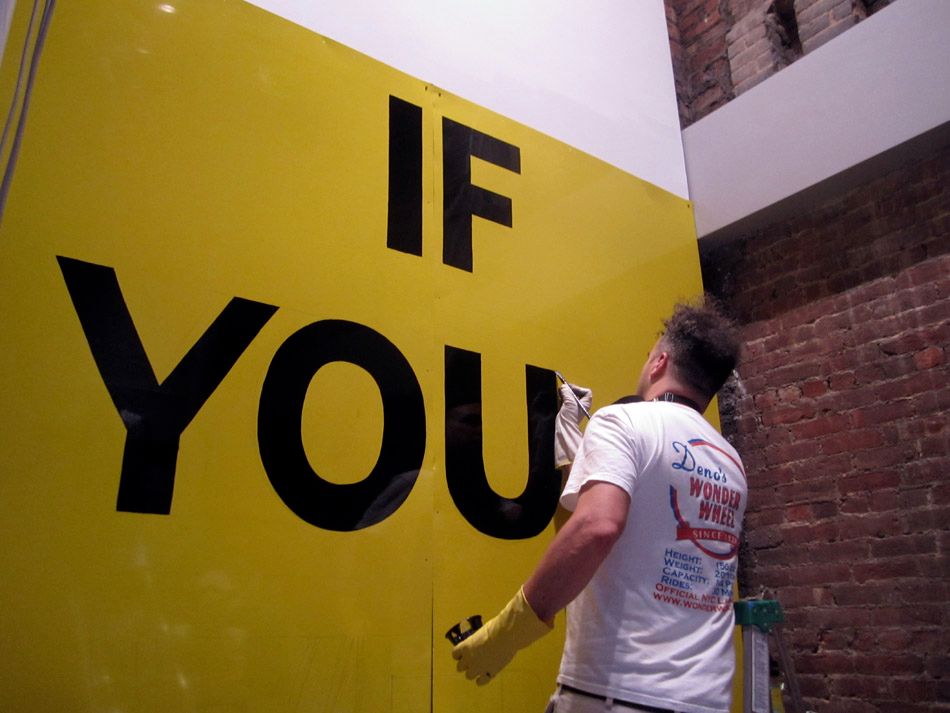 if you can read this, come to the opening tomorrow!!!

it has been hard

but awesome art is still trickling in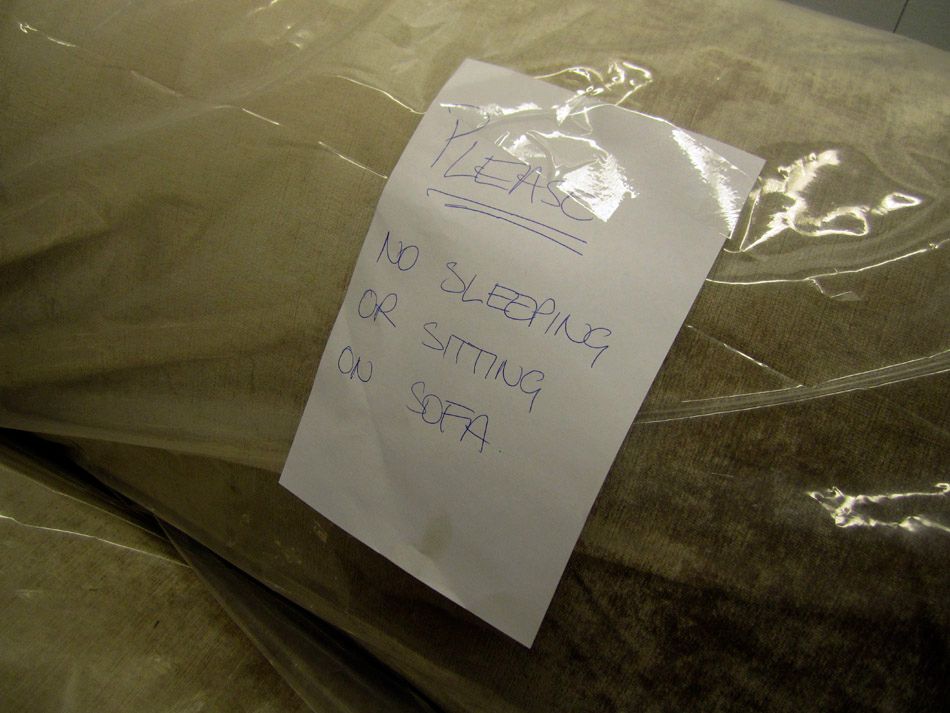 this is the sex couch now

mooin
gotta take a break and go

billy's movie!

whee! it was a movie premiere at Sunshine

a crapperload of people came

and it was documented

Jenner, Dan Levin the directors and two unknown womenz

ahahahahaha!

its funny to see things so familiar in a movie

like paul sevigny

billy

dont know this guy but he was hilarious

there was a nazi bust involved
and gangs

it was actually great!

the cop kills himself in the end!
spoiler alert

go see it!
that didnt actually spoil anything dont worry

yay!

dashy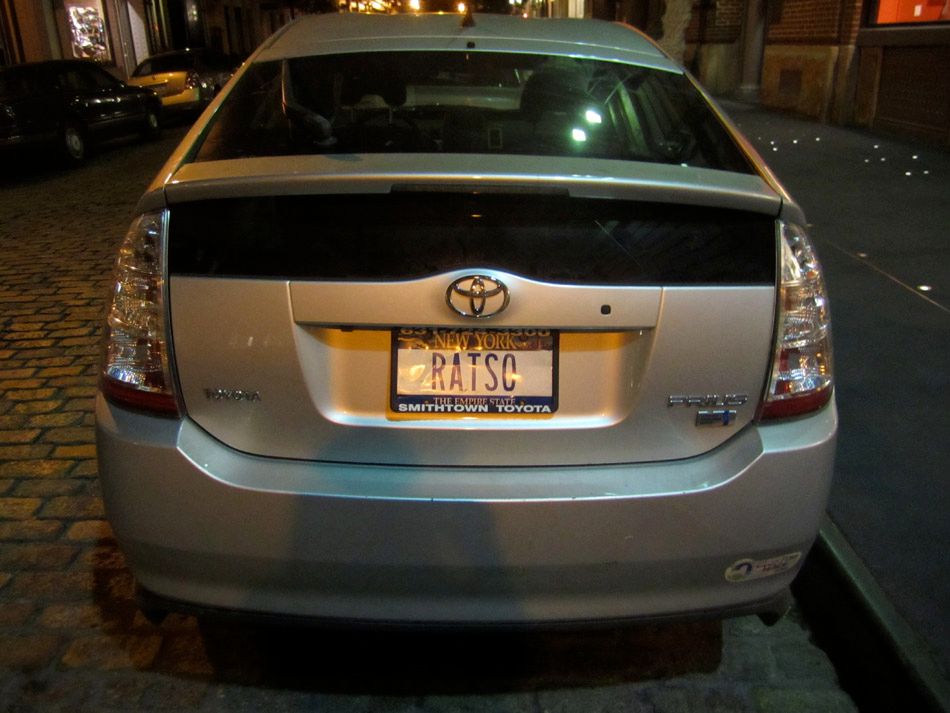 is this todd james car?
that is my guess

mystery colin appeared at Fanellis and came by The Hole to show me his book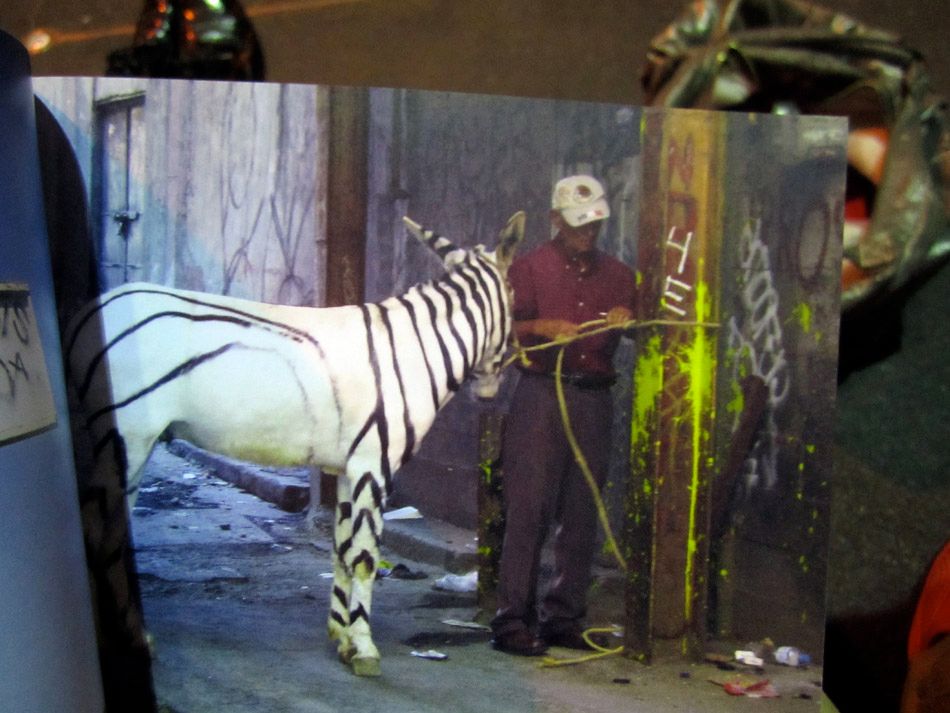 Tiajuana graffiti
drug dealers paint their donkeys white and then spraypaint em like zebras

i fucking shit you not

later that night

found these bad boys on the way home and am going to make a kickass chair out of them this weekend

passed a hoarder car
is that a thing?
"rad"

sanity: GOING

GOING

GONE!

clare taking a shit

no homo

handmade artist tshirt $500

handmade artist… monkey
$88,000

the hole pins: $1
on sale tomorrow!!!