i'm feeling a little joseph boys crazy right now

a ha ha!
photobucket deleted the real weiner
but i was making sausage and pepper pasta thing last night and saw my opportunity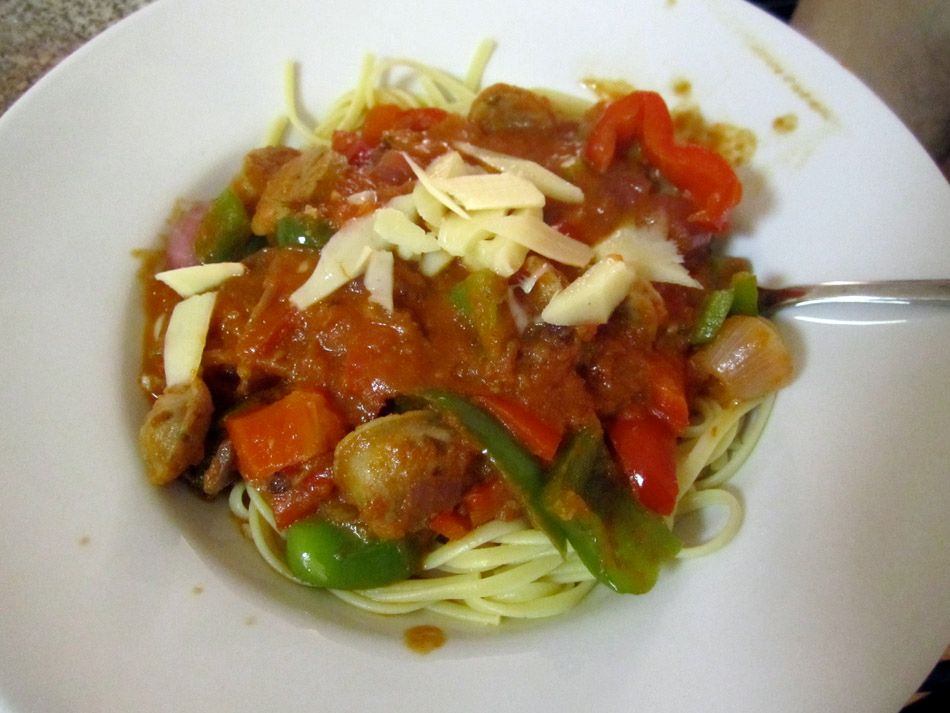 the pasta turned out pretty good too!

show is getting weird

taylor is really going for it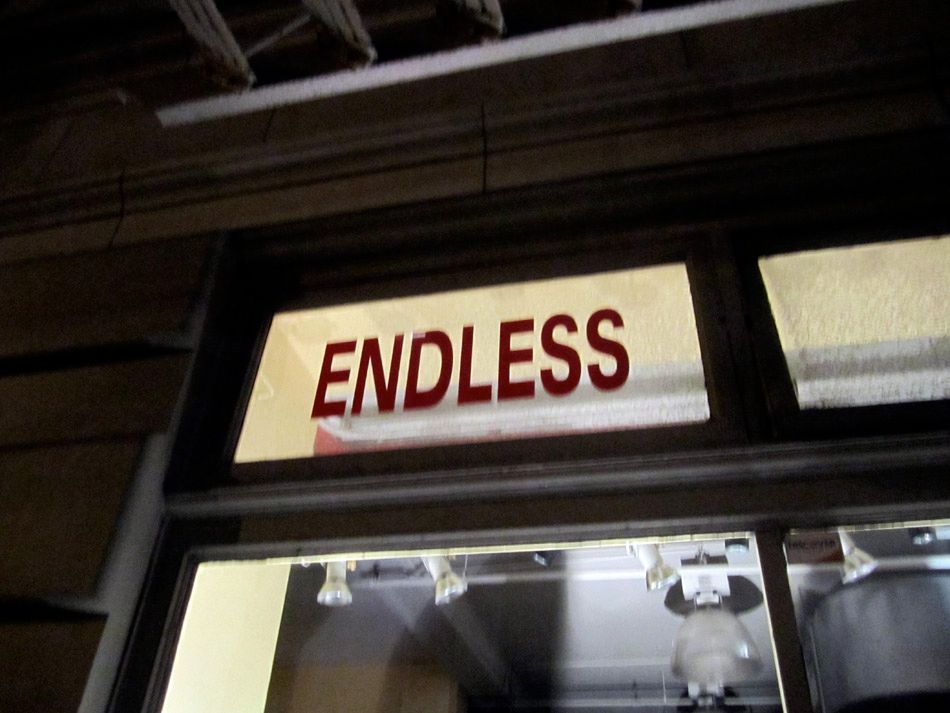 the wait until saturday seems endless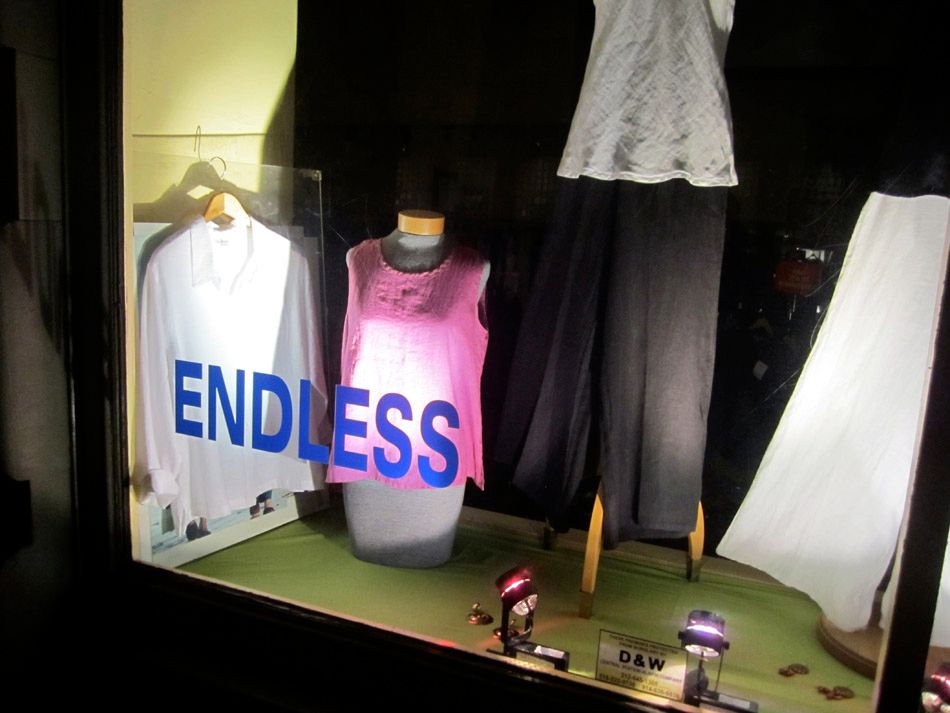 the amount of tasks to execute between now and saturday seems endless

POW good morning!

NEKST: really "packs a punch"

subtlers

moo
walking to work in the morning and not the afternoon
the new reality

the dude from this band sent a text call to Deitch phone that was weird lady computer voice saying NICK WOULD YOU LIKE TO GET TATTOOD TOMORROW and then clicked off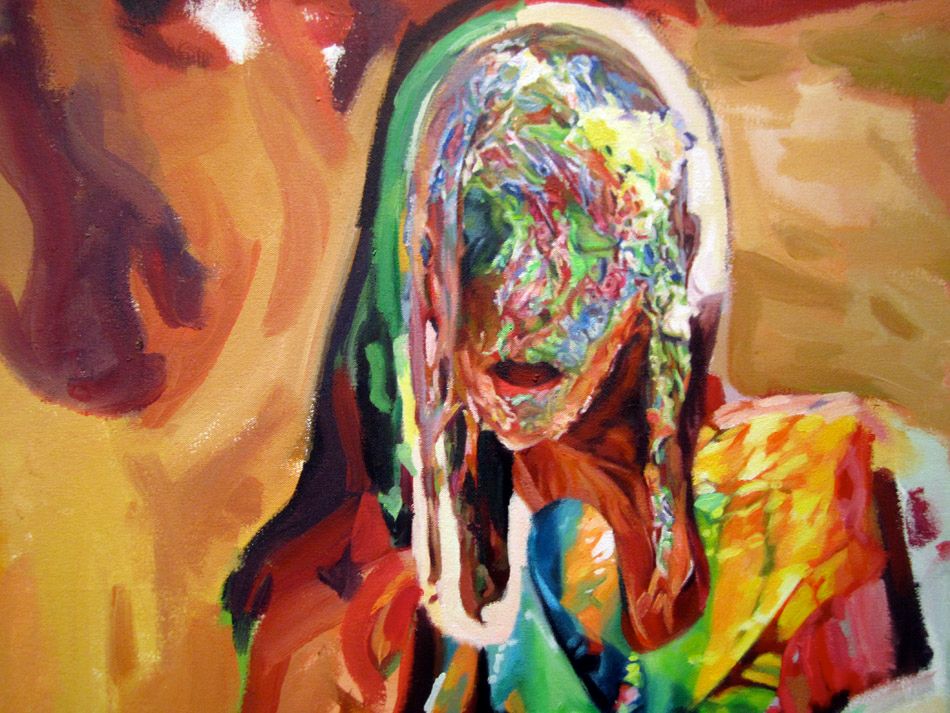 i am DYING to show you some of the works for the unfinished show but will restrain myself to a few tantalizing details

ok thats actually it i have to restrain myself!

someone sent me this yesterday!
amazing!!!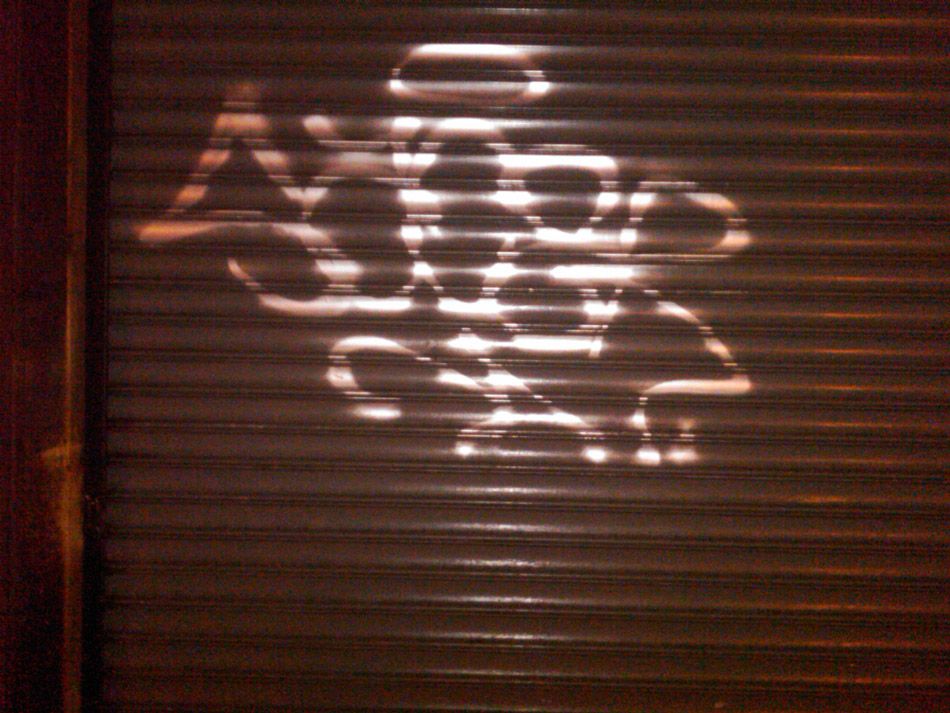 someone sent me this today too
yay!
more!

i sent rosson this today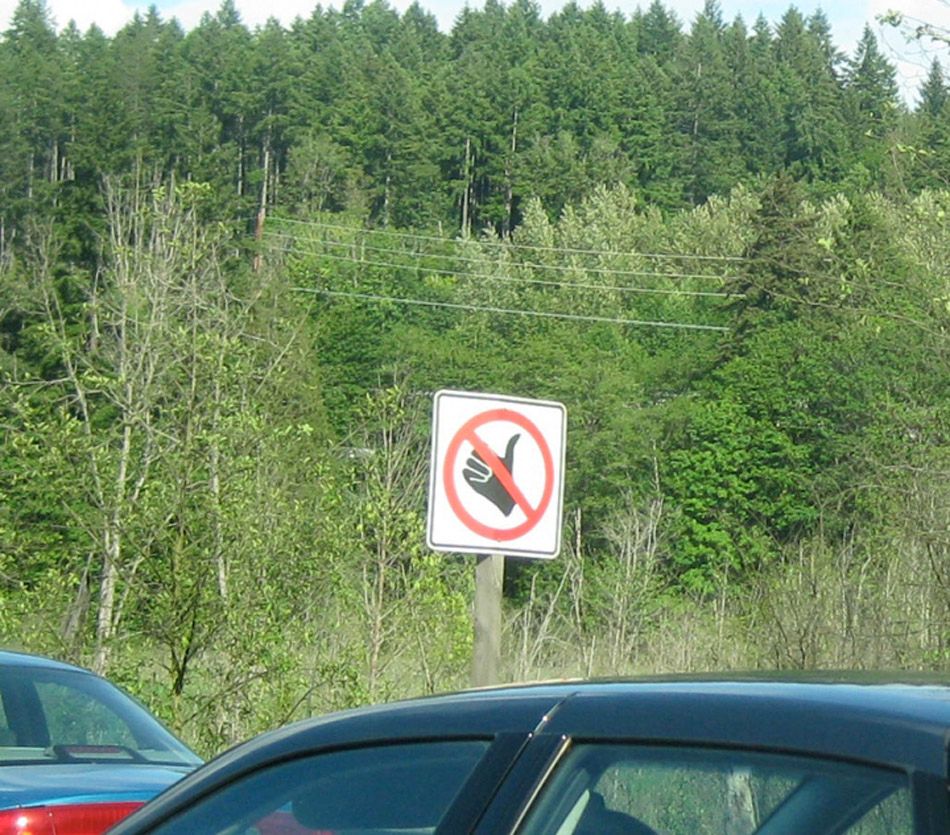 saw this on patrick's blog
appropré
wait is that a word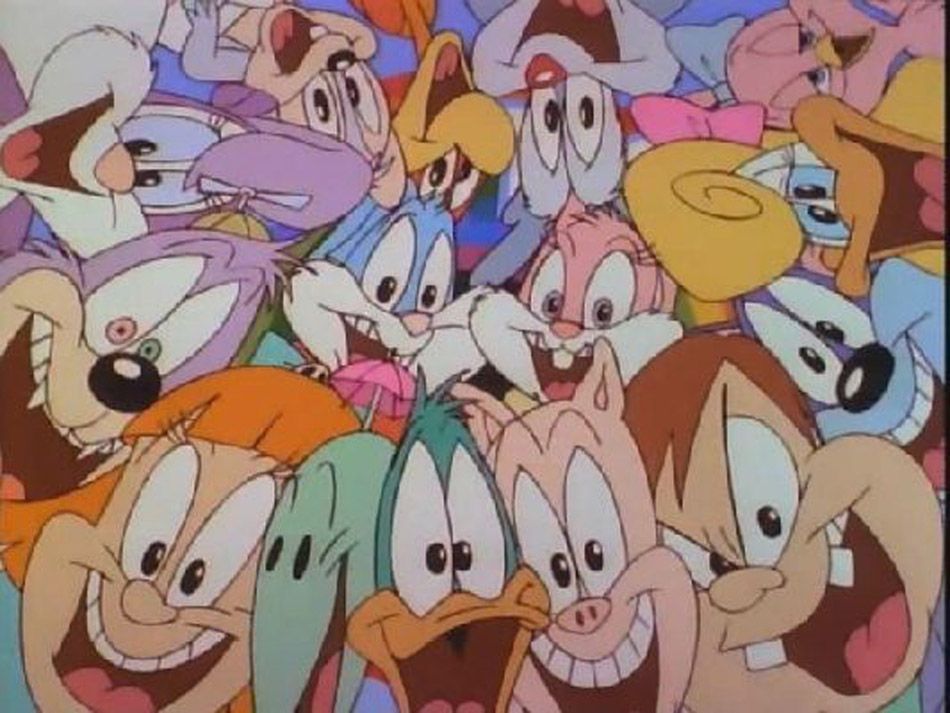 i saw this on the internet and it was scary
and this should be hitting your inboxes soon!