the card came!
we mailed it out this morning

the boardroom looks awesome

the UNFINISHED show is shaping up!
or down?

had one day off this weekend
i think that is the new Kathy reality

rosson and kathy Bacaro folding Wayfarers and pink champagne!

there is lots going on….

i'm having trouble focusing on things not related to the Hole though
so if you have some quarrel with me you can save it till next week, SVP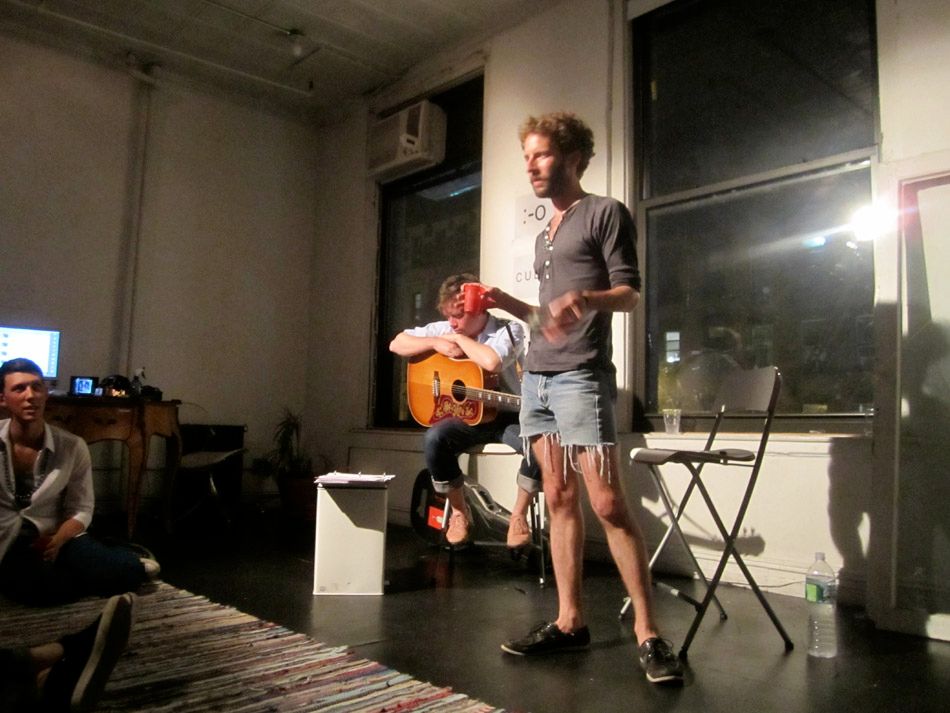 this is Matthew Placek's studio where he is doing concert nights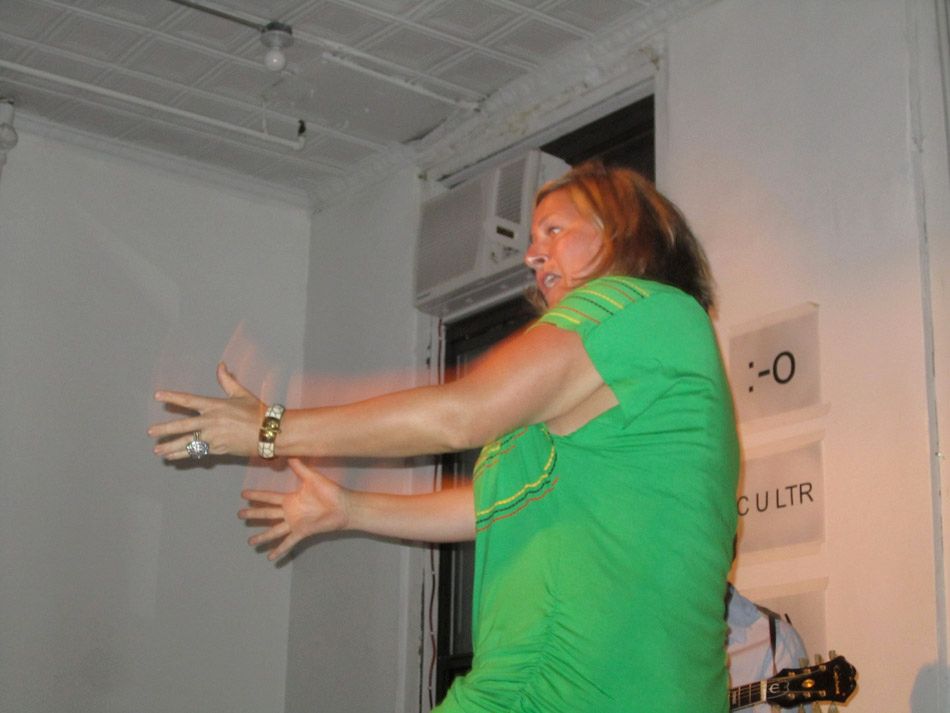 the third one was bridget!

i need a good tune to get stuck in your heads lets see

before things get too outta control
ooh thought of one

why you coming home
at 5 in the morning

somethings going on
can i smell your dick?

dont play me like a fool
cuz that aint cool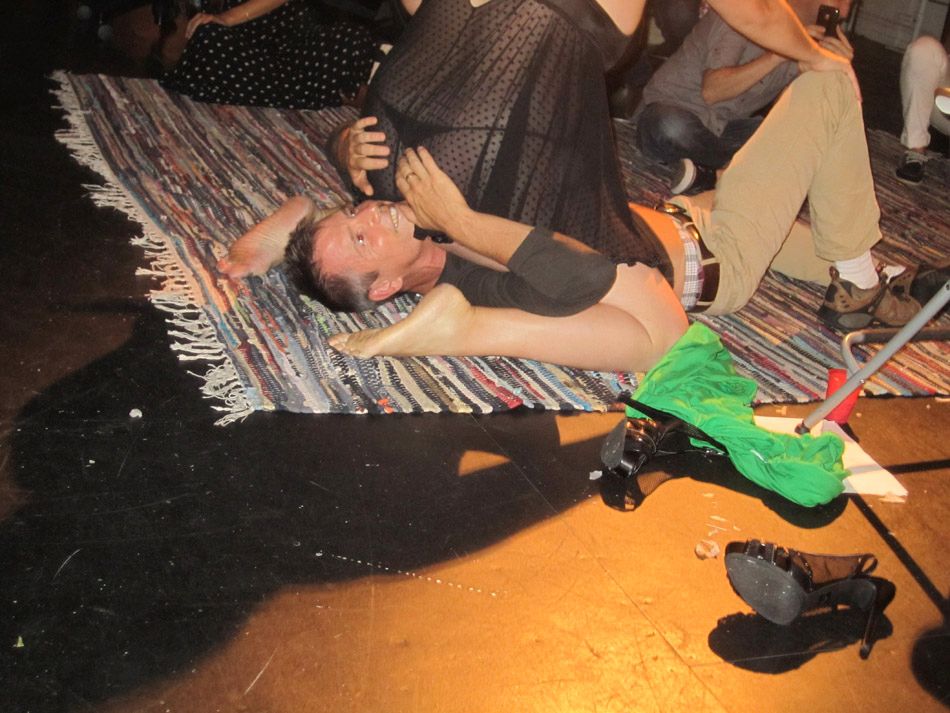 so what you need to do
is let me smell your dick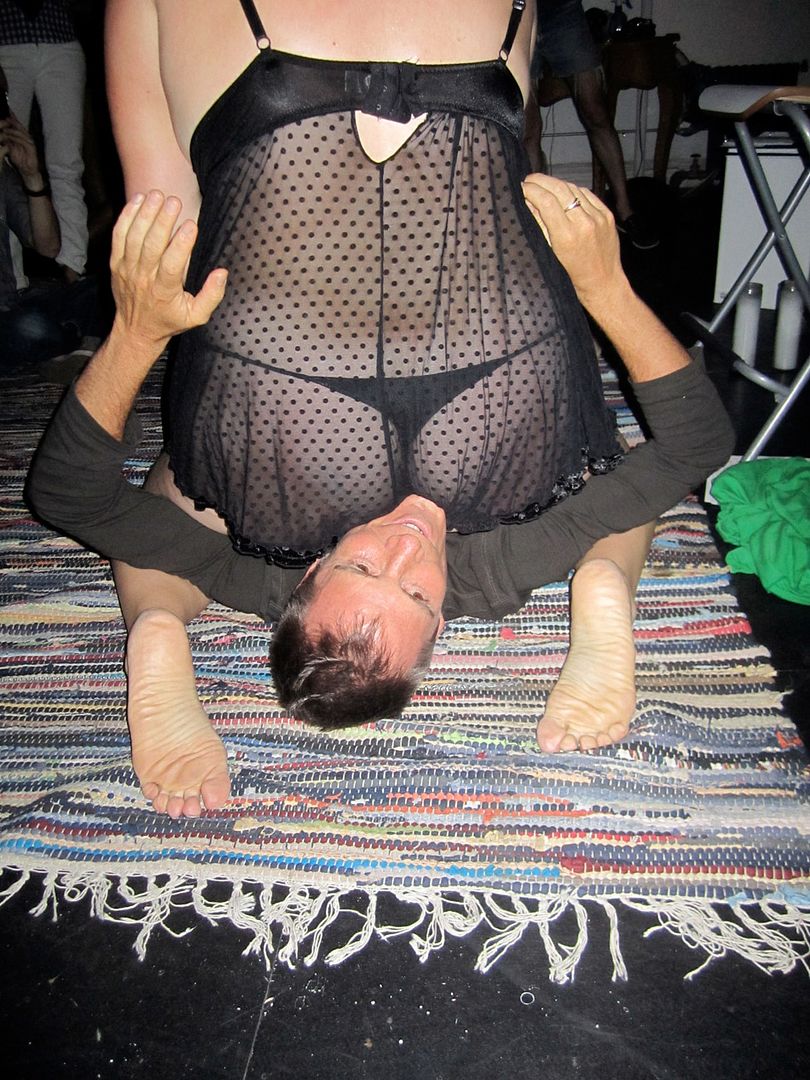 it's four oclock and im sleepin
its late night and youre creeping

you couldve told me im leavin
no i know youre out there cheatin

i'm dead asleep and you trickin'
in the club with dirty foot bitches

my girl was there and she witnessed

she had a camera phone she took pictures

essentially the performance was one long ART FROM BEHIND photo shoot

rosson with too too and hair wave

terence's last words
did you know he is mute now???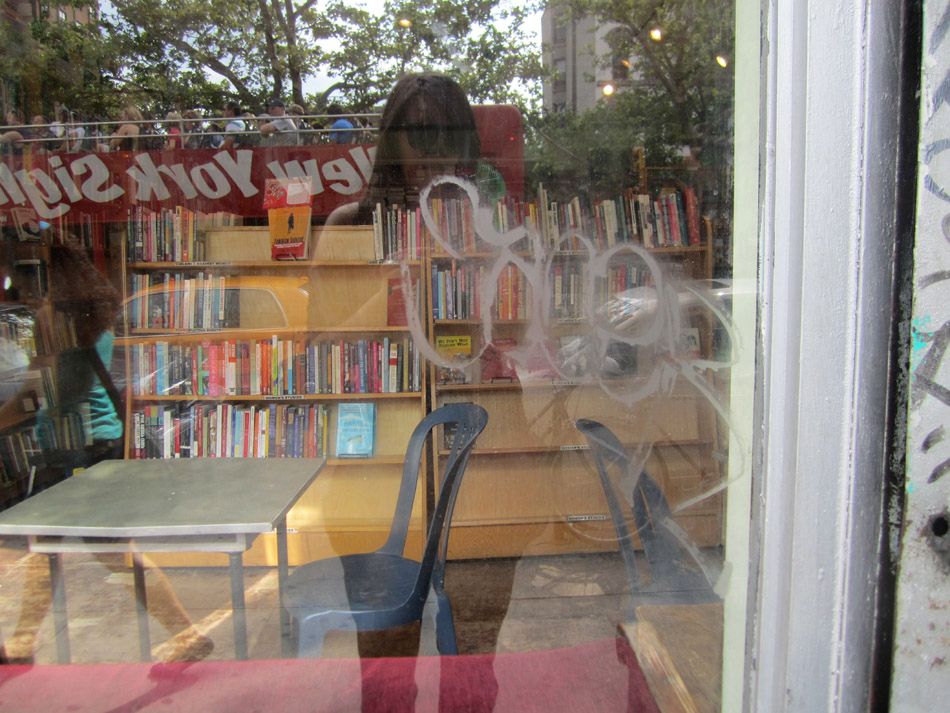 sunday mornin comin down

outside terence's

the teen is a very very strange teen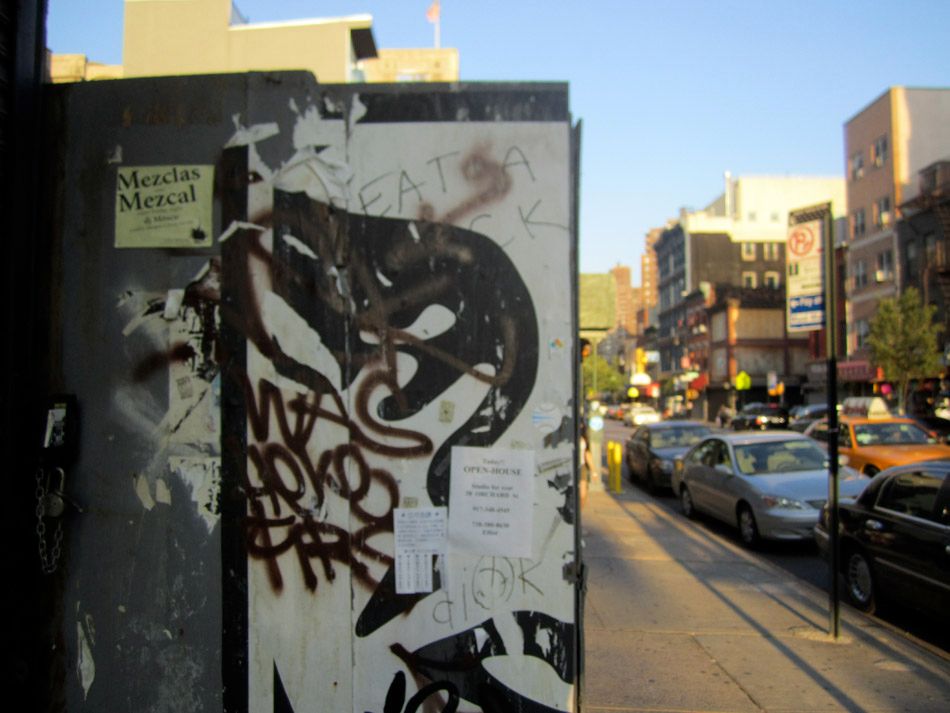 i wish i had better catalogued all my various EAT A DICK adventures
ah well!

there is other scribbs to document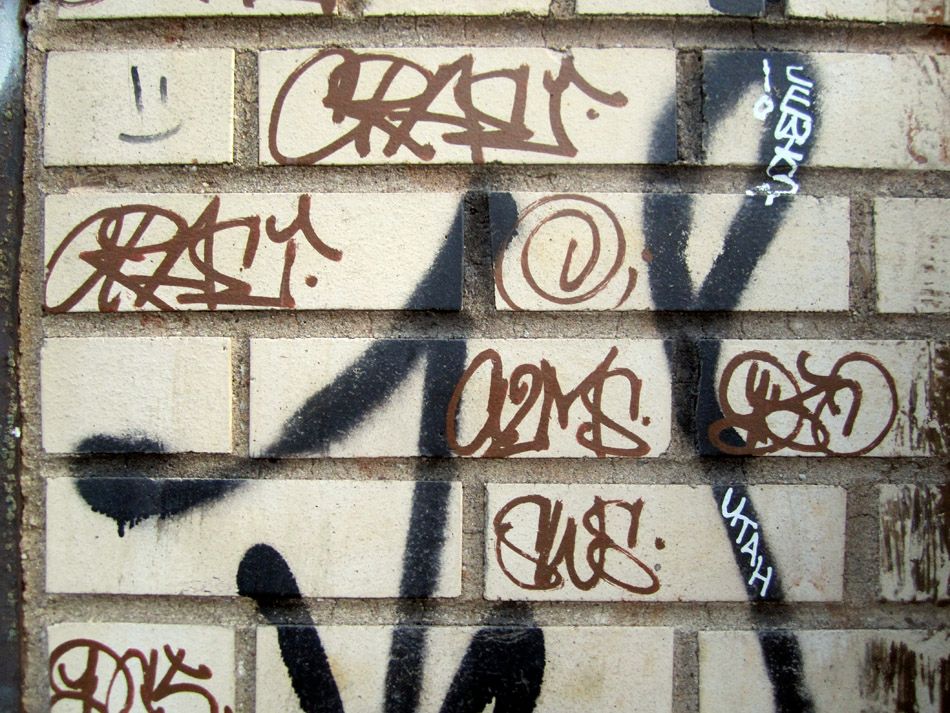 scribbin

new pink shorts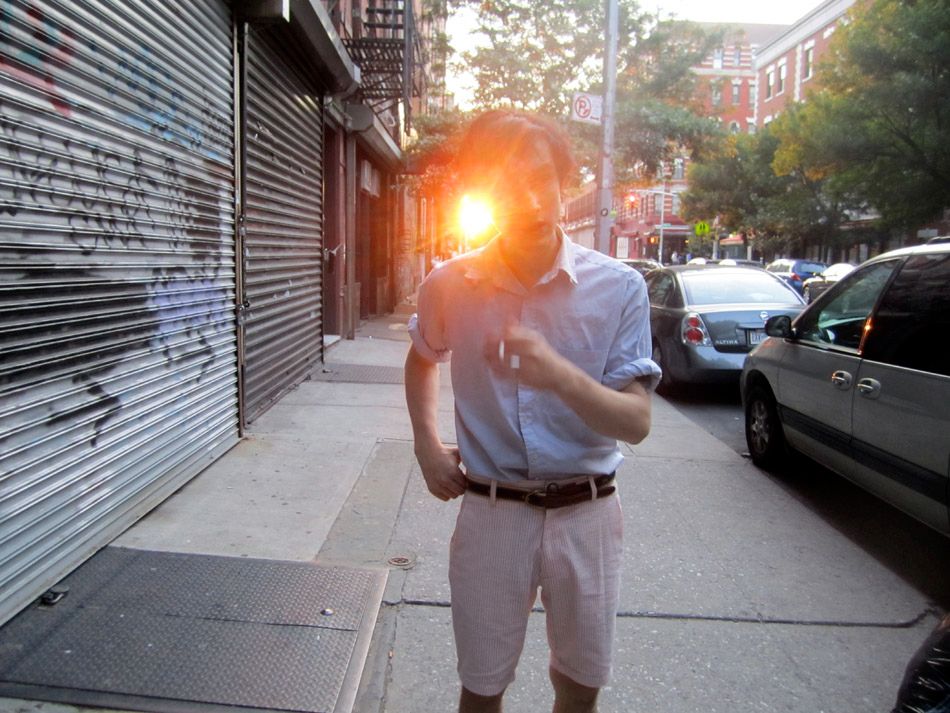 sunny side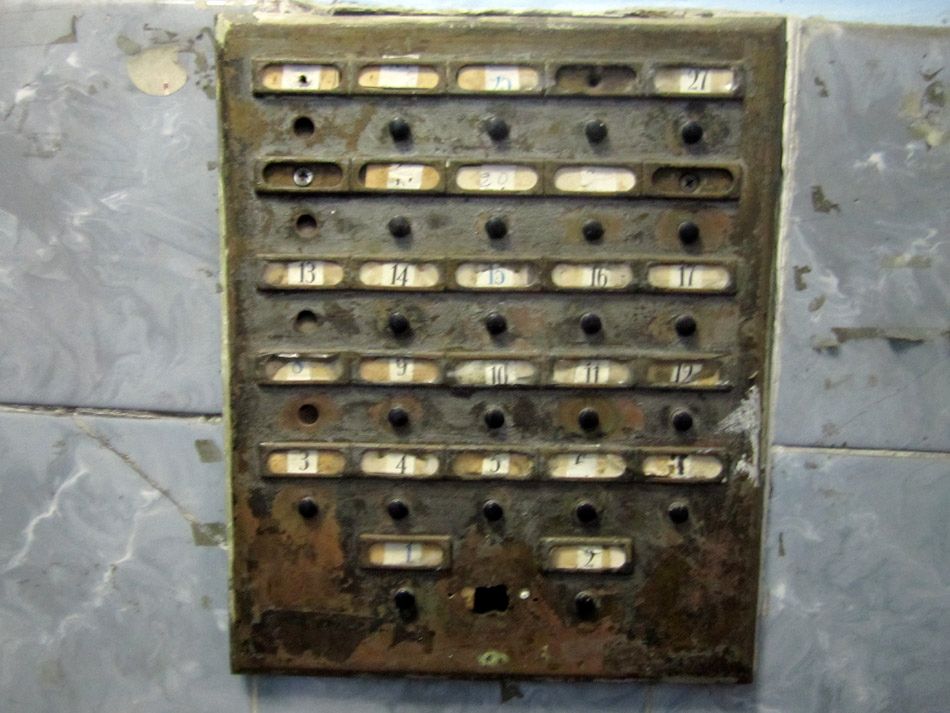 which apartment?

meghan's!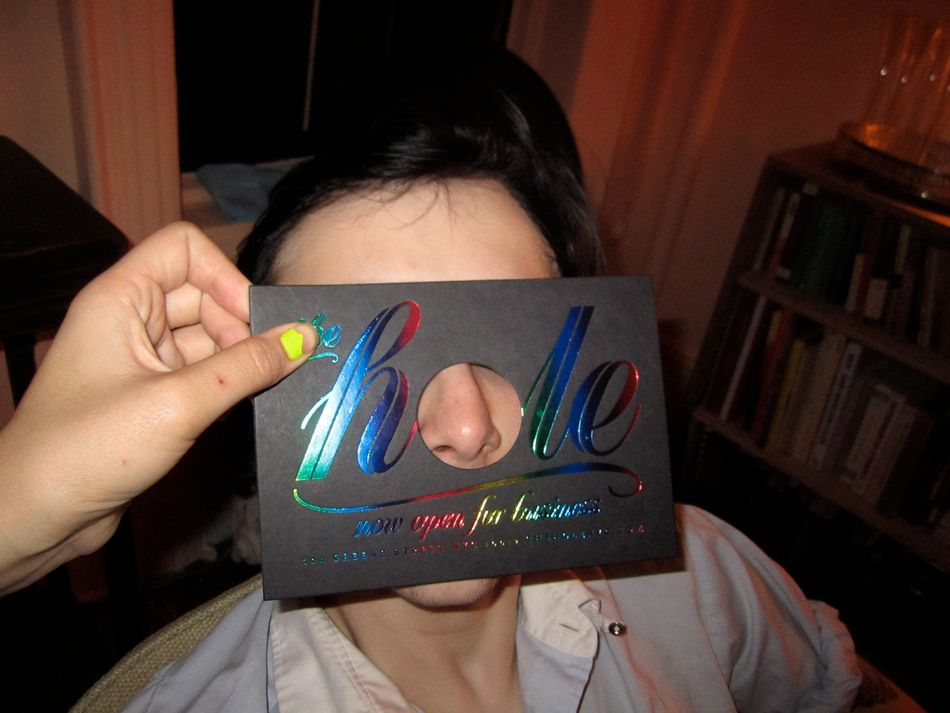 its going to be about one second before i start sticking dicks through this thing
you are warned!

dead pigeon outside momofuku milk bar
did not affect the appetizingness of the cookies and cakes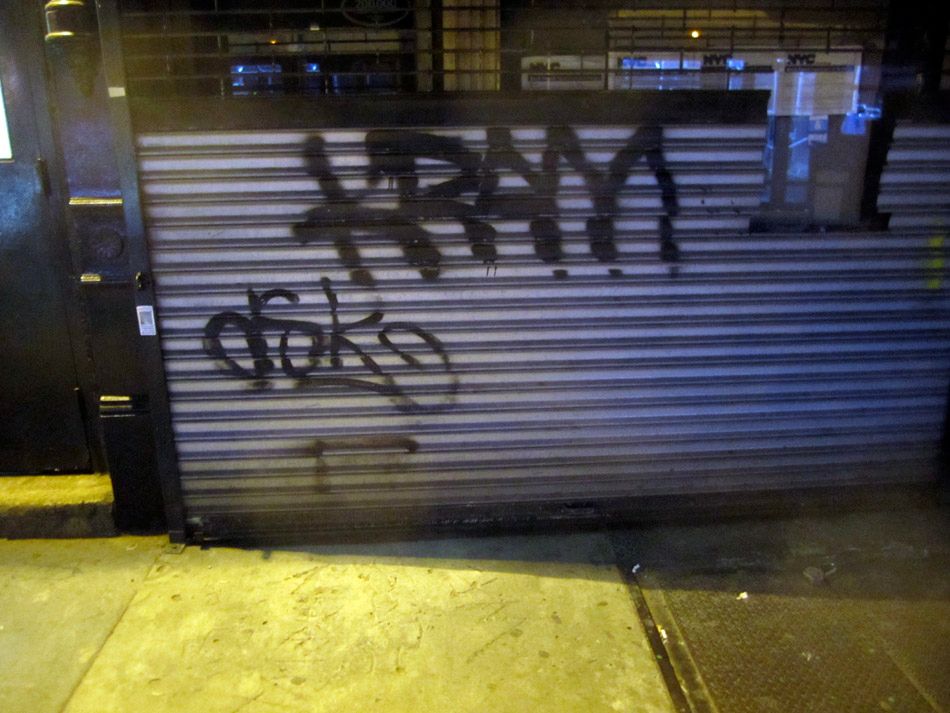 crammed full of sweets

sugar rushed home

yay!

oh and BTW!
some nocturnal animal made this for Rosson!
talk about fucking uppping the ante

white power breakfast

the moral of the story is
the moral of the story is
the moral of the story is
i remember when i first learned how to type that was one of the exercizes, to type that sentence fragment over and over "at pace"