i am lacking a little lustre today

it's morning here in Swissy
maybe i just need a few more frapuccinos

whee!
the world cup makes it feel like street justice in nyc people are going bonkers!

i was eating snails and trying to mind my own business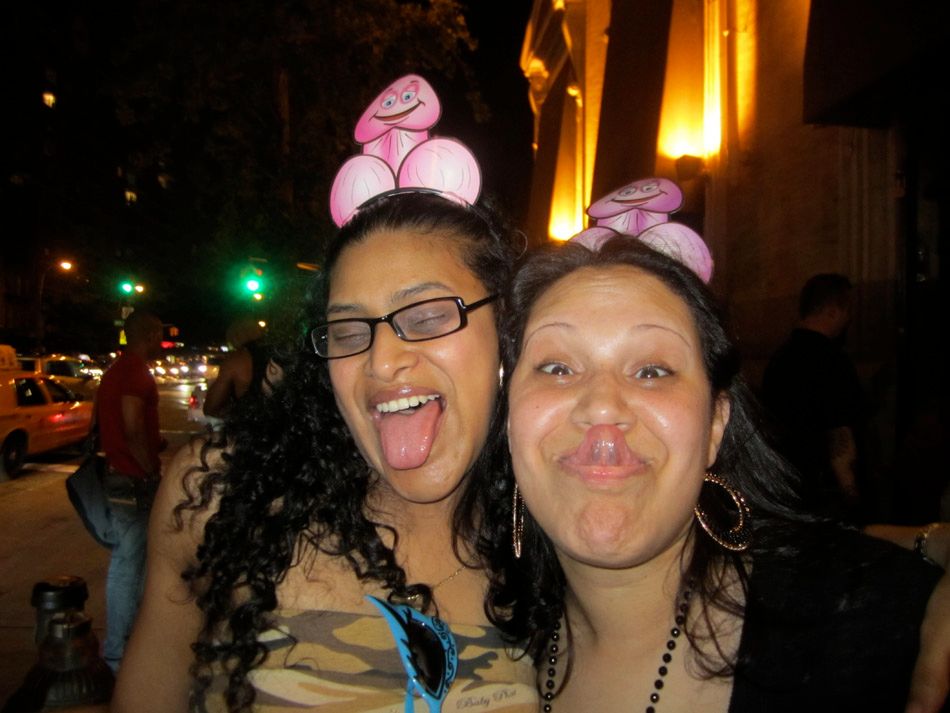 these chicks were trying to get some

i was watching this really good band called The Estate i think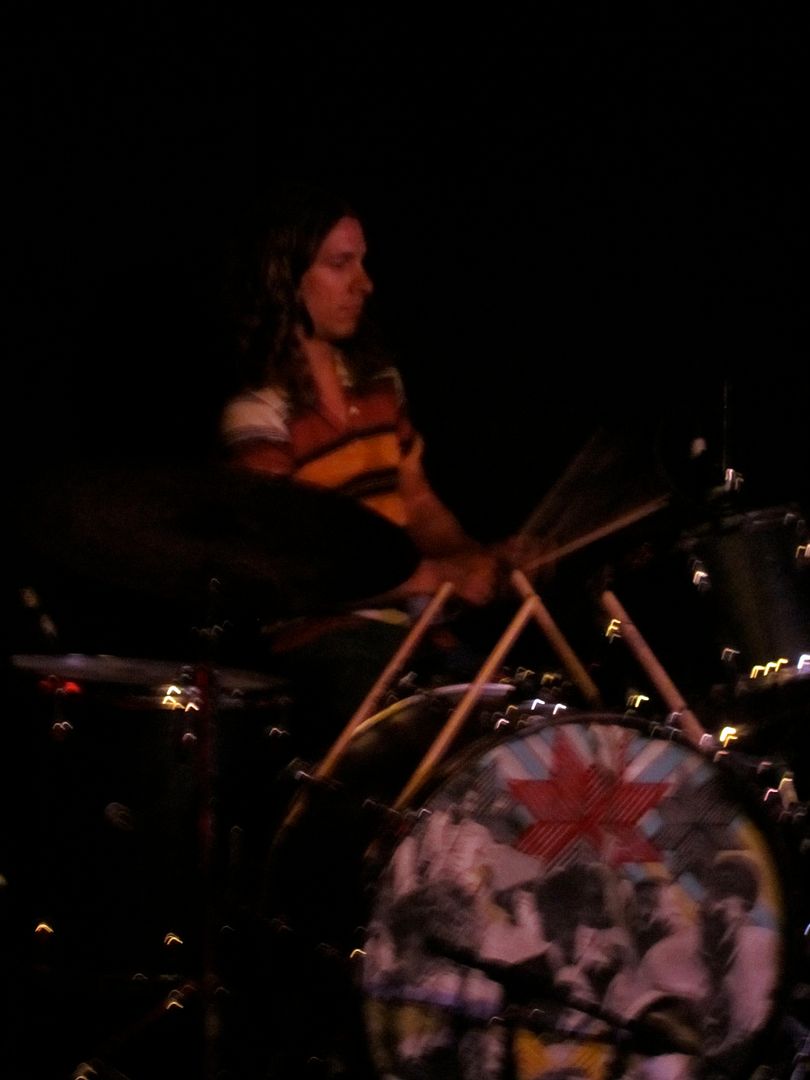 hey you what is your name is that your name?

i liked her the best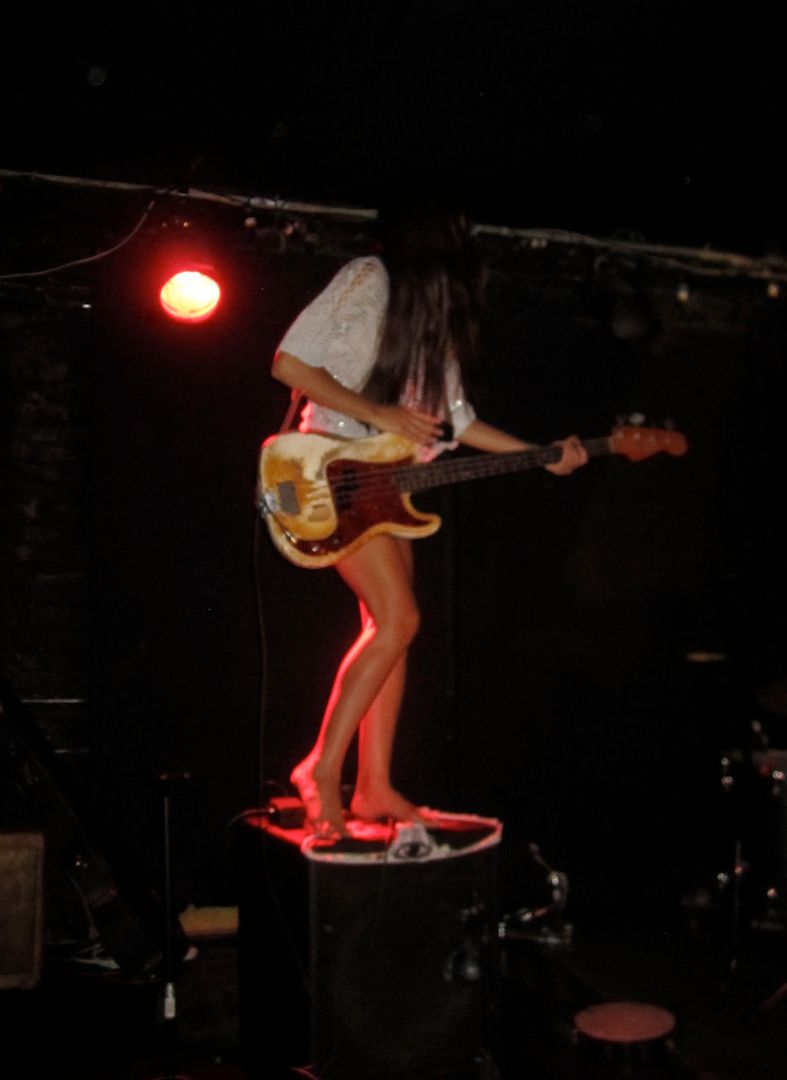 obv

yay for the cool bassist lady with long hair!

i think she is all i took pictures of

yep!

next day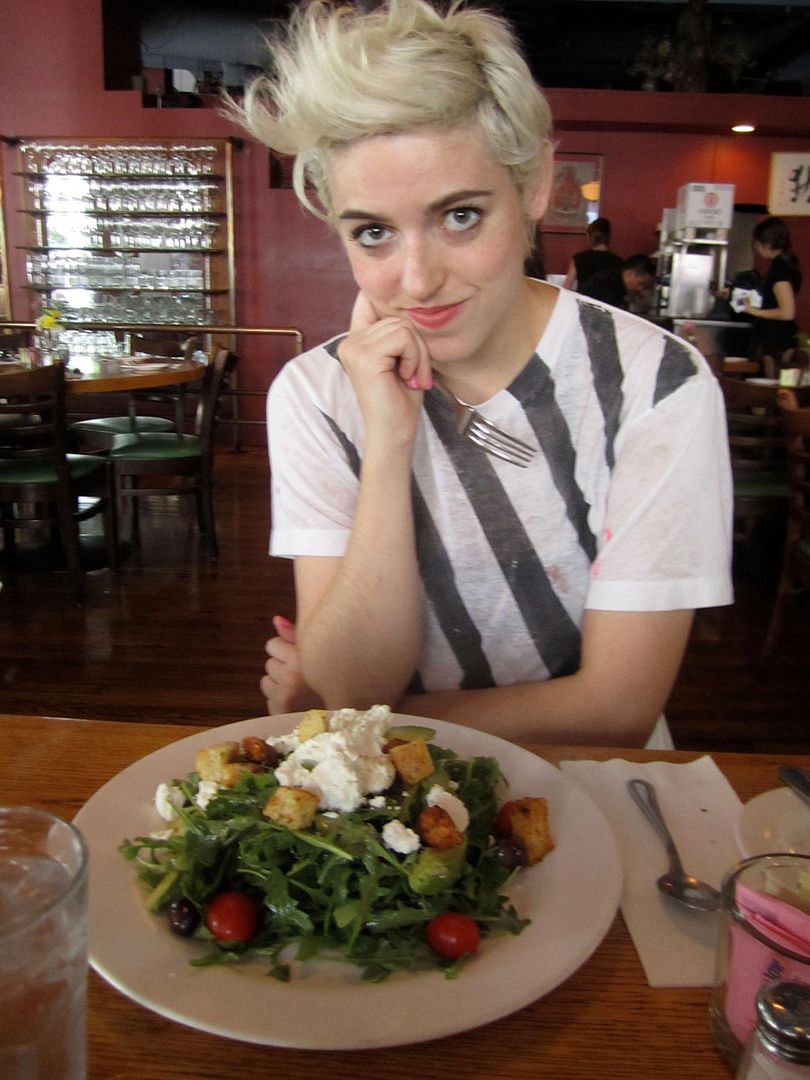 salads with rosson
she was waiting jean shorts
not pictured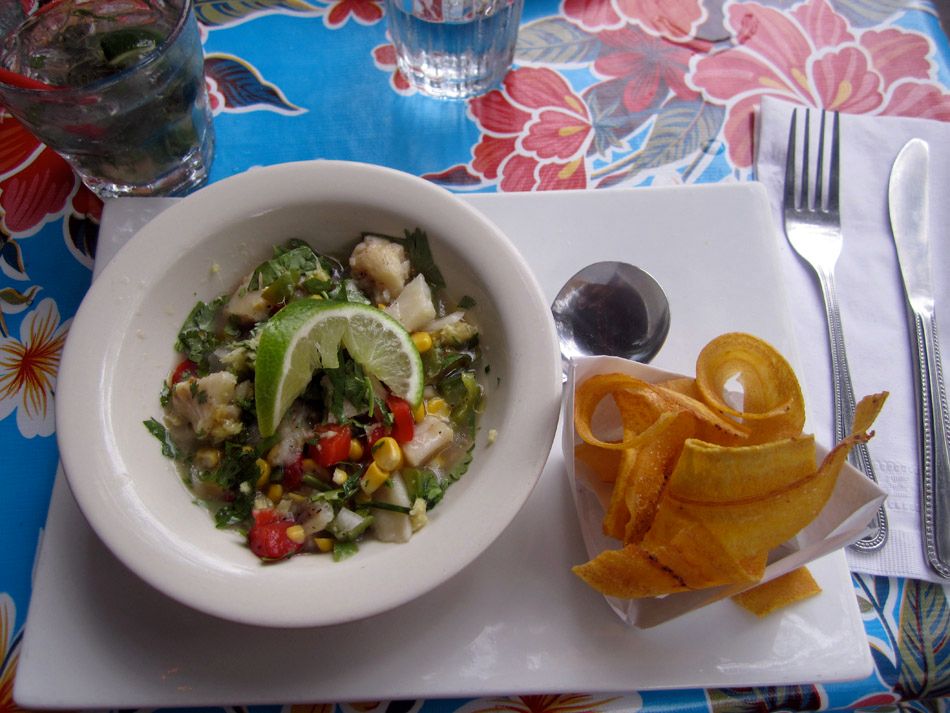 it rained on me as i bought a suitcase and travel toiletteries and ewww that is not spelled right
ewww

from ceviche and mojitos to not being able to sleep on plane as sun comes up and this grossness gets plopped onto your seat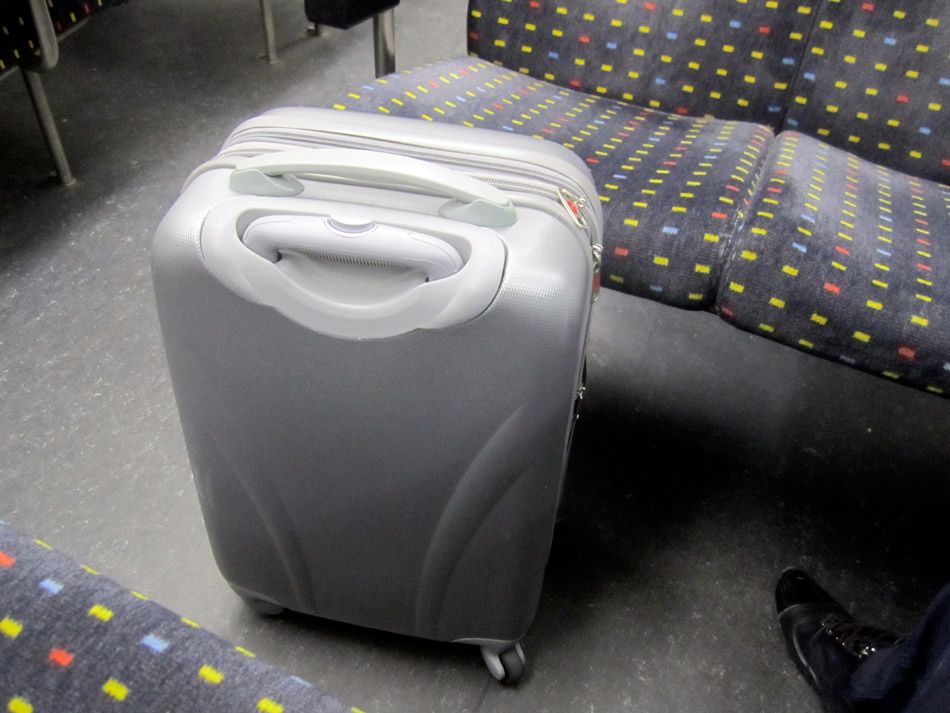 but i made it! with my new single-use canal street suitcase

i'm down with single use
lots in new york is single use

zurich to basel: boy the architecture boy the swissy ness
jotted in my journal:
"on the train to Basel ooh is really a doozy: sucks all the excitement right out of your sails. the architecture, the orderliness, the regularity. so offensive. where is the…anything? even the graffiti is annoyingly neat and regular. I'm suprised it's not all in fucking HELVETICA. barf. i hate how alert my jetlagged brain can be too"

ha ha what a grump i can be
so here is the fart fair!!!

startin off in the bummer tent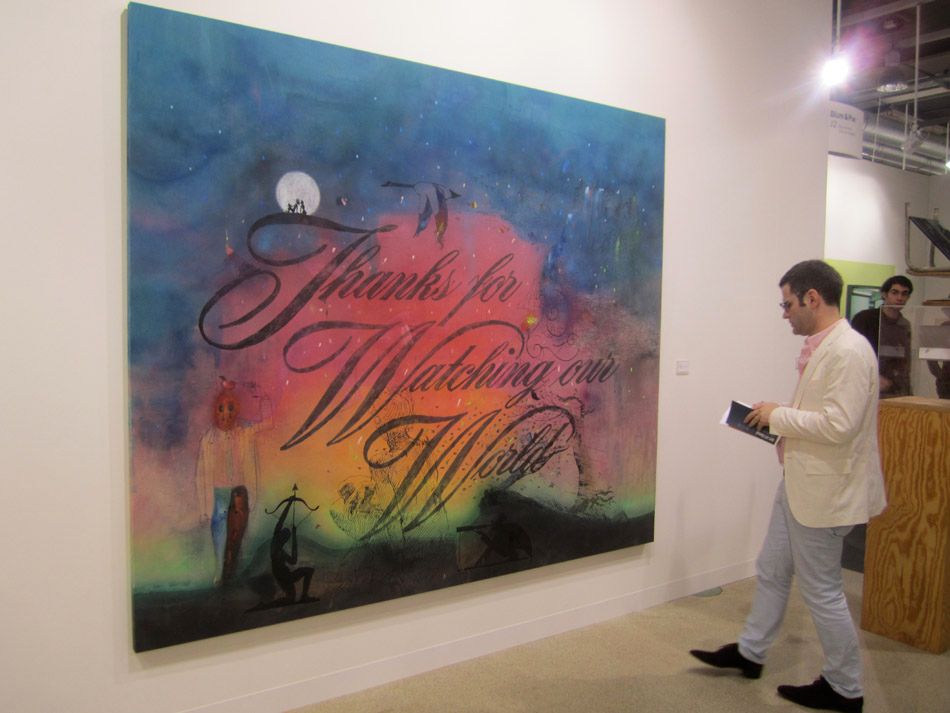 cory arcangel in the LISSON booth, what?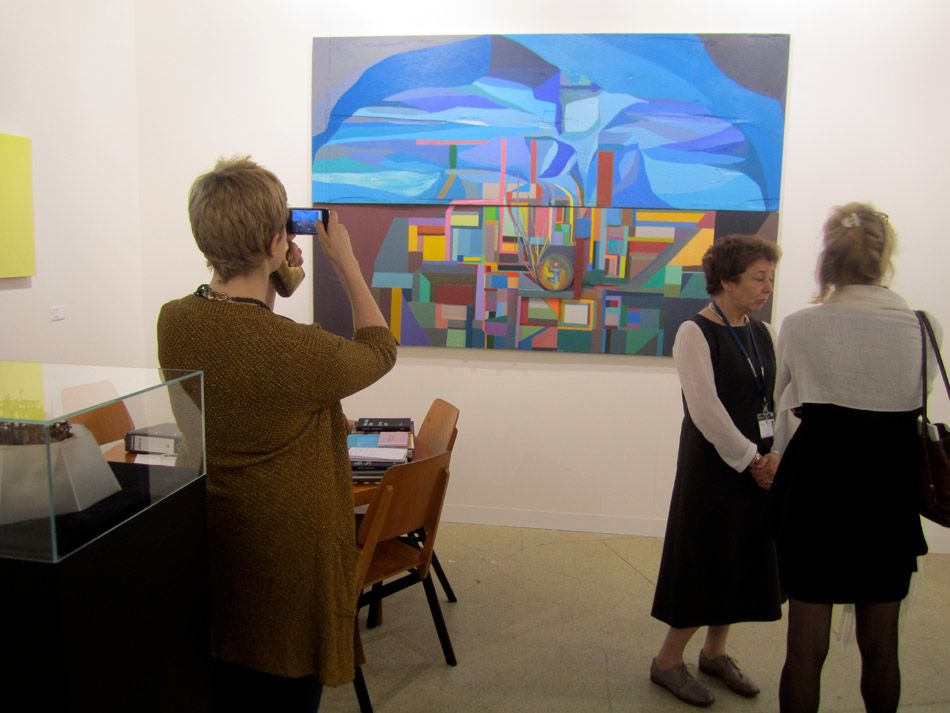 chris johanson

peter coffin

this is where the Deitch booth should be!

awwww it was sad!!!!

team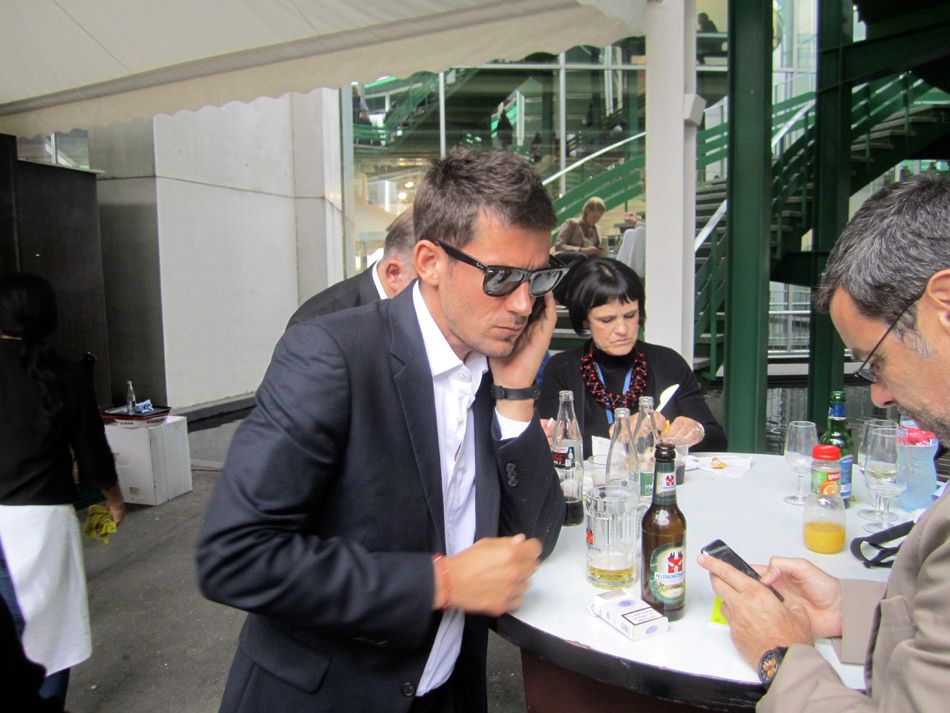 yay!!!!
this made me cheer the fuck up
the last of the famous
international playboys
ANDREAS!

this is what art fairs look like
CATACOMBS OF DEAD IDEAS

just kidding
here is a george condo masquerading as a dearraindrop

haha!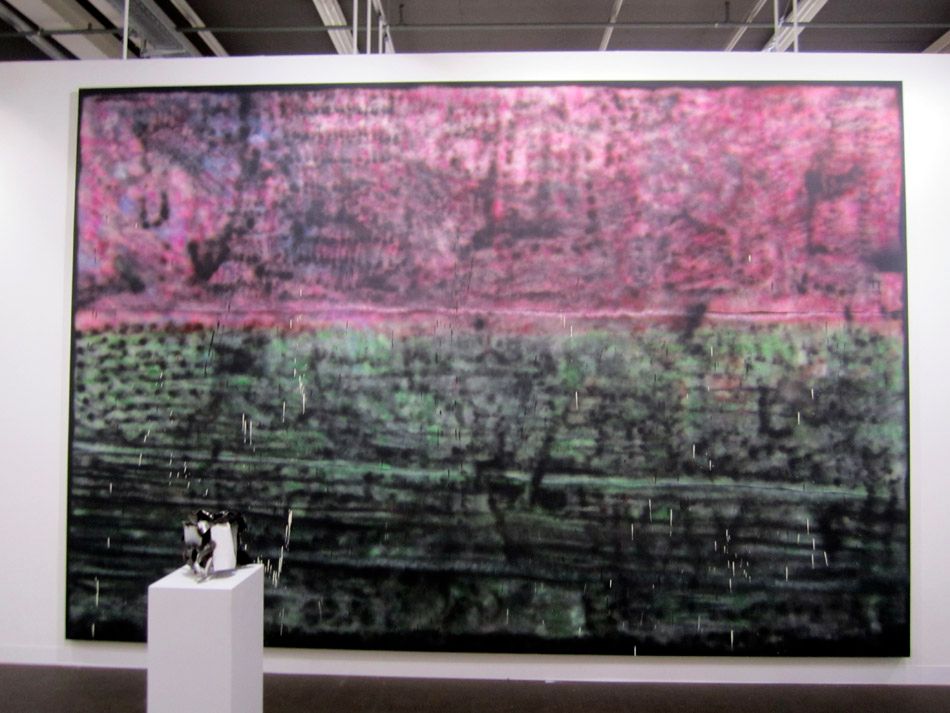 sterling ruby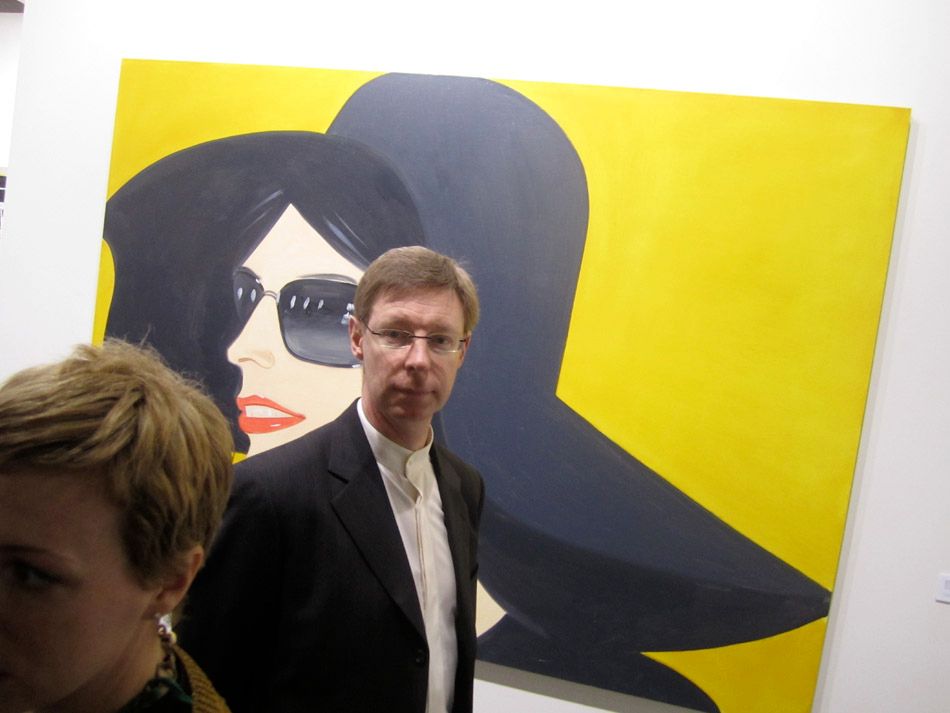 art fair photos are funny!

ooh a better sterling ruby at the other one not PACE

Katharina Fritsch

always love

what else?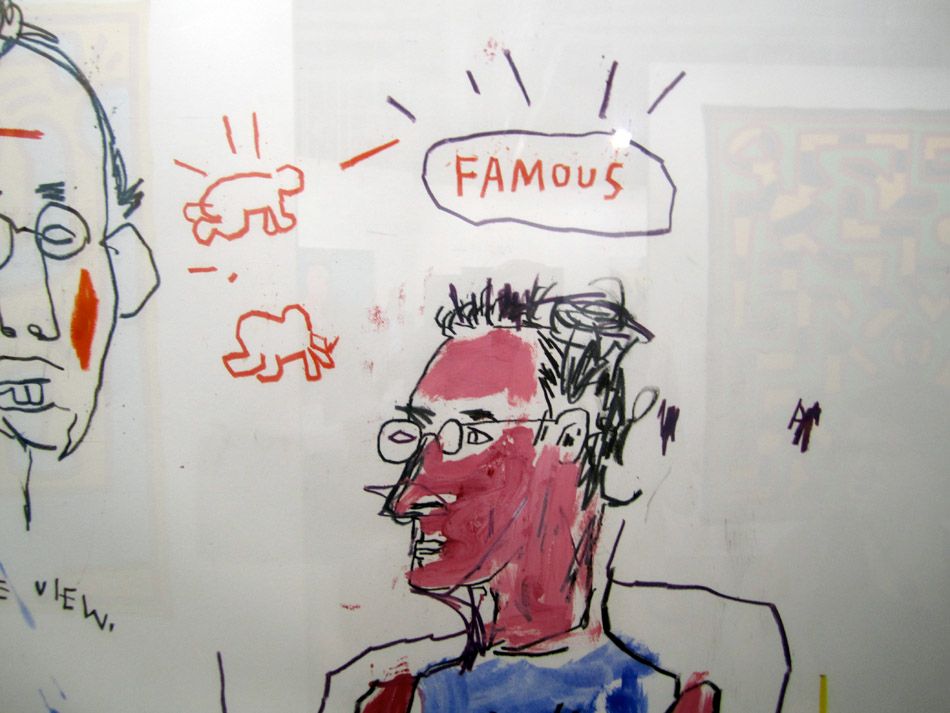 basquiat portrait of haring
reading his journals now!

what is with japanese people

aaaa!

a lambent Lambie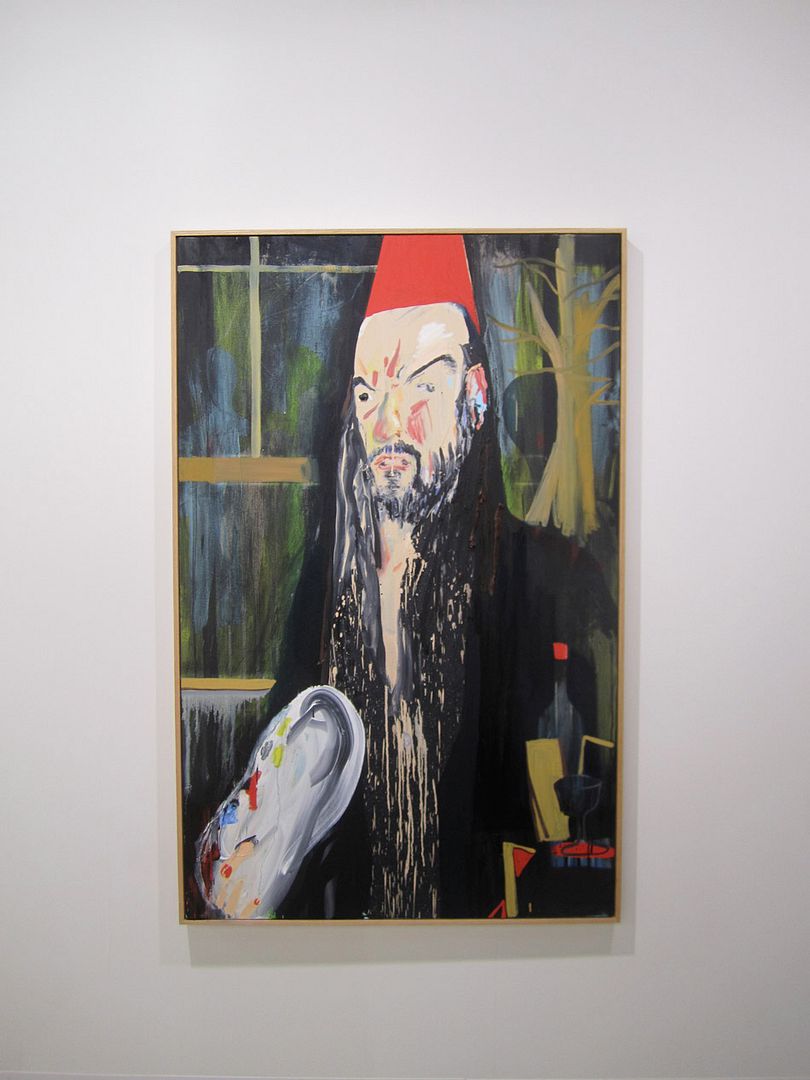 spencer! ha ha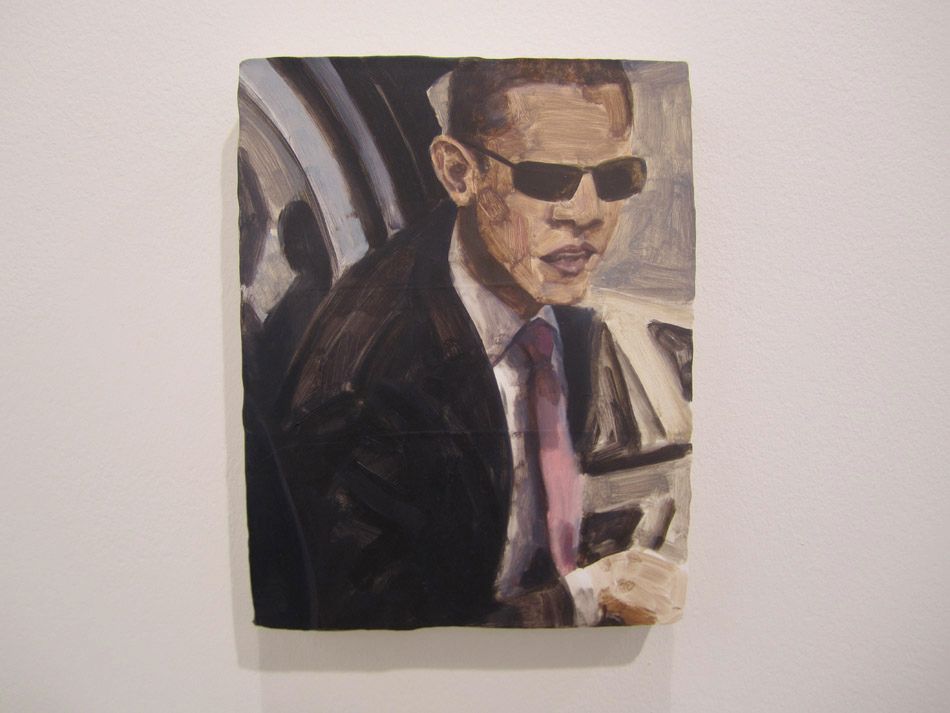 dont you think this lady should paint my friend the teen?

grabbin brown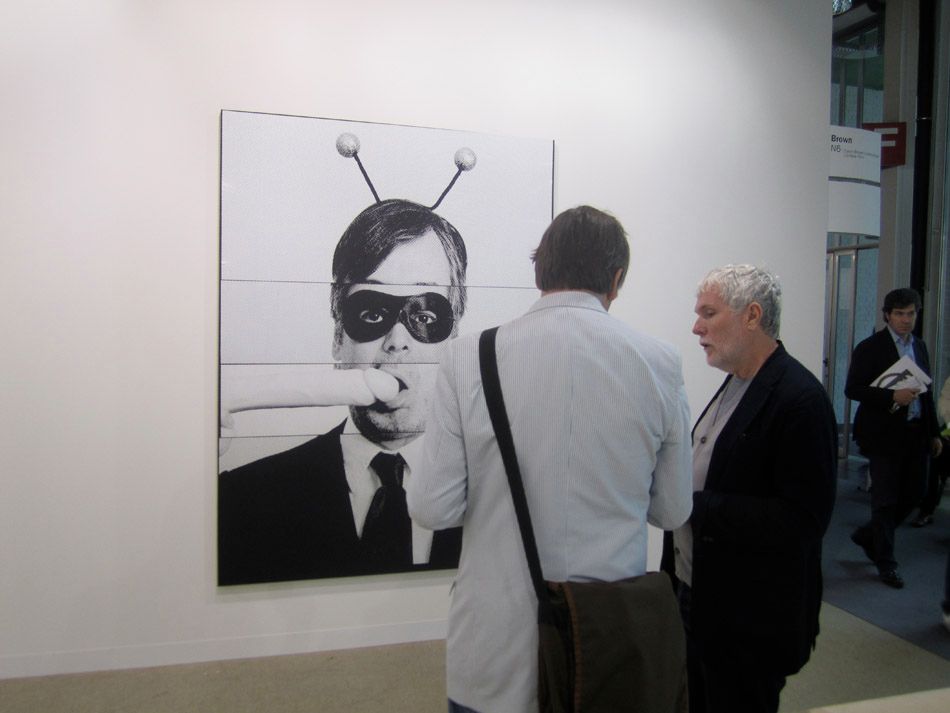 its weird that rob pruitt was standing in front of his own piece
that is glenn obrien wtih him
fart worllddddd

this nigel cook is kinda ick

friedrich kunath?
or was i readin the wrong wall labelin

rita ack!

unknown

eliot hundley

kinda icky too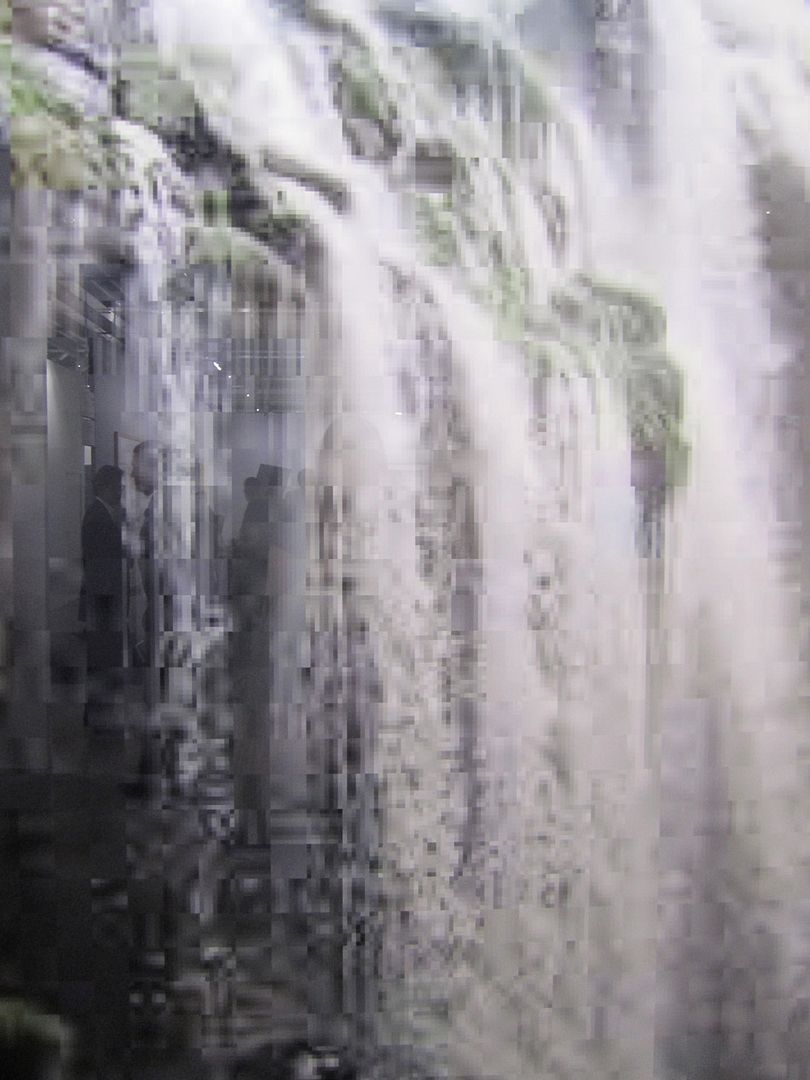 my perpetual secret favourite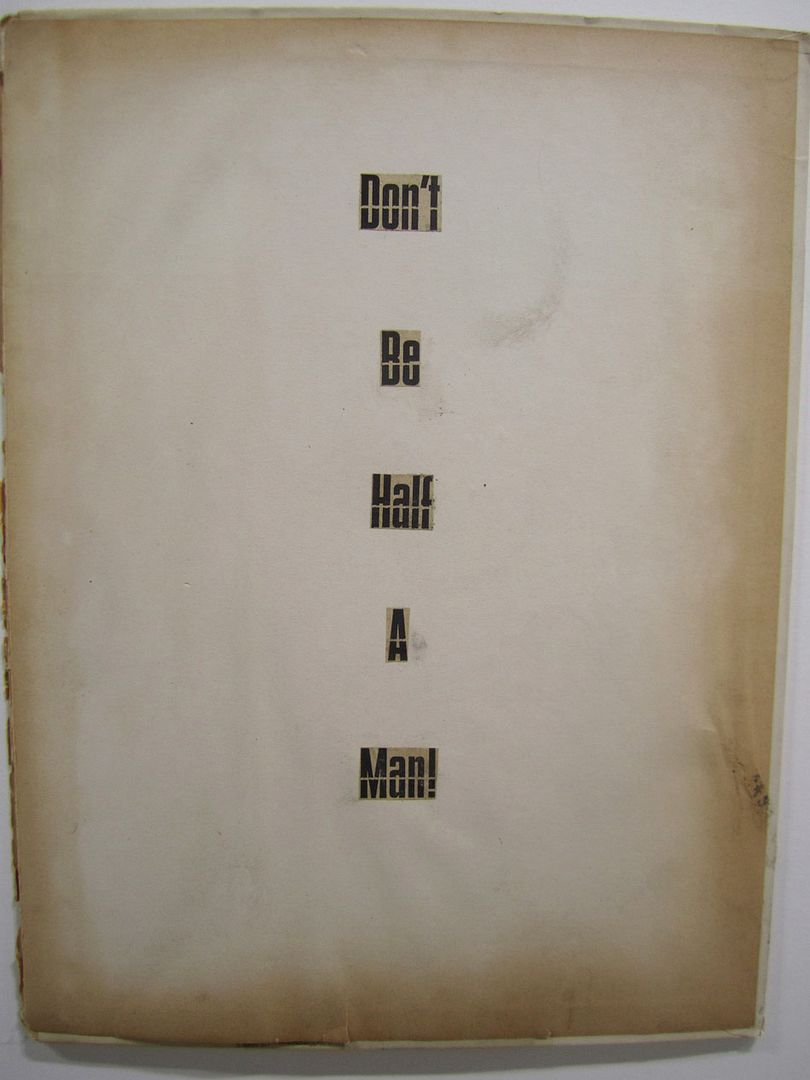 sigh!
some lasty quasi-finished collageys at CFA

dashy!

so out of place in the stinky art fair

can someone take these home immediately and cherish them please?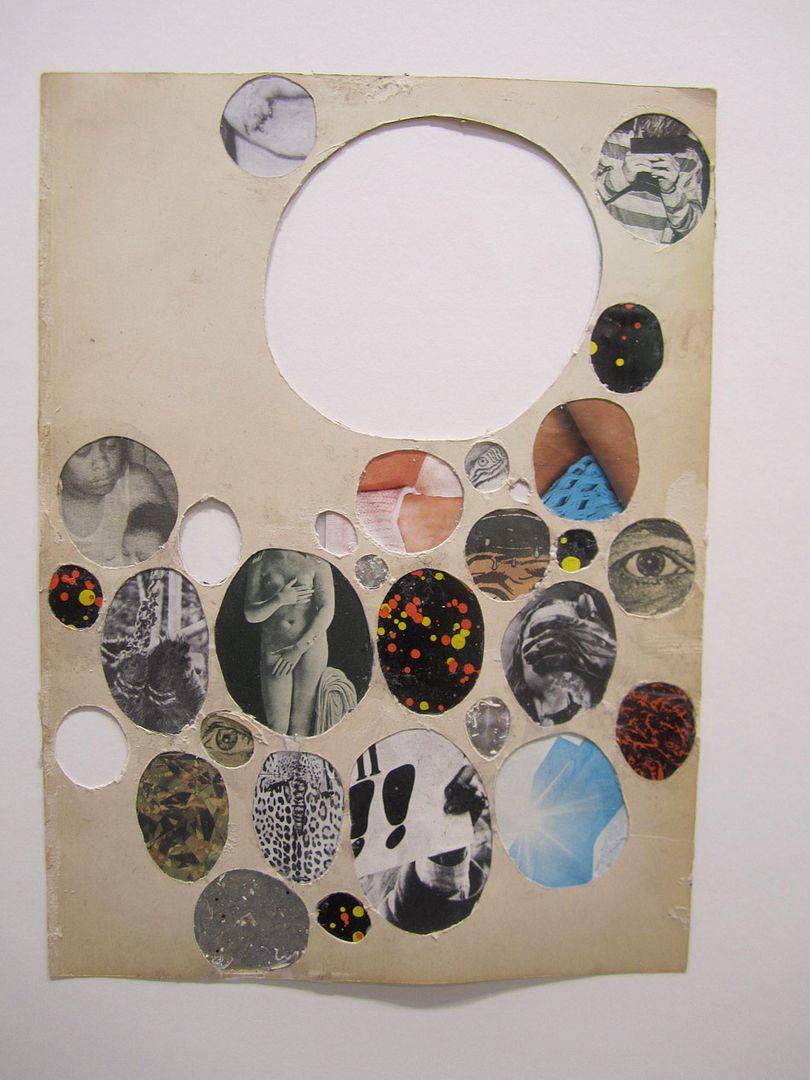 because seeing them in a booth makes me want to scratch and kill

did i tell you i ran into PAPA SMURF when i was eating that ceviche above photo?

he was fine he was wearing a suit
still crazy still in c squat

felt bad reminding him of our mutual friend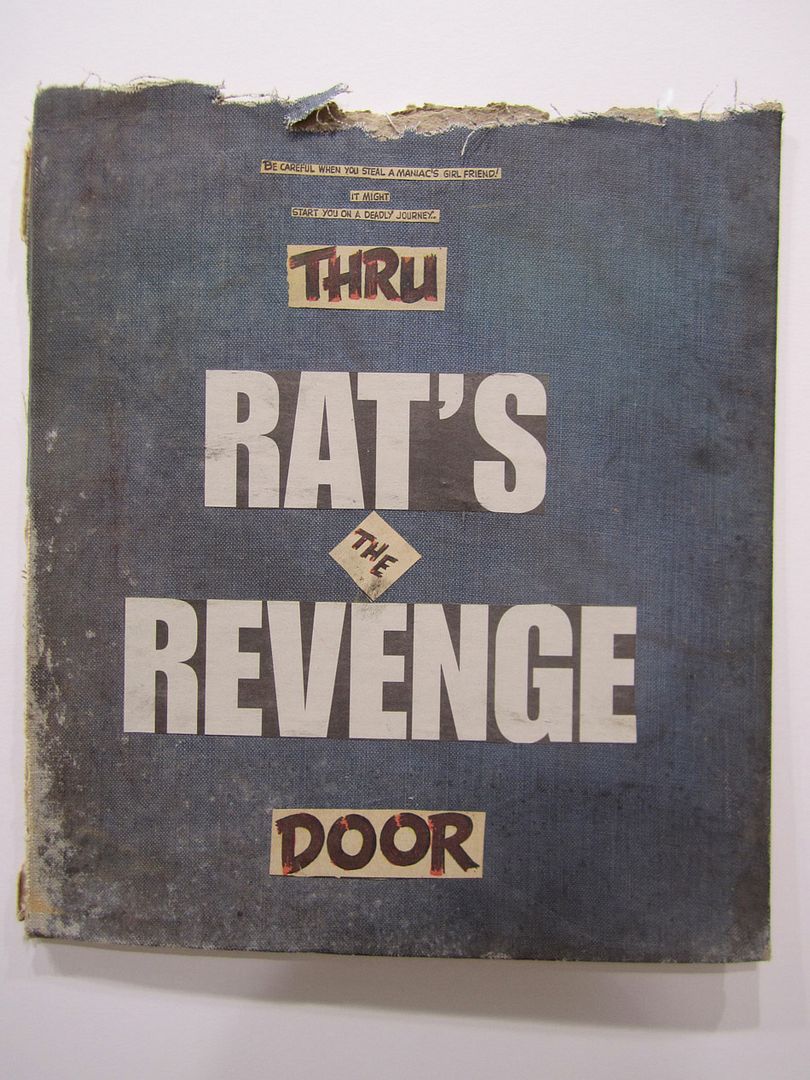 he was so sad and talking to him was so sad

i wonder what dash liked about this picture
i can picture him seeing it now and i am picturing him showing it to me smiling and saying "…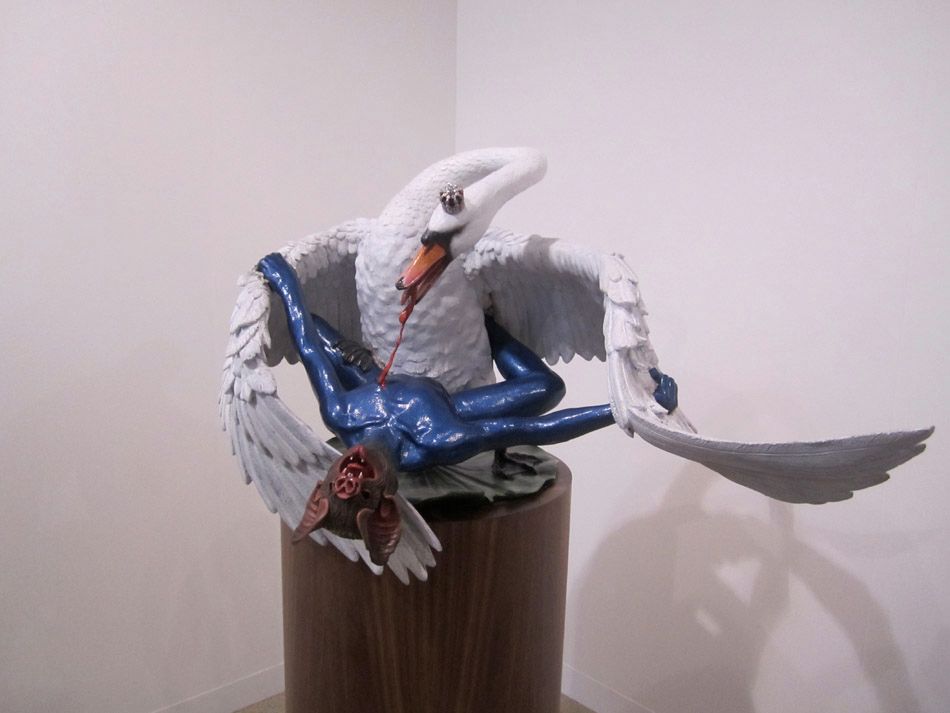 look at this thing
5 seconds to guess who made it
Raquib Shaw!

not yet!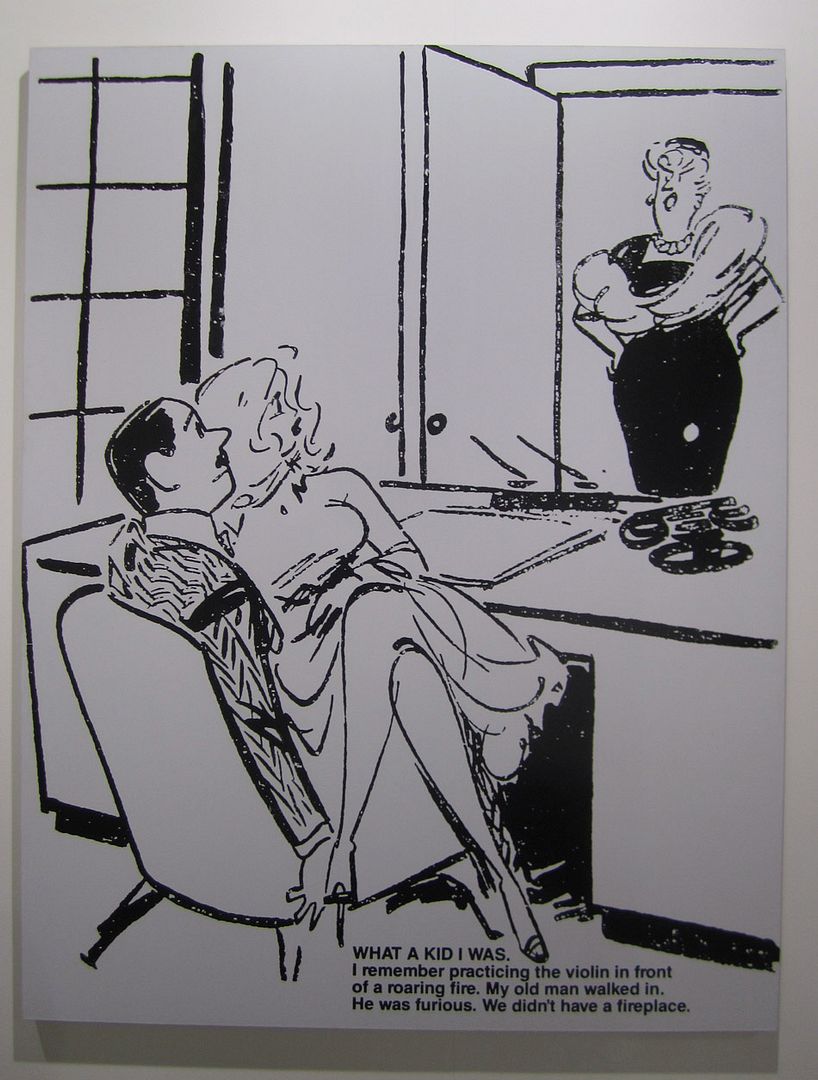 a little more fun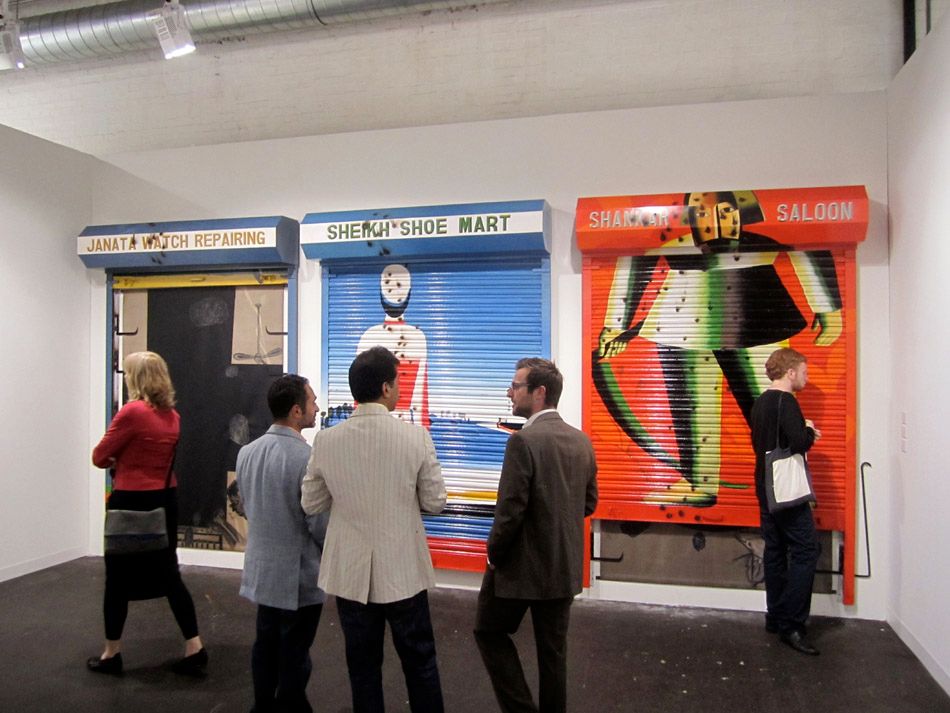 this is why the rolldown gates must stay outdoors i thinks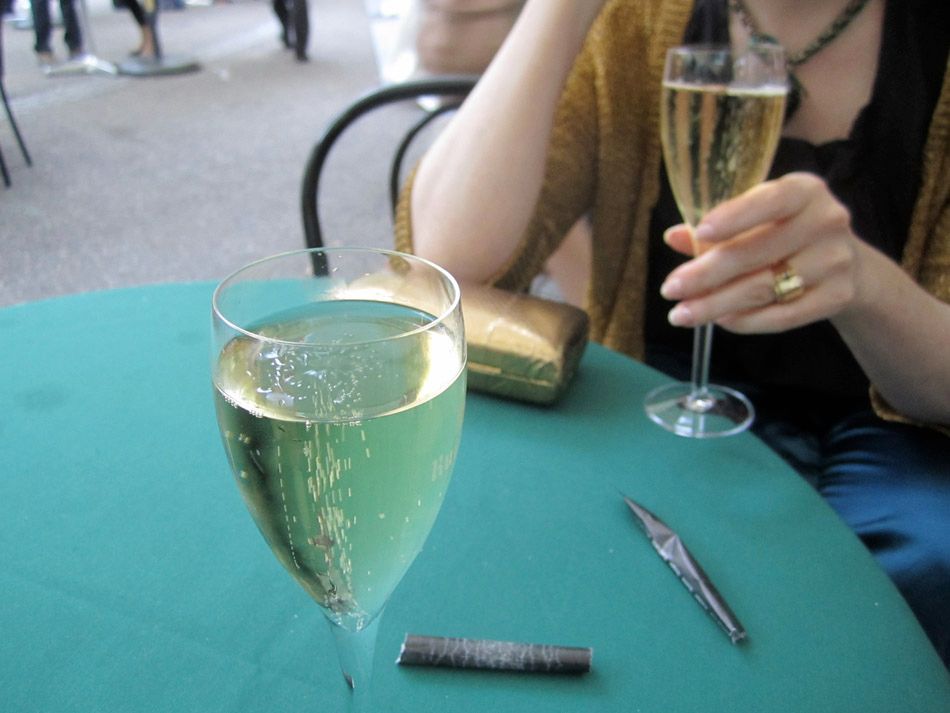 this is why we should take more champagne breaks

this is the fanciest hors d'oeuvres plate i've ever seen

me and andreas were too afraid to eat it and then when we weren't looking they took it away!!!

this is why we were too intimidated to sample the hors d'oeuvres

the dinner after got even more intimidating!!!

ill just sit there smiling and photographing my food while the suits hang out

come home and try to sleep it off
lååååckered!
knackered.