ahahahahahaha!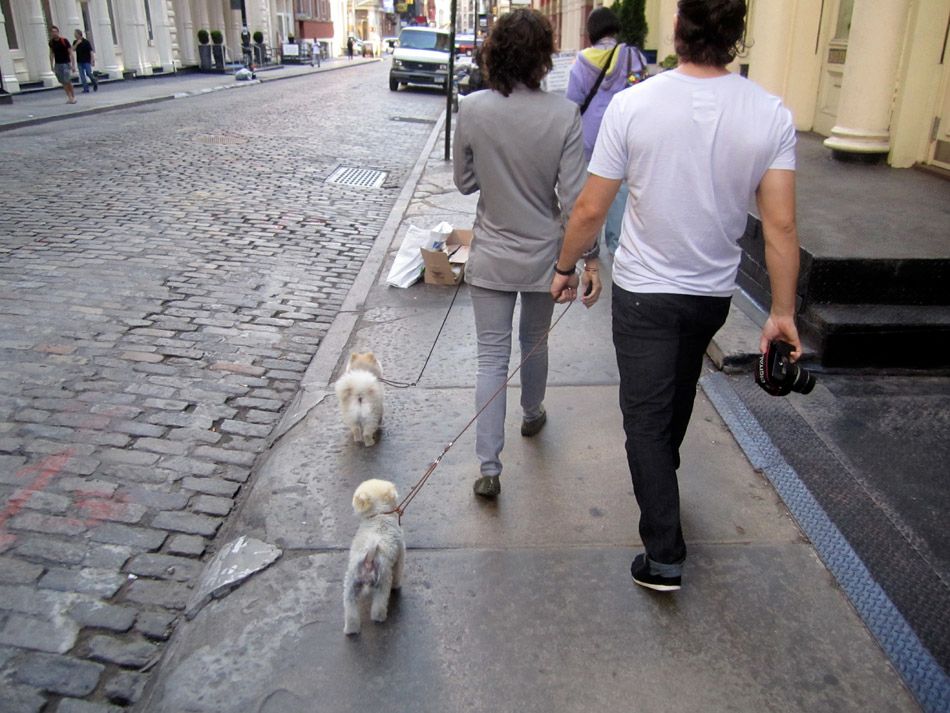 tra la la i like to walk down the street and follow cute things

i like to take photos of things
its really relaxed

my new business cards came

im gonna walk around Basel with a stack of them on my middle finger
haha!

i shoulda made the hole bigger so i could stick dicks through it

bag man runnin from the cops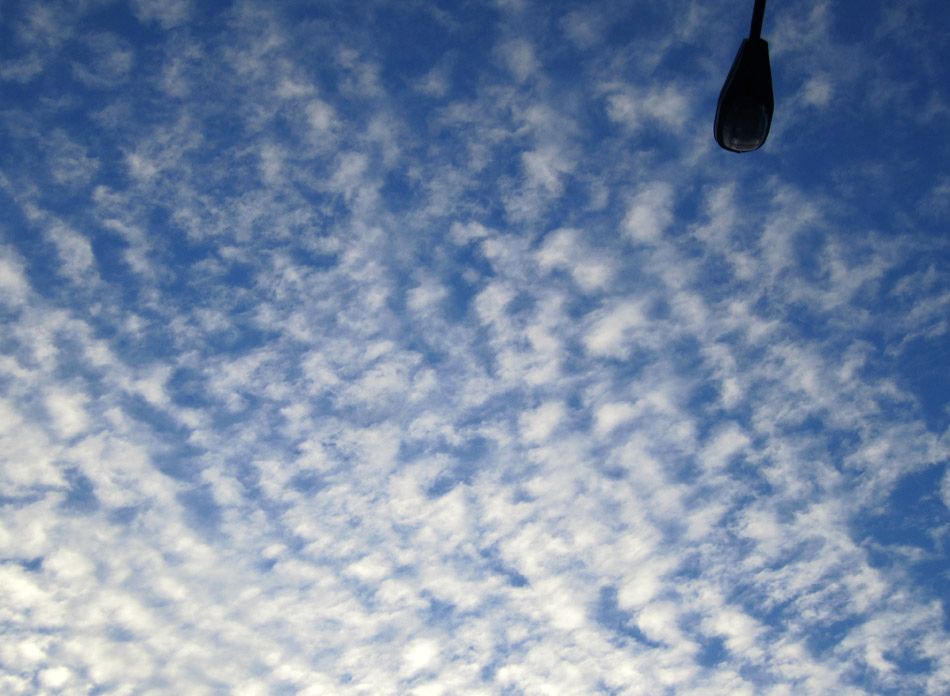 why did the robbers run out of the small forrest?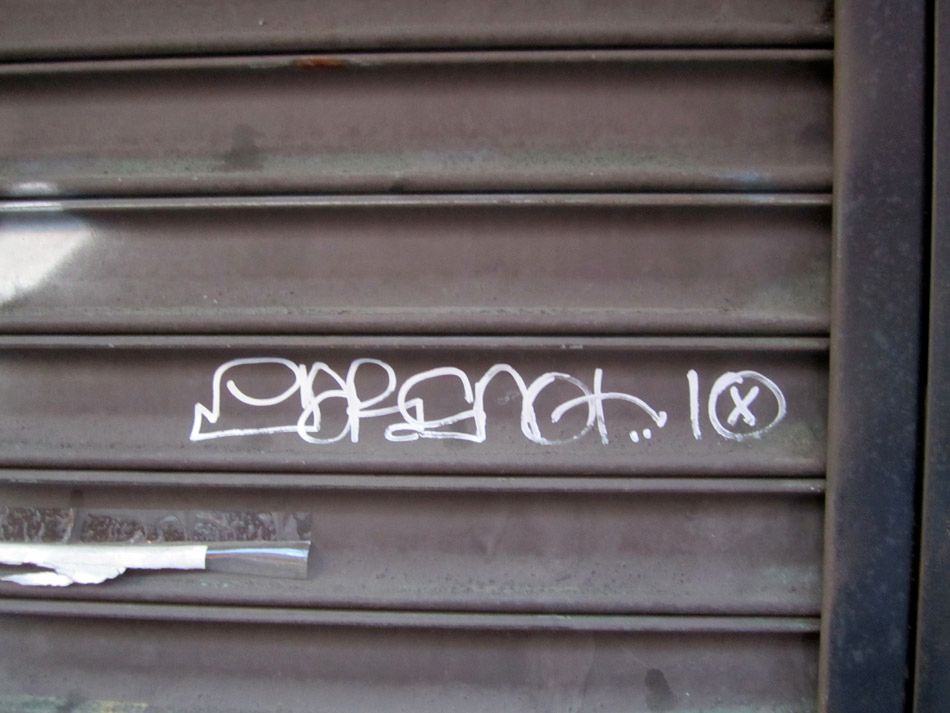 because someone yelled "look its the copse!"
still trying to perfect that one
and still dancing around posting this next photo…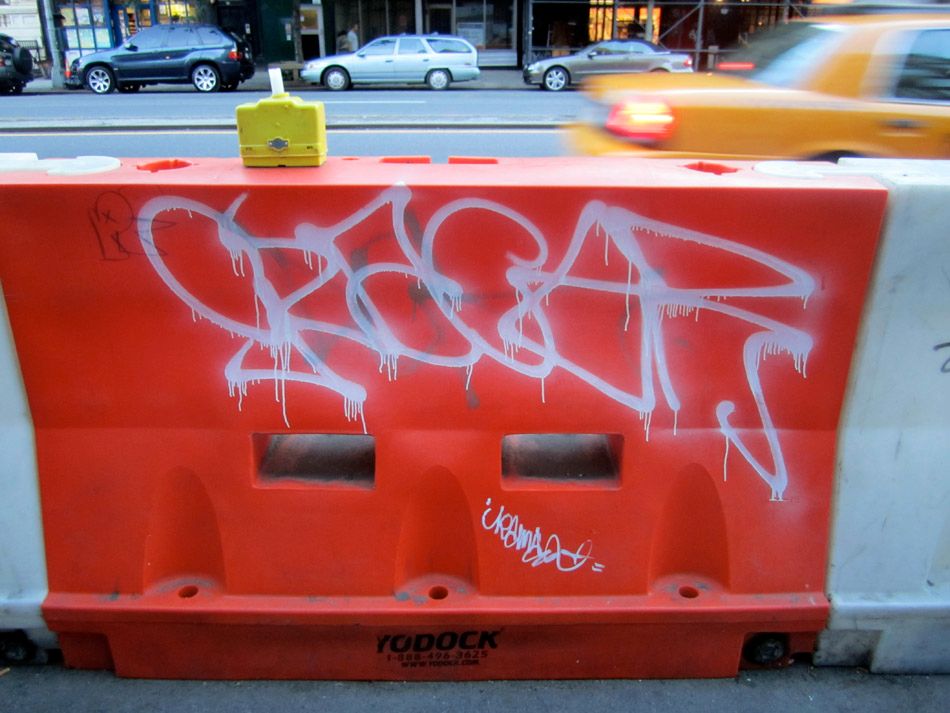 just because it literally is THE GROSSEST ART FROM BEHIND PHOTO EVER
….
cover your eyes….

aaaaa!

i know i know that was too much
it was eggplant parmesan dont worry

hot cracks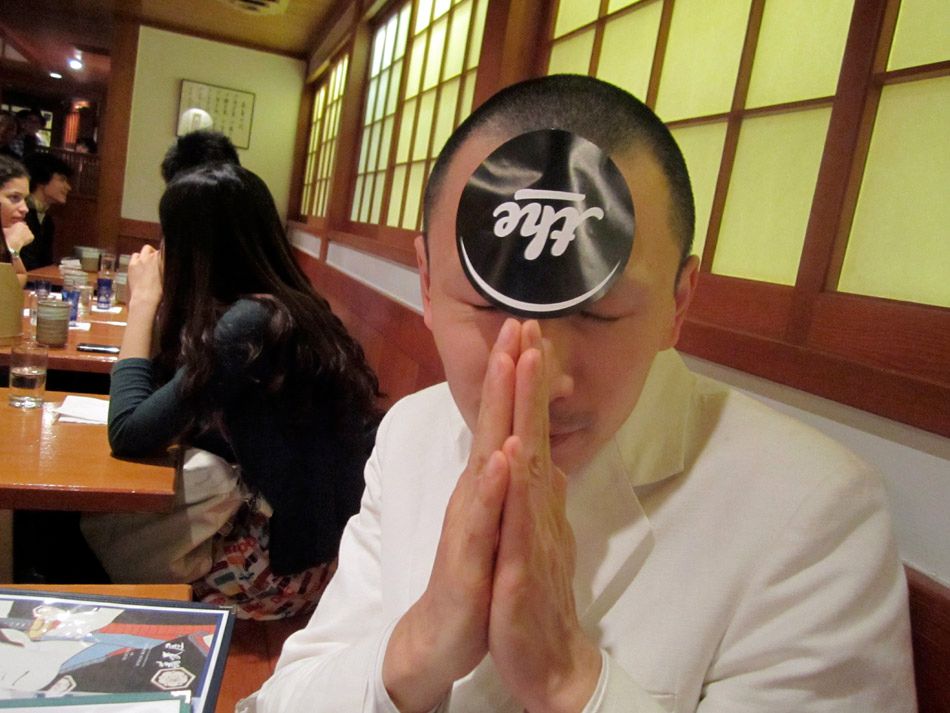 holey buns

shaded veggies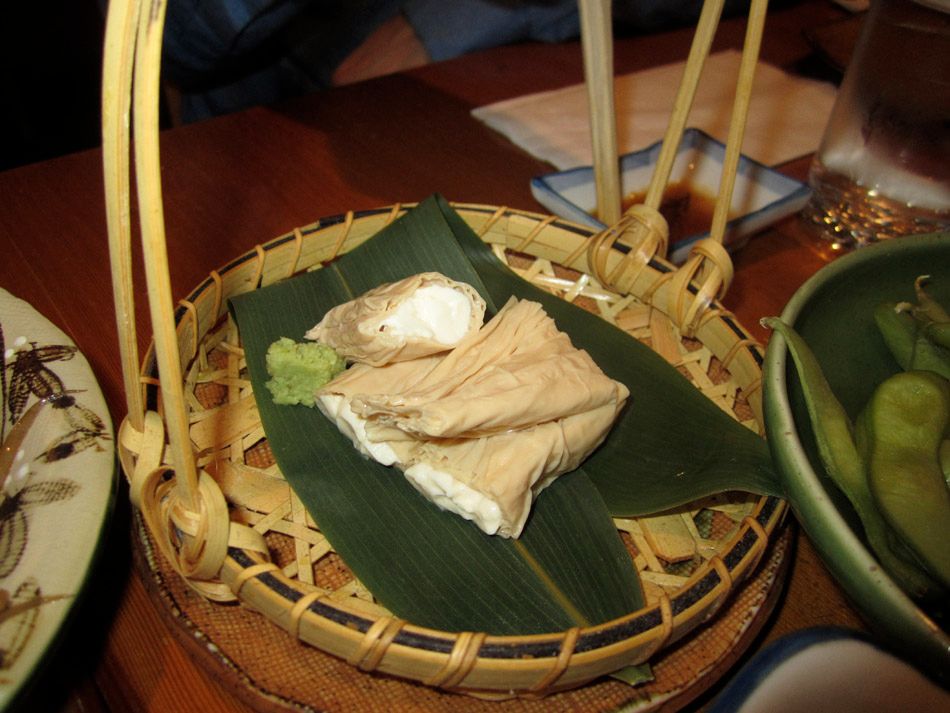 wet bags

steamy teens

Soba place on 9th street was awesome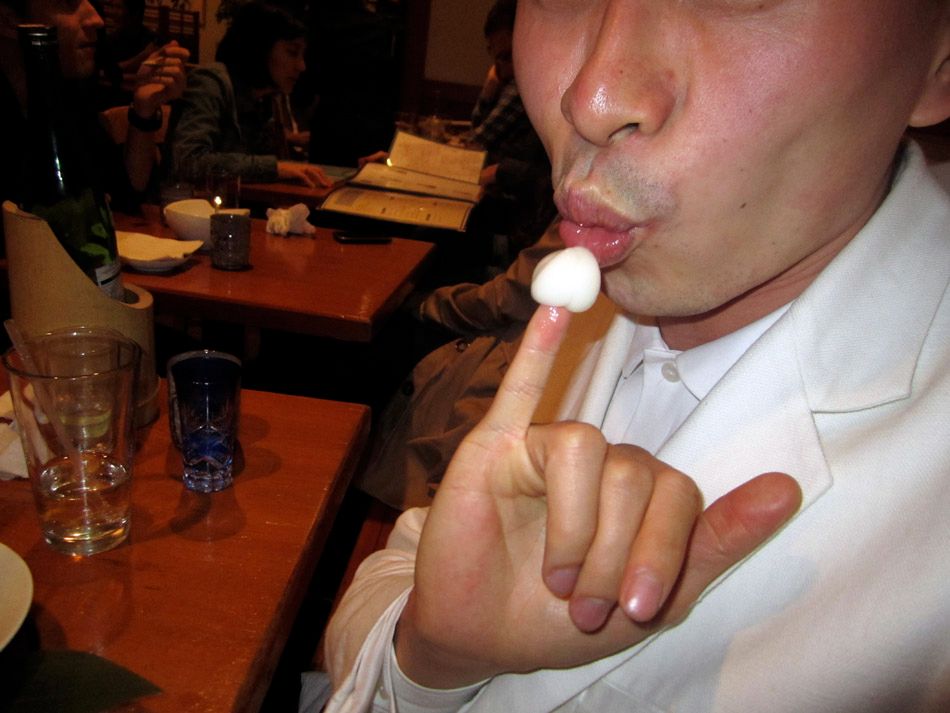 terence decided this lychee made a better baby dick

maybe better on the thumb

maybe better with teens???

now that's a real dick
sorry BTW that there are so many dicks today

i'm at erik foss' studio picking up a piece for a secret fun thing

i will tell you more about the fun thing soon
one thing at a time!
we are still processing the fact that there is a gallery

whoah

so i have a special place in my heart for piranhas
i caught a lot of them fishing in peru
i got to see them up close, touch them,
their teeth are like metal on metal
CLANG CLANG CLANG

i got to chop off their heads fry them and have them for lunch too

doesnt it look like foss is about to get hit in the head by falling bubble wrap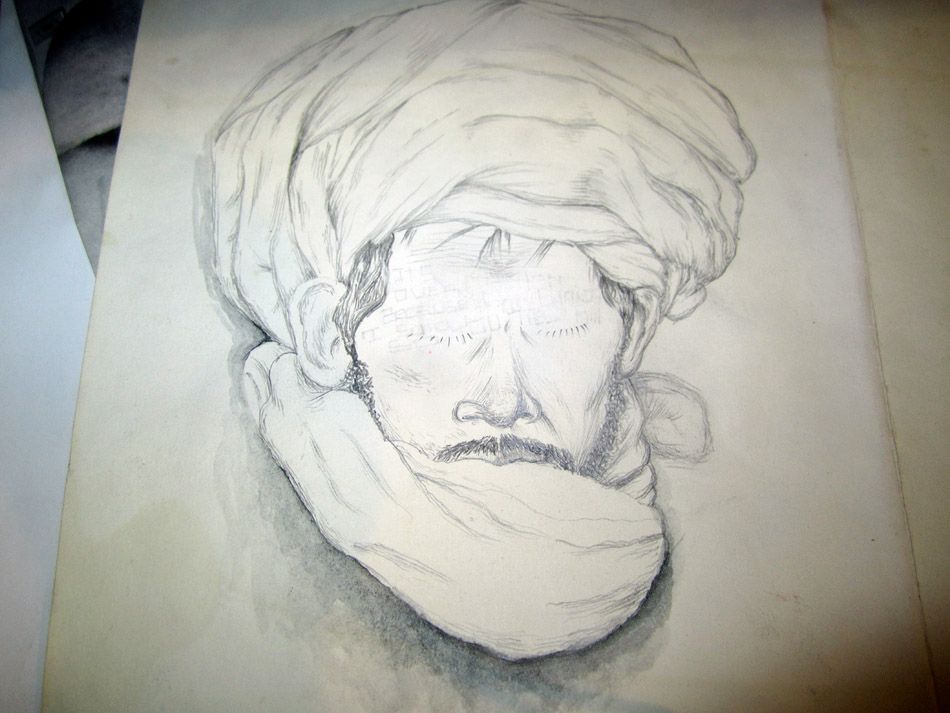 ooo

ha ha why is this guy's name just SHERPA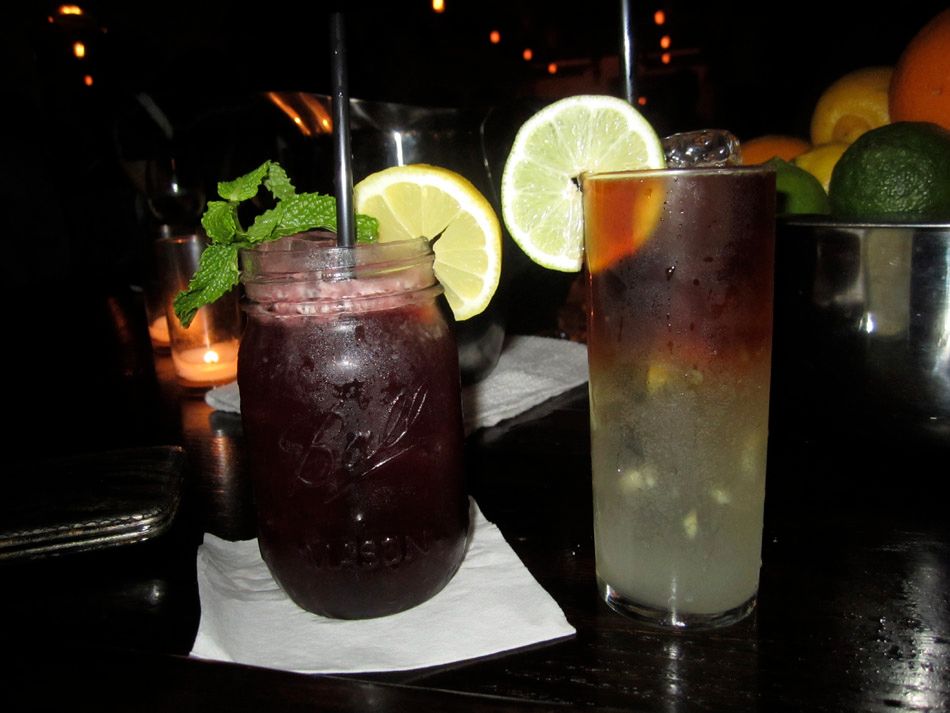 these drinks were awesome

the new ID is awesome

it has my article on cody!

buy it buy it

yay!
he is the second show at THE HOLE and its going to blow everyone away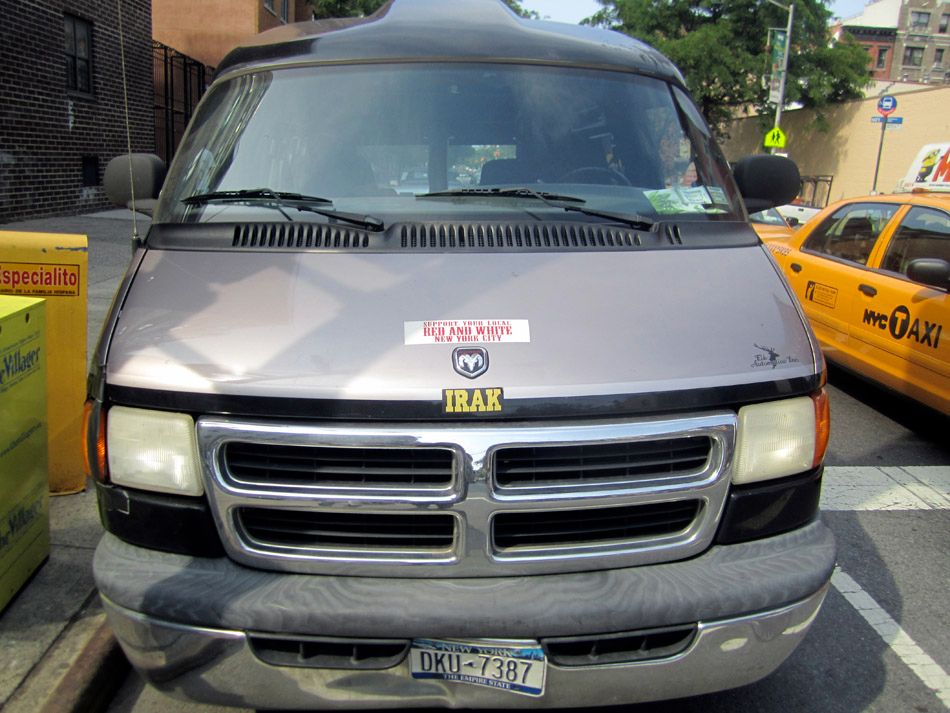 what is today like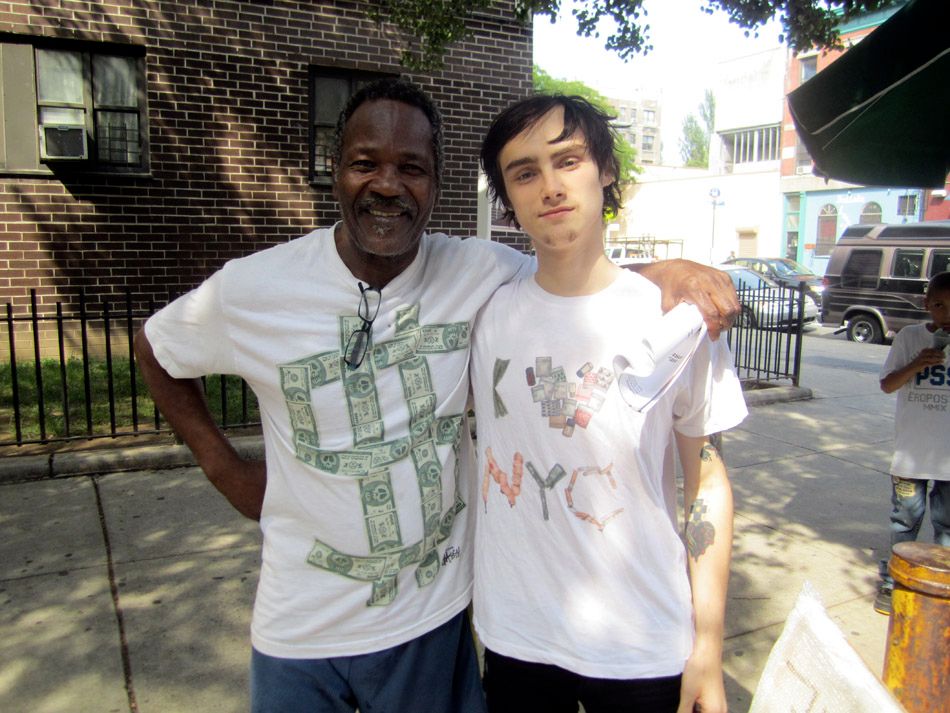 today has been pretty cool
drugs and money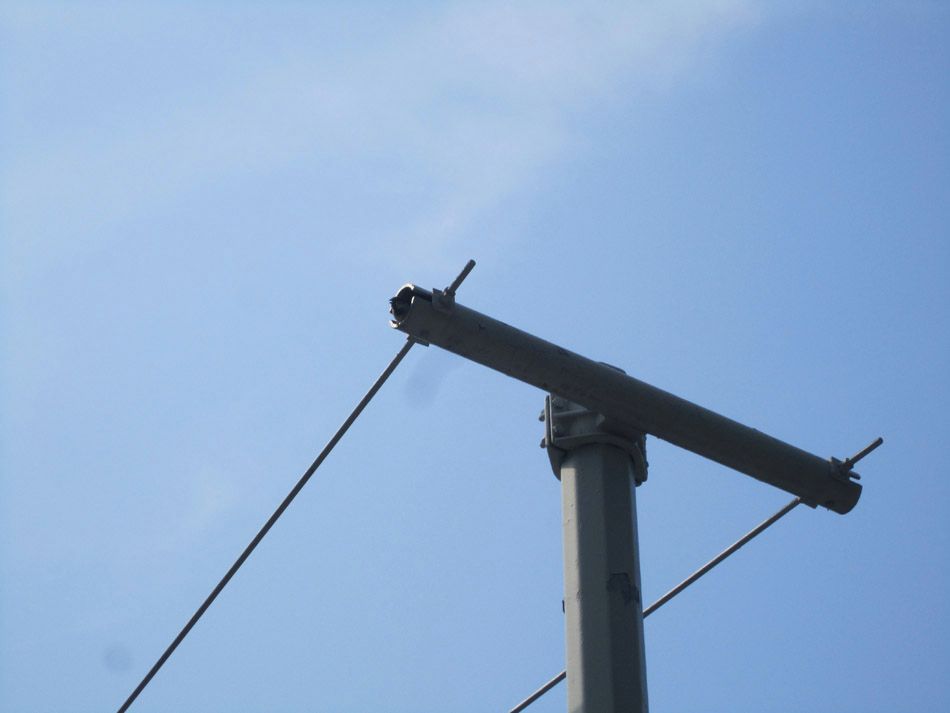 wee birds of optimism!

small signs of disrespect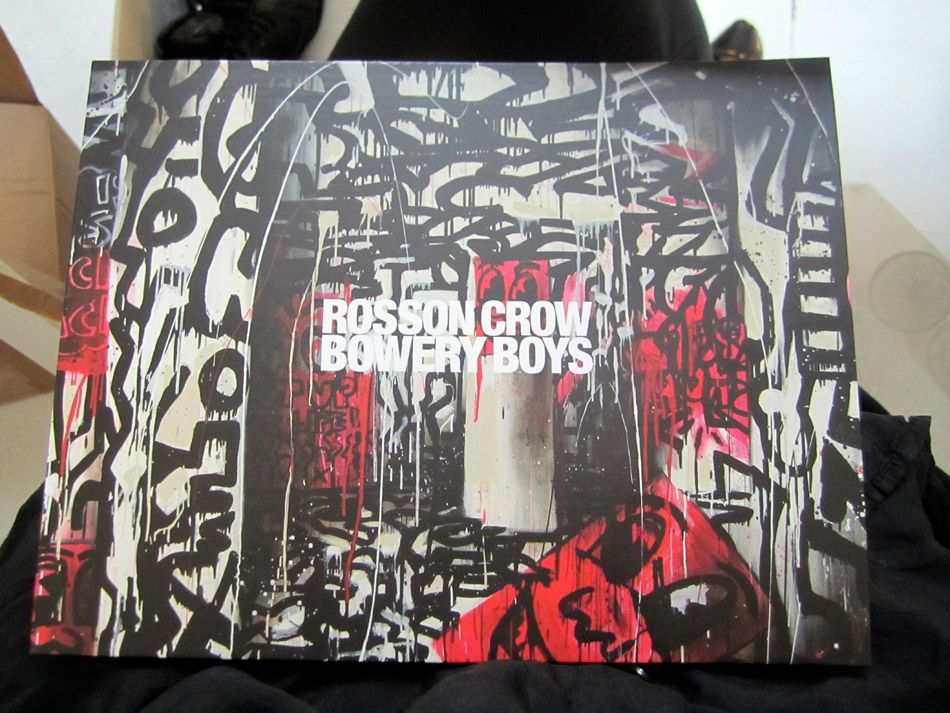 rosson's fucking awesome book came!

sneak peak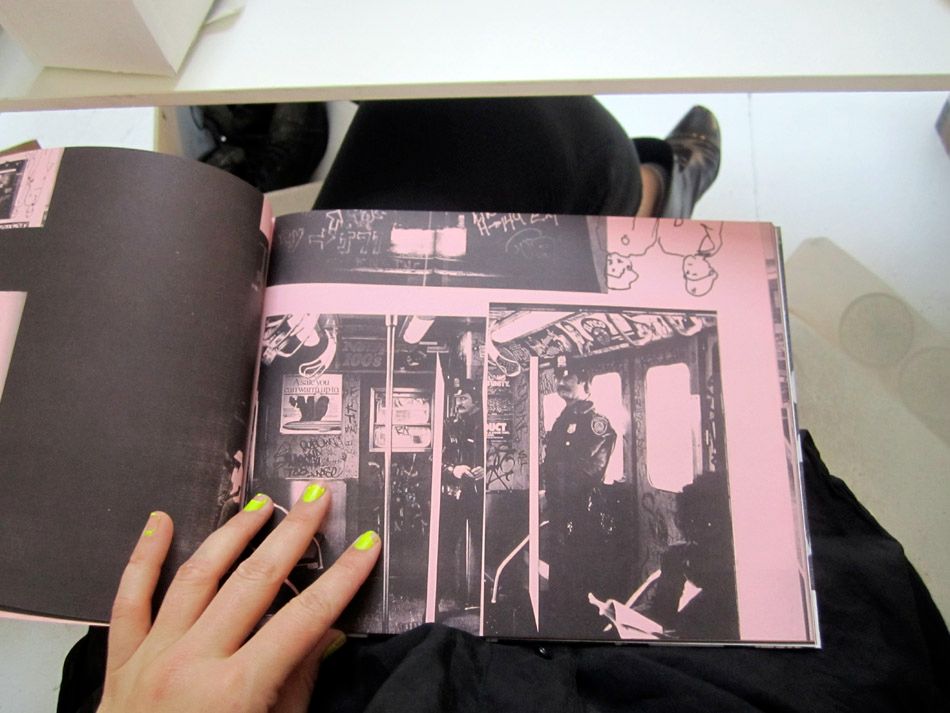 sneek peek

sneaker peaker

snicker picker

snoopy poopy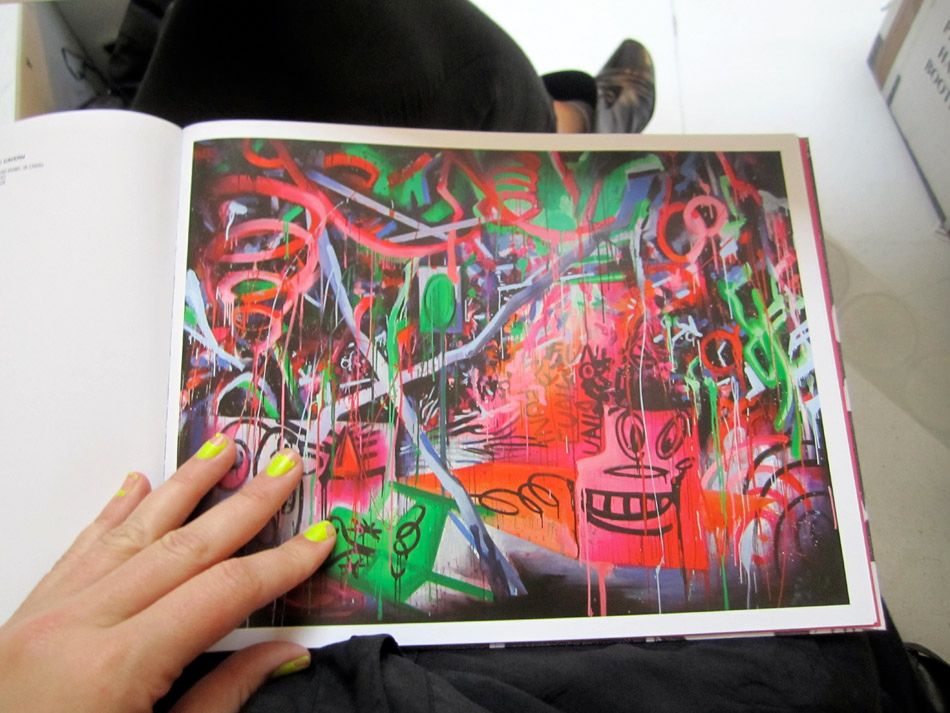 snipper pip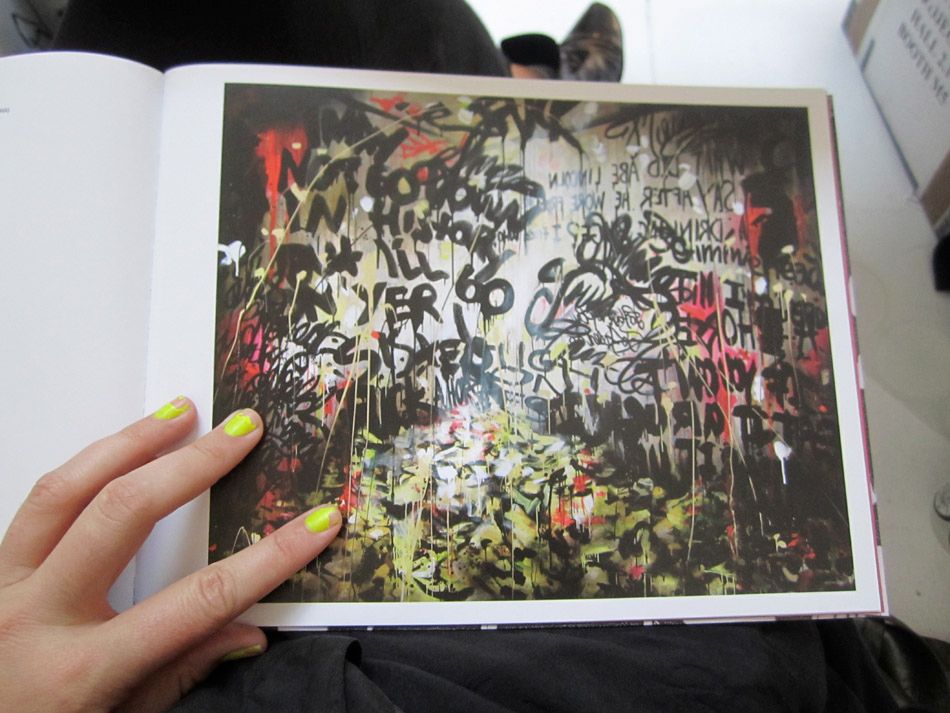 sneaker pup
derp!
word jazz