are your ears burning??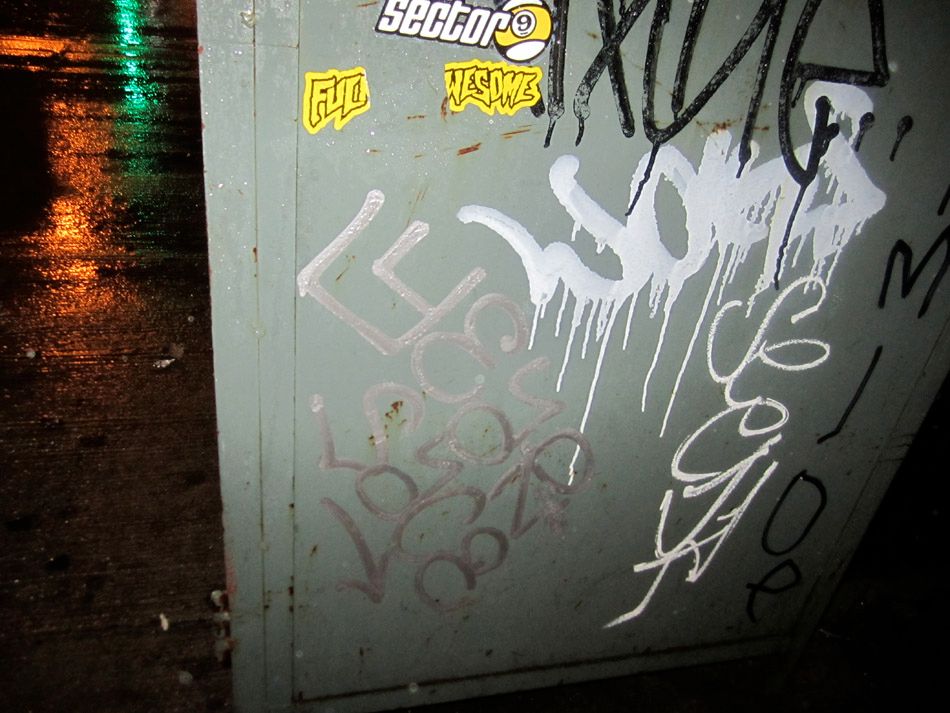 i have been talking about lots of stuff and probably you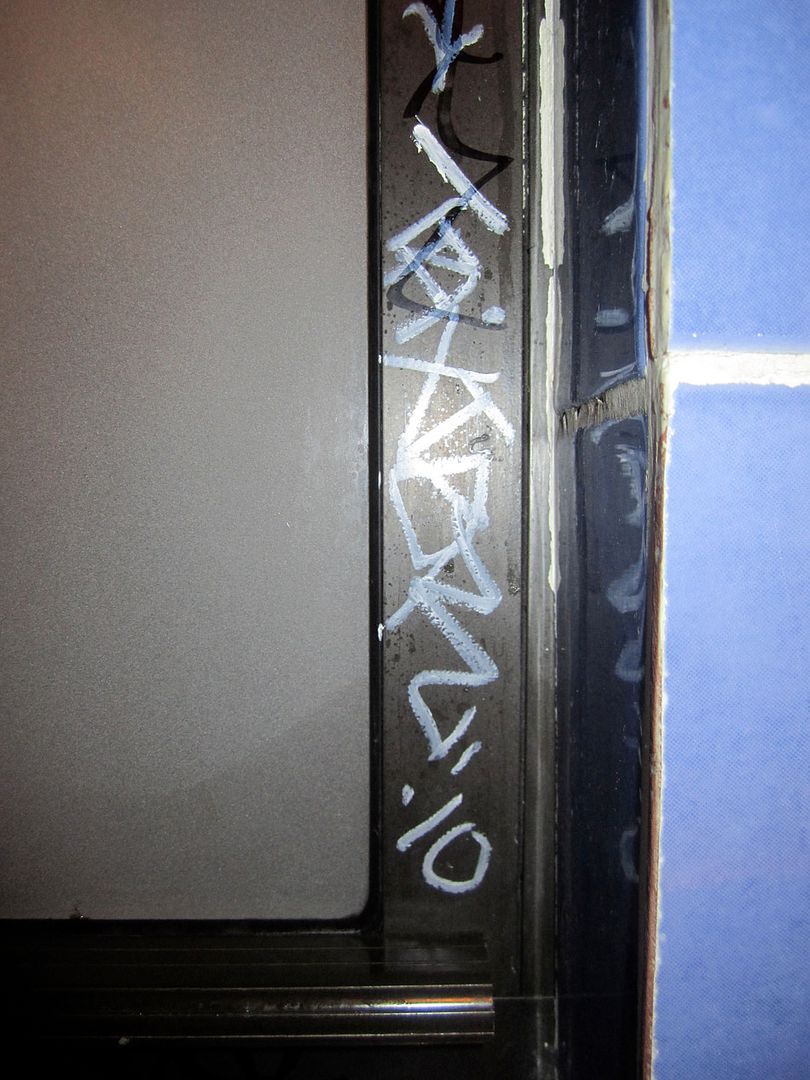 i don't know who you are but we are friends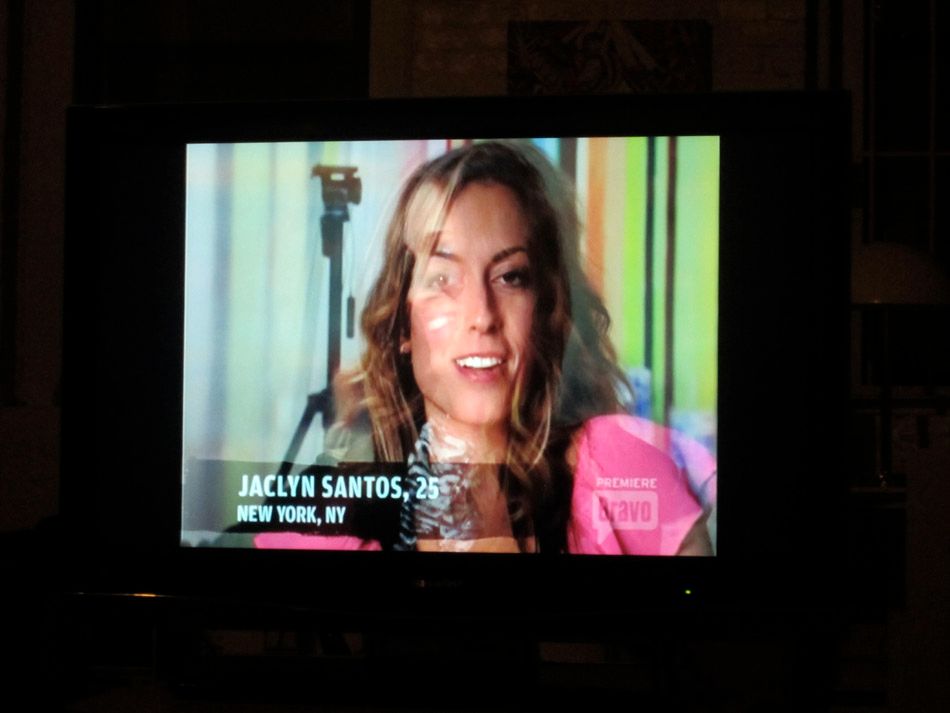 ewwww
suzanne had a funny party where we watched the new art star program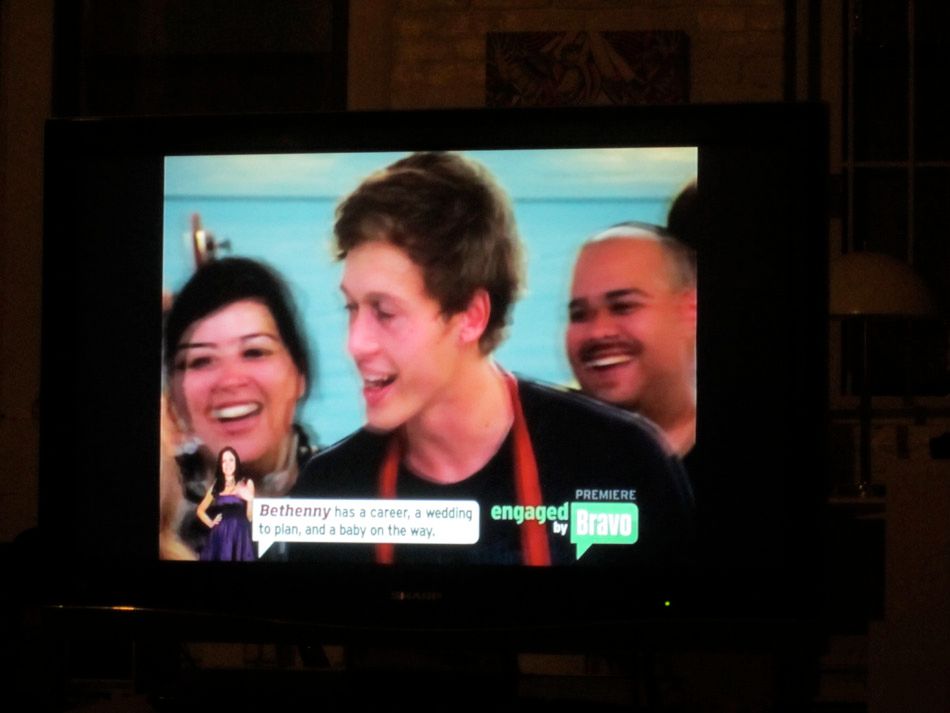 Work of Art
Jerry had some good zingers, that is about it
and this guy is cute
i bet he wins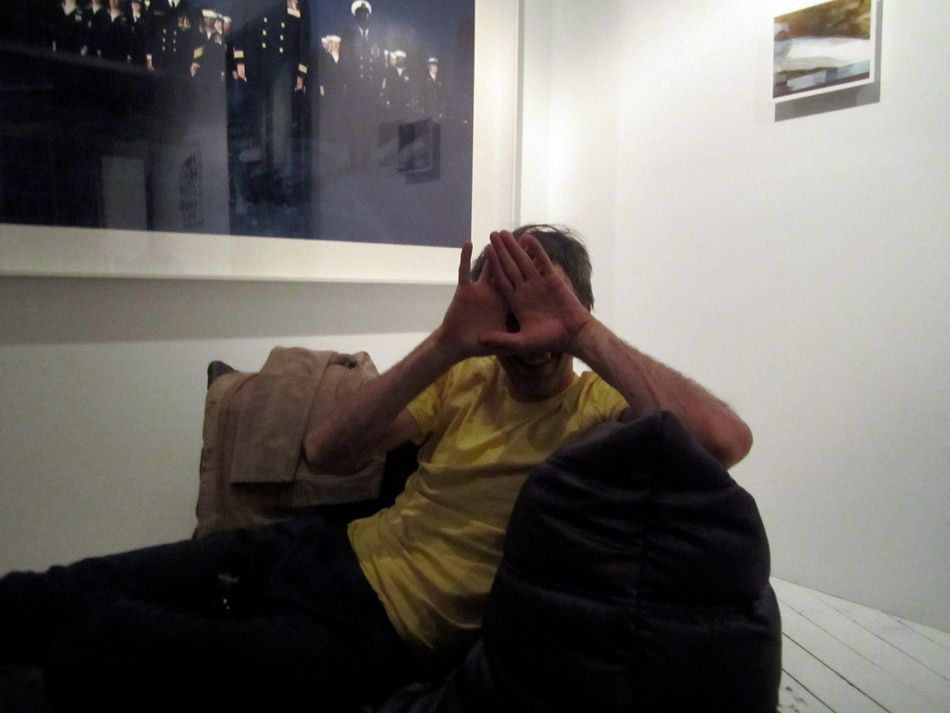 jules is getting good at cockblocking me
dammit jules!

ha ha the teen finally found a girlfriend

oops no we are not quite open
we have…fifteen days to make ourselves awesome first!!!

this guy is going to help

i don't know this guy but he can help too if he wants!

it's really cool and Taylor is going to mess up our fancy place starting monday

we are hungry for action

rachel made this nice cake for meghan's birthday yesterday!

cuteoverload

with jeffrey gone we can do whatever we want here
eat fried chicken
talk loudly about what we really think of Shep Fairey
climb on the roof
you know
fun stuff

fun stuff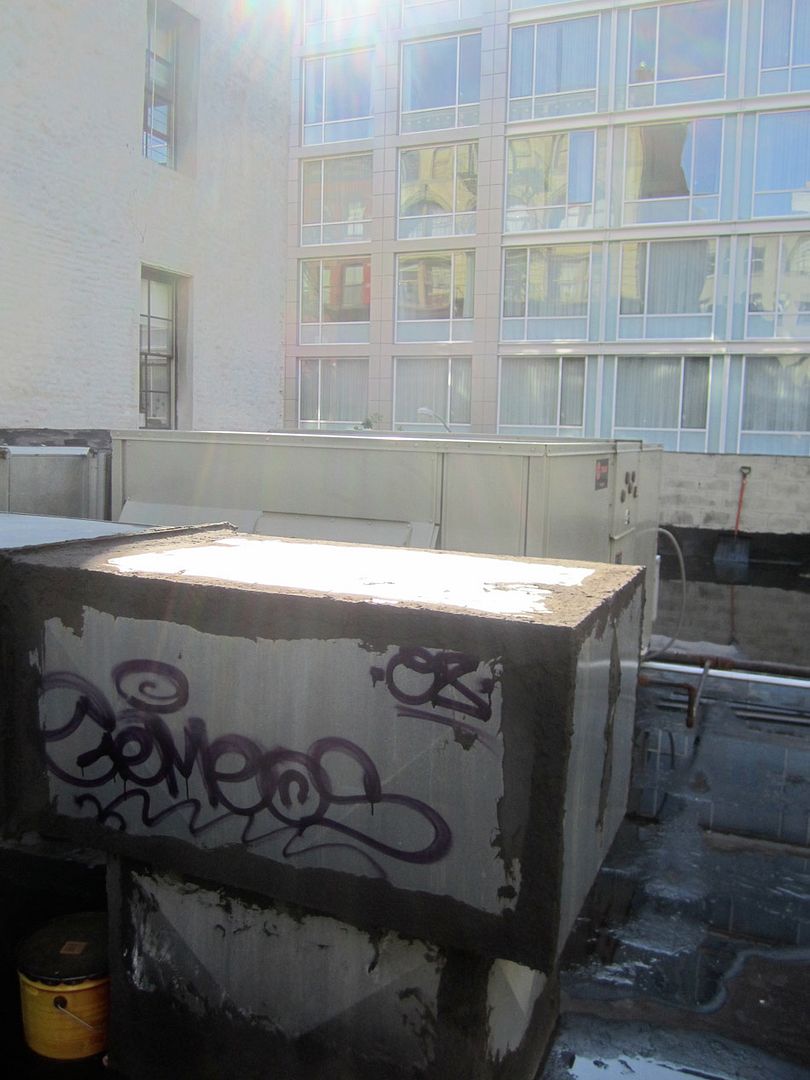 sticking stickers on shit
fun stuff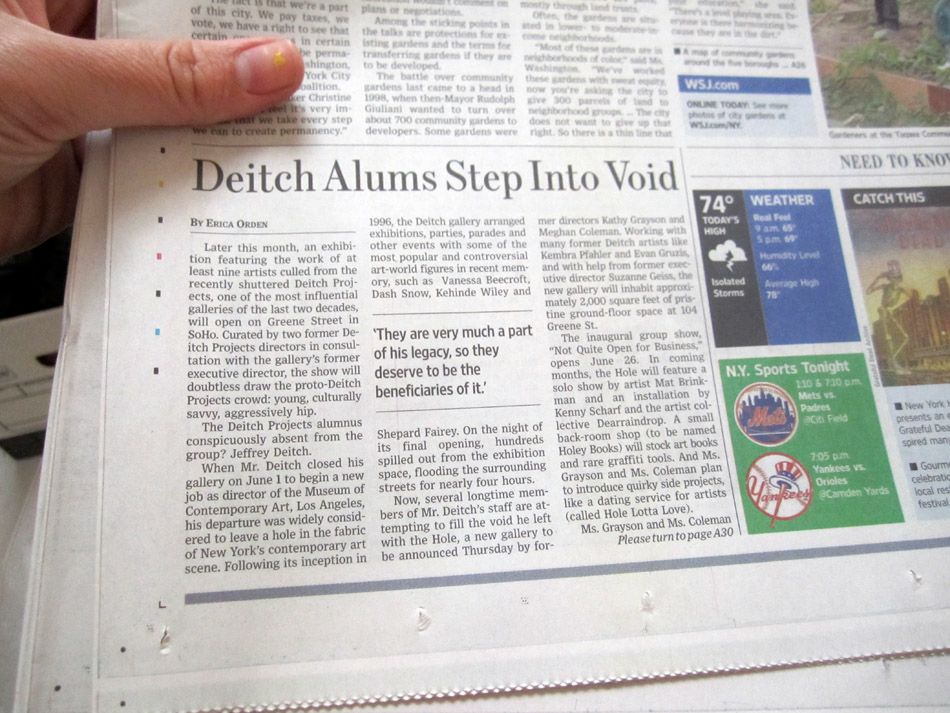 hey!

it's an article on us from the Wall Street Journal yesterday!

look at the tiny us in the tiny picture!
we love it
ooh i have fun pictures of last night but maybe i will make it it's own post?
aw fuck it just let this page load for a hot second

last night andrea had a show she curated at that place which i refuse to name because i dont like the name–but i like the place!–and it was cool

it's like ordering a drink that is named "the sassy bitch" or something and you don't wanna say it out loud so you just hold up the menu and point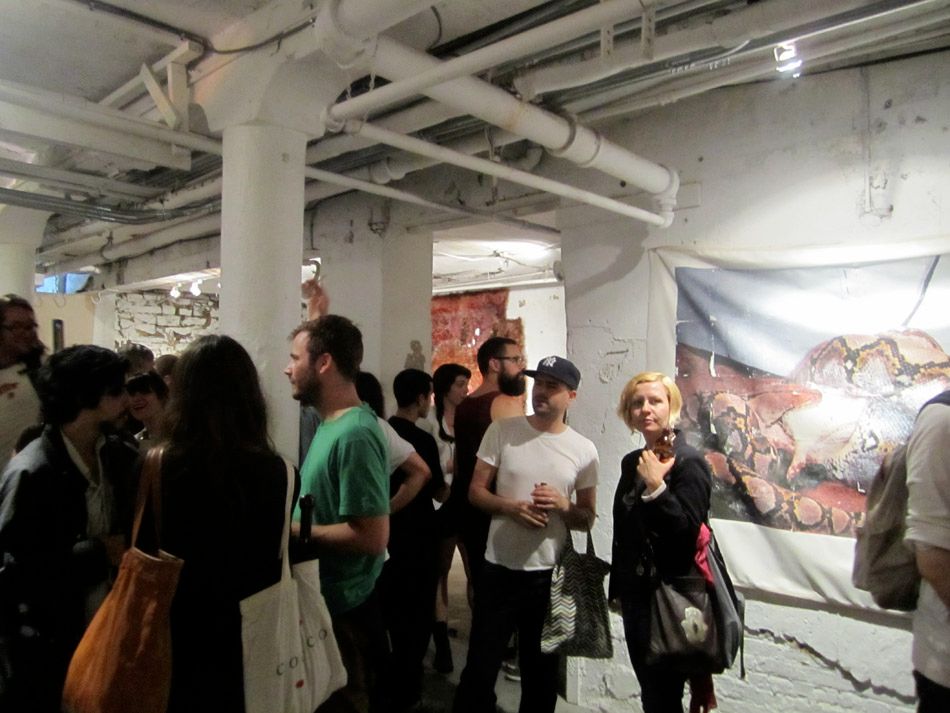 i am holding up the gallery and pointing

the art had this grumpy scruffy mud mud thing happening that i was down with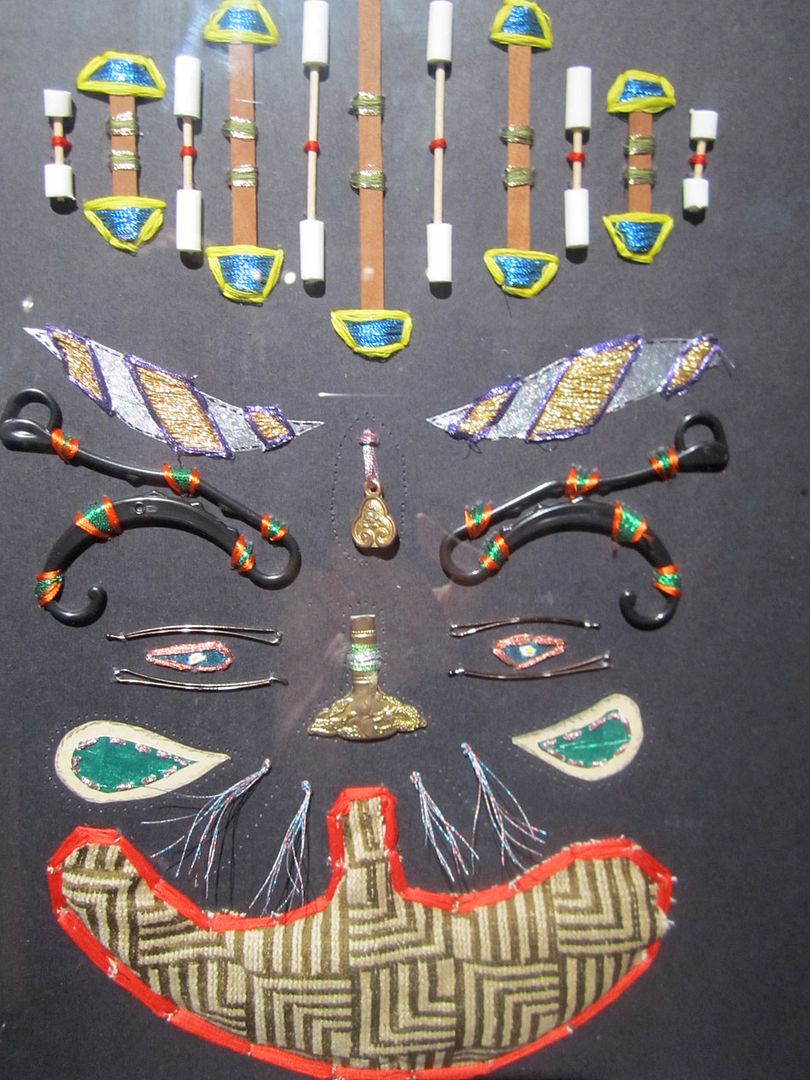 a little heavy on the P and D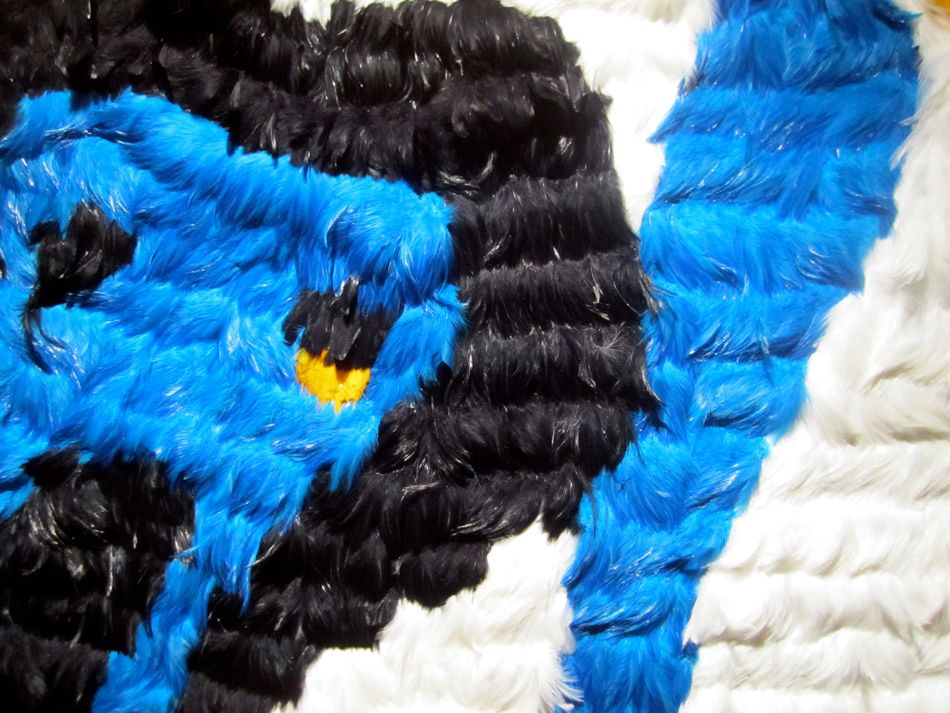 peeeeee and deeeeee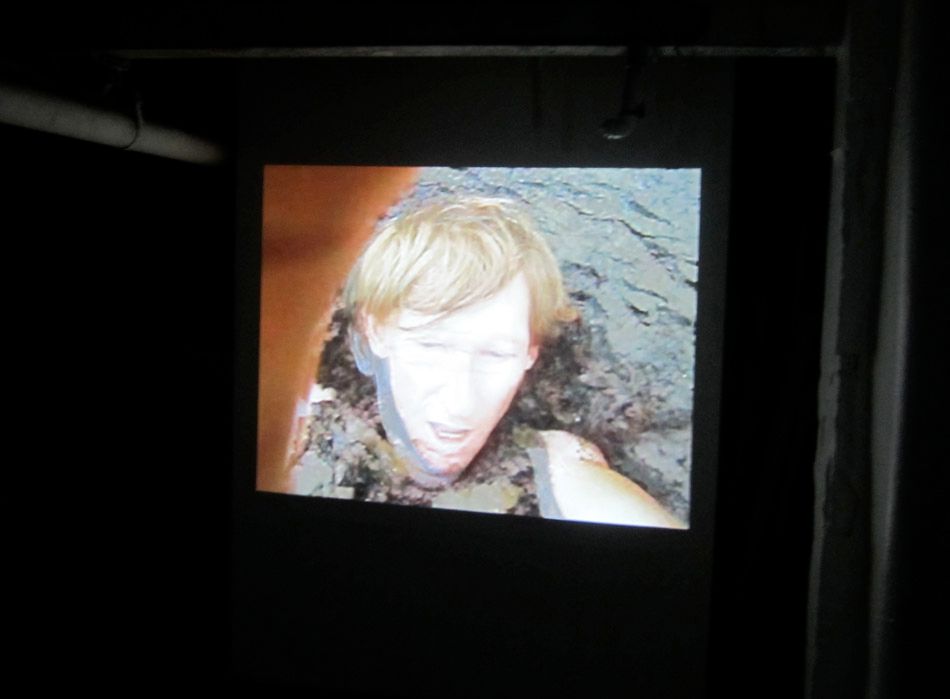 this was some real mud mud art

a gym teacher whose hobby is cramming himself down into mud while self filming
as like…an erotic exercise

ewwww to that dude
so i made rosson go on a blind date with me last night and it was super fun
for the sake of privacy all you get to see is this Romeo Roll at Takahatchi to symbolize potential love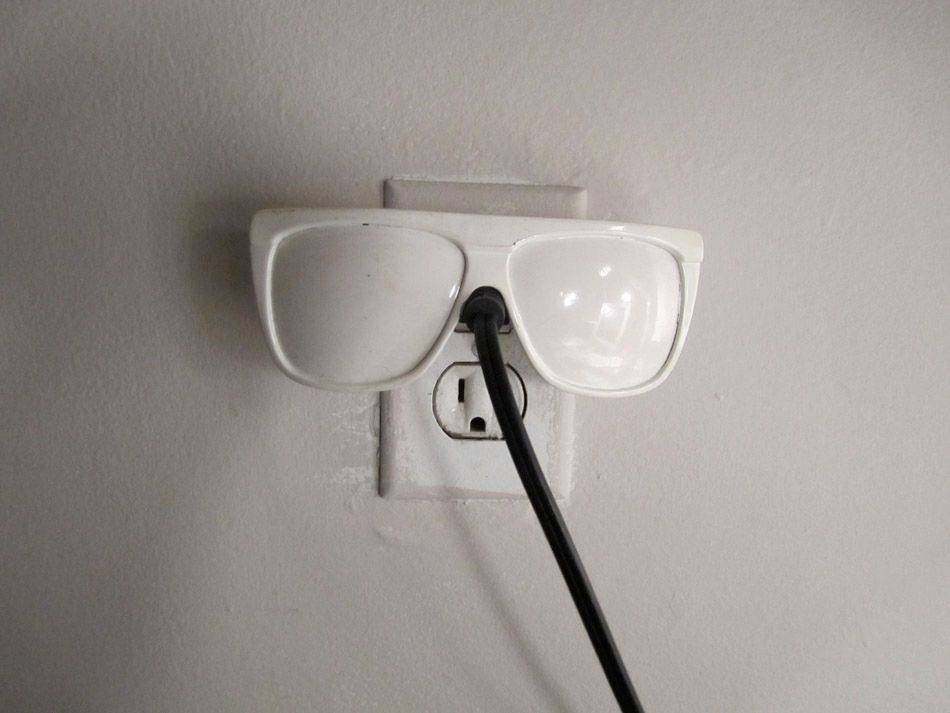 then it was Meghan's birthday
yay!!!!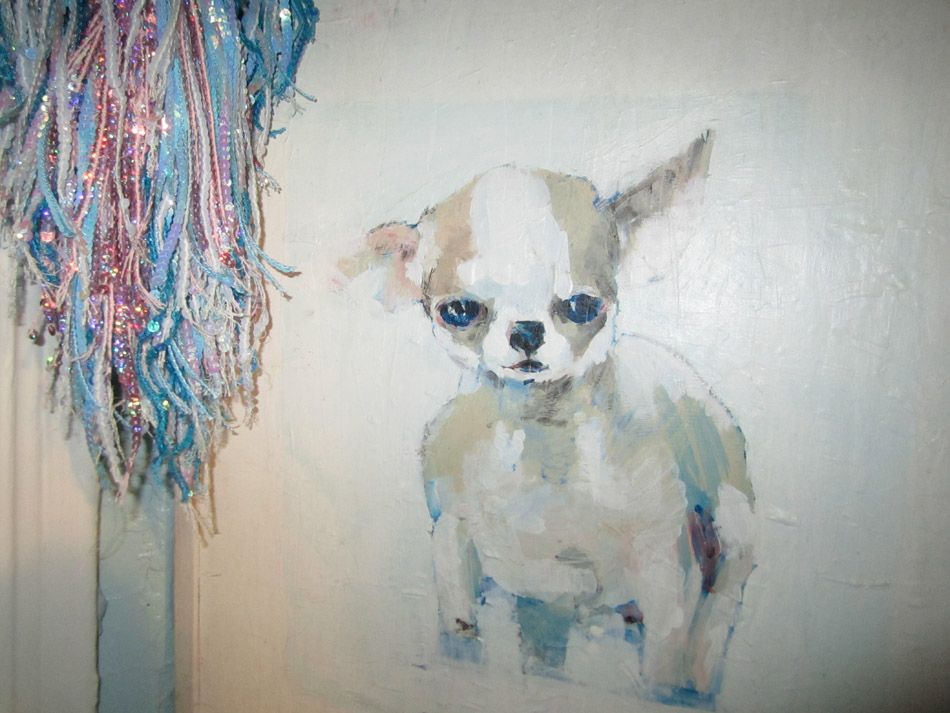 we are both 29 now
for a brief couple months!

what is the Pavement song about architects?
never build a building till your fifty

glad we're not architects!

oo Guillaume's jacket is nifty

teddy has a hole in his chest!

staring contest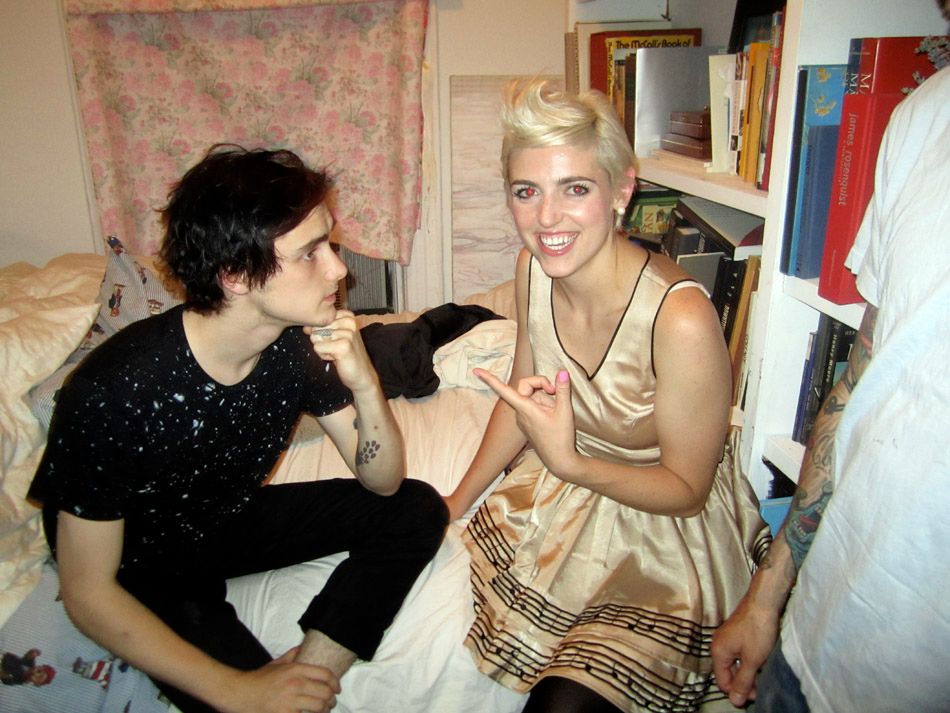 teen wins!

what can we do we are just girls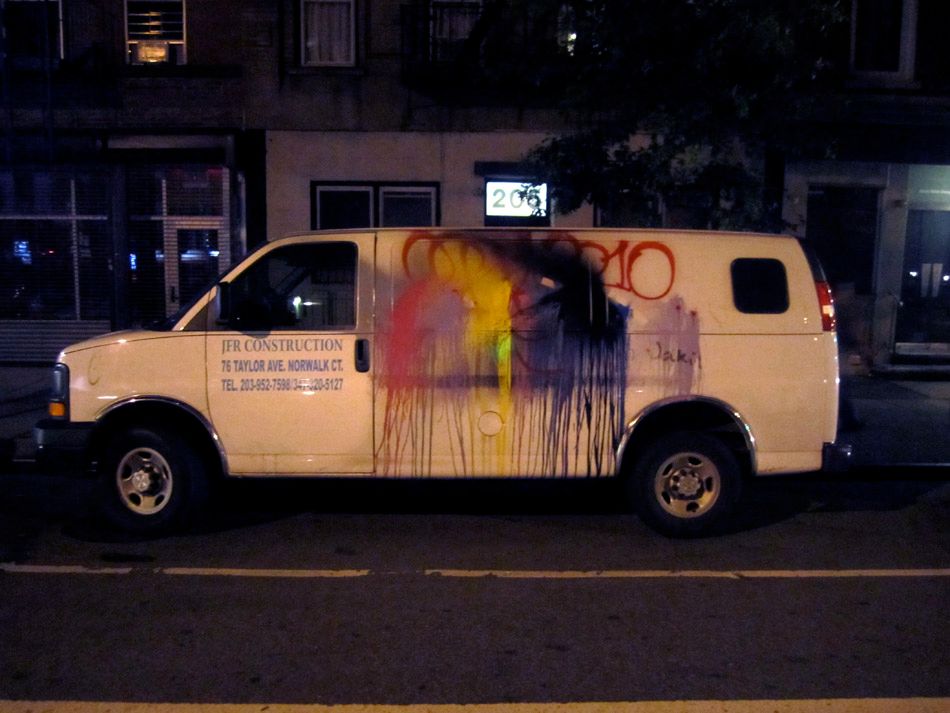 oo look at this!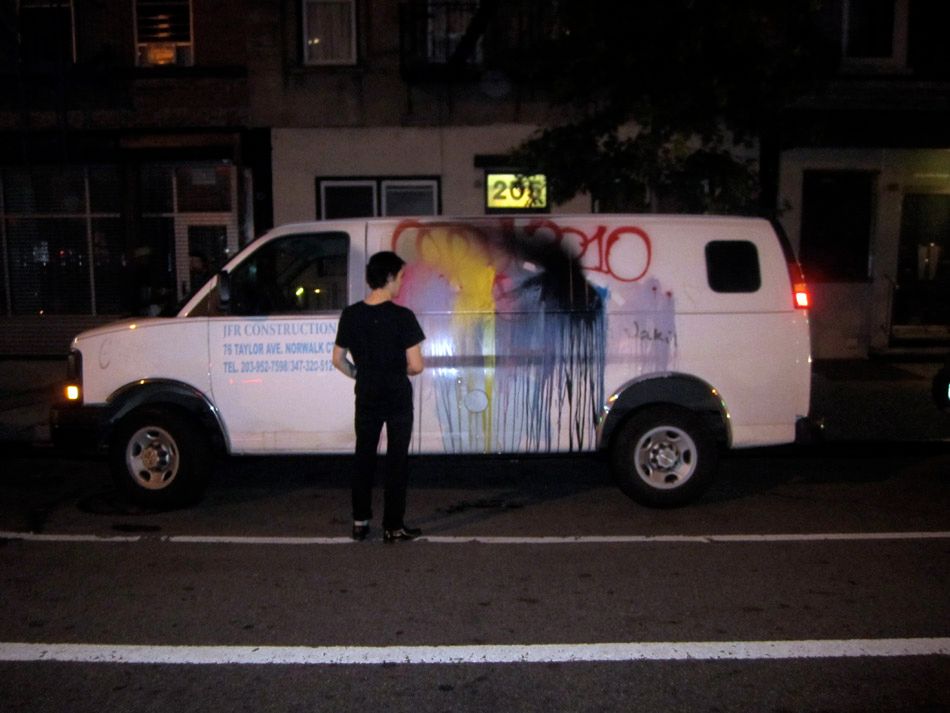 peed on

whats goin on up there
looks like someone ran outta paint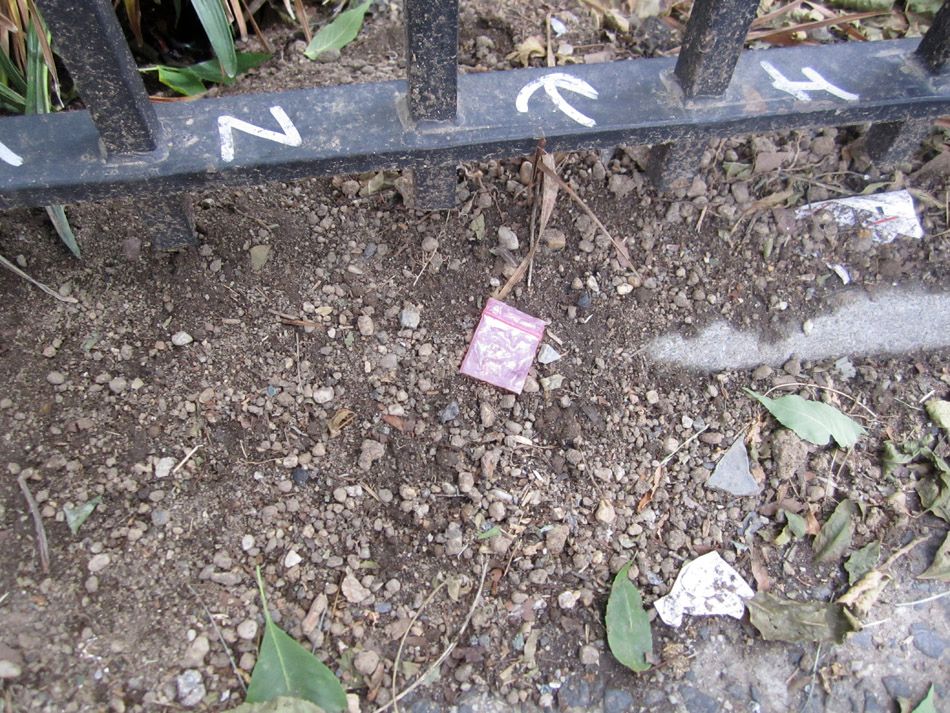 mushroom walks into a bar and the bartender won't give him a drink…