gimme those muscles

the past few days have been weird
i am thinking them over and they are giving me nothin

im feeling around inside and feeling nothing

eric gave me a cool little painting for the unfinished show

this is part of his show at fuse
photobucket is sleeping on the porn filter!

this raymond pettibon eric got for his behemoth DRAW show is awesome

a detail of a wee piece he made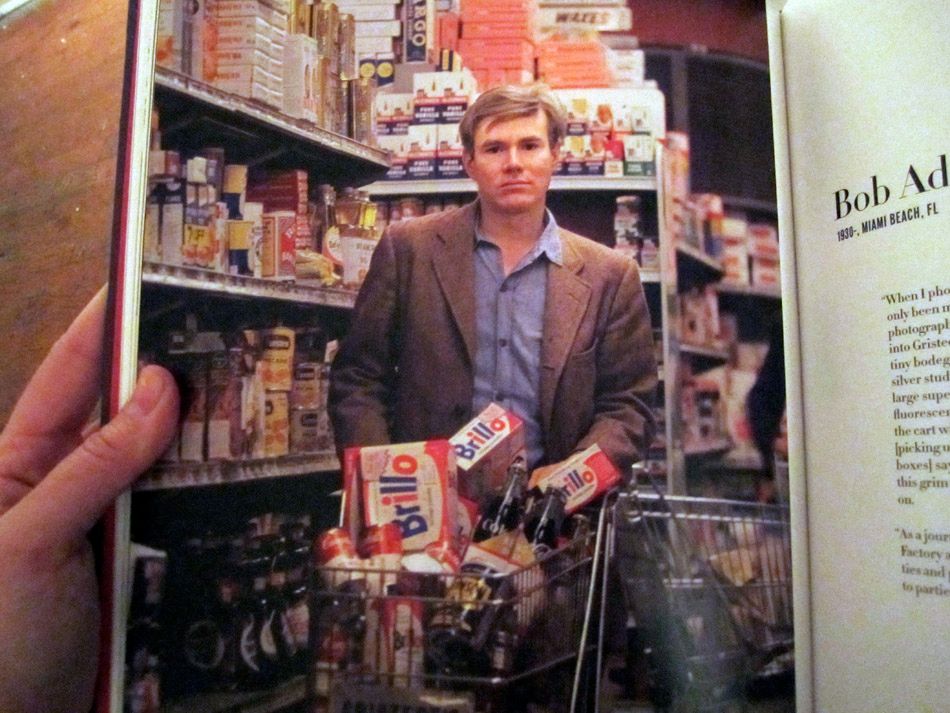 at this point i think i was really wasted

i took a bunch of photos of this warhol book eric had

there were lots of never before seen photos in it
what the heck was that book??

kenny scharf driving warhol and haring around
never seen this before!

hee hee look its nicky!

saw this vizie in a freights book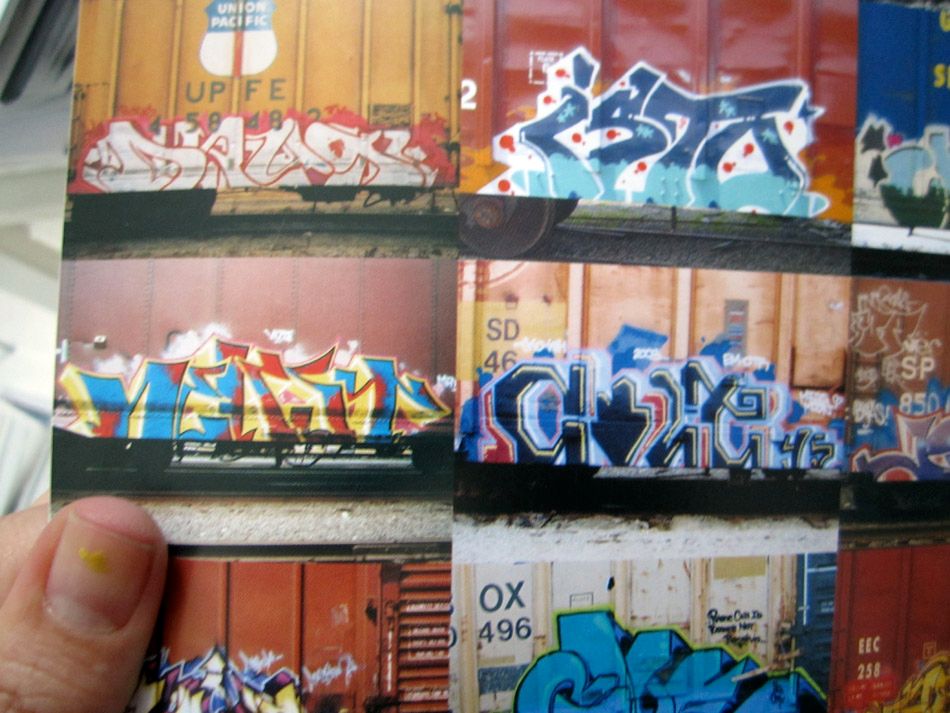 the NEKST by my house got dissed but i couldnt even read the scribble it was so lame
anyone else seen this?

we have now moved into the part of the blog that is
"things kathy has in her hands"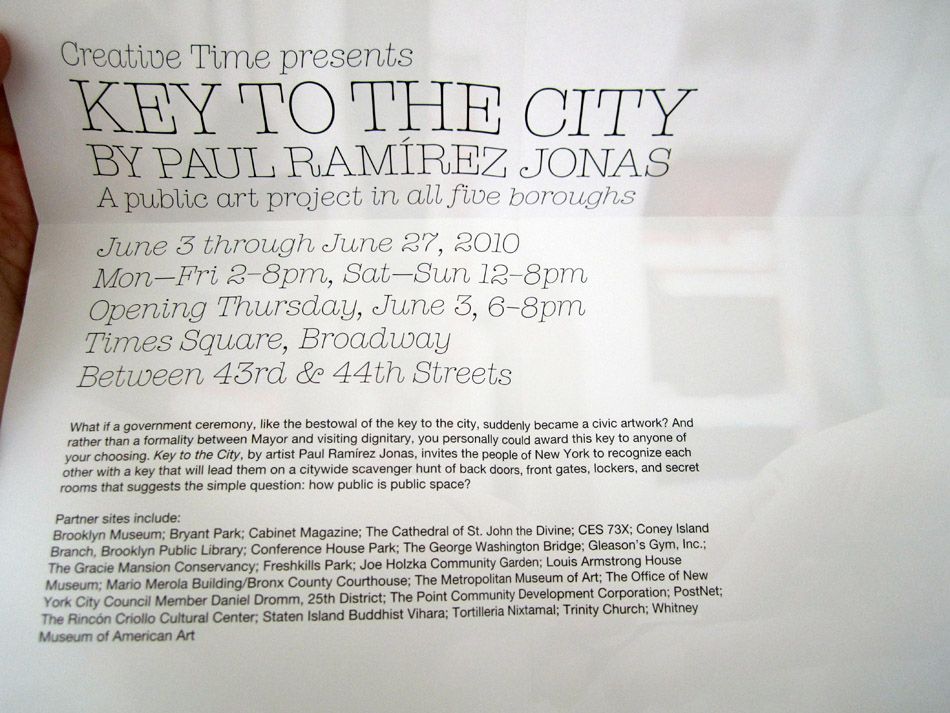 this invite
show looks awesome!!!

this is from Ben Jones' show at the Fort Worth Museum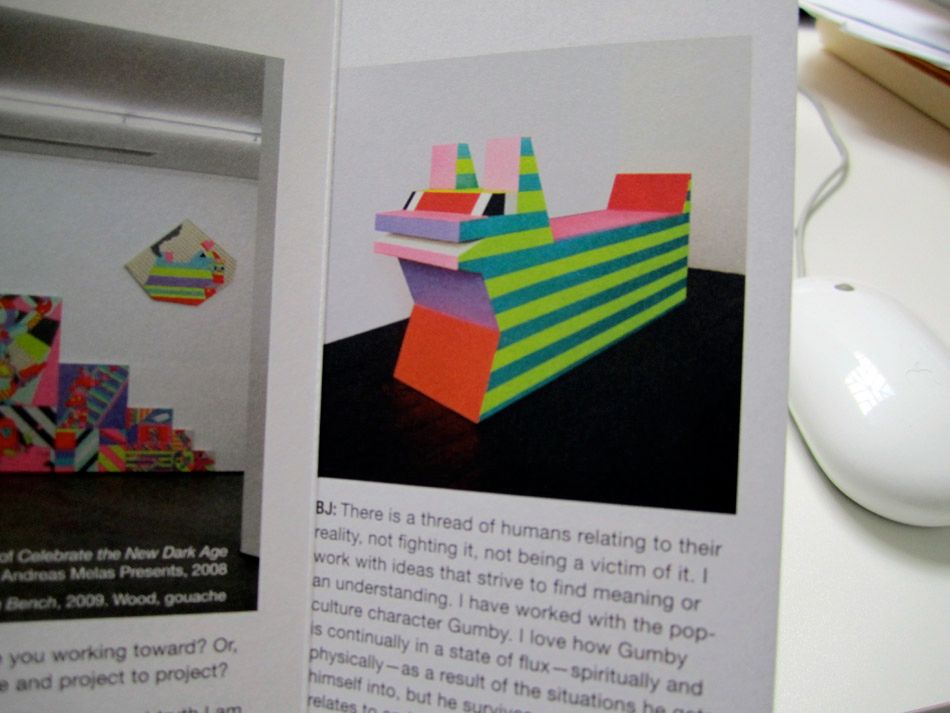 yay!

ha ha ben picks apples

i went to an art show yesterday!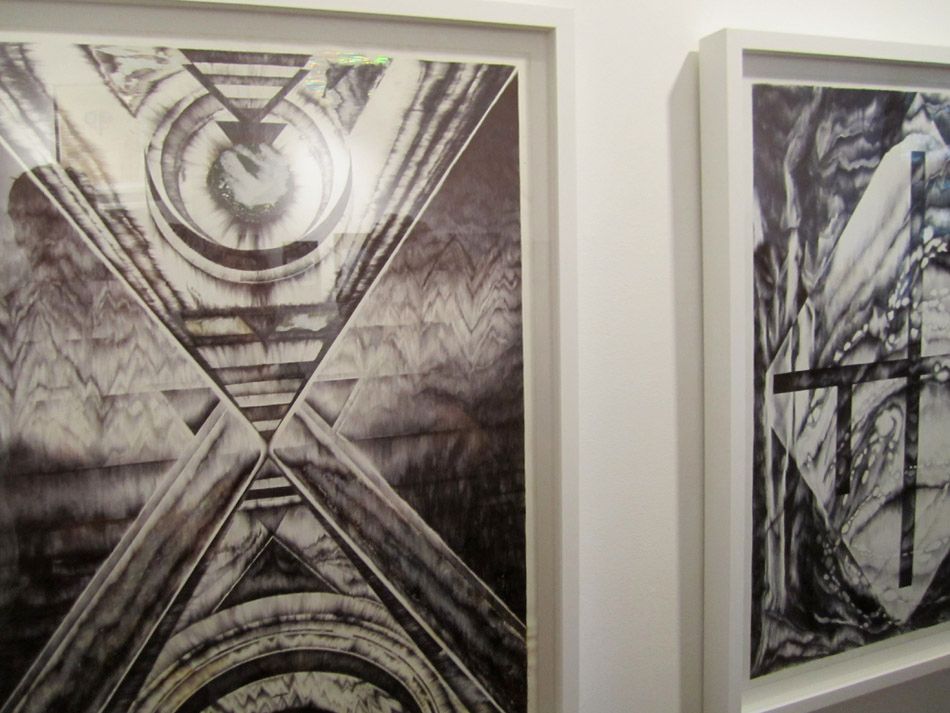 it was curated by devendra and meredith darrow

which is an interesting pair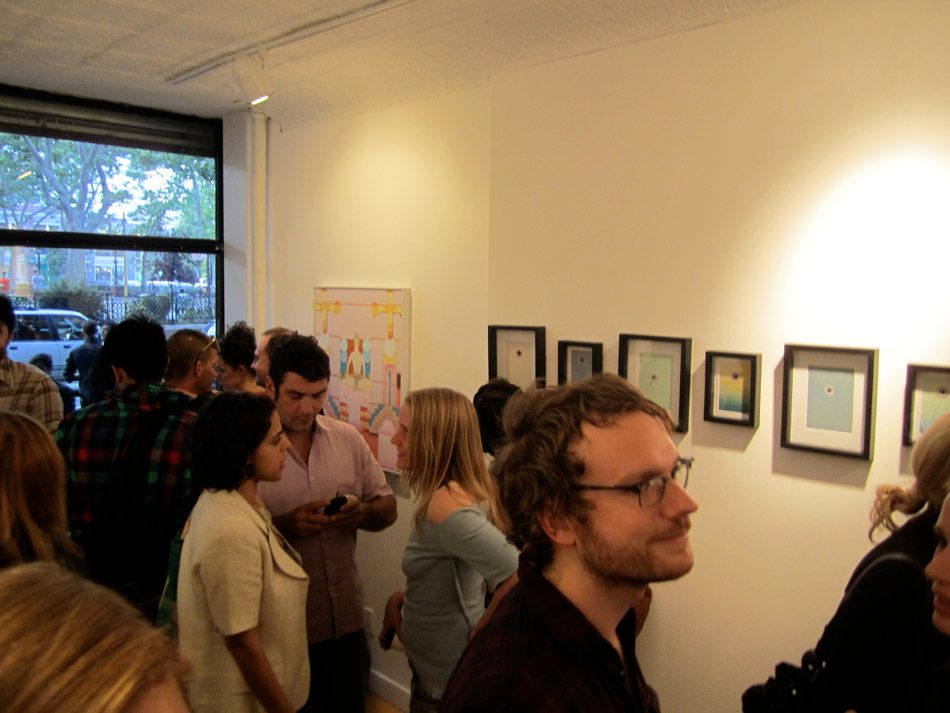 it was at HALF GALLERY which i have somehow managed never to have been to before even though it is directly on my walk home…

warm leatherette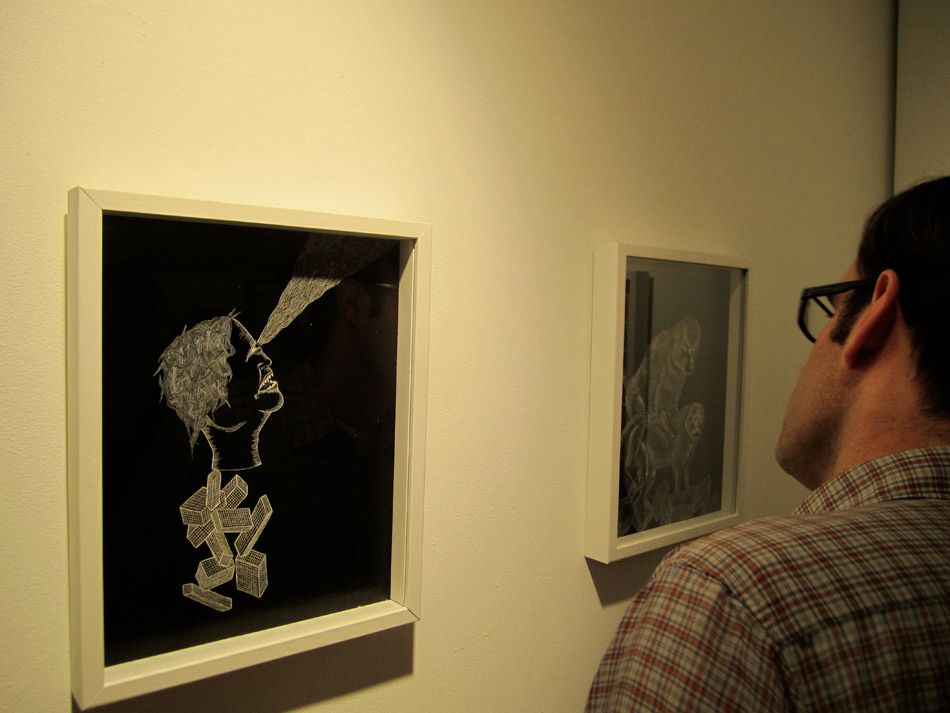 funnier with the reflection!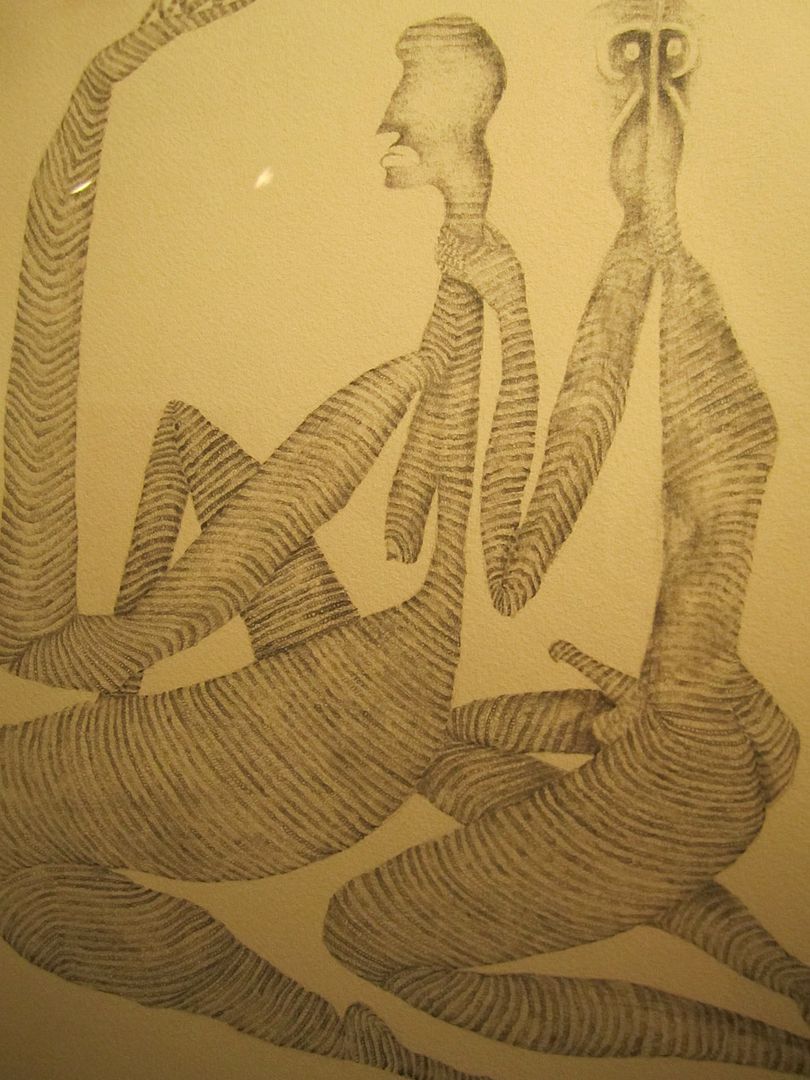 more sexy time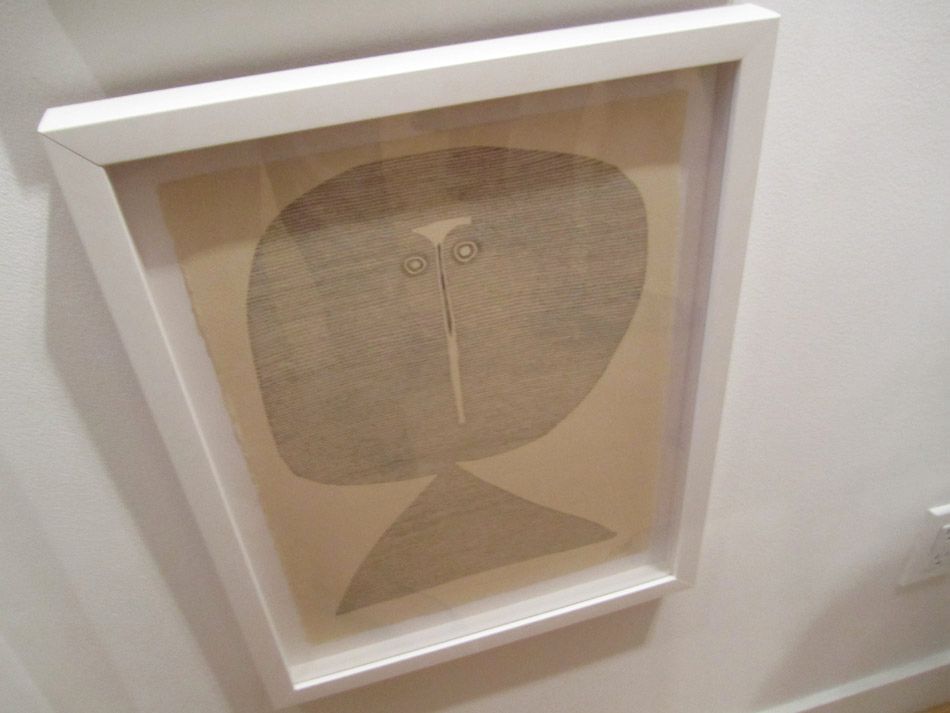 paul klee time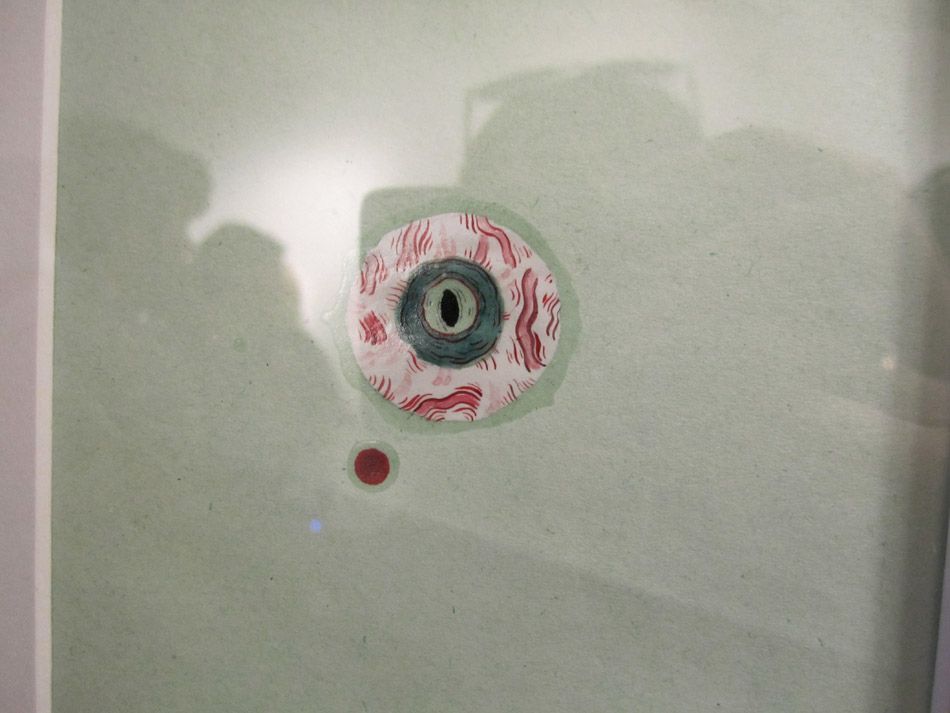 itchy red eyes?

i liked this keegan piece!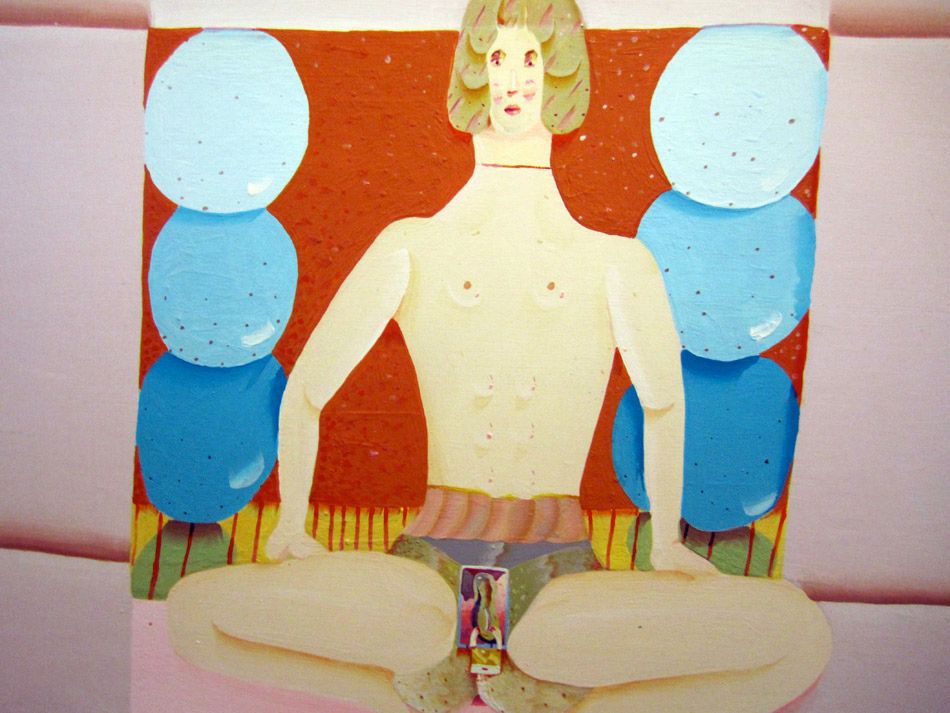 i hope it was called "chastity belt"

rosson and i drank a lot of beer again

i kind of love that dorky place

it gets all chummy late at night there

Le sigh!
the reason i feel all weird inside is that the old has come down and the new don't start till june 26th!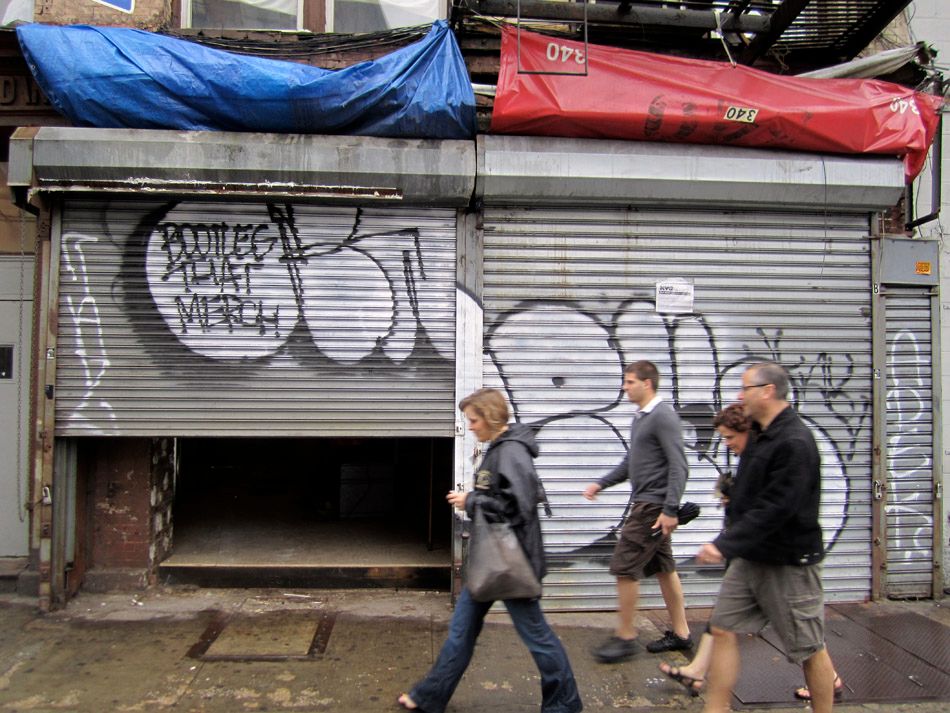 oh i have bought the mansion of a love but not possessed it!
gimme it!!!!!