if only you could have seen the front

i've done lots of looking recently

matt greenes new work

alison schulnik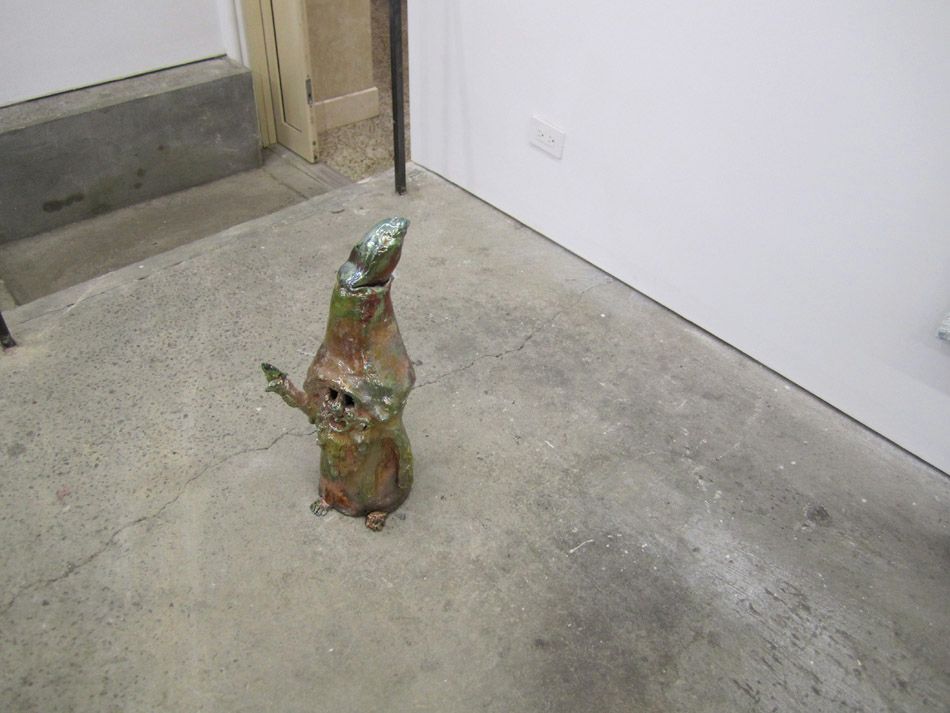 wee!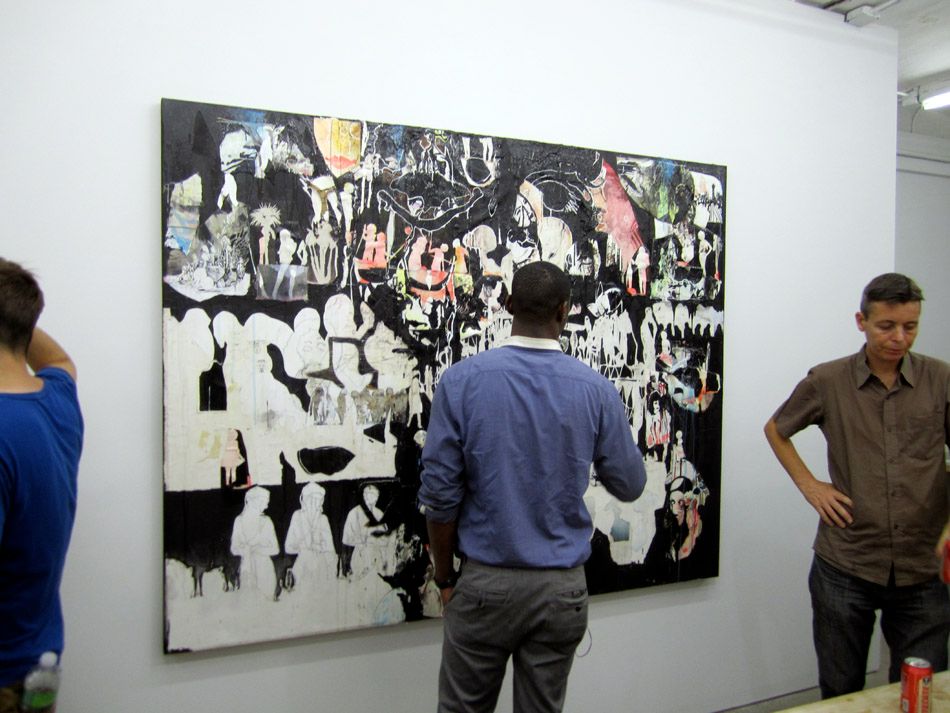 matt again

alison again
we are at a show Trinie curated at CANADA

oo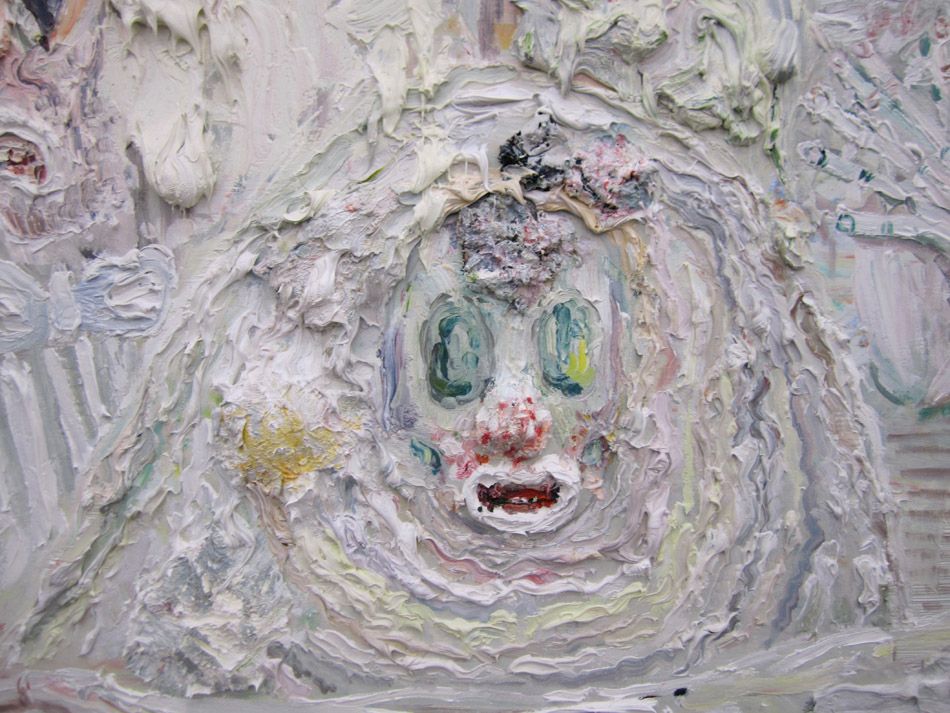 awesome

so alison made this video for Grizzly Bear that i loved and i started looking at her work more closely and i met her at the opening and she has asymmetrical hair and looks kinda scruffy and i thought gee
she would be a great addition to the girl gang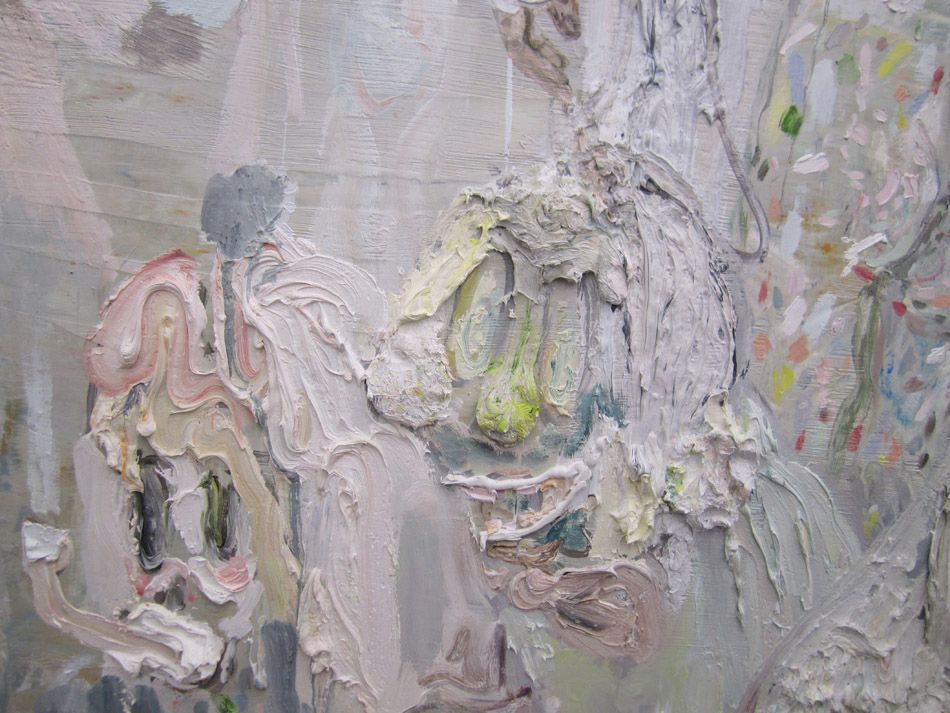 i'm sure that is not something a curator should say, but there you go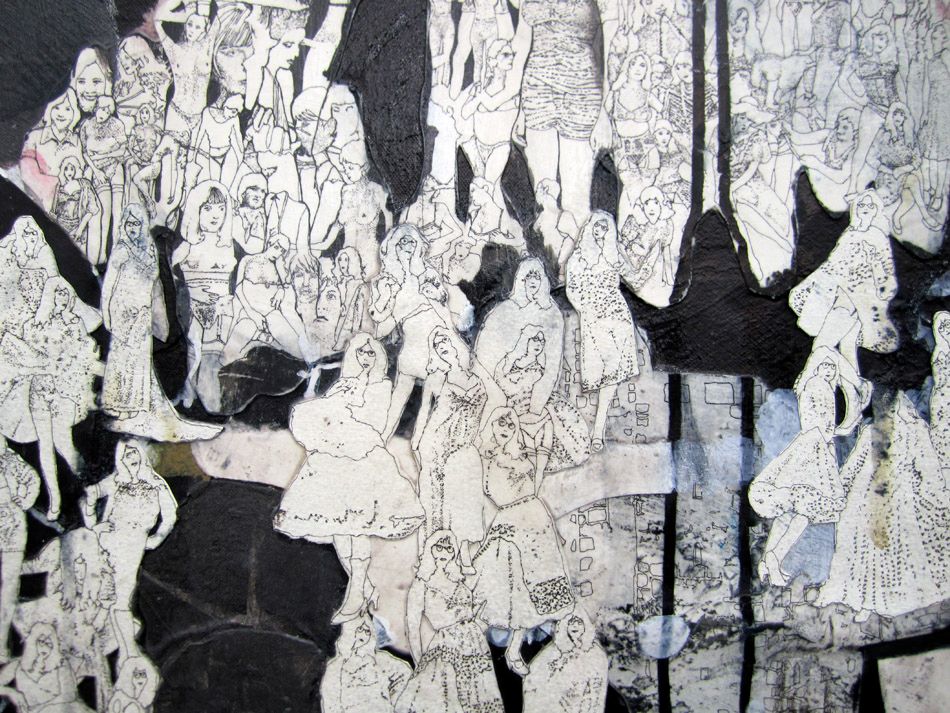 back to basics

love the little pennin

i think that vag has a dick in it

pootin
obv i am down with the work and its not the haircut

it's just kathy

it's just lazy sunday typin over here

whee! lets float over to brain chippendale's show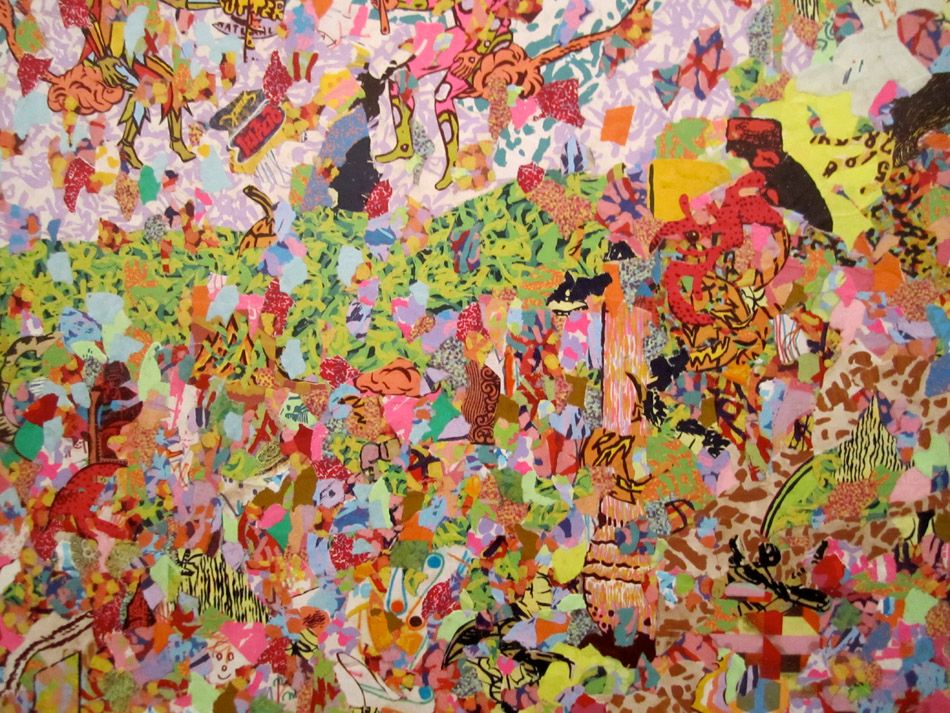 buffeting by the collage storm

choppy seees

there was a lot of work crammed in there!

rural maracas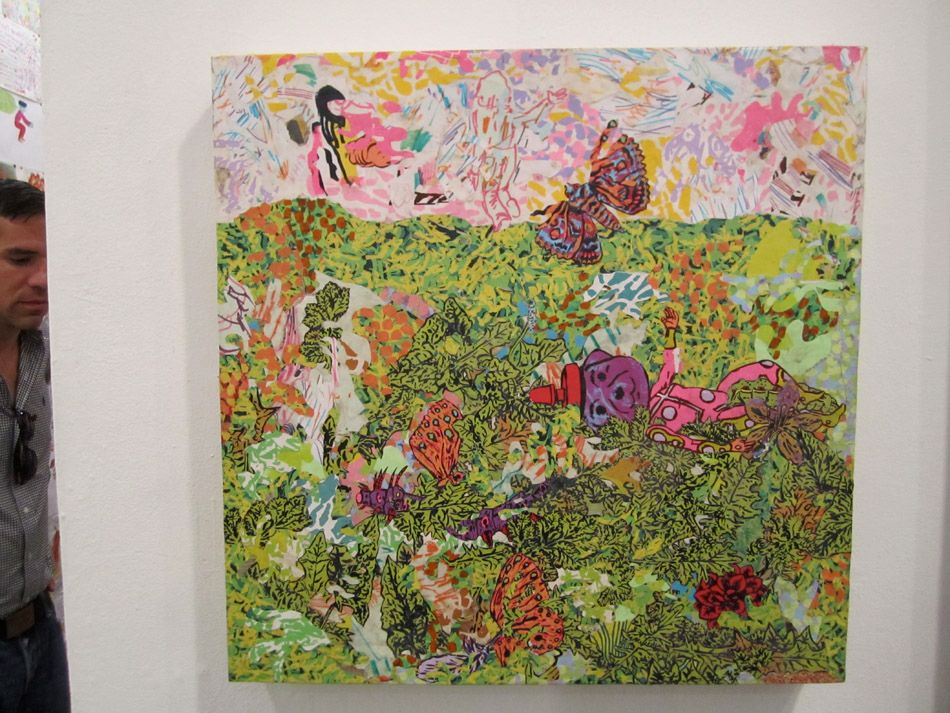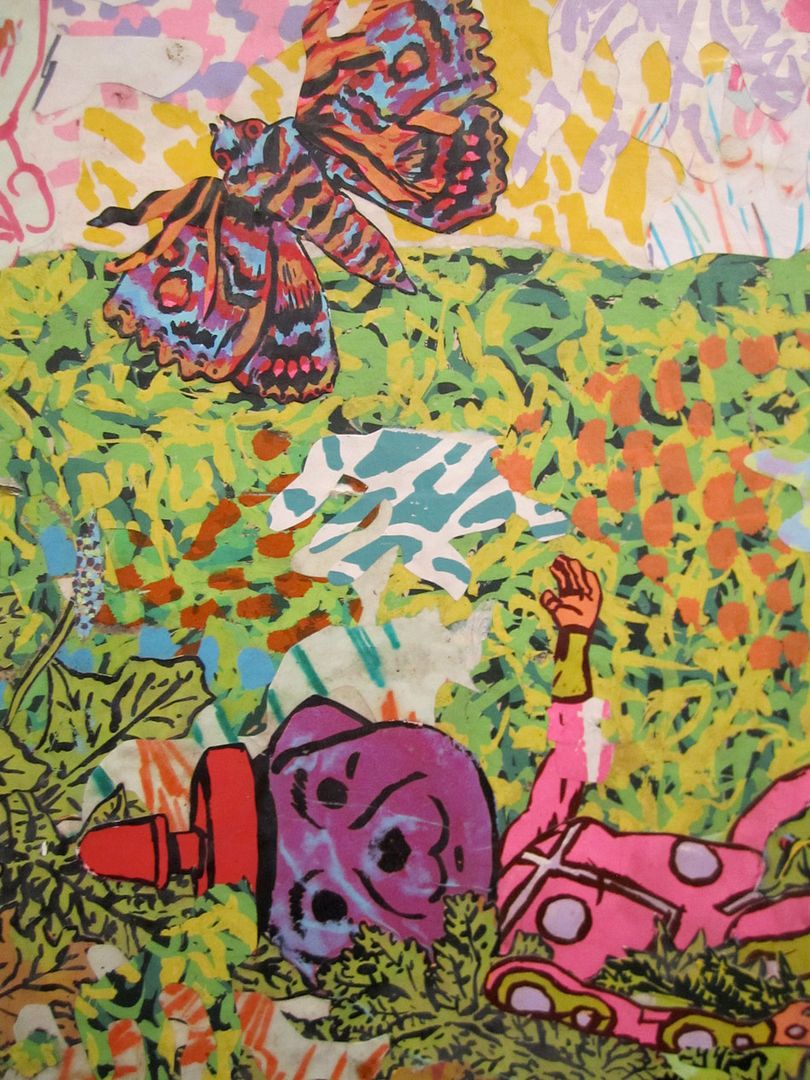 daydreamy

yay!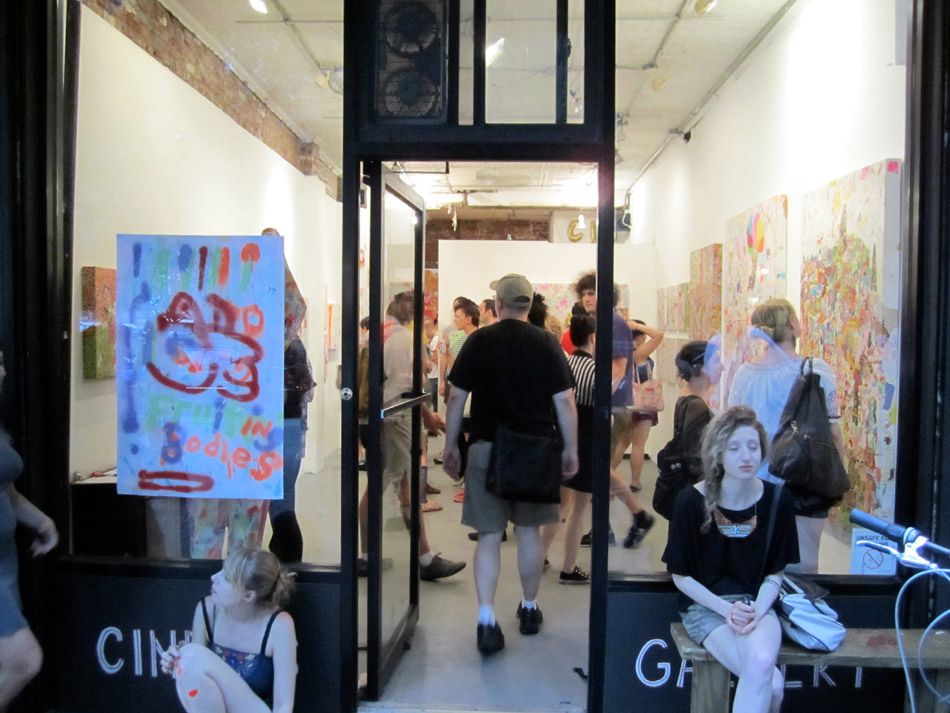 there is some slippage between the works and how they are presented, maybe something about the edges of the pieces or about the scale of them, because up close everything is awesome and lively but in the install seems to be holding it back somehow
would be a fun problem for a curator to butt her nose into!

some guy showed me this dungeons and dragons book he bought so that he could have a document of the reason Fort Thunder was named Fort Thunder
isn't that funny??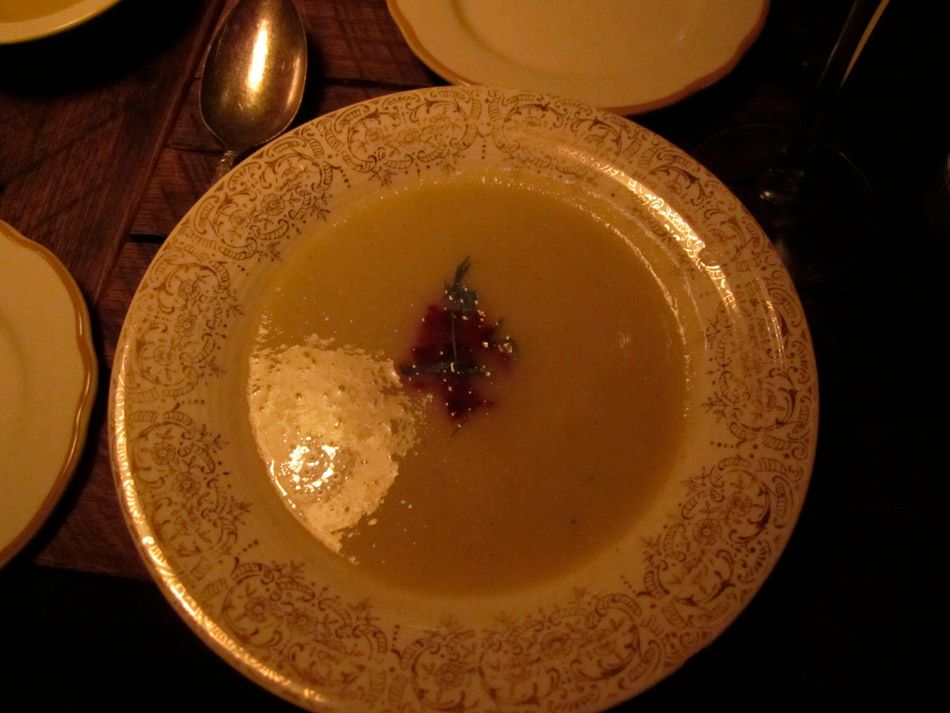 suzanne took us to nice underground restaurant with nice plates

there is some slippage between the content of this message and how it is communicated visually as well

this message is pretty awesome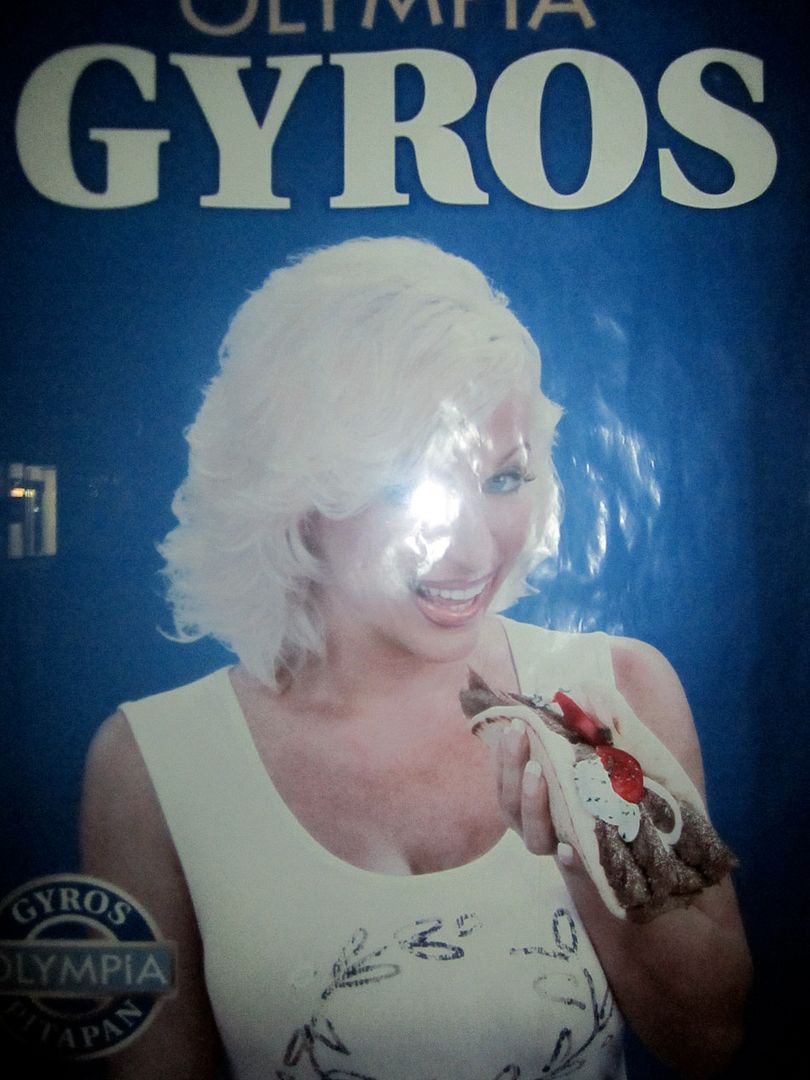 this message has an opposite effect

boob vase
with offputting nipples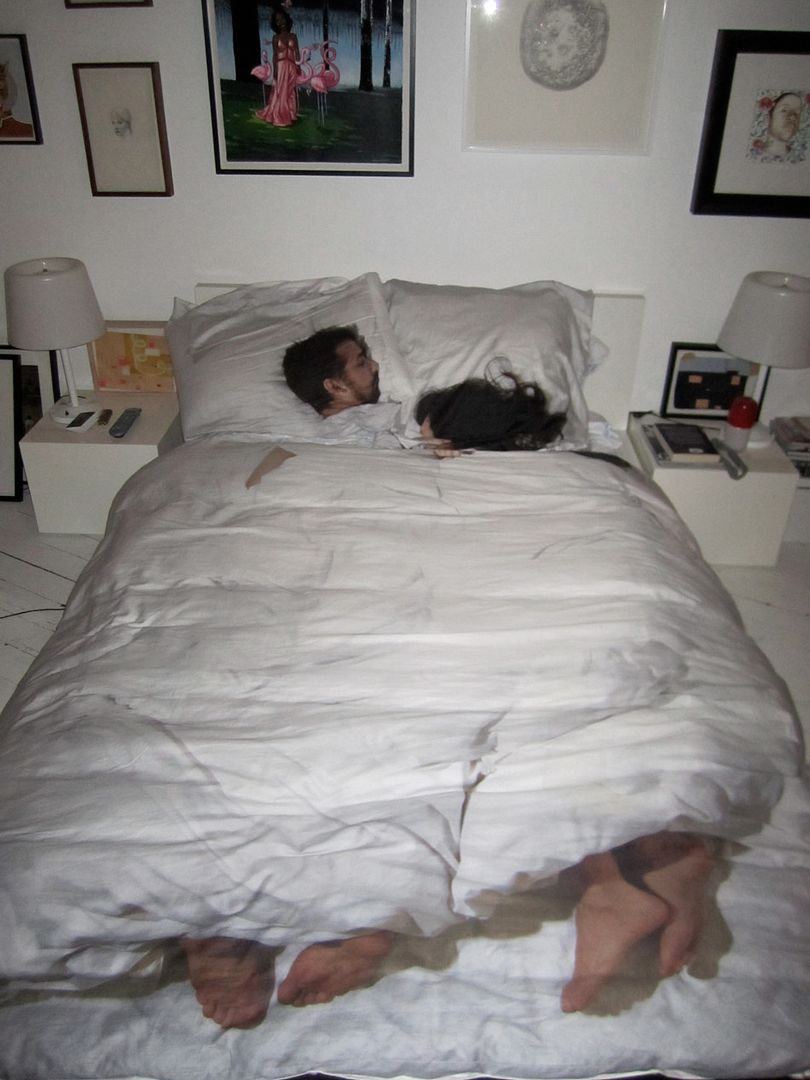 new sheets with offputting….people in them!

what

aaaaa!

three in the pink!

one in the nerd

i took a lot of photos of suzannes cat

hes cute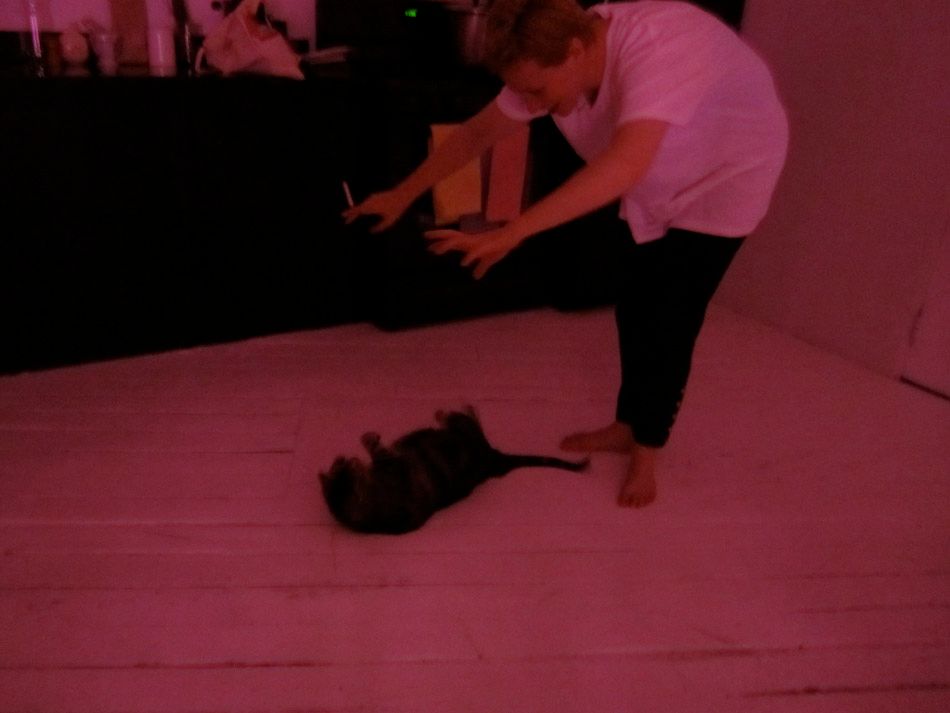 then we took butt photos
i need more splash page butts or people will get bored i think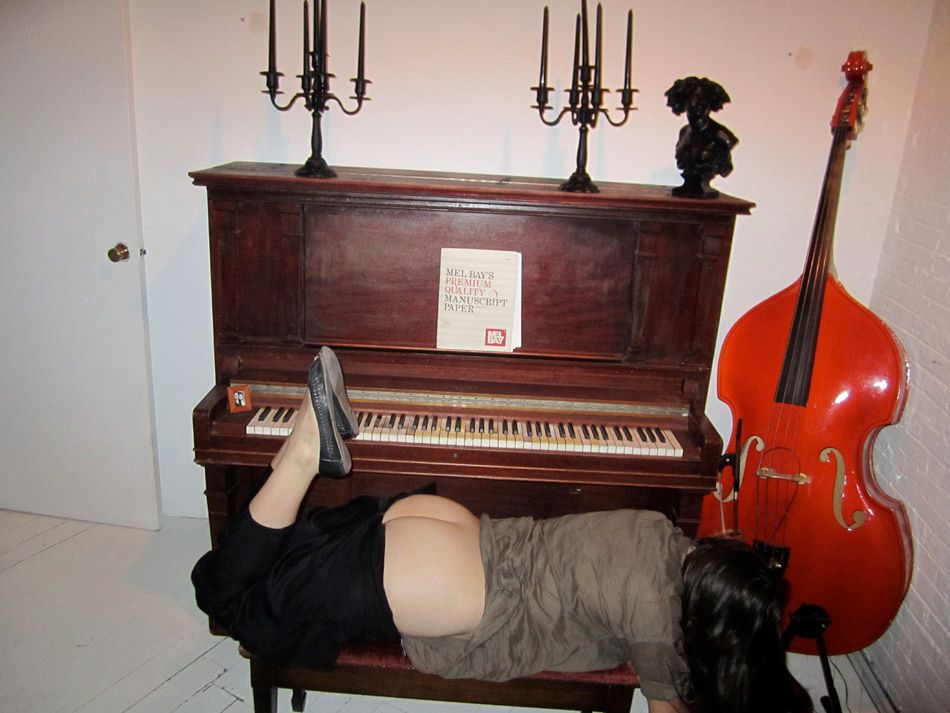 we didnt really come up with anything good

this was not a butt photo it is just suzanne rolling down the couch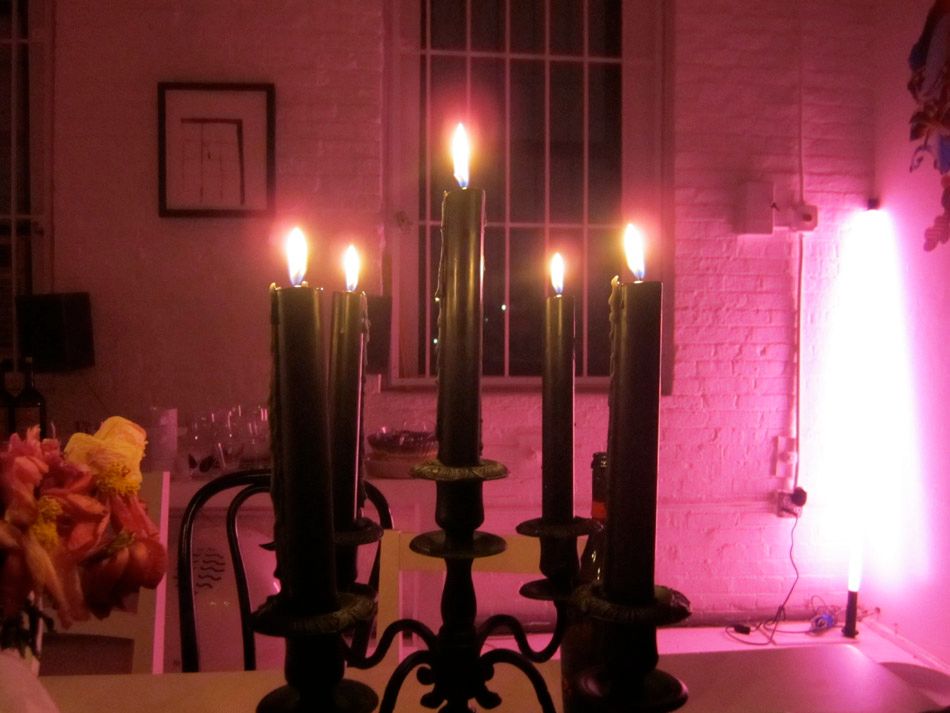 sigh!

let us all pause a moment and reflect on the passing of a loved pet in this case Mappums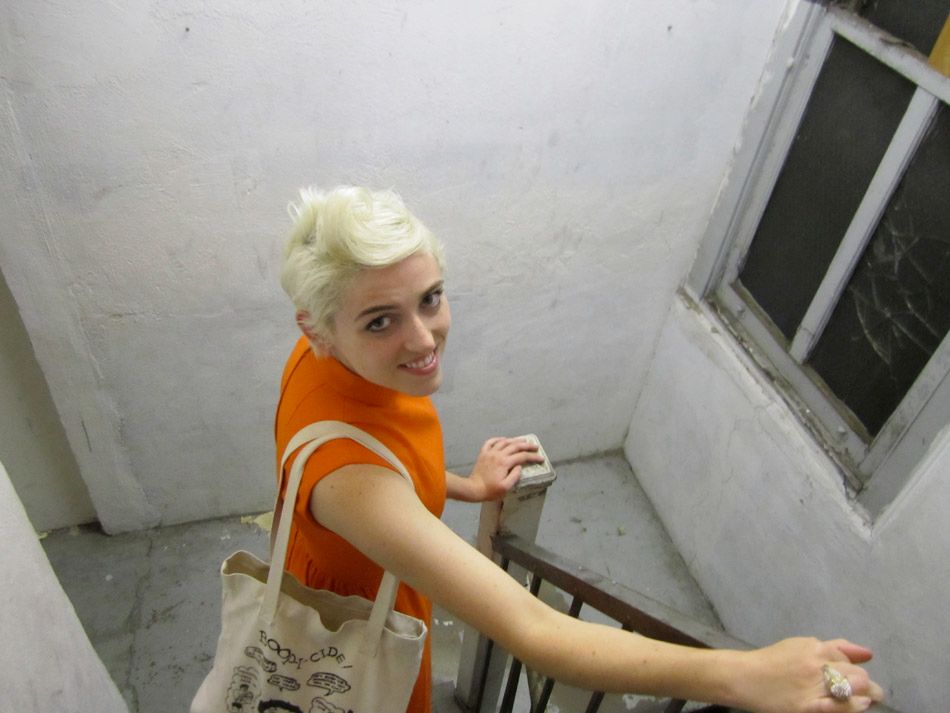 rosson literally ran home and petted willie all night
i dont have a pet to pet
in fact i dont even have anything to pet anymore

its kind of a bummer, but i saw it coming
this book ends with this hot burlesque performer chick spurning her rich suitor to be a vagabond who will never settle down
i dont know i might picked rich and pampered
just for a little bit!!!