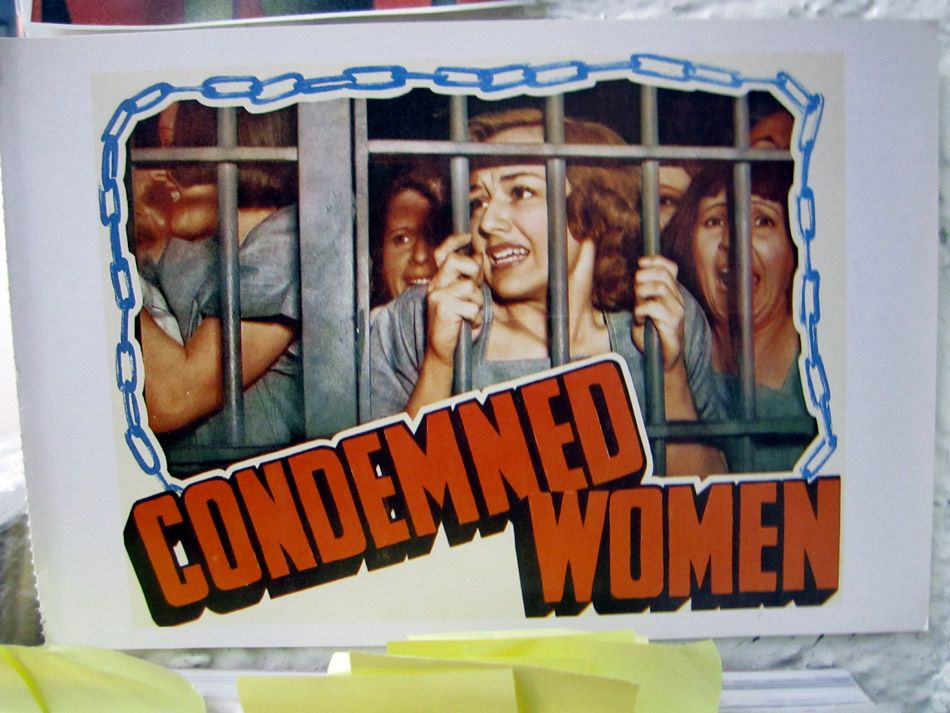 condemned to post photos on the internet for the rest of their days!!!

what am i talking about?
don't listen to me
this is what television show set designers think art looks like

this is what rosson's amazing french hotel comission looks like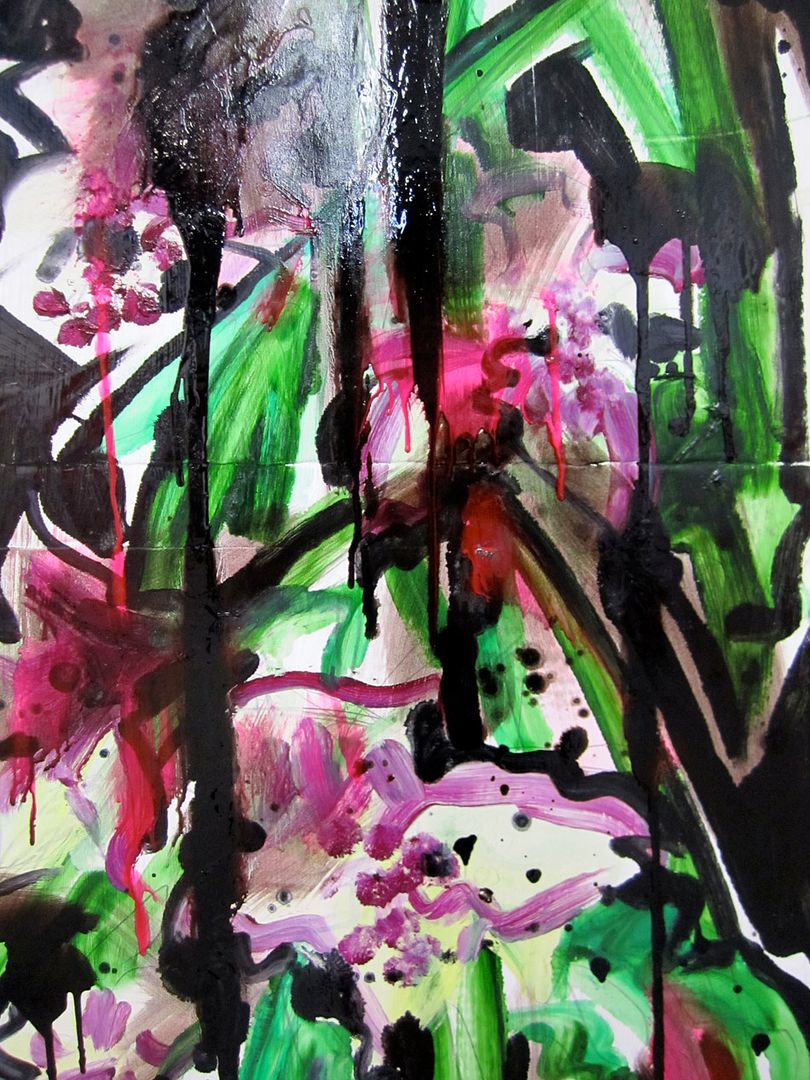 these may one day

be a zac posen dress

this painting

is condemned to roam the earth yearning for death i think

david sherry is condemned to have just opened a show at Fireplace Projects in the Hamptons last saturday which is supposed to be great!

Matt and I met Rosson at her stud and went here

don't worry i extensively documented all our food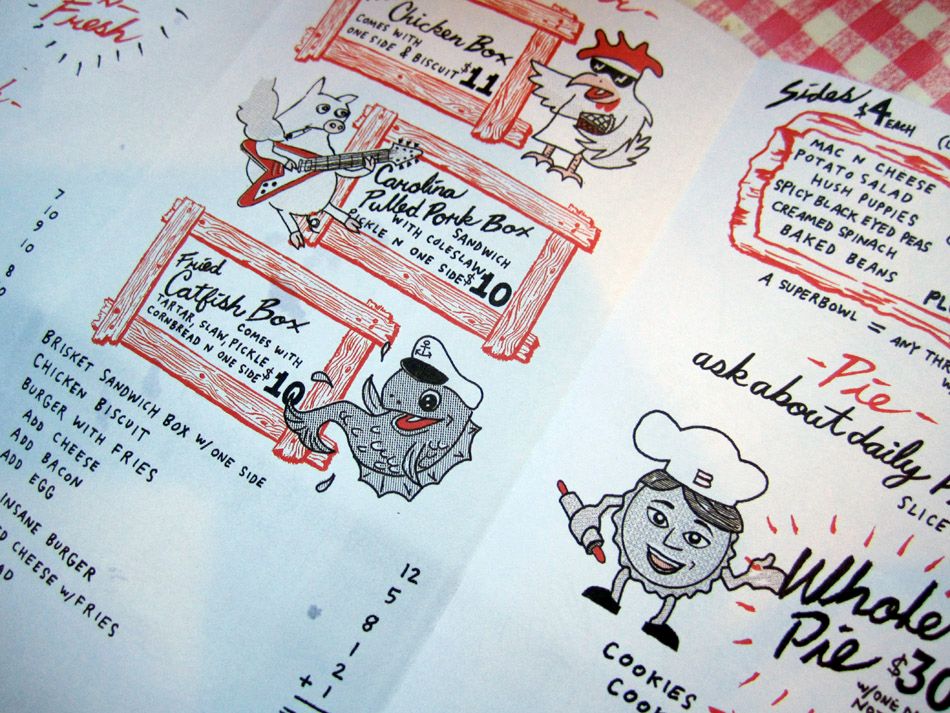 and the menu
everything was amazing

we are going to have our HOLE dating service use this place for dates we decided

plus the word THIGHS in the title will help the people on the date think about sex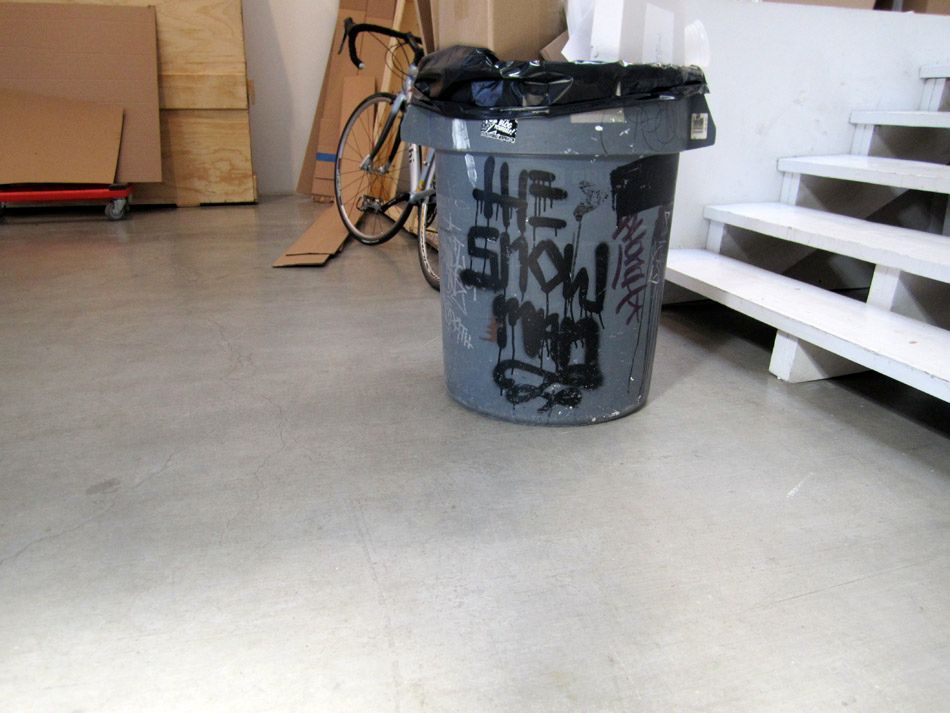 ah!
i love all the little remnants i find. i cling to the remnants and residues. i stick wee memories in my mouth over and over to get more flavor from them

checked out the Leon Golub posthumous WOP show at Drawing Center
which i affectionately call the WOP HOUSE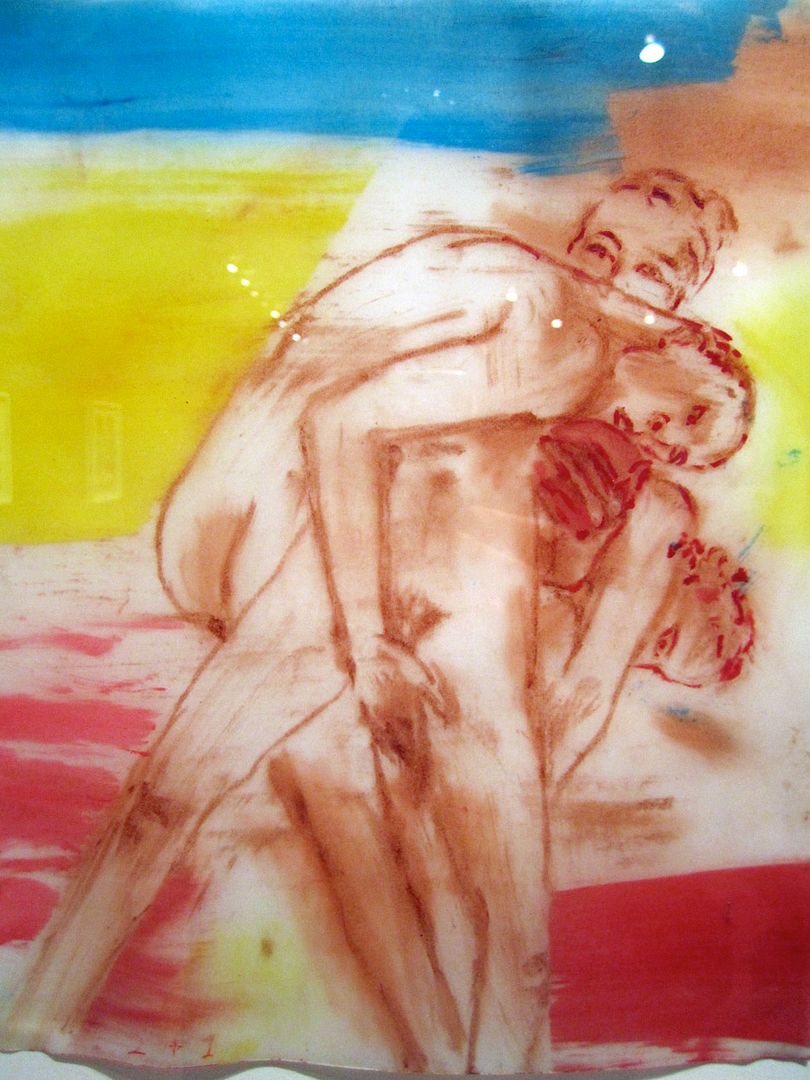 art from behind!!!

fuck water as patrick would say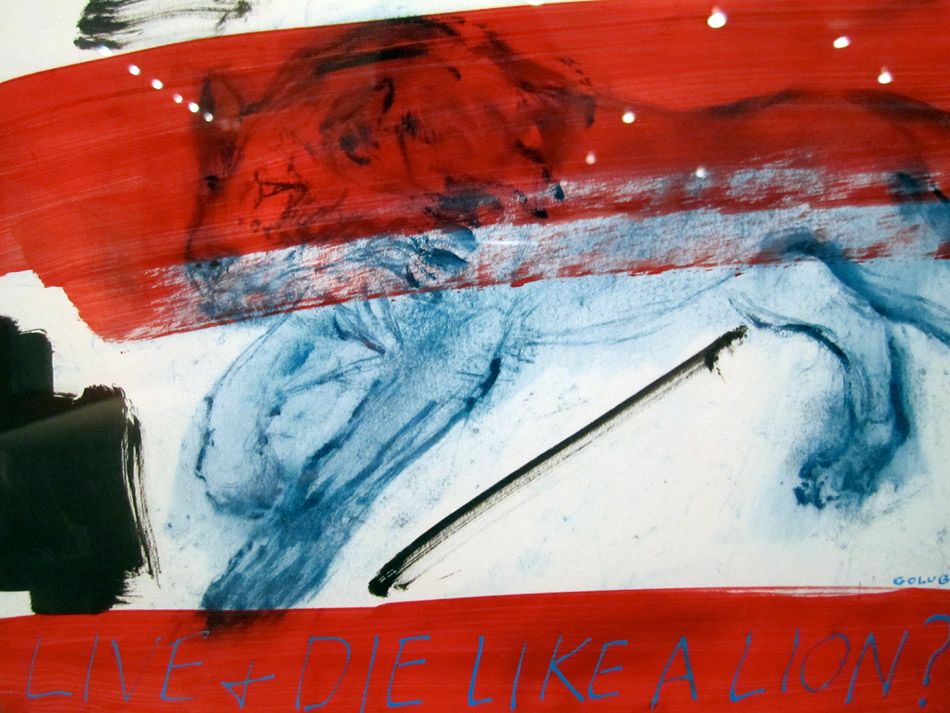 i'm feeling this one pretty hard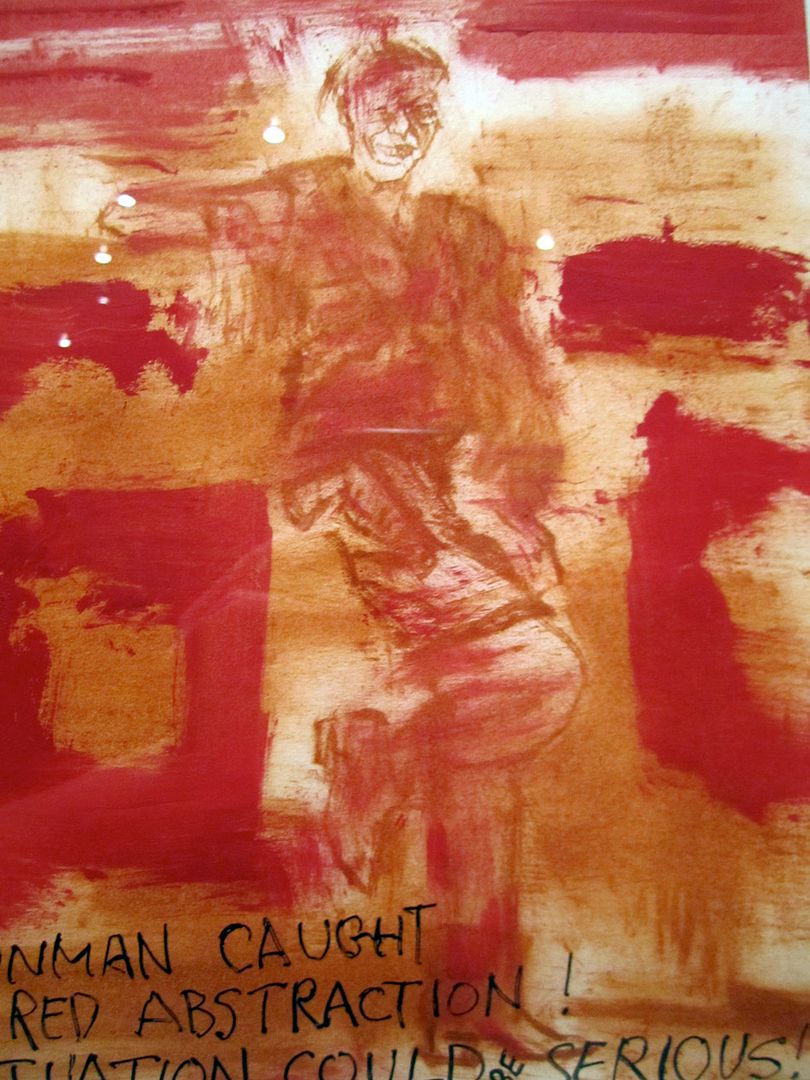 pie eyed and bug eyed and cross-eyed
thigh high pies
pie-thagorean thigh-rem
ooh that last one was a doozy