nor will it be the last!

we have now entered the hole

don't worry; it will be fun

i finally got to go to this place
of all the stupid not even that fun things i have wanted to do for 8 years of nyc, this was one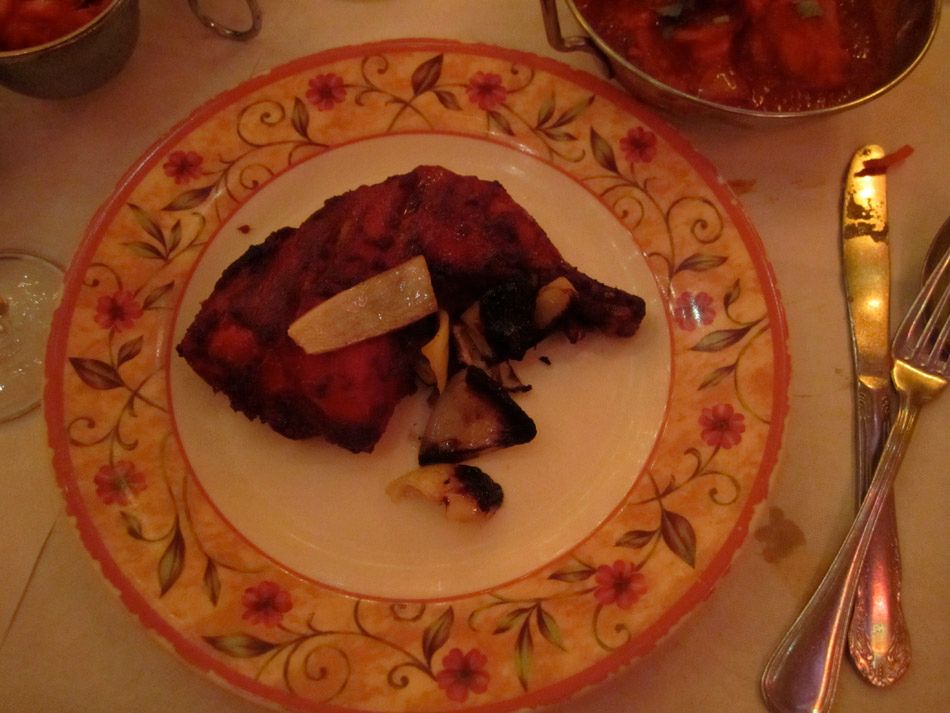 yum!

there were these crazy drunk chicks next to us and screaming and fucking up the restaurant, then Thomas showed up and was like this is my wife and her friend!
oh shit

last morning of deitch

walking to the last public project of deitch

no not this, tho this is pretty awesome

this!
Miranda July
Eleven Heavy Things
this is one of them

another

another!

another!

this one

is kind of a twofer

people loved them
they are super. you have to go check them out in Union Square Park. now!!!

rosson is Ms. Softee with her new hairdoo

one more cameraphone
i hate using cameraphone but this one is super good

we stopped by Party City on the way back to the deitch hole

deitch closing party!
just us tho

whee!

ha ha

teens love silly string

so does andrea

and alexxa

jeffrey's desk is not a toy
ahahahahaha!

this is the invite to the above Miranda project BTW

whee!
more rosson jumping photos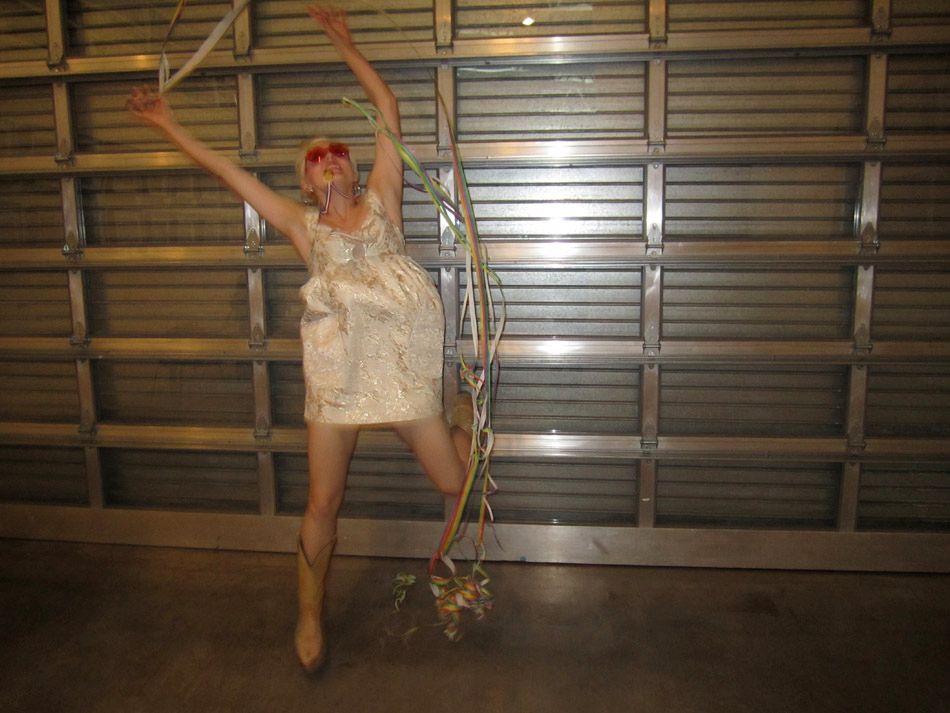 i can't use the ones where she was in front of the art so i made her pose with the garage door

oops

we put up this banner

we had a lot of champagne

then we had broilings

look at this soggy pepper purse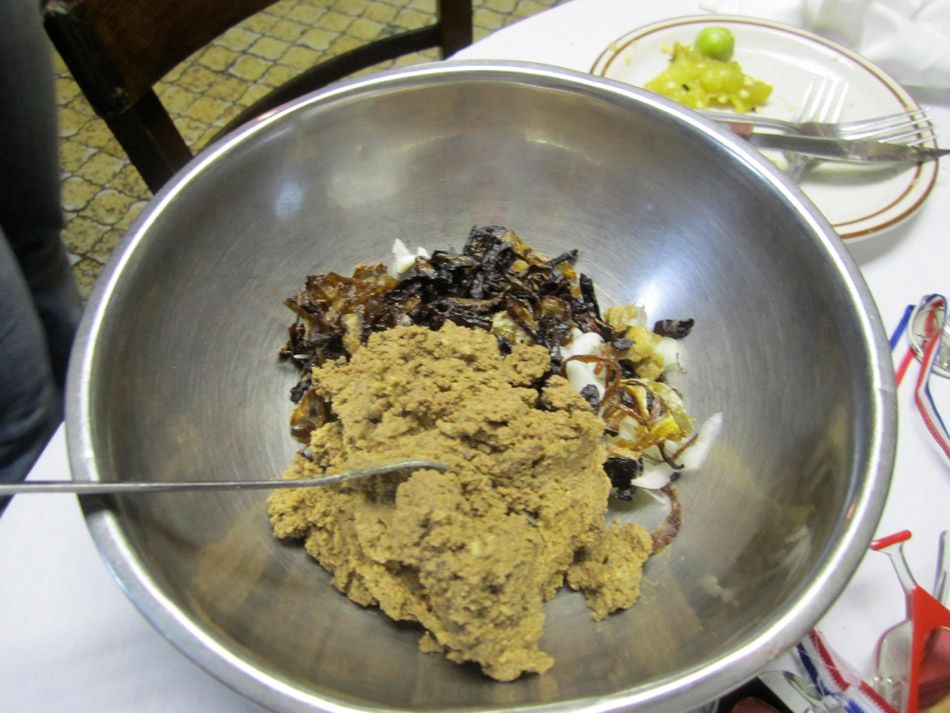 what am i, chopped liver?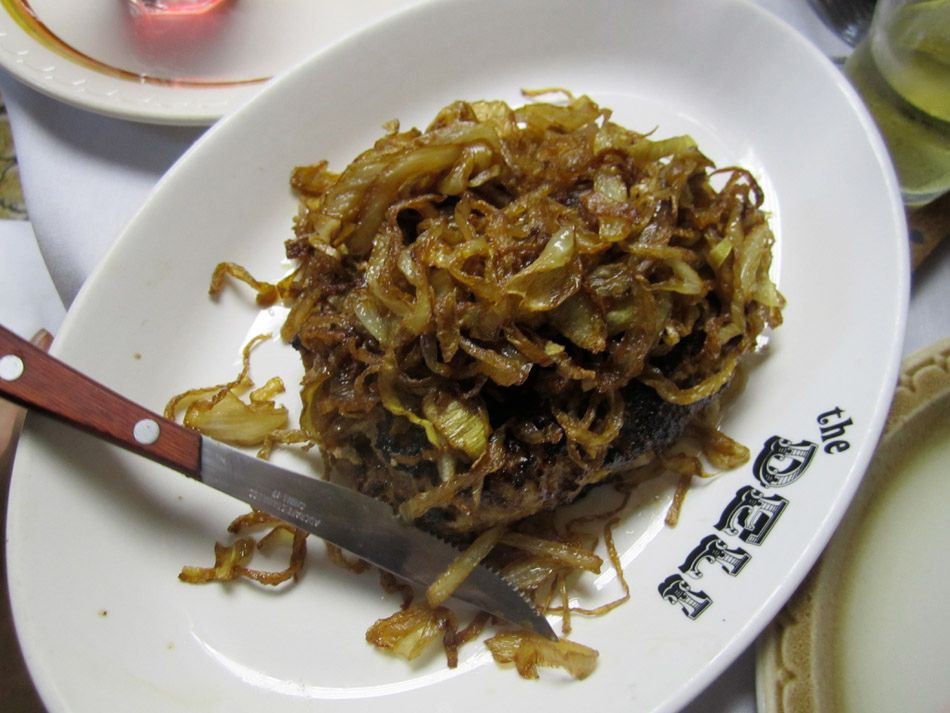 this looks like a really ratty wig
there is some kind of burger under there

schmaltz

rugelach

egg creams

what is all this semi-gross regional food?

sammys!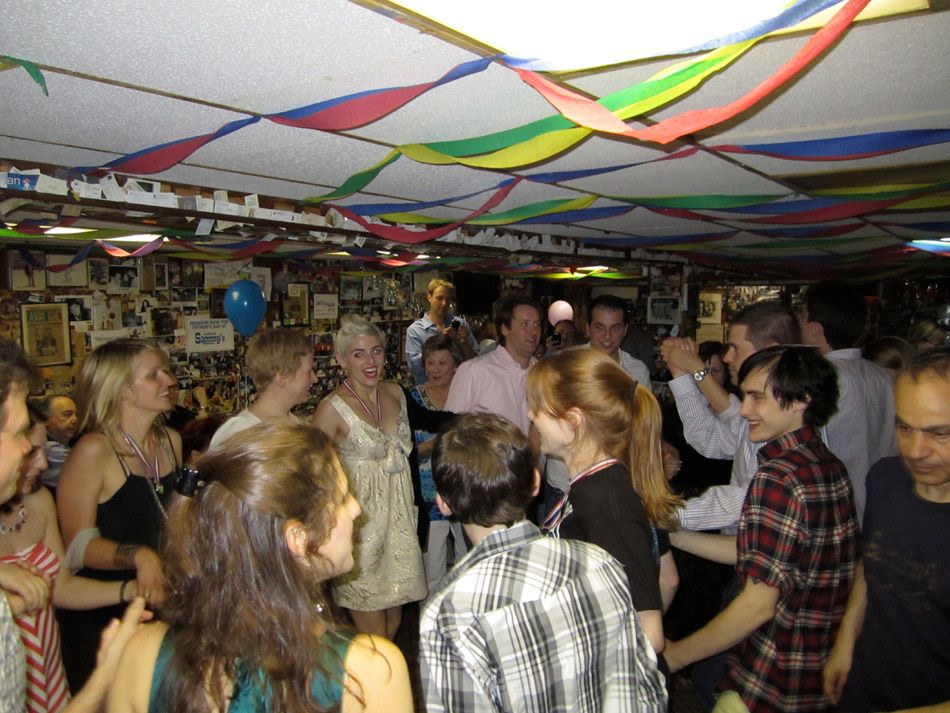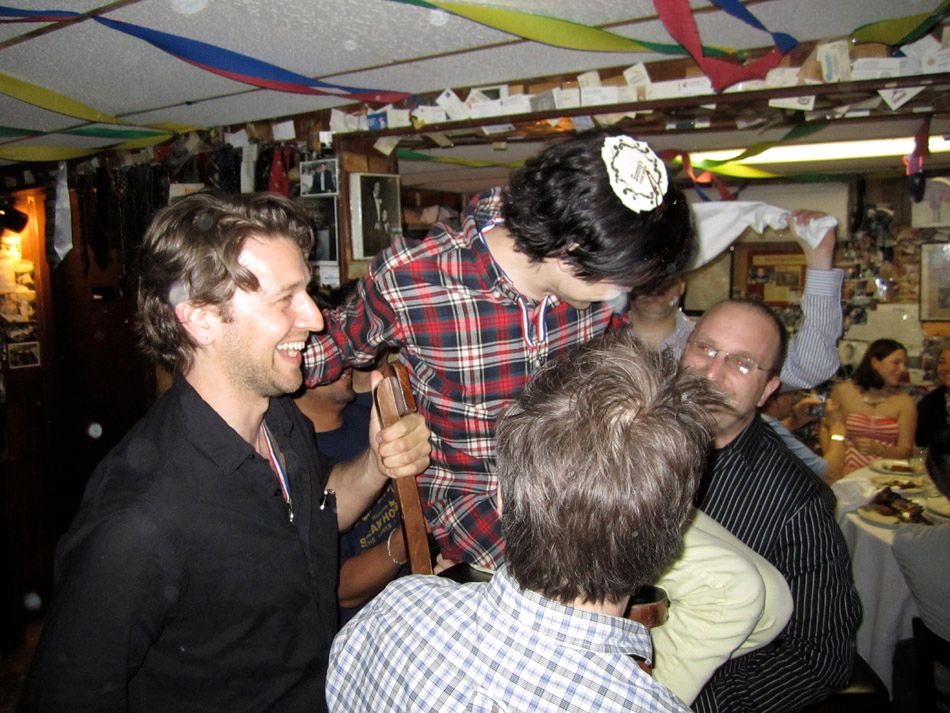 ha ha! all i remember about bar mitzfahs are getting my caricature drawn and hoisting the kid in the chair. that about covers it right?

this kid sang a great karaoke of "Don't Stop Believing" like the best i've ever heard

best photo
look at the old people laughing at us!

this dog was outside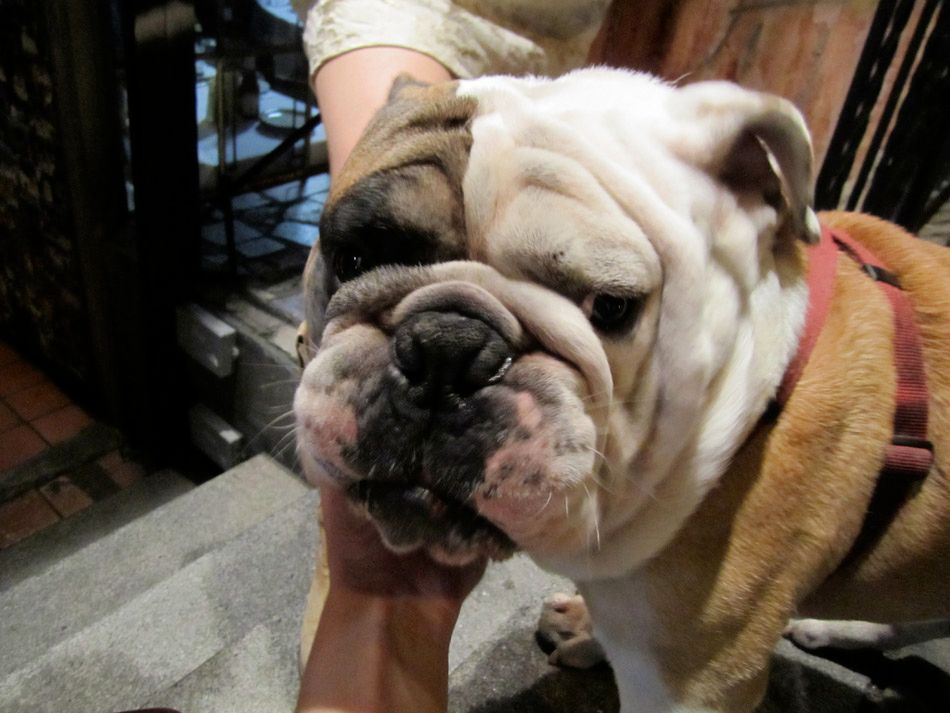 petted the crap outta this dog. loved it. sigh!

they gave us all free tee shirts for being freaks
isn't that how life should be?