the crowds pleased her:

rosson and Kenny Scharf

taylor with matt leines behind him

i hope that kid bought the nest book!

that guy looks mannish

alexxa

rosson zac posen and christopher

more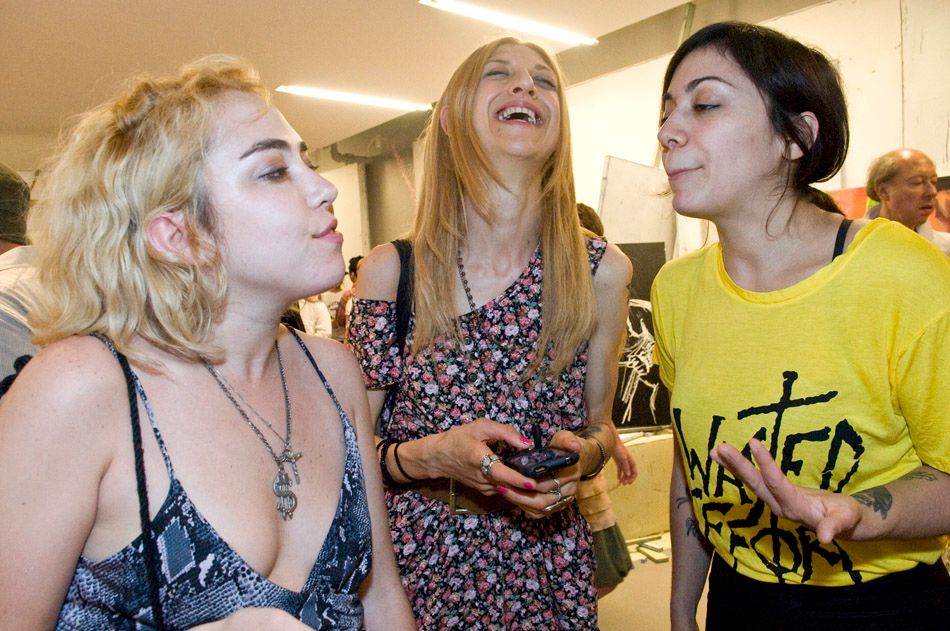 JR and abby

i like this phoo with fran in the background!

mike jackson suzanne and ricardooo

me!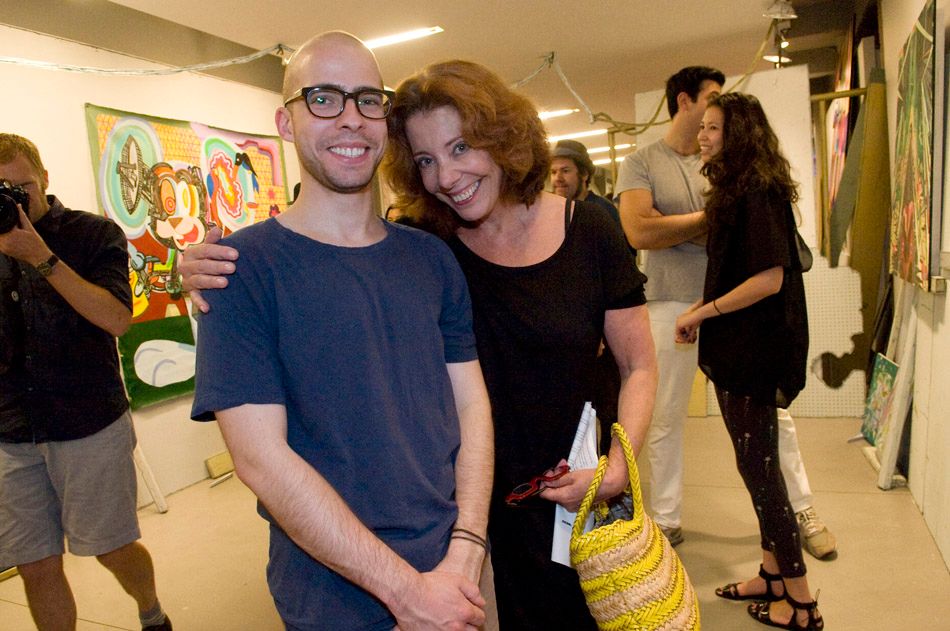 pee po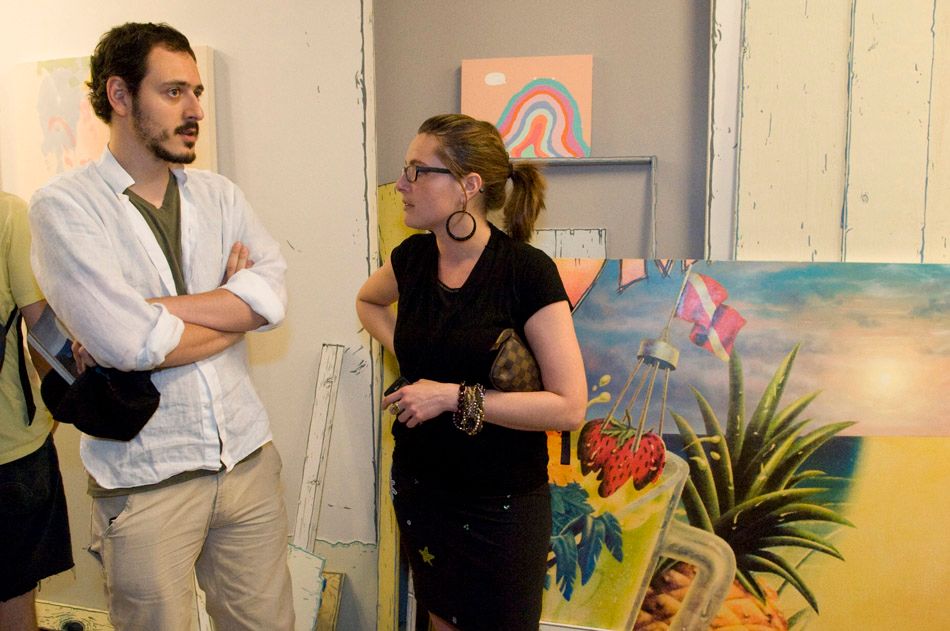 ajw and evan works

a-ron sissy
speaking of which, where was a-ron?

retard riot and ajw up from philly!

cute

former intern what is her name? i like her!

ooh this guy does not approve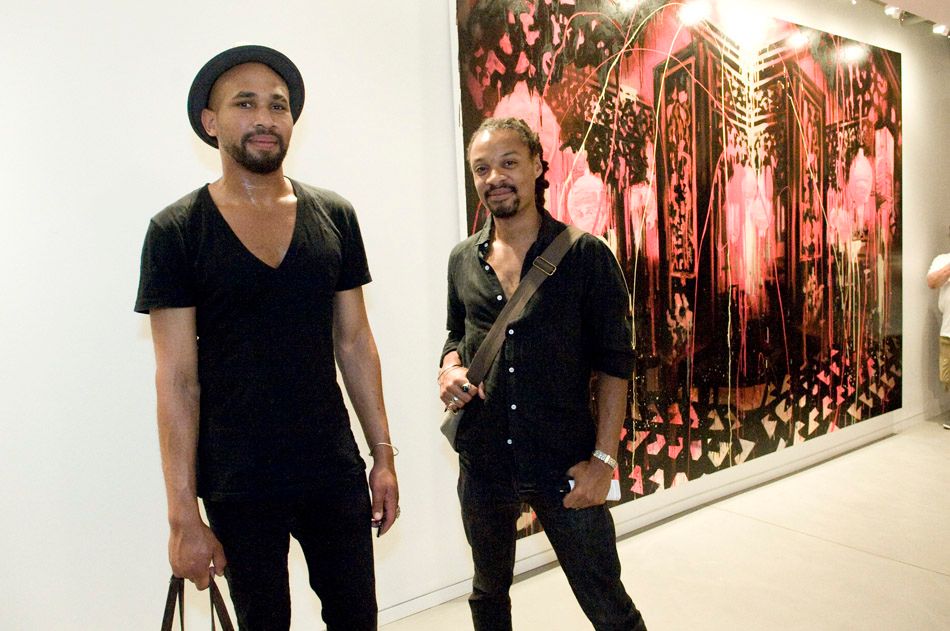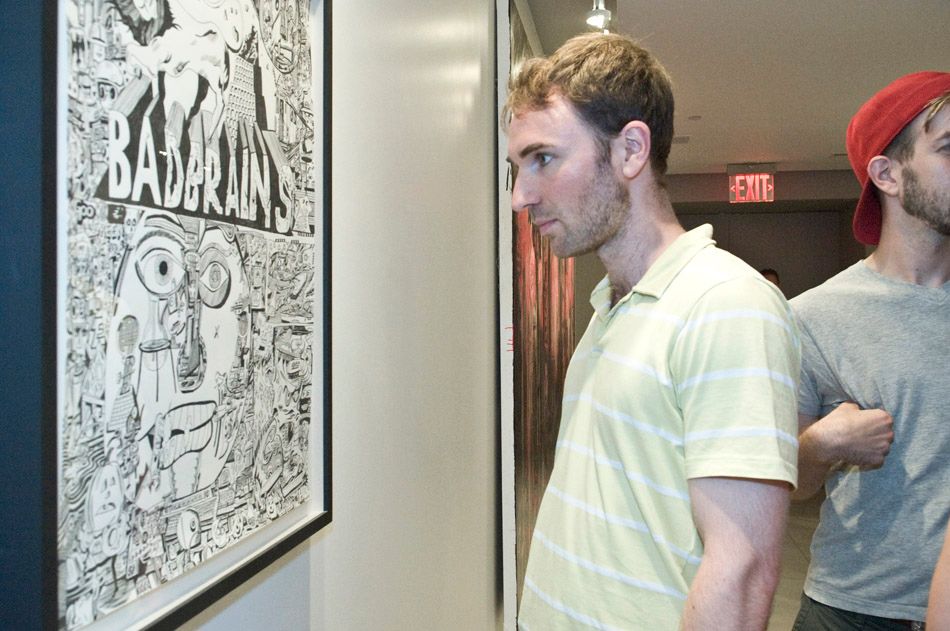 contemplating a joe grillo drawing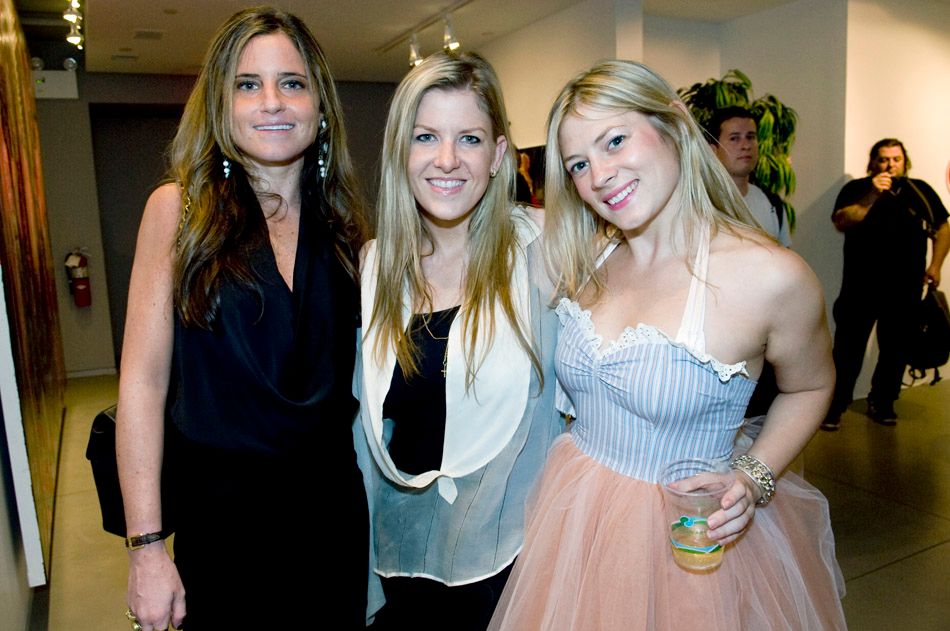 sarah perpich and carolyn tu tu tuesday

yay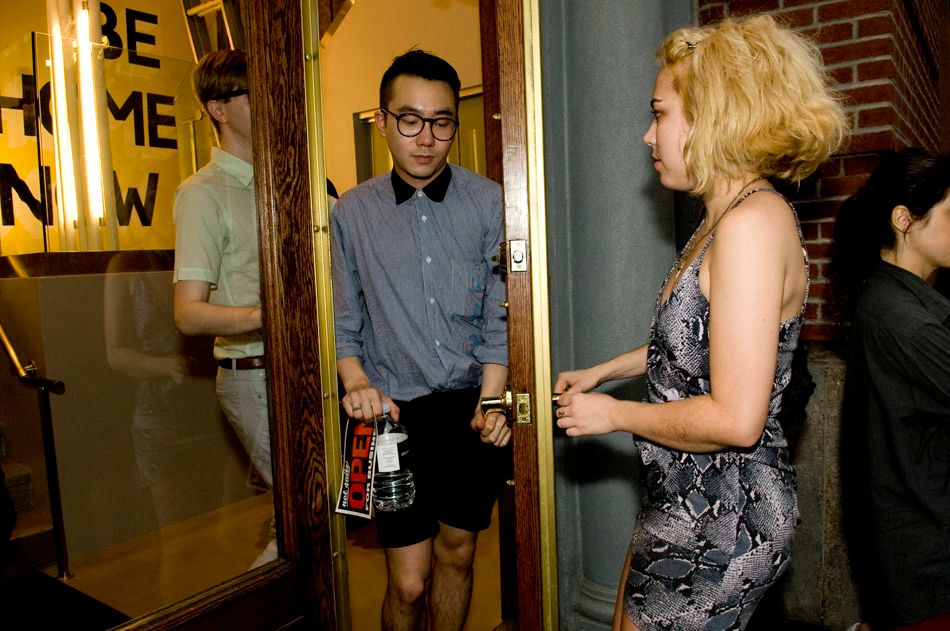 yay

eric jasmine and eli sudbrack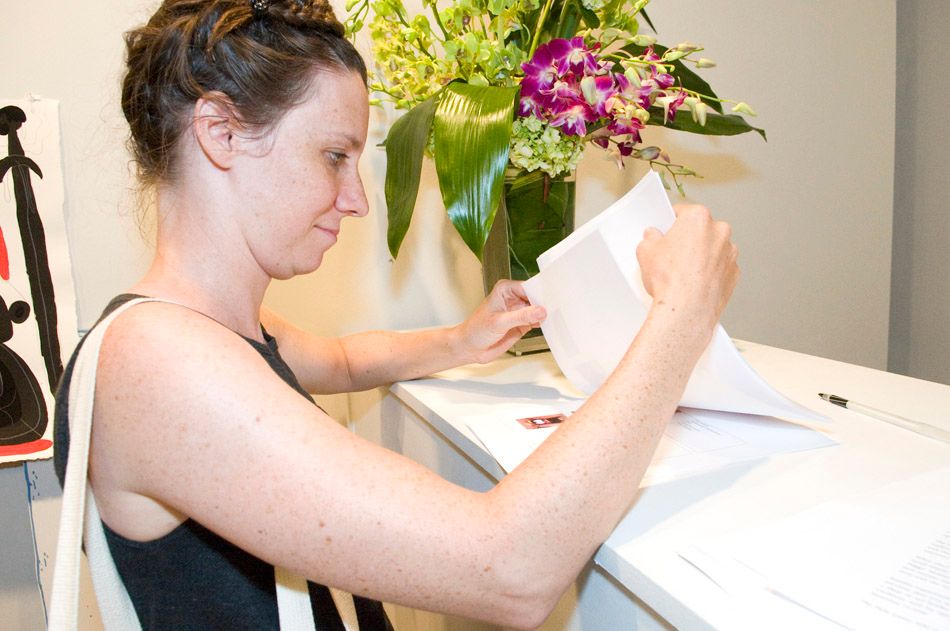 stacy engman and kathy battista who helped us with our intern boy band

dave sherry and emma reeves

the bookshop is so awesome

me and leif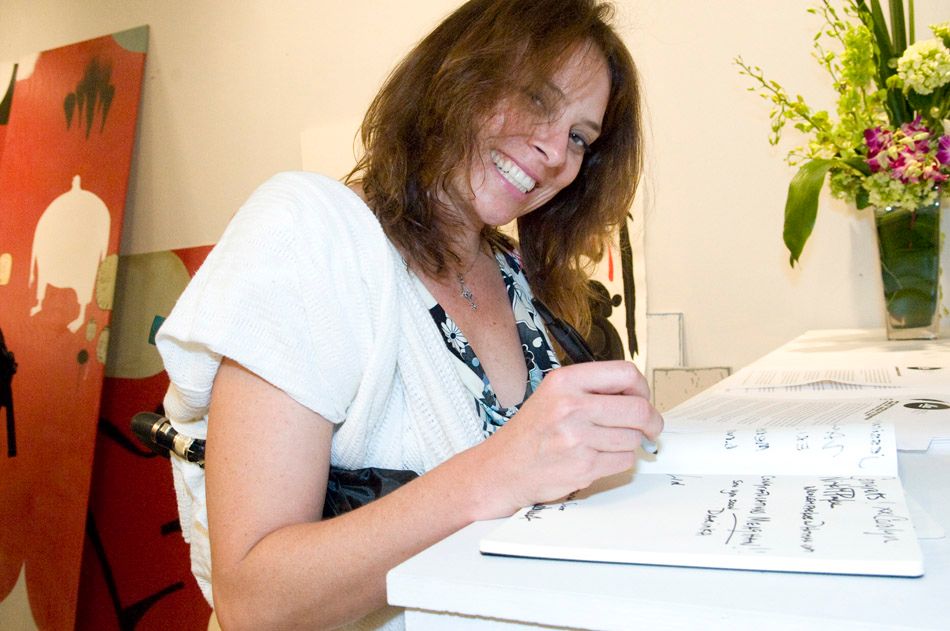 is this EV Day or EV look alike?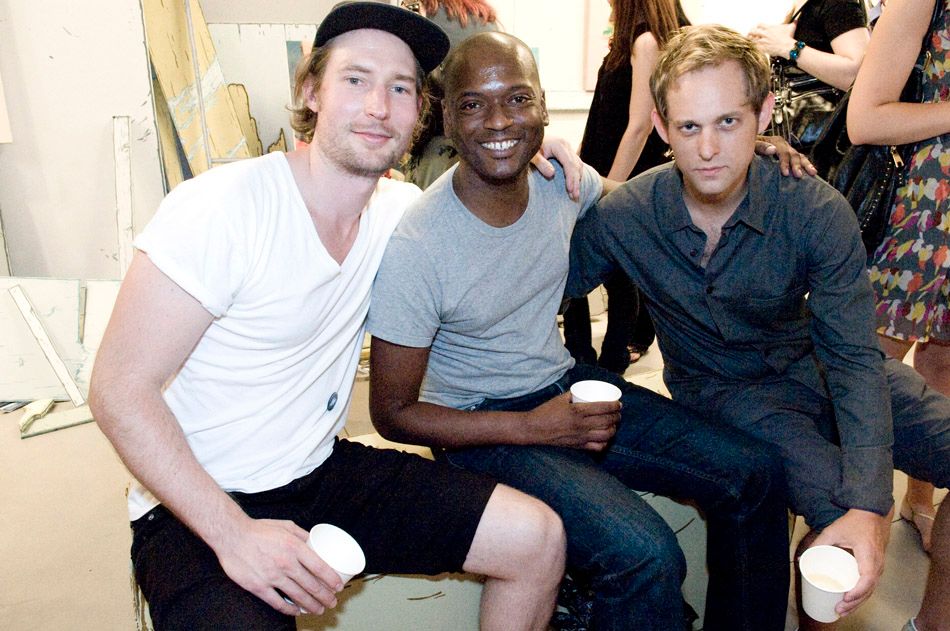 evan gruzis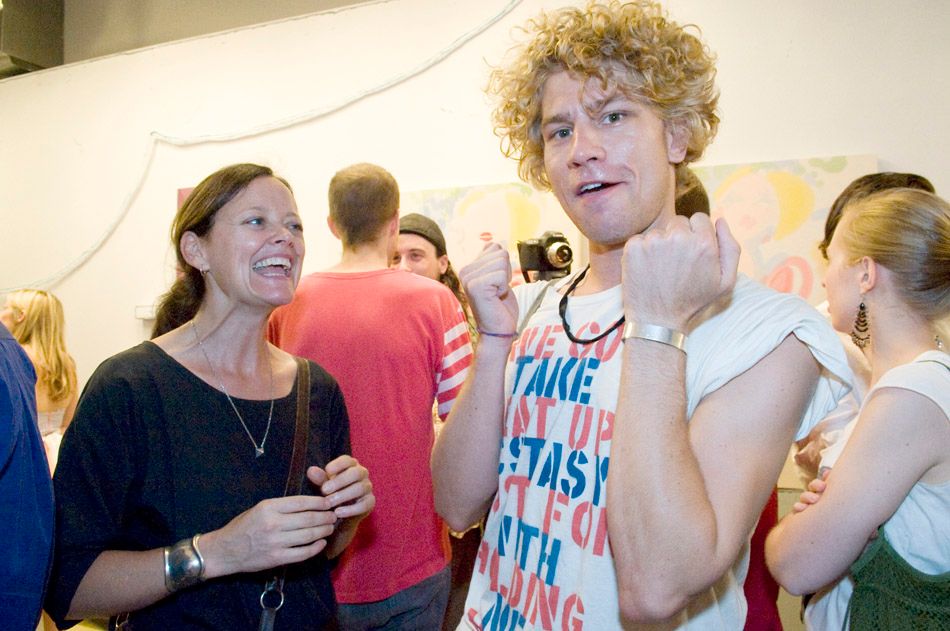 tim goosy

that is gabe winer i went to highschool with him!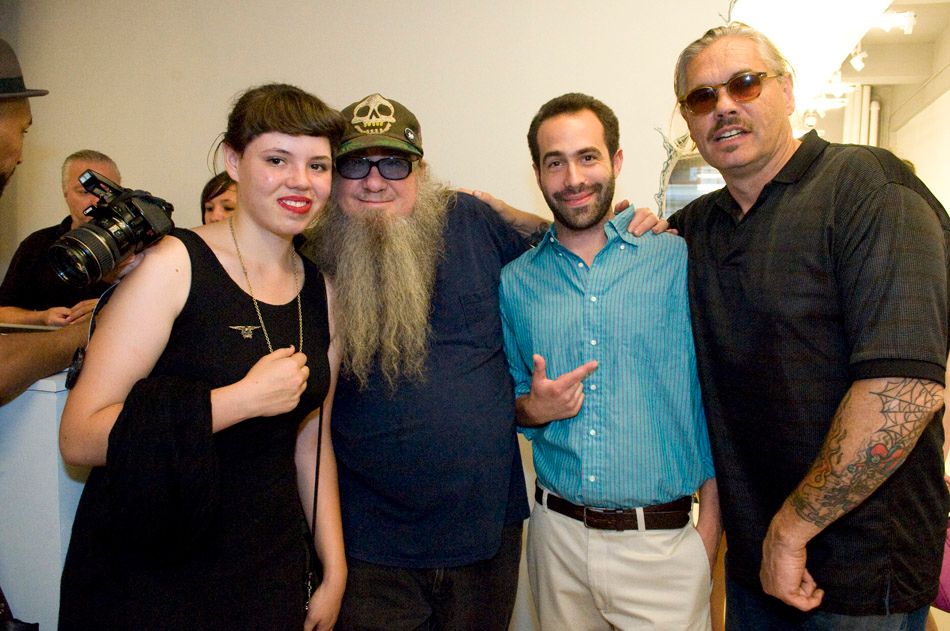 clayton and billy, dan levin and billy's daughter

remember dan made that film from previous post??

carlo mccormick and dude doing documentary on taylor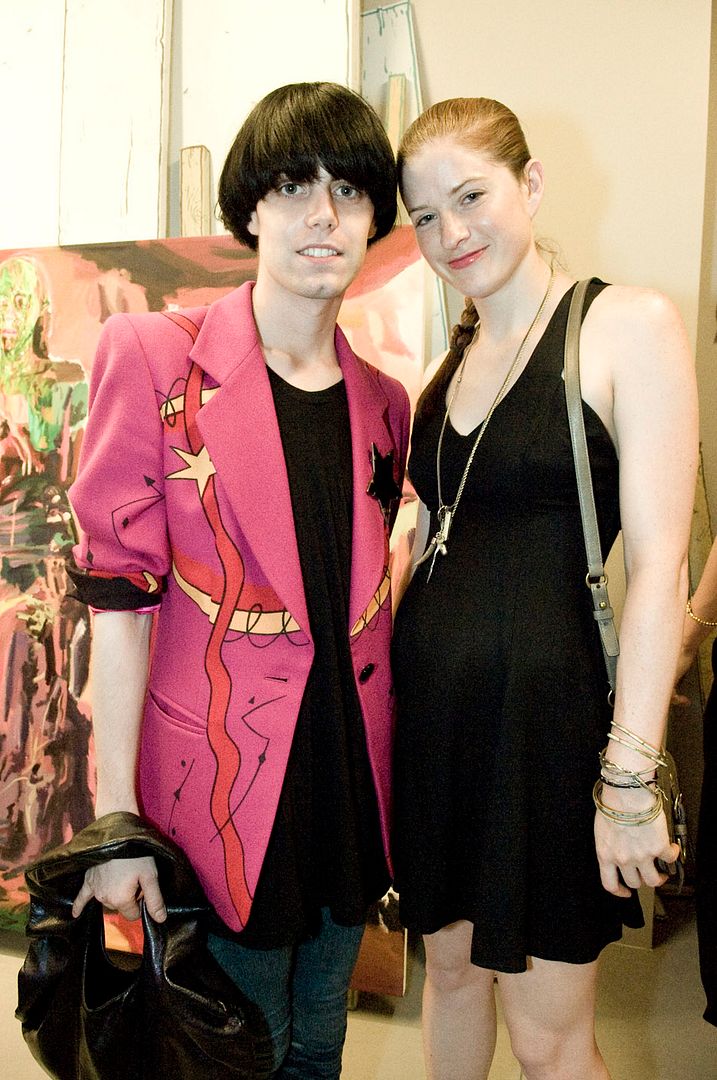 guillaume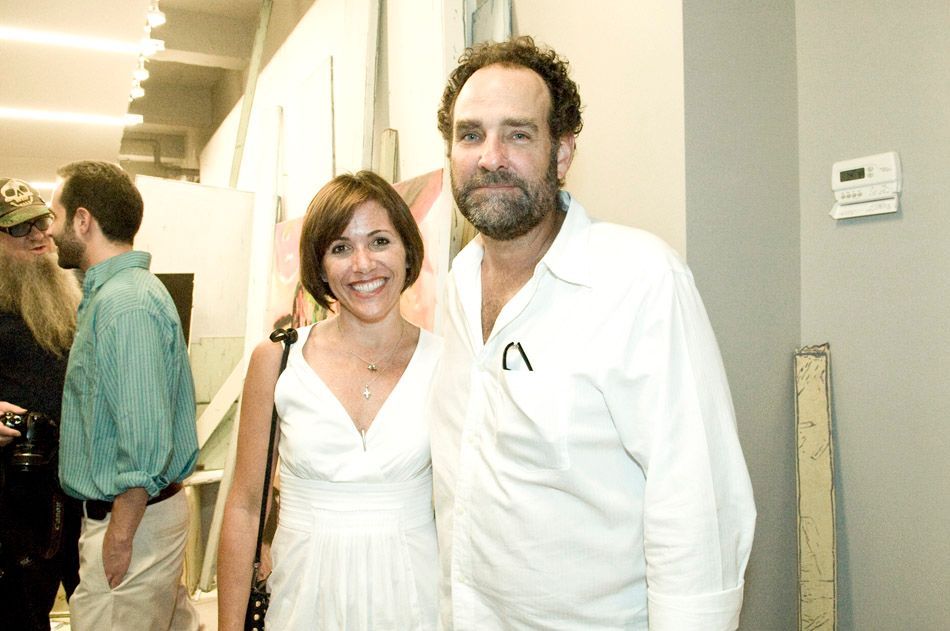 palma, bro, more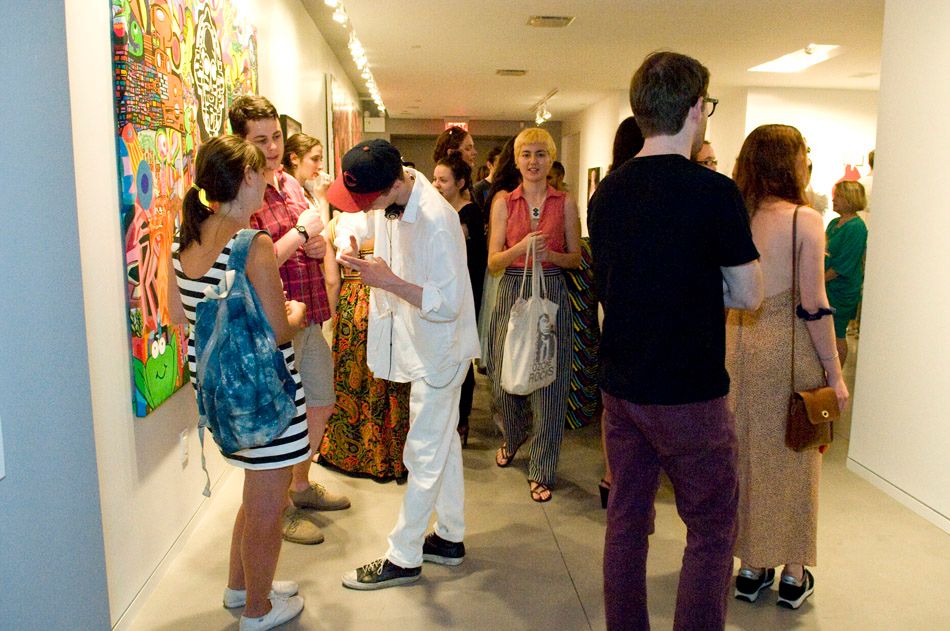 james powers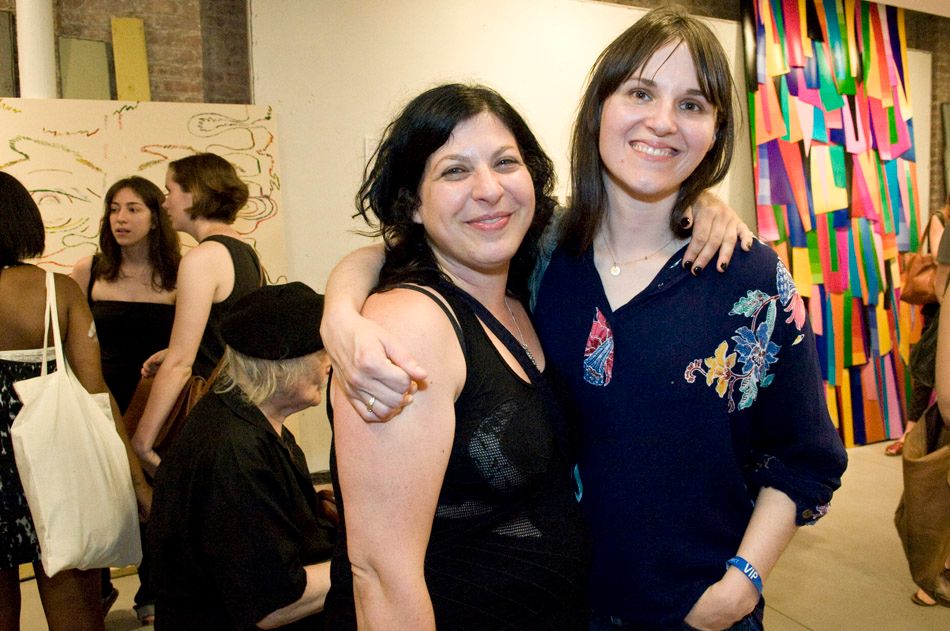 franny and glitterlimes!

wowee high fashion team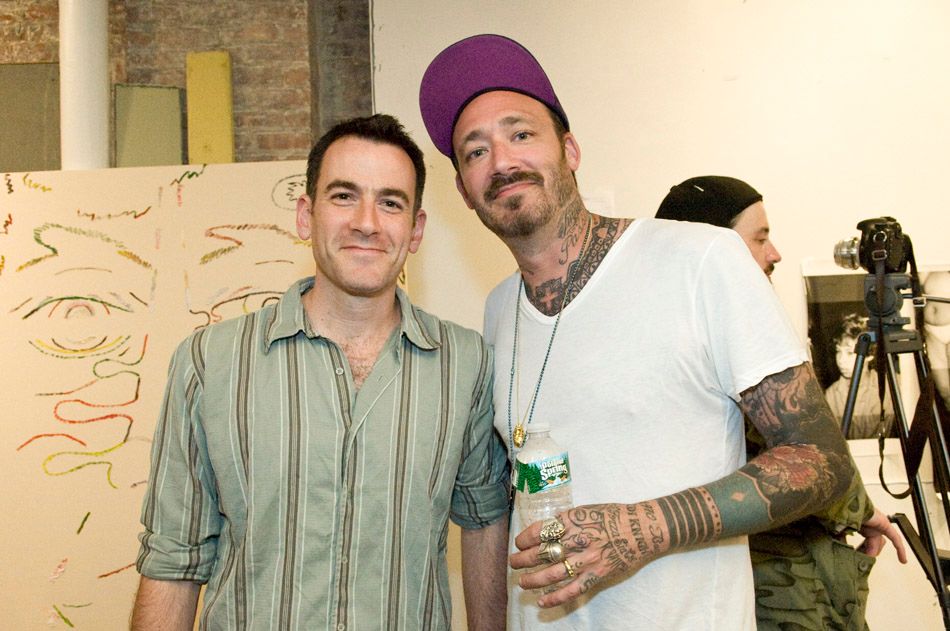 JK5!

erik leiser in fronta taylor painting

more rosson sparkly ten outta ten

takeshi glitterlimes and fran

yay! that is my older brother billy

oop we are afterparty now

ha ha eric came as jeffrey!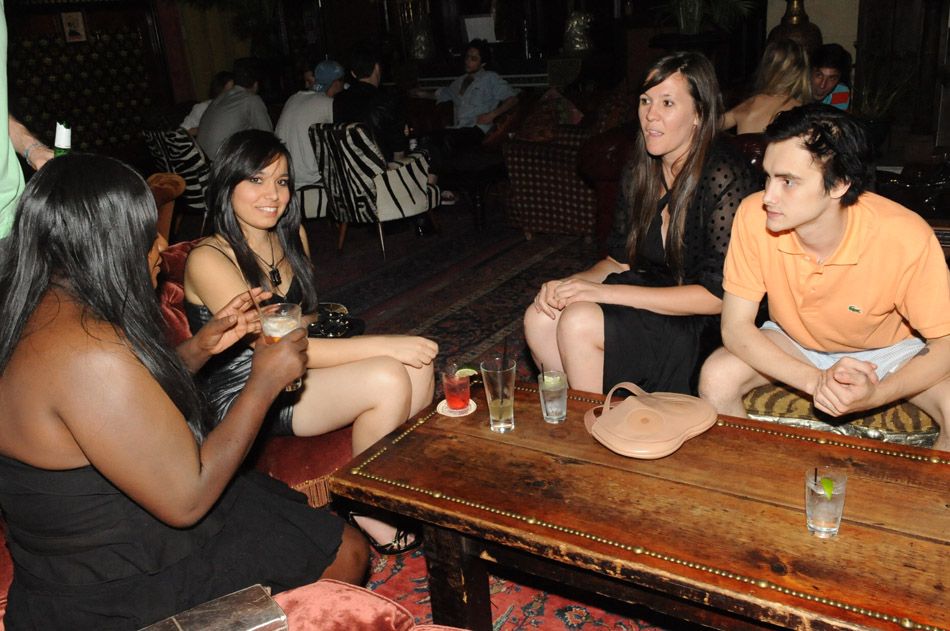 there were so many attractive young people around
jeez

oops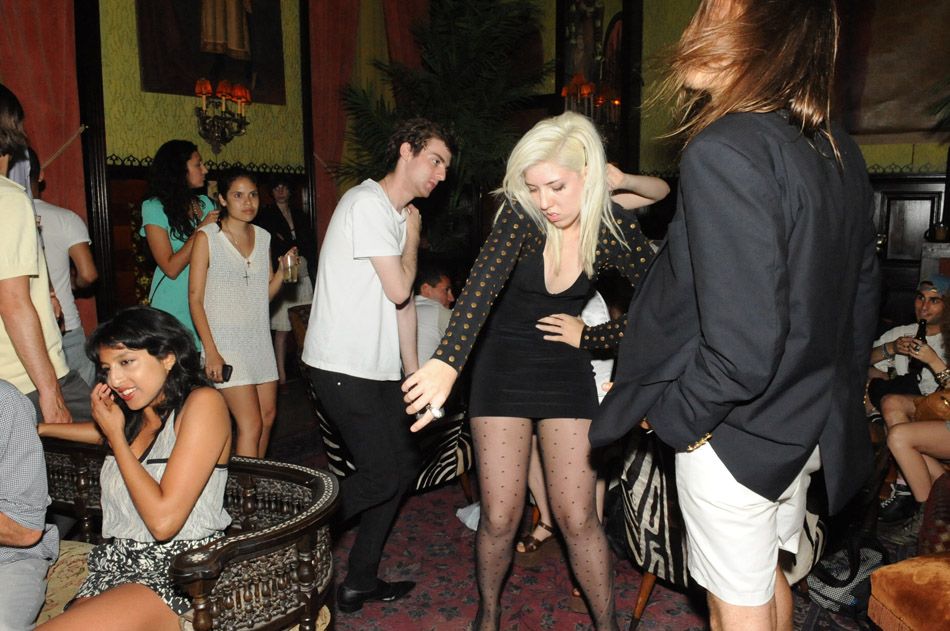 Hot Sex and his hot dance partner

i dont see how people can't find a date in new york
seriously
attractive people everywhere
and drinking!

NO BRA

suzanne is awesome

and that is what it looked like!
all photos Kristy Leibowitz
tomorrow we can look at the art!