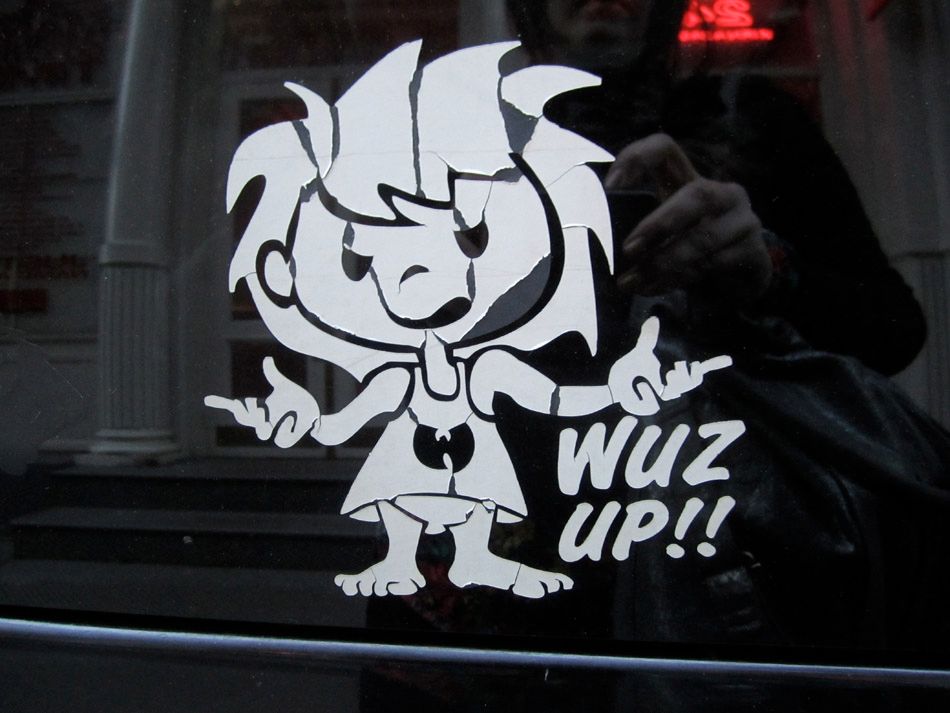 i mean whats up, man?
what the fuck is up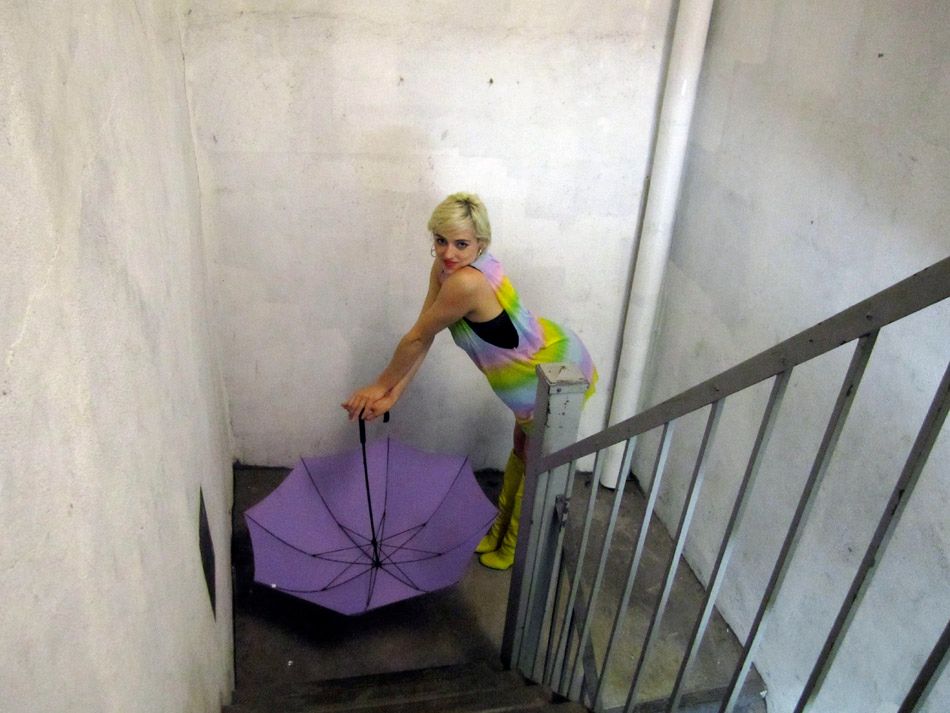 we were locked outside suzanne's door for like 30min and had a photo shoot to pass the time

who am i kidding?
we do this anyway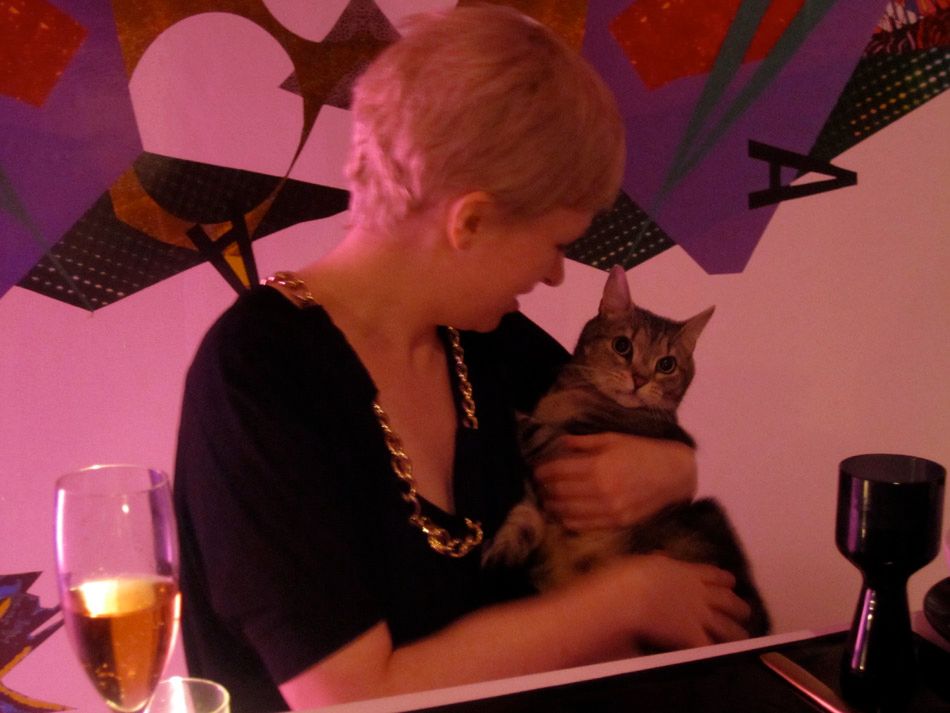 suzanne had us over for lobster rissotto and pink champagne!

cram that in your pie hole!

i am sacrificing myself for the cuteness of rosson in this photo

i am sacrificing my dignity for the largesse of this champagne

not that cool

goodmorning here is your breakfast!

here is your candy

goodmorning! here is your exercise

patrick and i used to do this everywhere all over the world

i wish there was some indication of scale in this photo because this guy was a behemoth!

stuttering fish market

im so glad rosson has a bike and we get to do stuff like this now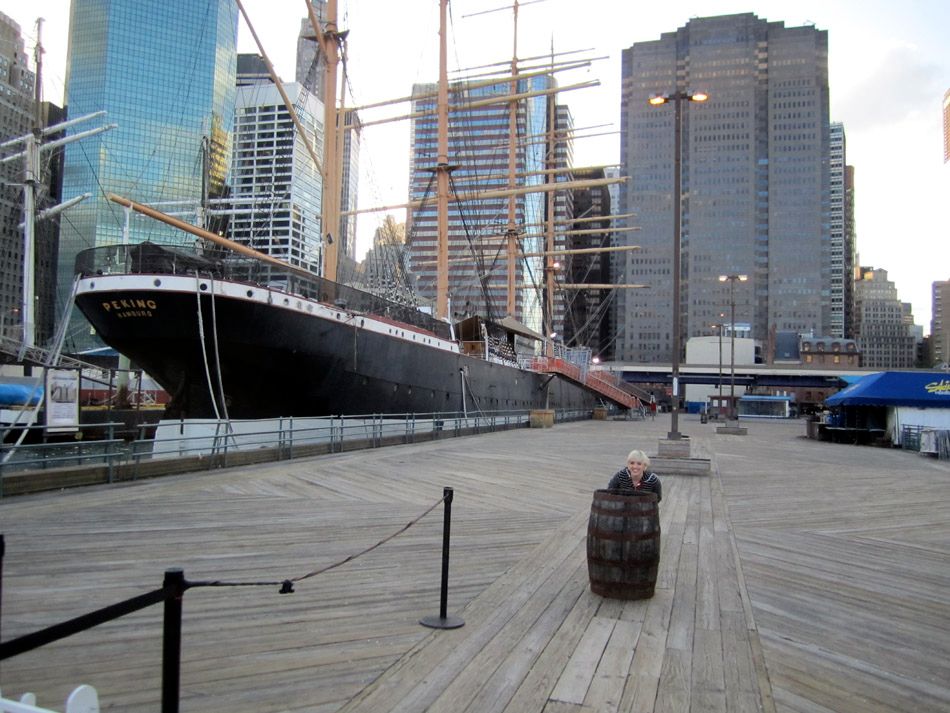 what a willie!

what a last blast of sun

rosson made me go to UNOS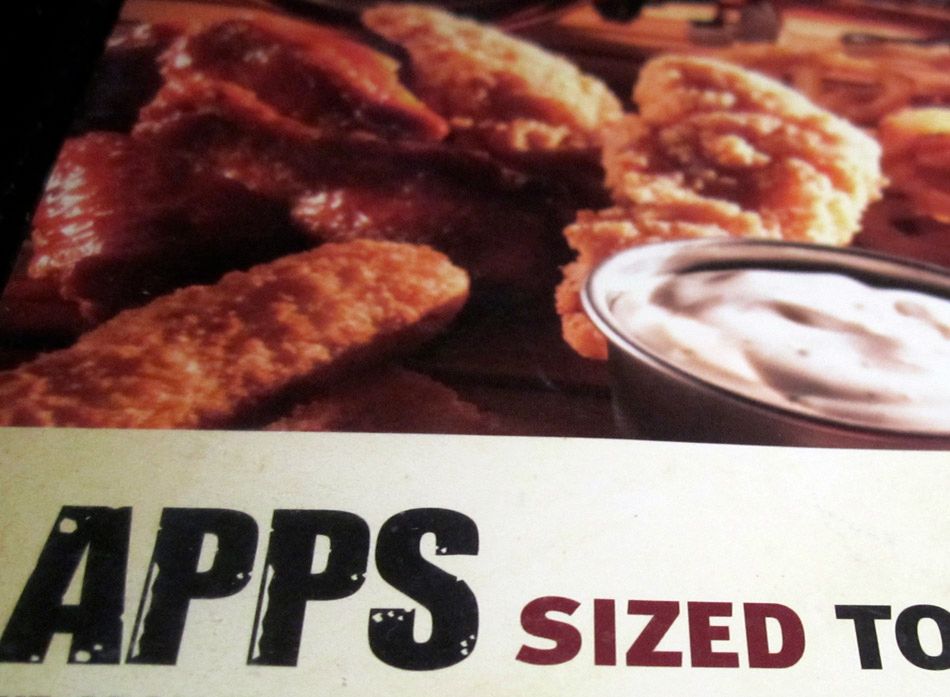 rosson thought this was the most disturbing part of the menu

i thought this

oh no this again

tra la la now its monday in the park

"hey follow me i will show you OCD"
"… now tap this pole three times and wash your hands"

this must be the night

this must be the only visually unappealing menu item at takahatchi
lightly seared fatty tuna

everyone goes to takahatchi it seems

yes
i forgot their name though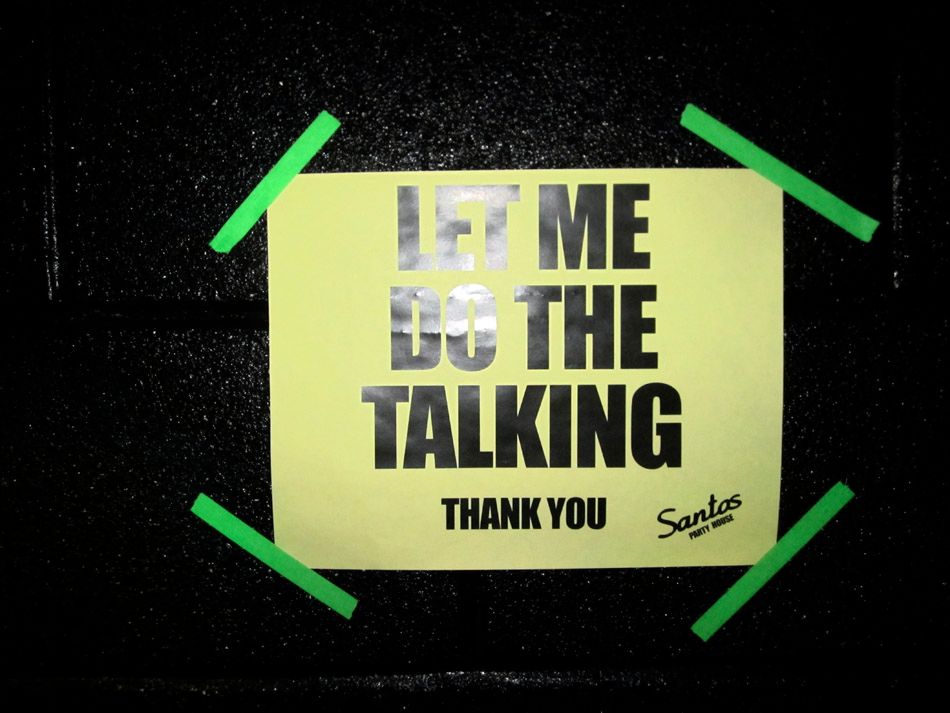 ok go ahead

that doesn't make sense you're dumb

now youre talking

now you sound dumb again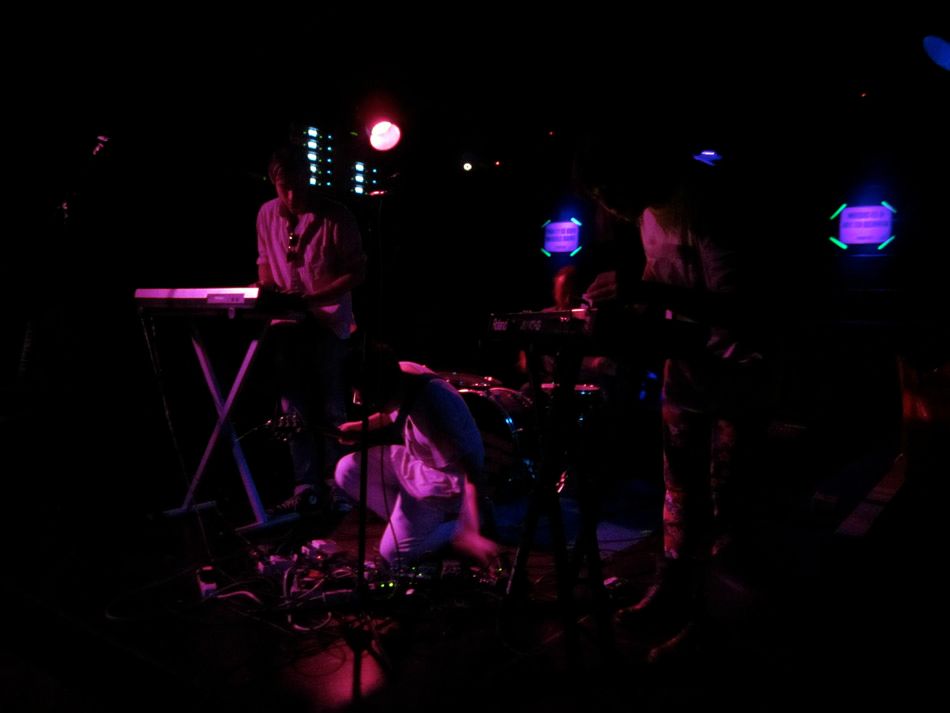 hex message!
i remembered them because i was so drunk i had to leave after first song and felt embarrassed
blackout juice!

just kidding it was awesome!
i got hit by a foul ball
i'll update you with bruise photos dont worry