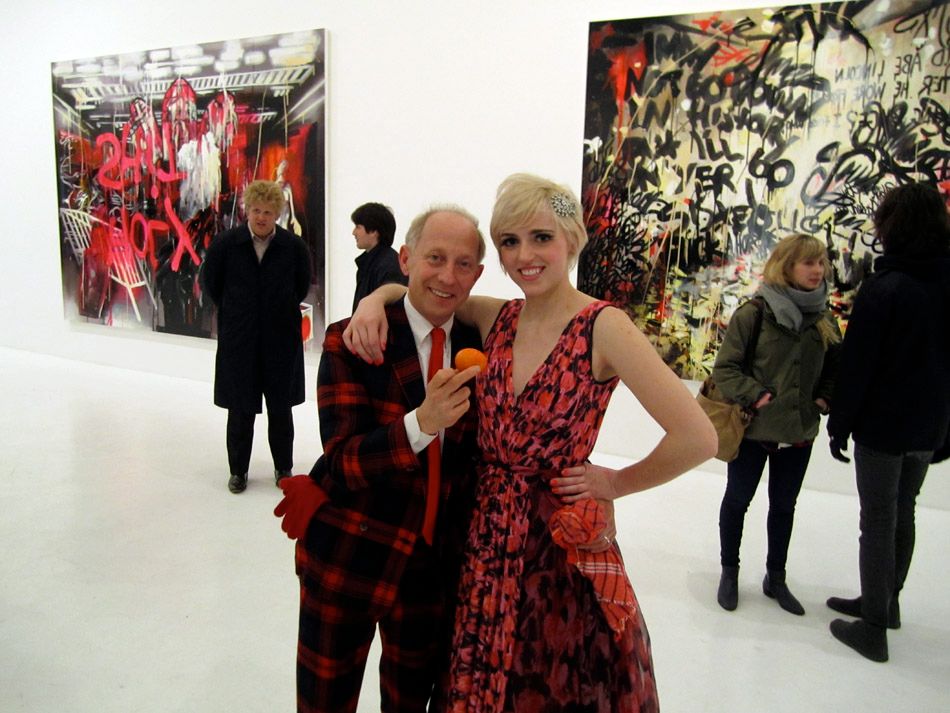 is knight flipping me off??
i had so much fun last night and didnt take many pictures
you get what you get
teddy made that awesome dress tracy engman is wearing but meghans dress is pretty asesome as well
hey!
these guys said they were my facebook friend
they look awesome can we be friends in real life??
i love rosson in this photo
i was drunk when i woke up and texted rosson I LOVE YOU apparently
gruesome!
look at the waitresses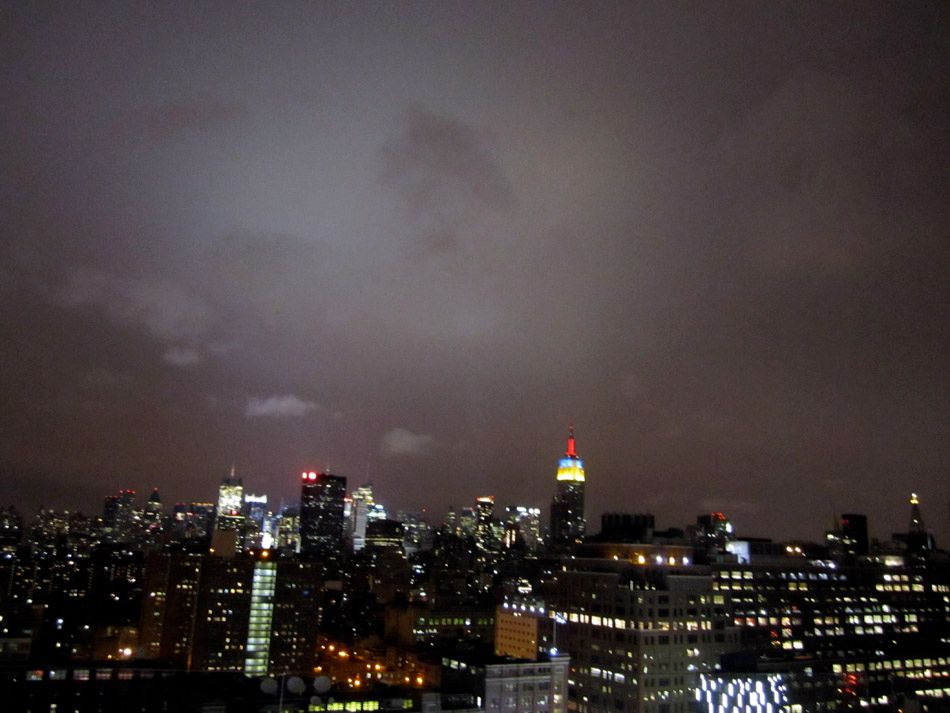 this is the view while you peee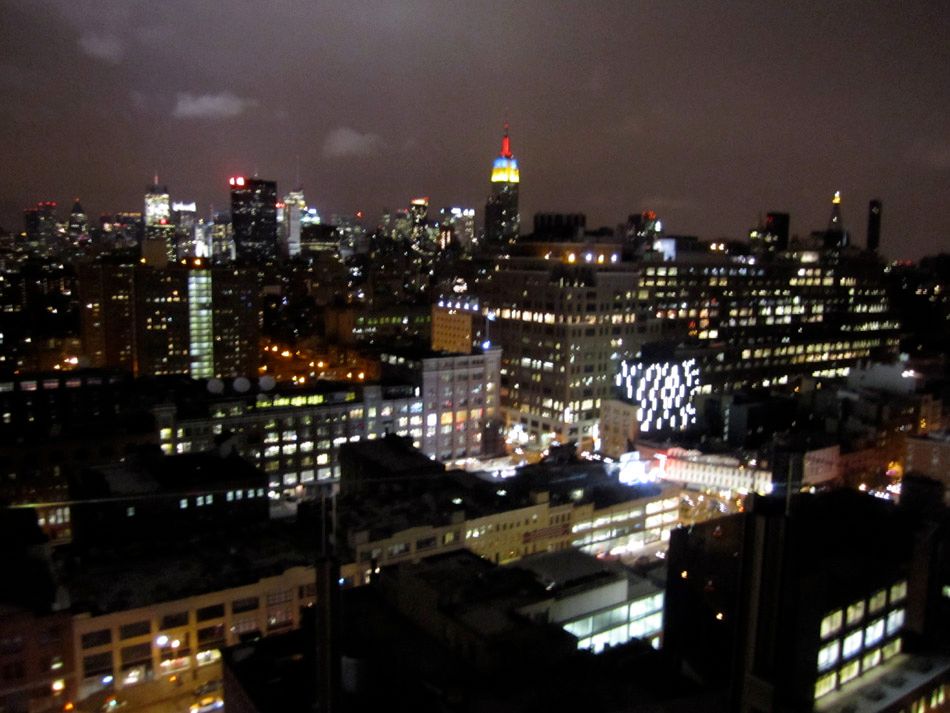 or maybe this is smoking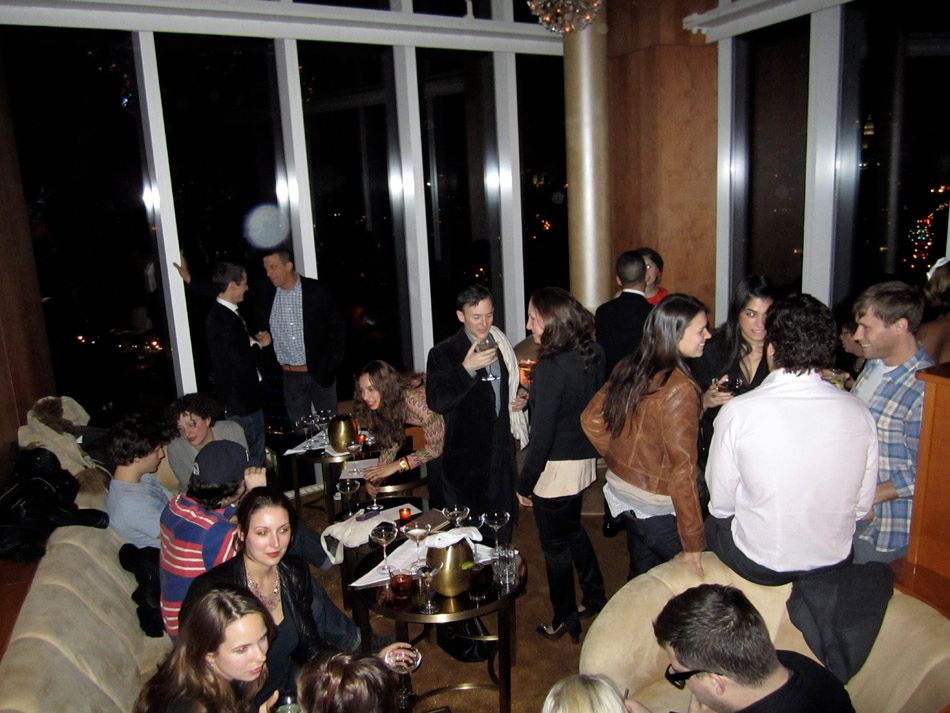 i like this blurry photo
those are rosson's parents!
this camera! has been missing the best parts of things
why is it blurring the shit out of everything?
i am a camera tard i need a camera that does everrrrryyything for me
caught some boob grabbin
caught suzanne at terences!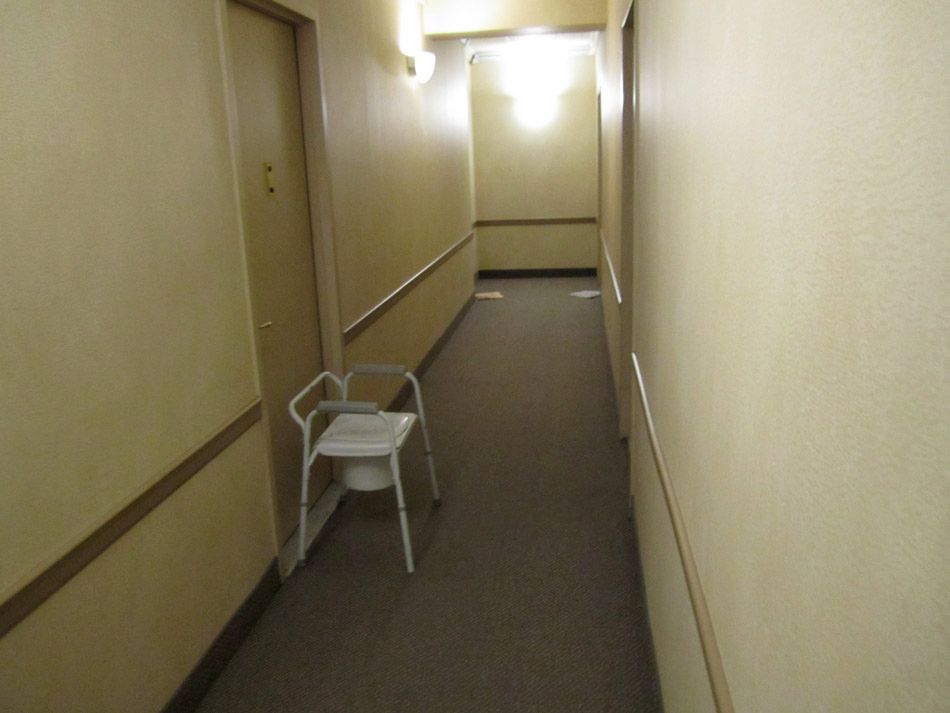 caught this in my hallway at 7am coming home what is up with life recently???
tomorrow you get some of rosson's photos maybe they will fill in some gaps
and maybe some better analysis if i dont pickle my brain again tonight