camaraderie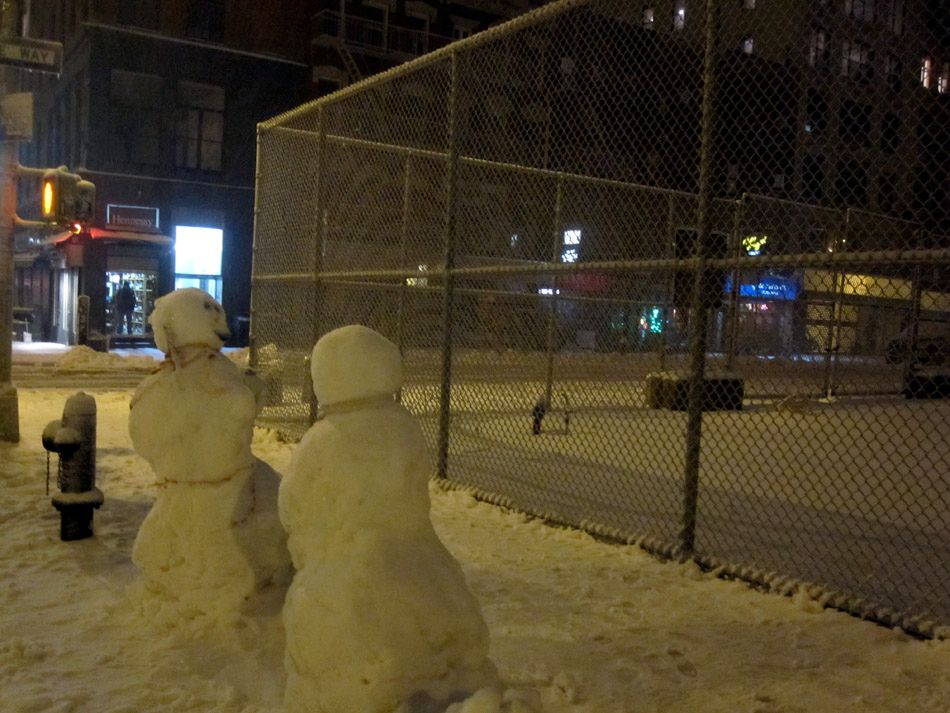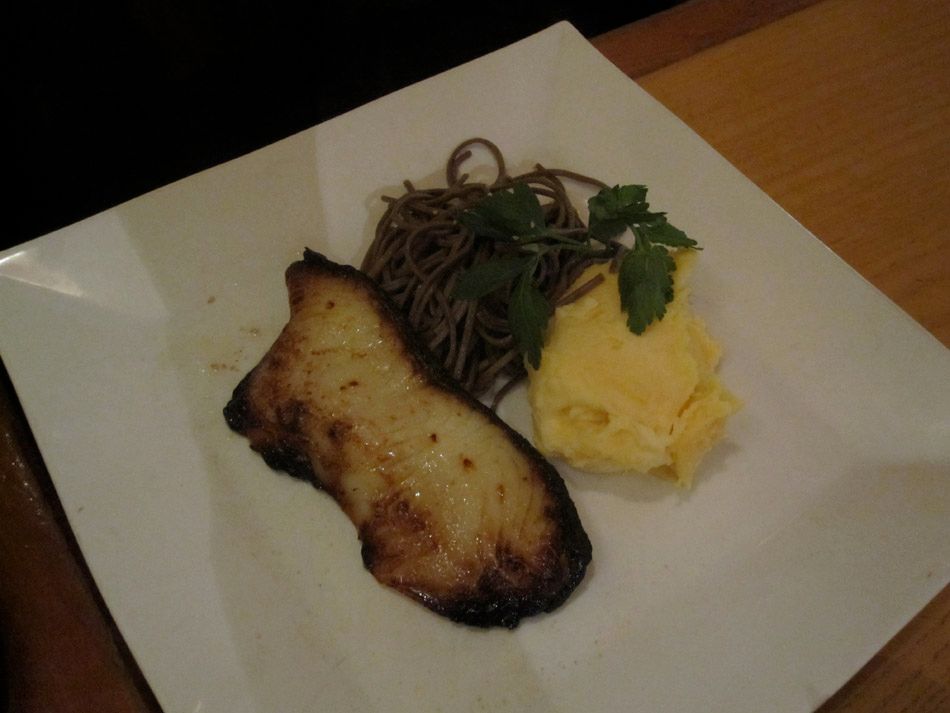 collar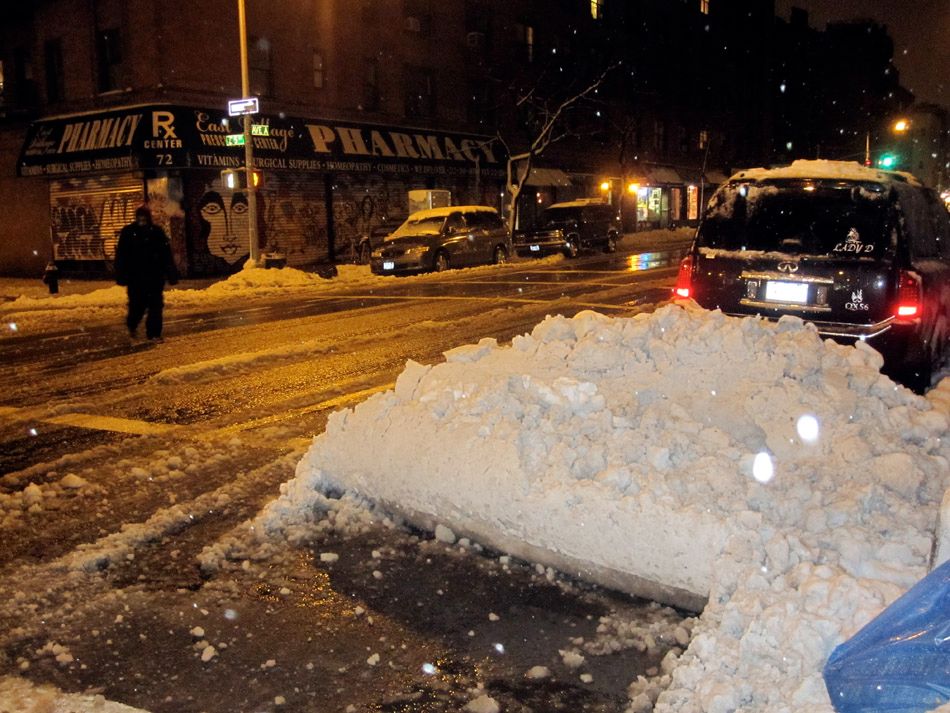 i am a woman of few words today
hasty pudding
aurel finished her huge Whitney Biennial drawing and now can join the world!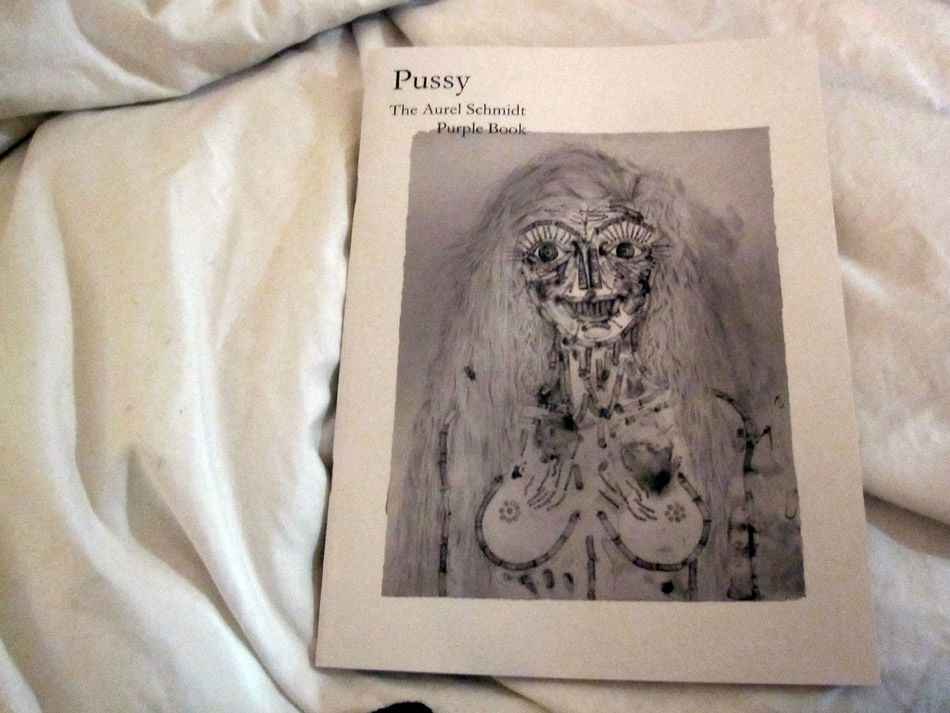 i got to look through her sex book that is finally out!
you have to buy the new issue of PURPLE to get it though
sigh!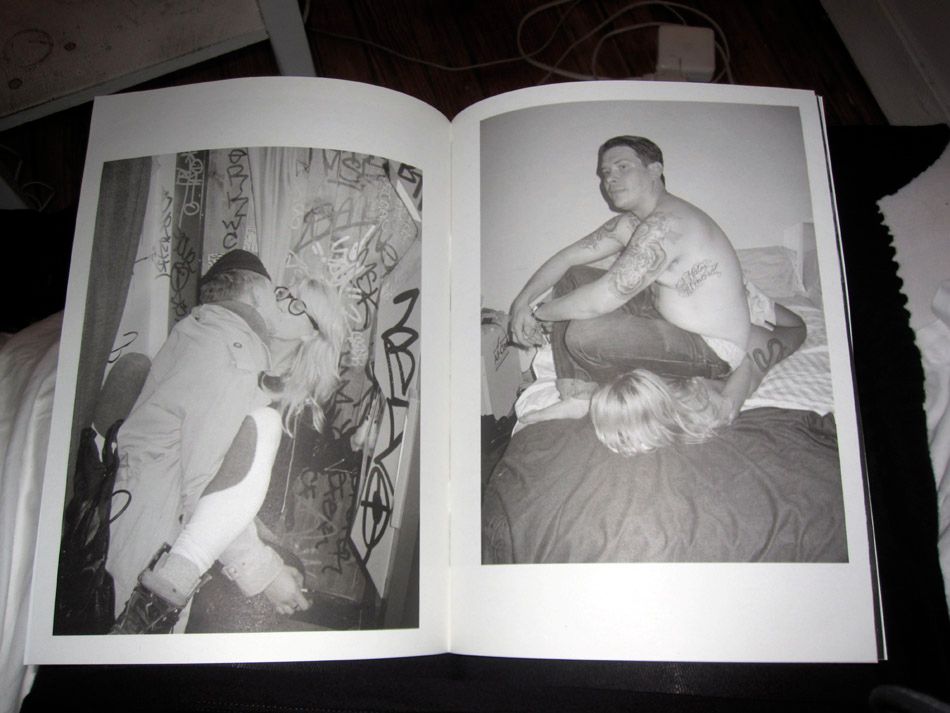 i took the one on the left
the one of sean is just hilarious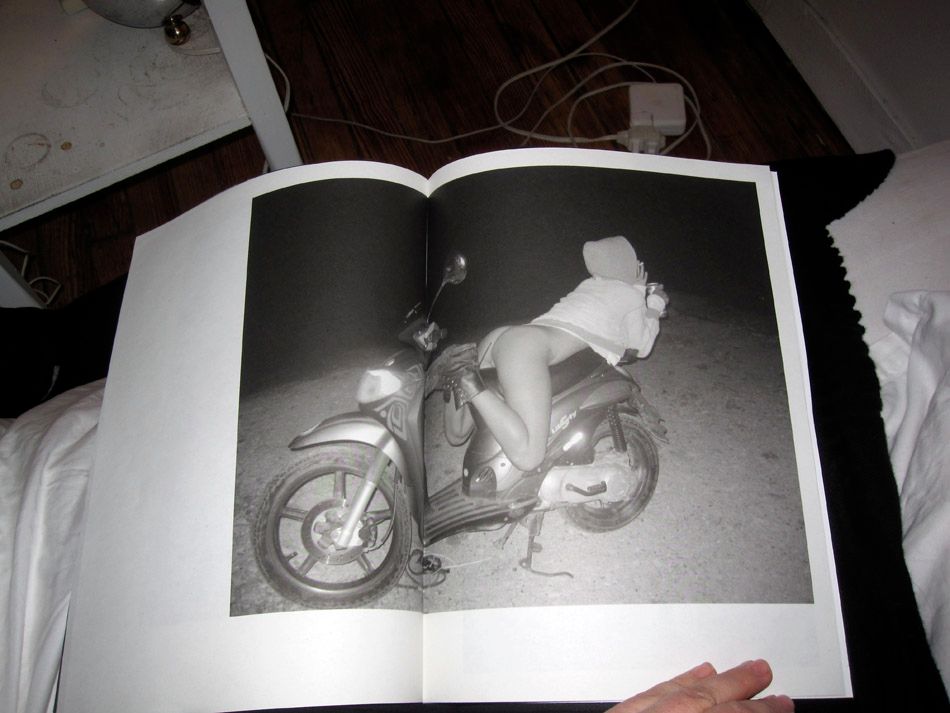 you all remember this one
going for it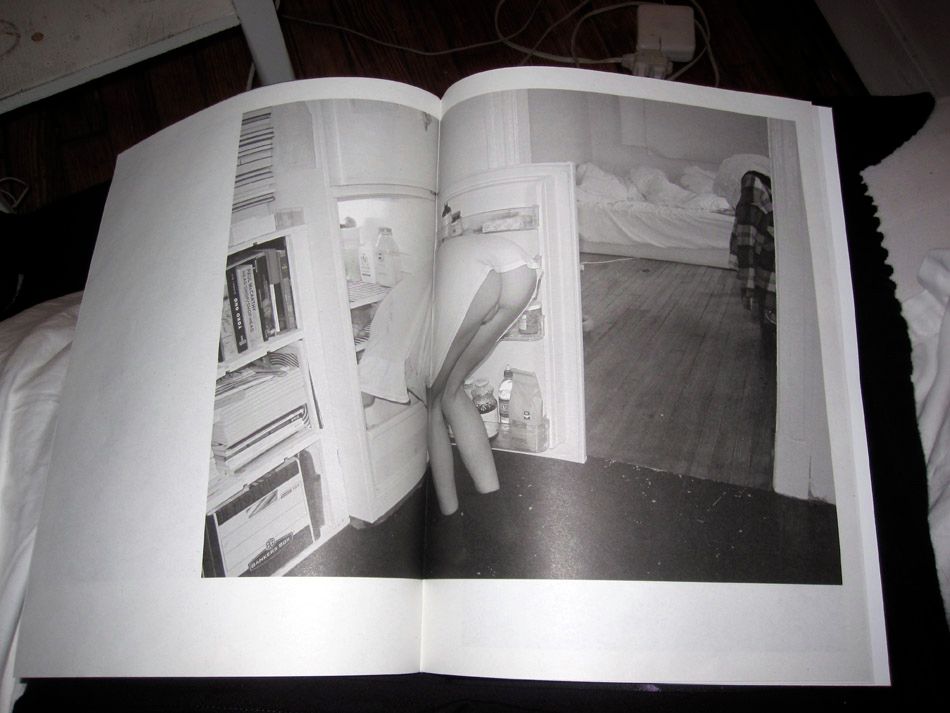 aurel is not afraid of going for it
of course Olivier worked himself into the project
qu'elle suprise!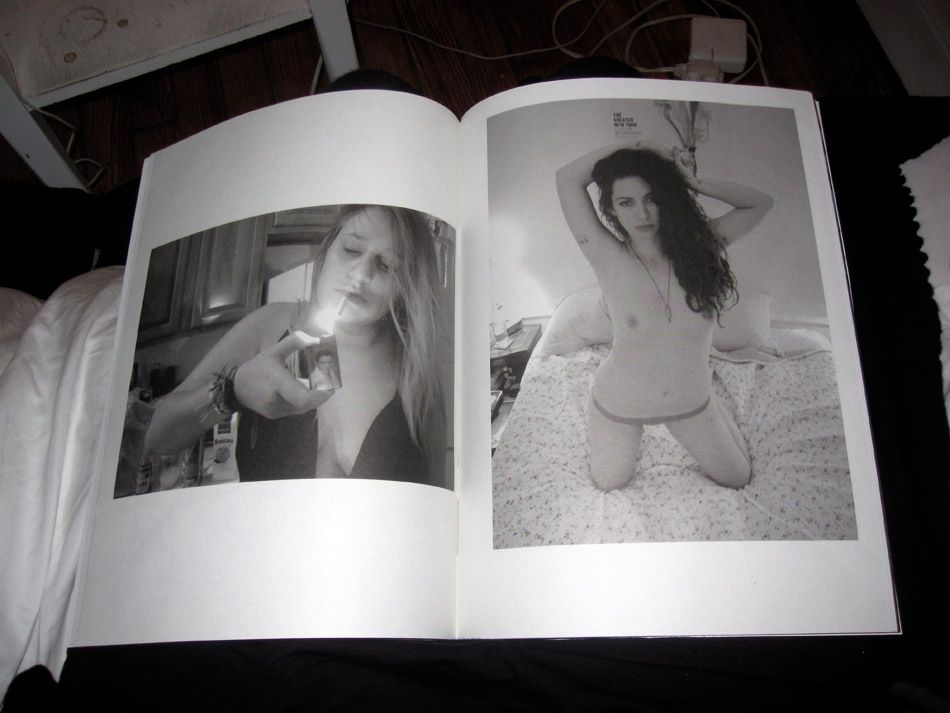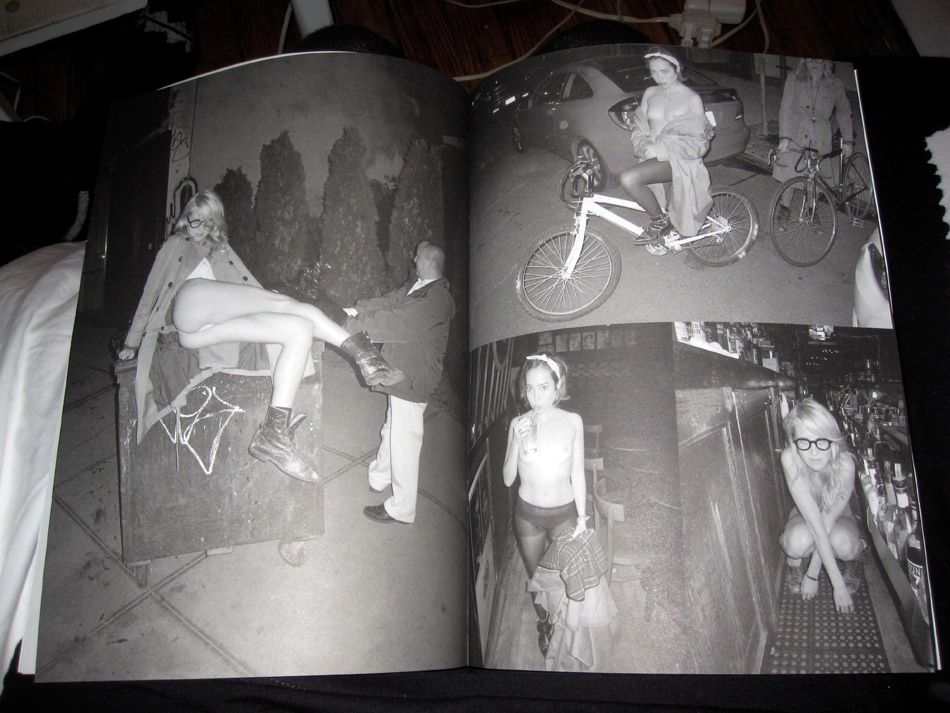 jailbait!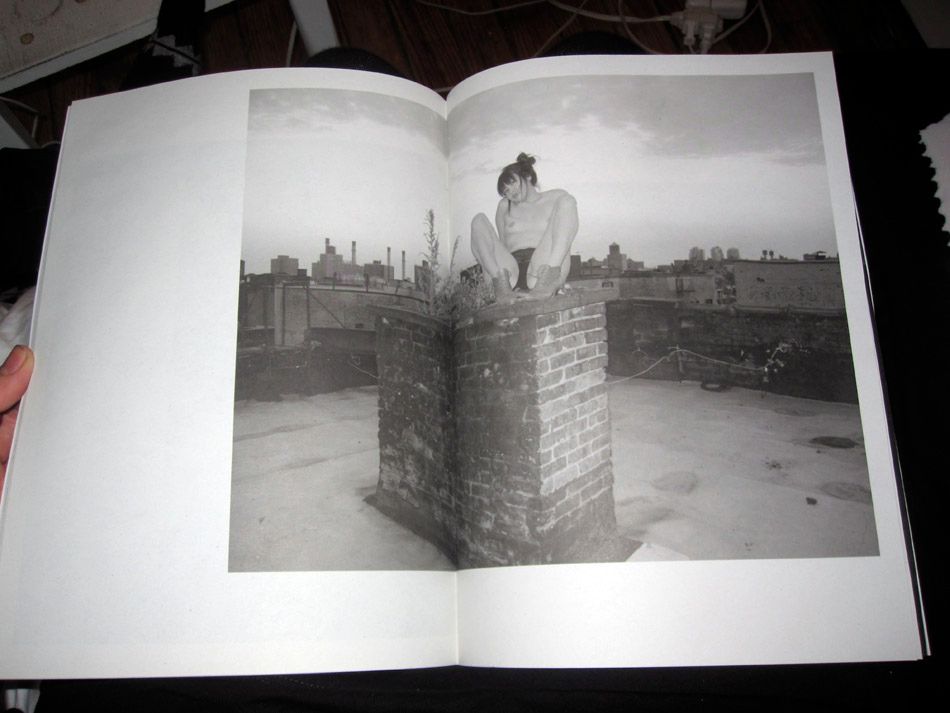 rachel
the magazine of course had familiar faces as well
like donald's exceptionally cute face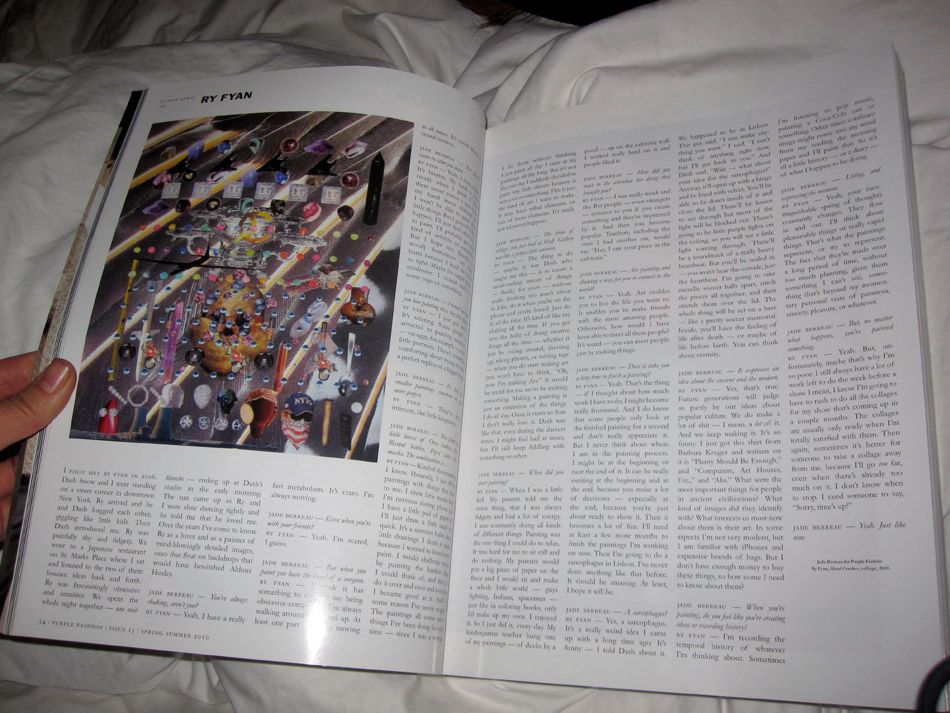 ry!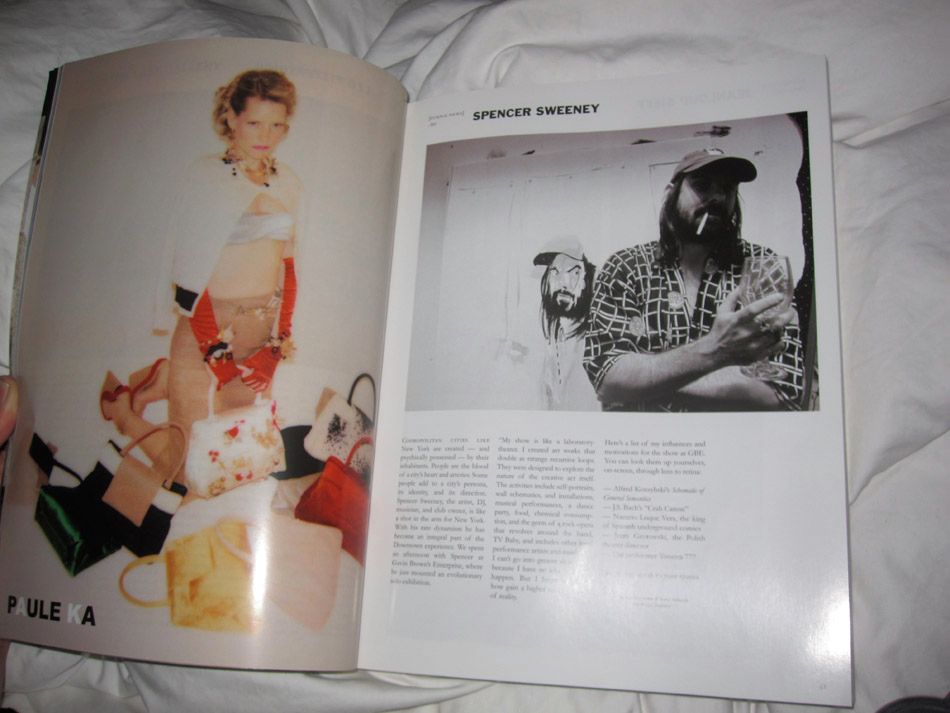 spencer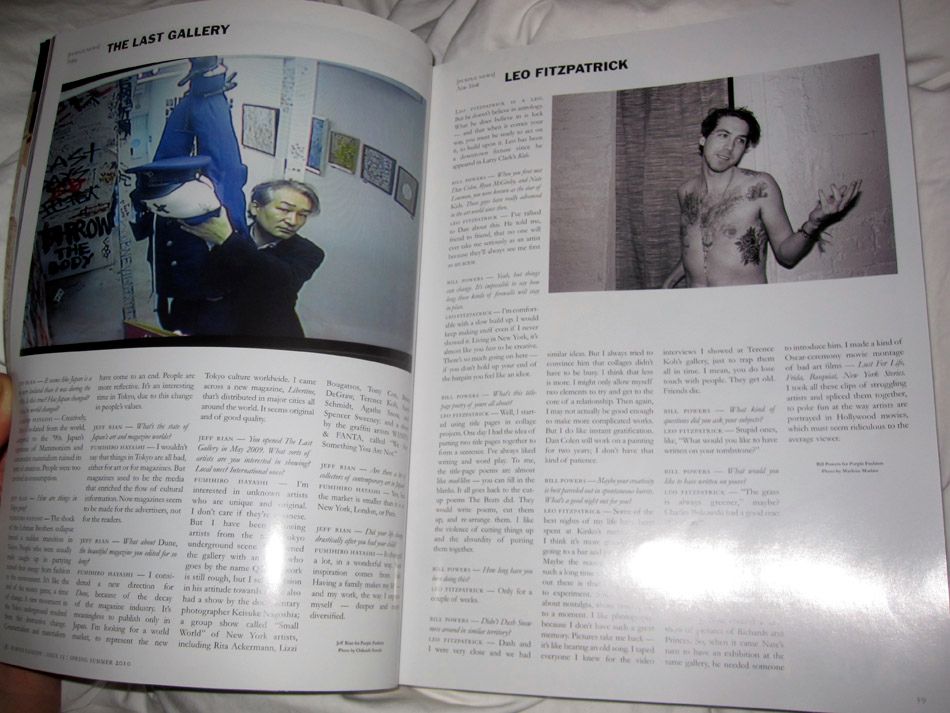 charlie and leo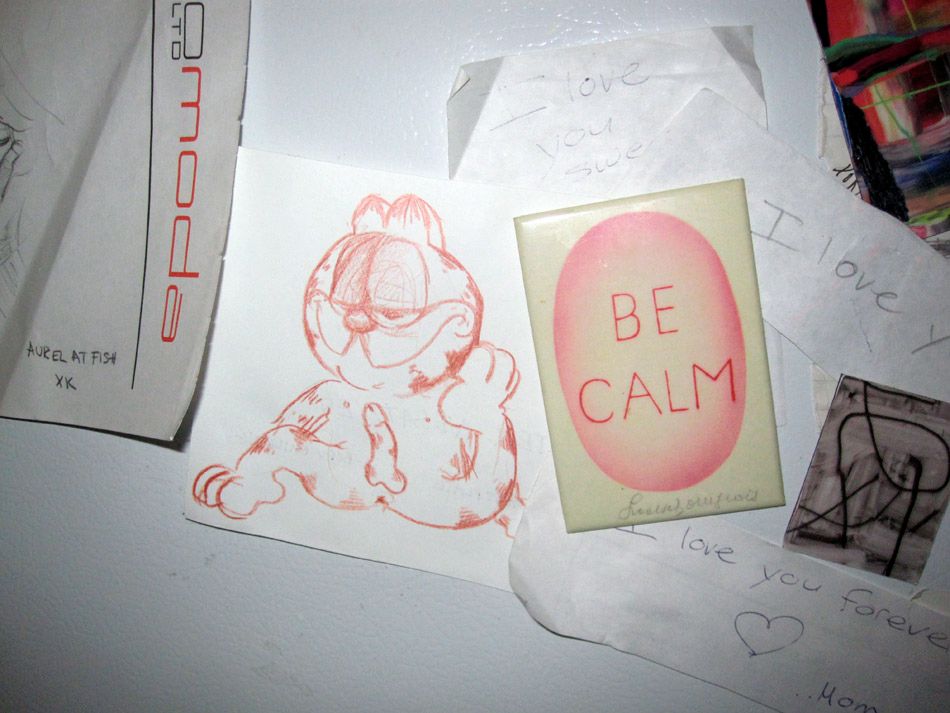 lucien drew this
my favourite piece of art he's made actually
aurel and i made quite a night of things on wednesday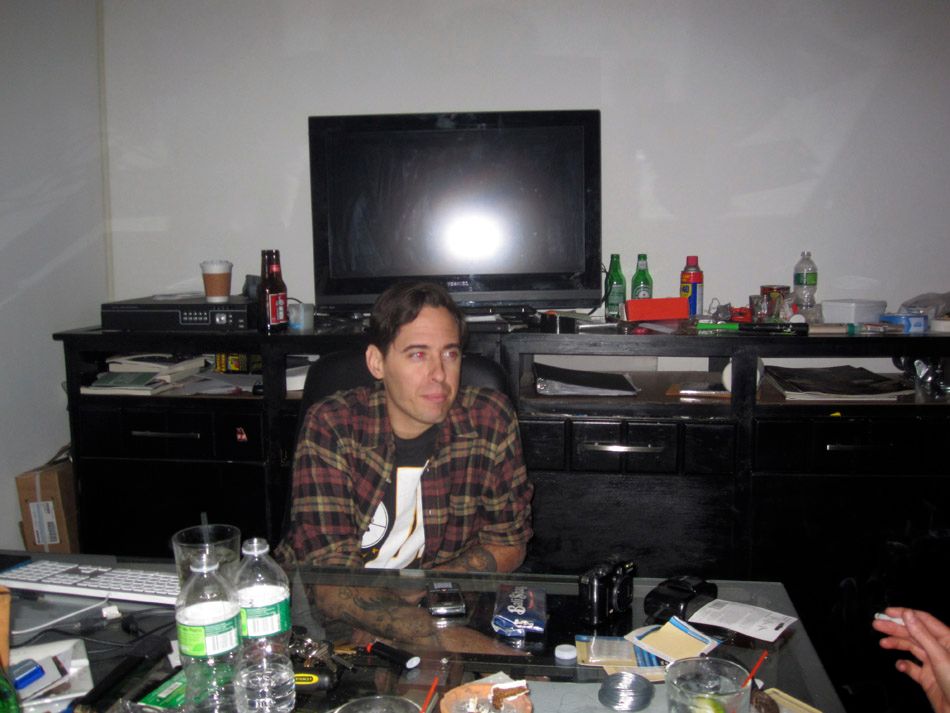 LIT until way late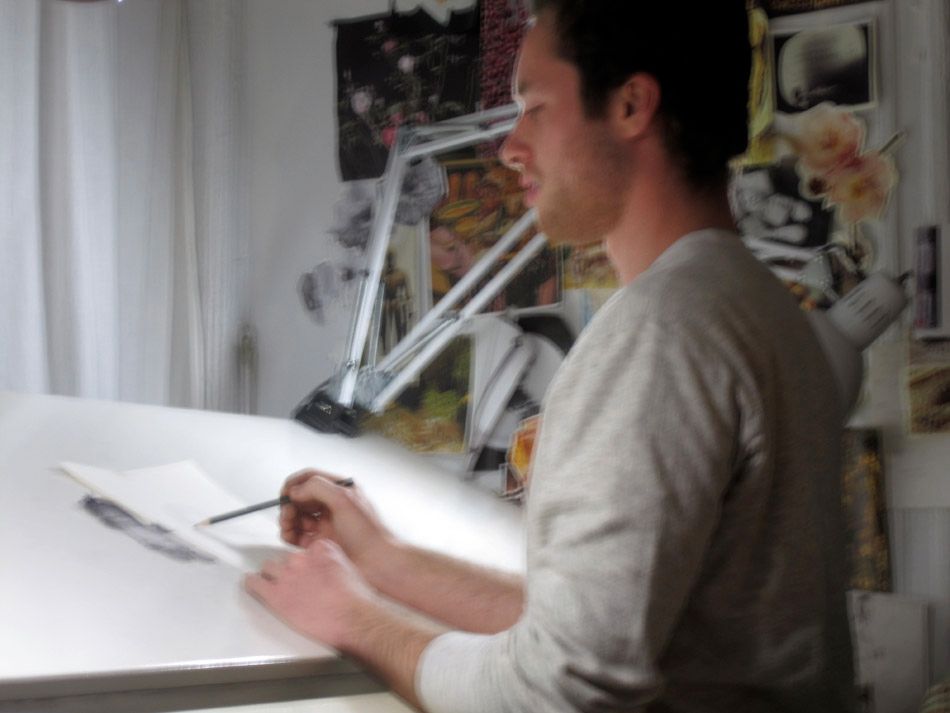 aurel and i were kinda mean to this dude
but then after i left i think she was nice to him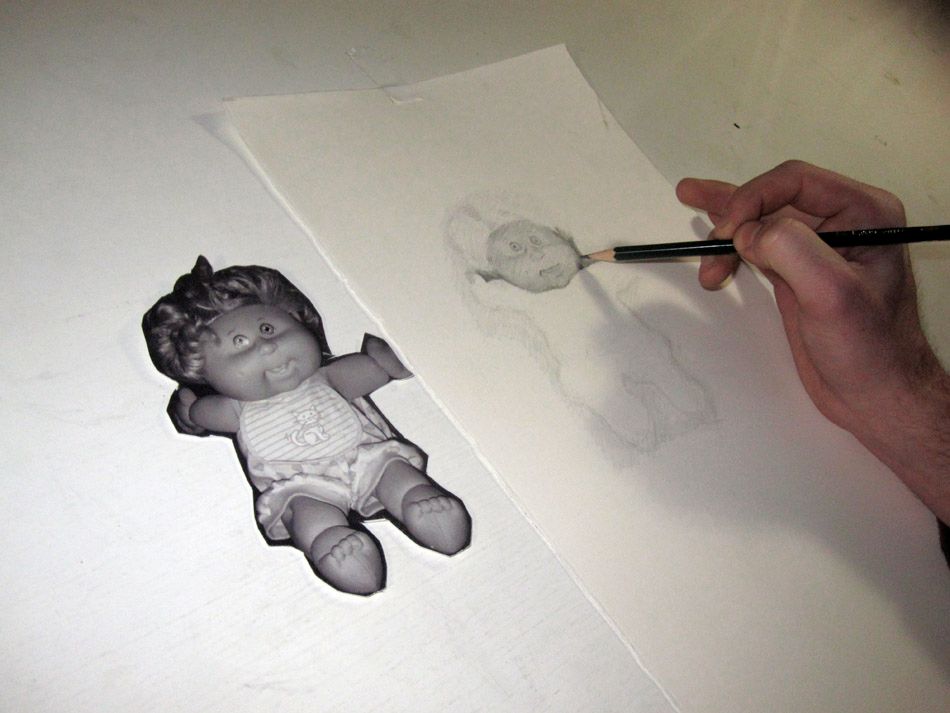 pretty good drawing for fucking-sun-coming-up in the morning