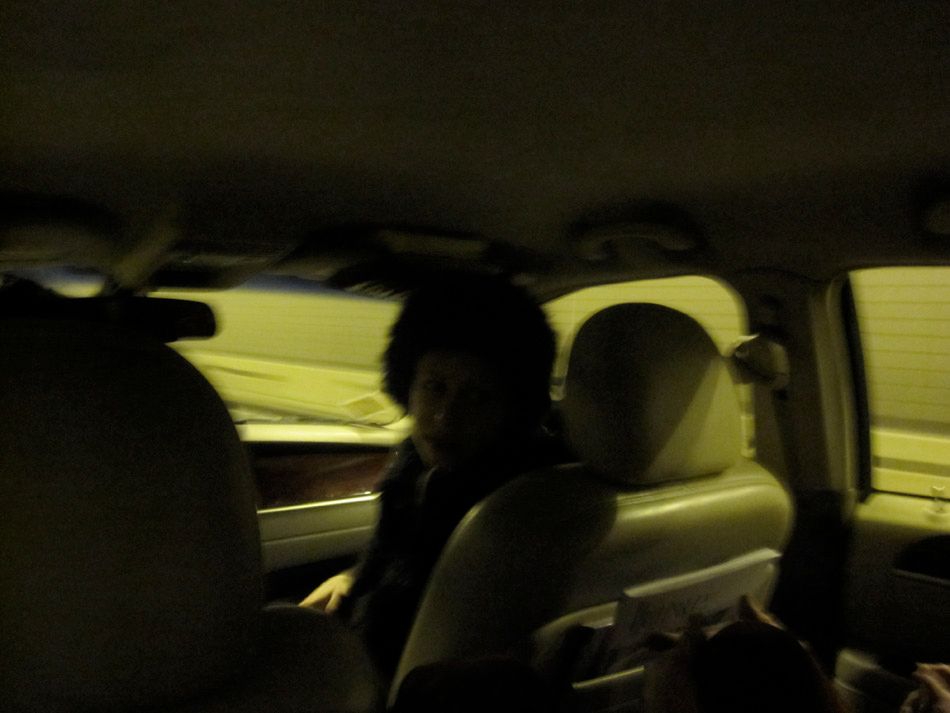 suzanne has been taking me and rosson on a tour of alternative nightlife and secret old relic restaurants, as you might have noticed, and this saturday night was a knockout
we went to The National in Brighton Beach and were greeted by this lovely Dan Colen of a rusky playing the sax
we had a great table in the front
we ordered like the Prix Fixe and they had to move us to a larger table
which should have warned us we were in for it
essentially all the food tasted like things my grandma made me as a kid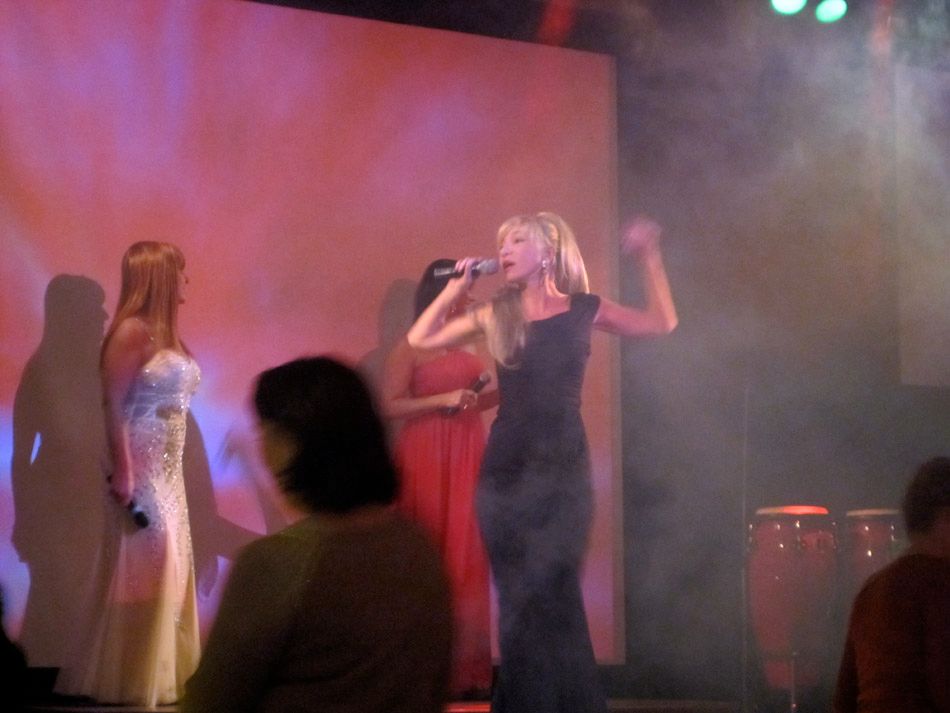 even like down to the potato salad. she made really weird potato salad that i never have had since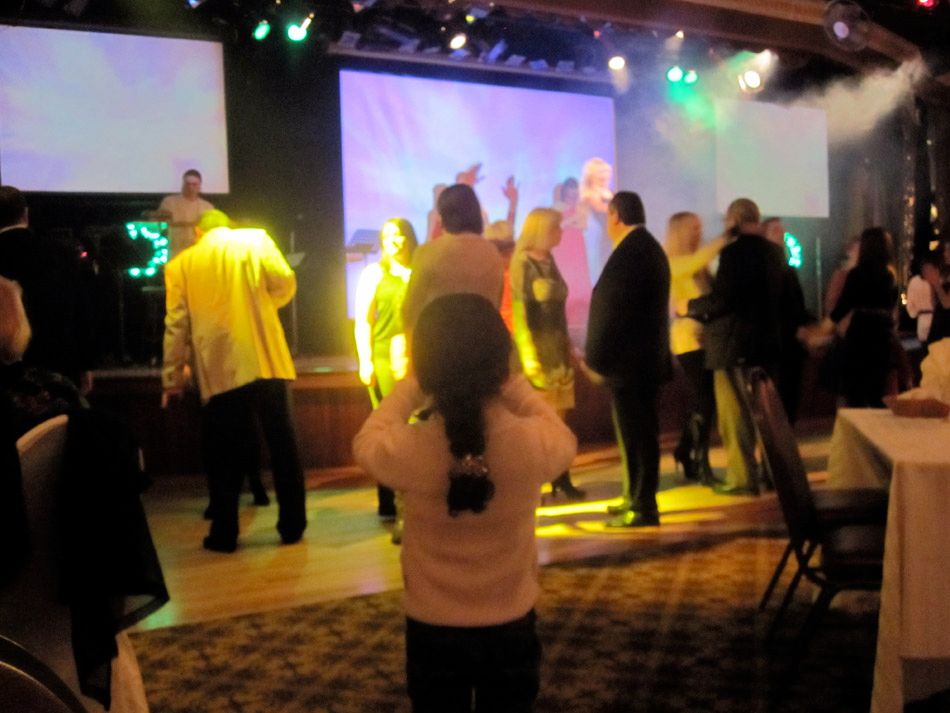 there were huge banquet tables with big extended families celebrating birthdays
children and geriatrics everywhere
NO ONE speaking english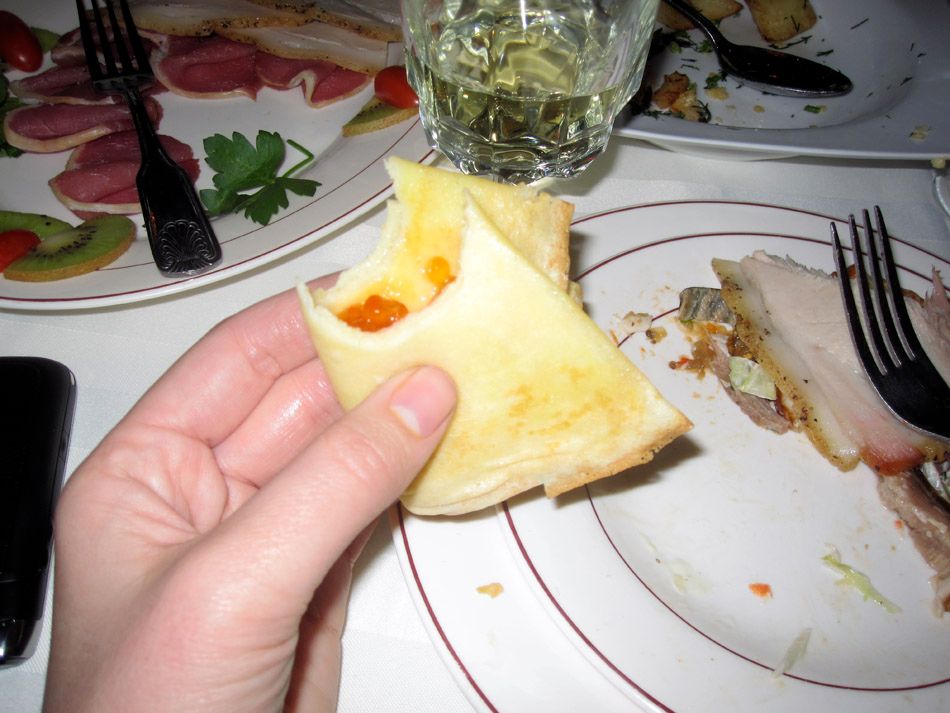 whoah
everyone was staring at us weird essentially until this couple came in
who we named Eli Broad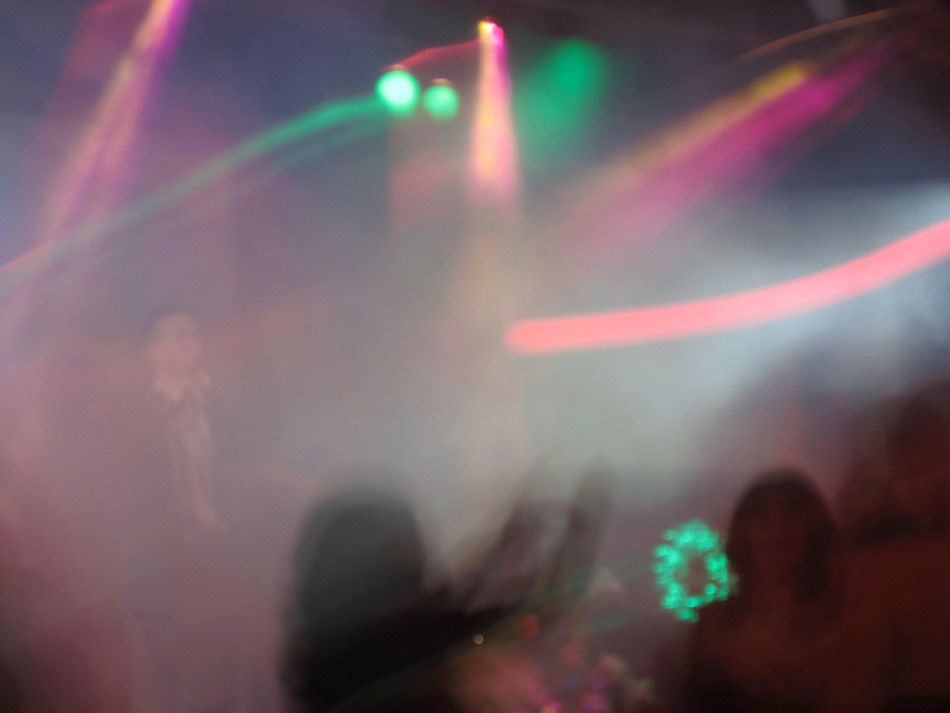 woo hoo!
she was a really good dancer
so is rosson!
then they had the irresistible birthday parade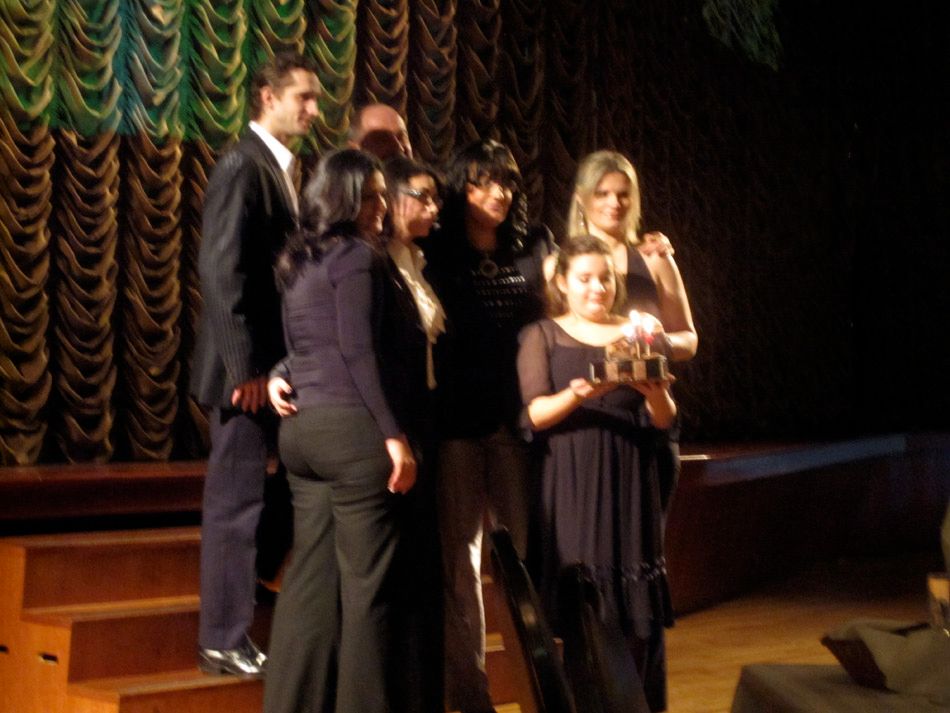 she was my favourite
the people behind me looked awesome but i didnt wanna ruffle them by taking a photo and this was the best i could do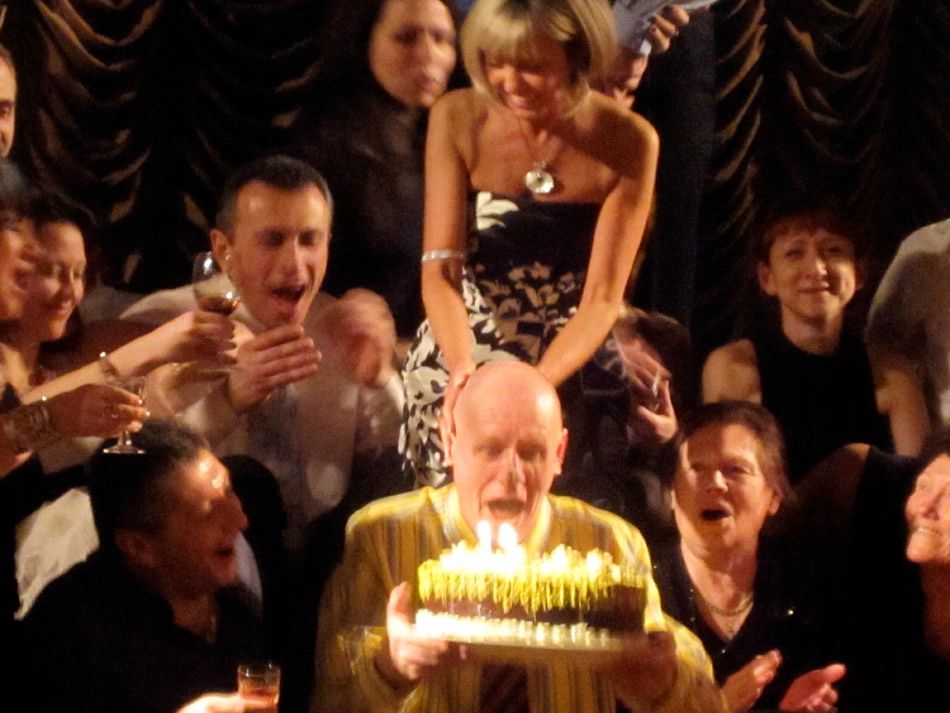 then the real show began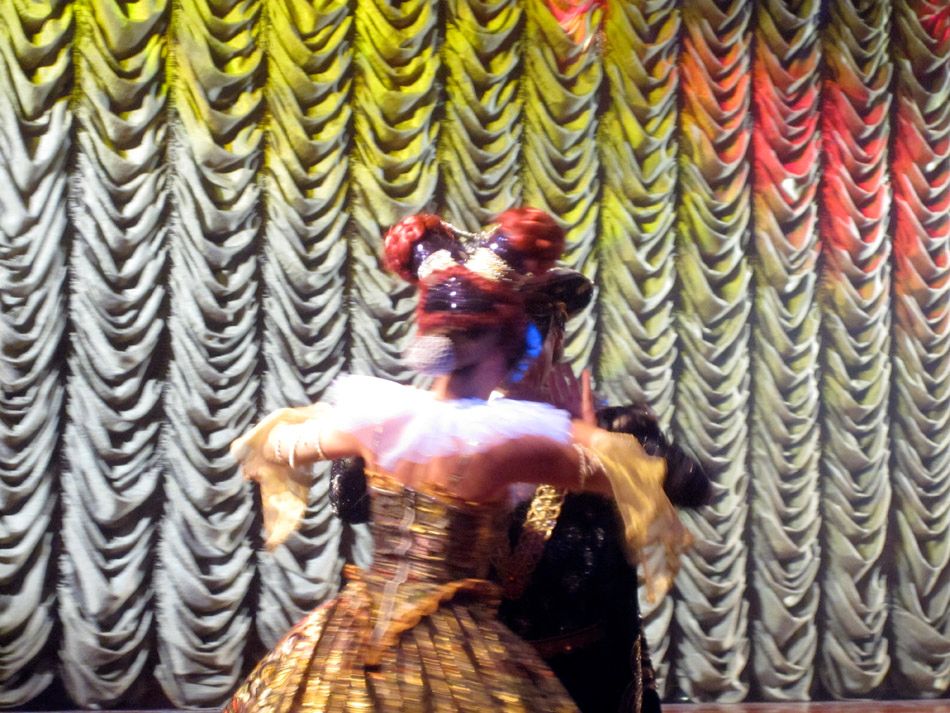 renaissance + reeboks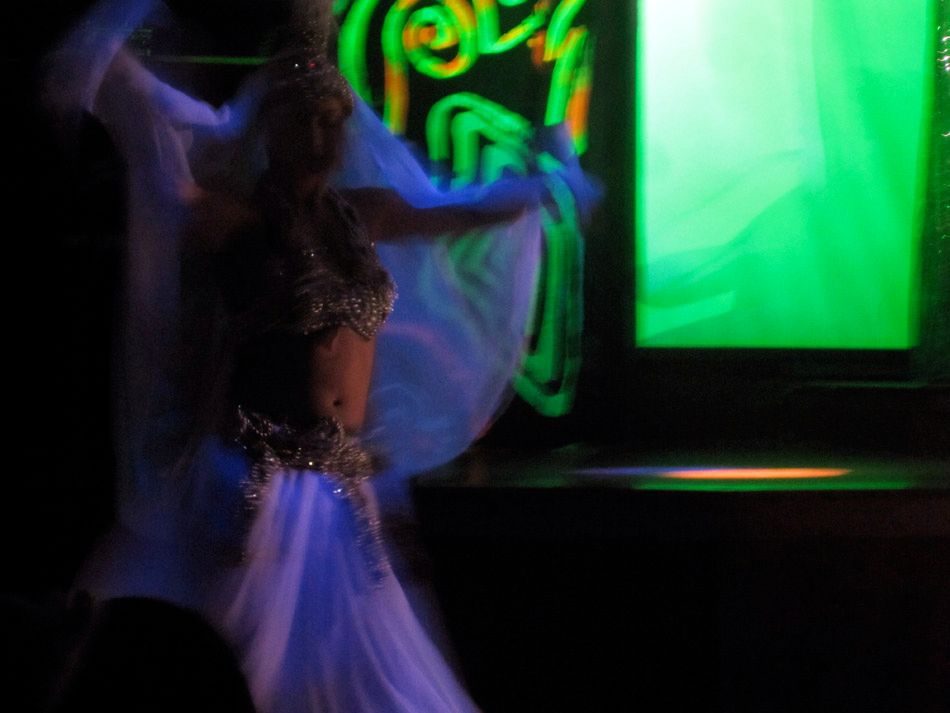 now dan colen's a sheik or something?
if you are burning to hear what some of this sounded like here are a couple clips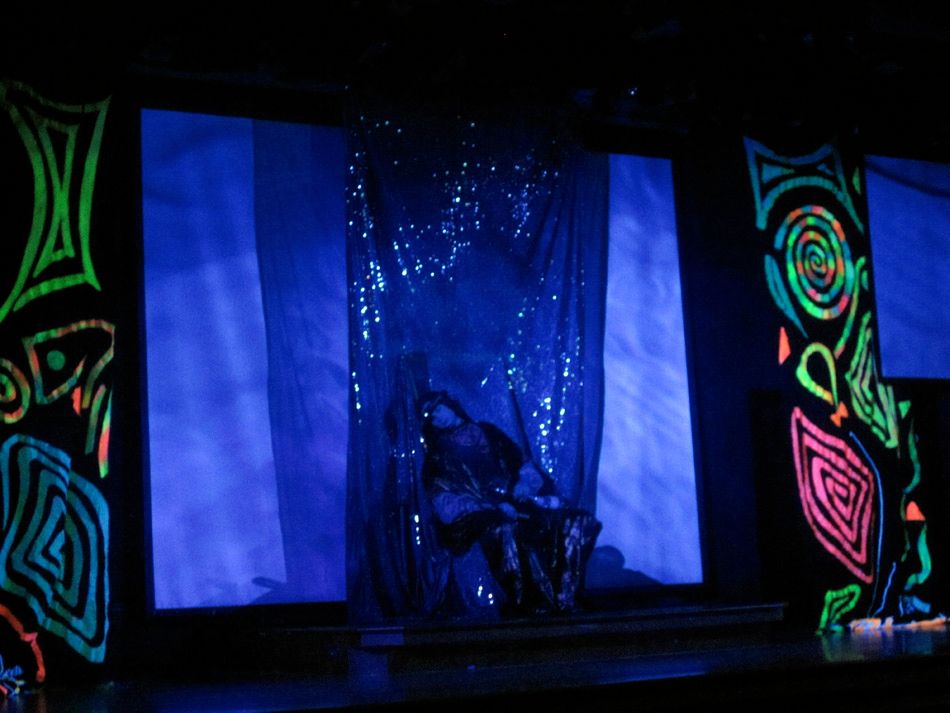 cosmic cavern much?
getting pretty hectic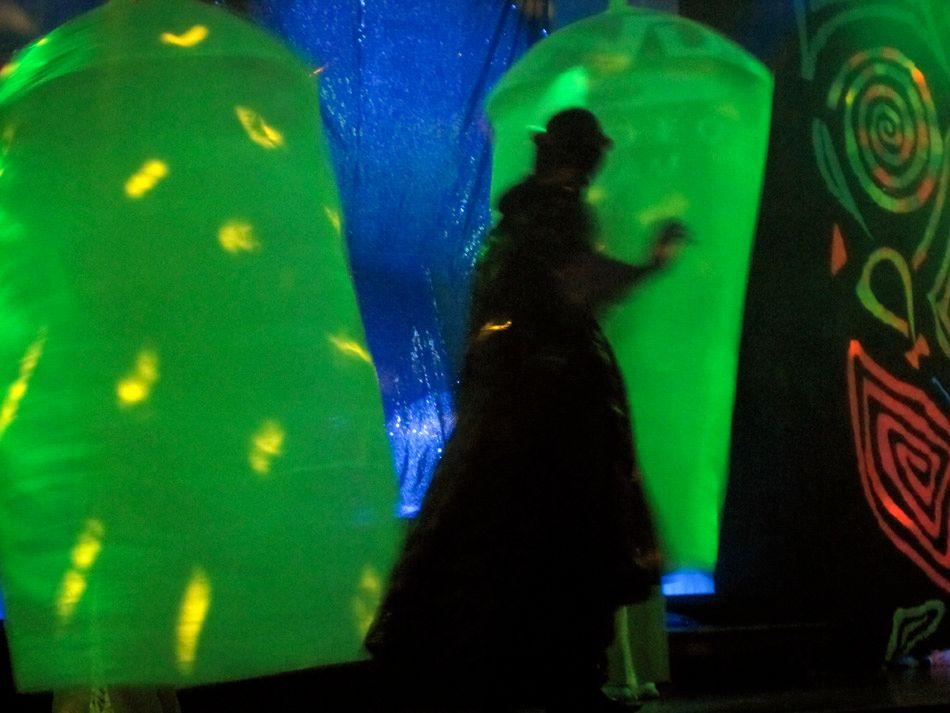 the neon condoms revealed this hair band and they sang a song in russian but with the chorus just "sex…sex…sex!"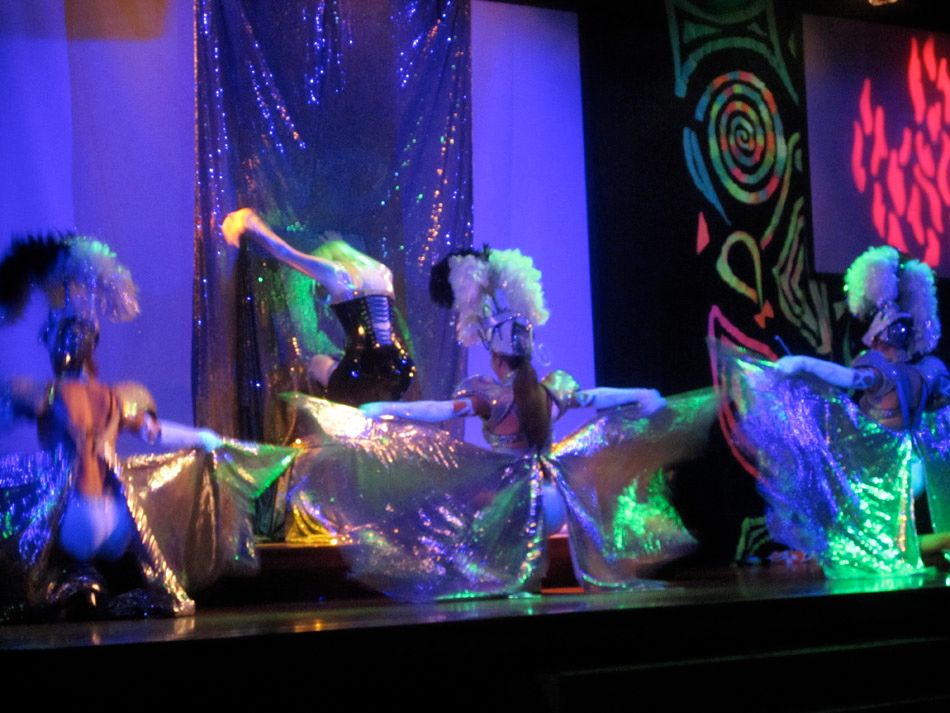 are we in new york?
seriously we are not in new york anymore
if we were in new york this would be a trannie not a woman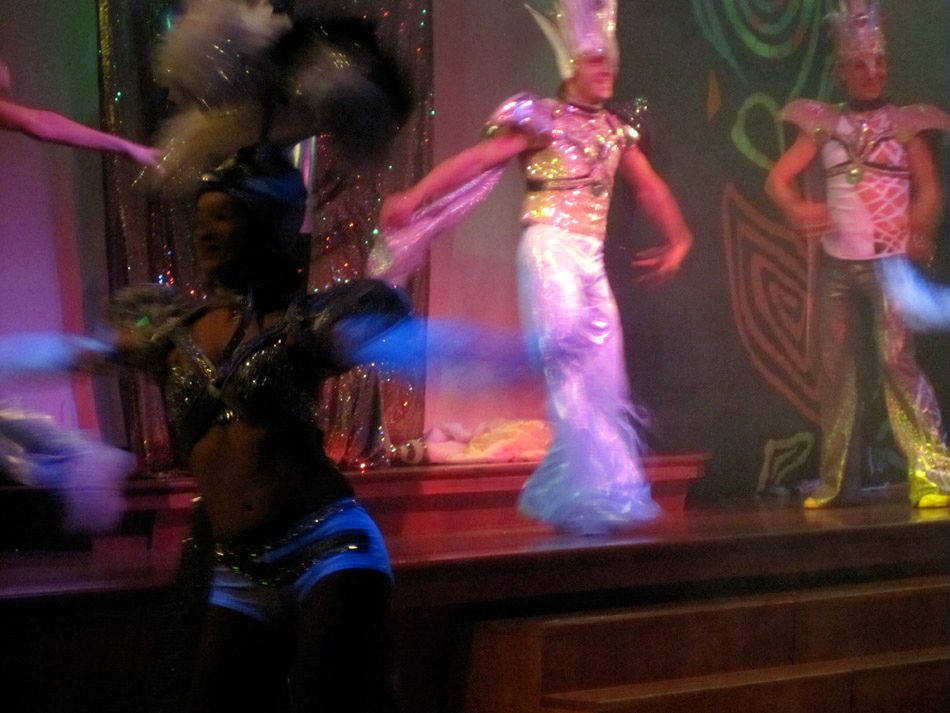 not to even mention that visor she has on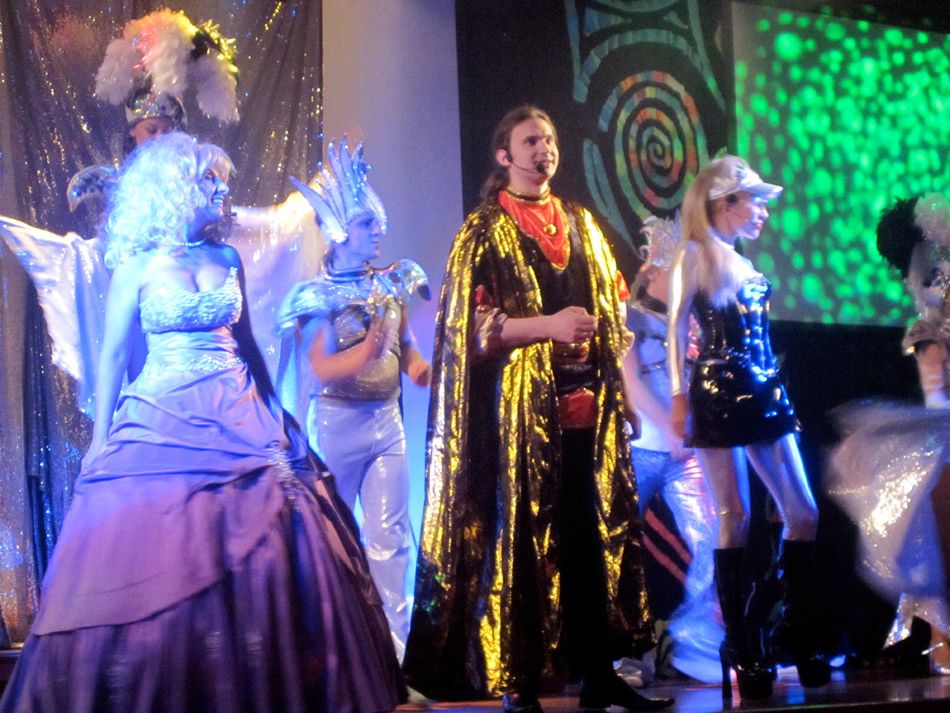 the grand finale with all our favourite characters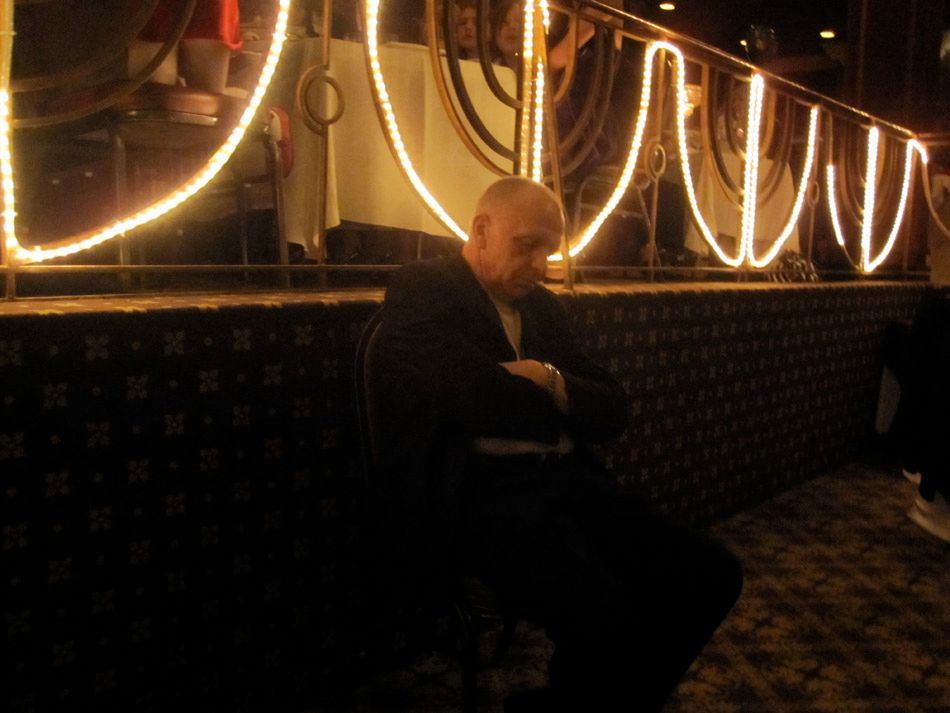 he was not impressed
but we sure were!!!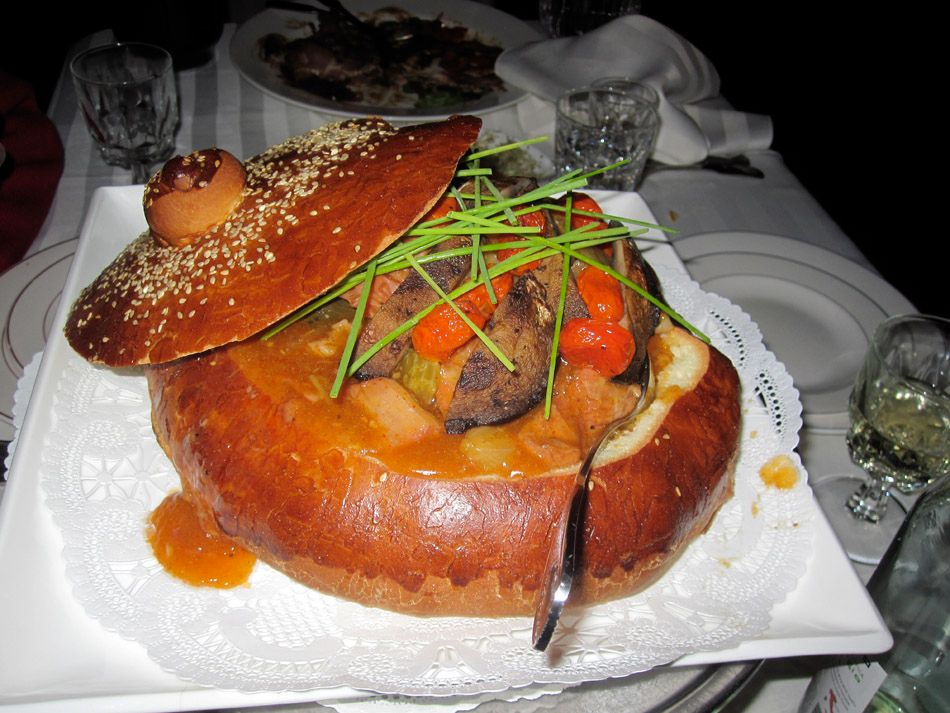 please no more food, russians
just like my grandma
actually my grandma was trained to give all the food, or at least the lions share, to the male child so she never paid too much attention to stuffing me
bye Brighton Beach!
hopefully i can import everything about you to Santos sometime
you wouldnt have to change a thing you are perfect like you are