what is that adage about breaking eggs?
is there an adage for slurping out eggs with a turkey baster and filling them with enamel paint?
i was sick the past two days. these are phots from the night when i got sick but was still determined to have fun.
this is the soup i thought would save me from impending sick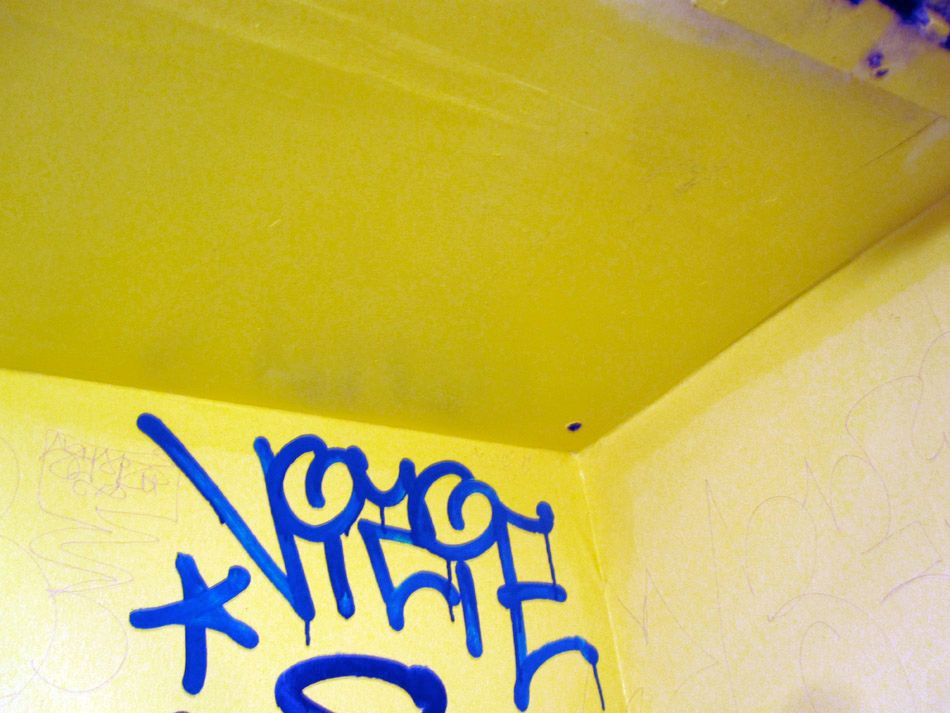 the egg fest was inspired by this guy who told me how to do it
the egg fest was mostly inspired by this guy of course, who always reminds me to be naughty whenever i have the chance
i gave rosson some spike holster thingies to take the country off her boots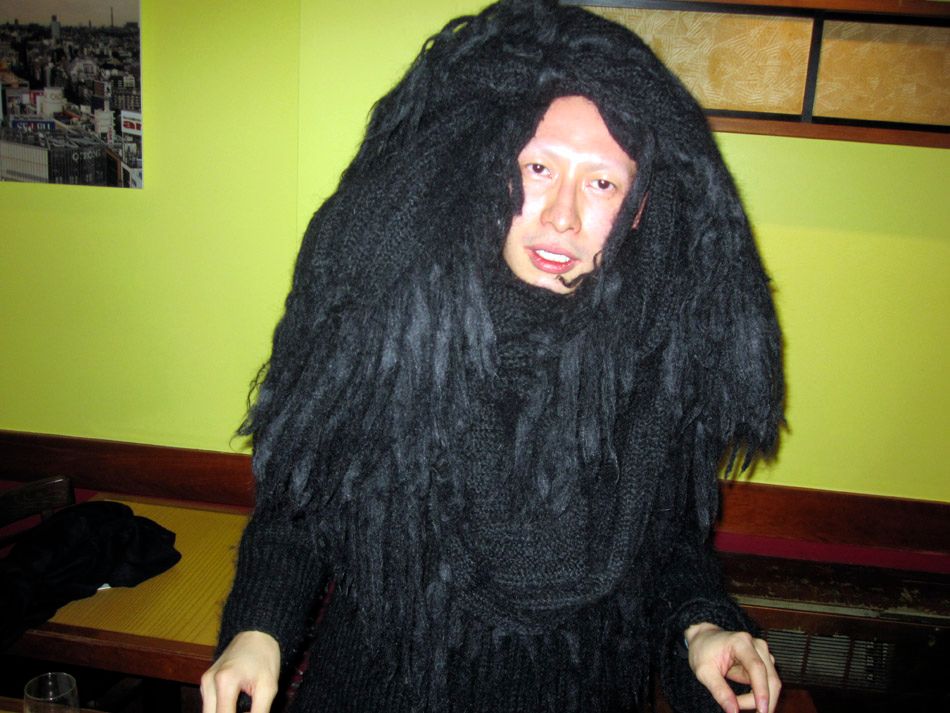 terence turned rasta to celebrate nicky's long awaited return from Jamaica
we threw eggs
it was so fun we decided to make more
i am so into it. wow if only i could be that into everything i do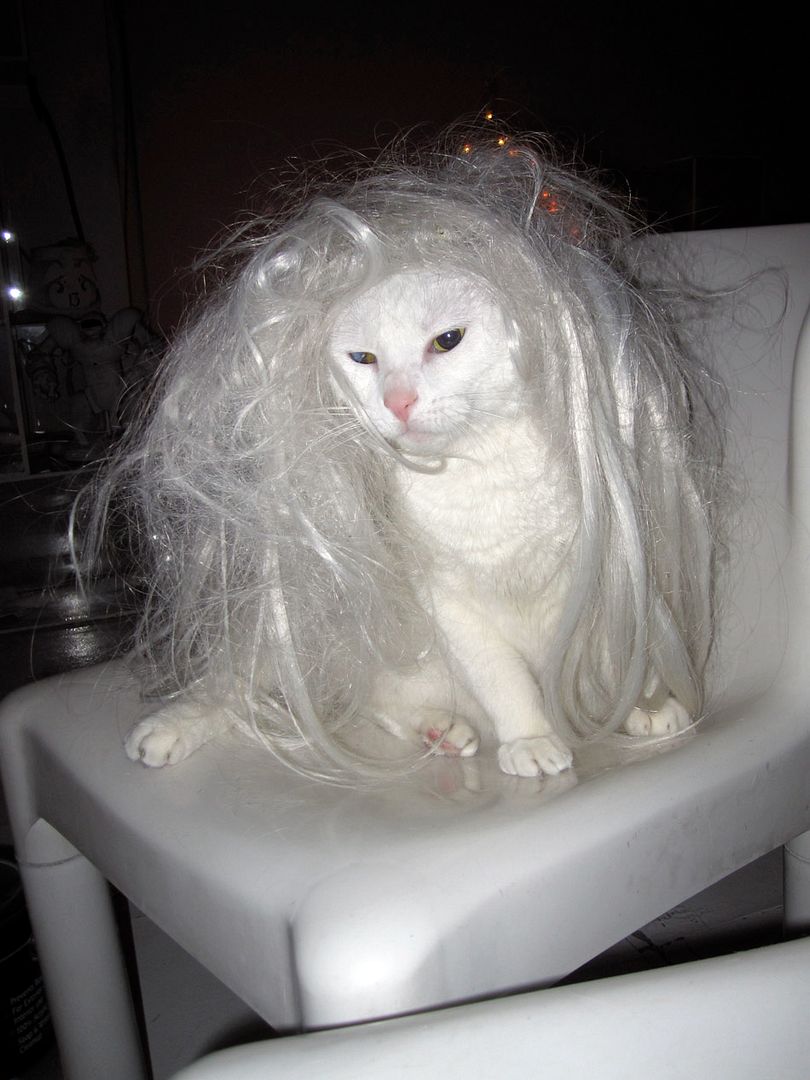 rosson got gilbert to hold still better than i could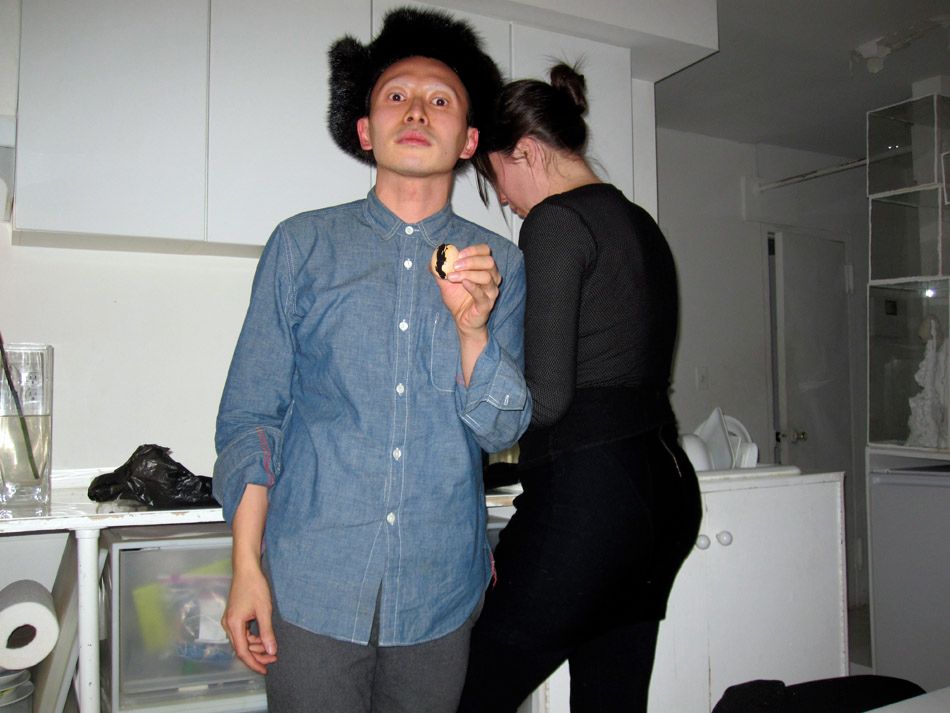 eggy pudding
figgy pudding
this batch i taped up their dripping buttholes but it kind of threw off the engineering of the splatting. not recommended
oh and the dress up party of course
terence is loaded
because he is a serious artist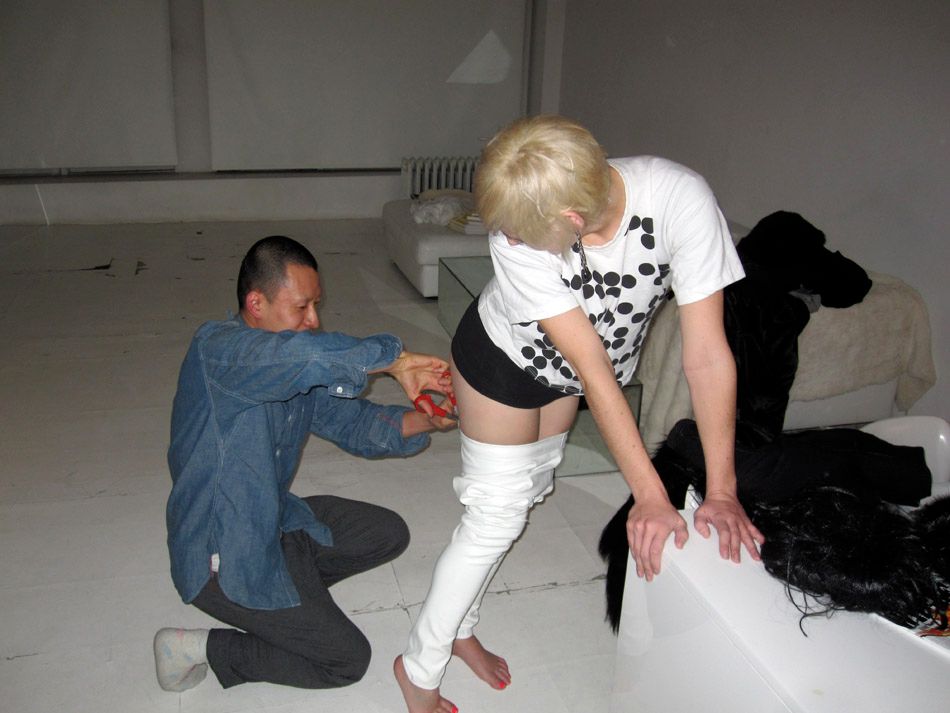 he cut up some leather gucci pants so rosson could get her bubble butt into them
he is awfully close to that girl butt
i wonder what he is thinking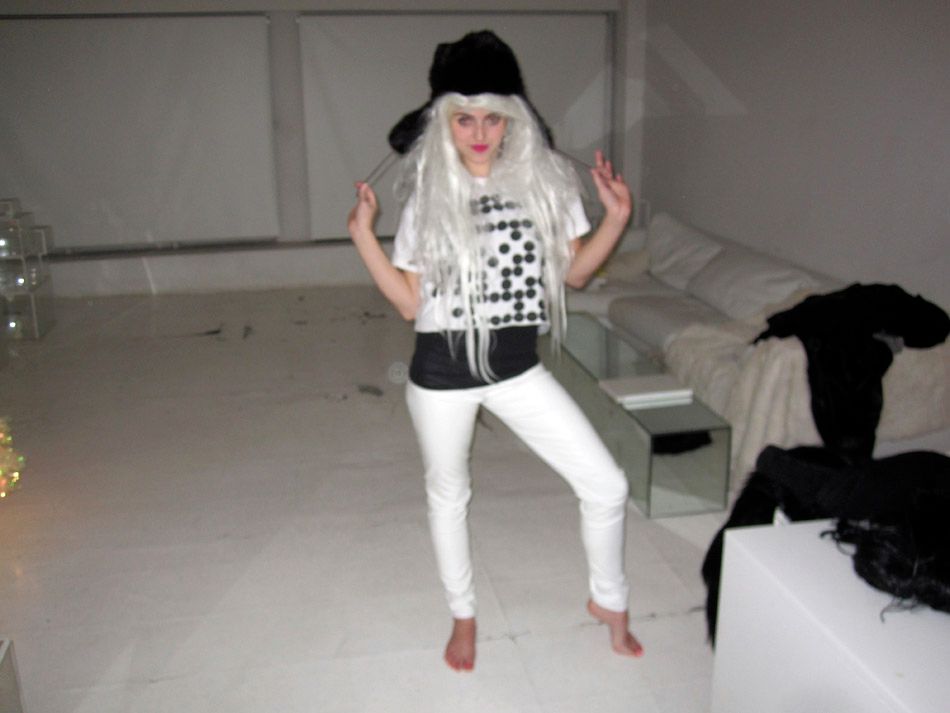 the results were blurry
ooh and then
its nicky!
she had a blast in jamaica
waiting for some of her photos for a guest blog!
they were so awesome
more flinging
this is what laying in bed for two days after looked like
not that bad right?
it was actually gruesome
Hortense needs to reel it in a little if she wants to stay healthy the rest of this stressful winter