sorry i couldnt think of a title and that was the most salient feature of this set of photos
just one more photo of JR because she looks so weird here
yesterday i went to Tomas' opening at ENVOY
with damiana and then rosson and sort of punk rock jake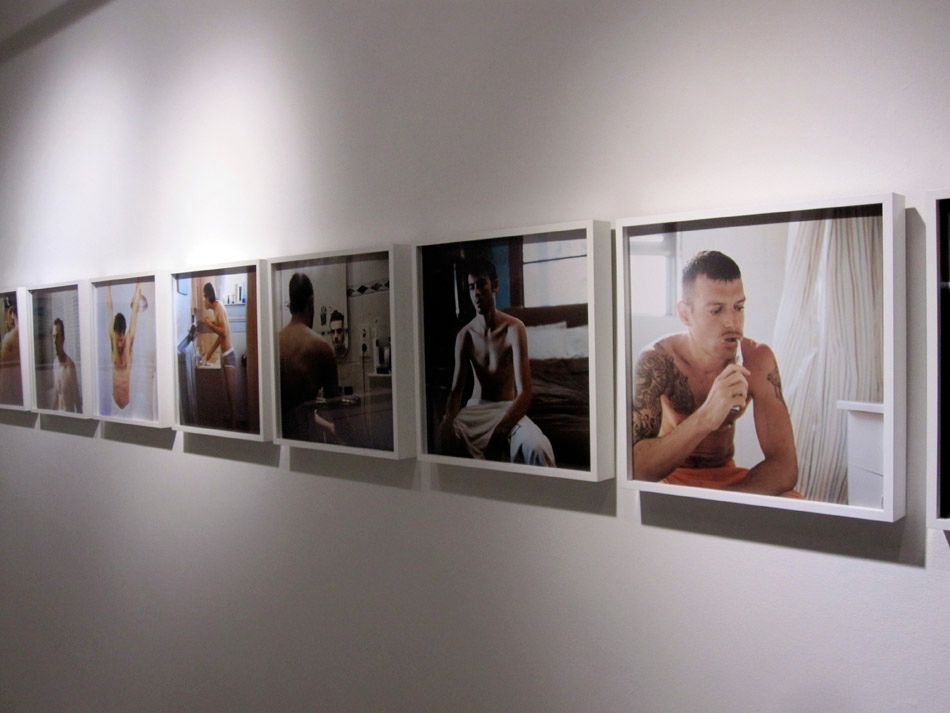 oo closeup!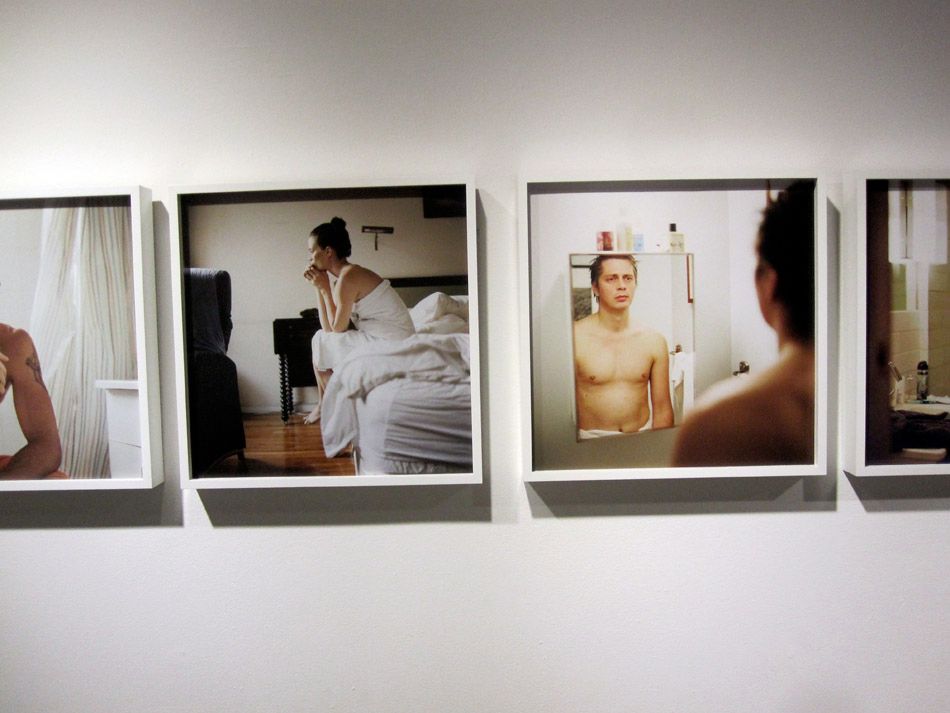 "all shot within 15 minutes of exiting the shower"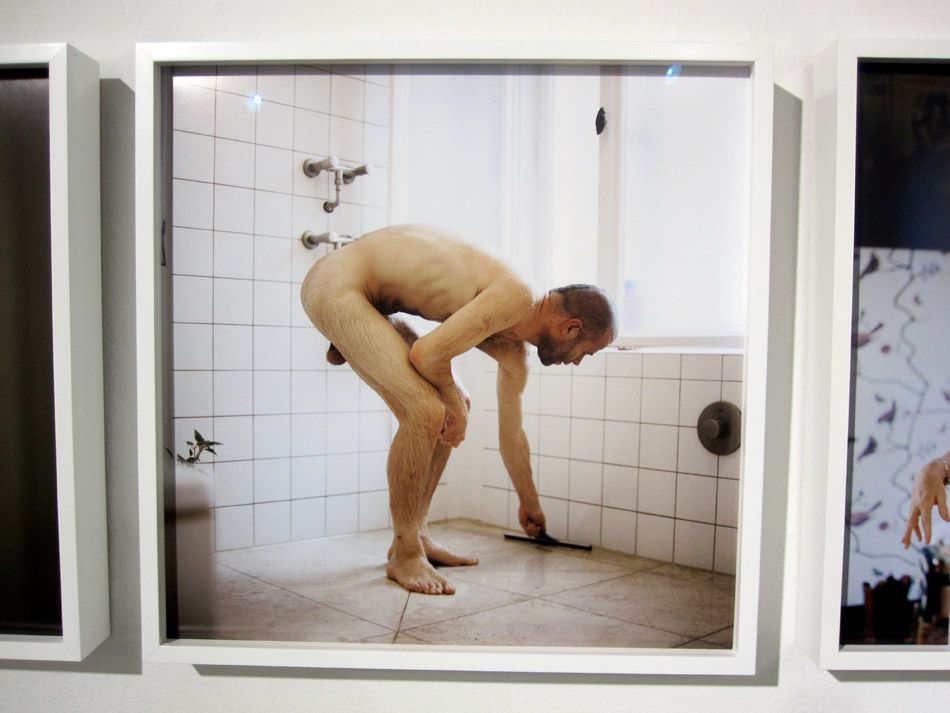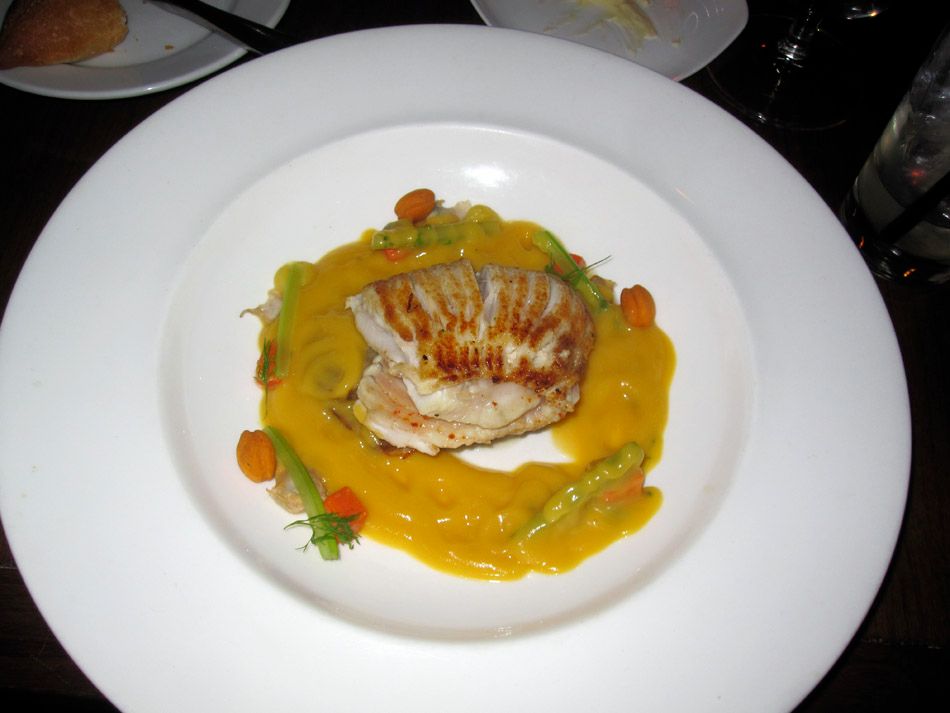 then rosson and i went to Allen and Delancey because she was so dressed up we couldnt just go HOME you know
i ate a skate and then felt REALLY guilty about it
sigh!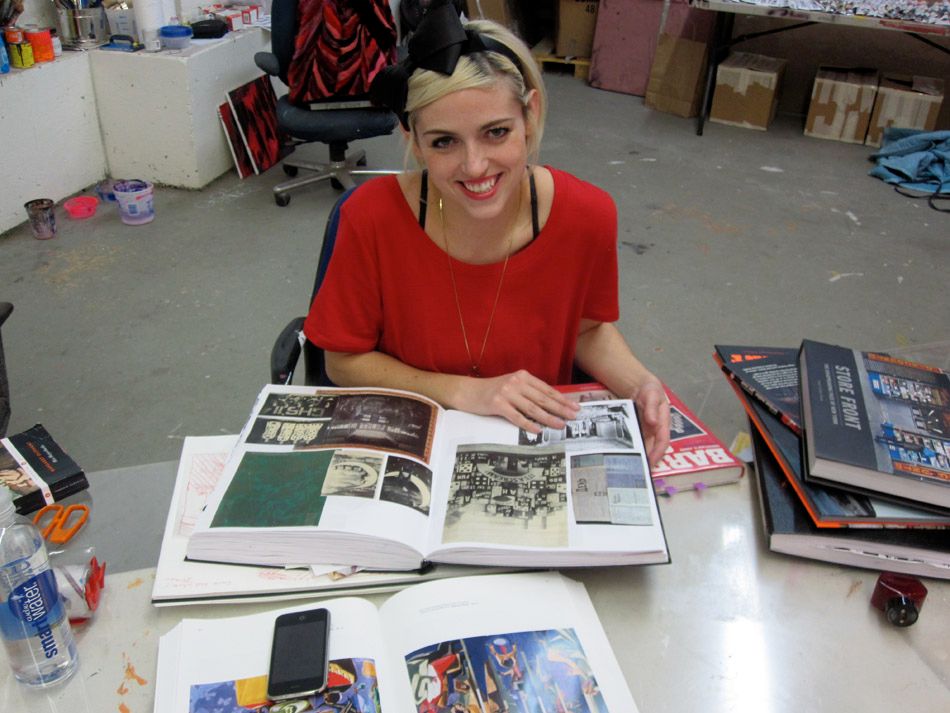 we discussed themes for rosson's march show at her studio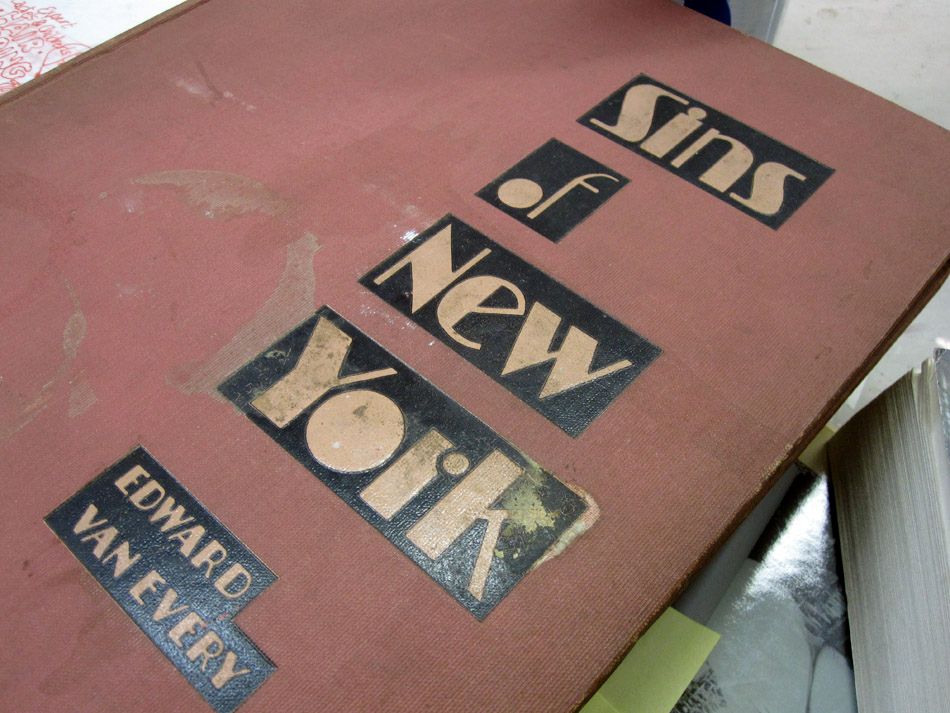 this was my favourite theme
ooo sneak peak
then we went to a beergarten full of cute brooklyn boys (oxymoron) and cripplingly embarrassing swing music that rosson loved (of course)
rosson left me for a secret rendez-vous and i was home in PJs when aurel called to say come fishin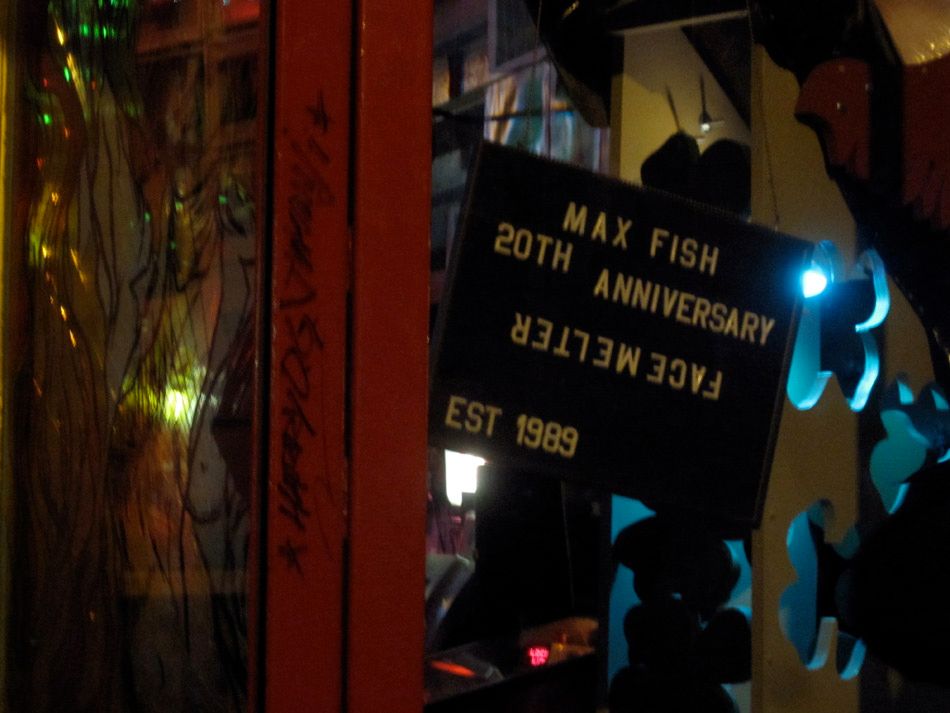 it was really fun
oh shit spencer remembered to email me this and i am so happy!
i love when people remember things the next morning!!!
guess which one aurel made
this was my favourite piece
the best part of the evening was that Jack Walls came!
i havent seen him since before you know what and it was so nice to talk with him about our love for dash. it made me so sad though and i made it home by 4 only to cry cry cry
hikari yokoyama took this photo i have it on my fridge
i look like a troll and he looks so beautiful
that's how it goes
this three-tiered new chris johanson book cheered me up
as did going paint-shopping with terence
if anyone says terence is not a real artist, i will show them this photo of him picking out oil paint like a real artist
the haring show is up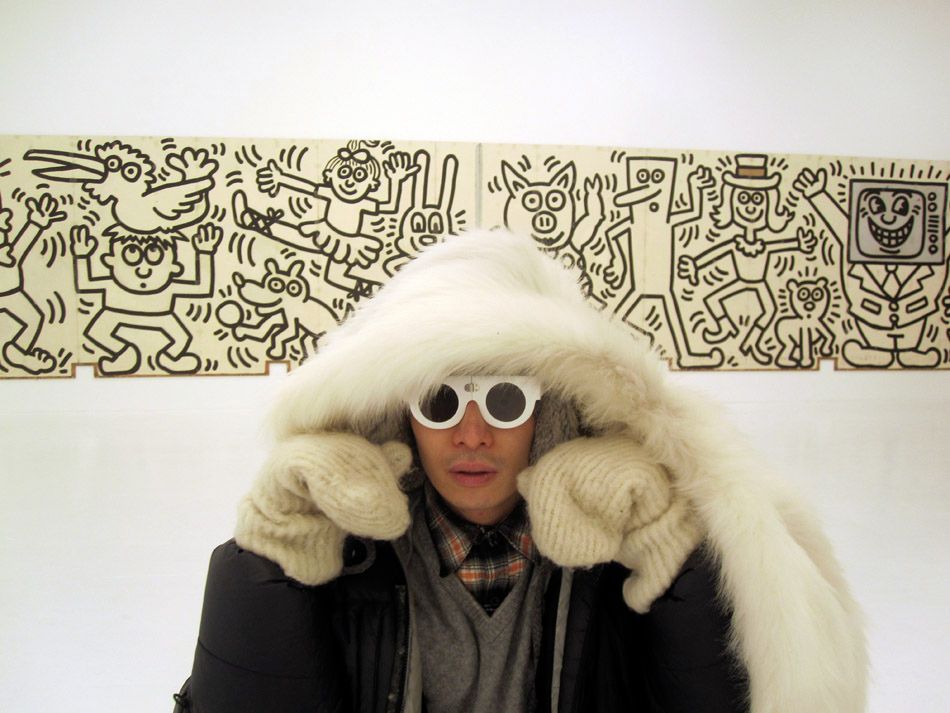 hop on over and say hi to me sometime!