who can resist looking back? who can resist INS and OUTS and TOP TEN lists and BEST OF ? i can. but here are some photos from the last year that make me happy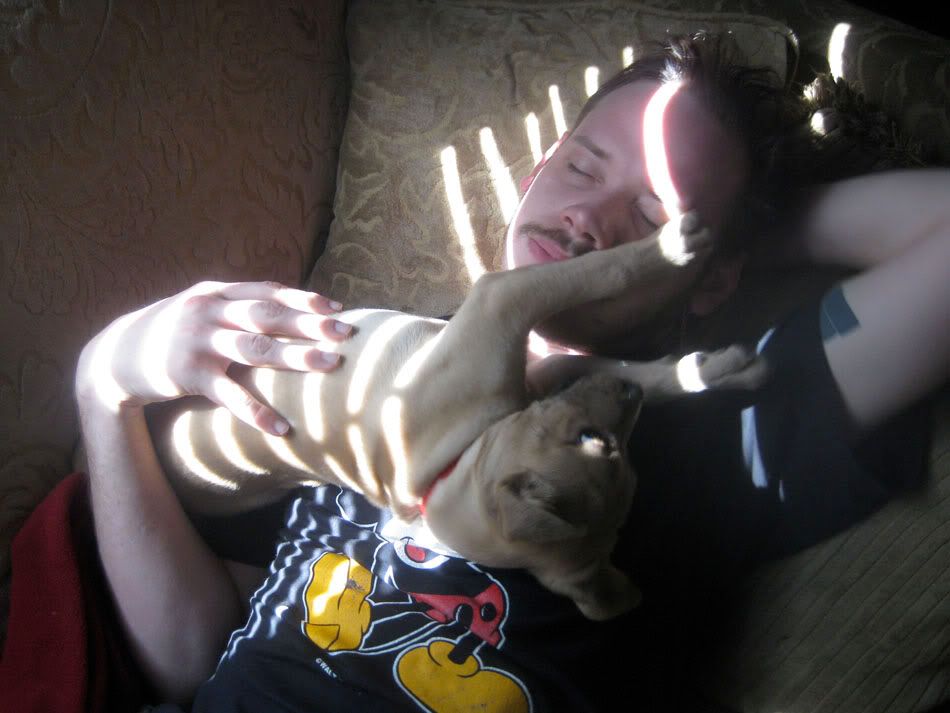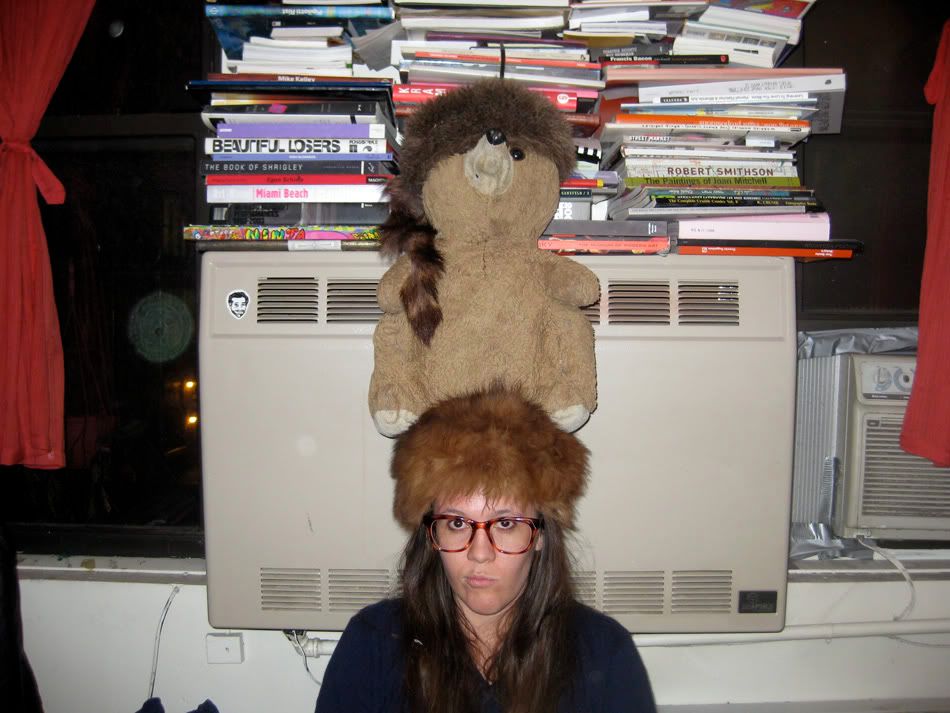 the dinner party that made us finally decide to move out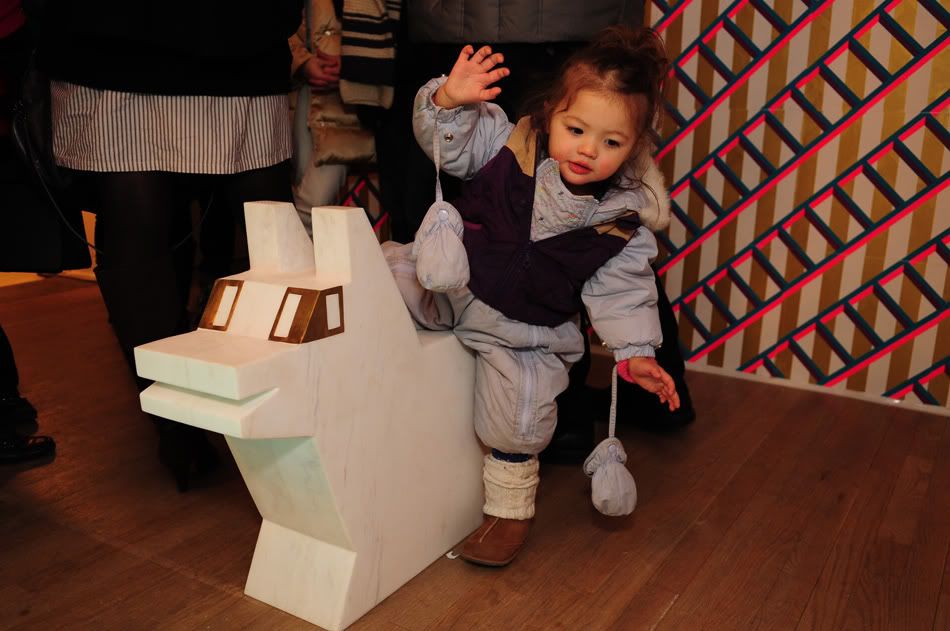 i made this for patrick's mom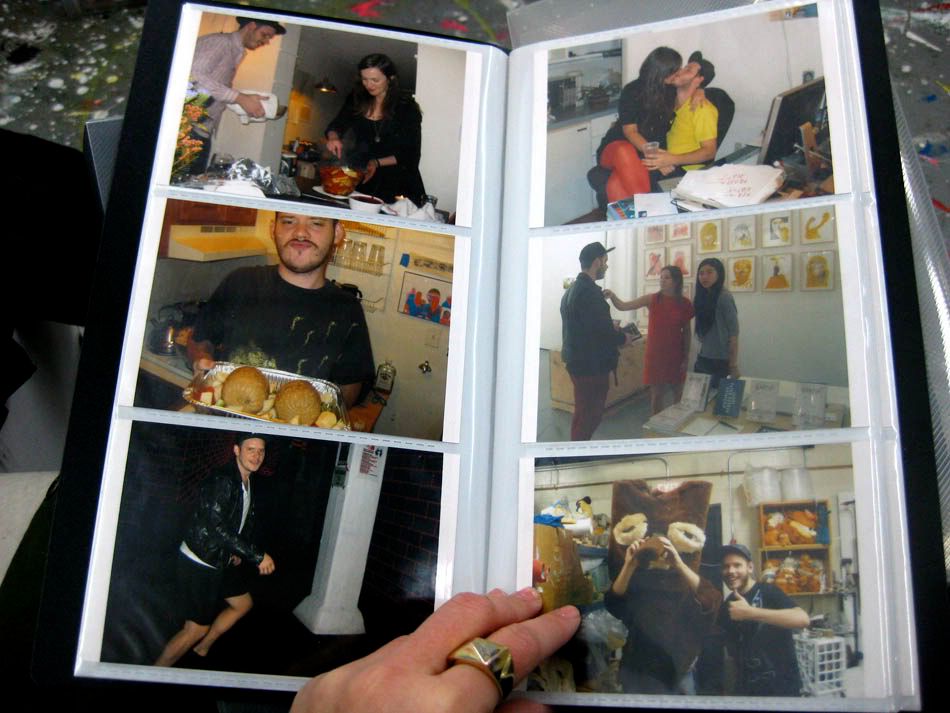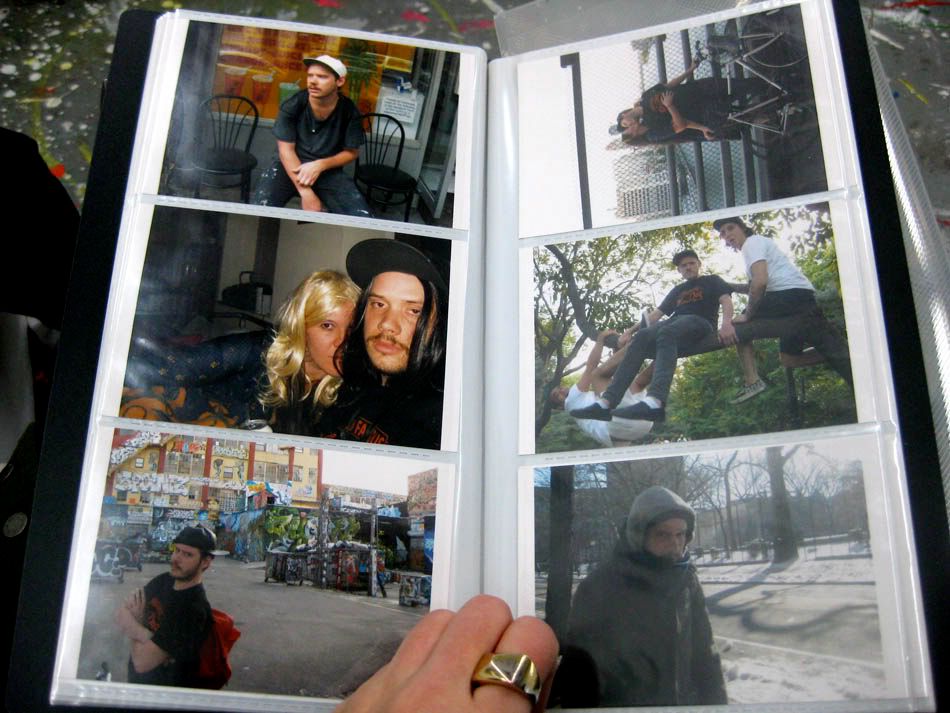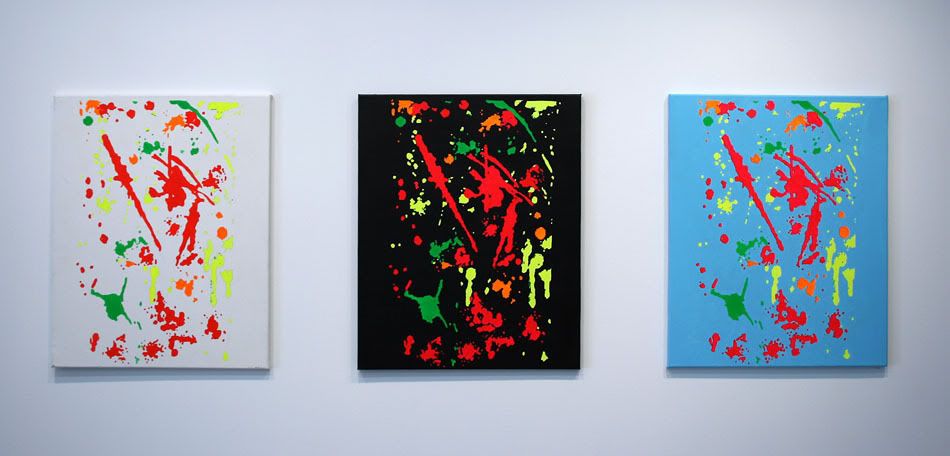 best of the get a rope show
i had a show last janurary too
best zine of 2009: pat with his mom's censorship
best part of the get a rope zine: aurel drama
best pud: patrick griffin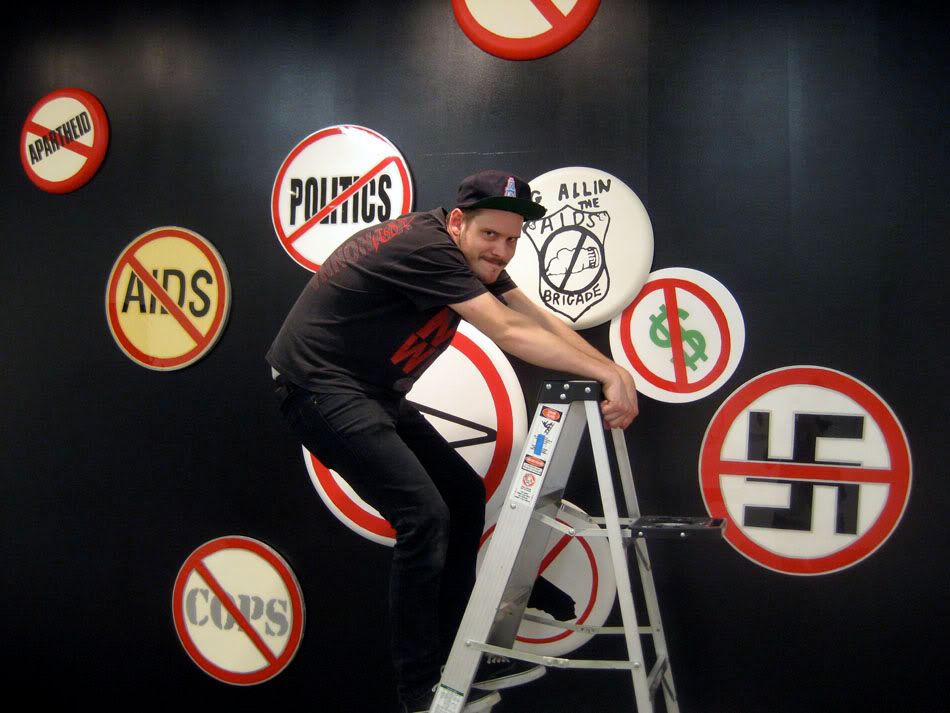 in 2009 i liked pretending i was a boy on 12oz for a while until patrick outed me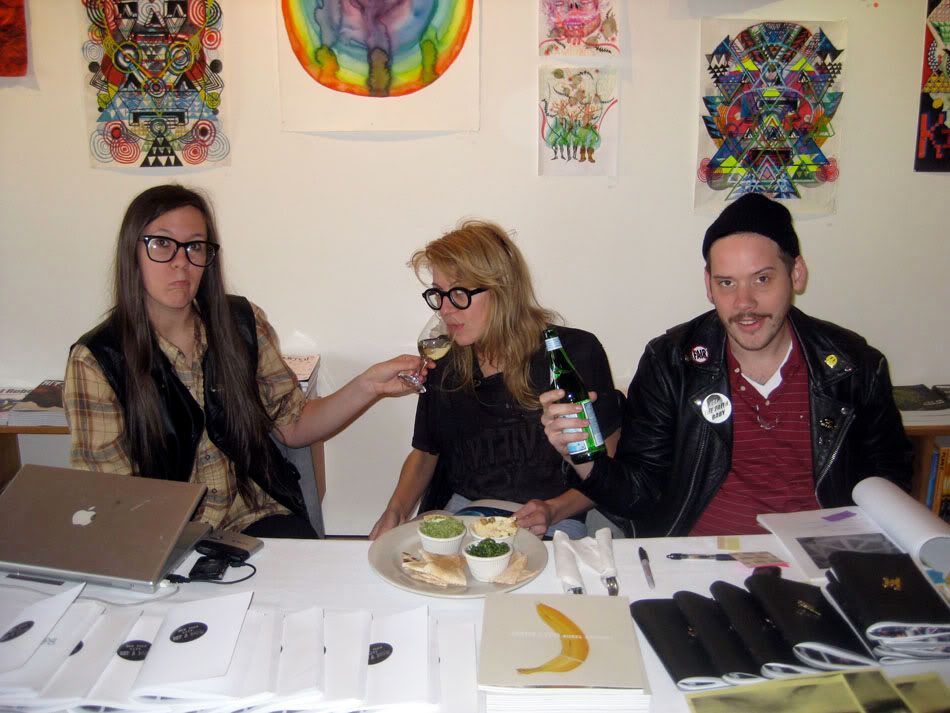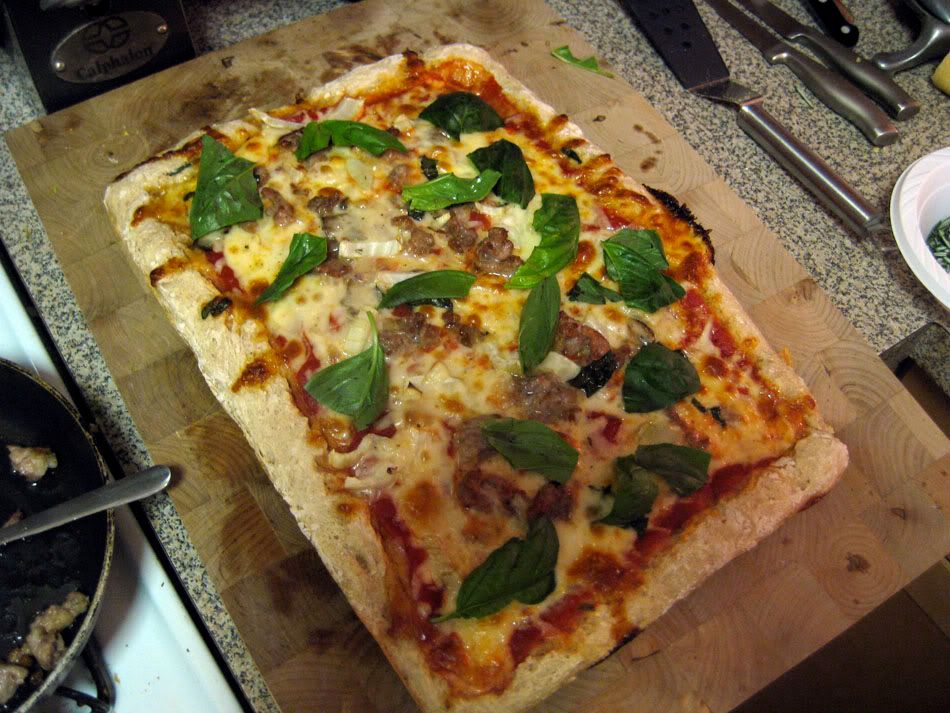 best food of 2009: patrick homemade beer pizza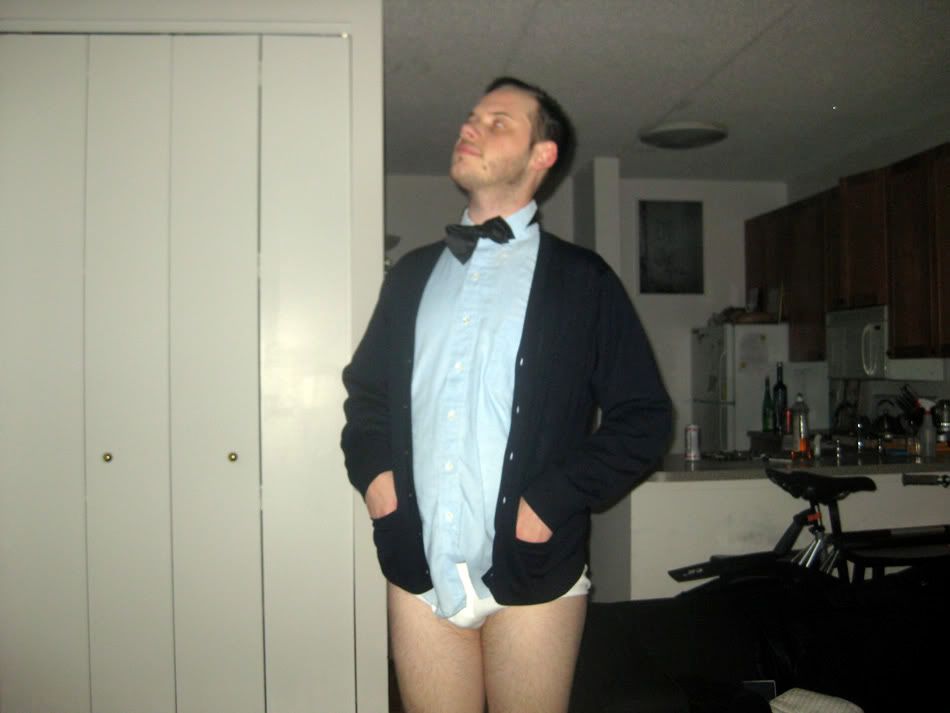 cute except we are in PA for my grandma's funeral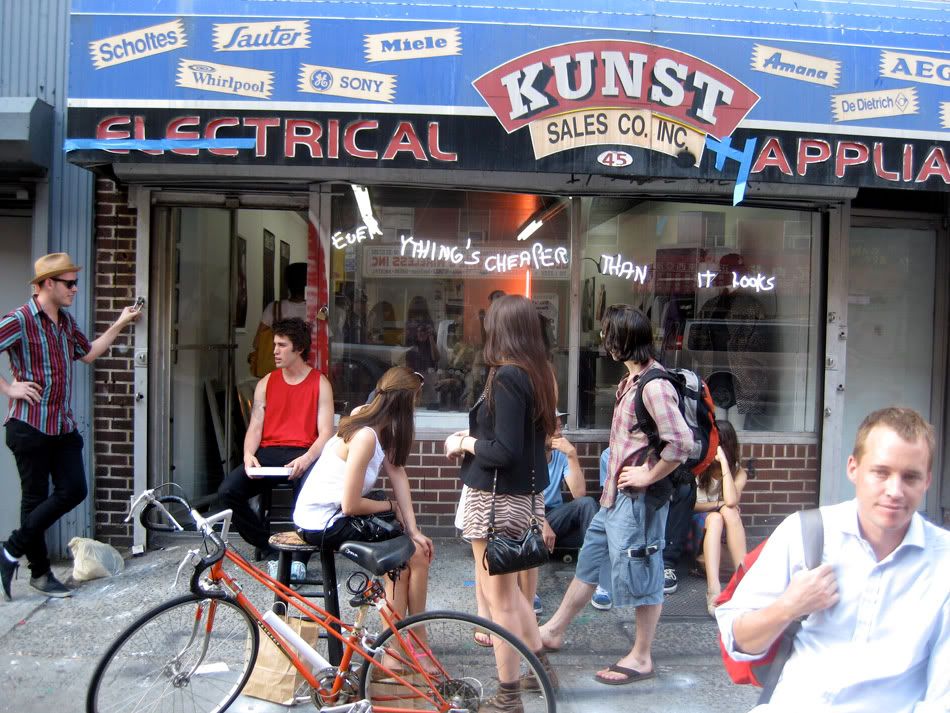 best breakfast: at kate's house!
best opera: il tiempo del postino
best mean cat domination: kembra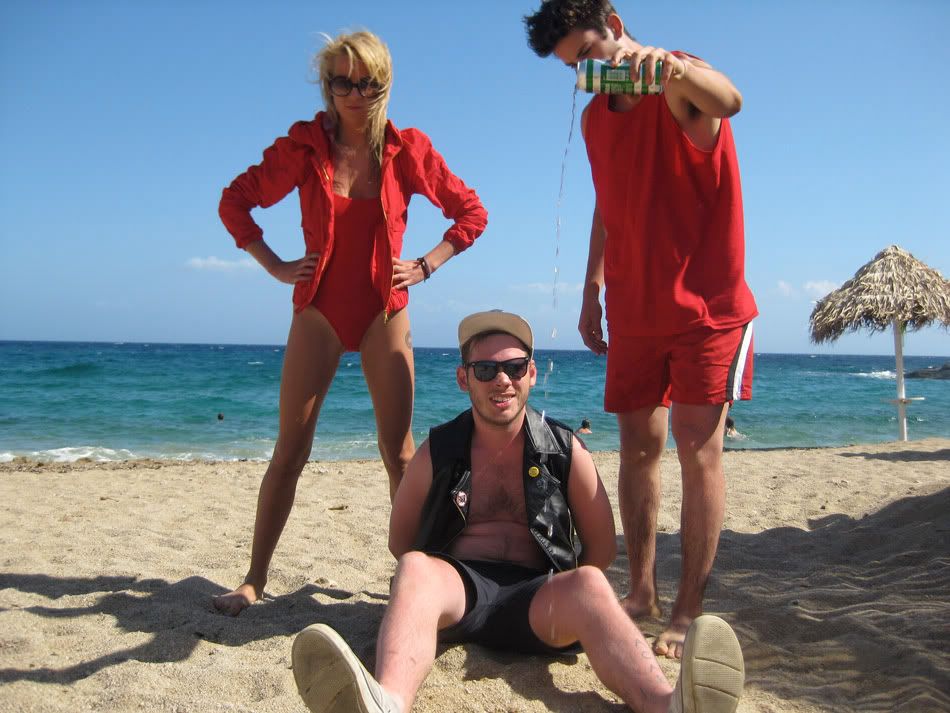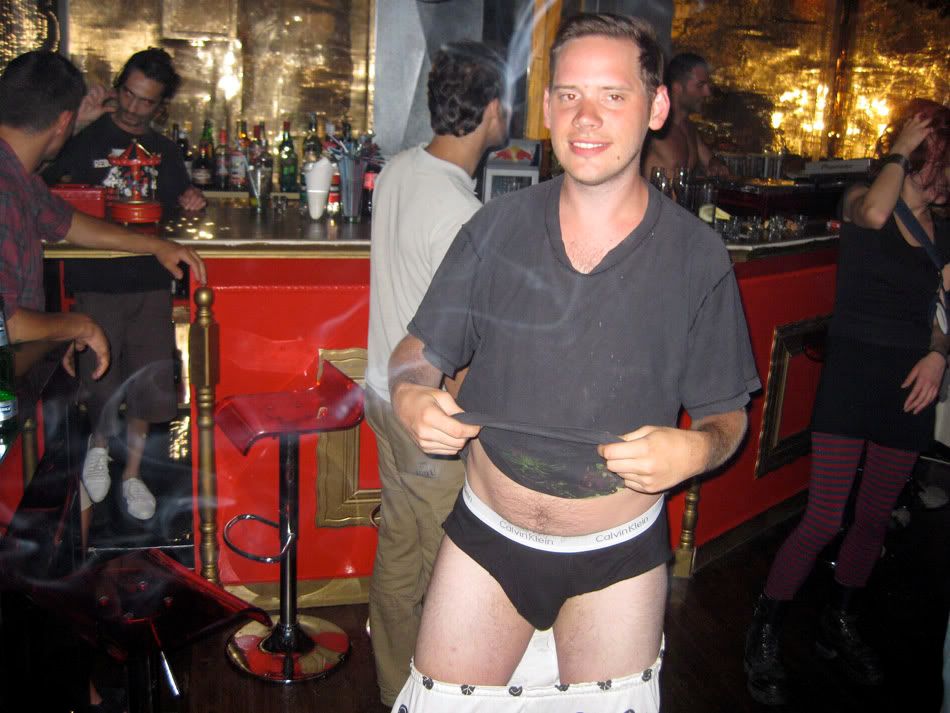 funnest night: athens w andreas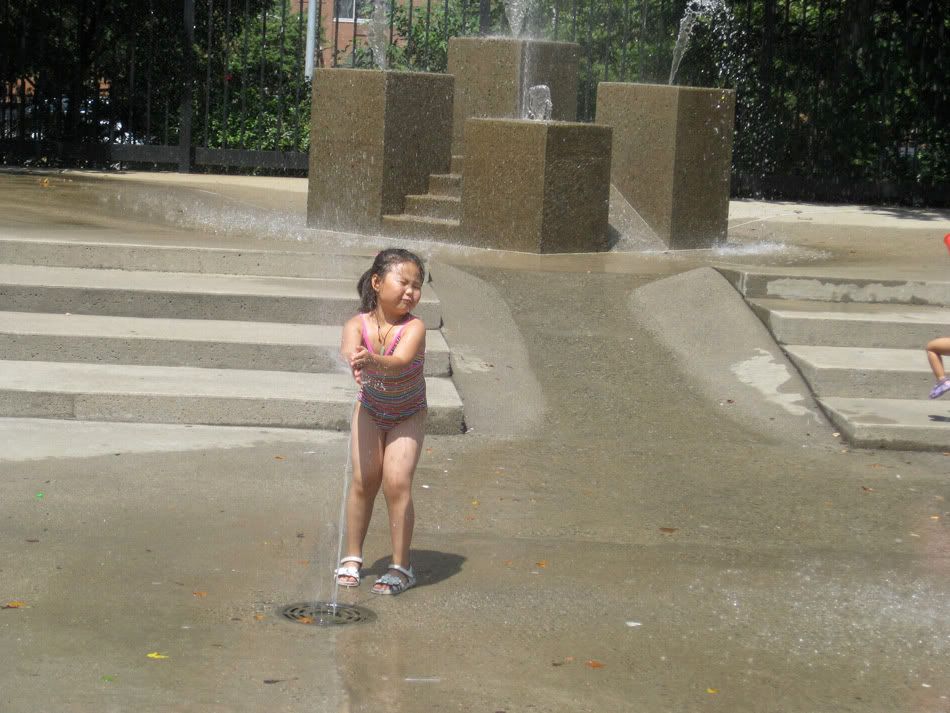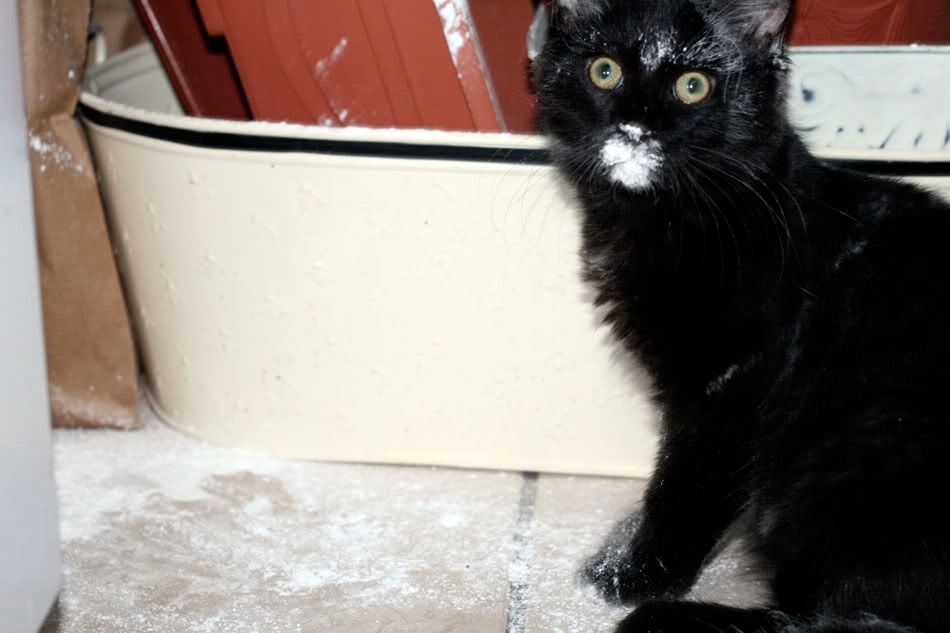 i hope jeffrey doesnt read this
best magazine spread 2009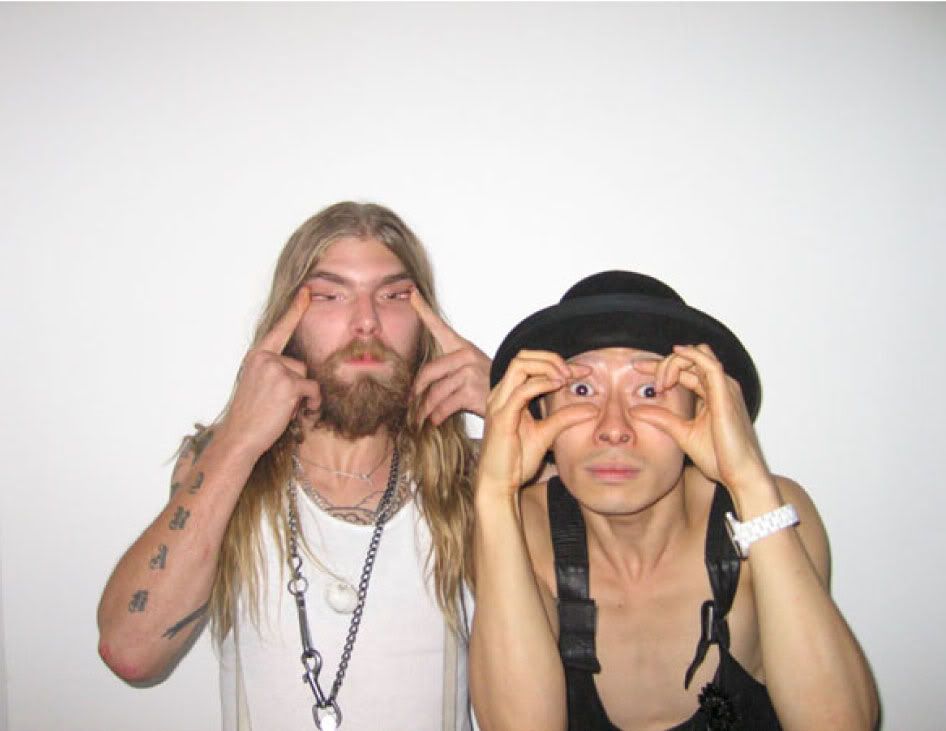 best thing that was lost 2009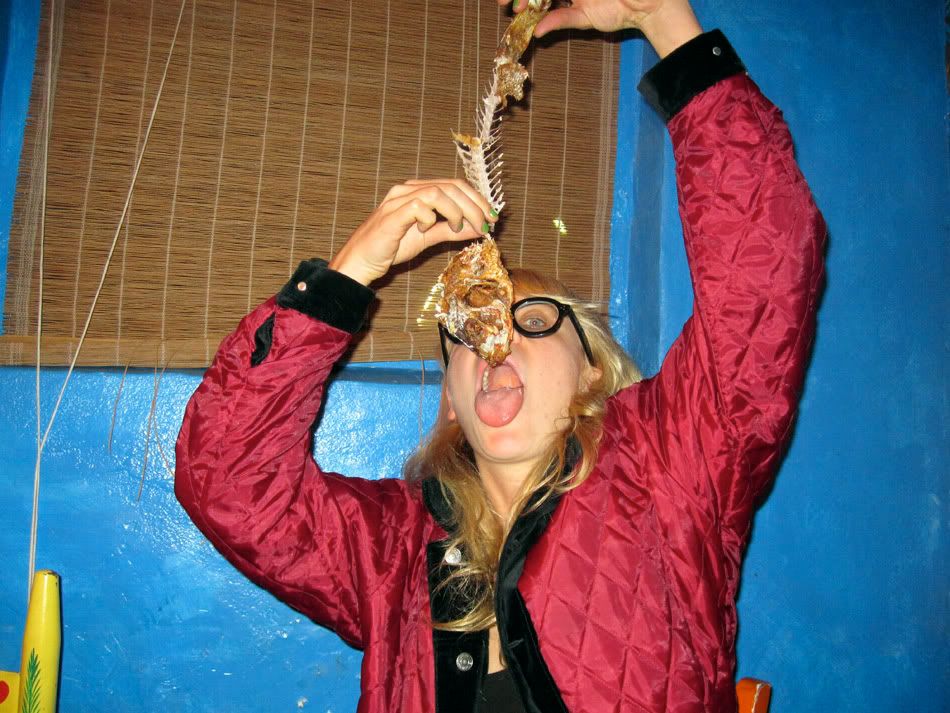 favourite aurel photo 2009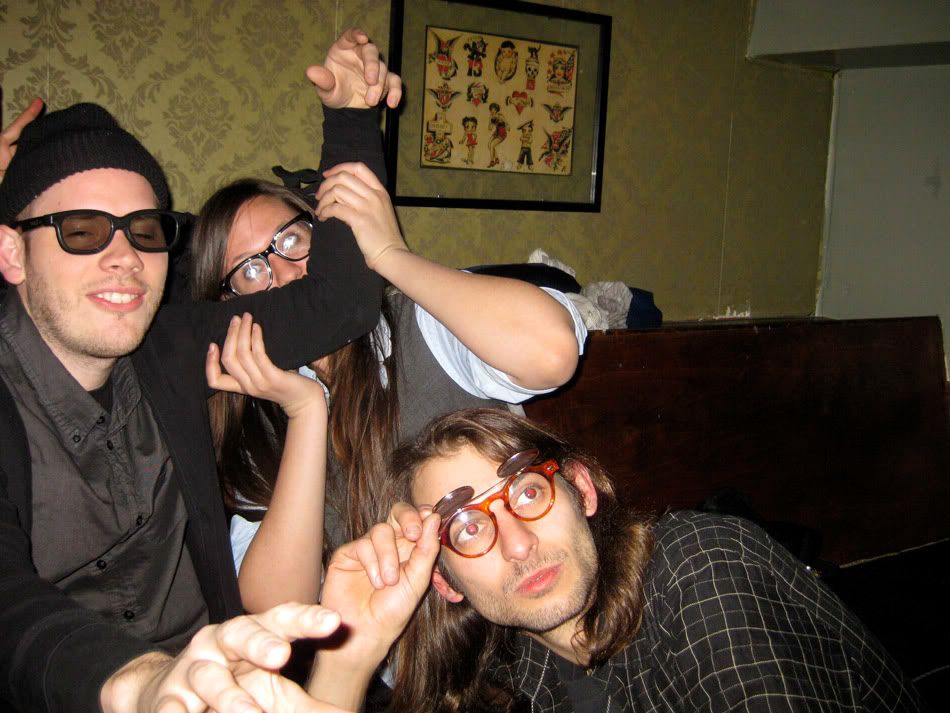 best regular party Arrow Bar 2009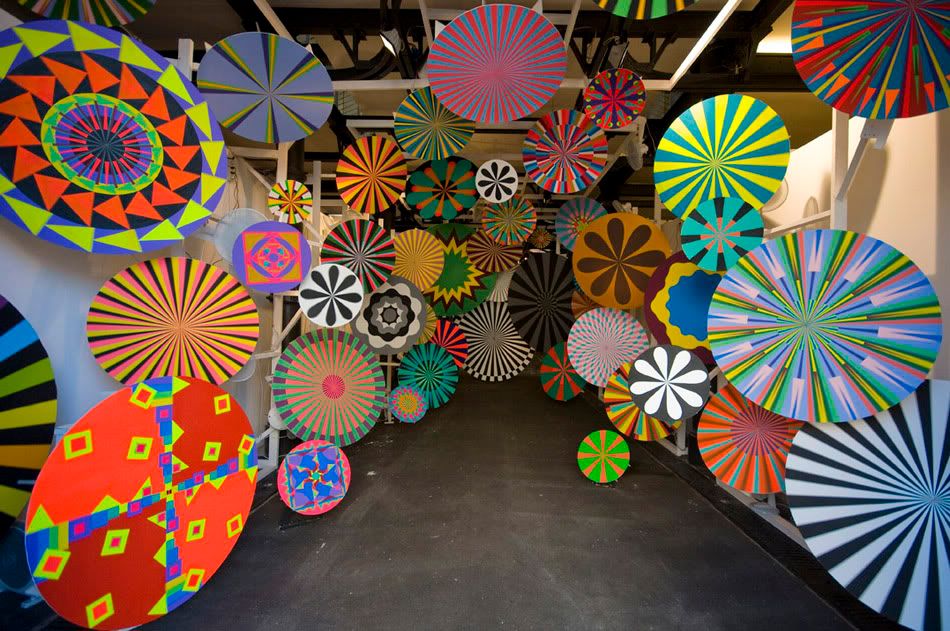 best new collaborator 2009
best …. i dont know what. best most intensest human shredding and reconfiguring emotional show 2009?
tied for best performance 2009 actually!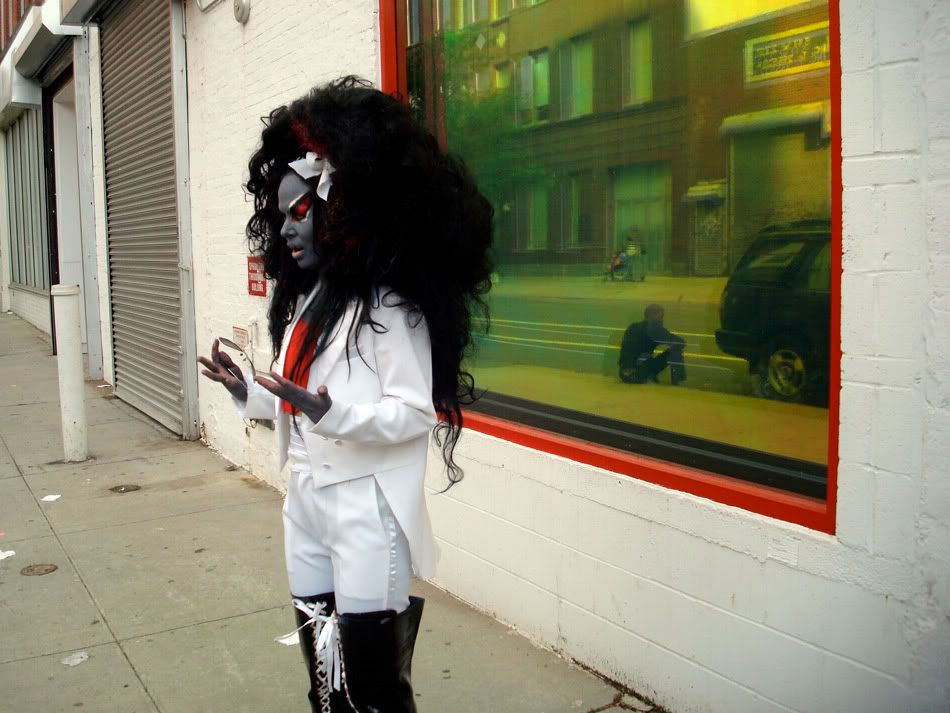 best addition to new york 2009!!!