i dont know if i have the stamina to do this last one
things in the booth swapped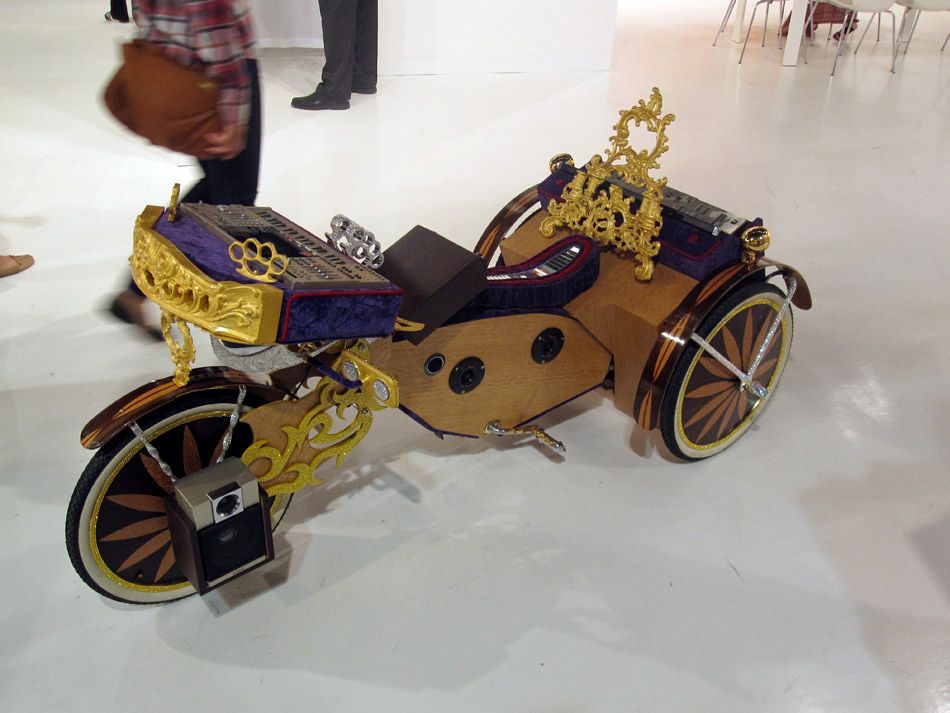 fran and the dubossarsky vinogradov looked nice though
i made suzanne take a picture of me to send patrick
huge waste of everyones time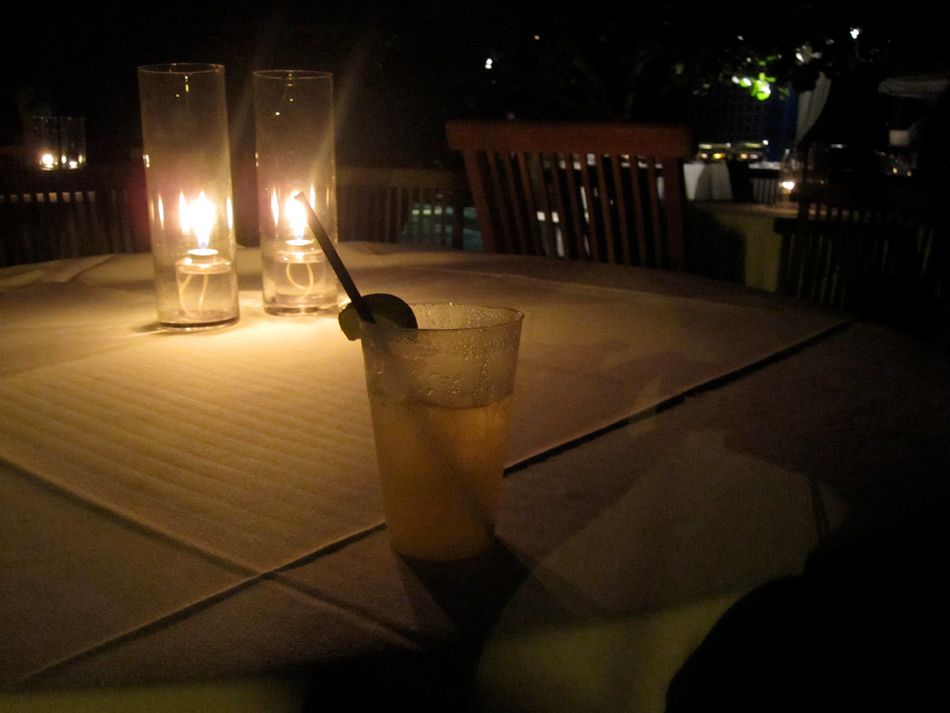 kehinde's fish fry to celebrate the fair being over!
he was just on top chef but i dont watch top chef
his catfish was delicious though!
i have to try to take more spunky photos
it is hard to make kenny scharf look bored or boring but i somehow managed to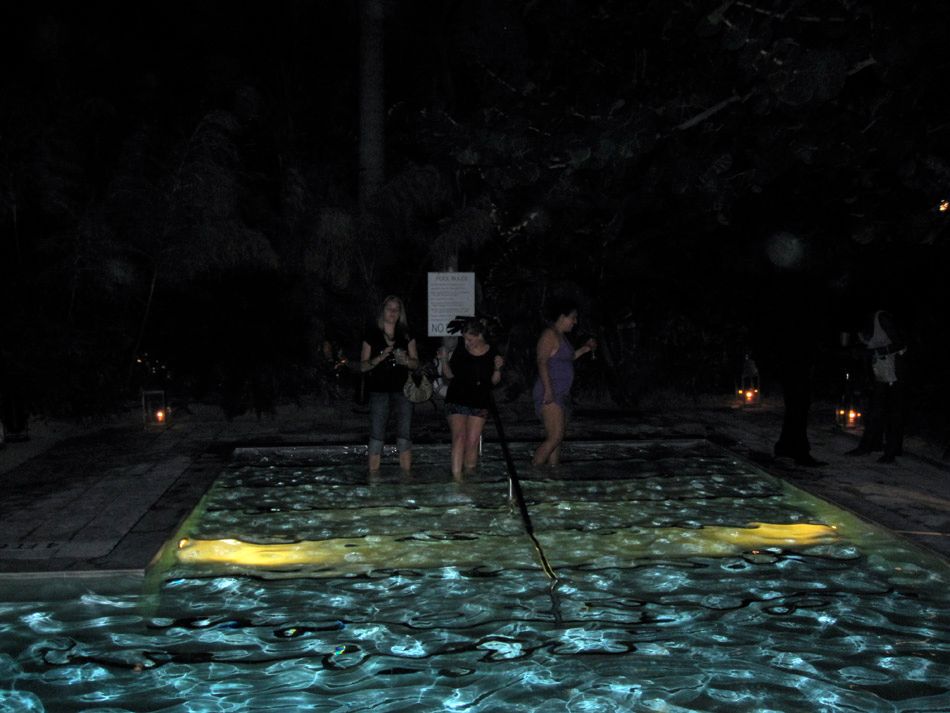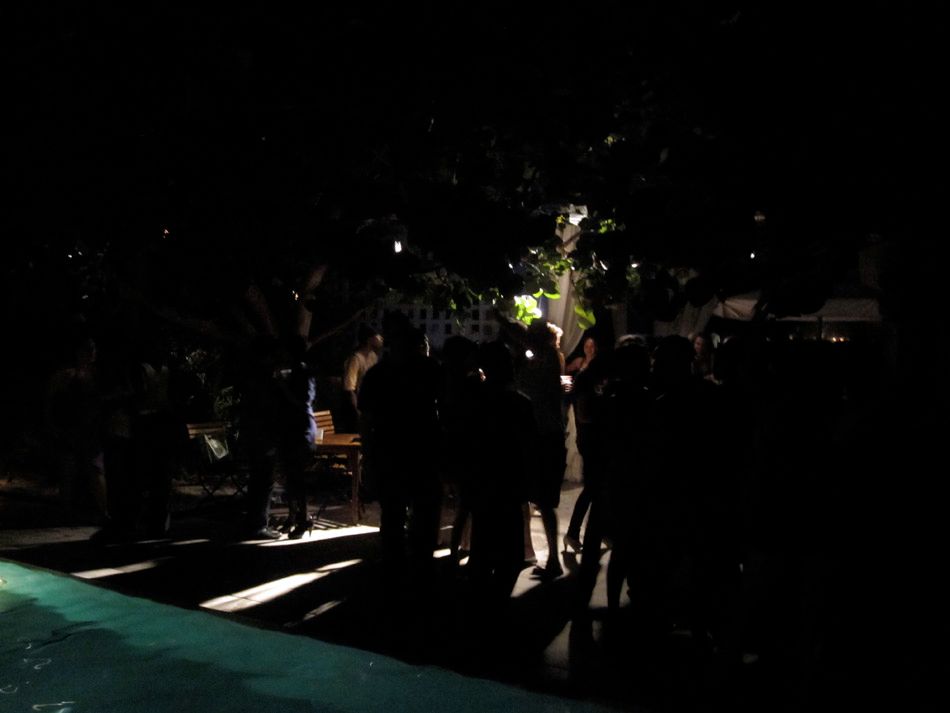 the pool is just so tempting
sometimes i like blurry photos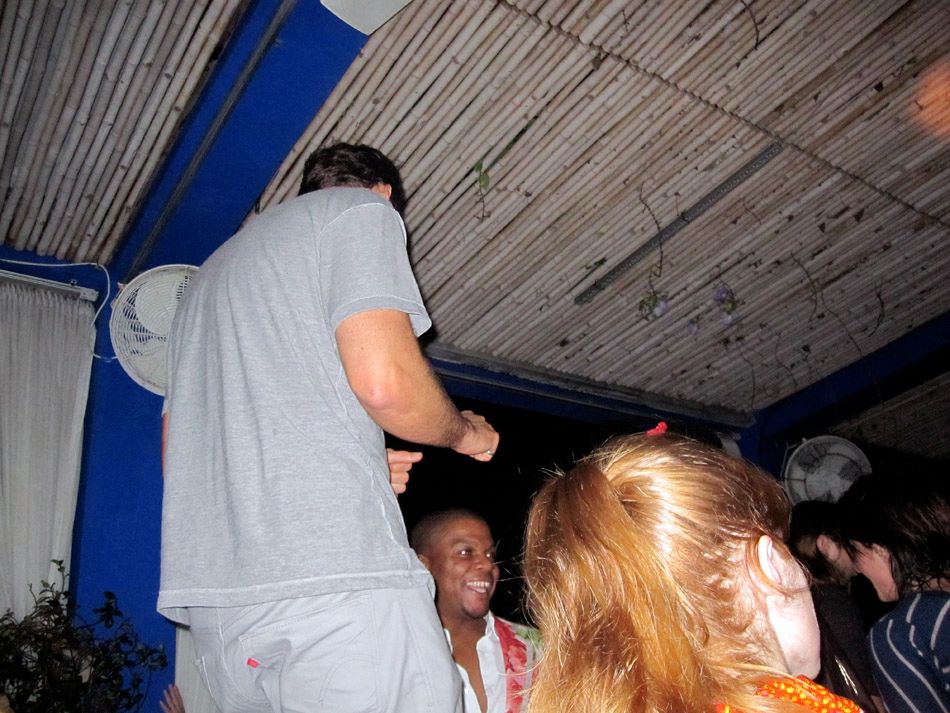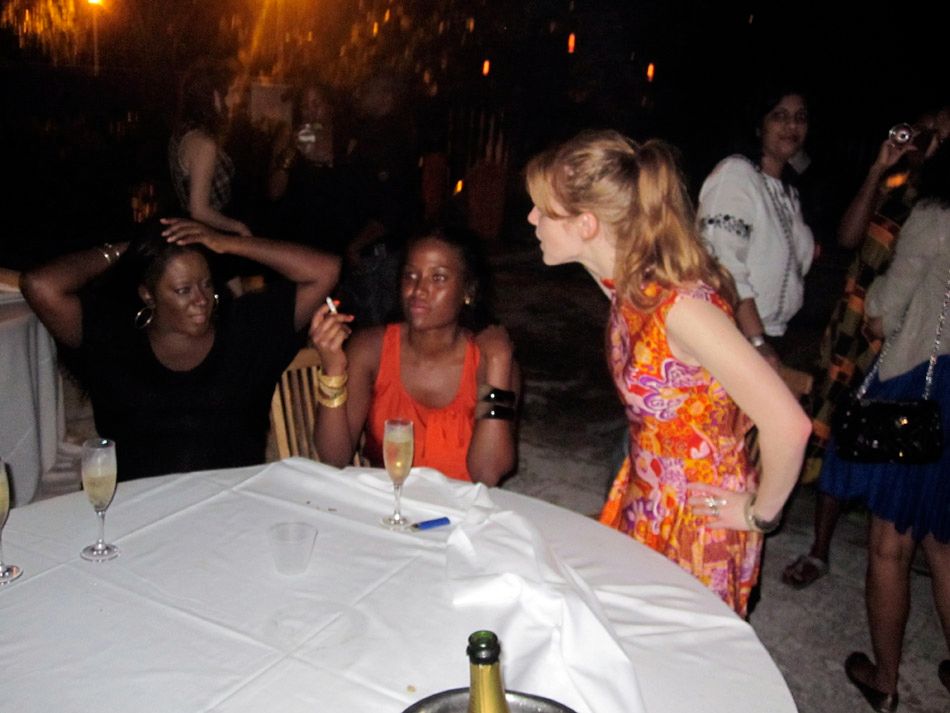 andrea talking nikki and tanya who NEVER do this sorta thing into coming in the pool with us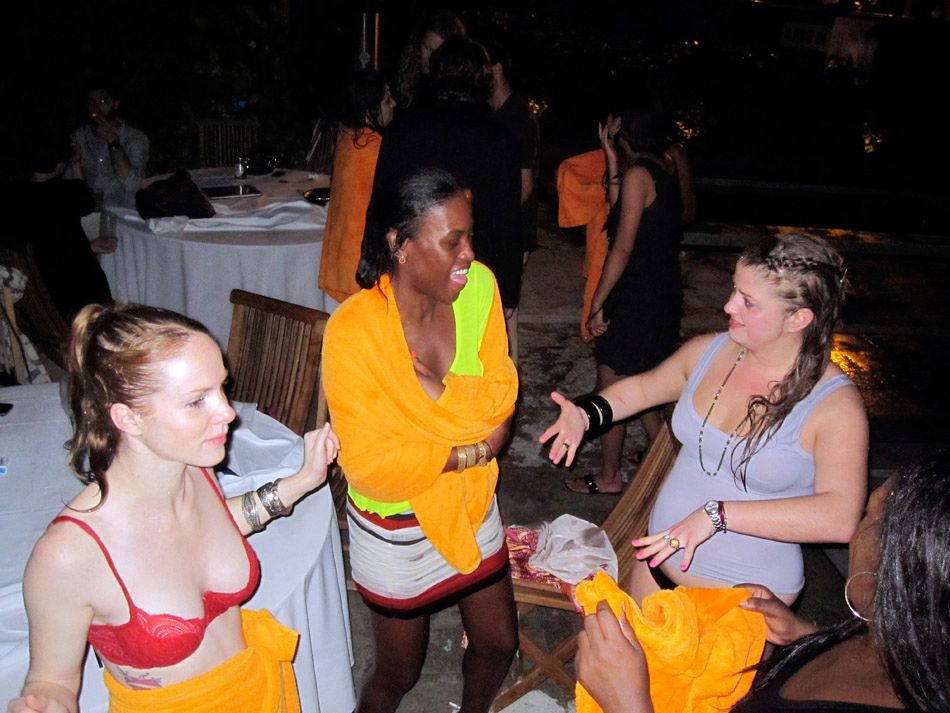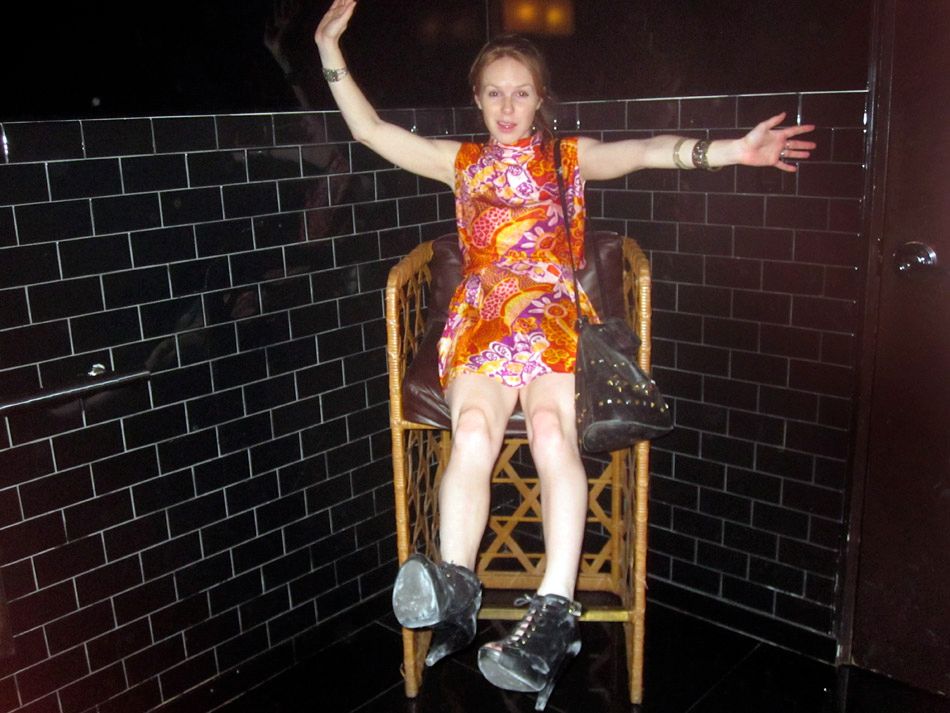 andrea in an oversized high chair in the Delano bathroom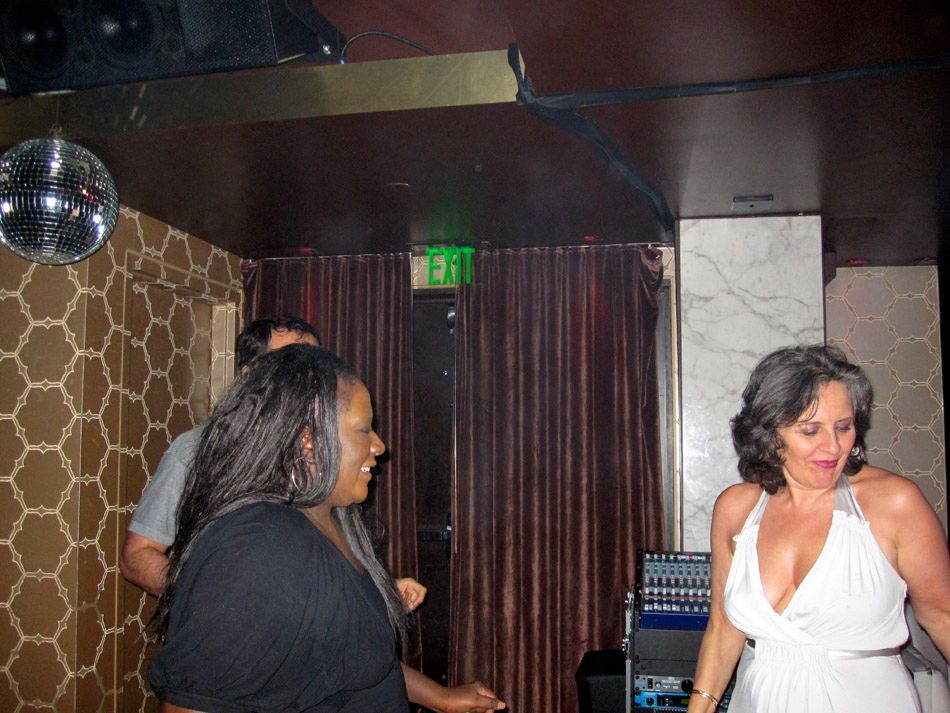 last night of Le Baron thank goodness because they annoy the fuck out of me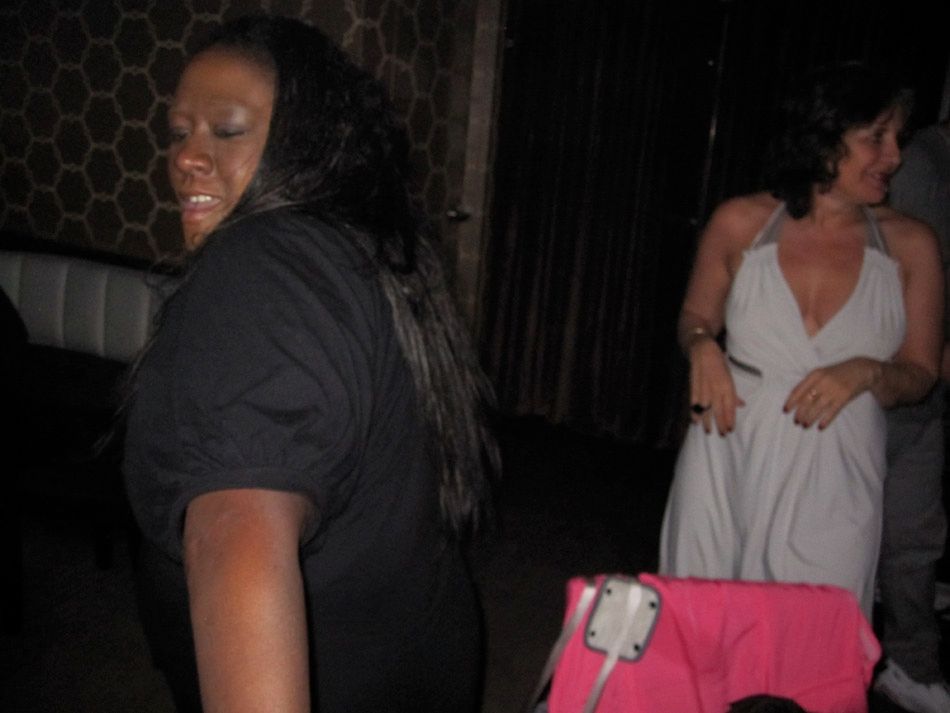 tanya is a great dancer too
this THIS is what rosson's dress look liked!!!!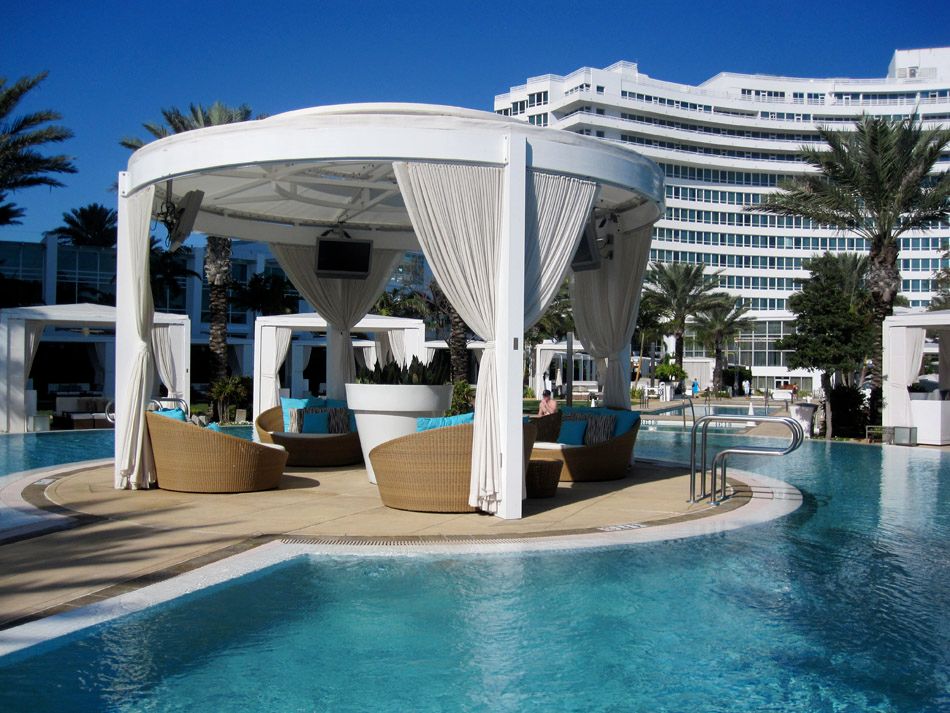 everyone left and im at the hotel all alone
these guys hung out with me every morning
the beach is great i mean no complaints but it was a long time with no one to talk to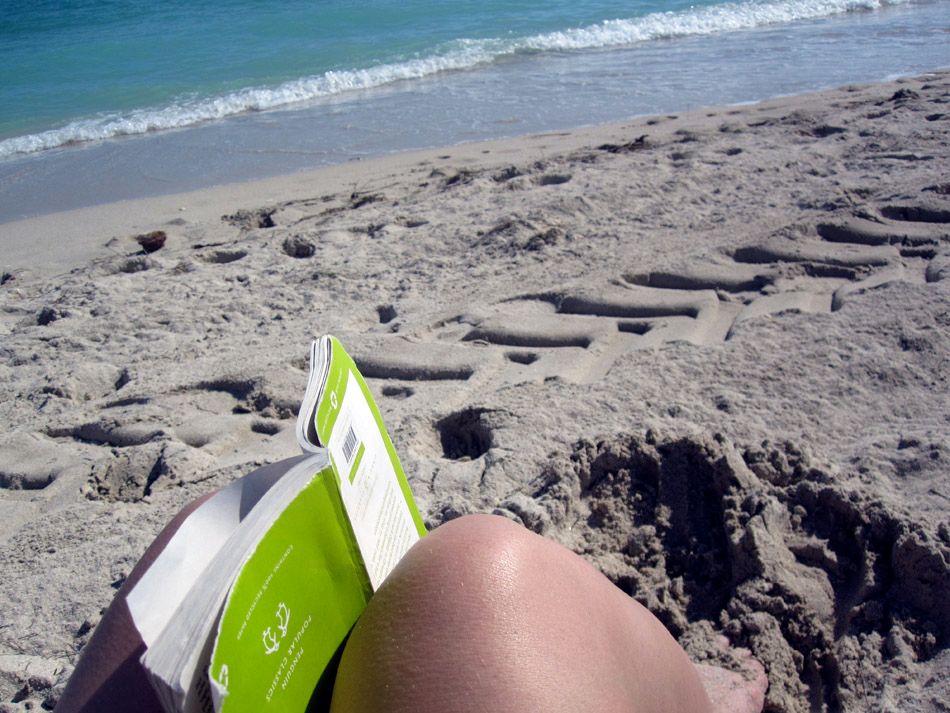 i spent my last day in the everglades
which i guess i will have to make a new post as this one drags on too long