goddamit
this is one of those blogs where i typed this funny blog then firefox crashed so i have to type it again but without the passion and creativity of the first go round

a stale and heartless blog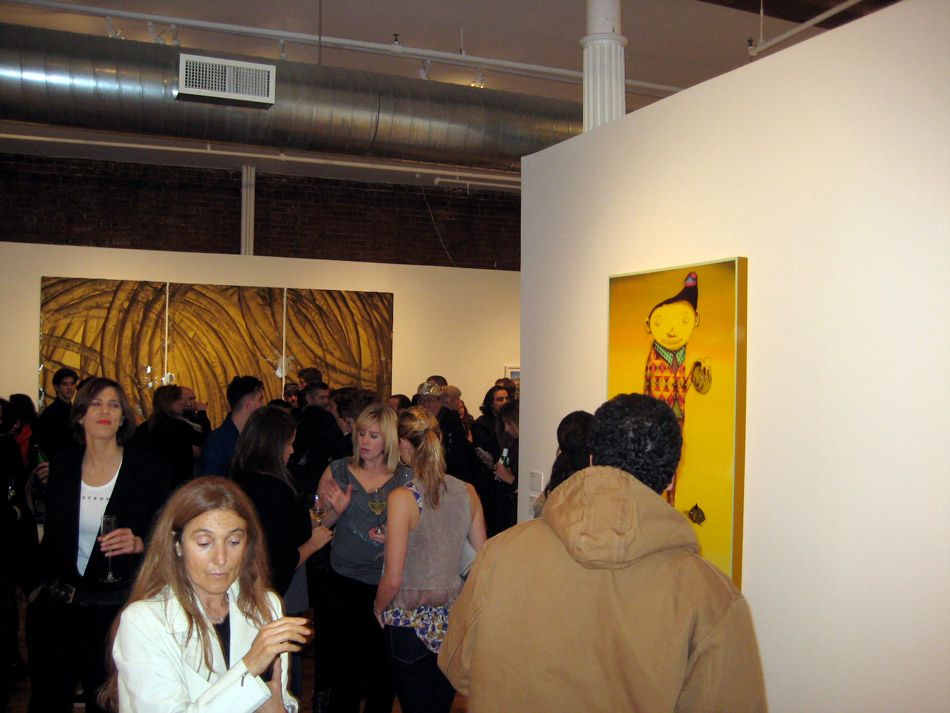 for a stale and heartless world!

just kidding.
this is the lance armstrong livestrong fundraiser show
not heartless
very nice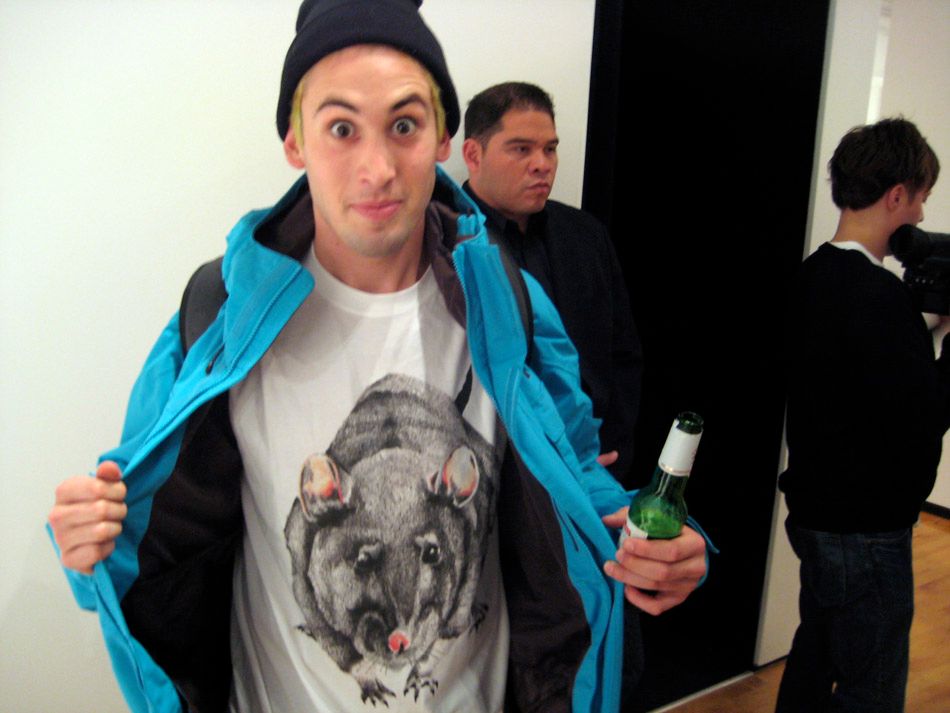 jack made that shirt
it is part of some running team?
i didnt understand what he was saying because it involved running in public in new york

look rosson wearing a zac posen of her own painting!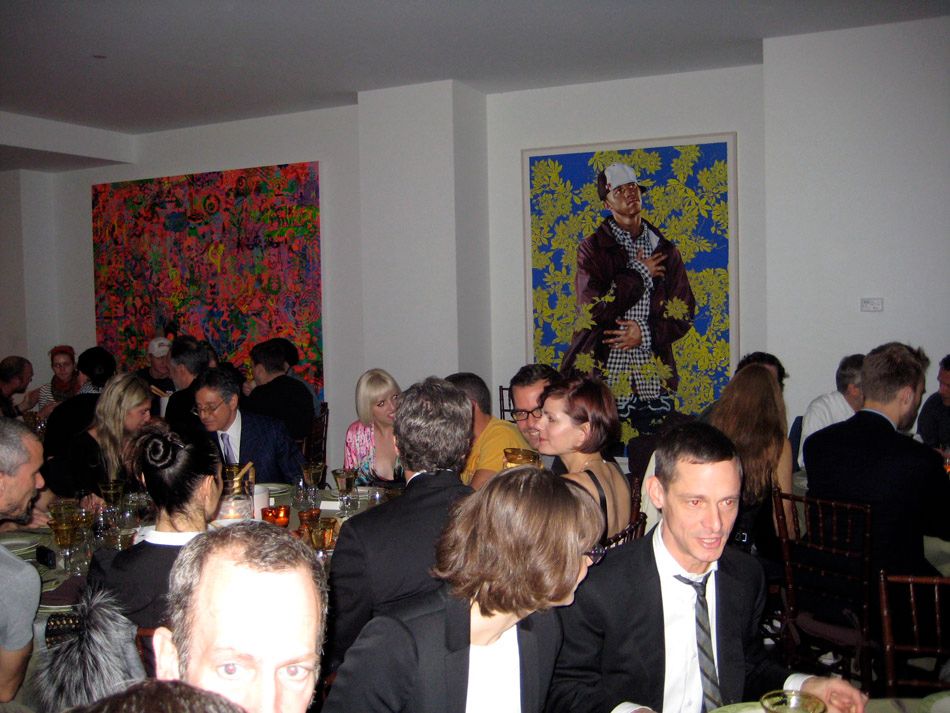 then the dinner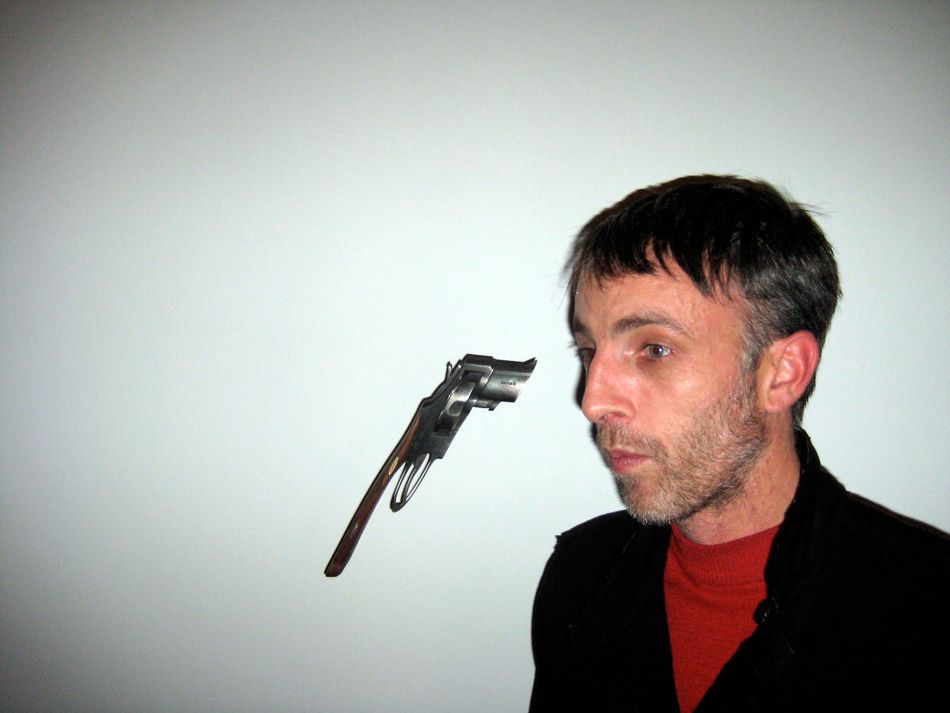 jules on the receiving end of Robert Lazzarini's amazing gun sculpture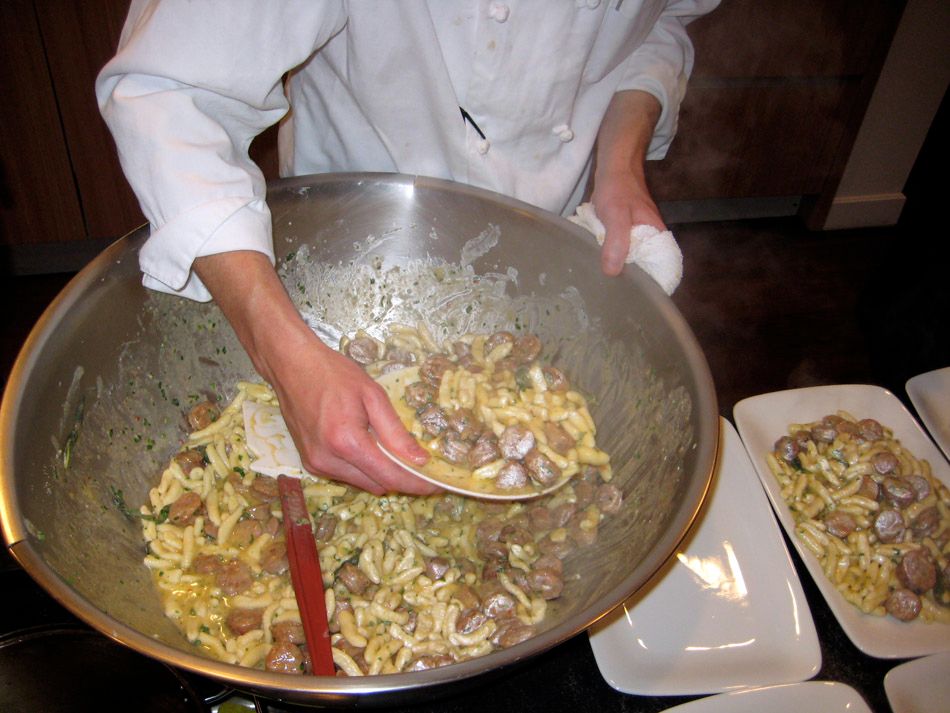 food scooped with a plate
visually interesting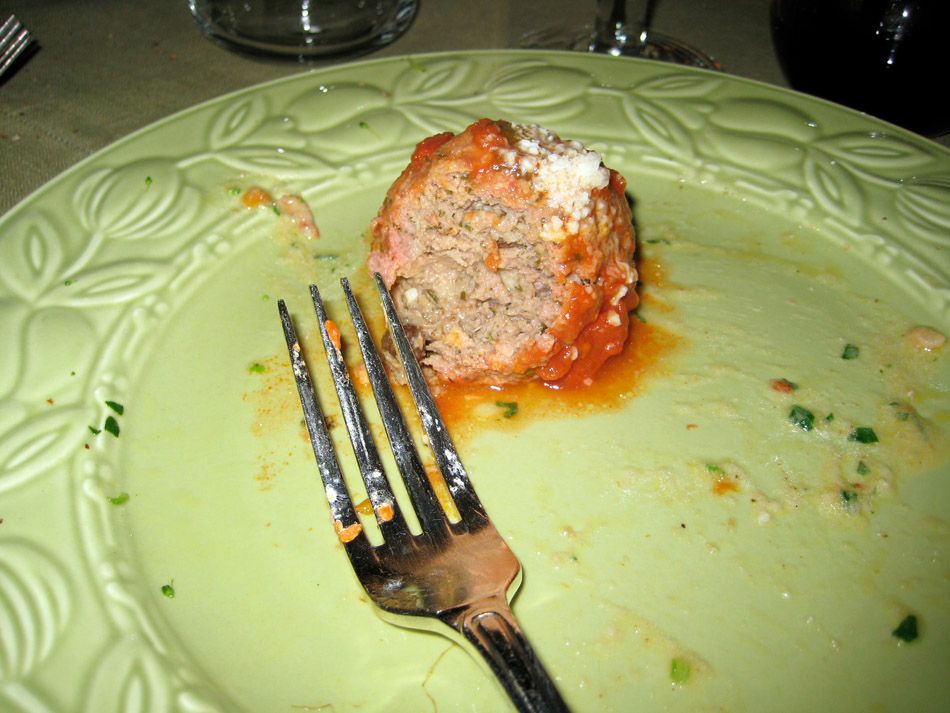 i love meatballs
my favourite part of the adam sandler oeuvre is that grandma putting one meatball into each hand. i would love that.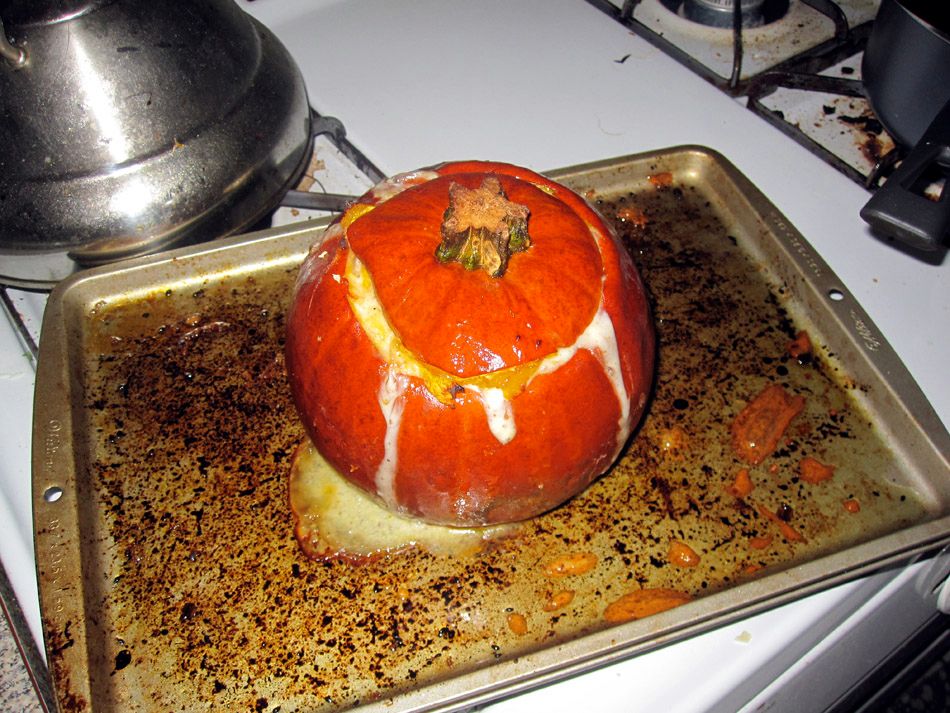 might as well put all the food together
this is pumpkinfest 2009
althought i dont know if onyl one pumpkin deserves a fest because pat wouldnt let me do pumpkin carving. in my head this is what we did later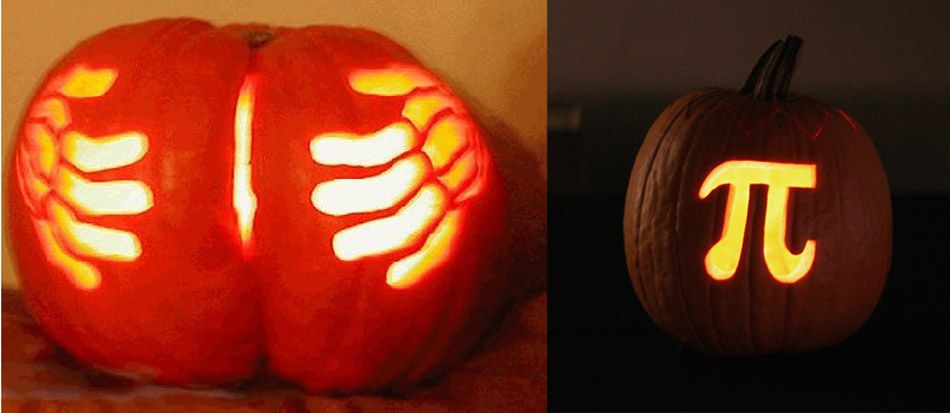 the butt one is pats and the pumpkin pie is mine

oops this is really old. from the EV Opera night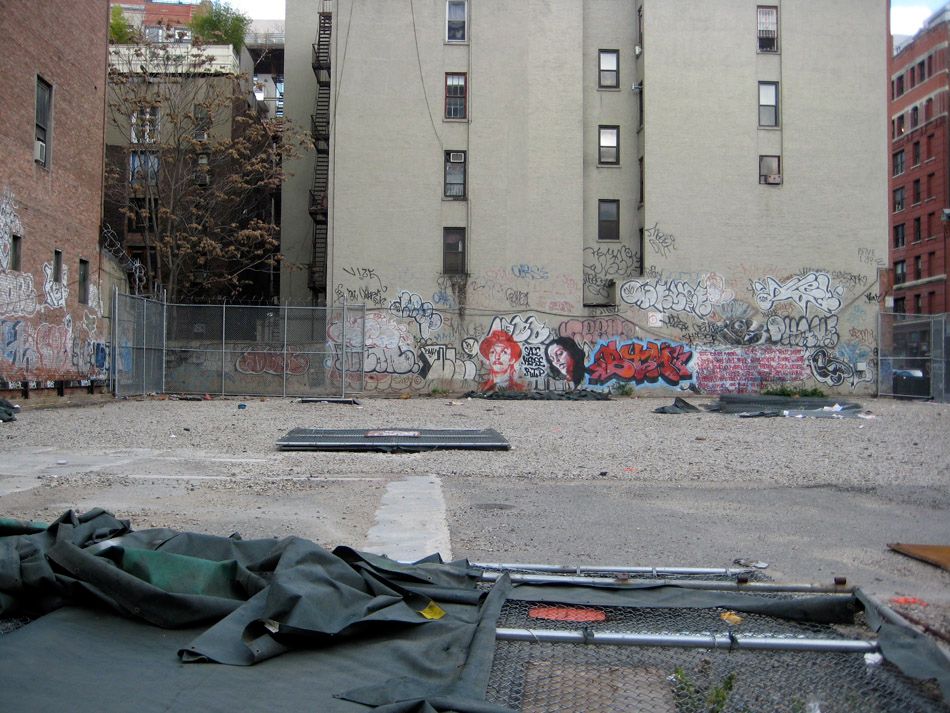 i saw this walking around town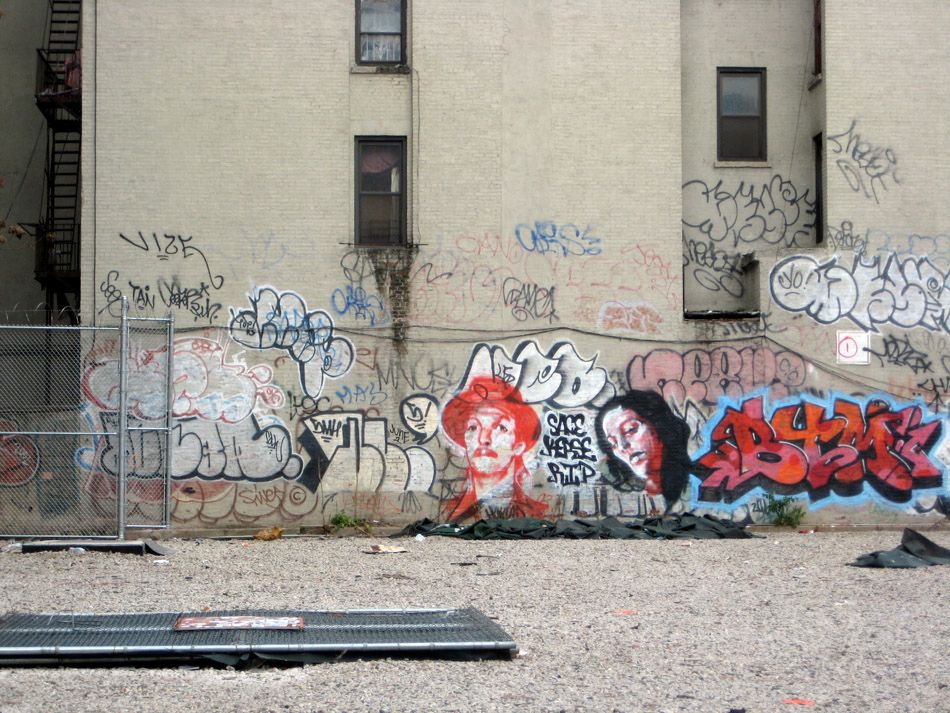 how did i never see this before? its on grand street for goodness sake

whateva
lookin at the ground or looking at the sky i guess

what is this thing in the sky?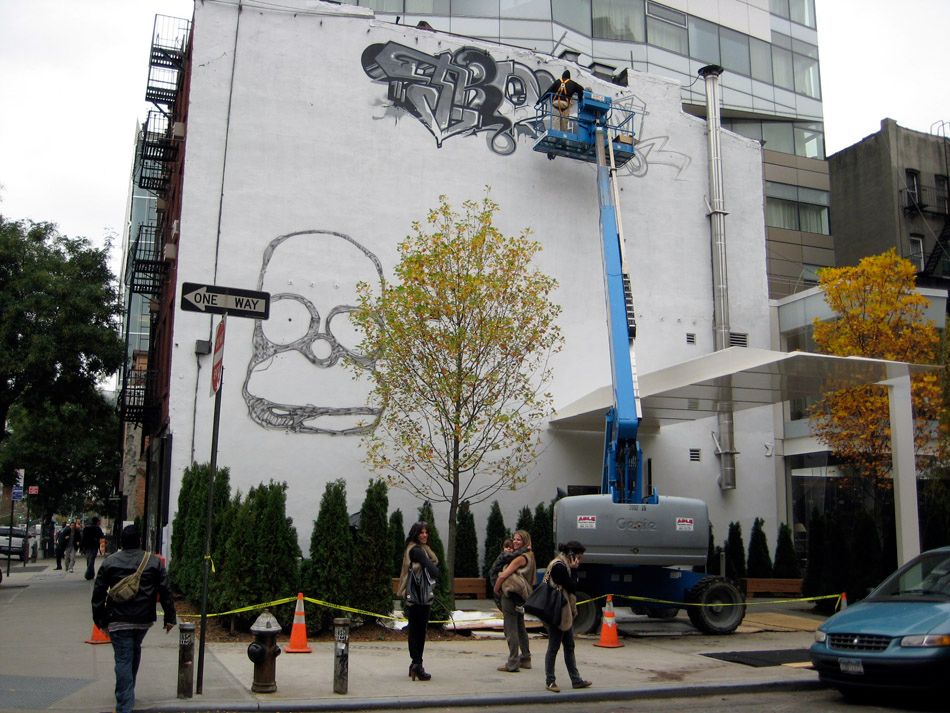 its pat making his art production fund cooper hotel murAl!
more on that later

christina and i went for ramen next to teh hotel

it was amazing
pat has always stifled my love of asian soups but no more!

bumped into Defne who showed us the PERFORMA project space

performa started on teh first!
i am behind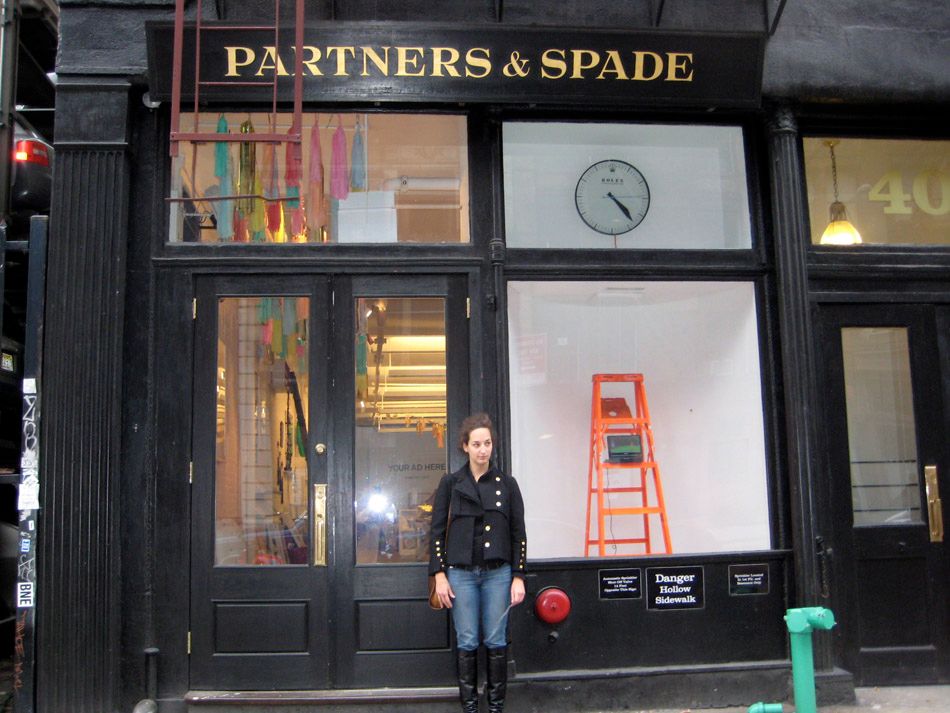 then we went by here to see ashley
i have never been here and didnt know what it was

aparently its full of cool artist products

products might be too strong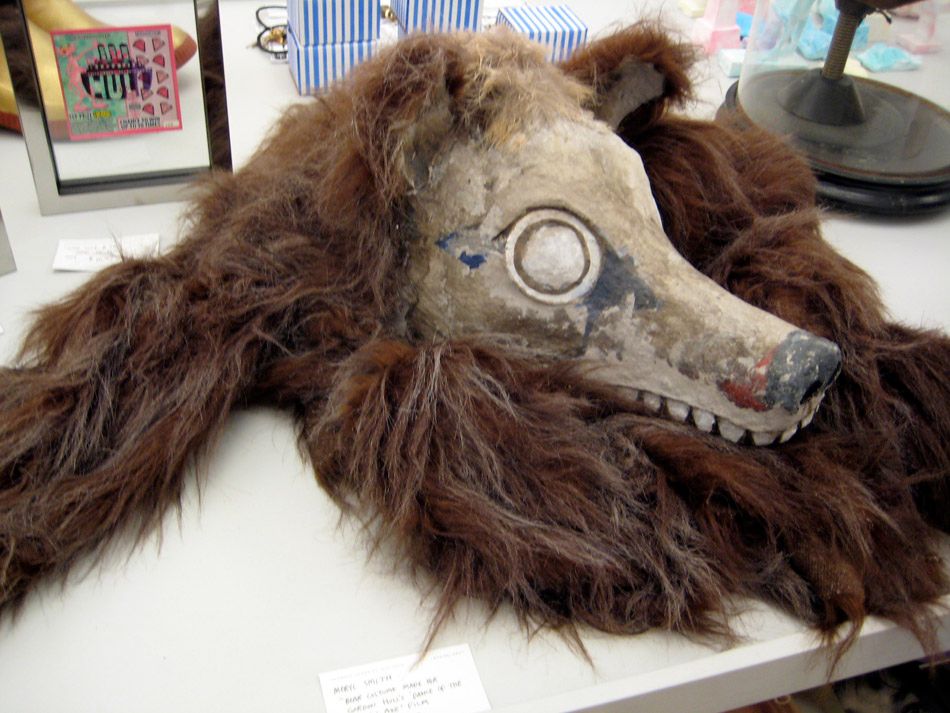 this is a prop from gordon hulls movie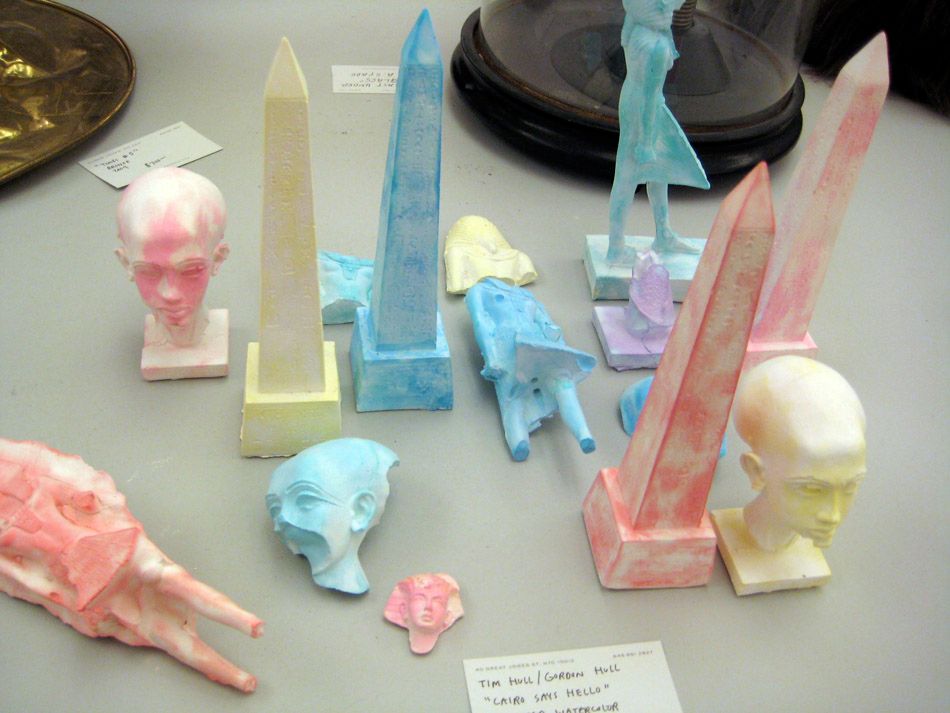 neat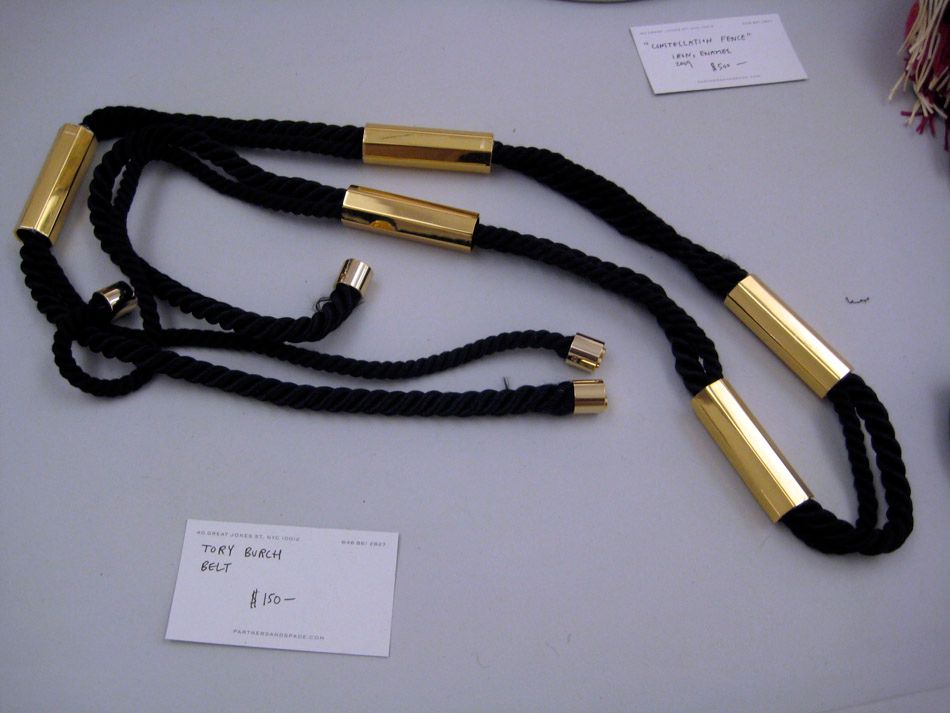 neato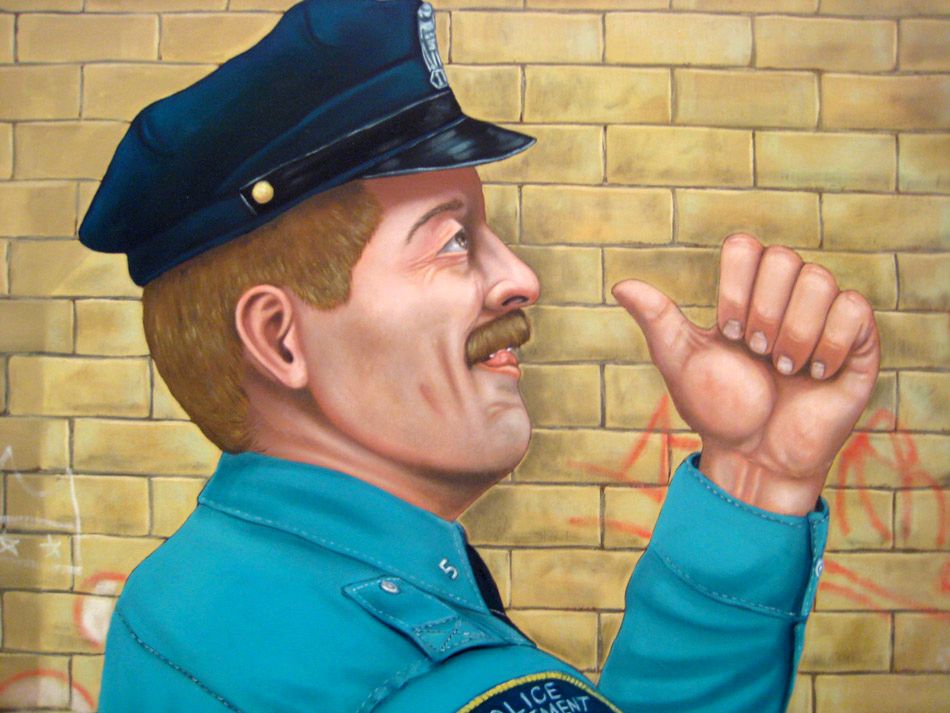 then we went to catch the last hour of Michael Cline's show at Marc Jancou

i wrote the essay for the cataloue. forgot to take a picture of that. the paintings are the main event anyway!

i think this one was my favourite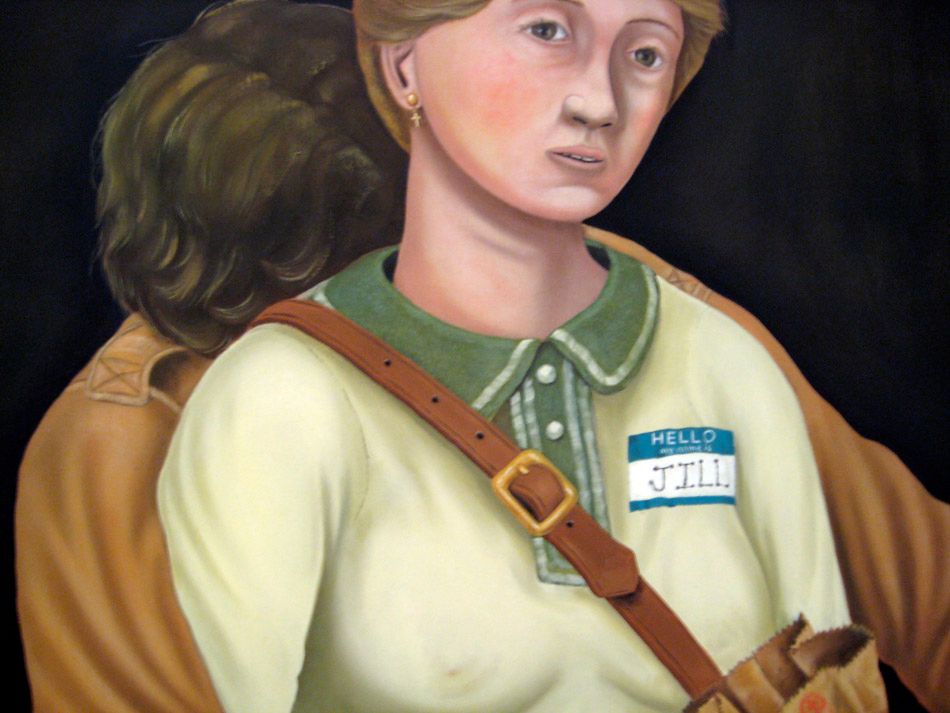 wish i could but 6 more hours of office for me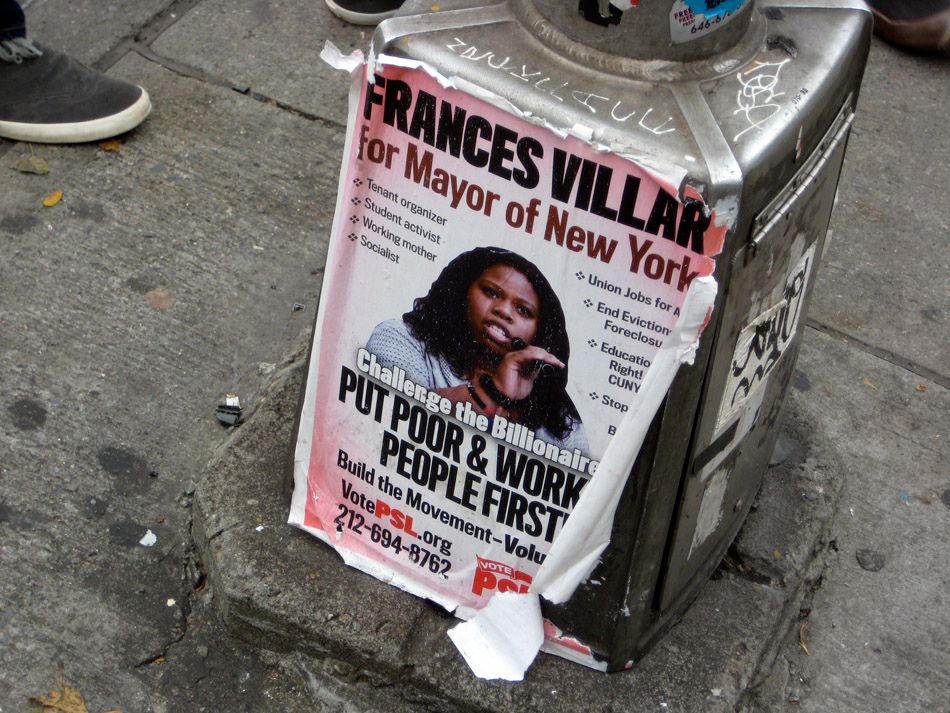 hey what day is voting day again? i hope its not today and im missing it because i wanted to vote this 14 year old for mayor
haloween photos as soon as i find my camera
blerg! what a night