im behind and have to write this really fast in case Jeffrey deigns to let me come as his +1 to the Urs Fischer opening tonight. please please please!

this is EV Day opening from last week at the Met Opera

do you like my hot upskirt photography?

famous pieces from the collection
on the holodek!

christina joined me!
she was the only guest that new all the operas on display

kembra and i did not really know any of the operas on display but we looked cute so no one cared

andrea probably knew the operas on display some

she and simon made on up at dinner

dinner was at this really funny midtowny place that said something like
BEER IS PROOF THAT GOD LOVES US -Benjamin Franklin
on the wall
bleh!

ever had an "iceberg wedge"?

kembra and kenny scharf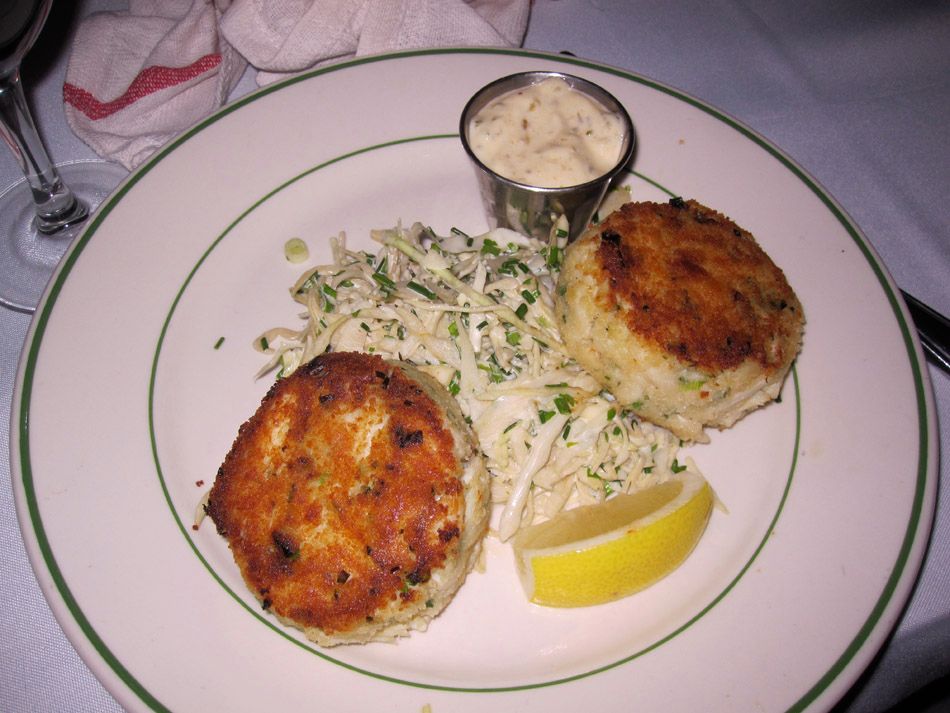 crabcakes. always comforting to a marylander

this is the only photo i have of EV sorry! her accepting the group's congratulations

kembra and her date Doug!

fall

fall
i used to like you

for Pat's birthday i took him to Candle 79 which is supposed to be the best vegan place in the city

this dish at least deserved that reputation: black pepper balsamic seitan with pureed leeks and greenbeans and crap
it was great

polenta fries also amazing. why didnt we think of this before?

then we played Wii and kissed
certainly a strange birthday
but these are strange days

i went home to DC

i was fed this odd dish from my childhood; its like curry made by people from 100 years ago who had never had real curry. its just like milk and curry powder with pinapples and nuts on top. its one of the things my parents fed me growing up that makes patrick really grossed out.

the next morning billy took me out to harpers ferry to see his new house he bought
yes, while i am struggling to pay my elecric bill, billy is buying a house

its cool
im ok being the poorer sibling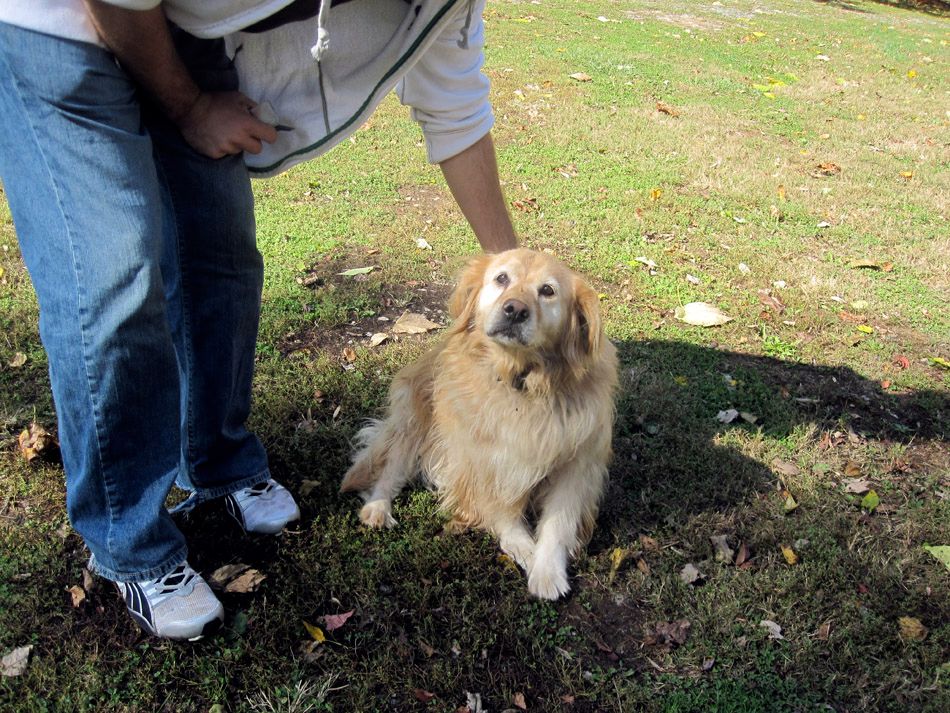 the first house he showed me was the one he didnt pick
the owner had died leaving his big fat dog all alone
billy said the deputy sheriff drives by every day to feed the poor pup
we petted him for a while but then had to go

oh yeah and there were chickens but i dont know their story

eww!
this is one of those things that i thought would be cool to take a picture of and then instantly regretted it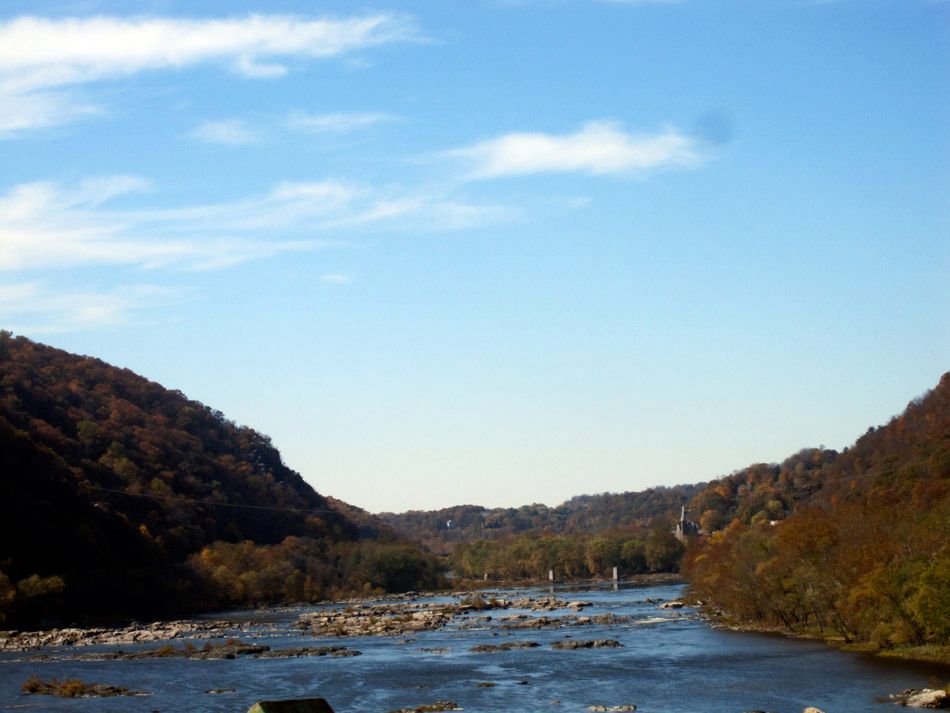 shenandoah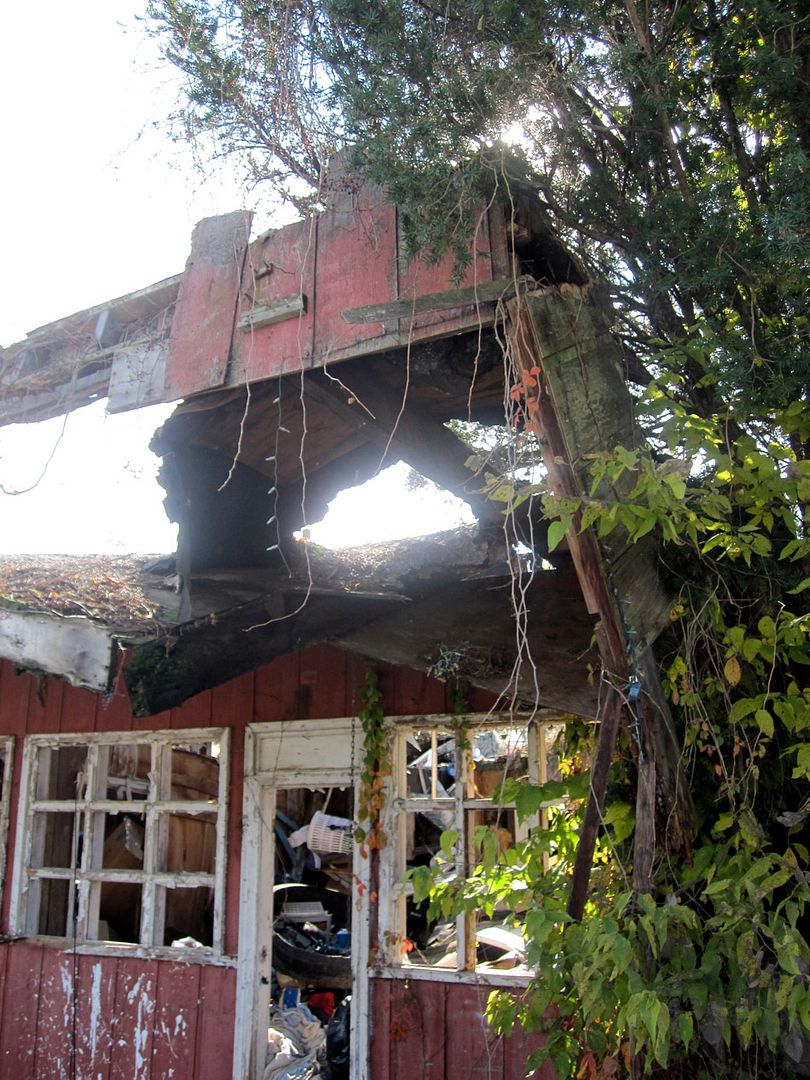 run down house full of junk

i bought two big BB guns here

look at his house!
can you believe it???

look at this sandwich!
it was really good

harpers ferry is fun
it is also where John Brown made his final stand
it is also where i ate home made ice cream

and fished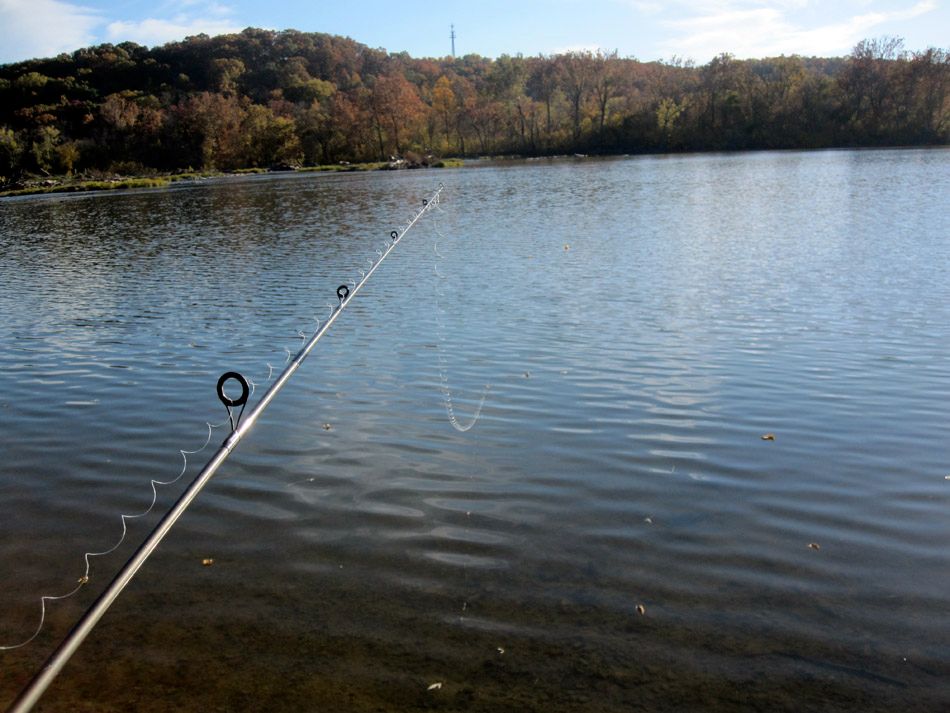 if this photo relaxes you, you shoud try actual fishing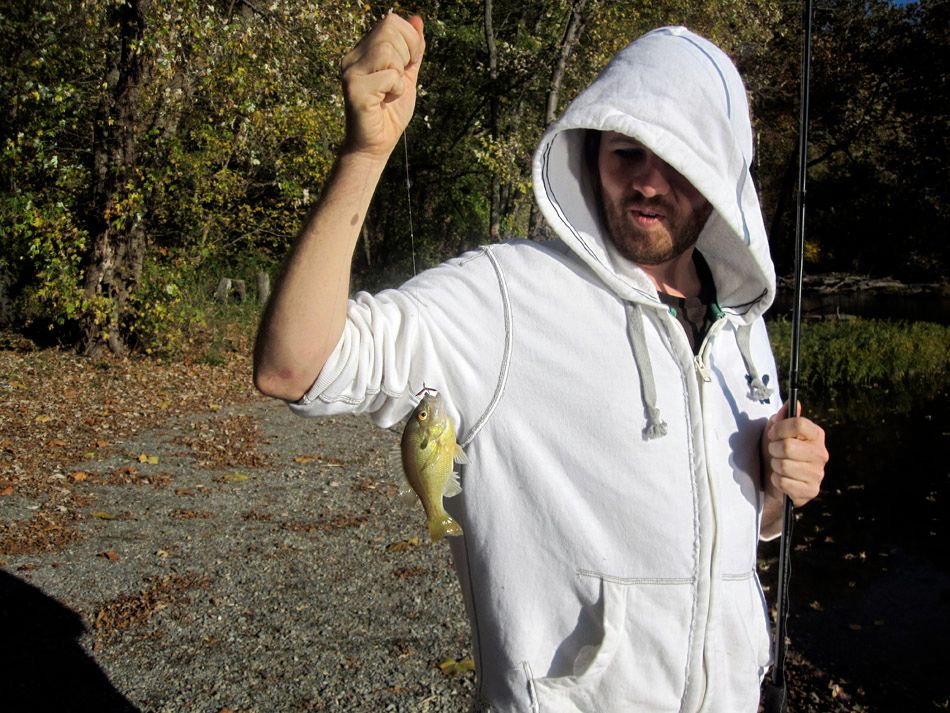 we caught the smallest fish in the river

i poked the worm down its throat so at least it got a snack before he let it go

feelings

feelings

menace

then we went to the Folger to see an afro-carribean adaptation of Much Ado About Nothing
the rest i am gonna save to tomorrow because I REALLY need to lurk around jeffrey until he invites me to the Urs