this is in Henry James' THE GOLDEN BOWL
there is no documentation of it on any of my favourite etymology or slang websites.
i wonder what it means
anyone know?
here is the context:
"There were beautiful intentions all round. The Prince's and Charlotte's were beautiful — of that i had my faith. They were — I'd go to the stake. Otherwise," she added, "I should have been a wretch. And I've not been a wretch. I've only been a double-dyed donkey."

i think i know what it means and i think i have been one myself recently
in the complex interstices of love
who hasn't been, really?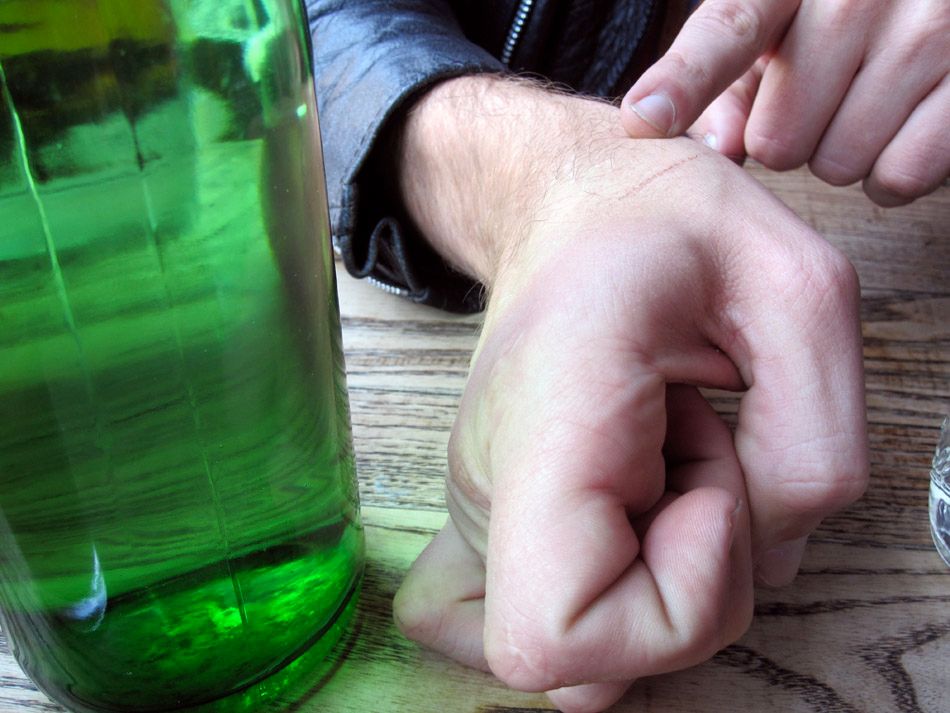 pat has a cat scratch and we went on a brunch date

the bloody mary kind of is gross near that short fatty ketchup, huh?

we took lots of photos of this bizarre little dude trying to poo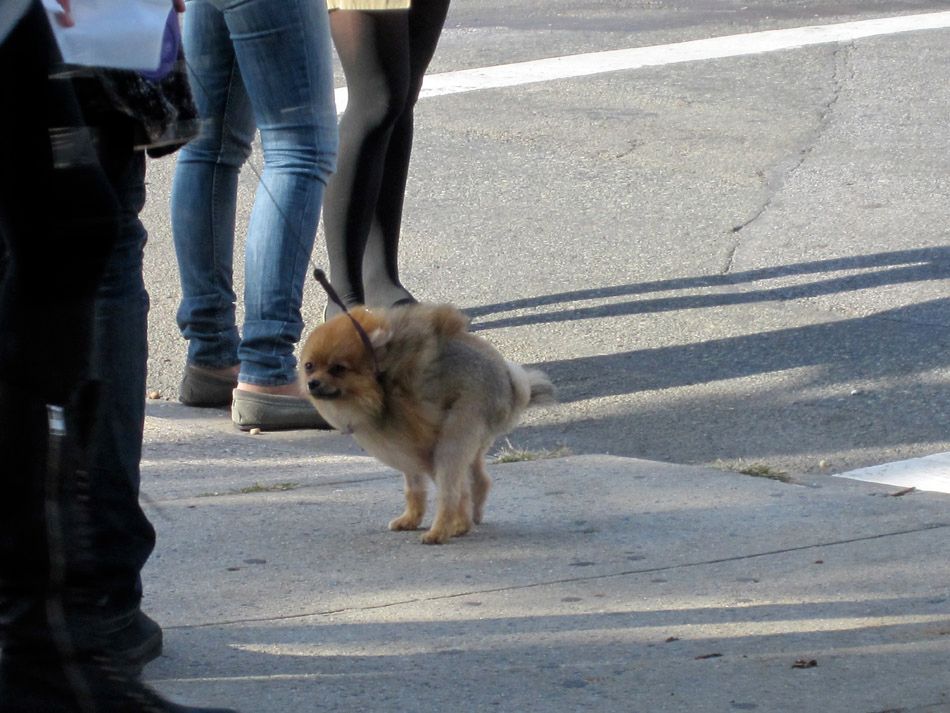 he couldn't do it
his butt was too cold from being ingloriously shaved

this is pat's dirty butt from going to a Dead Moon show in New Jersey and falling down a lot

we biked to LIC to see THE OPEN before it came down!

they were setting up an event so there was a lotta junk kind of ruining the views

bad place for a trash bin. puts the idea in your head you know what i mean?

this piece was pretty sweet

wow, love is even more complex than i thought!

scott campbell pieces

where am i to be found?

yay!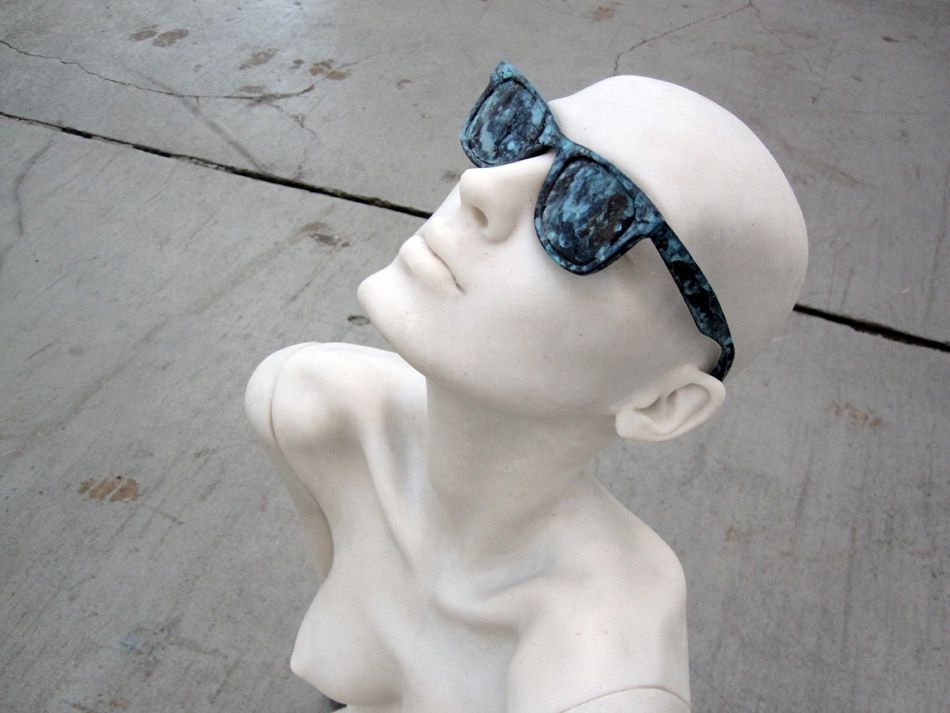 this piece is so cool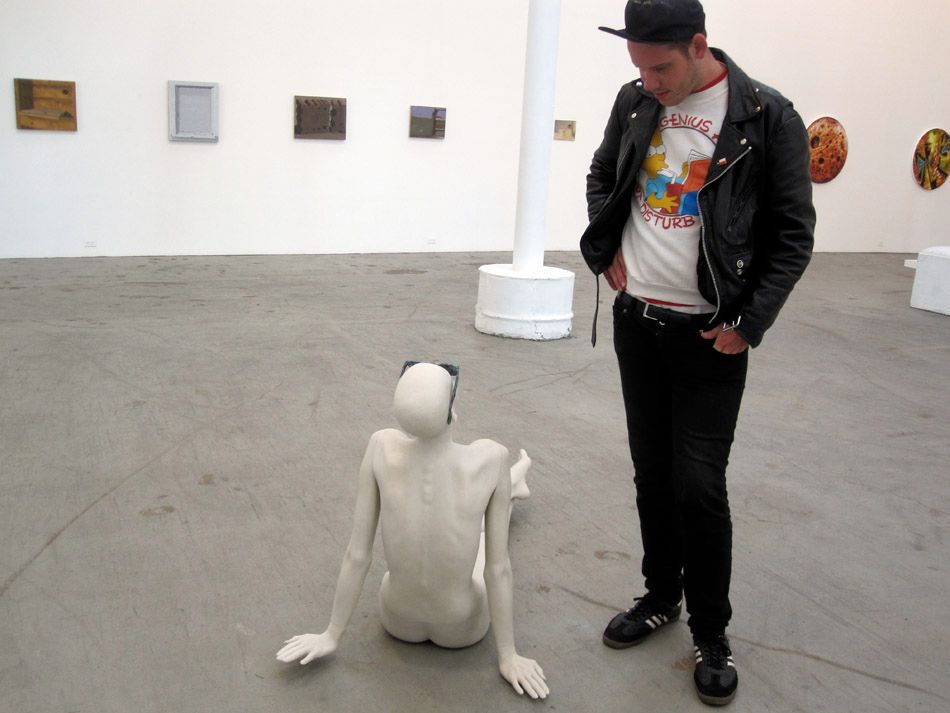 wow

its kind of too awesome for the rest of the show but that's ok

these are Eva Lewitt pretty neato

oop! there i am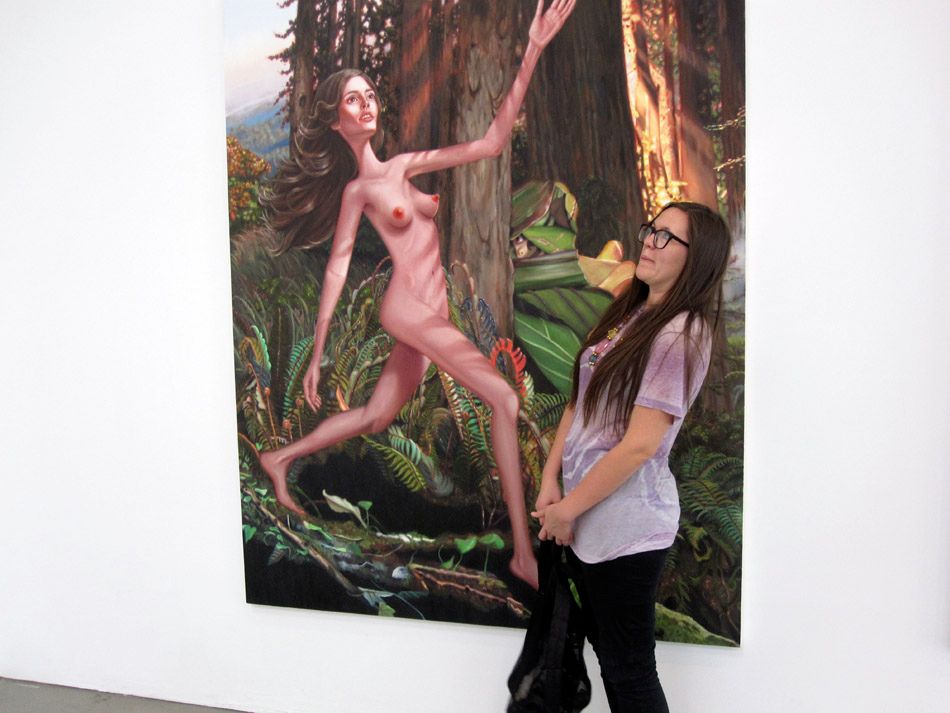 this was another random favourite of mine in the show

ted mineo cool new sculpture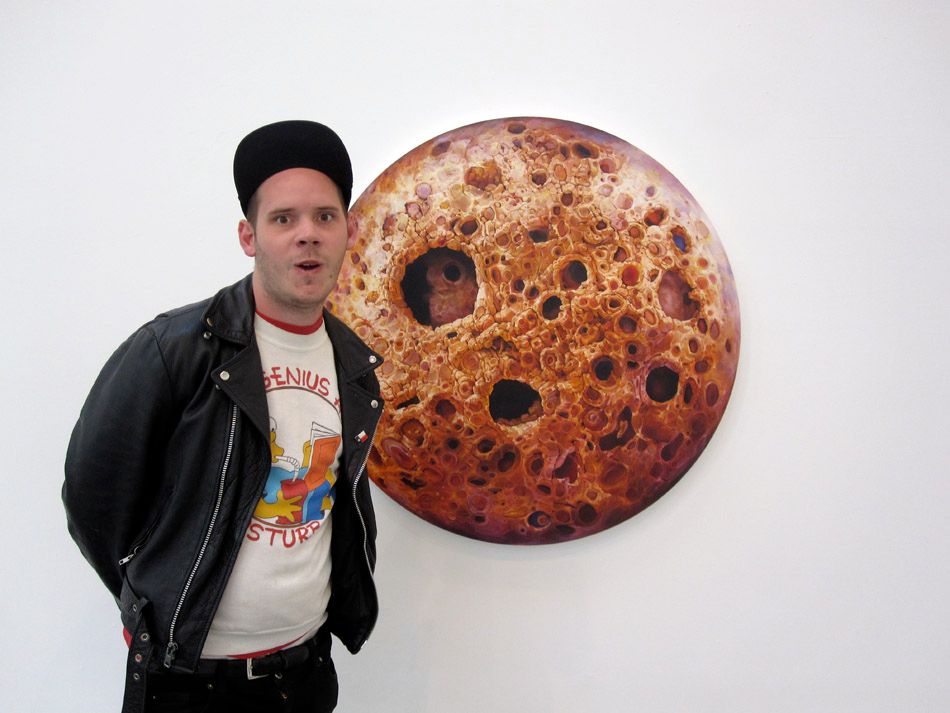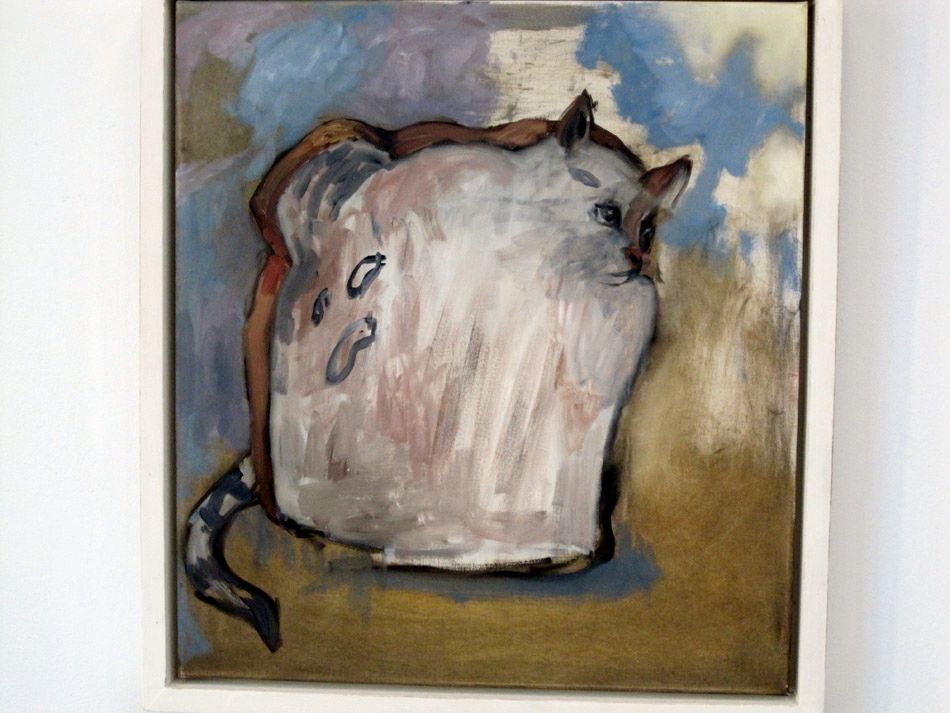 i liked this too

hot ham cake

im hungry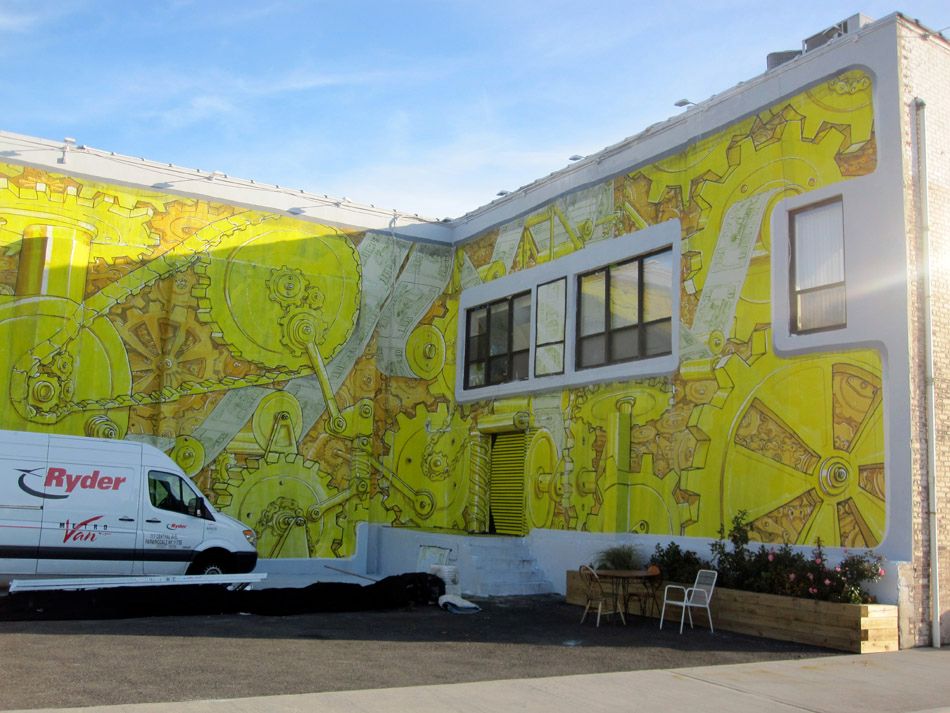 this was kinda odd

pat is more than odd
and stubborn like a