janovic janvier endofjam febrile februum marchpane marsattacks marzipan ABRILcadabra april fish aprilfools a MAZE maim me maybebaby mayflowers jeunesse junebug jejune julio juliet augustus inferno aout of it SEPTic SEPTum exSEPT octoctoct concOCT novvvender NOVIO devennnderdecemmmber white out
these are the titles of my Photobucket folders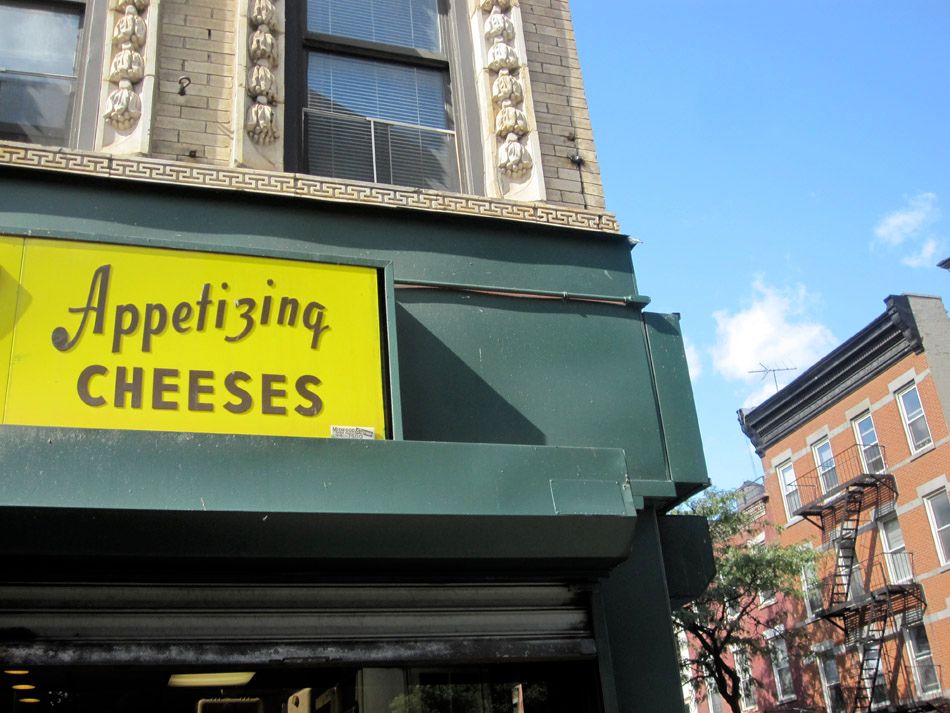 the word "appetizing" is grosser than i remembered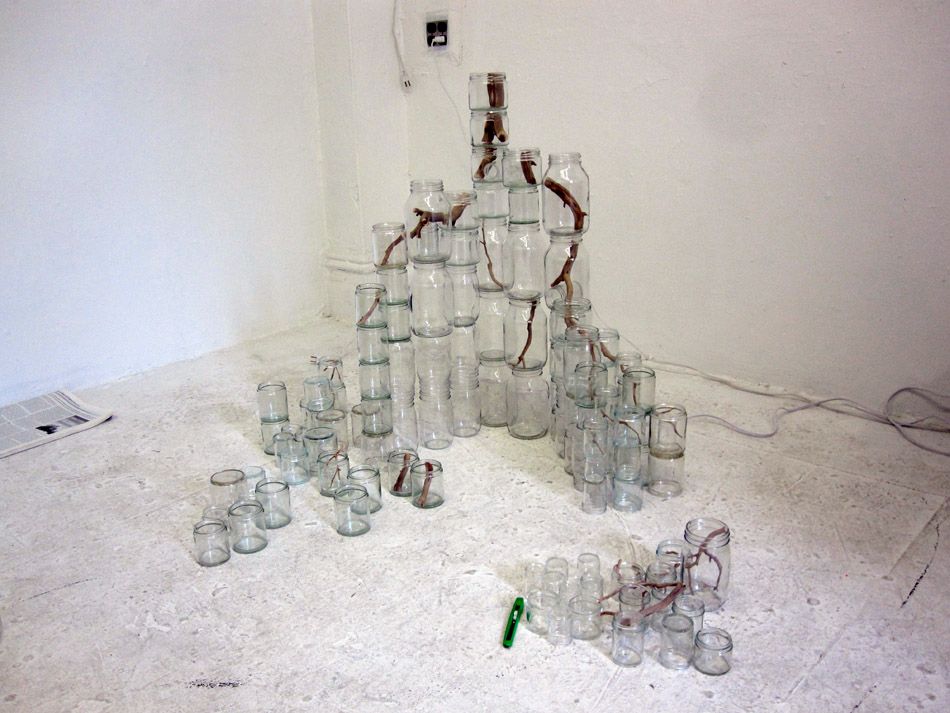 the girl who made this invited me to guest critic and lecture at SVA yesterday

i only took these two photos of the art i saw, just because it felt too nosy or something, when you pull out a camera things get weird, as a general rule
but i had a great time!

this is really cute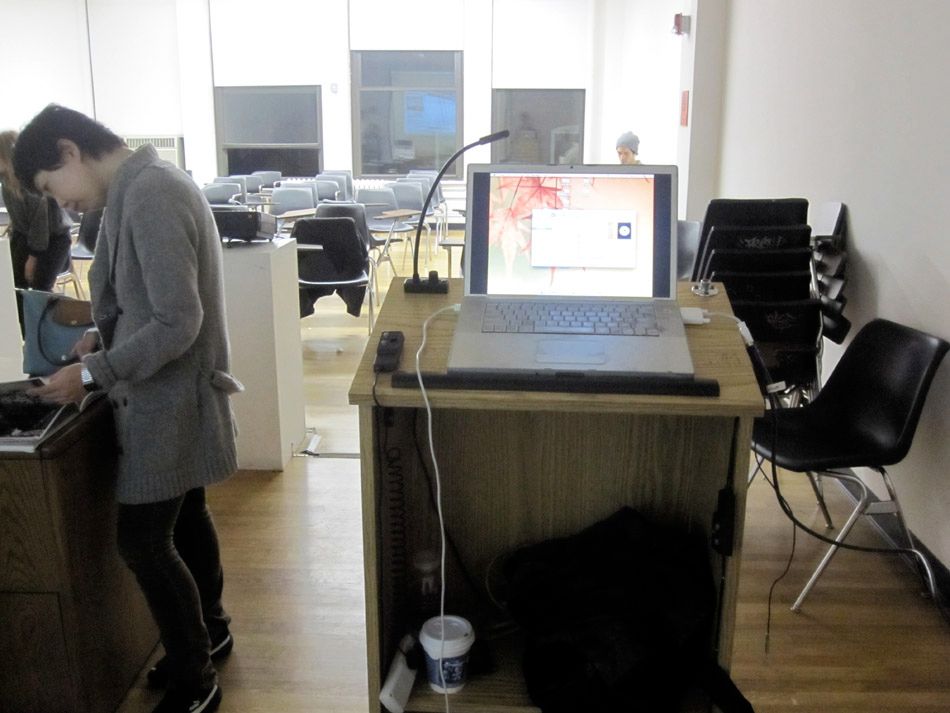 Naoko and setting up lecture stuff
essentially i just showed them my book, which reminded me i havent shown you all the book!

dedicated to Dash
it is! he is why i care about this group and was the best part of it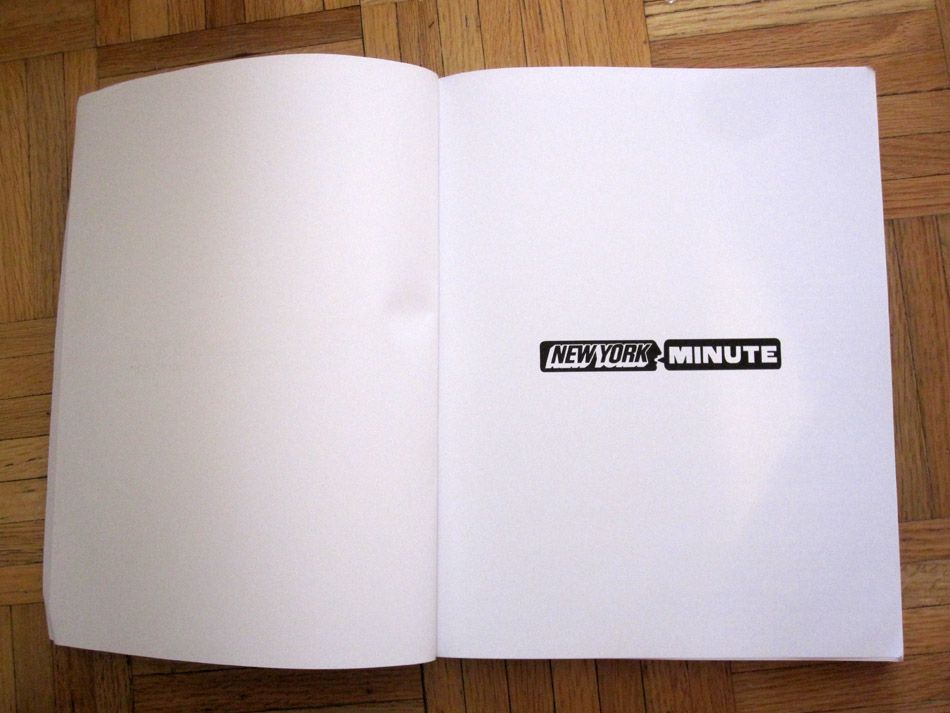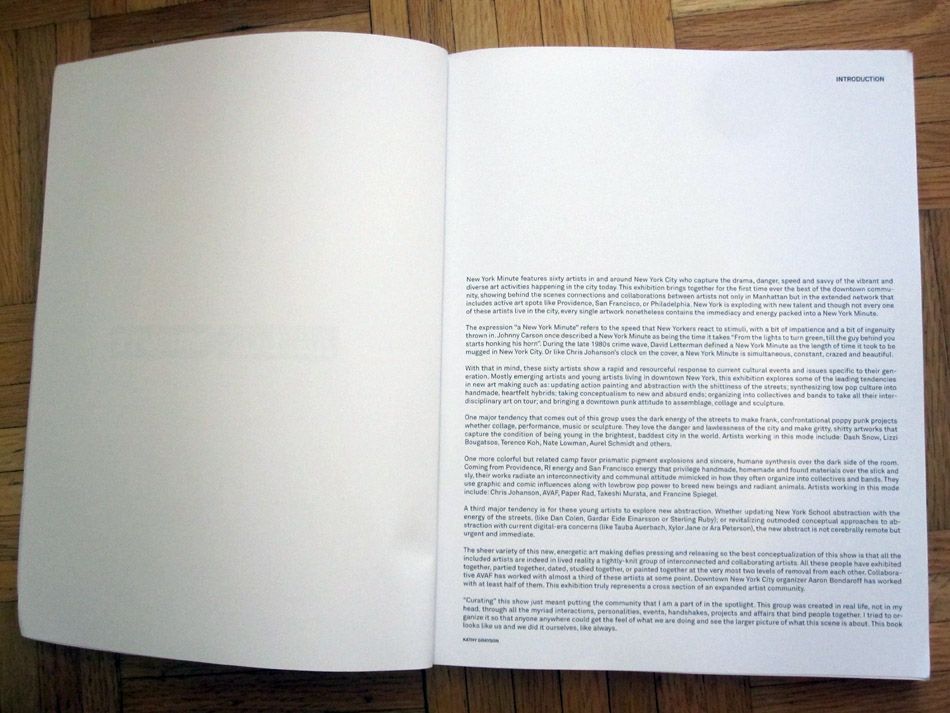 my short introduction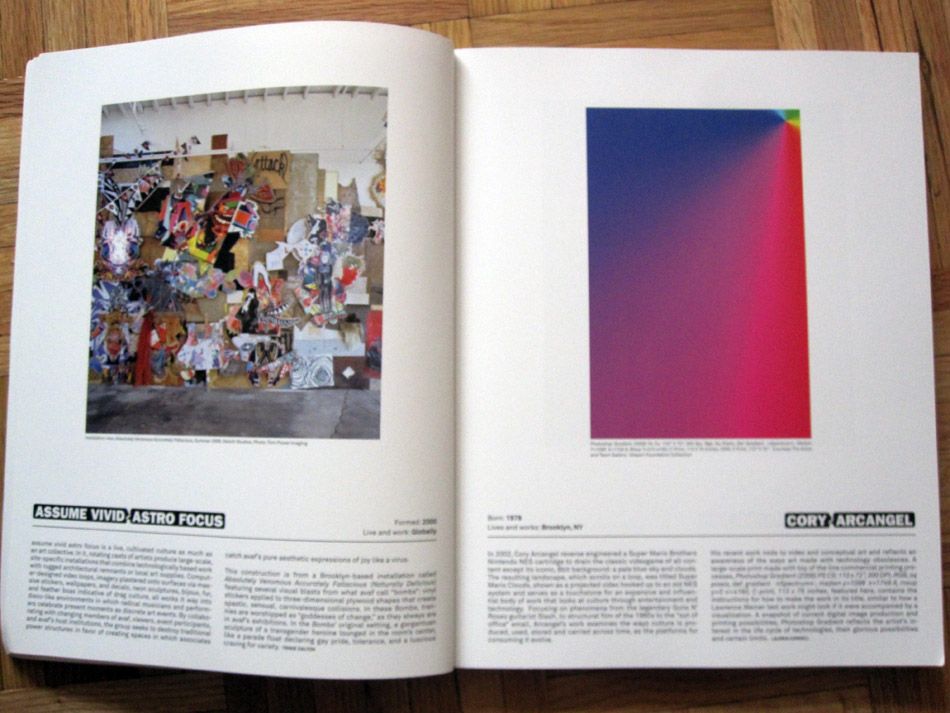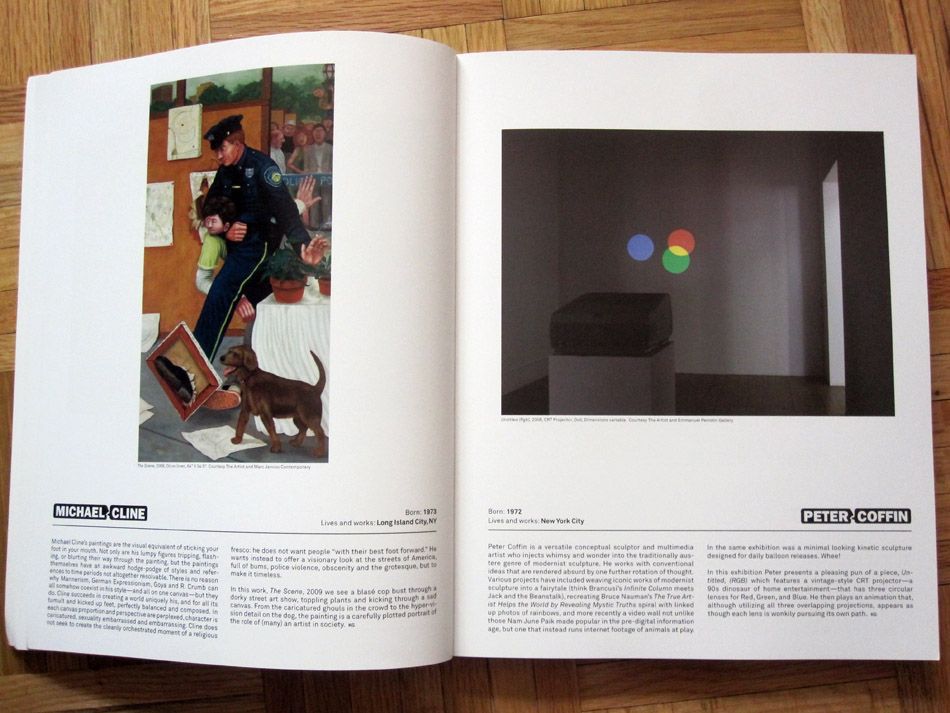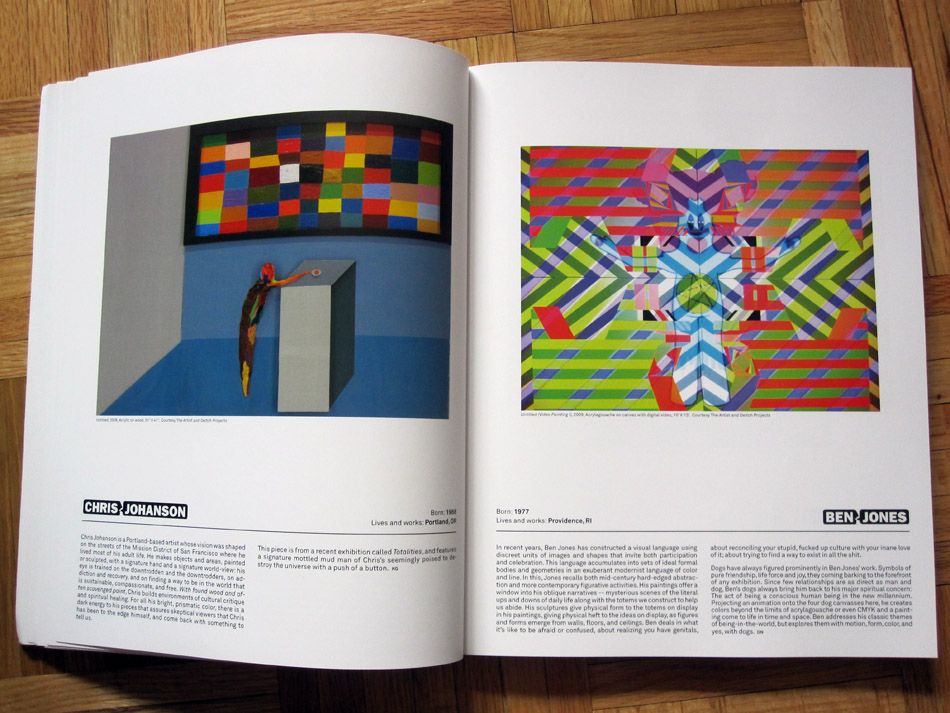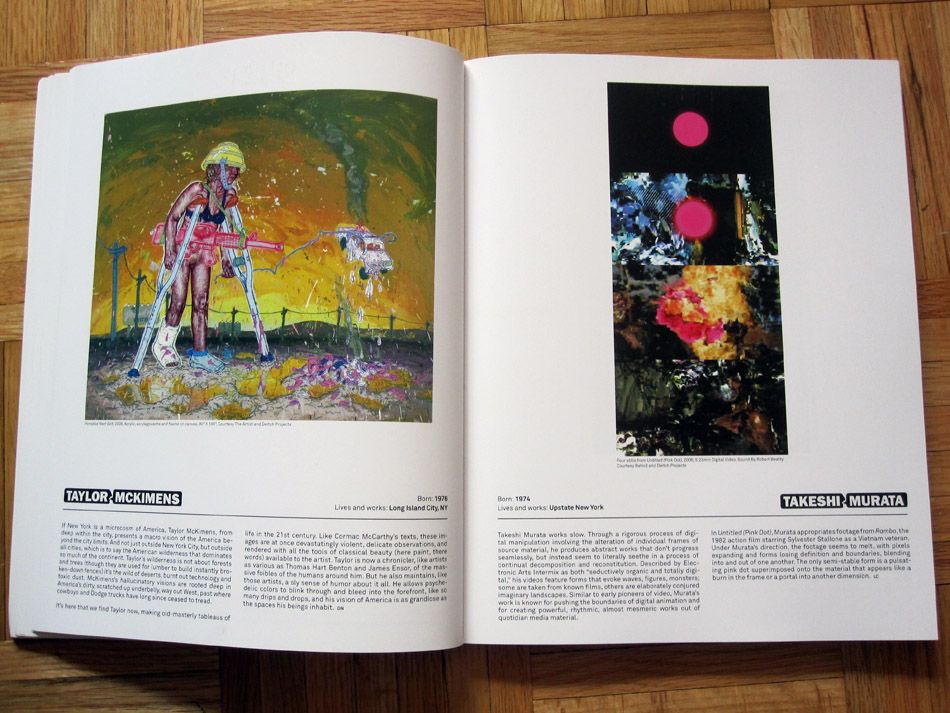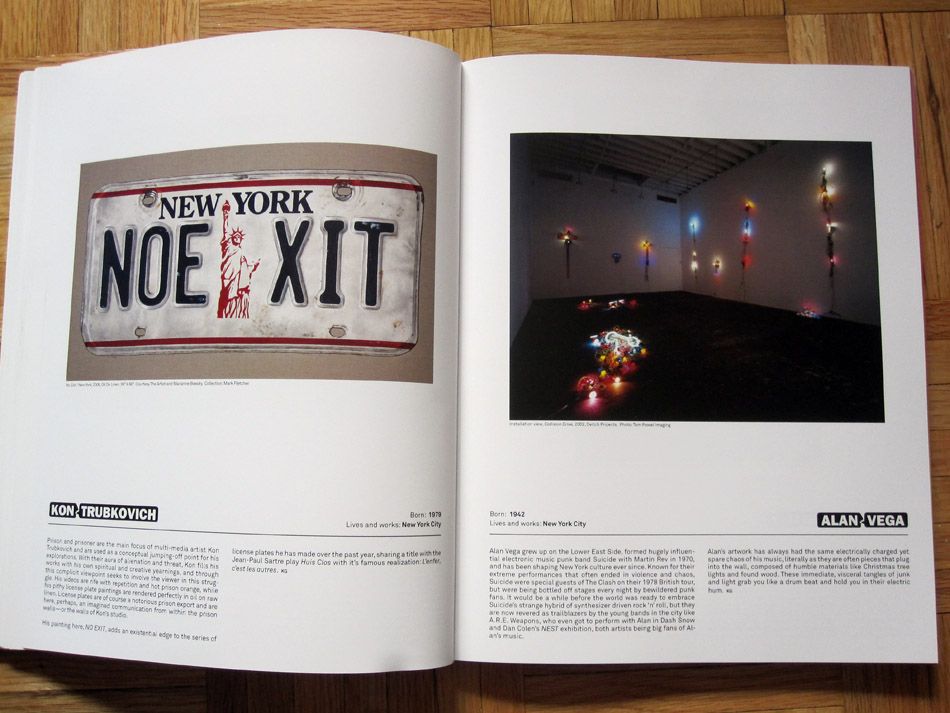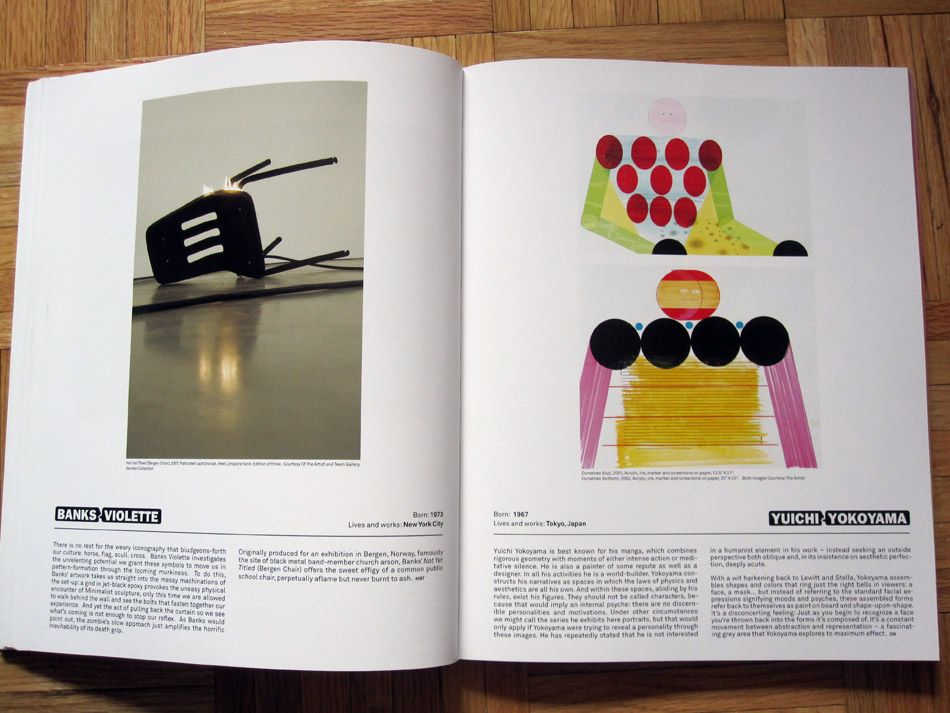 this is just the front section
next post in 2min the fun part!