spending a saturday night alone
rooting through my bags of new york art book fair
before i can show that i have to clear out the backlog: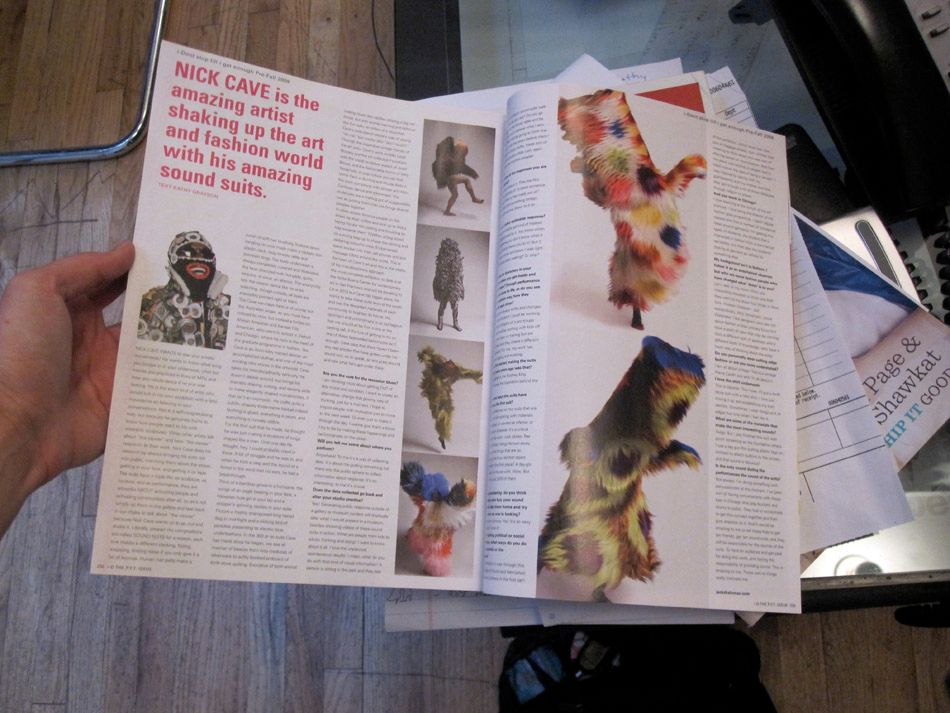 i wrote this for i-D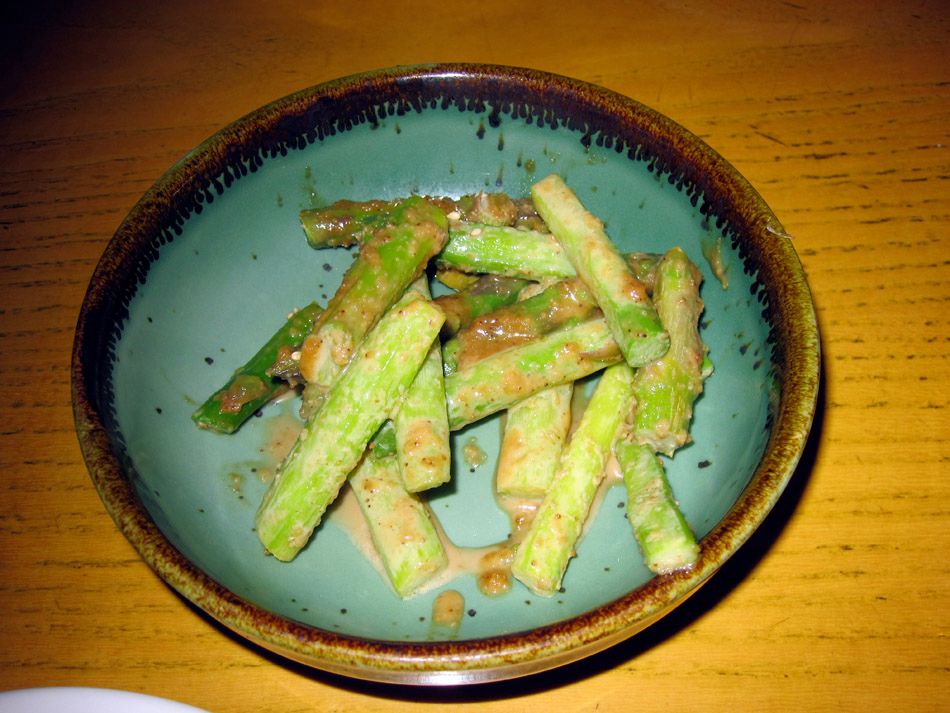 aurel and i ate this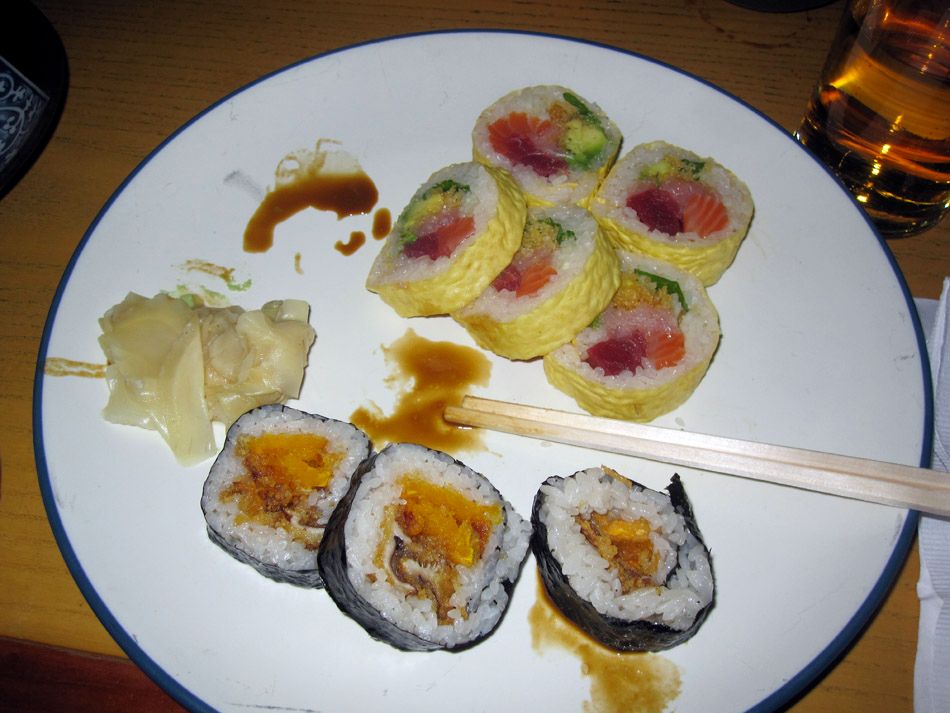 and this but mostly there was drinking. the results were substantial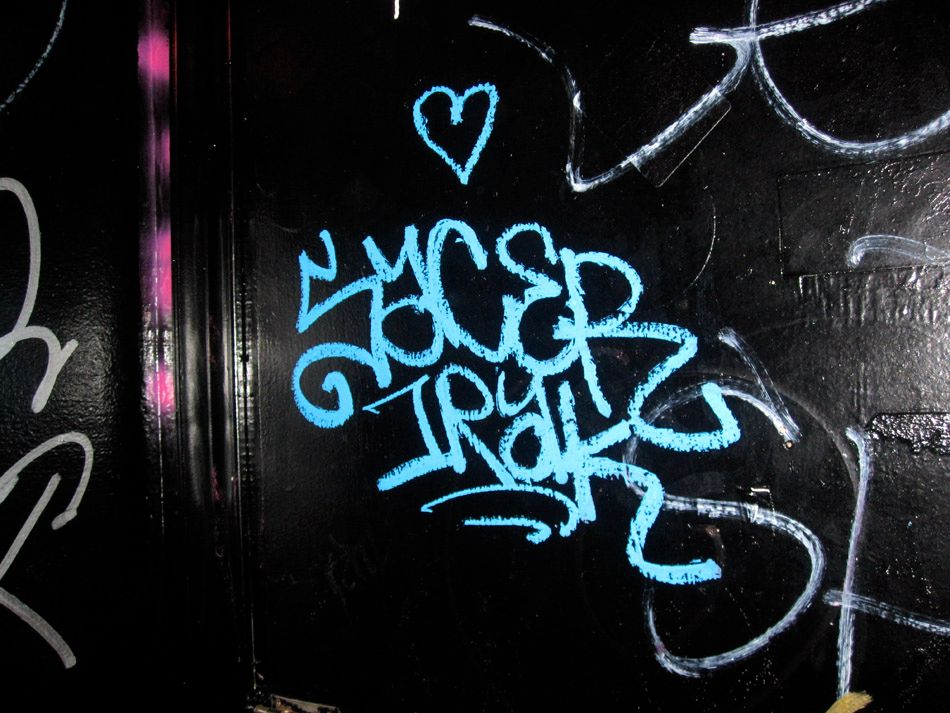 we stopped to salute the Arrow Bar DJ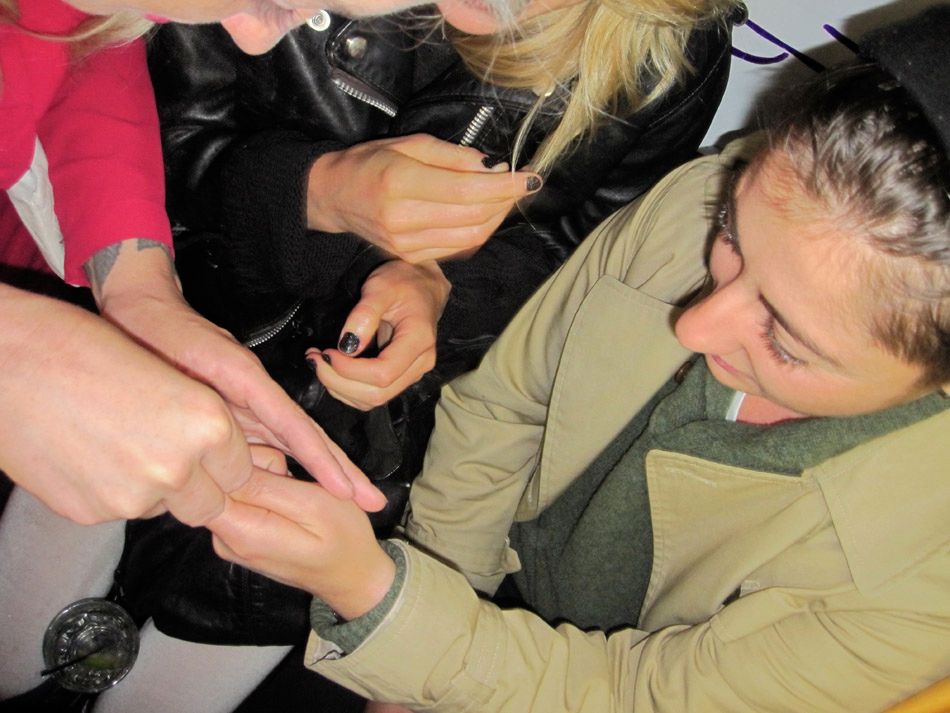 and for secret handshakes

aurel conscripted me into erotic photography duty
you will have to wait till her Purple book comes out to see the real photos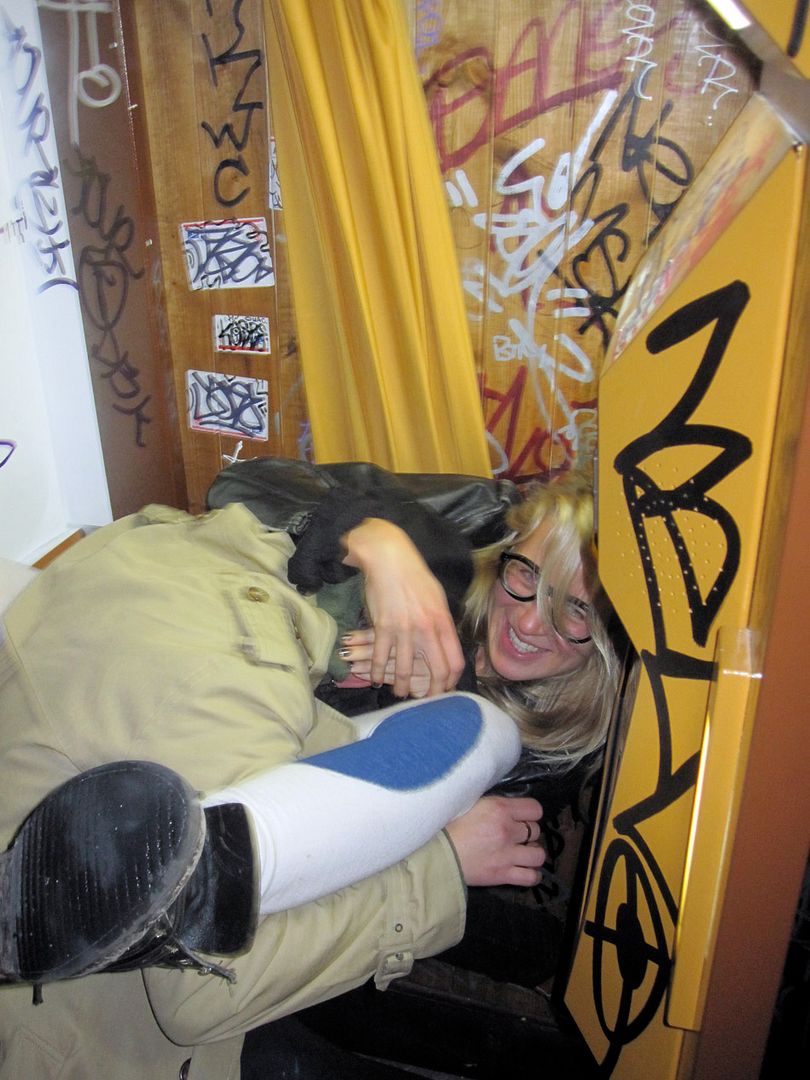 youre a nut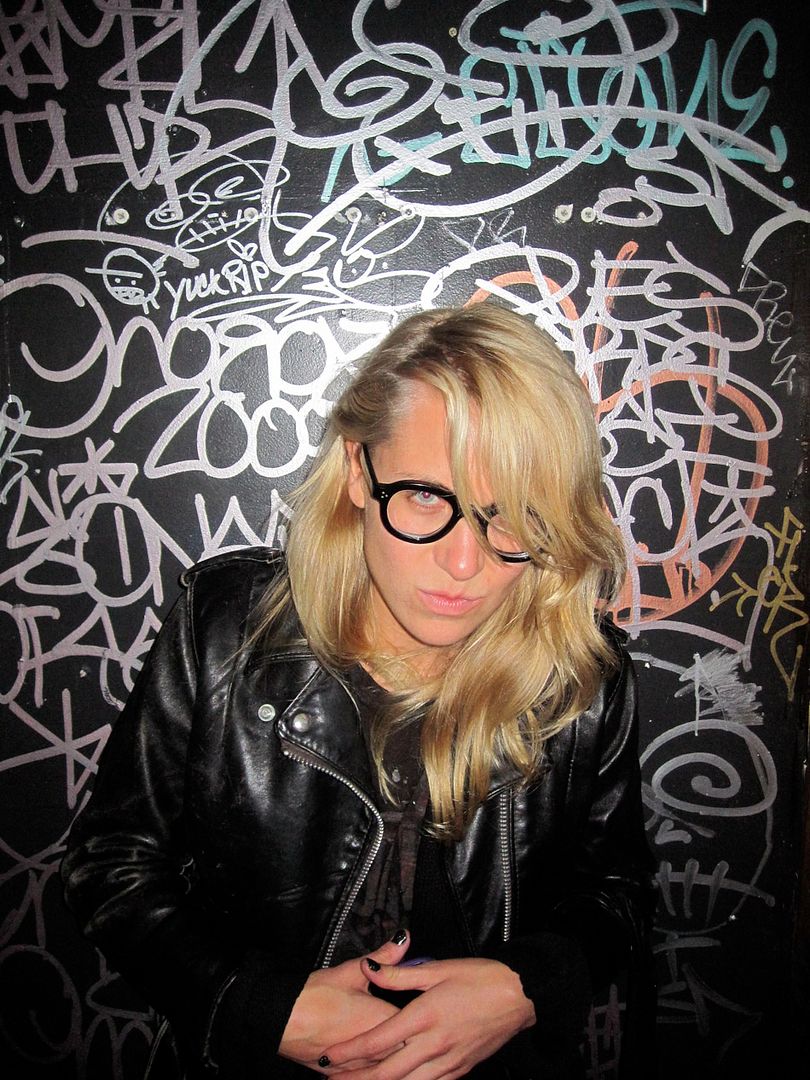 "pretty tough chick"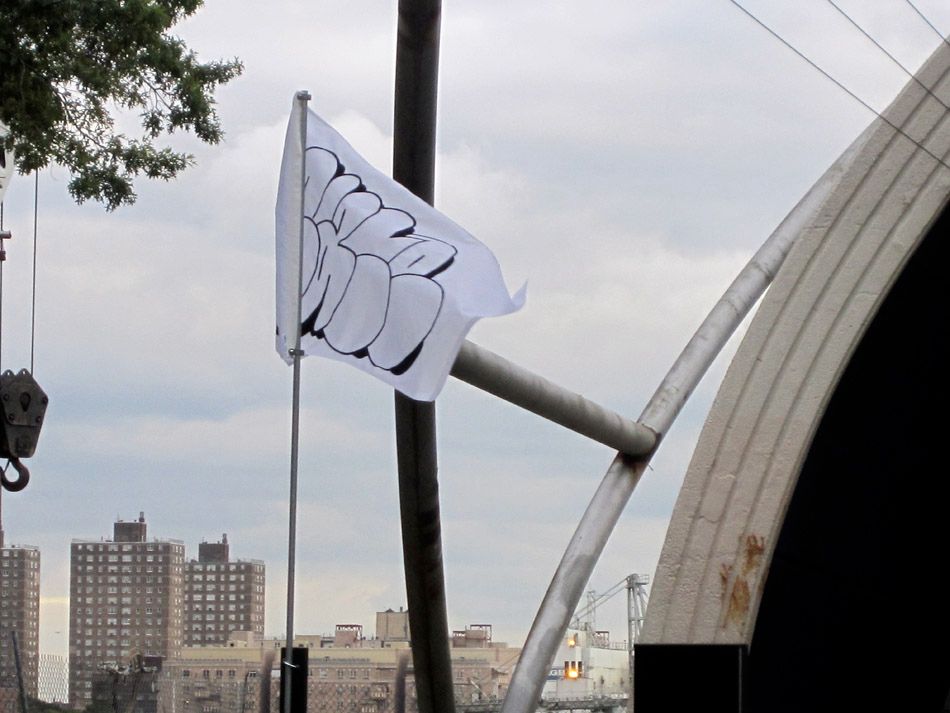 the next morning was also tough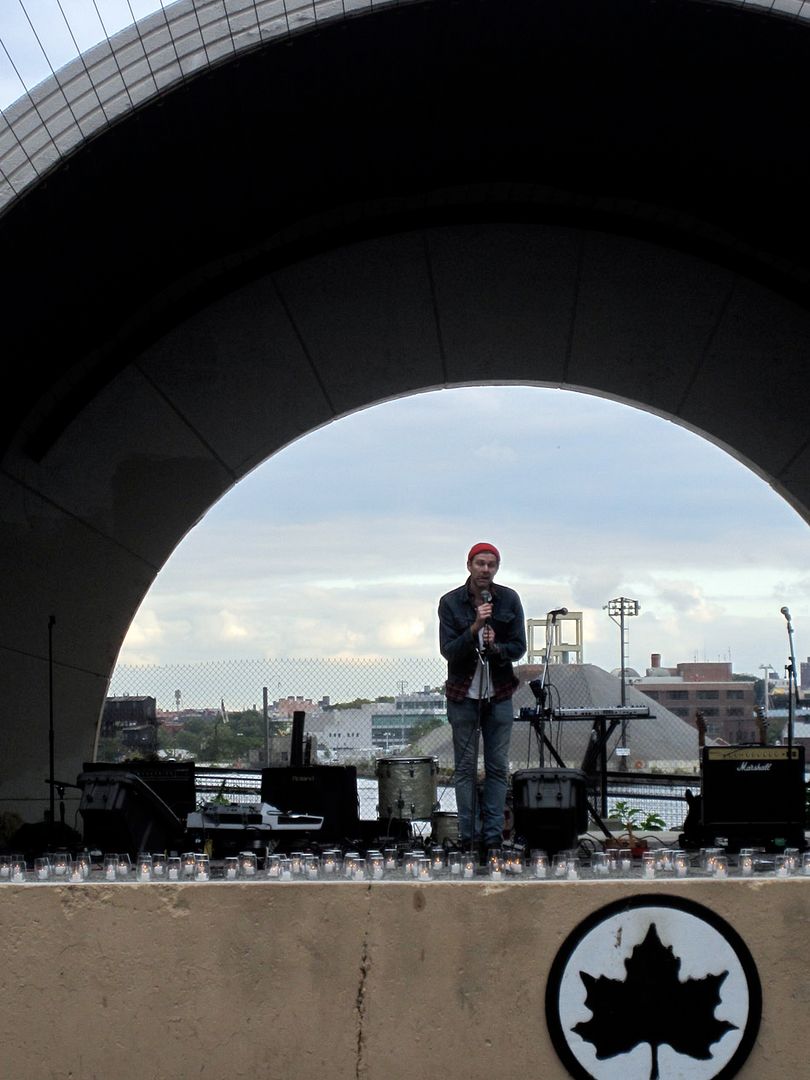 dan speaking at dash's memorial on the east river
tough words. struggling for articulation. bravery. these things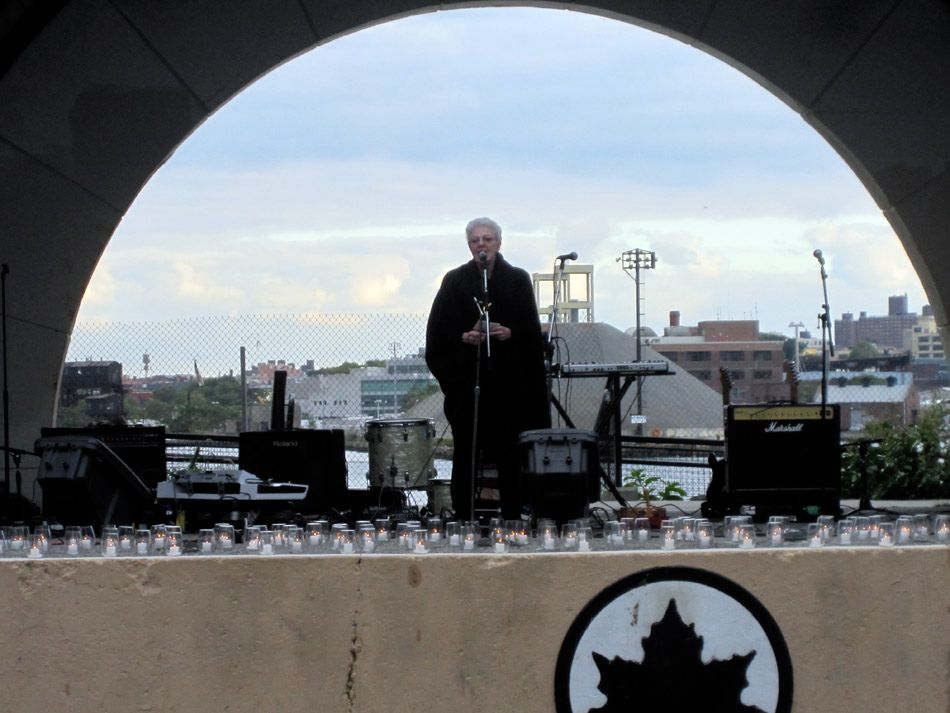 his grandma was of course the best part
she just read a handful of anecdotes about dash that were very touching and spoke right to the heart of his personality and his beauty
a few i had heard. a few i will remember forever!

Blair read a Rilke piece, Requiem for a Friend, the end part
i will reproduce it below
Are you still here ? Are you standing in some corner ? You knew so much of all this, you were able to do so much; you passed through life so open to all things, like an early morning. I know: women suffer; for love means being alone; and artists in their work sometimes intuit that they must keep transforming, where they love. You began both; both exist in that which any fame takes from you and disfigures. Oh you were far beyond all fame; were almost invisible; had withdrawn your beauty, softly, as one would lower a brightly colored flag on the gray morning after a holiday. You had just one desire: a year's long work — which was never finished; was somehow never finished. If you are still here with me, if in this darkness there is still some place where your spirit resonates on the shallow sound waves stirred up by my voice: hear me: help me. We can so easily slip back from what we have struggled to attain, abruptly, into a life we never wanted; can find that we are trapped, as in a dream, and die there, without ever waking up. This can occur. Anyone who has lifted his blood into a years-long work may find that he can't sustain it, the force of gravity is irresistible, and it falls back, worthless. For somewhere there is an ancient enmity between our daily life and the great work. Help me, in saying it, to understand it.

Do not return. If you can bear to, stay dead with the dead. The dead have their own tasks. But help me, if you can without distraction, as what is farthest sometimes helps: in me.

i left beofre it was over, one reason being there was an opening i had planned!

i will show you the full paintings next time i am in the office but for now check out my amateur performance photos shot through the window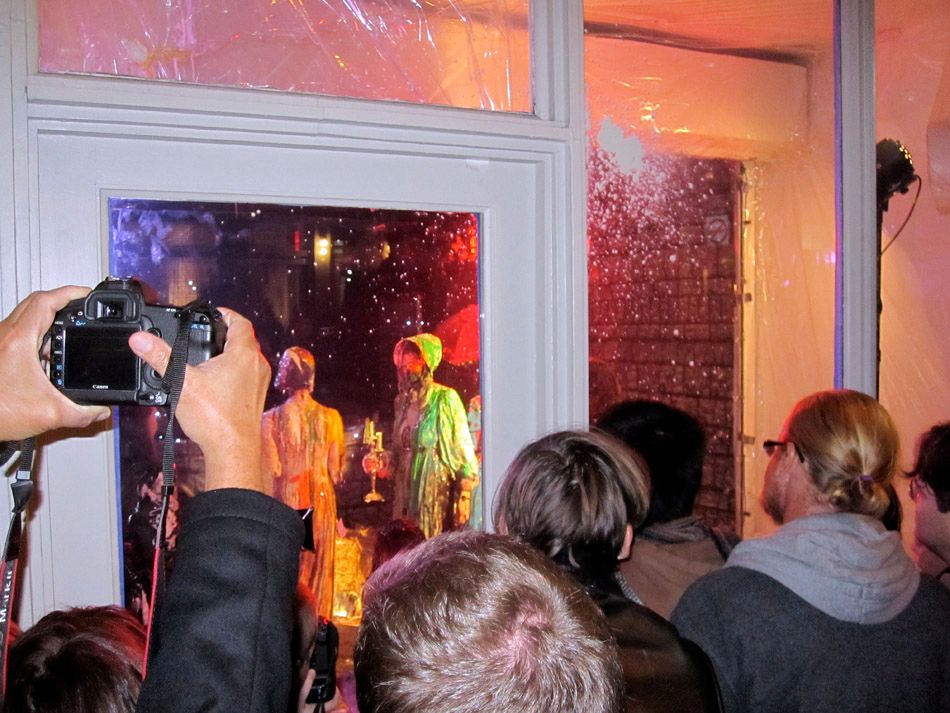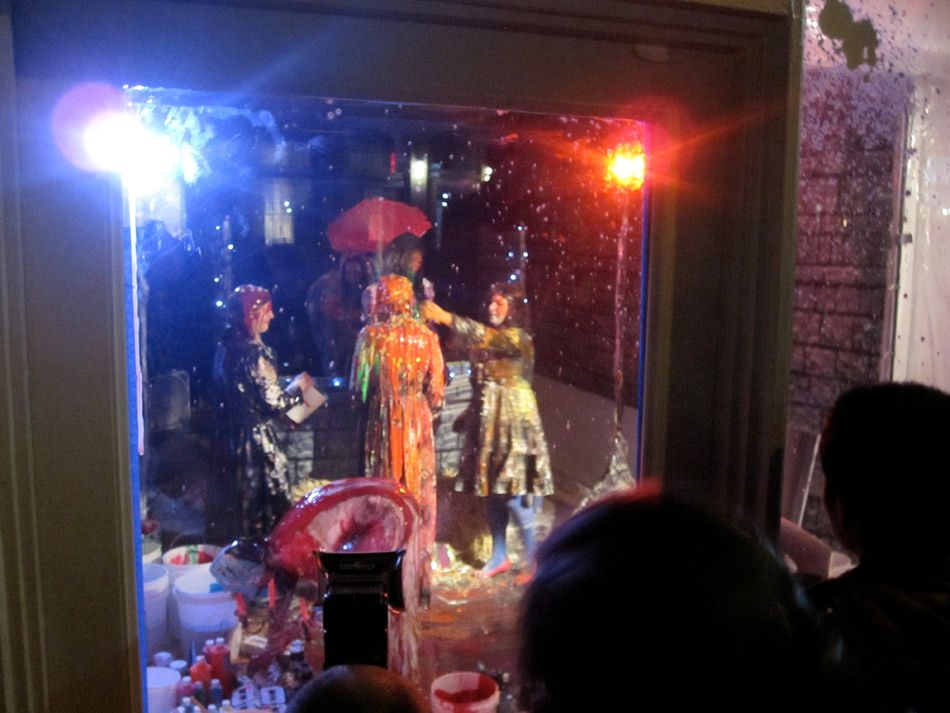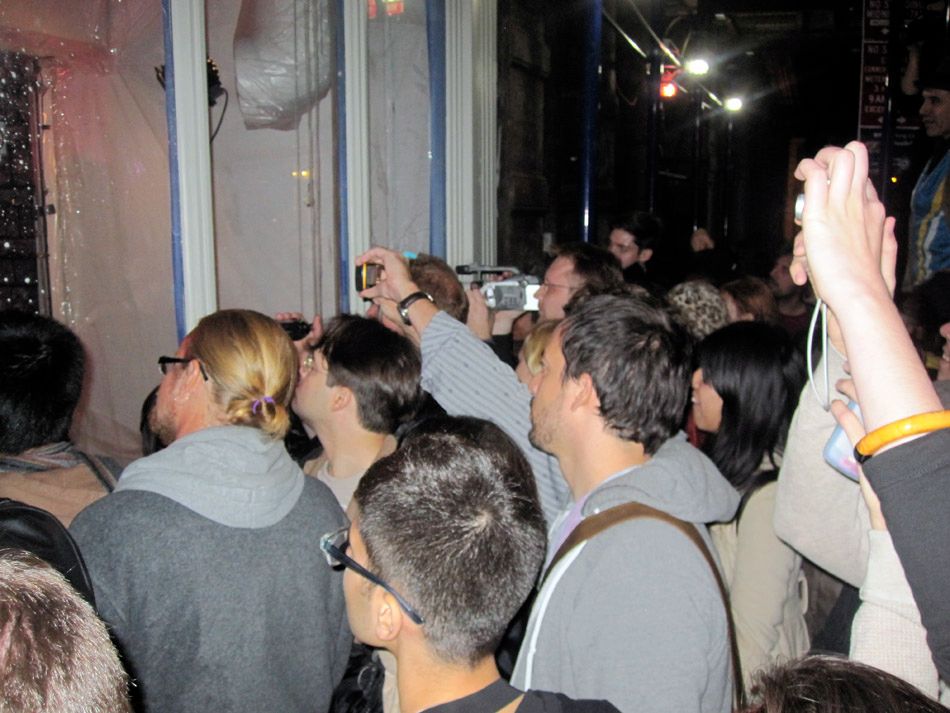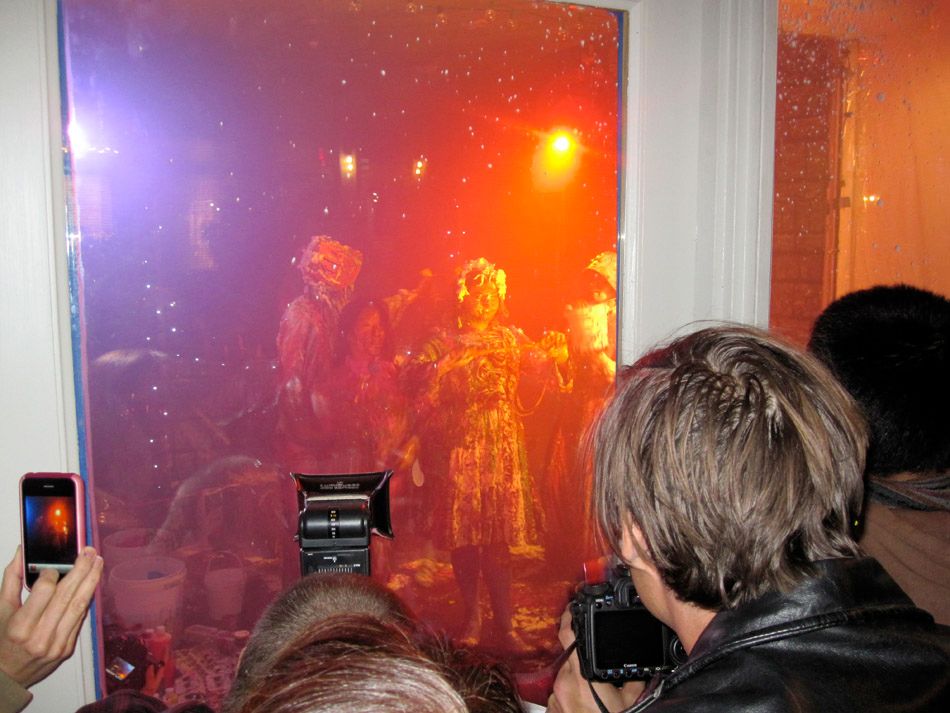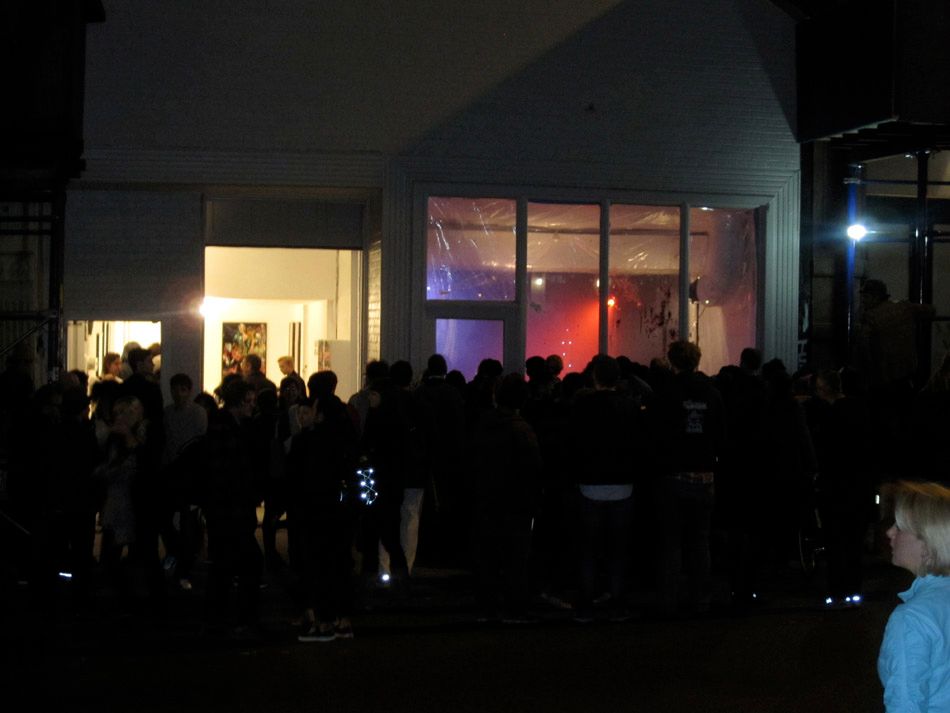 it was wonderful. i wont say any more now but that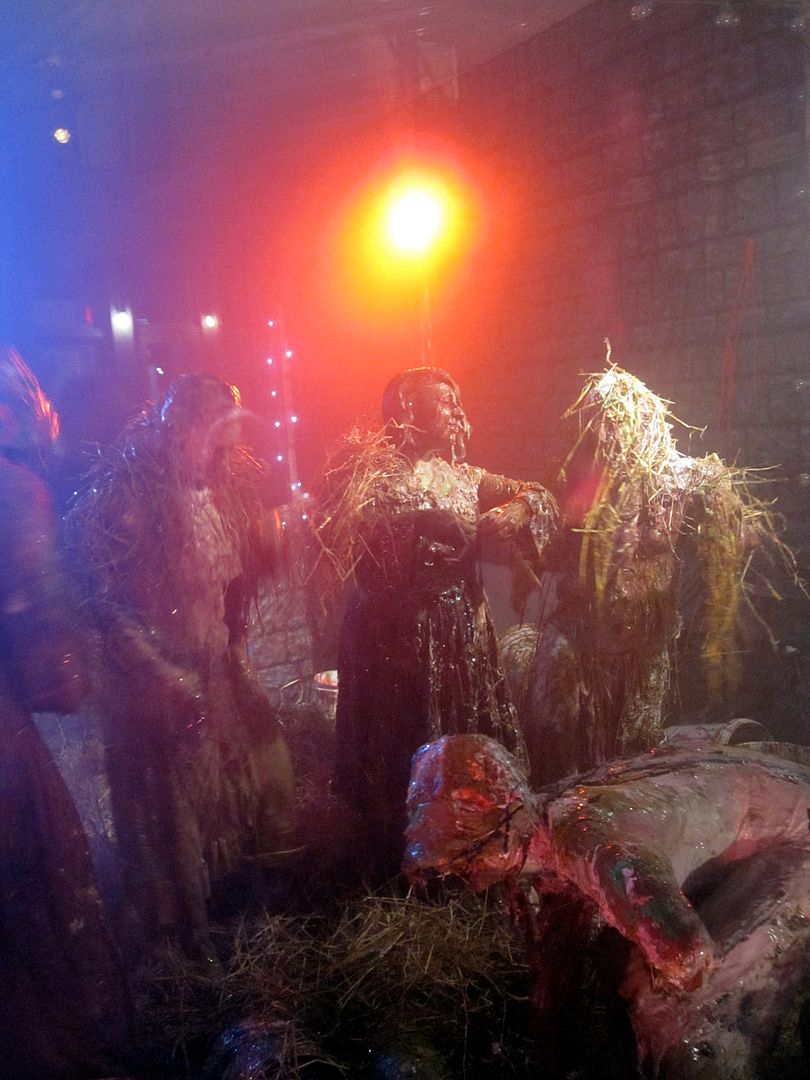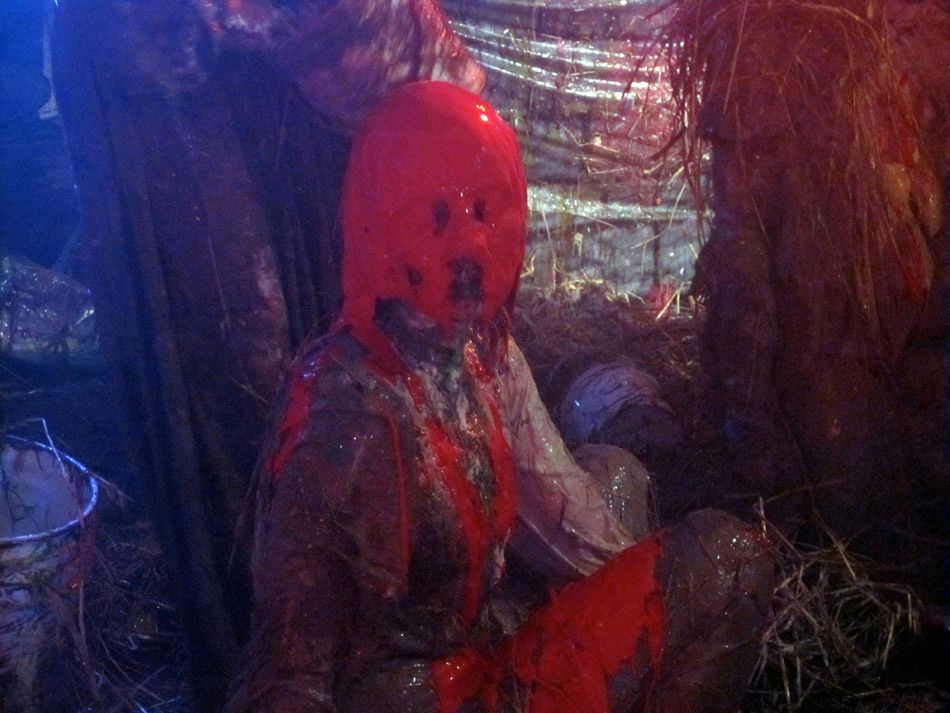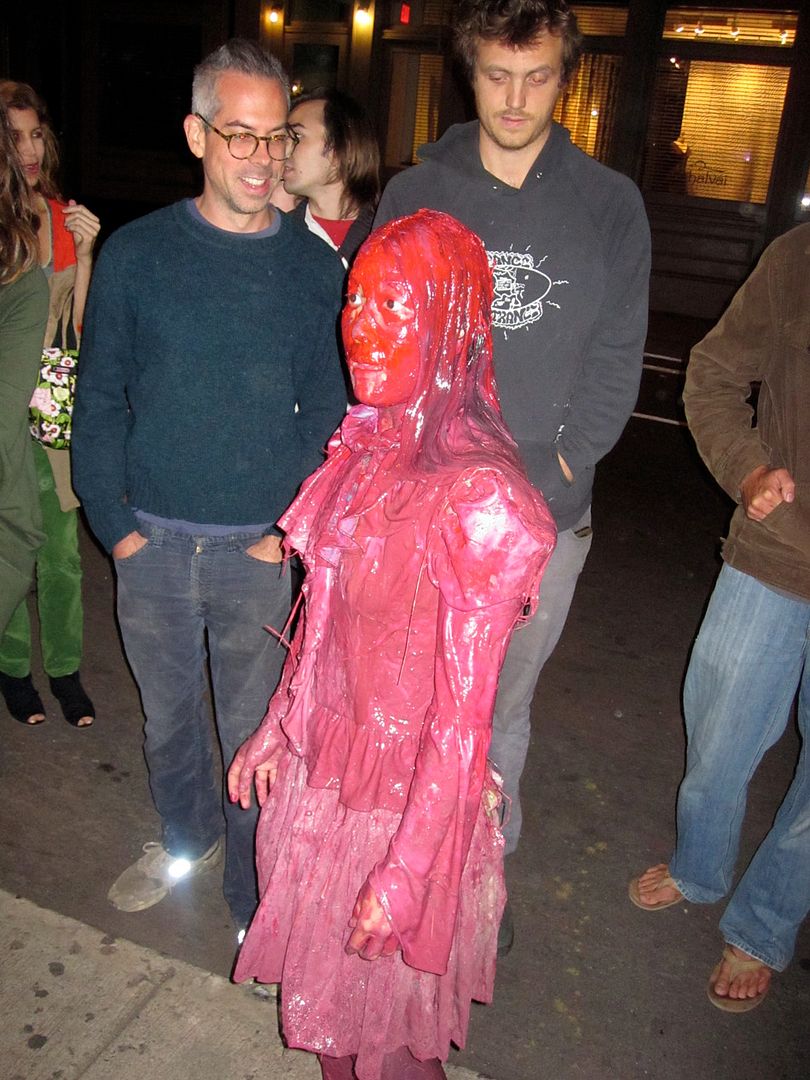 the afterglow

fran!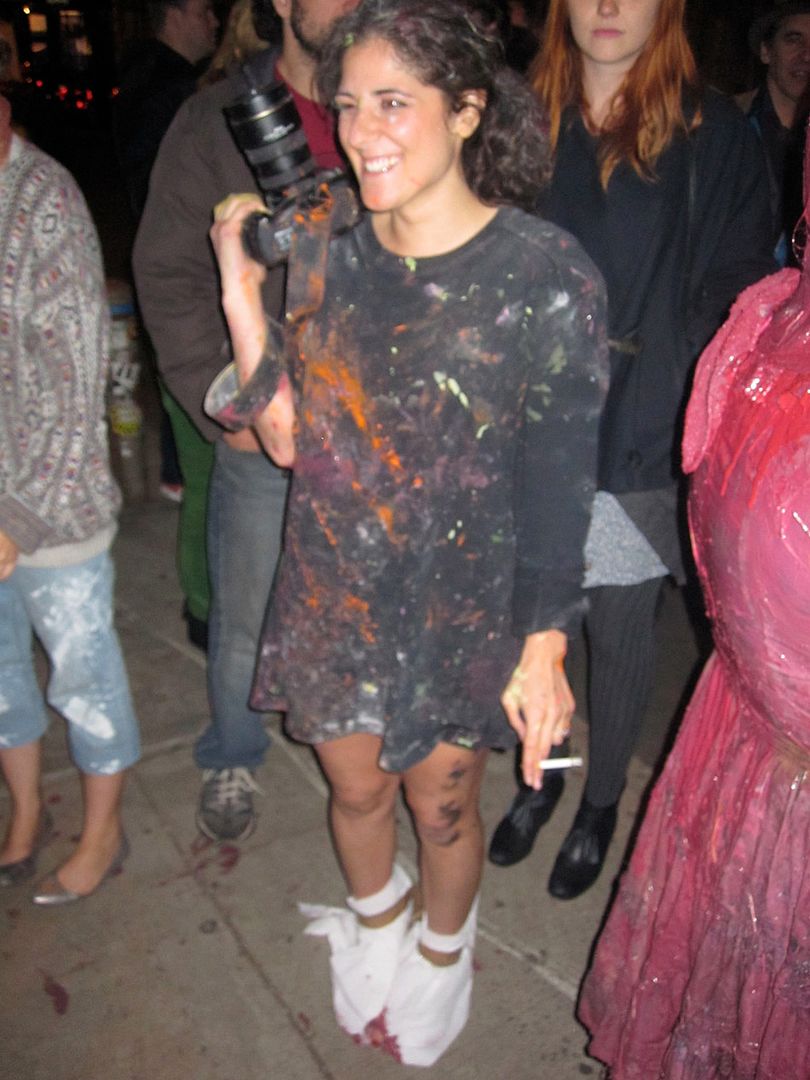 kristy: not afraid to get her hands dirty

the deitch girls; not afraid to drink all the drinks!

if you think this post this life has too much conflicting shit going on in it, you are right. where is my great work?