a hoy hoy
i did get to go to the Urs here it is: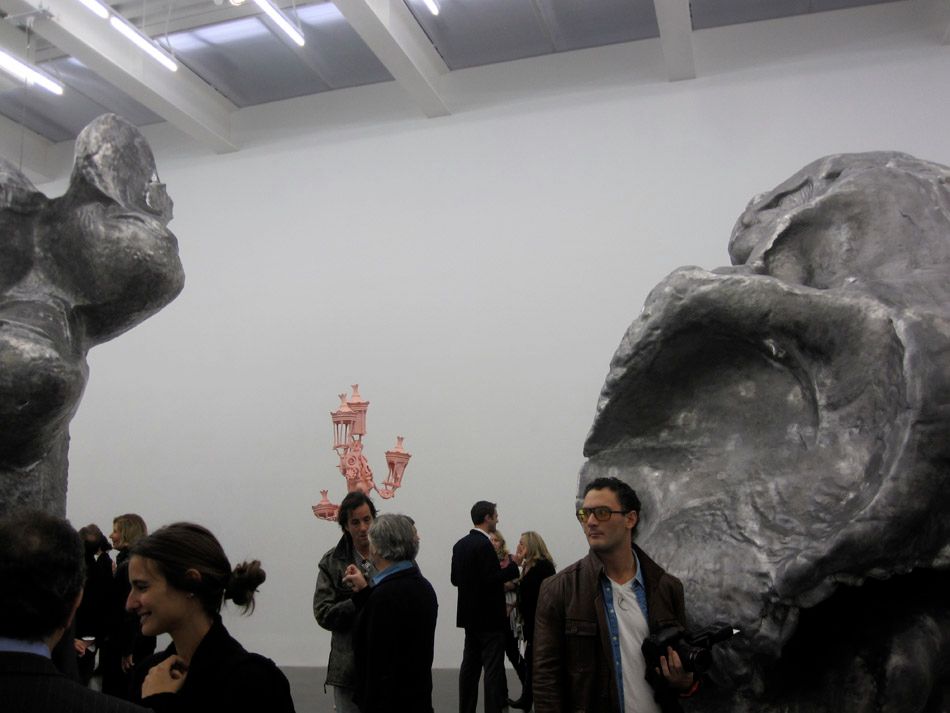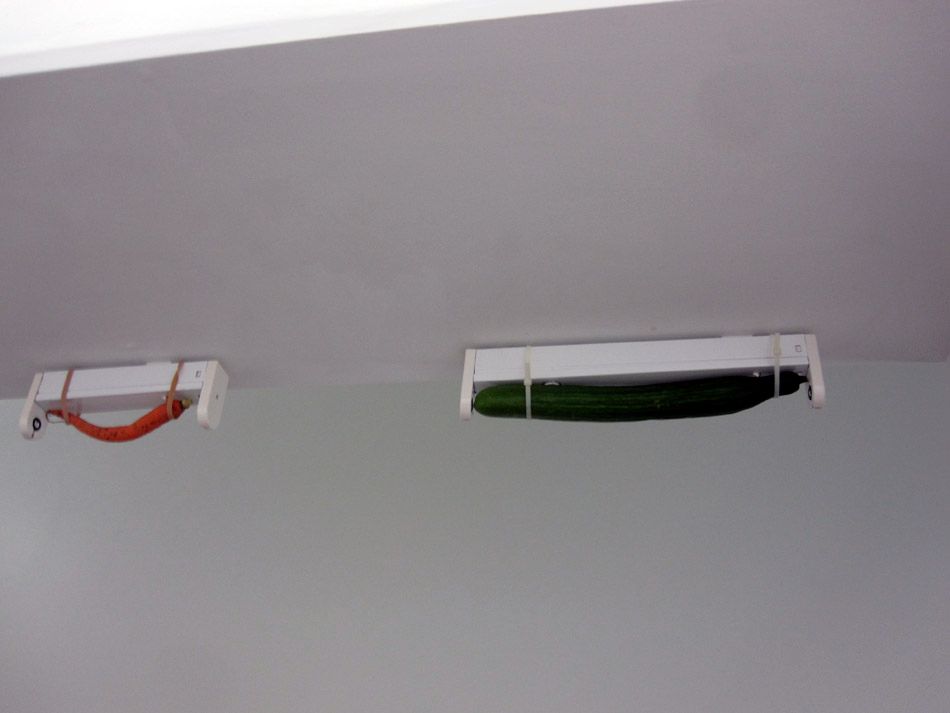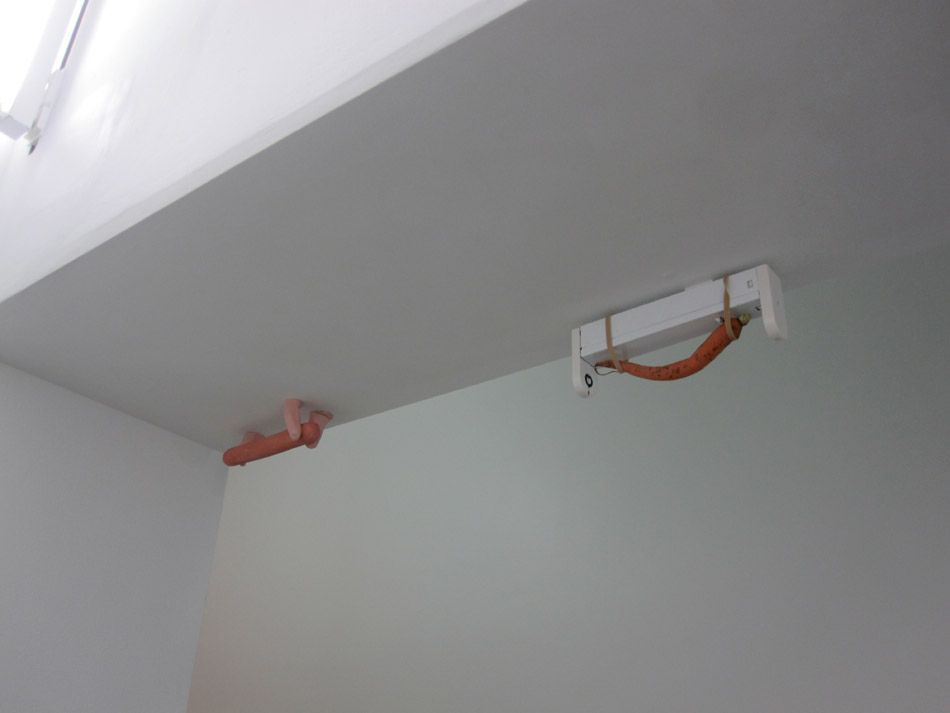 damn my camera for not focusing properly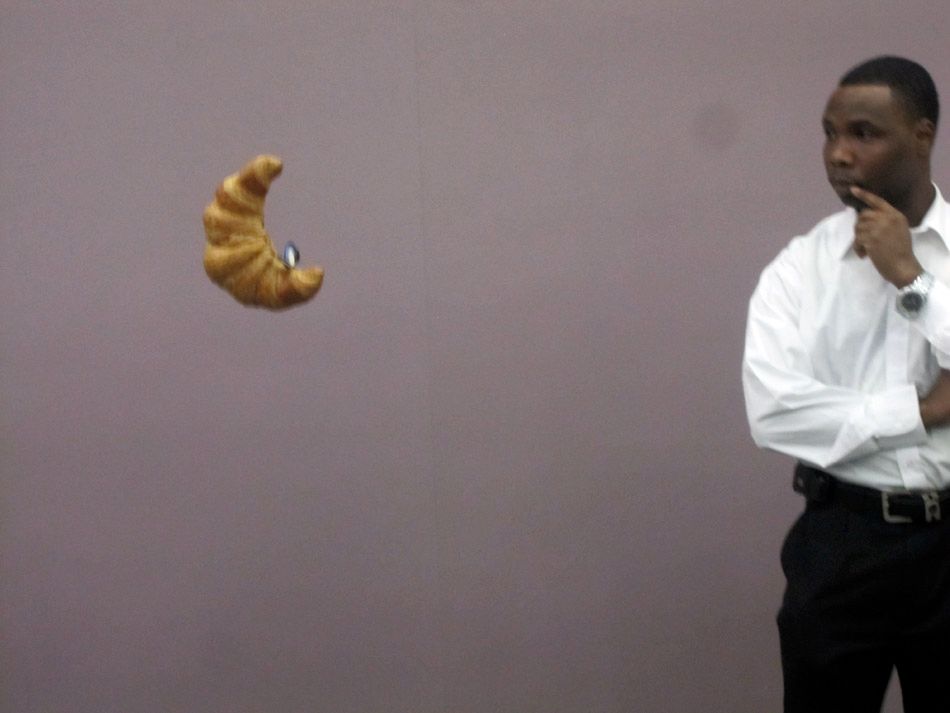 this would have been good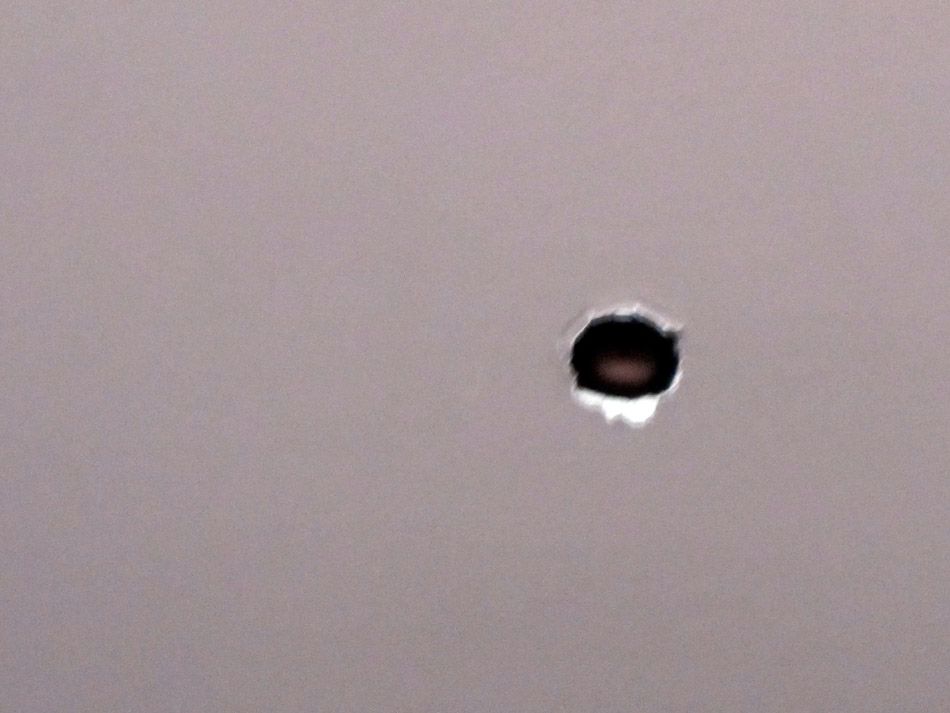 whats this

a watched tongue never pokes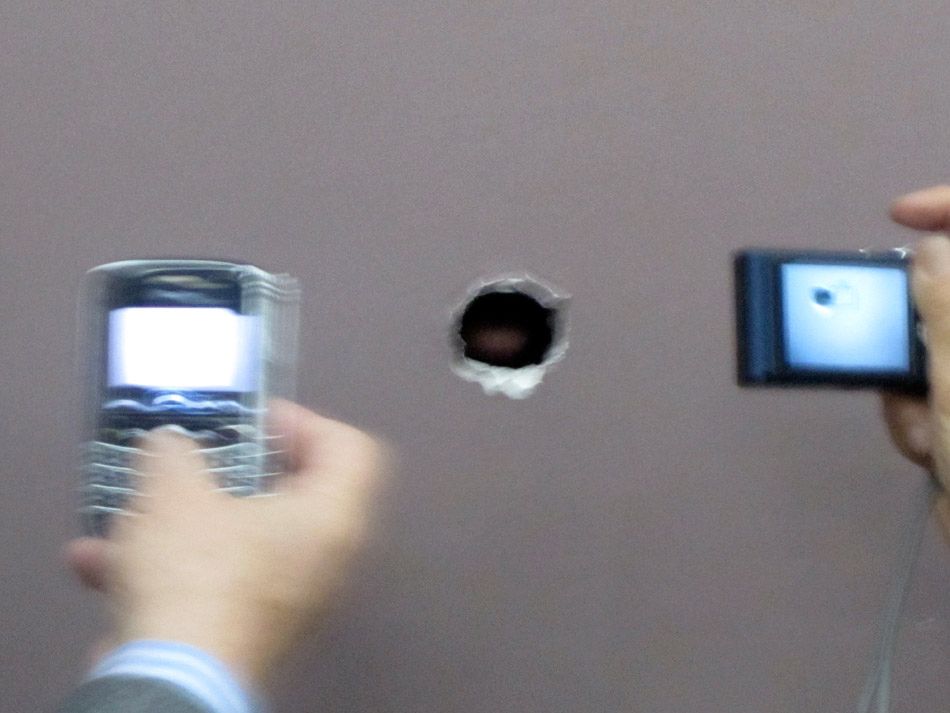 tony shafrazi and peter brandt couldnt get a proper flick either so i dont feel bad

these are painted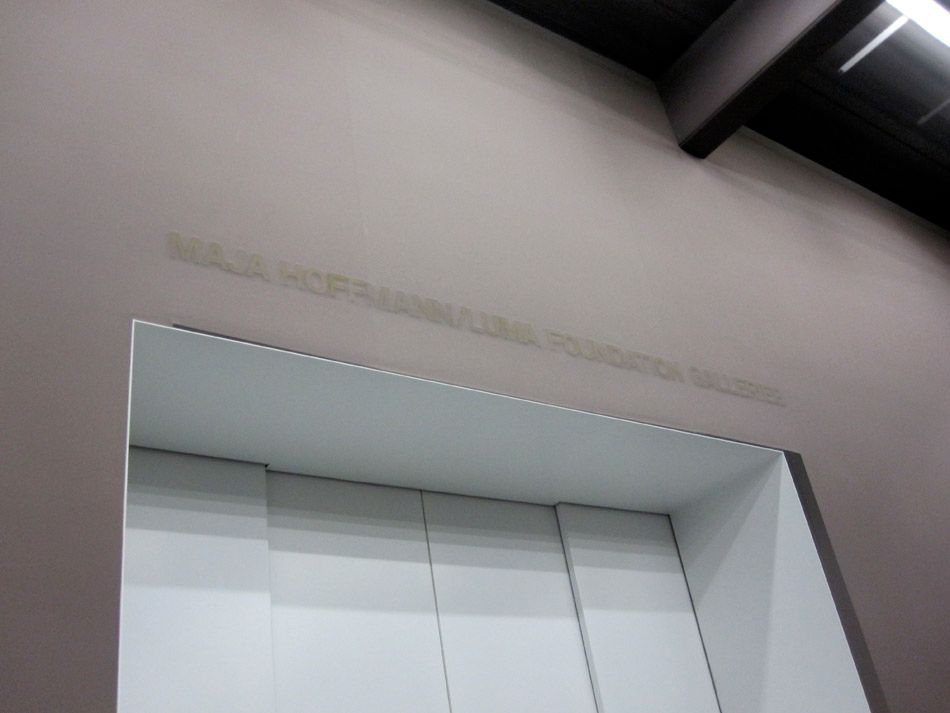 this is painted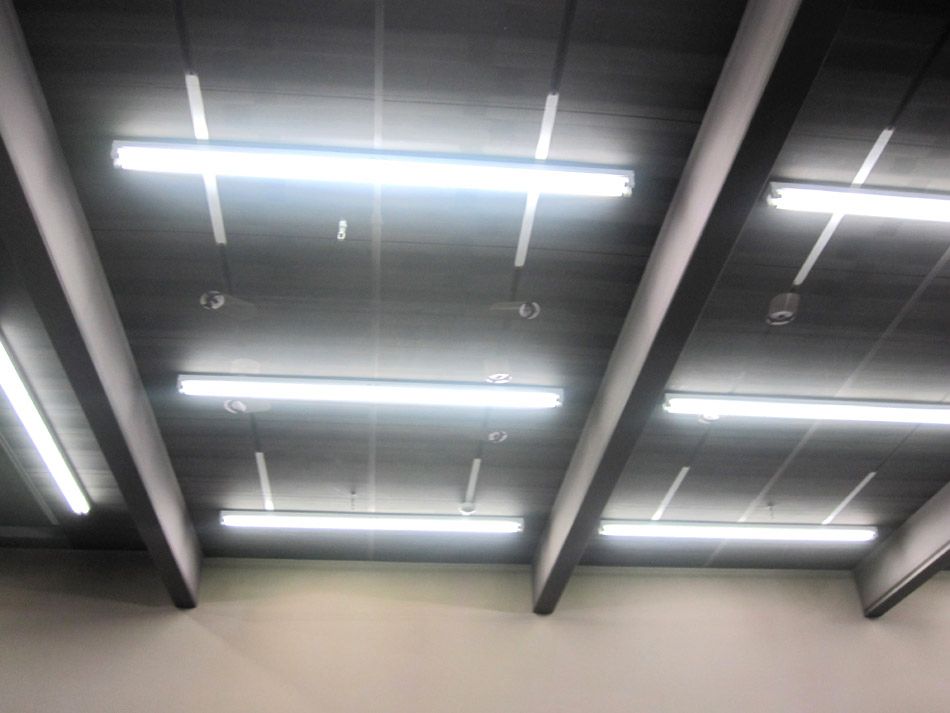 half the lights are just painted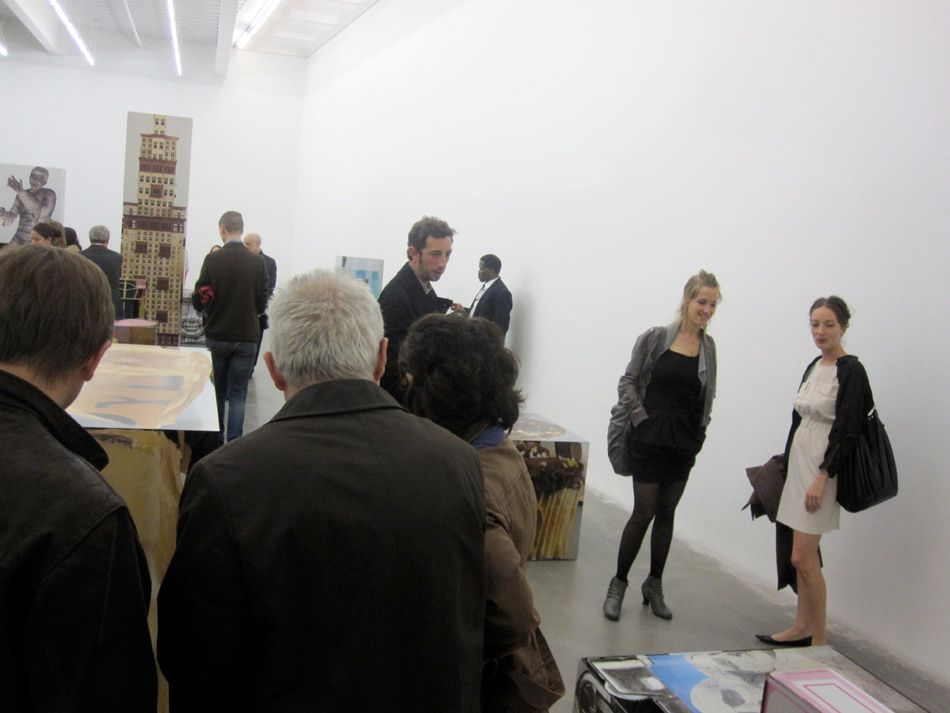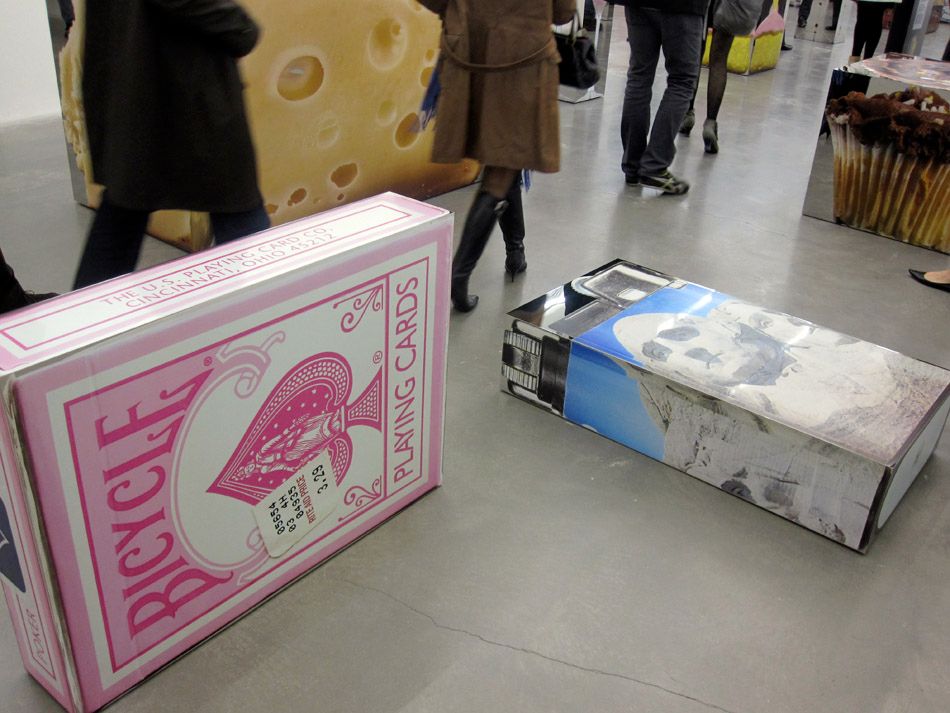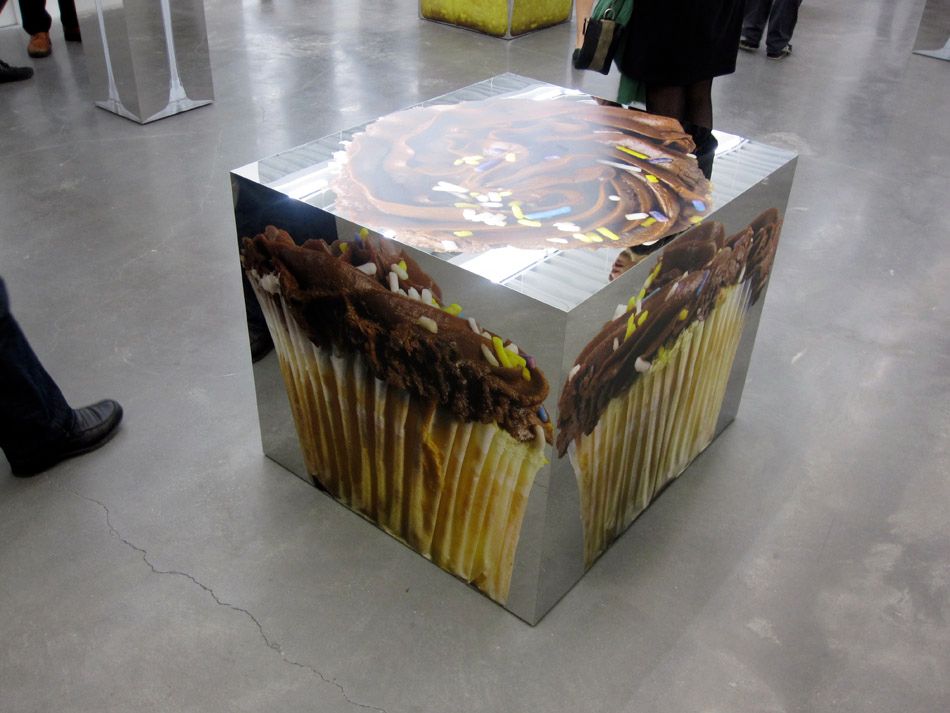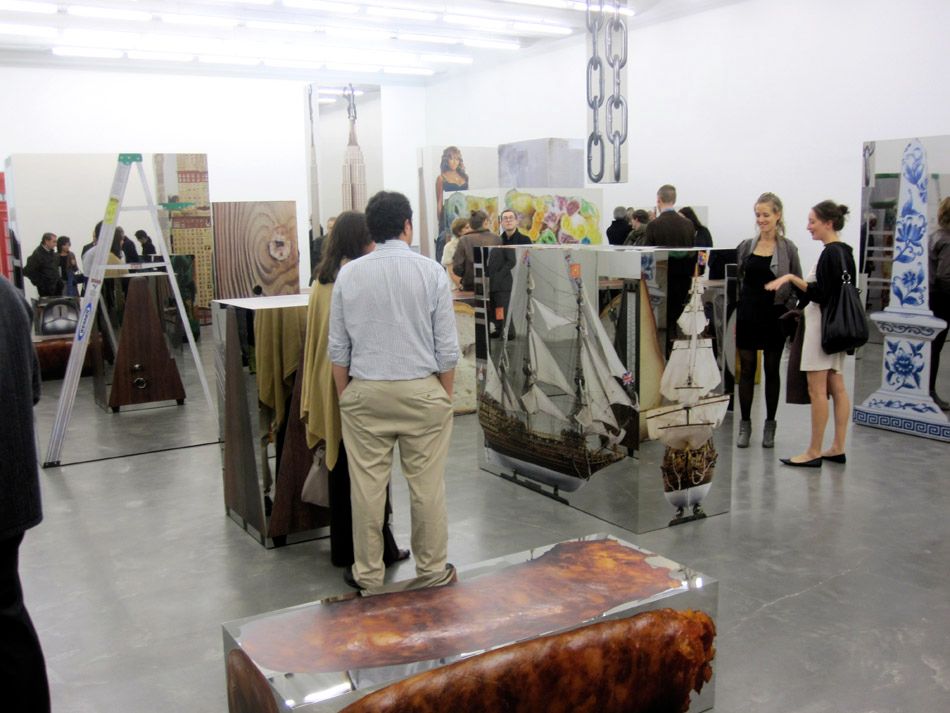 this was my favourite floor its why there are so many photos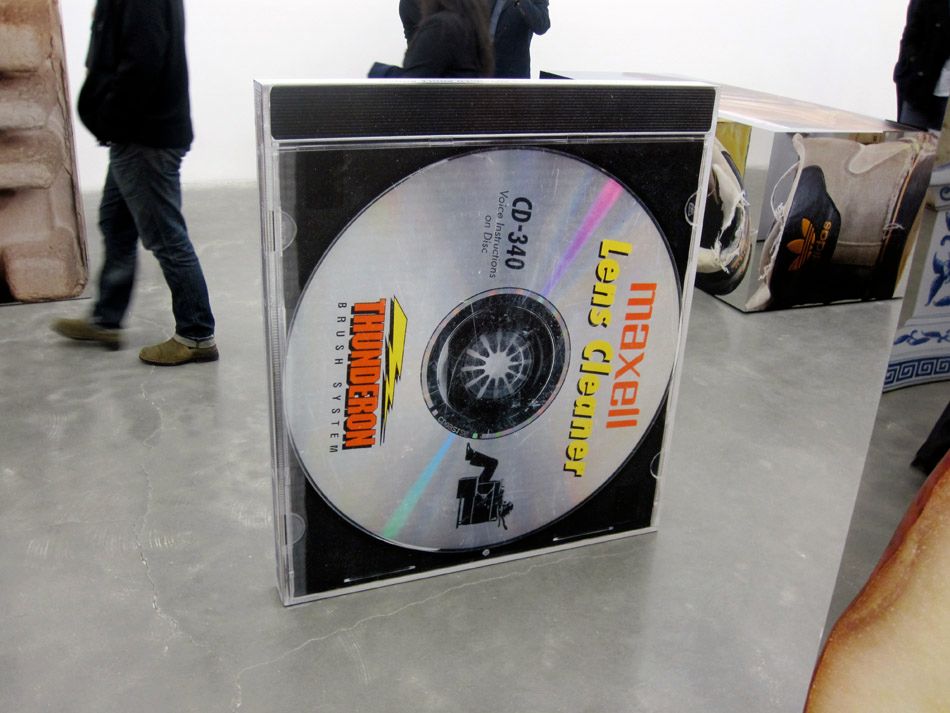 art pout

poon height for beyonce or whoever this is

tboner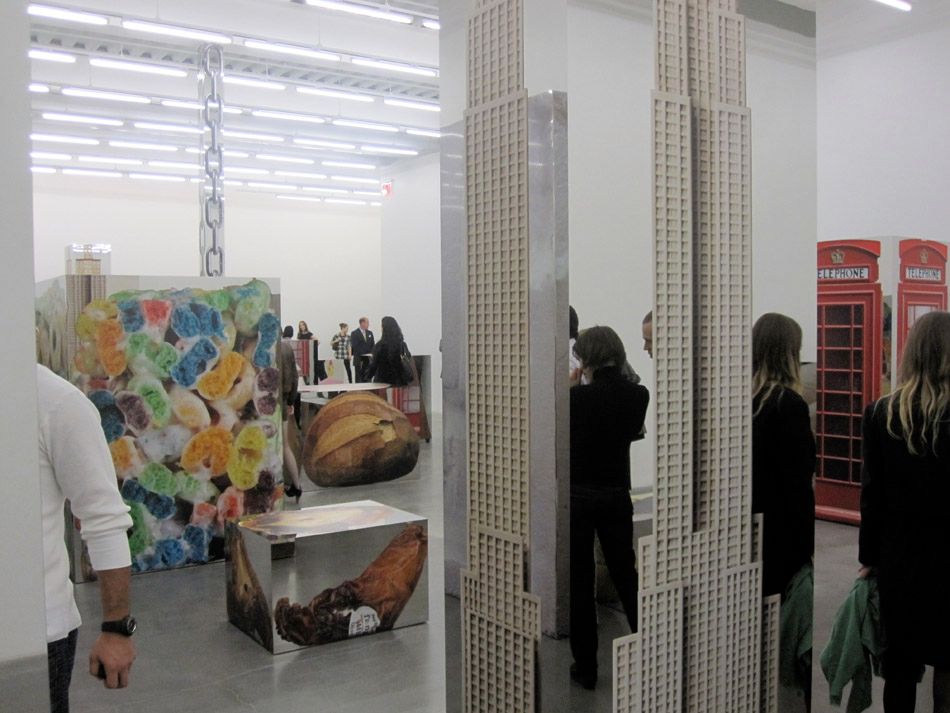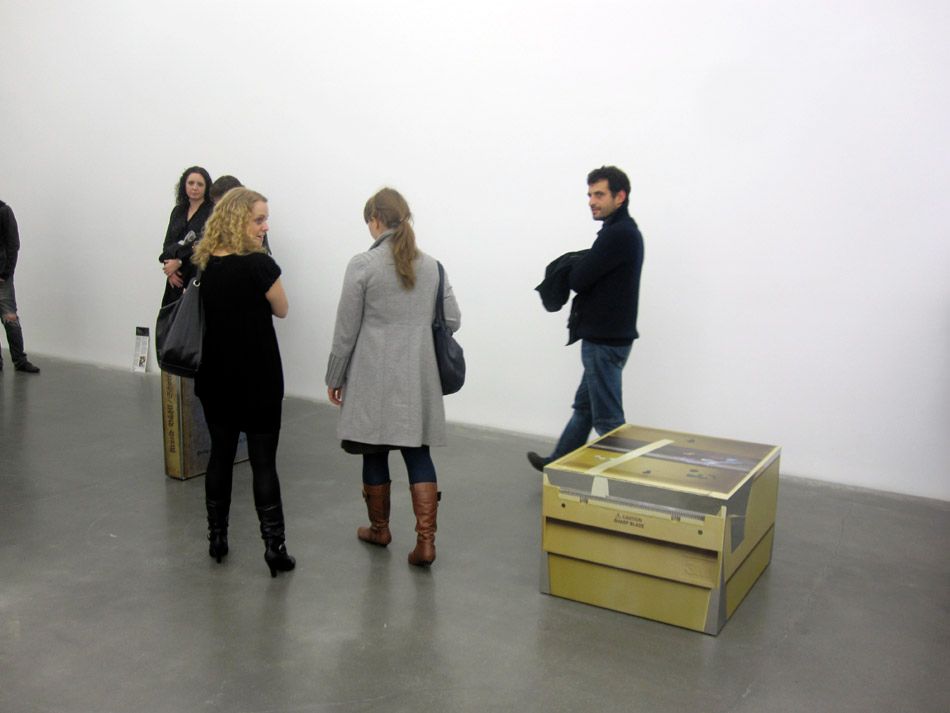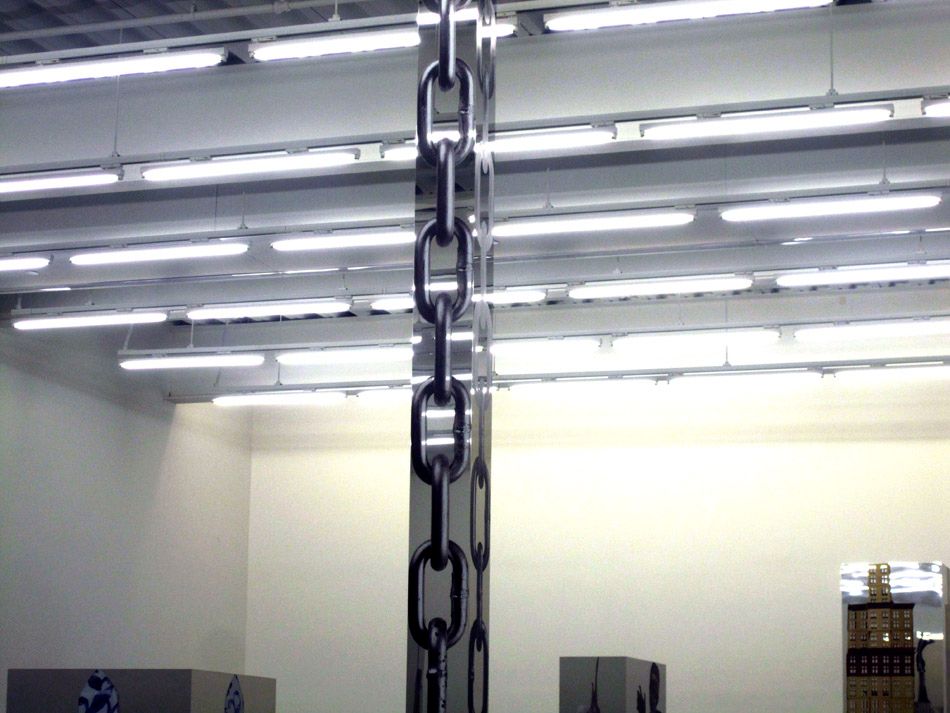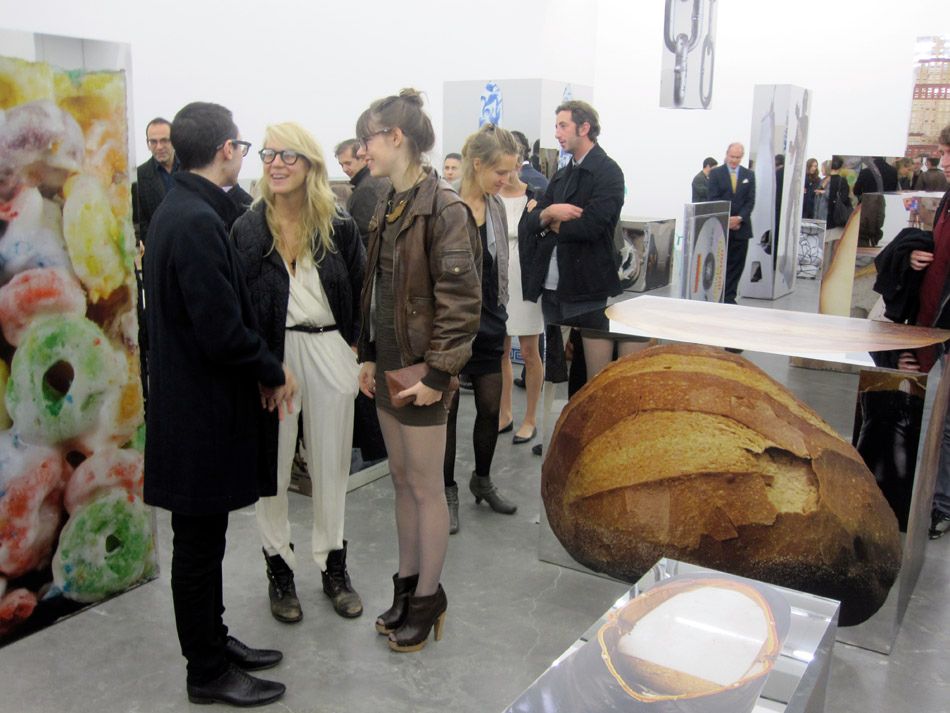 men don't make passes at women in glasses?

much cooler than other recent lighters i can think of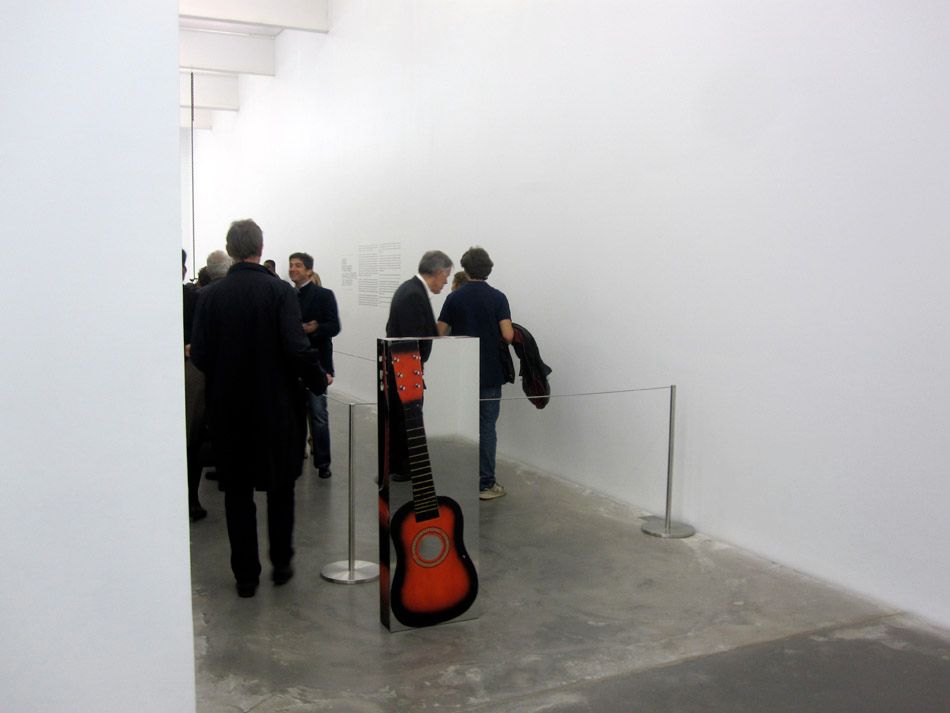 pointing out why might be hard though
i dont want to give my official "review" or anythign of this show. i am going to read the michelle quo artforum article on him though. and the big big bible massimiliano made to go with this show… more soon
ok i flipped open her article and saw "Fischer's art spills into culture's alimentary canal"
wow!

now where was i?
back in DC on the C and O canal

another world, huh?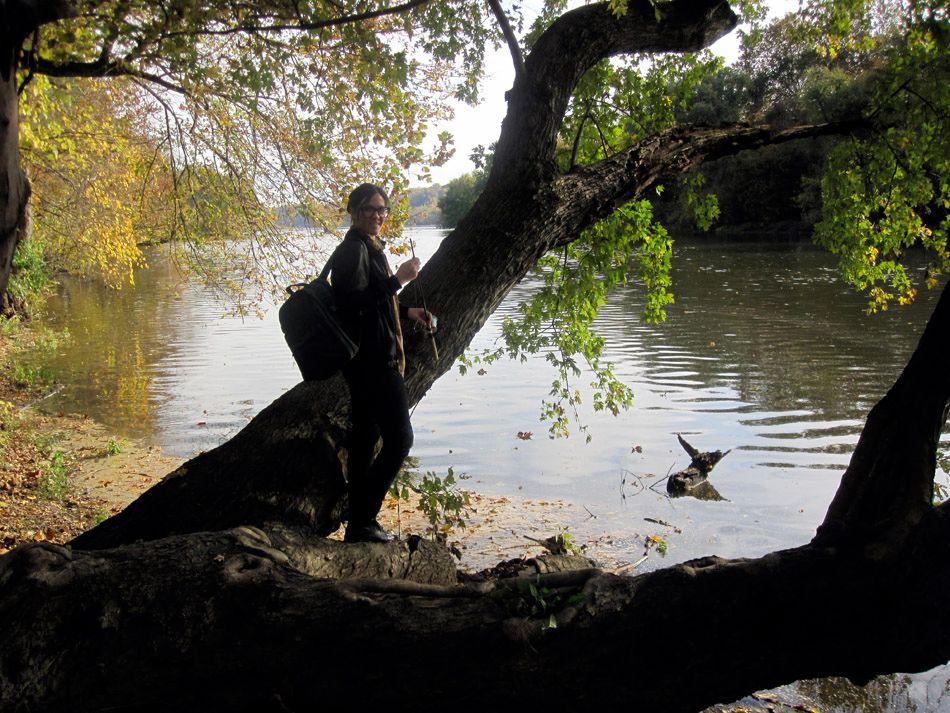 more fishin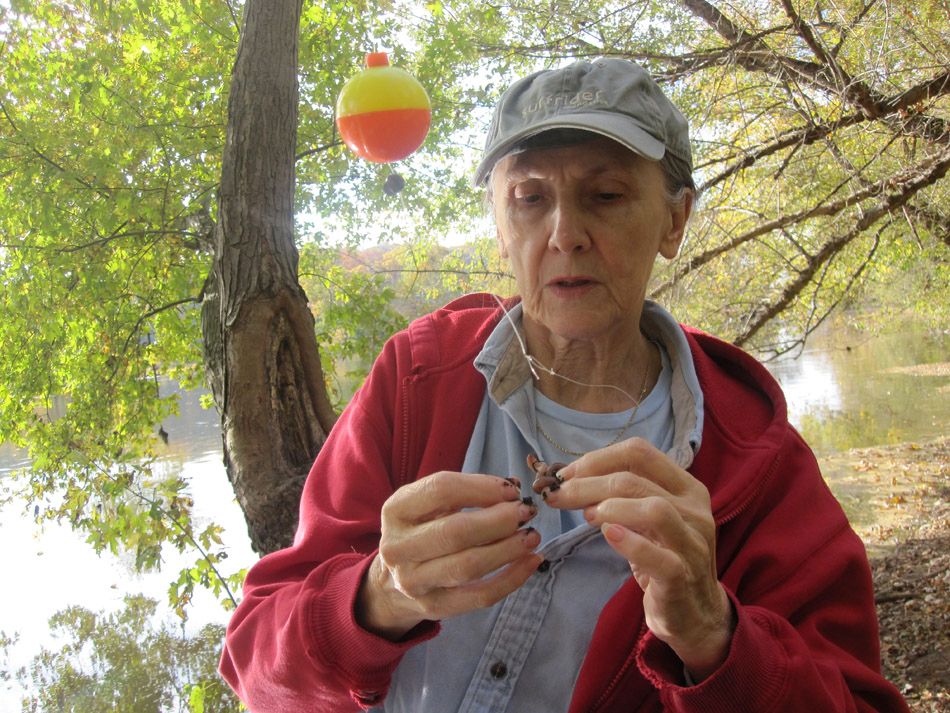 i made my mom bait the hooks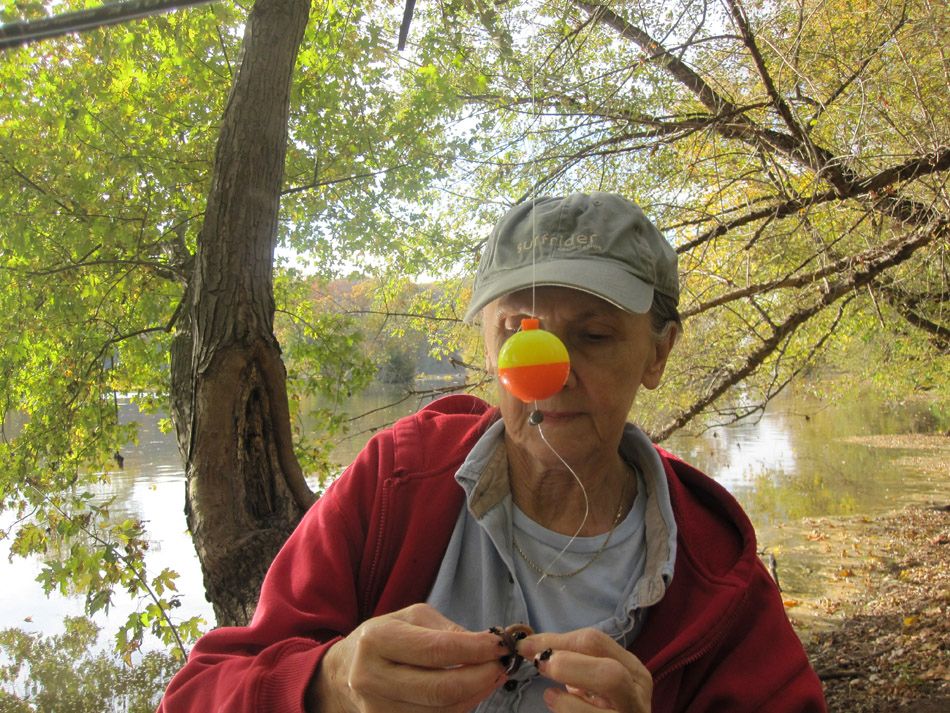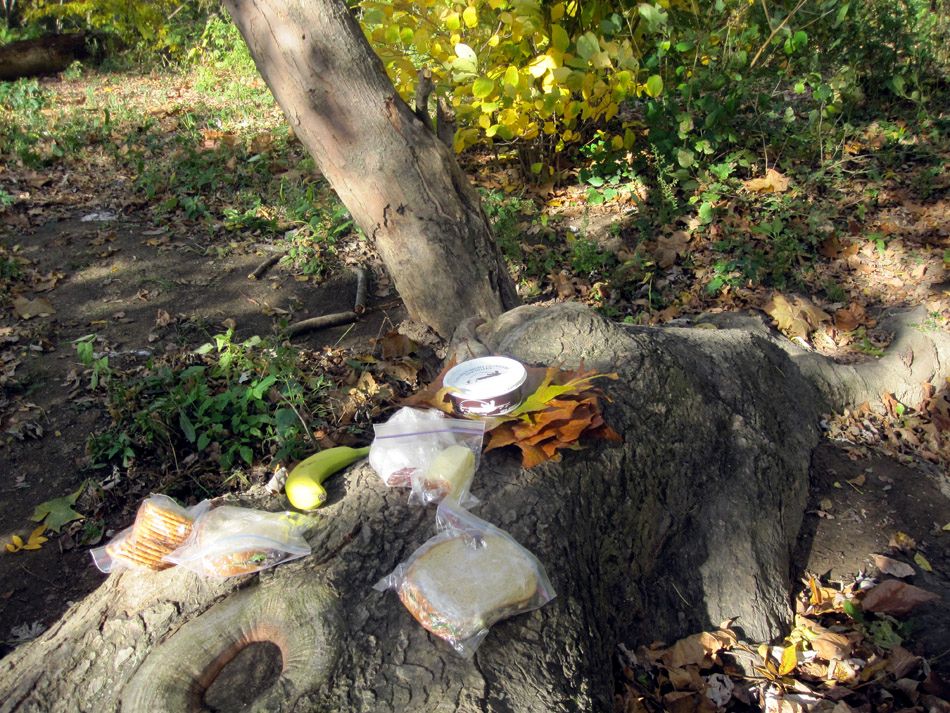 we had a picnic

lobster and arugula. i put cole slaw on them too. it was weird

super cute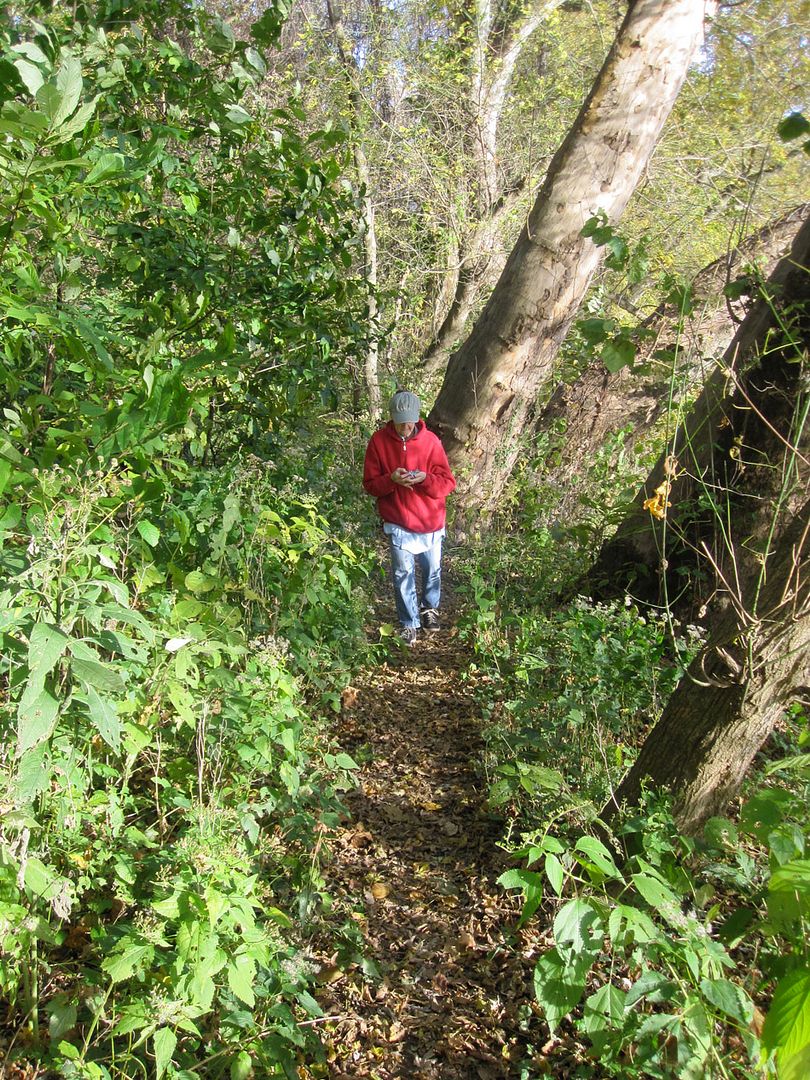 very far from what my boots are used to

am i annoying you yet? these things dont go together well

look at teh shitty rod i improvised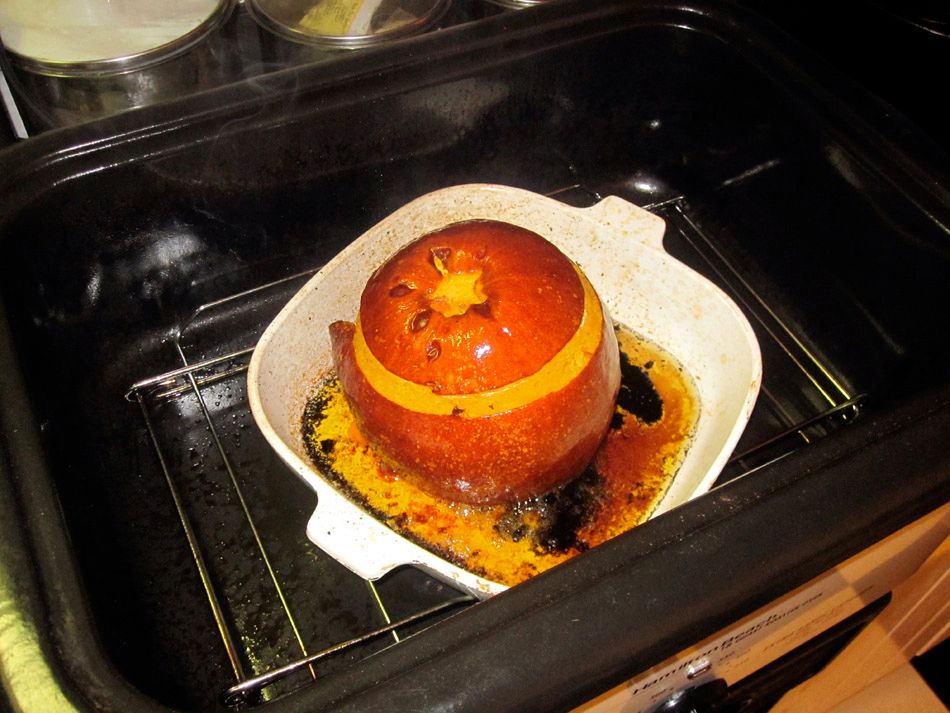 ooh! and then i made a stuffed pumpkin that the lady sitting next to christina at teh EV day dinner told us about and it was amazing
i am making a vegan one for pat tomorrow i think!

back to new york and this odd piece of technical tagging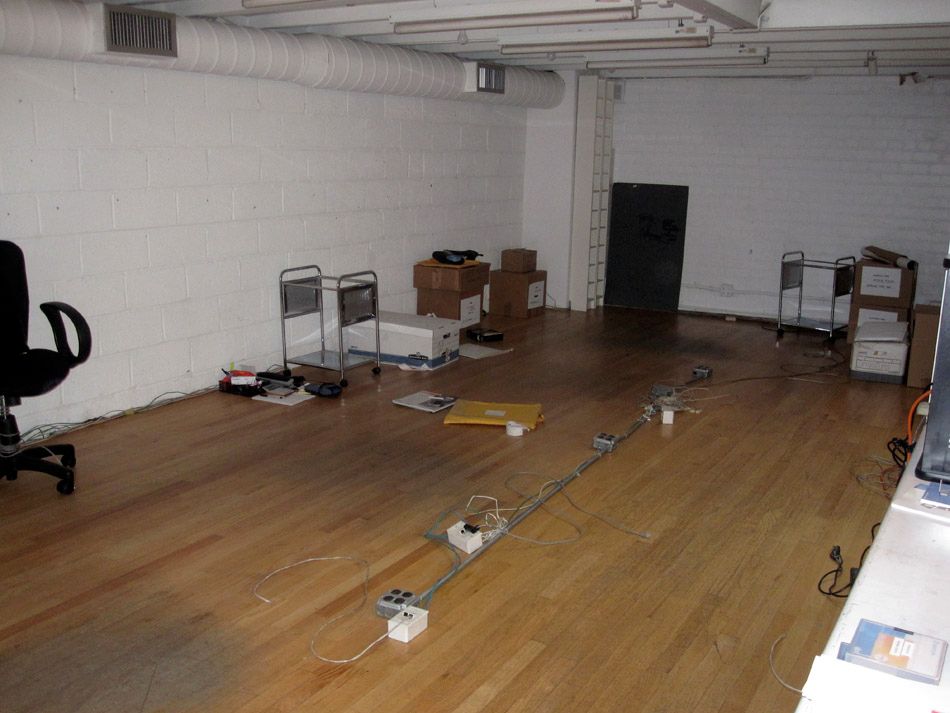 a cleaned out office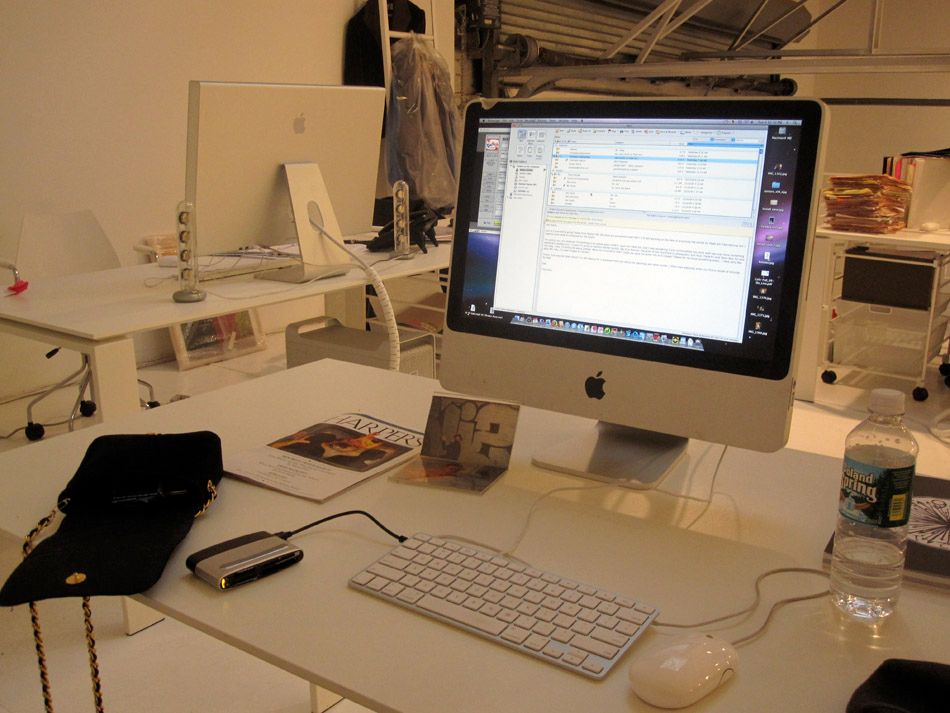 and a new desk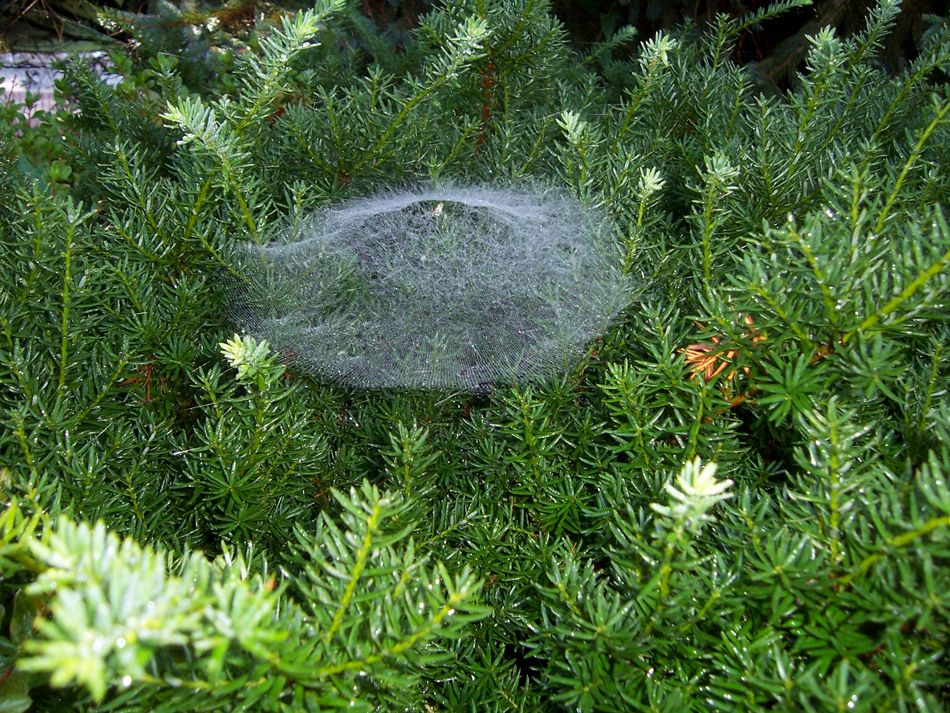 while home i grabbed a few funny things off the home computer you might enjoy

parents took lots of photos of the excitng "repaving of the roads" period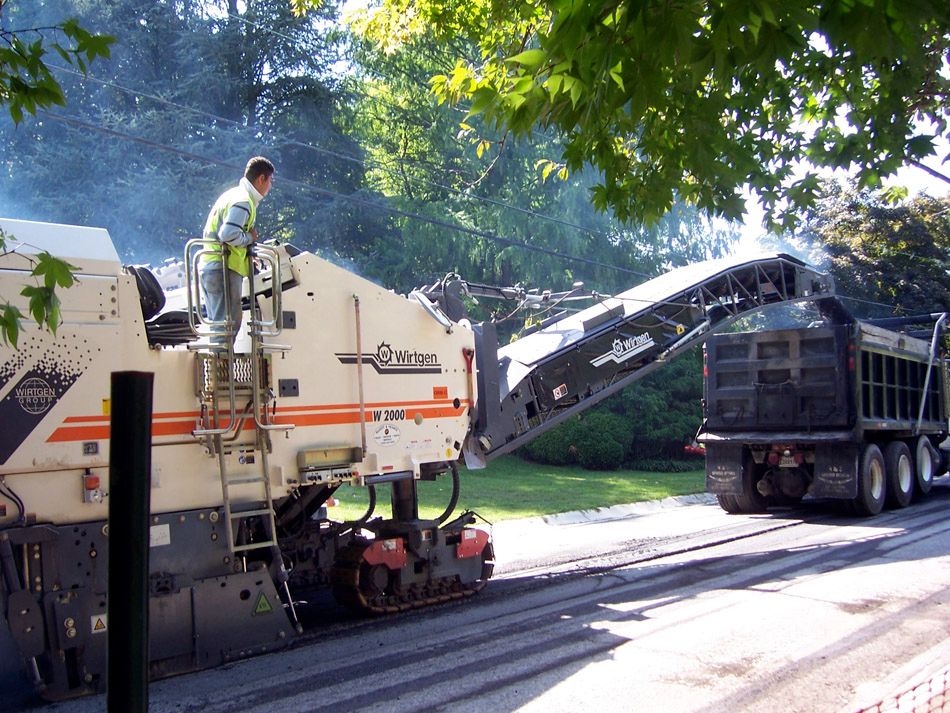 there are like 500 more i will spare you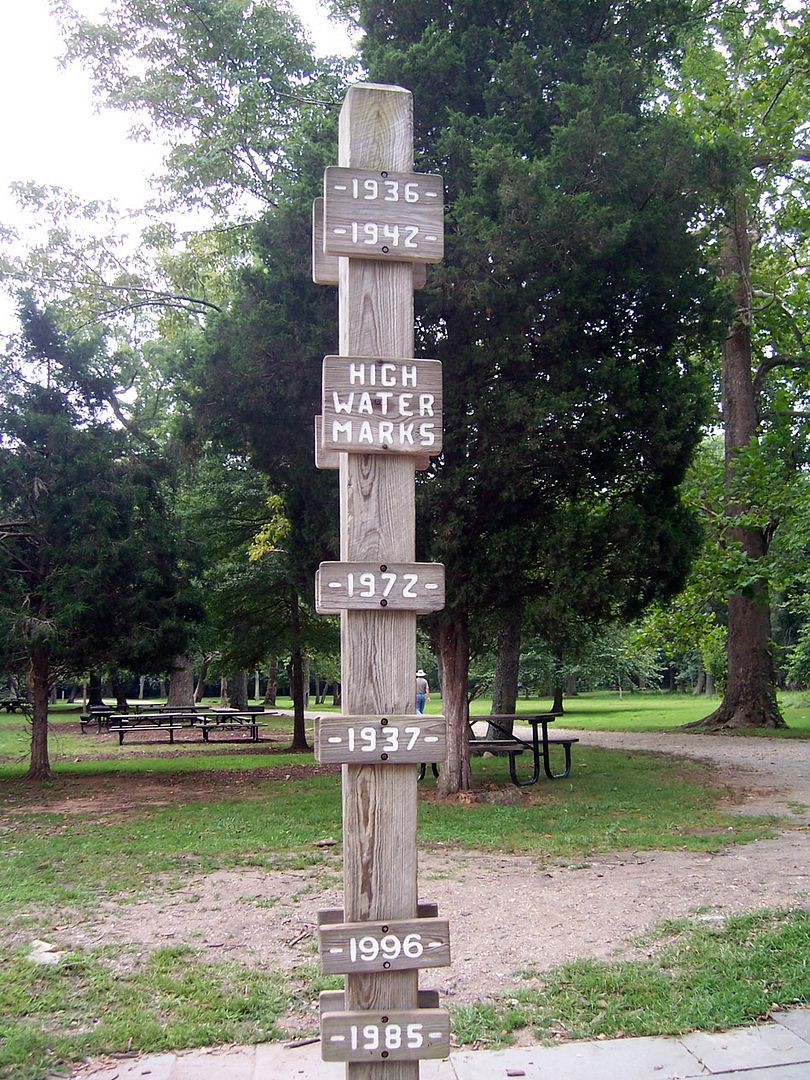 this is something i made in college
some assignment of repainting an old painting as a selfportrait or similar dumb thing

i think i made this while recovering from knee surgery
embarrassing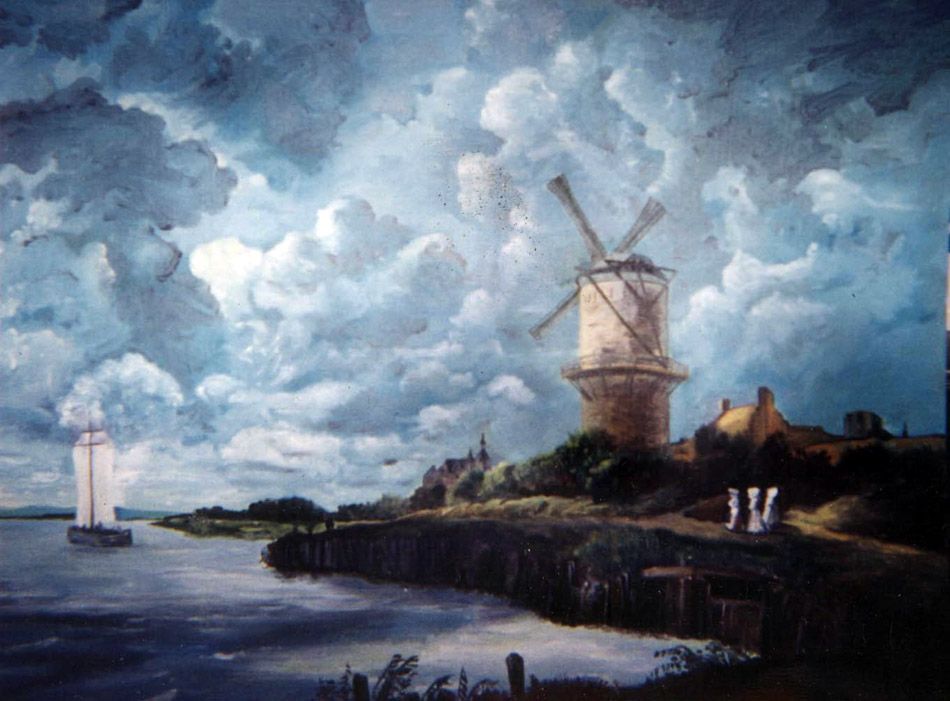 i painted this for a play my friend did where they needed something "old master looking" as a prop

horribly embarassing
i dont know why i am being so self-flagellatory recently
i feel like shaming and humiliating myself
i feel like groveling and writhing in abject agony
your guess is as good as mine

the only piece i made in college that i ever liked i think i put it on here before maybe

the only drawing i made in college that i ever liked
i promise no more backwards looking or navel gazing
i will look only boldly into the future from now on