what book was i reading with Blandings castle in it?
and what word is it i am actually trying to think of?
memory gone again
oh wait i wanted to write Bowdlerized! that was in my book last night and i was delighted to find out it is a shakespeare related word:Bowdler was a prissy physician who expurgated (censored) shakespeare into a sanitized women and children friendly text

this is before rome, this is me sleeping on posting these tauba photos:

her show opened here right before i left and i forgot to post!

this is a dress rehearsal of her and her friend playing her custom tandem organ

wittily titled

tauba likes anagrams

artviewers like tauba!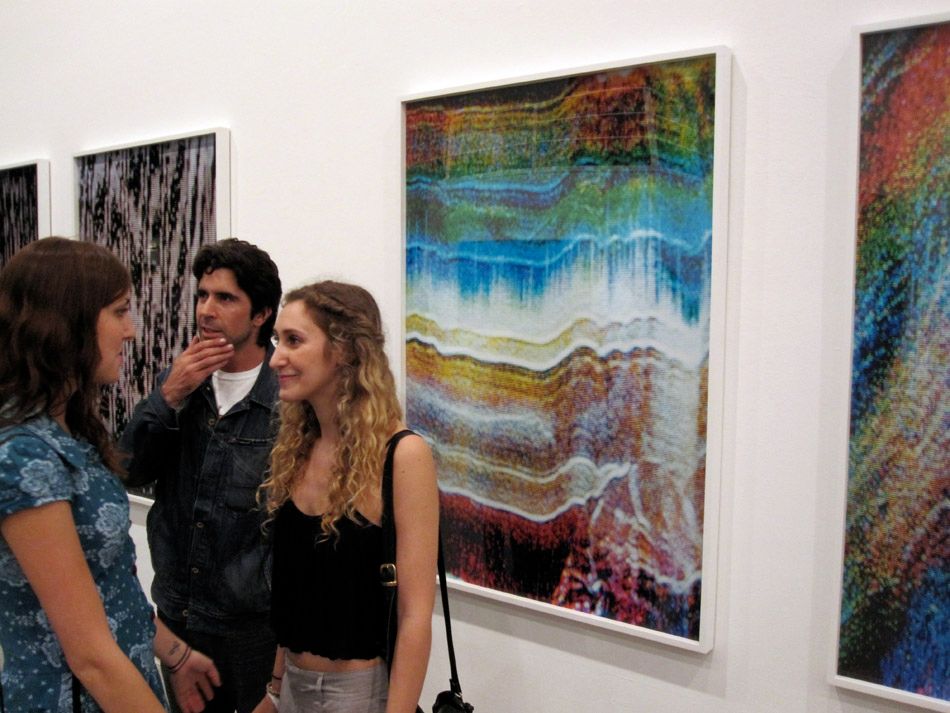 whee!
dont look too close at this one tho:

blerg!

the new "fold"

i see a tauba, a keegan, a sean, who else?
come see the show! and she performs at 5pm i think every day!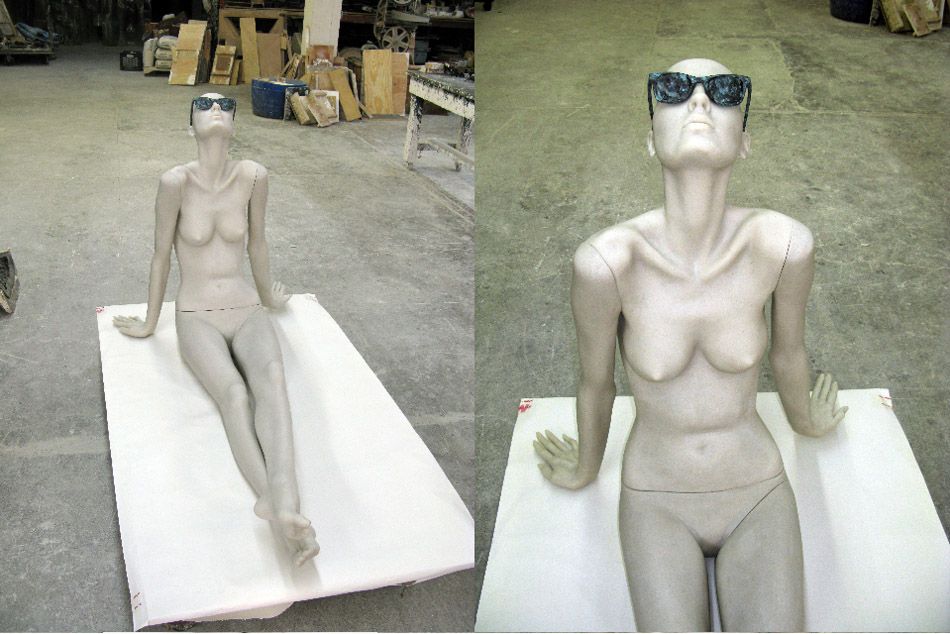 i also forgot to post this, the most awesome marble sculpture evan made

it's odd and gross and "cool" and exciting!
it's in THE OPEN show that i am in! that i gotta go see tomorrow!

i forot two important photos from a few posts back
this is Damiana's mom! i didnt know when i stopped to take her picture i just though she was a cool lady with a chris j tee!

and i forgot to shout out these two important greeks: teddy who got us adidas money to make the show awesome, and andreas our favourite greek gallerist who got over his fear of airplanes to take the 1hr flight to rome and party with us. andreas!!!

this is thurday when i stopped to see SLAVA at ENVOY and then CLAYTON and ALIFE
im putting it in caps for for i guess no reason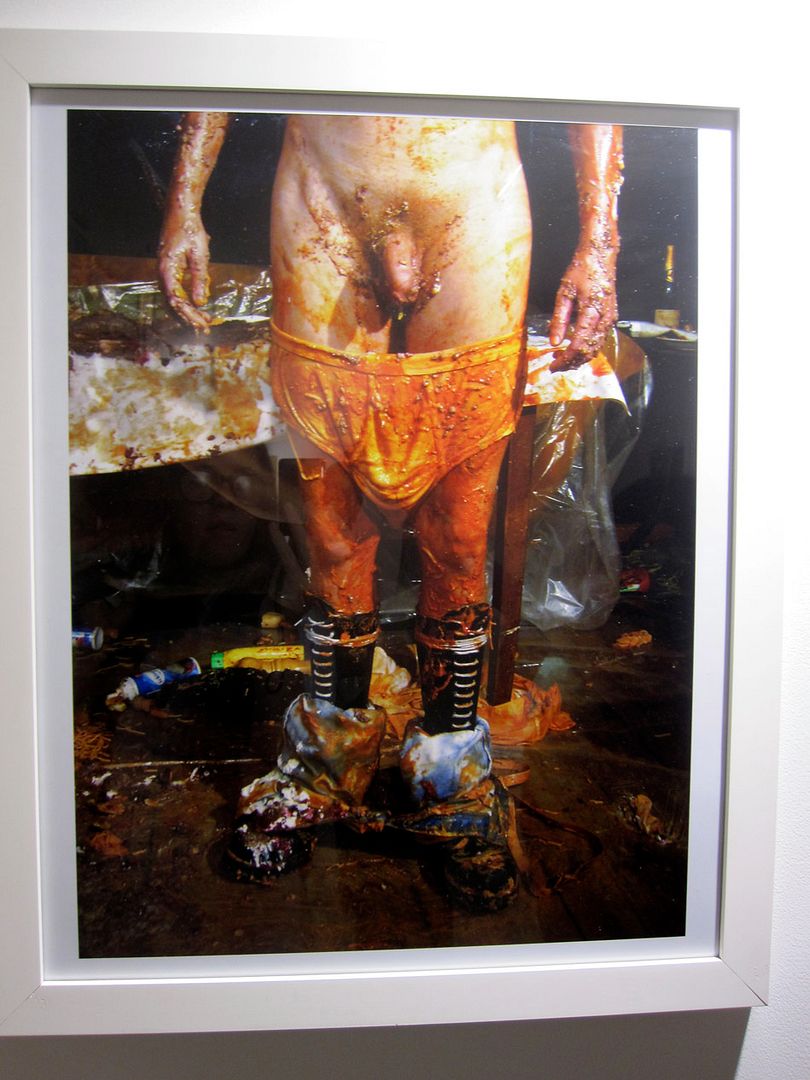 was that you asking for a closeup?
i thought i heard someone say closeup

this one was my favourite

HOMOPHONES
slava said that is what he has most trouble with in the english language
🙂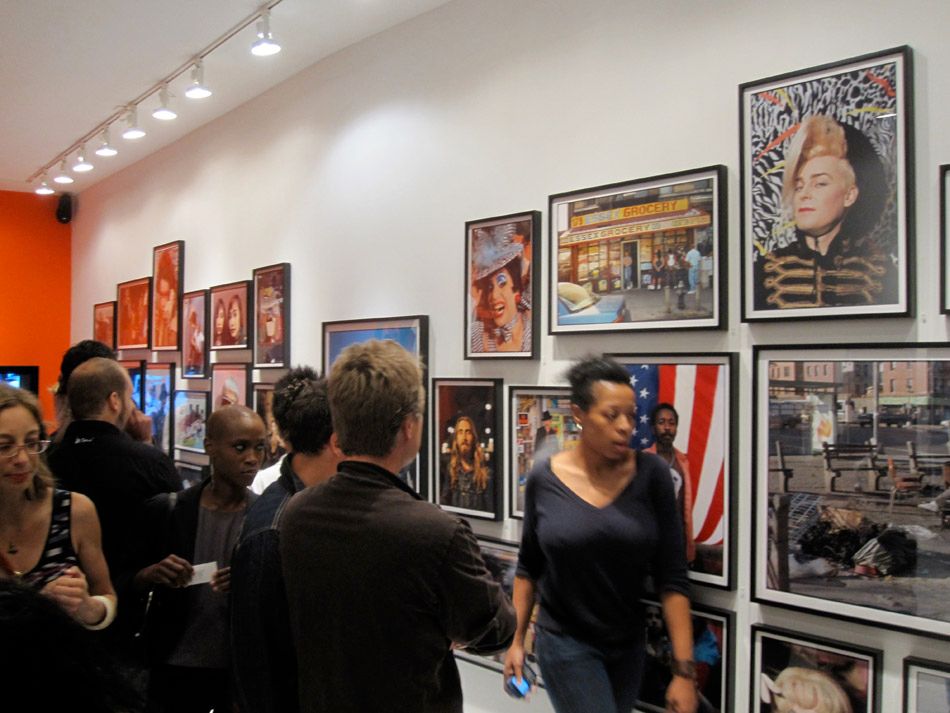 clayton at alife
coincides with big great article on him in the nytimes! with slideshow that is realyl good! click click!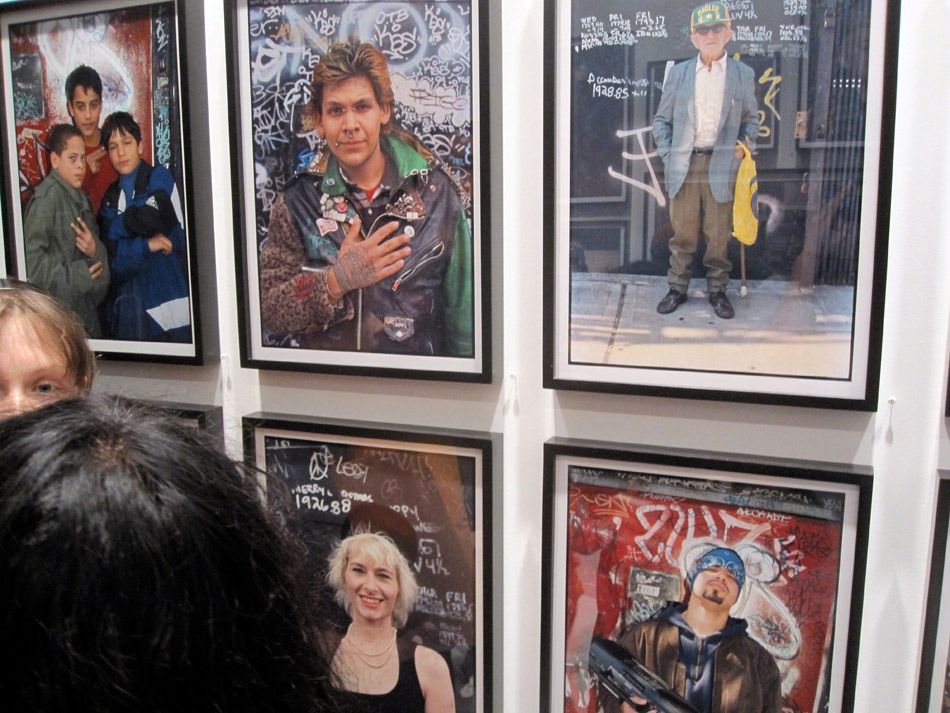 the times says
"oh the days when you could tell what people were about by their clothes"

clayton
i beat him to the draw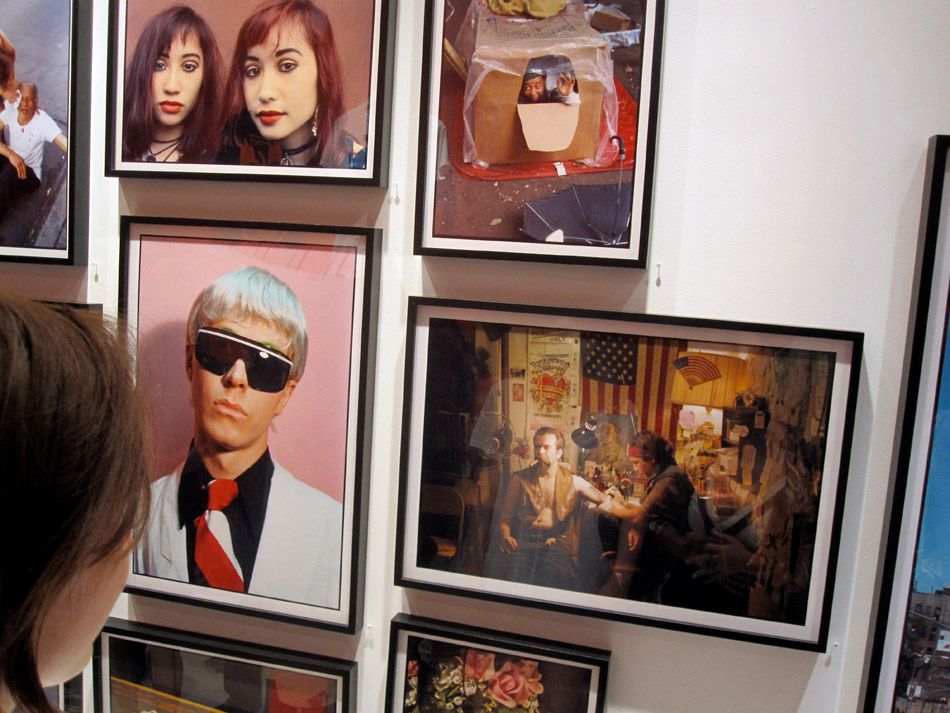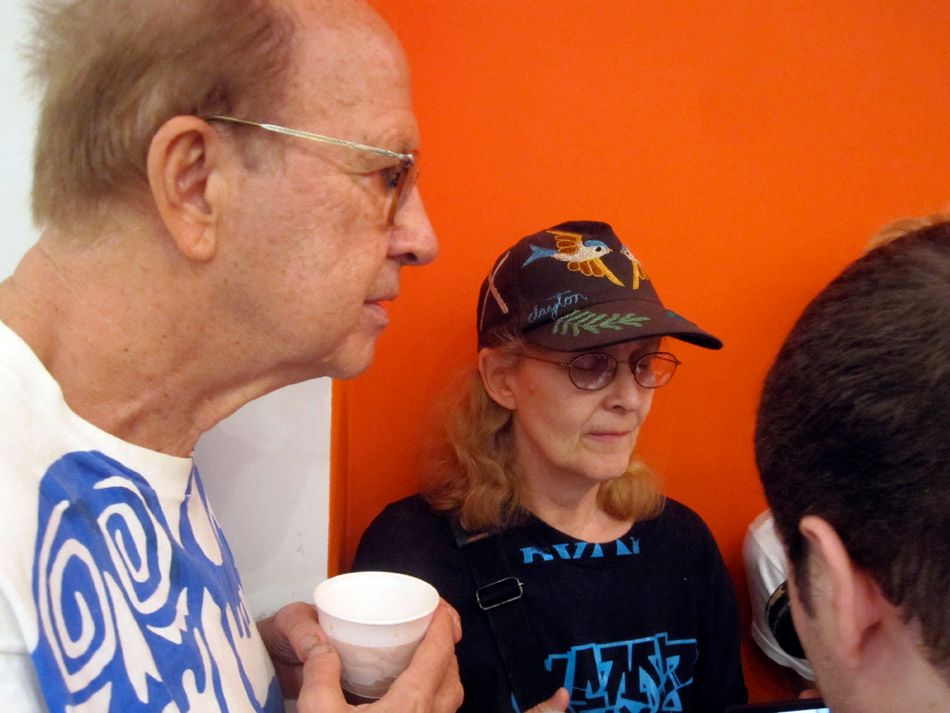 elsa his collaborator and partner
thats all i have up my sleeve for today but on monday pat and i are having SUBWAY ADVENTURE DAY so im sure that will give mage to something interesting!