im reading this somerset maugham book UP AT THE VILLA that i swear is set in the exact villa Kembra and APF did their Proenza Schouler thing at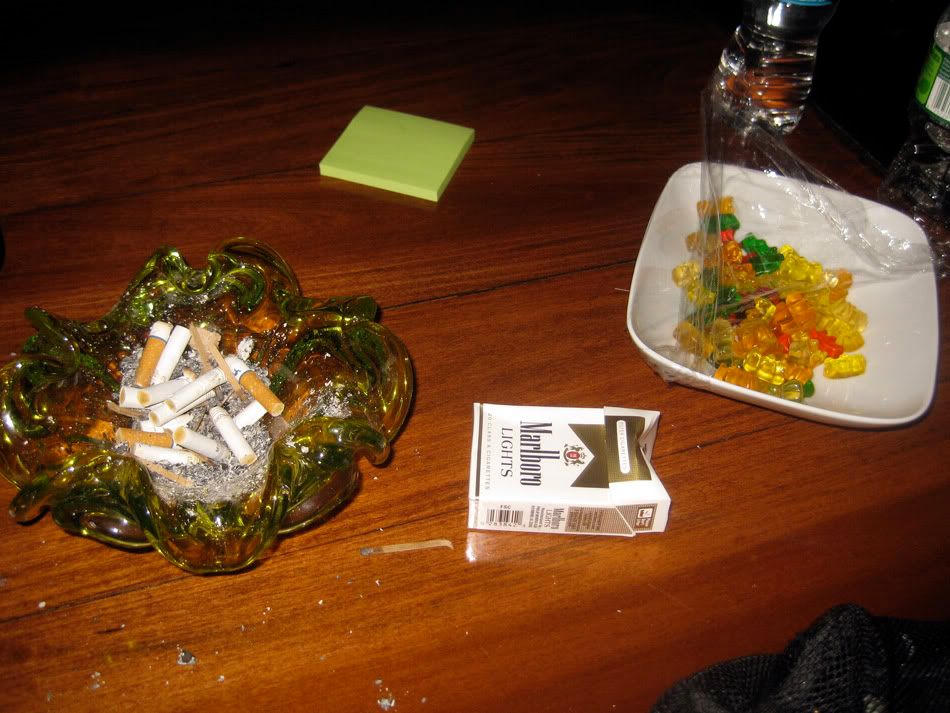 not that i feel like talking about italy at all

reading the book i think is just to try to re-apply the sheen of mystery and excitement to my upcoming italy trip.

more bear butts on the blog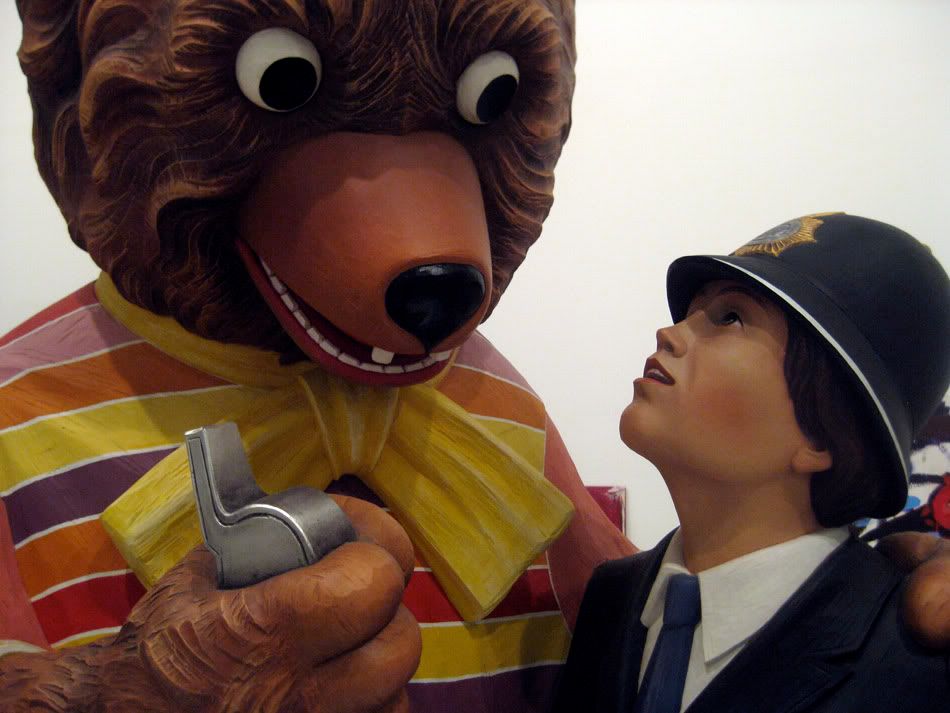 messing with cops: fun for all speies

so why am i in the PIG show unattended?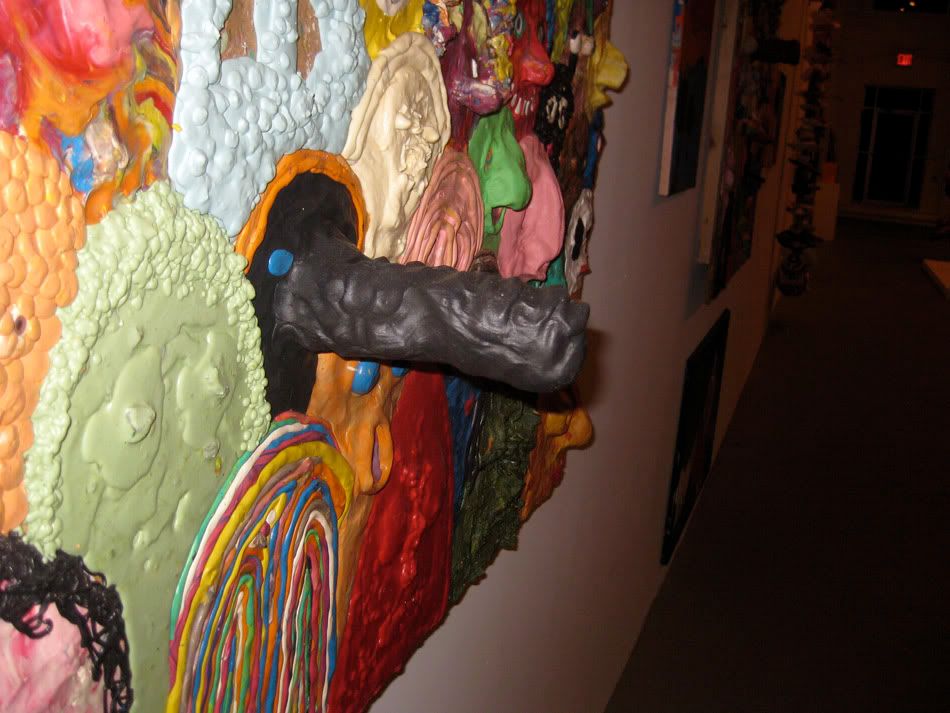 i should not be unattended in the PIG show

its because of Ben and Dan and Trinie's thing!
their zine lecture and zine makin workshop

it was really fun
i dont have a picture of the dog one pager he and christina made but that was the highlight

peeked into taylor's studio upstairs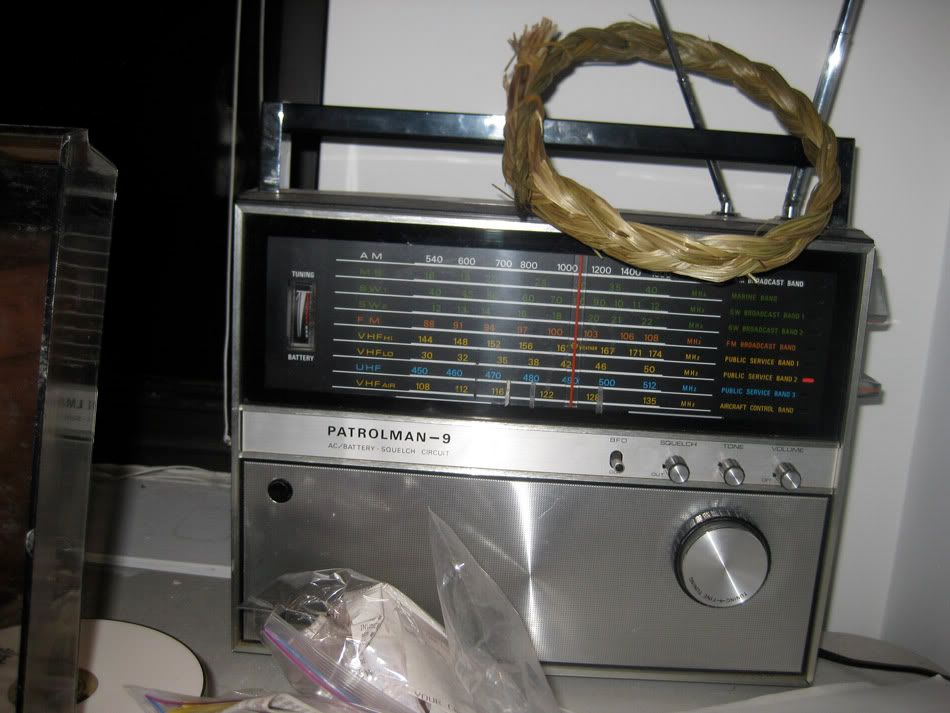 peeked at pins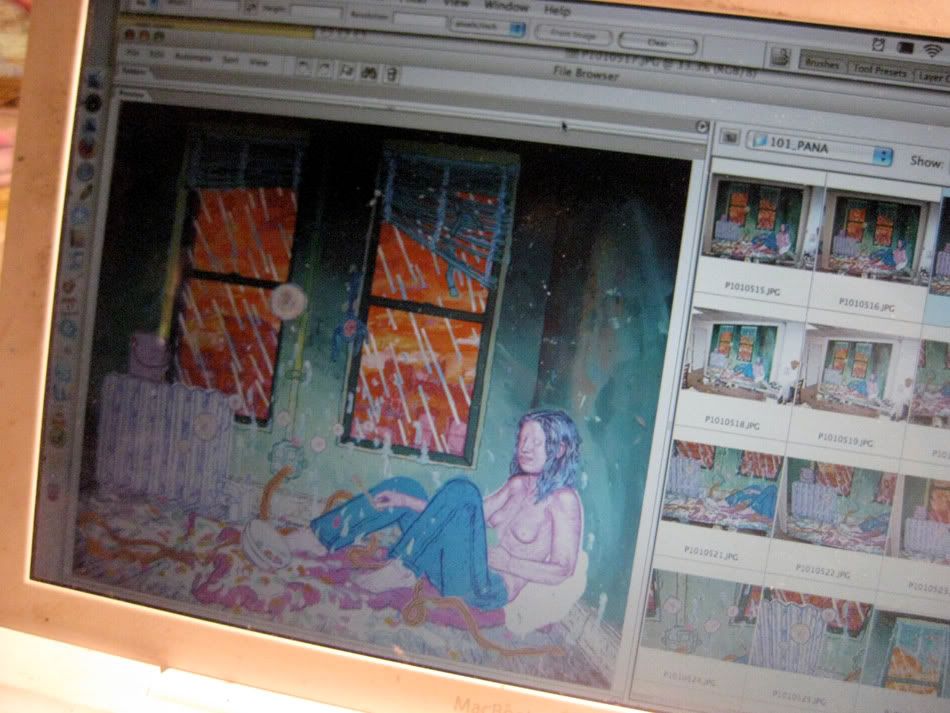 peeked at his rome painting

i love that these paul chan are on shoes

i love that these people stayed really late making zines!

i love that christina and ben then came over and made dinner and taught me to play Canasta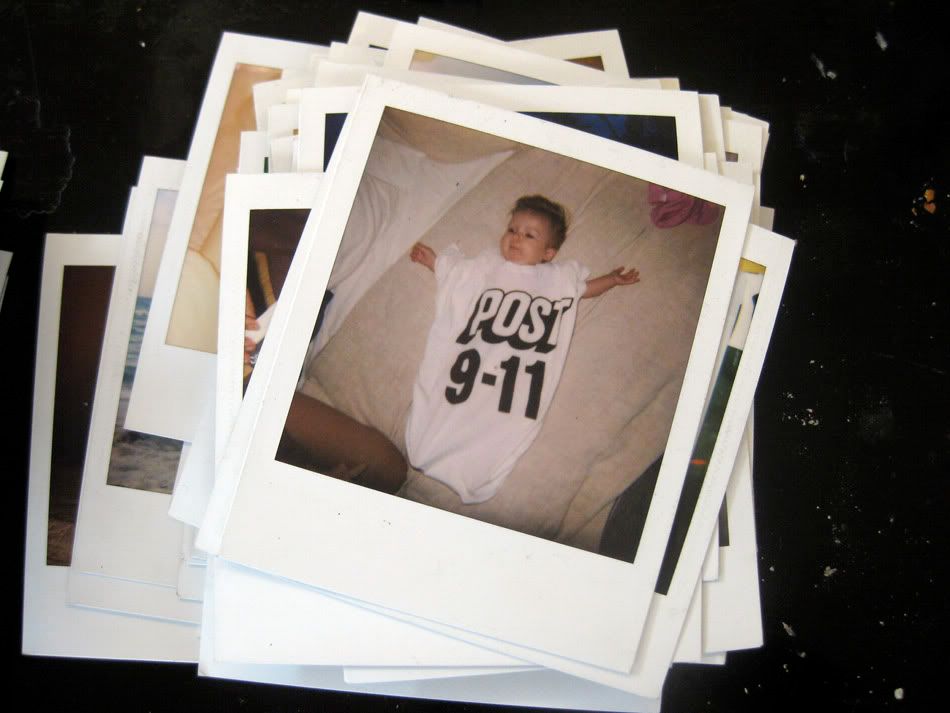 i love that jade and dan selected a group of polaroids to show in rome
these are not they, those you will have to come to Rome for
these are just some awesome ones i got to see when i went over to her uncles house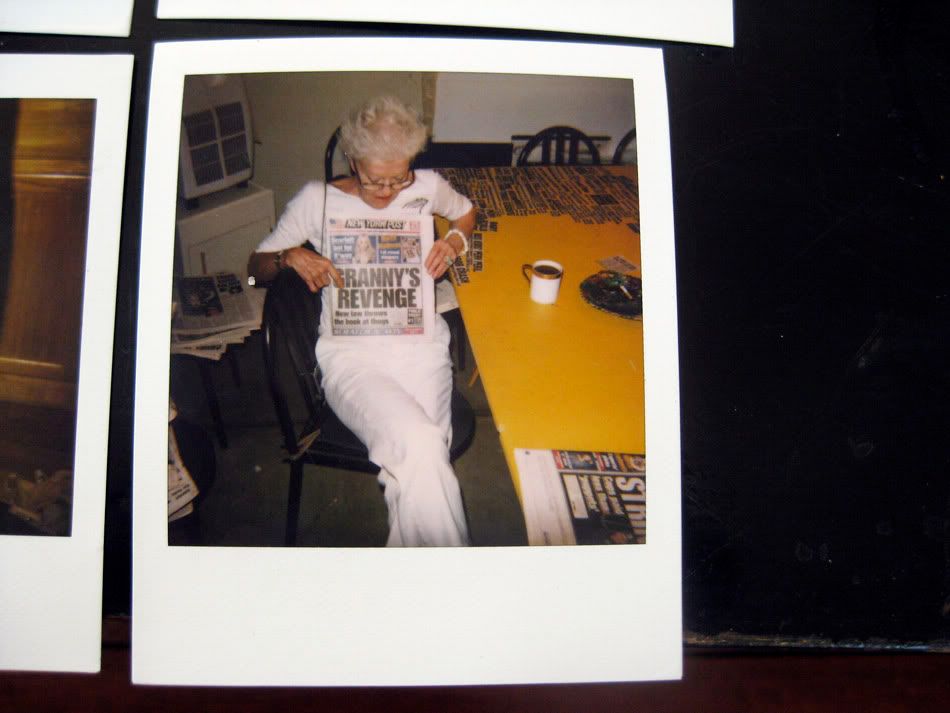 so good

this is me but i have no recollection
hello sidwell friends sweatpants!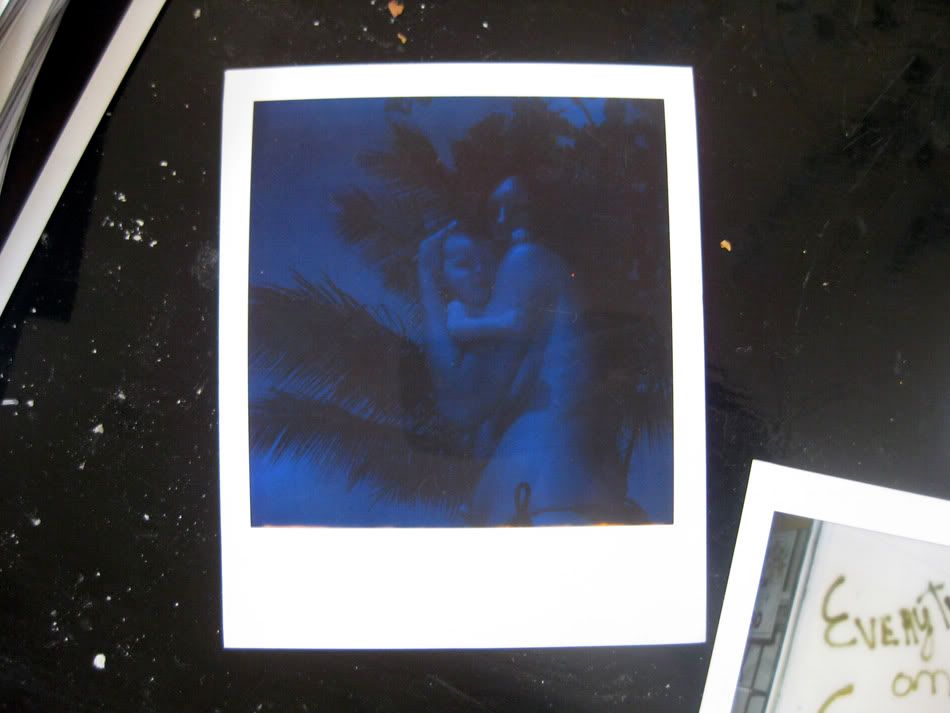 beautiful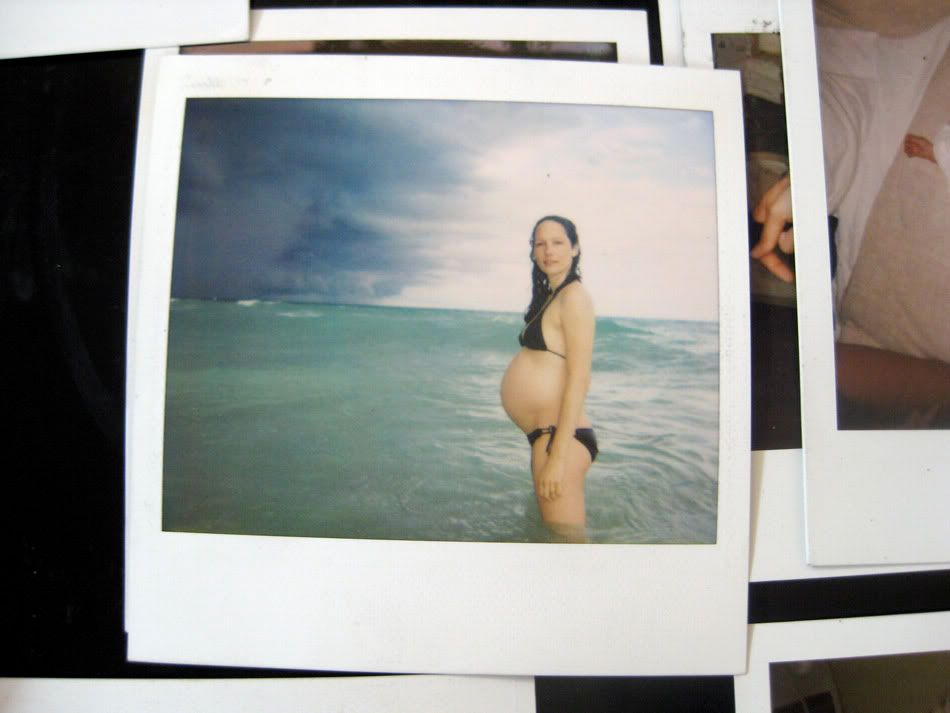 i think this is my favourite

though this one gets the WTF prize
a very prestigious prize!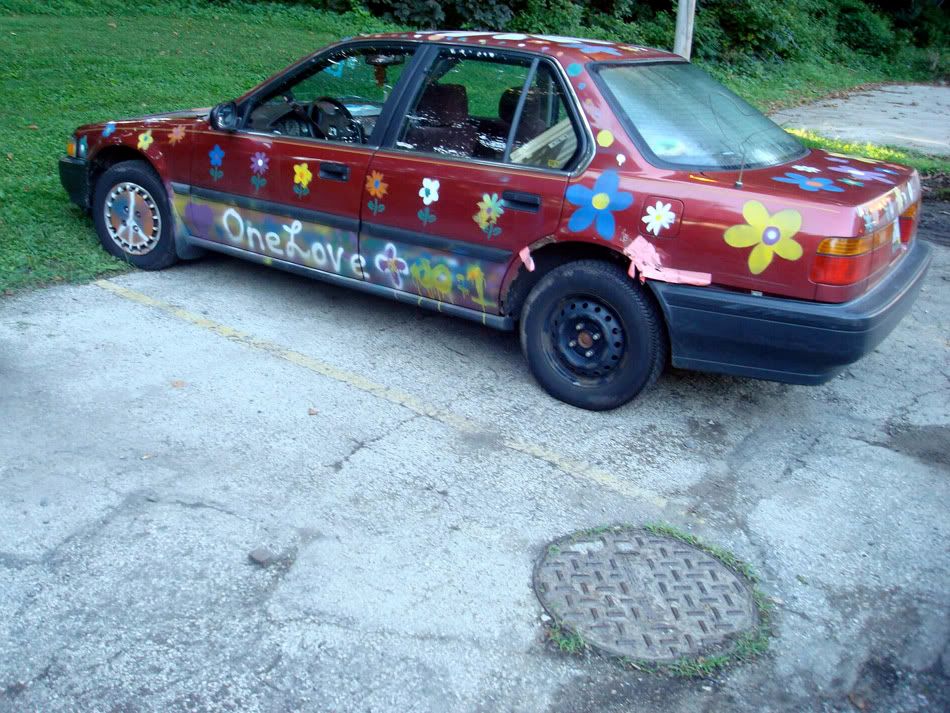 pat is in philadelphia painting steve murals and send me some images of weird things he is seeing around town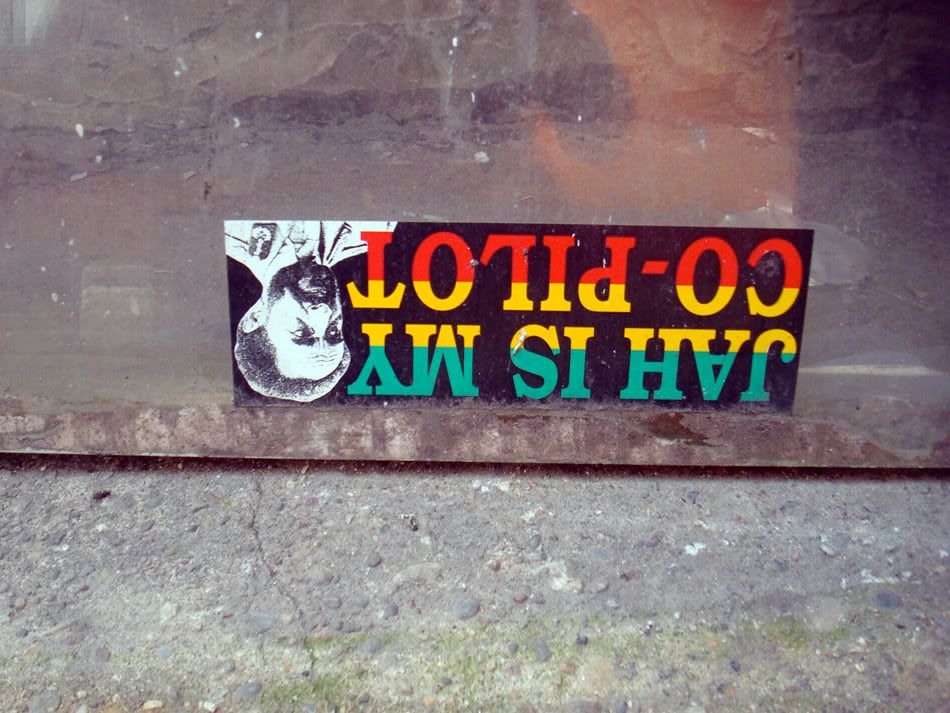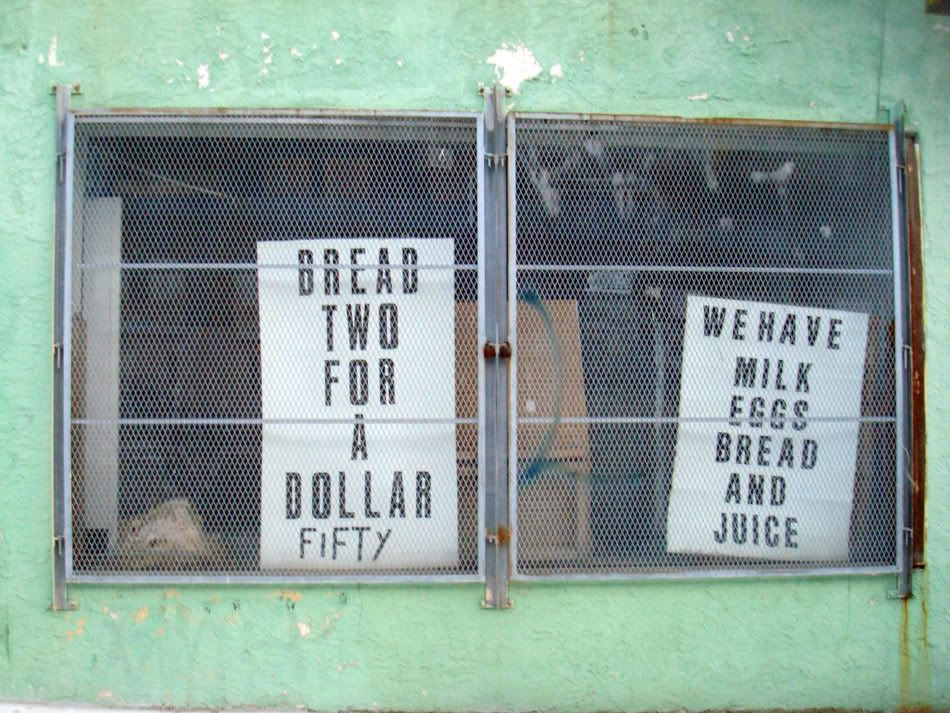 bootleg mark floods wow!

here are some murals

here is steve

looks awesome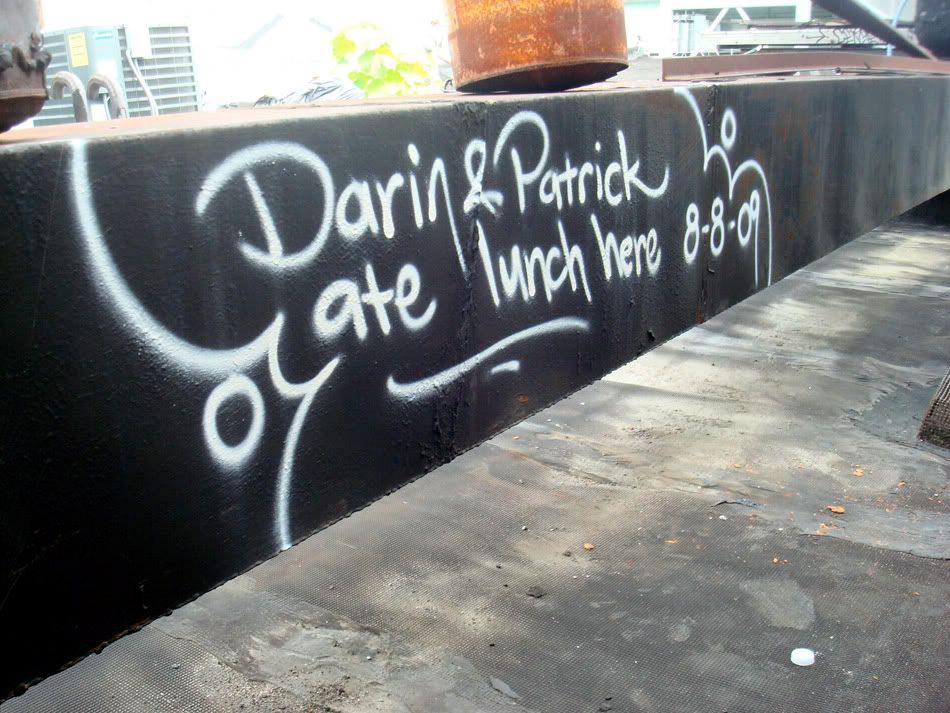 wish patrick would come eat lunch with me instead
here is his BLOG again for you to miss him too