it's making my keyboard all sticky
bla i have nothing to say today
i am fading fast here at work at 722PM on a saturday

this dog is in a photo in my house and i never knew it!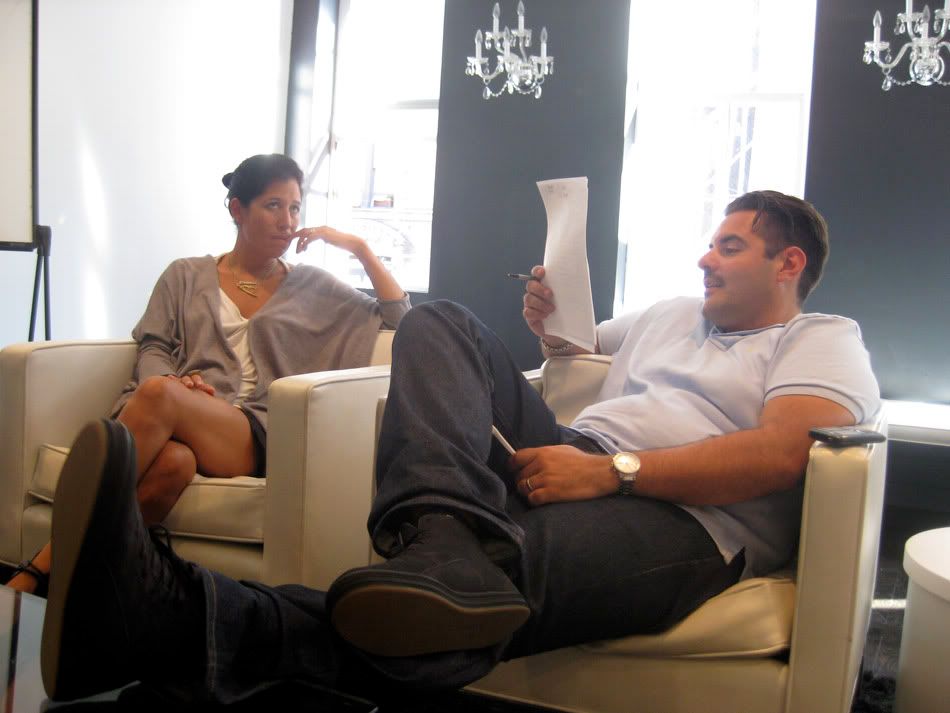 this about sums up my meeting with Teddy and Yvette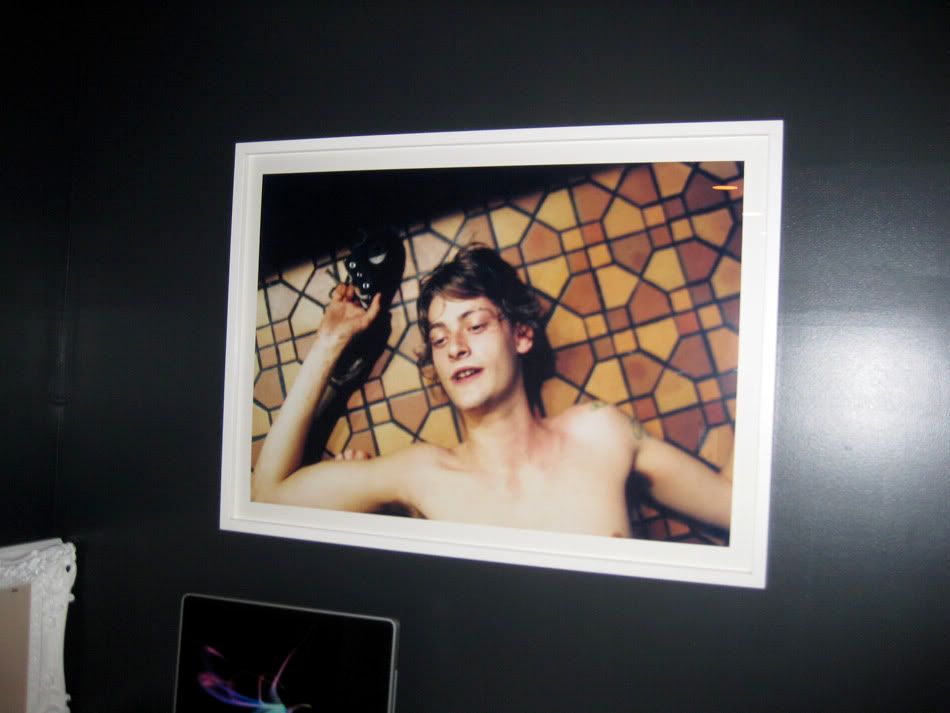 i wanna steal his ryans for rome and am waiting to hear if i can

this was released

this, tessa, did that equisite corpse show i mentioned a while back and is helping me with rome and with drinks

ken miller's piece on me came out in SPREAD but my boss took my only copy

summer in the city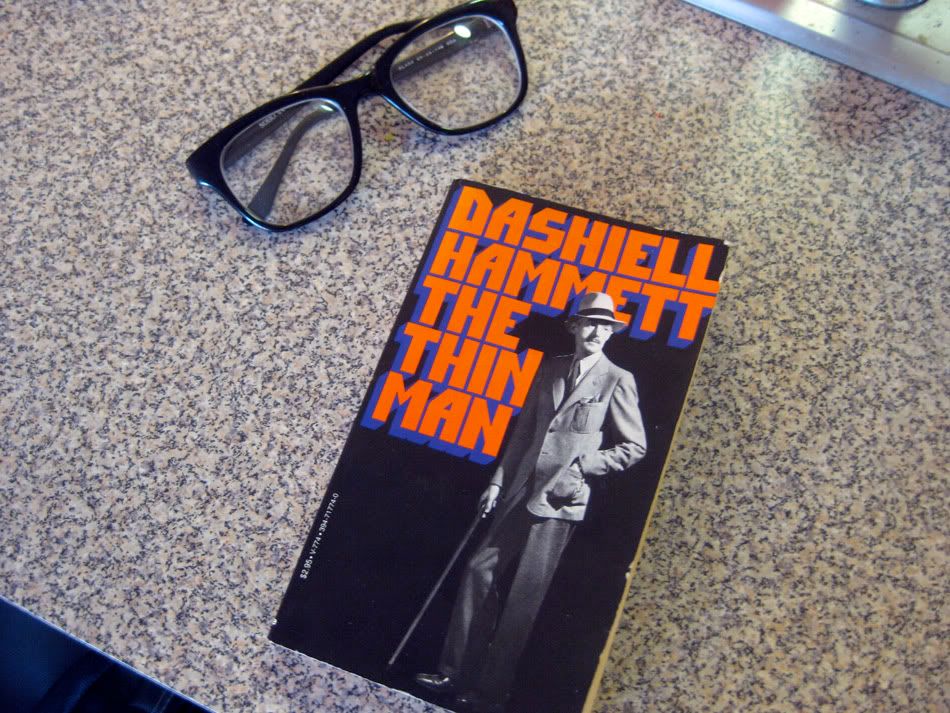 i read this and it was odd
i like the cover design and that dash was named after him
the story was kinda comme ci come ca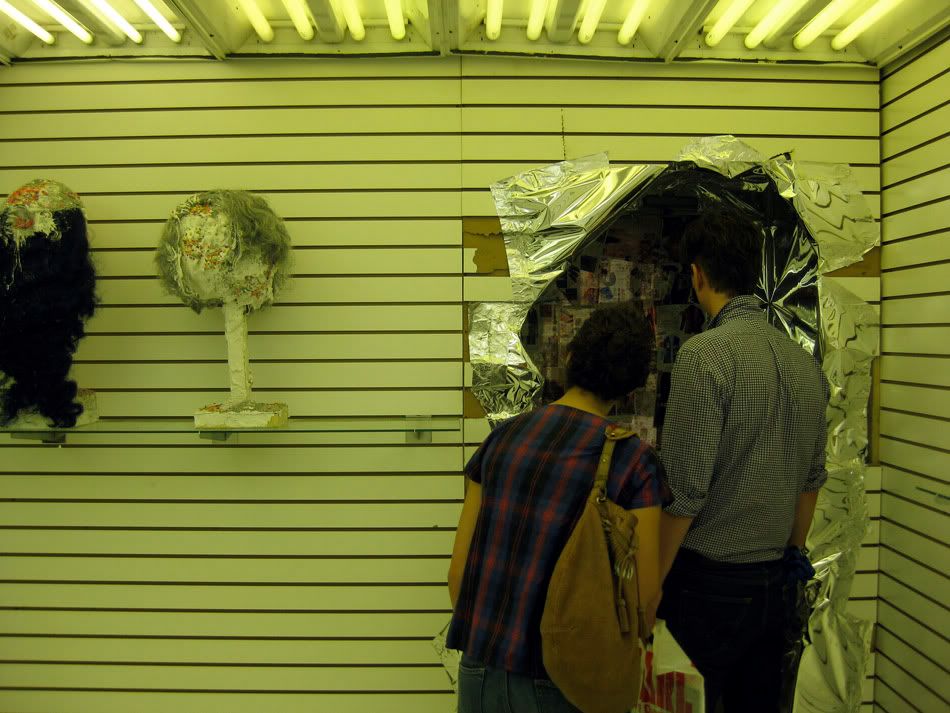 we walked around the meth lab again

some discreet people complained that there were too many butts recently and would the blog please go back to normal

which is totally understandable because not all people respond well to lewd, random, mindless behaviour

i personally dont

i was just trying to give the people what i thought they wanted

like fists in their vaginas and stuff like that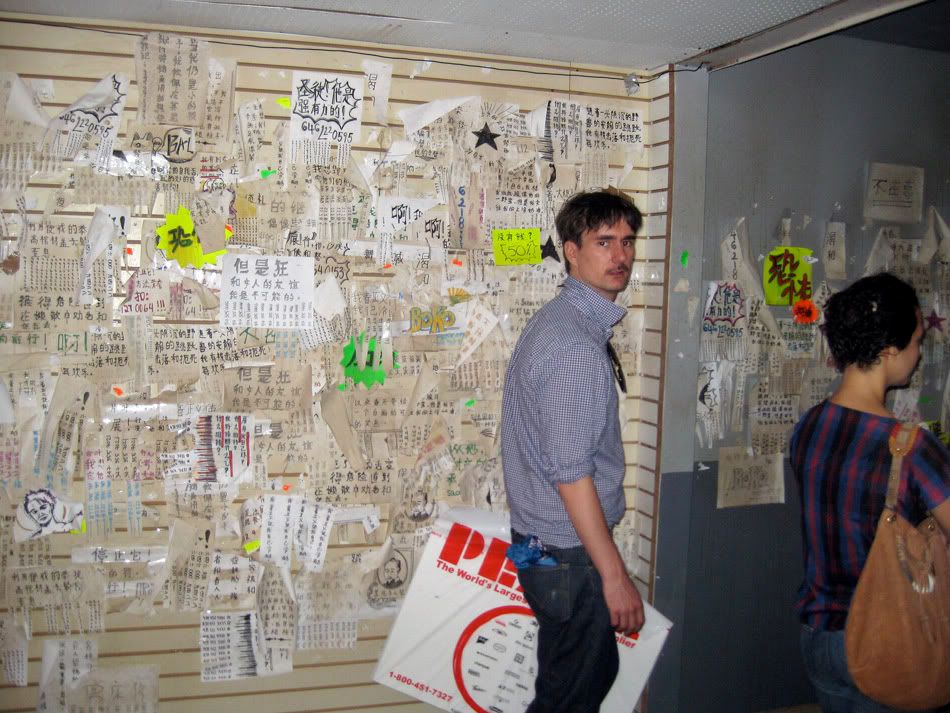 just kidding im sorry i didnt make those shirts
which begs the Q, who the heck did?

this is christina thinking "gross"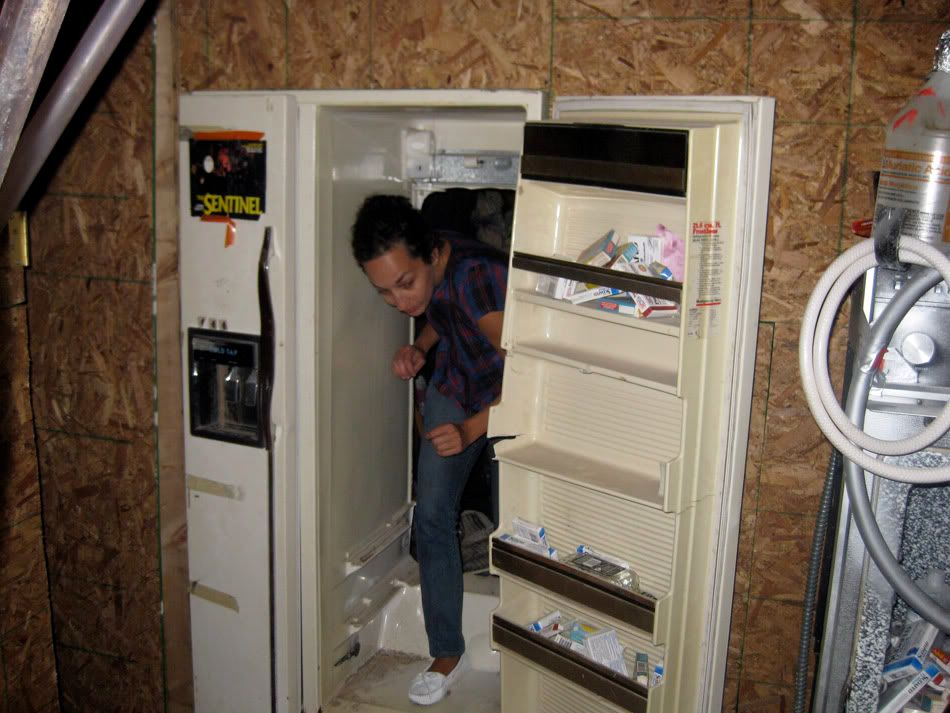 someone told me there was a room in Fort THunder accessible only though the fridge
do you think someone told the meth lab guys that too?

this room is still my favourite

bumped into Taylor McKimens on the street and he was carrying this Keichi Tanaami bag that is neato
UNIQLO!
we want your money
GIVE US YOUR MONEY

TIME to give us your money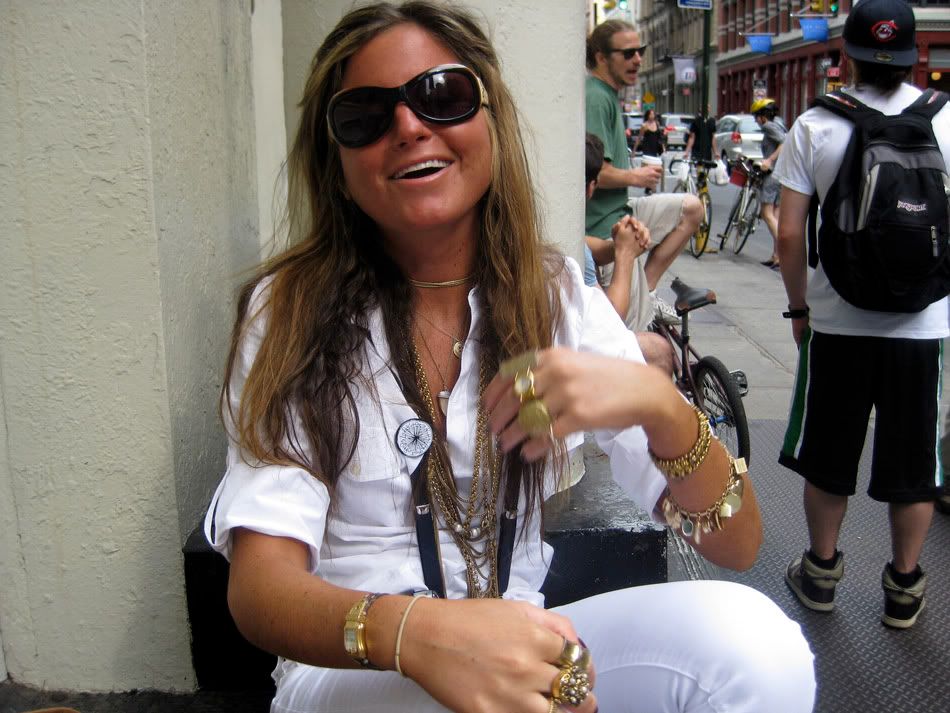 i had coffee today with a long lost friend from elementary school!
now rocking a new york minute pin too. yes!

ok lets was os gemeos paint some because now its like 822PM and im totally over sitting here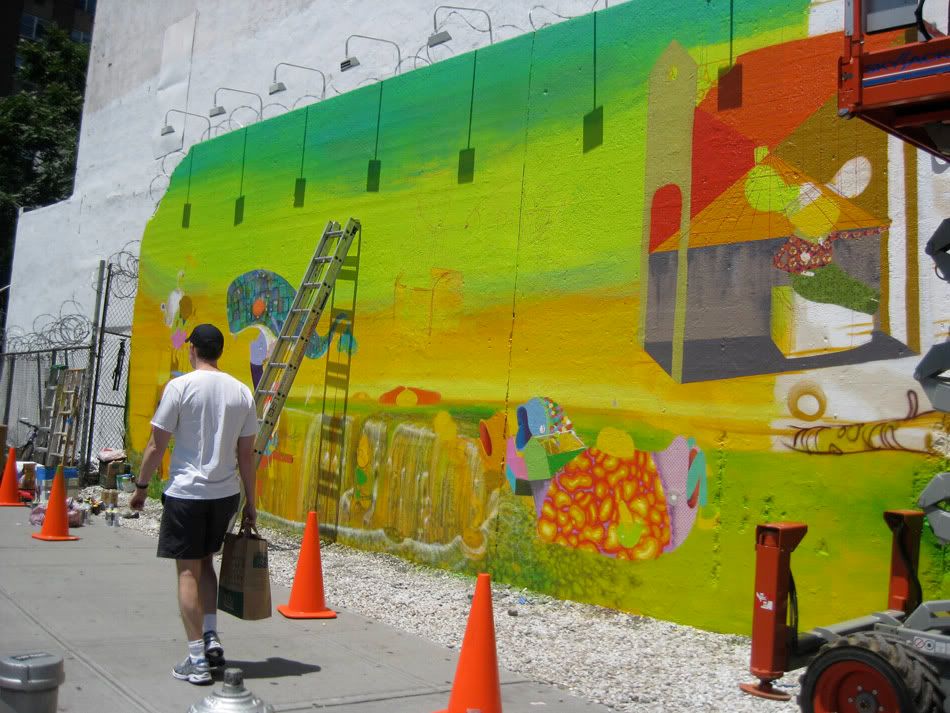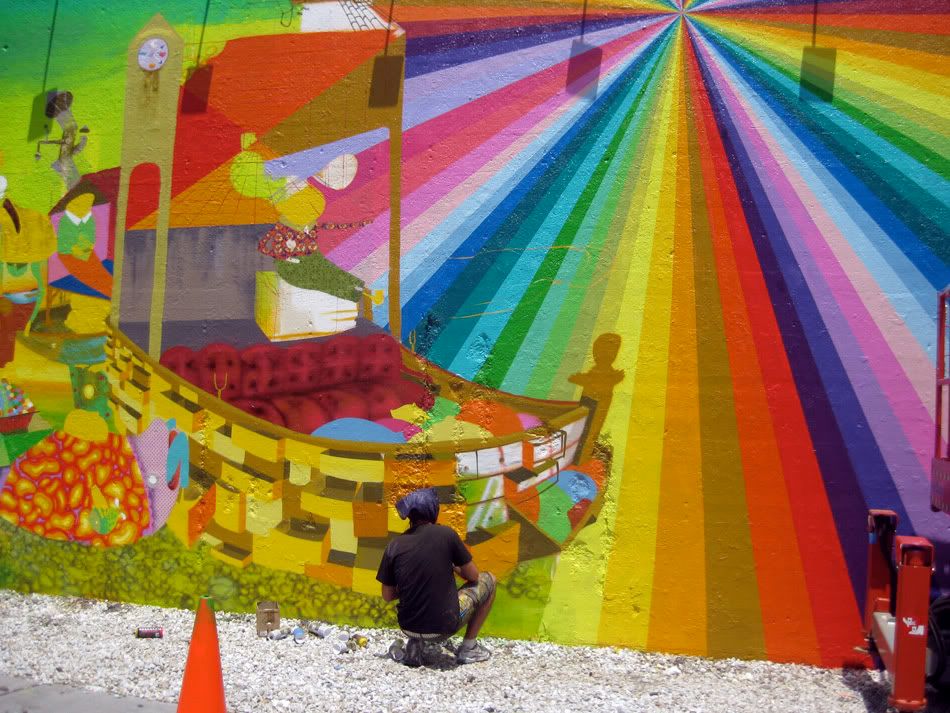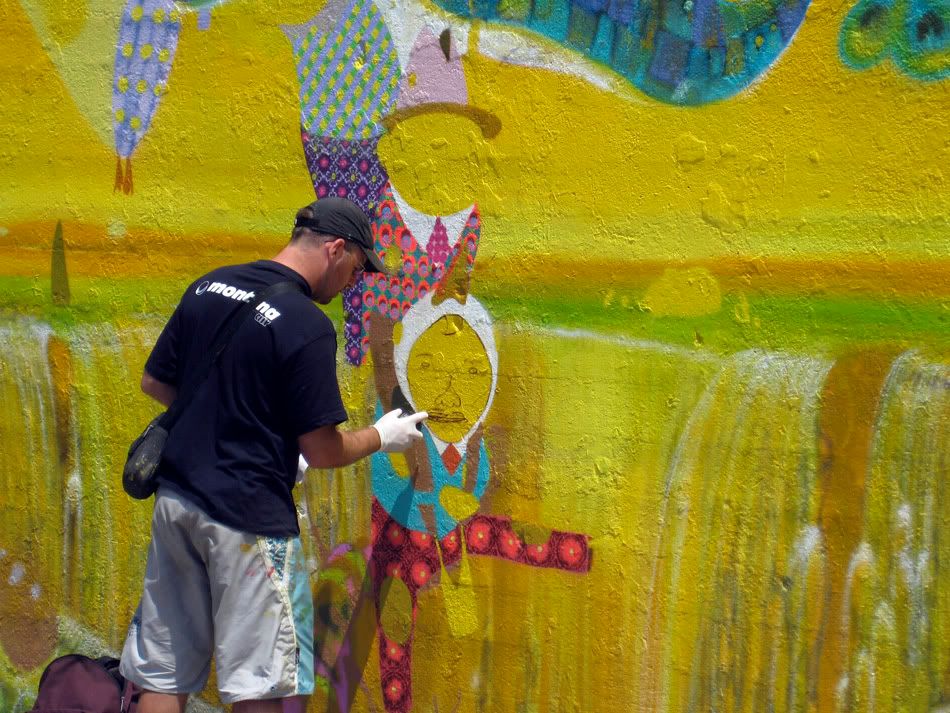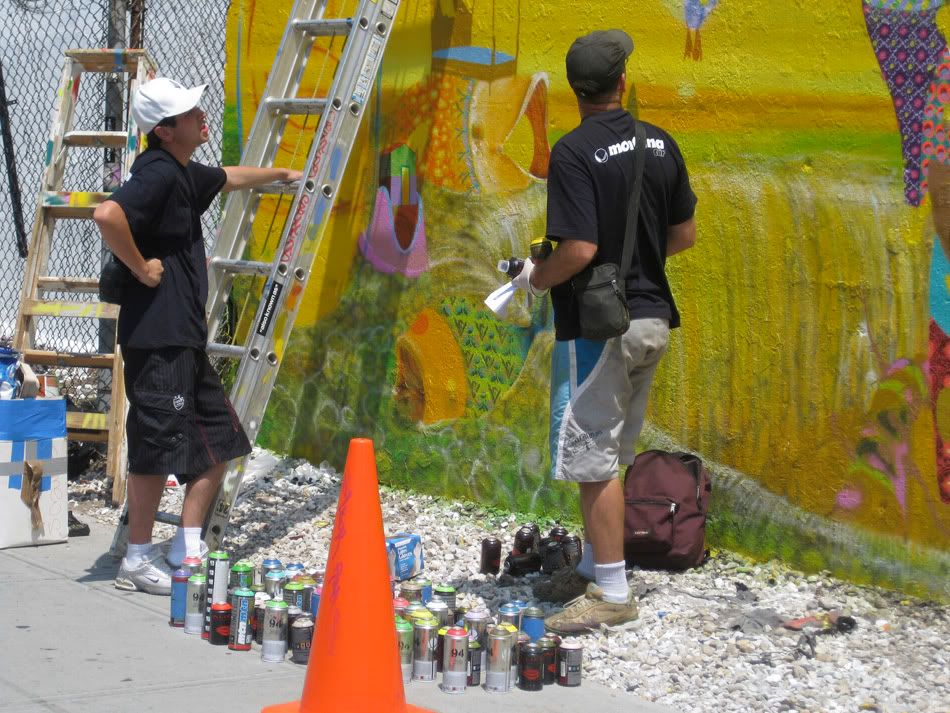 montana hook up
that reminds me!

they are pretty awesome with spray cans