too many blogs for you i know
you are surfeited, you are teeming
with blog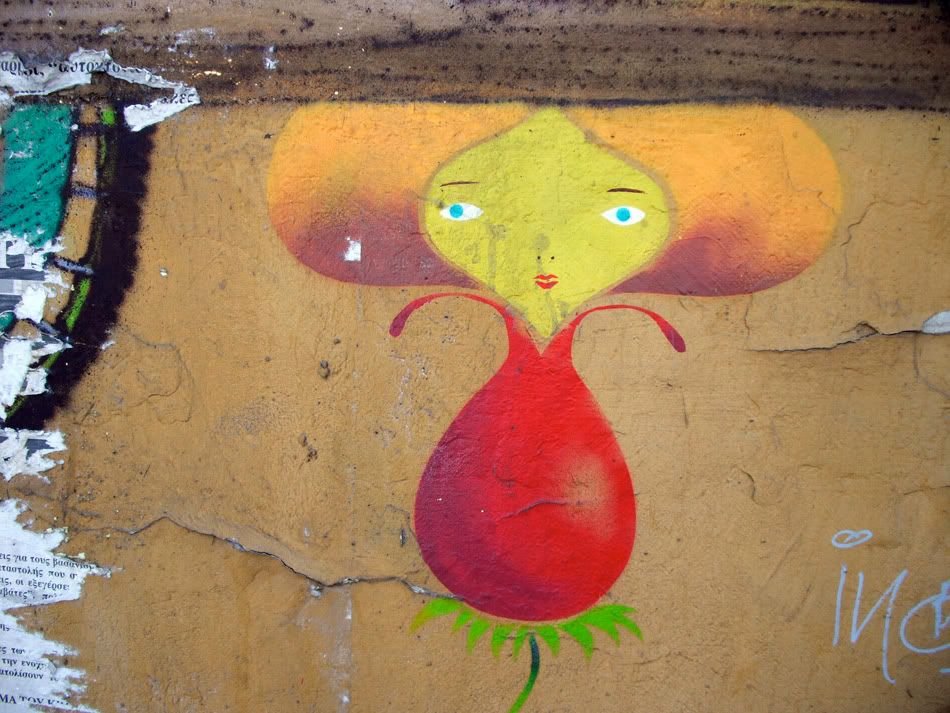 i just need to get up to today
because i have this weird anxiety and it will only be allayed by my online photos catching up with my life

blog lag
its real!

tangled up in my past
get off me!!!!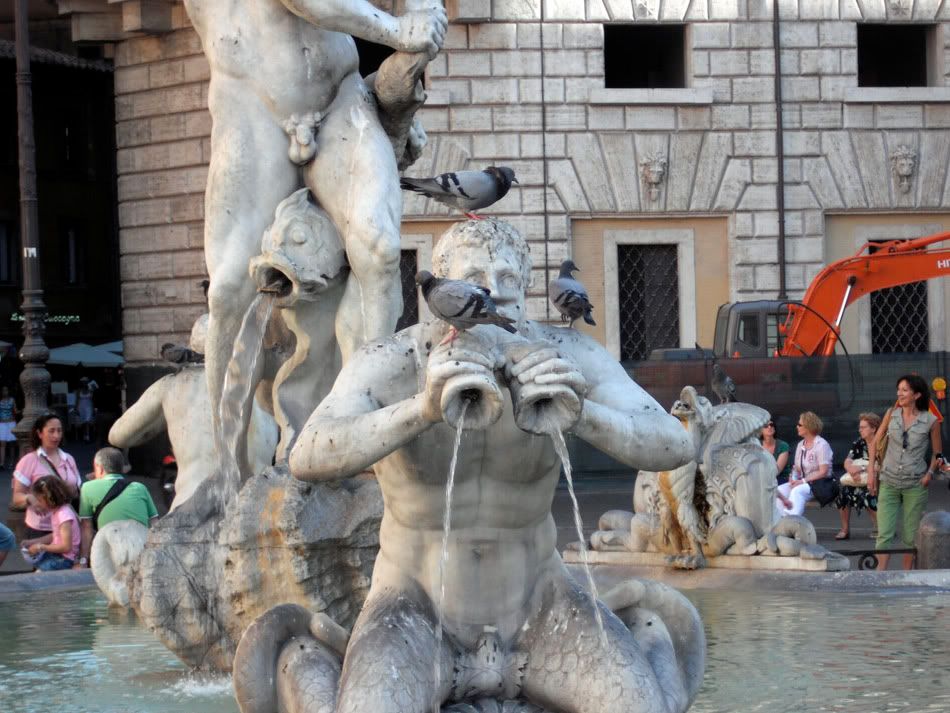 just kidding
these are billy photos i think from rome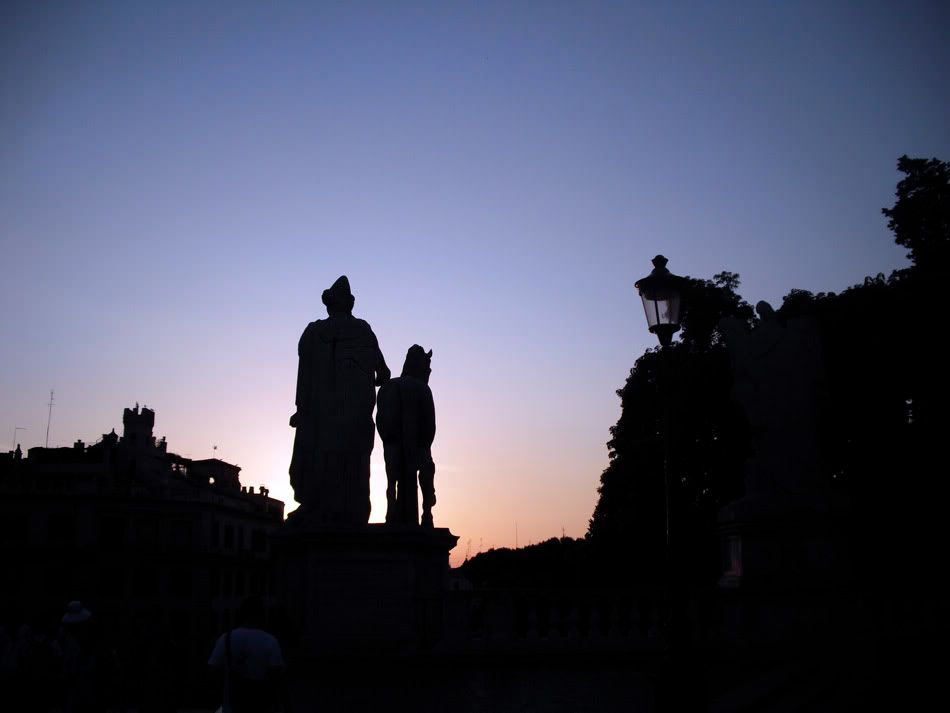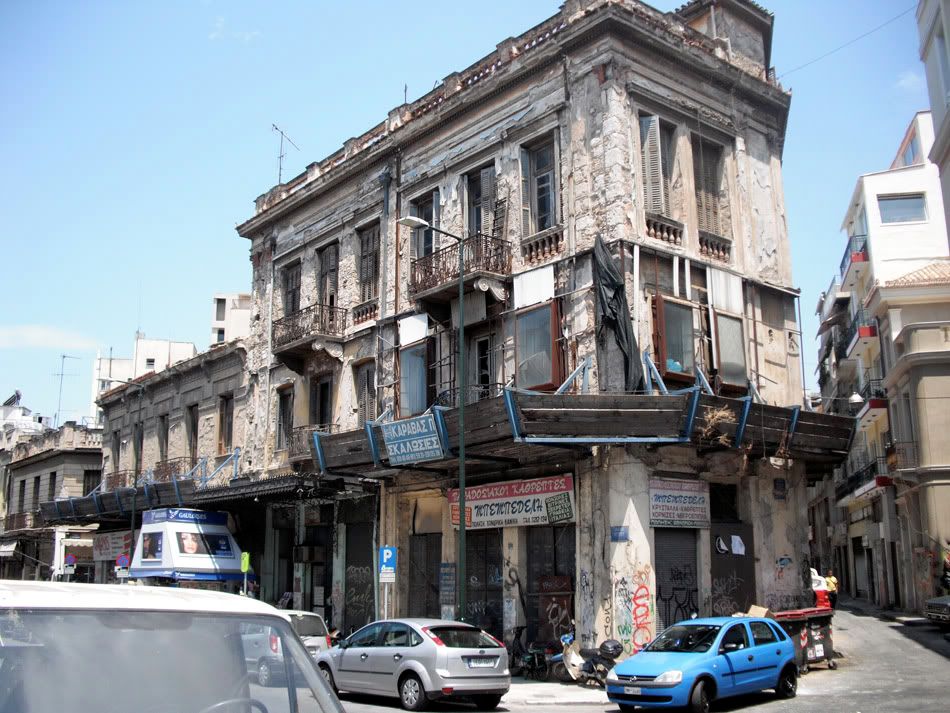 oh! here we are in Athens
we love athens!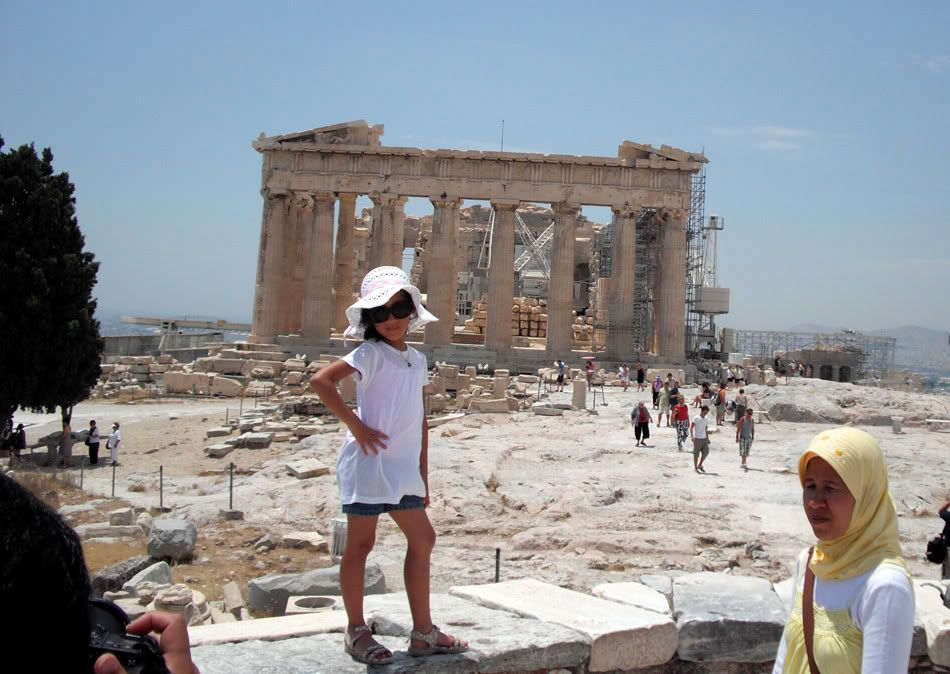 while pat and oral were in mykonos already, billy and i pooted around athens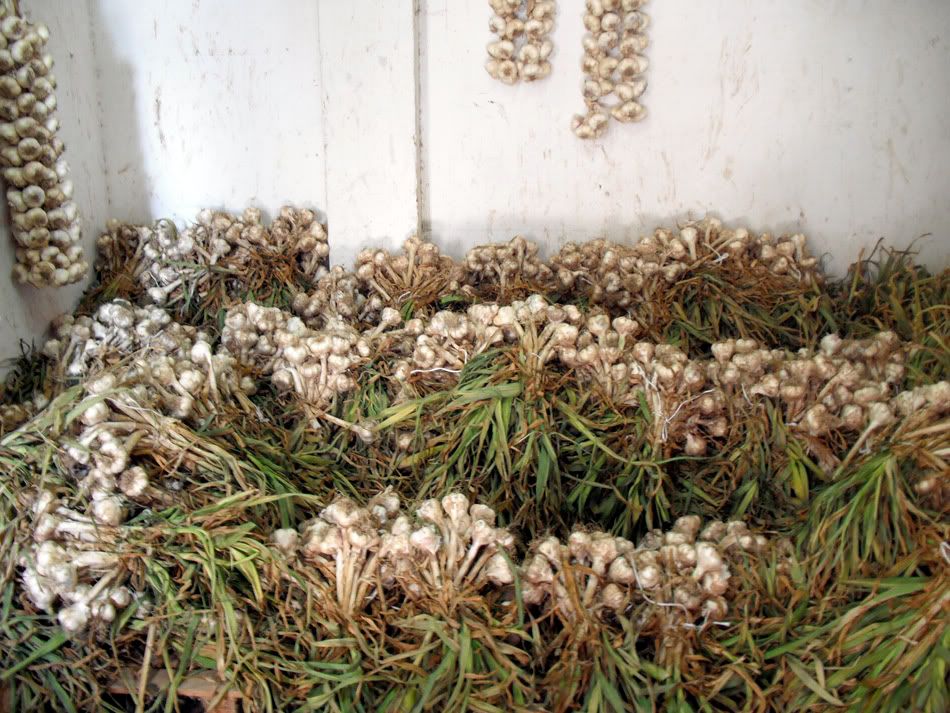 we bought garlic from the garlic lady (see a year ago post)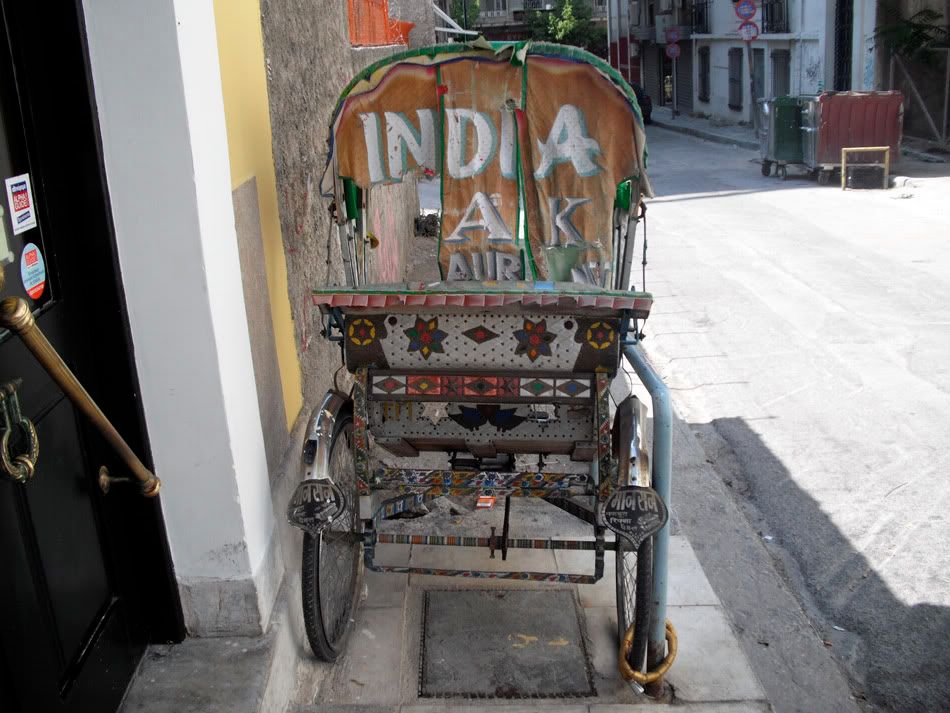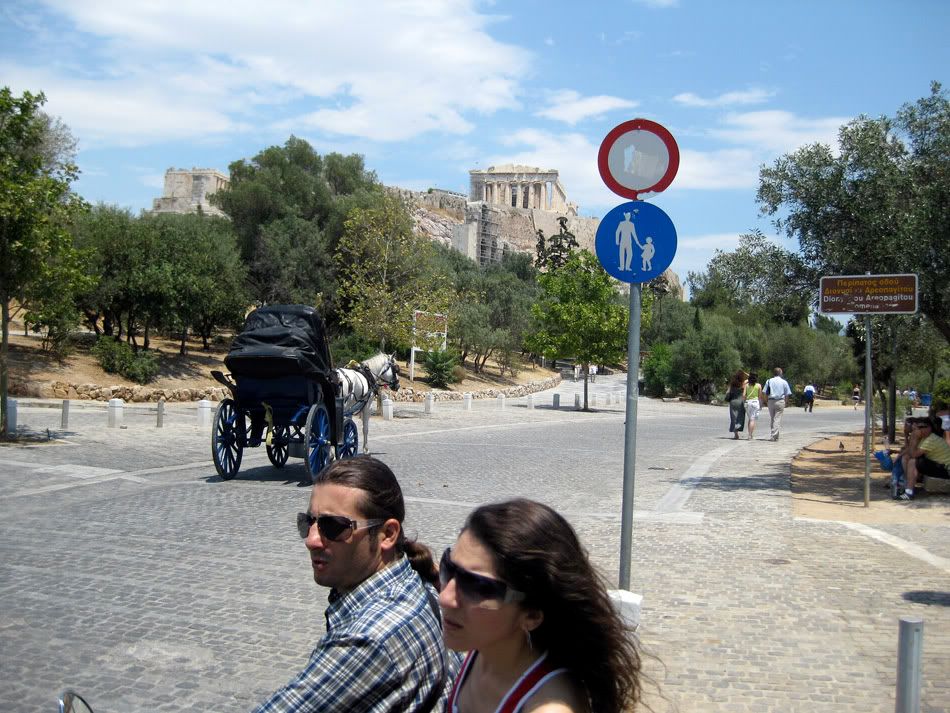 this is the new archeological museum
no reason to keep the bleepin marbles now, brit butts!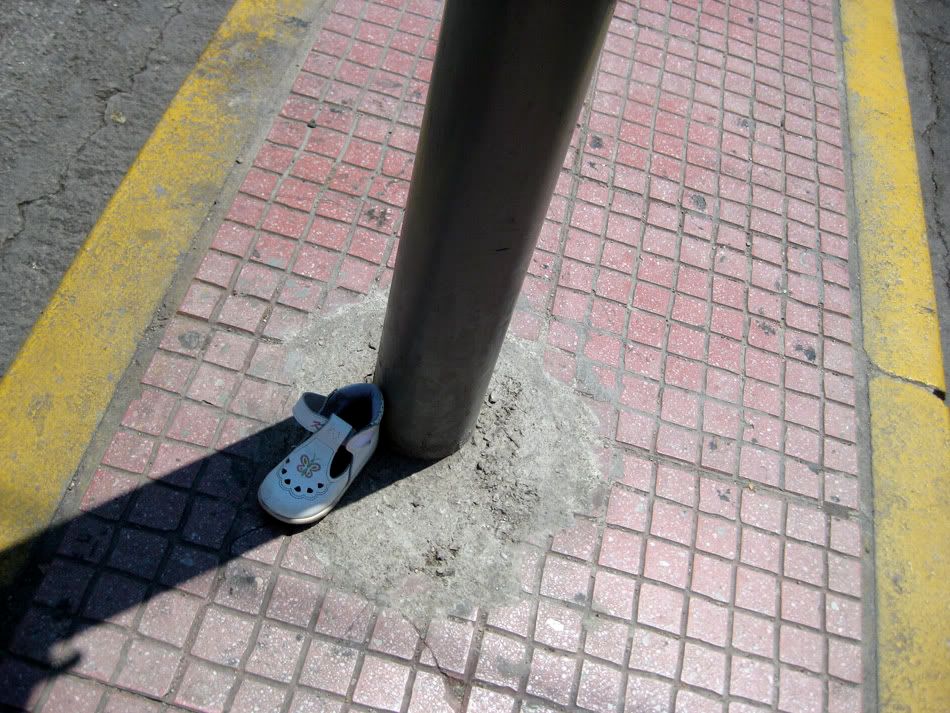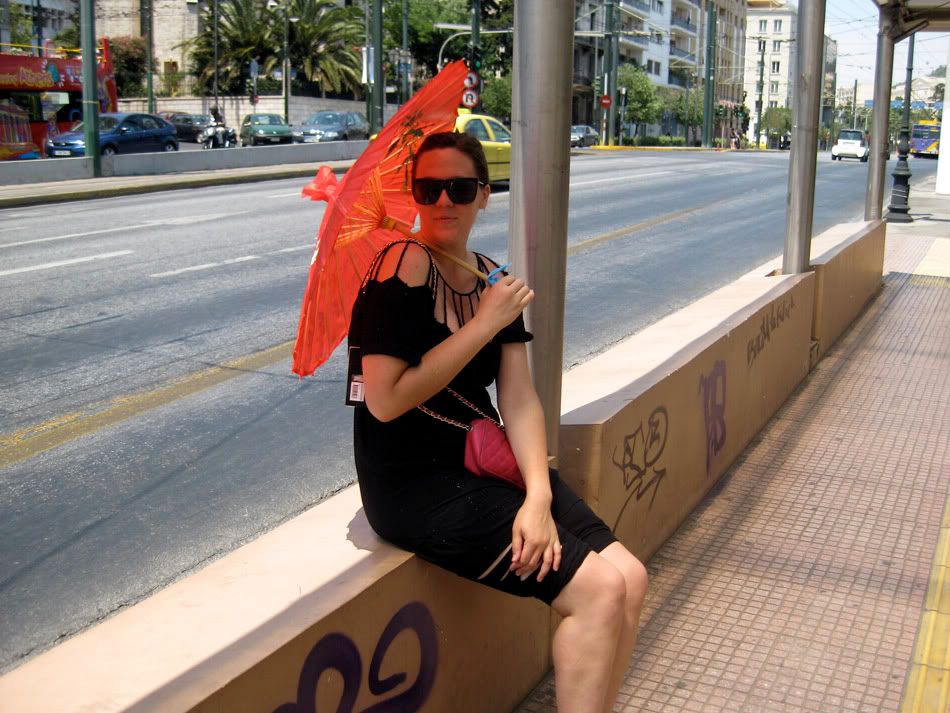 i am pleased by small things
like tourist umbrella: 3Euro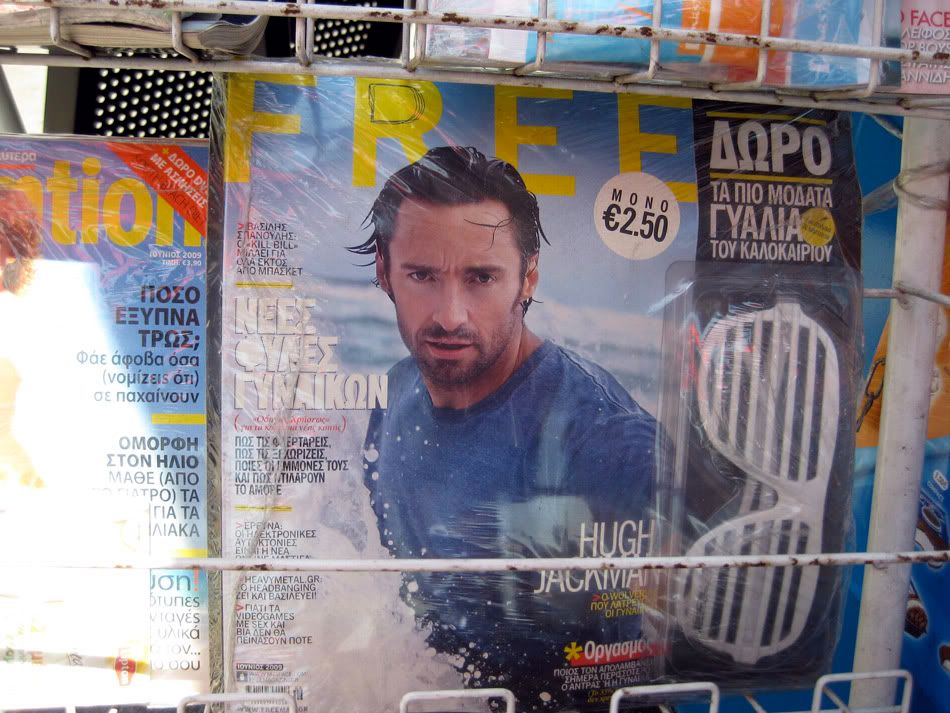 free!
oh wait nevermind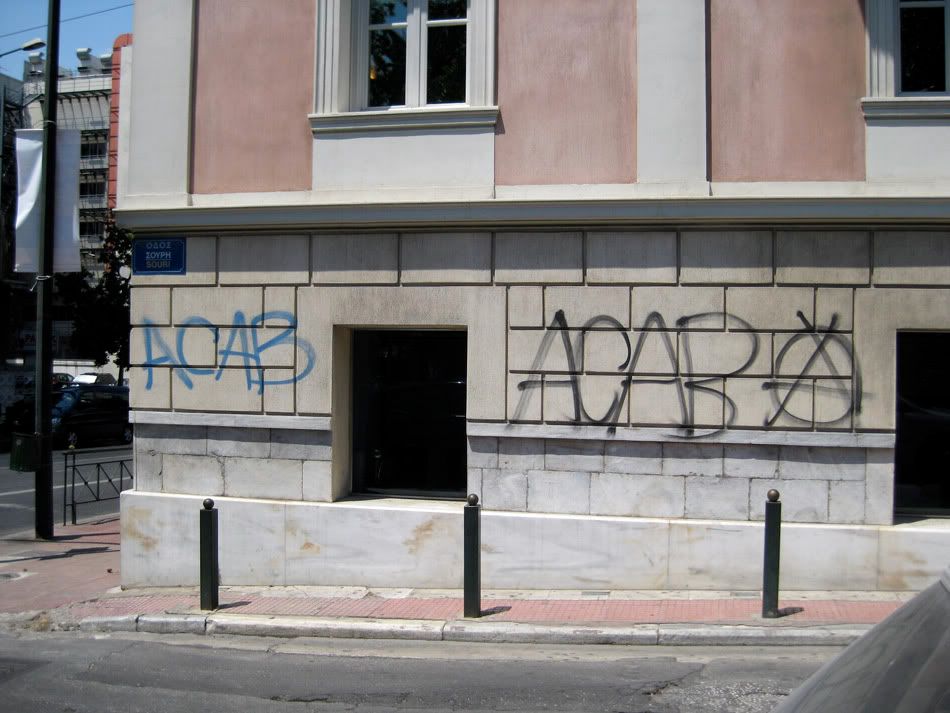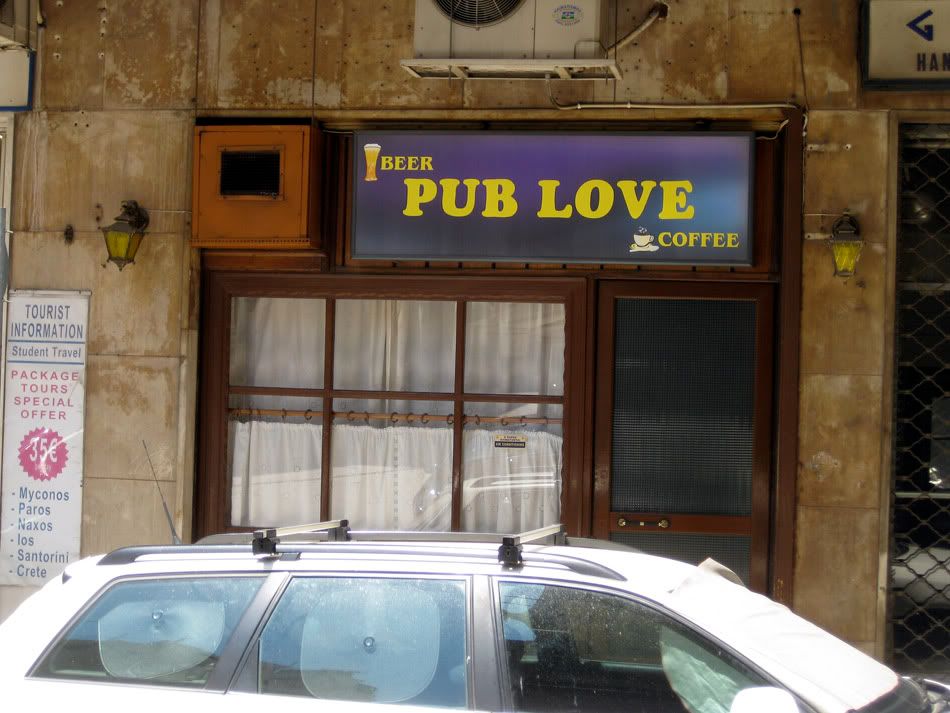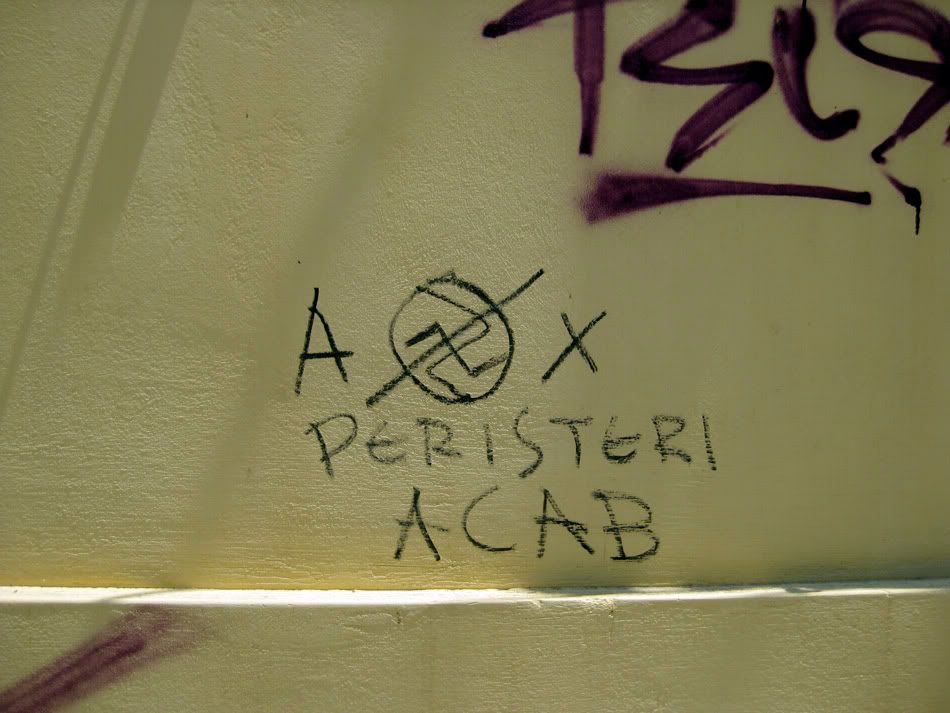 i guess athenians really hate cops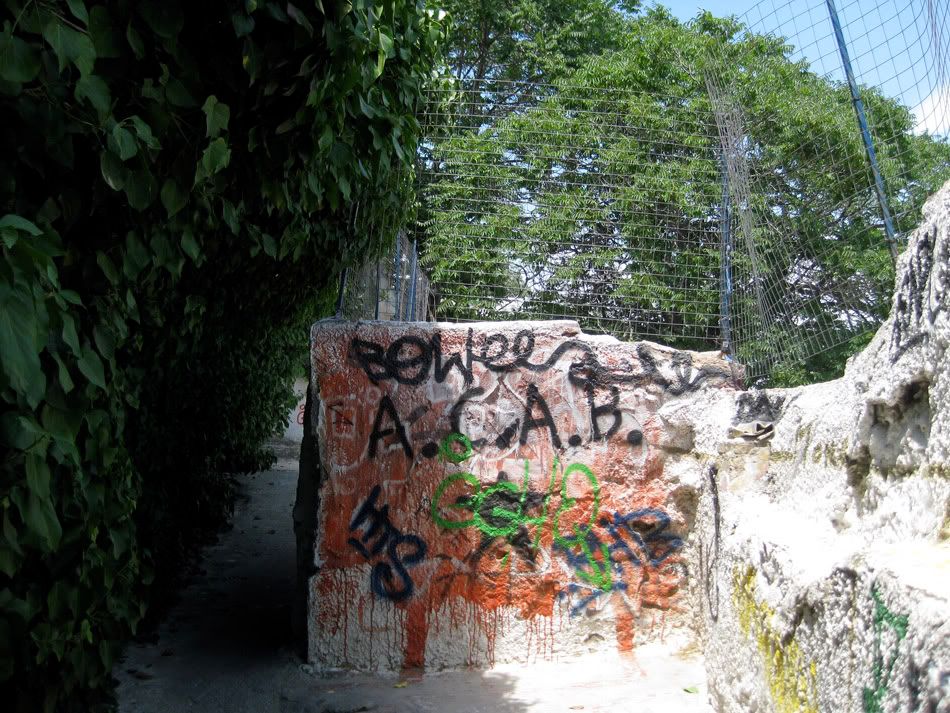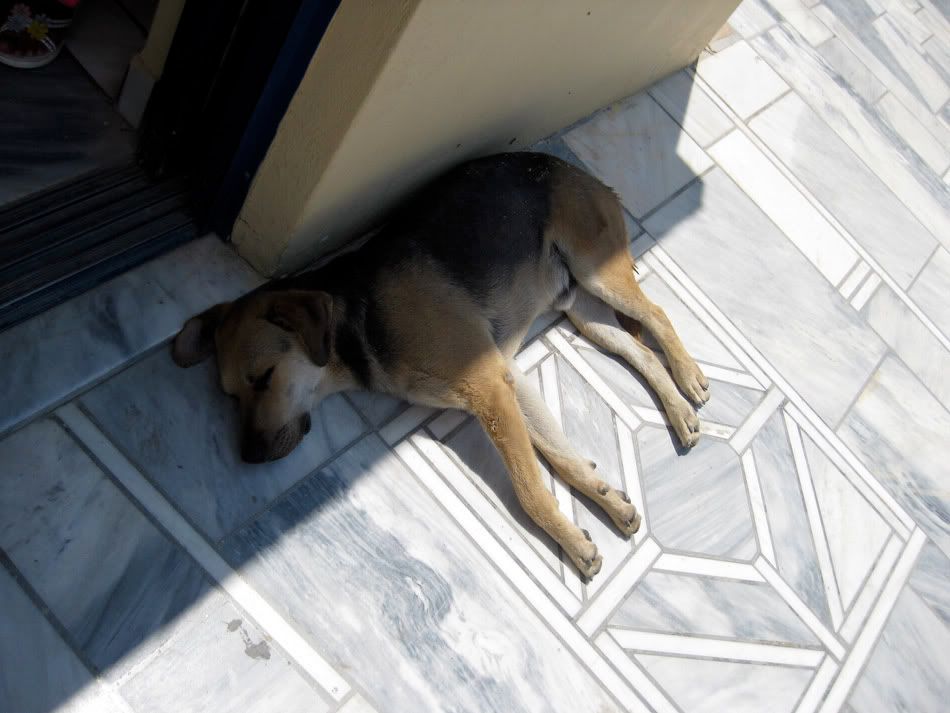 hey dog

billy and i had the best tourist food
so good oh man dont even want fancy food when tourist food is this good!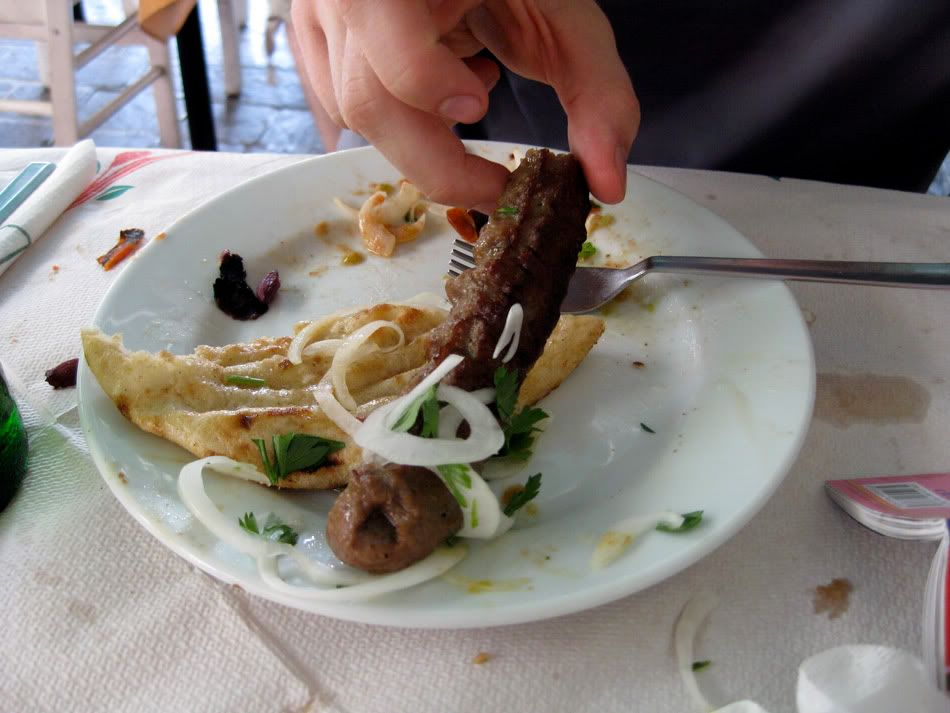 this actually is gross to me
it passed from funny weiner ha ha into barfbag
who knew?

garlic lady again!
new shipment

so get the fuck out of town this is what andreas;' gallery looks like now!
can you believe it?
please please look back a year to when we did MOM here and see if you recognize it

i cant seem to find my photos of his show
a group show my Max Henry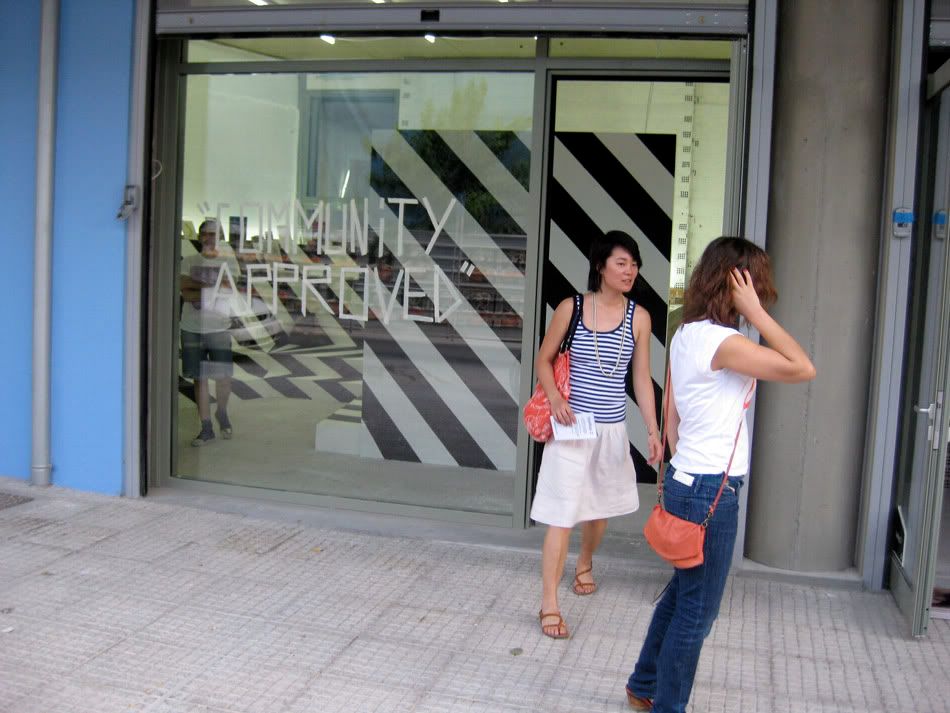 this is a-rons pop up shop though!
i helped connect them
i find making connections super rewarding and i can BIRG if you know what i mean

rafael is so awesome look at this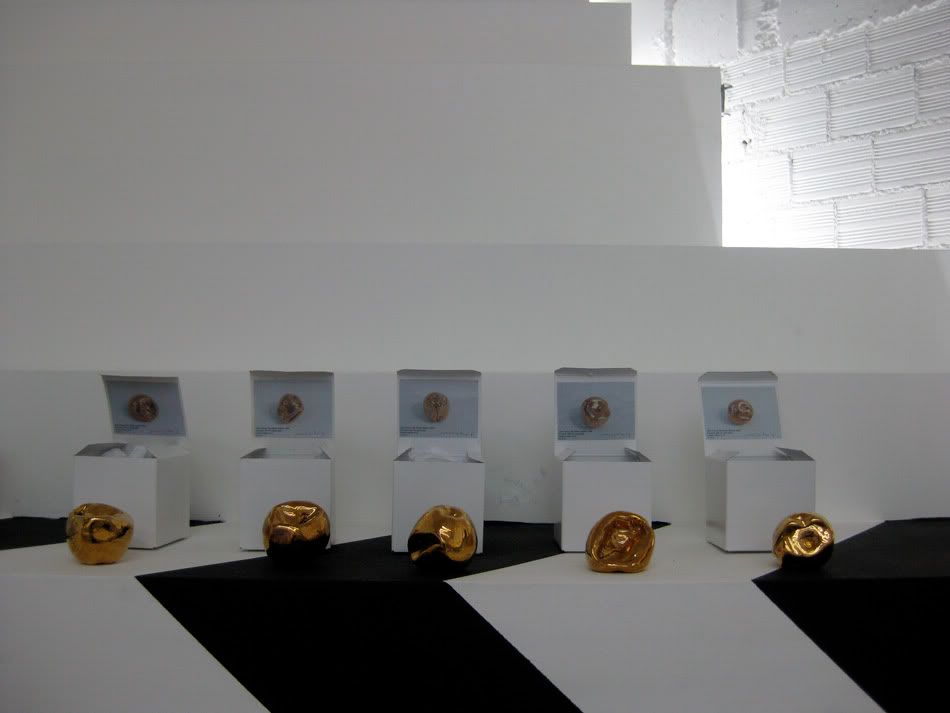 these pommes by julia chiang are really cool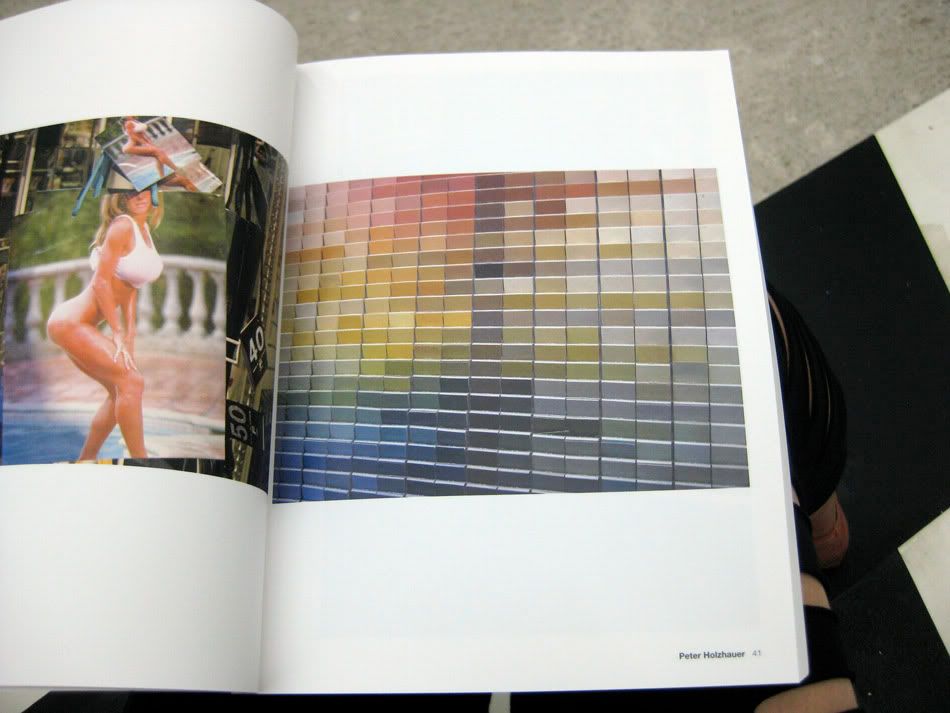 these are the photos i want from tim for NYMinute catalogue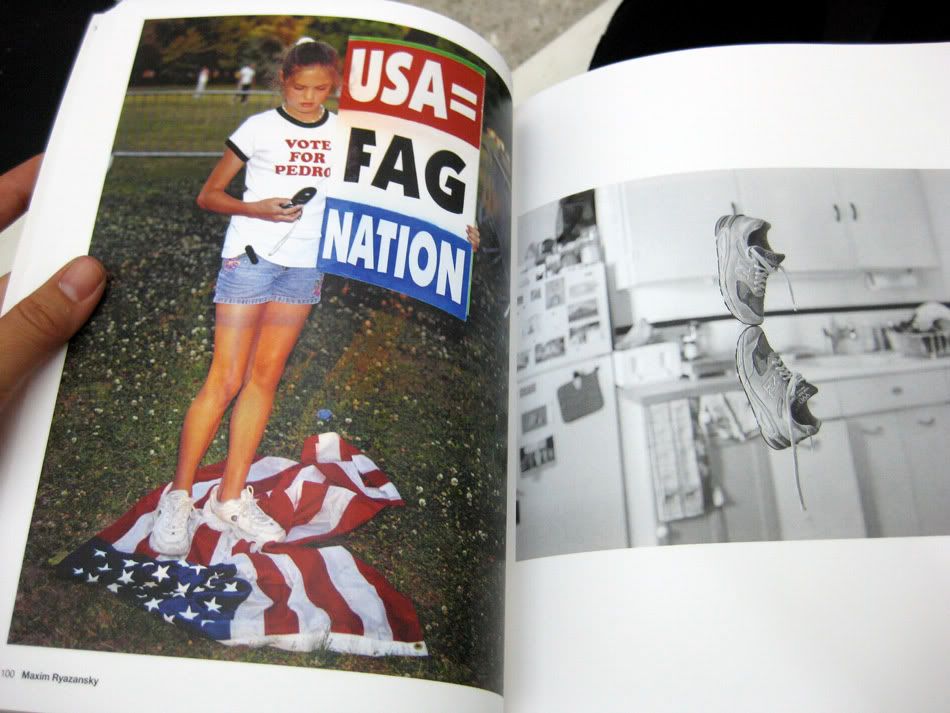 i tried to buy the book but they didnt know how much it was so i bought something called TV CARNAGE which is neat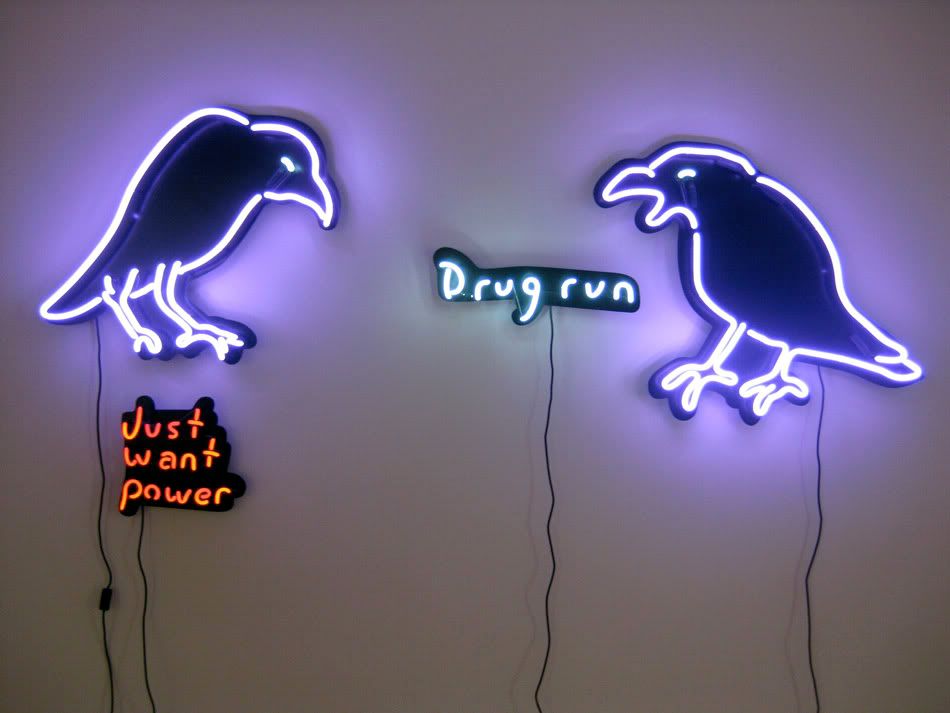 here's a renegade photo from andreas' show!
dan attoe neon
i love it
are we in mykonos yet? i seriously am discombobulated by my photo order
this sucks
i wanna hit the beach!!!!