we are in andreas' athens apartment
we somehow blew blew a fuse and there is no electricity

which is fine because we like to party and come home and just sleep

these are photos from jack's camera
he met me and billy in athens for two days then came to mykonos with us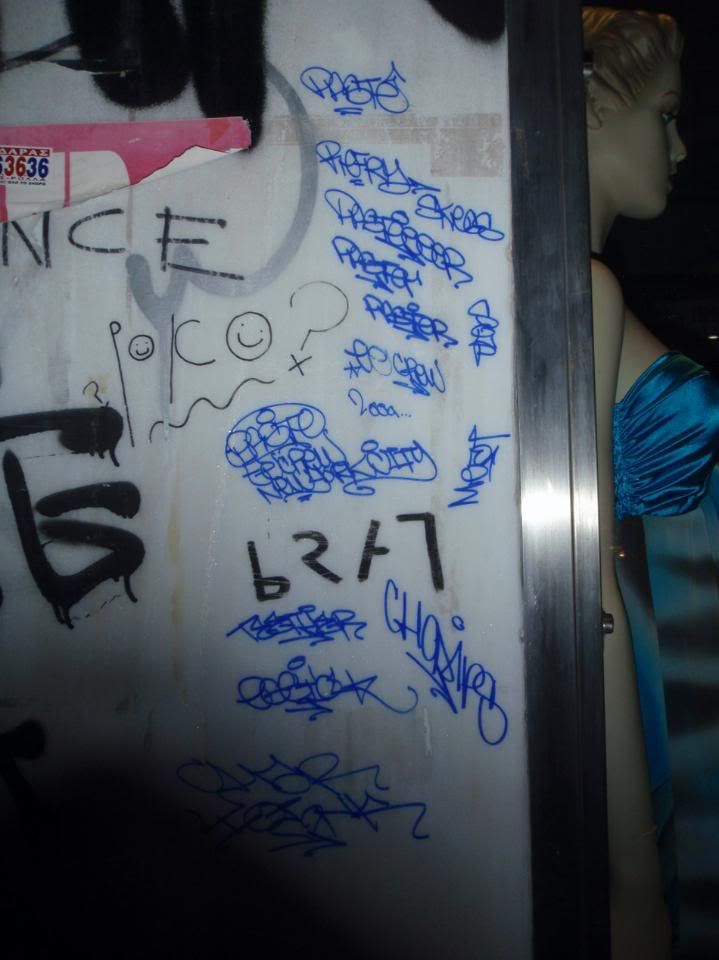 see?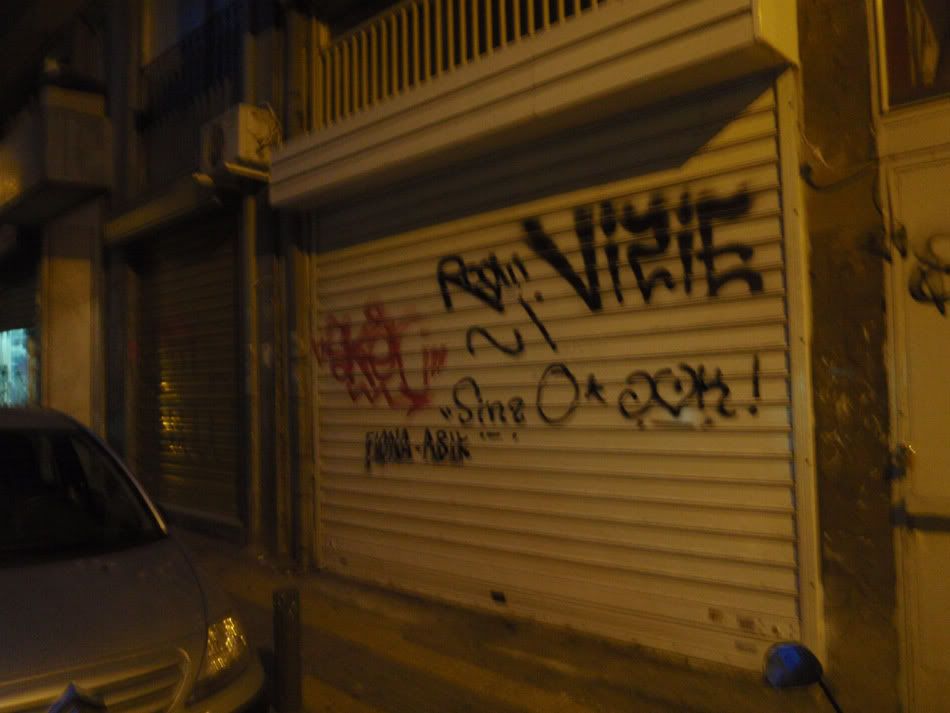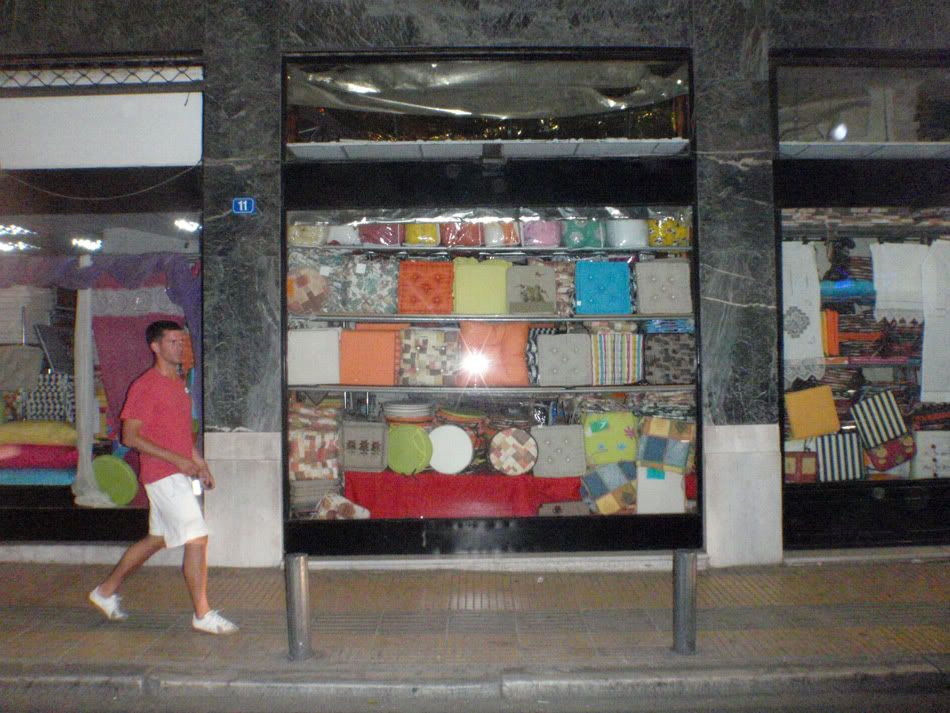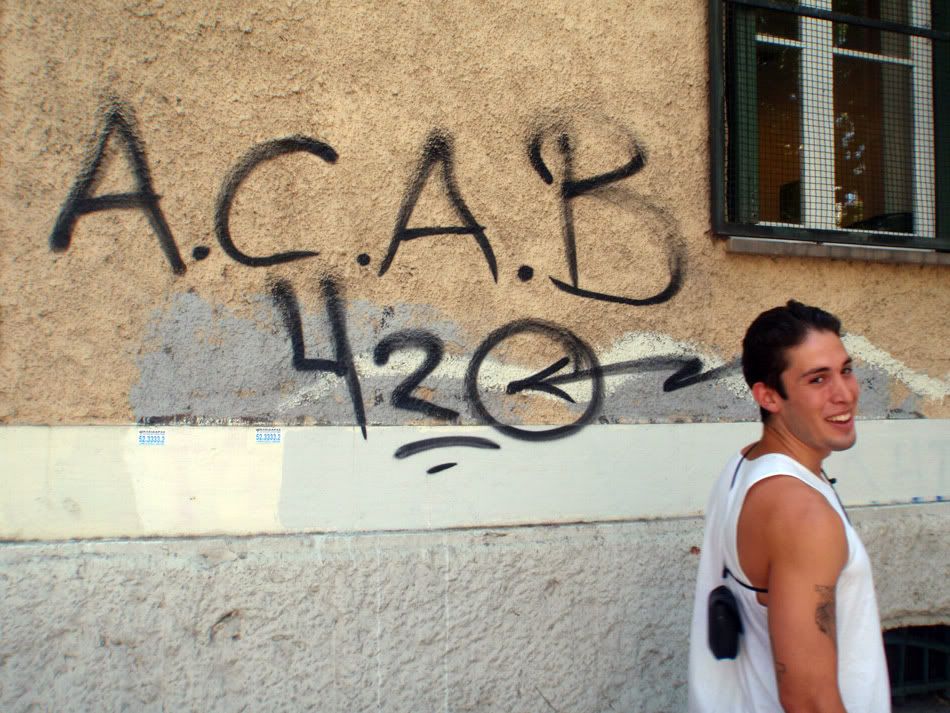 ..
we walked around a lot a lot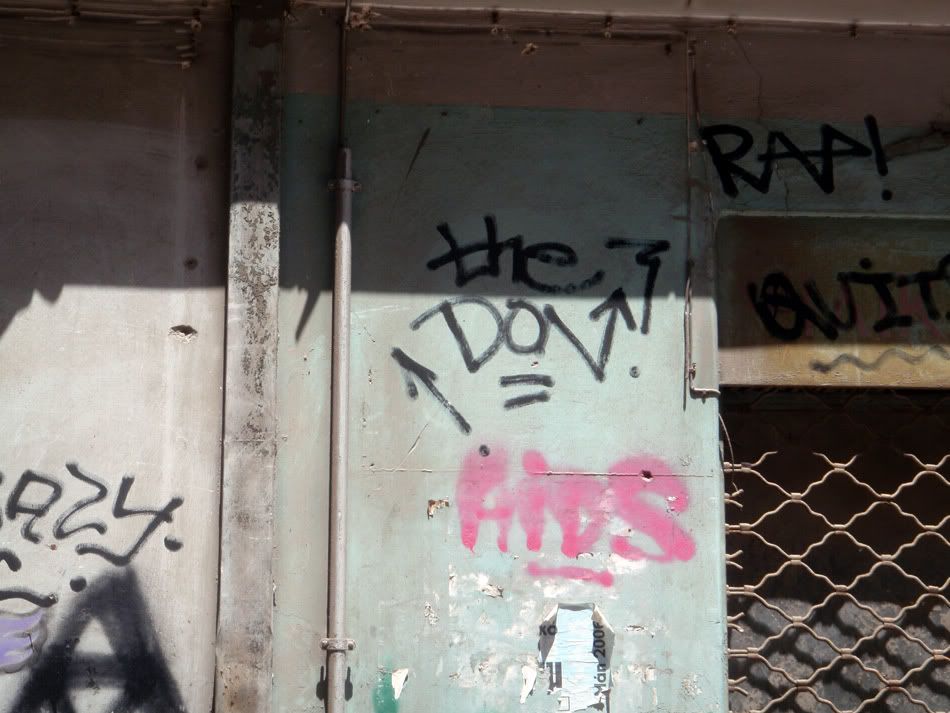 the don!

minotapos!
#1 favourite athens sign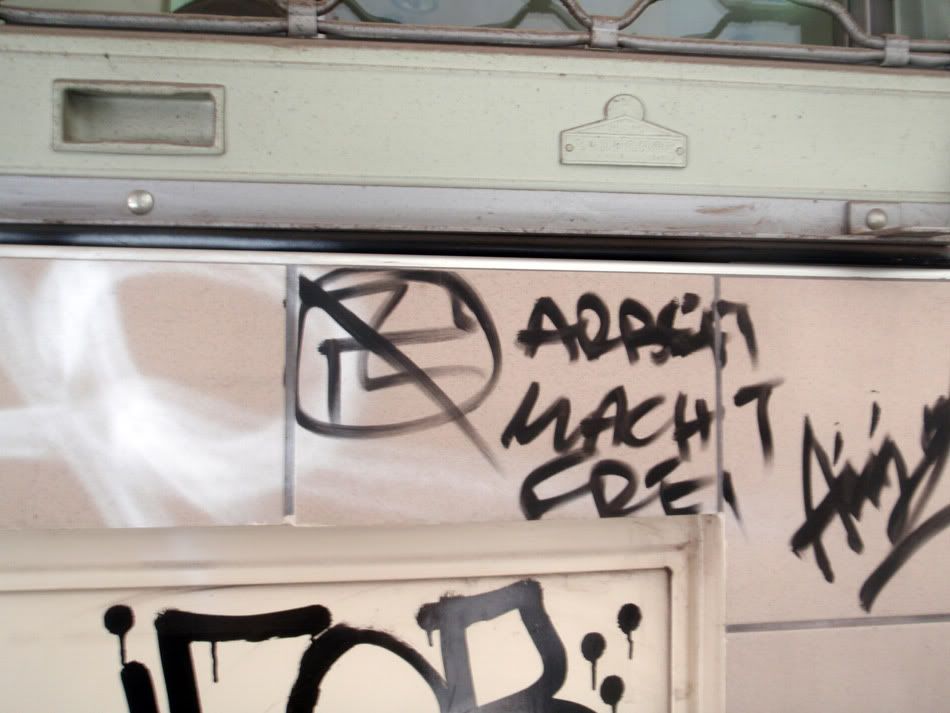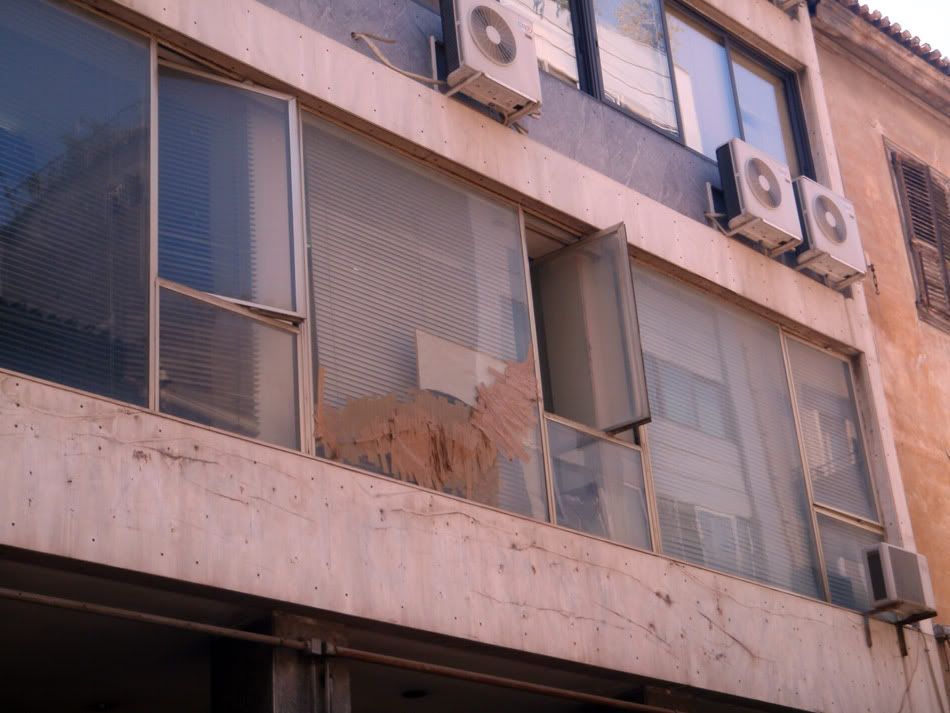 i could kill my camera for this one

i hope billy had fun!
did he?

i kept puttin my finger in the way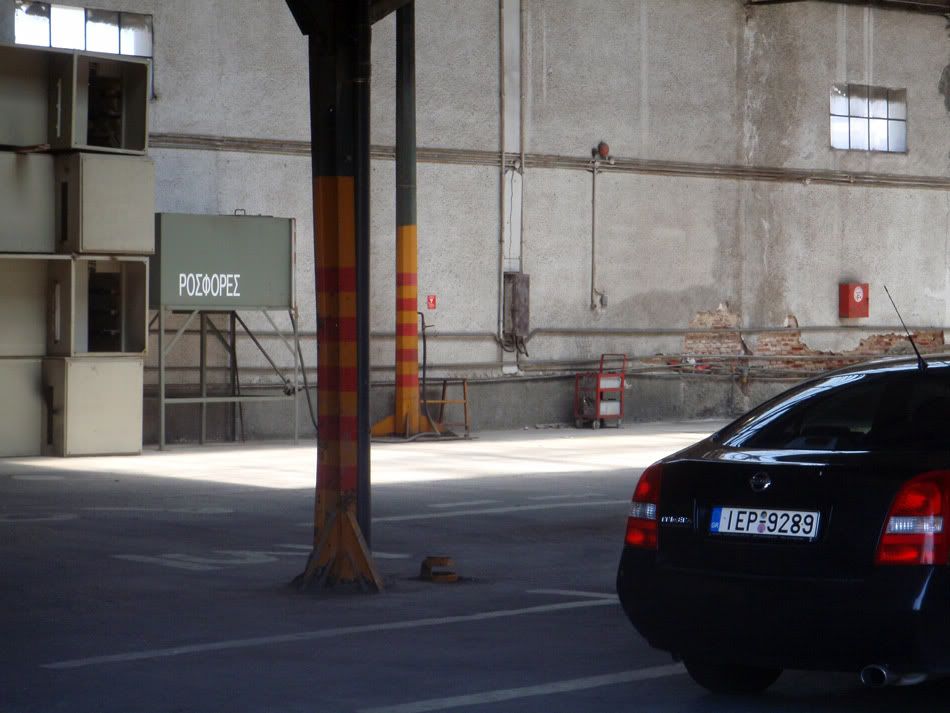 i told pat this said POOPEE and he said that's a stretch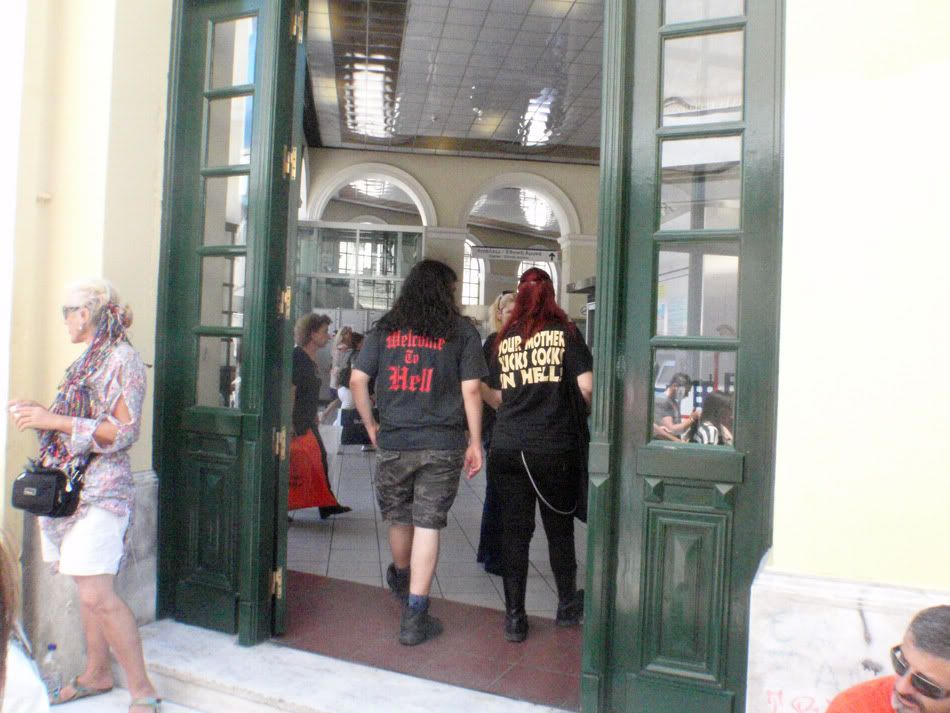 check out these two!

waiting for the boat to Mykonos
finally!

the boat was so fucked up
everone was puking into a barf bag
jack slept
i was nauseous the whole time but my pride woudl not let me puke
even the photo is fucked up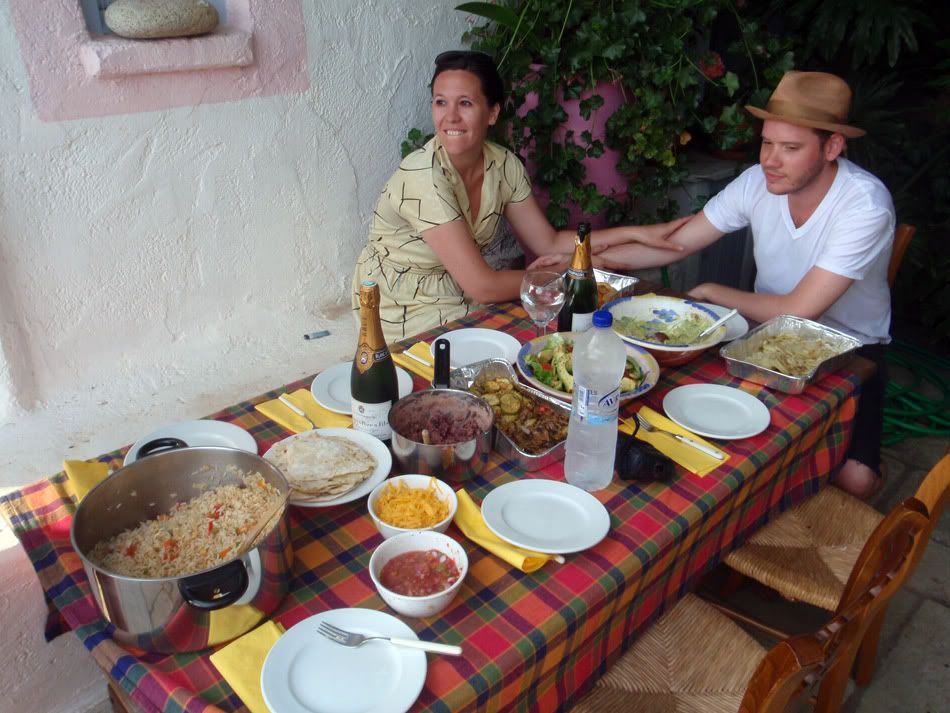 i arrived to a huge dinner pat and a-ron and JR had cooked!
oh it was the best oh my heart had missed patrick and my tum had missed mexican food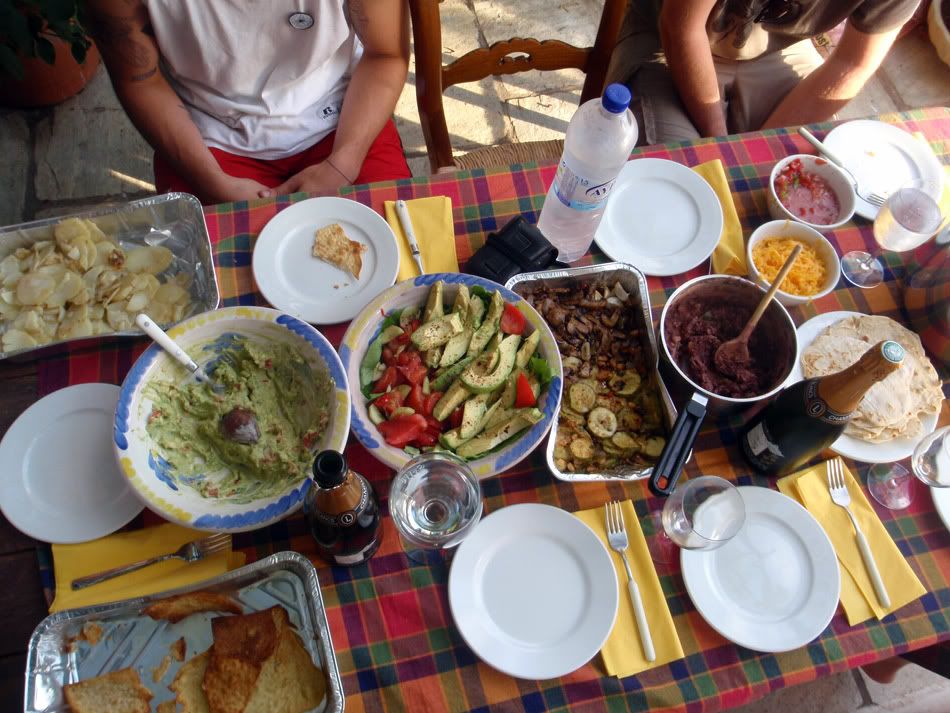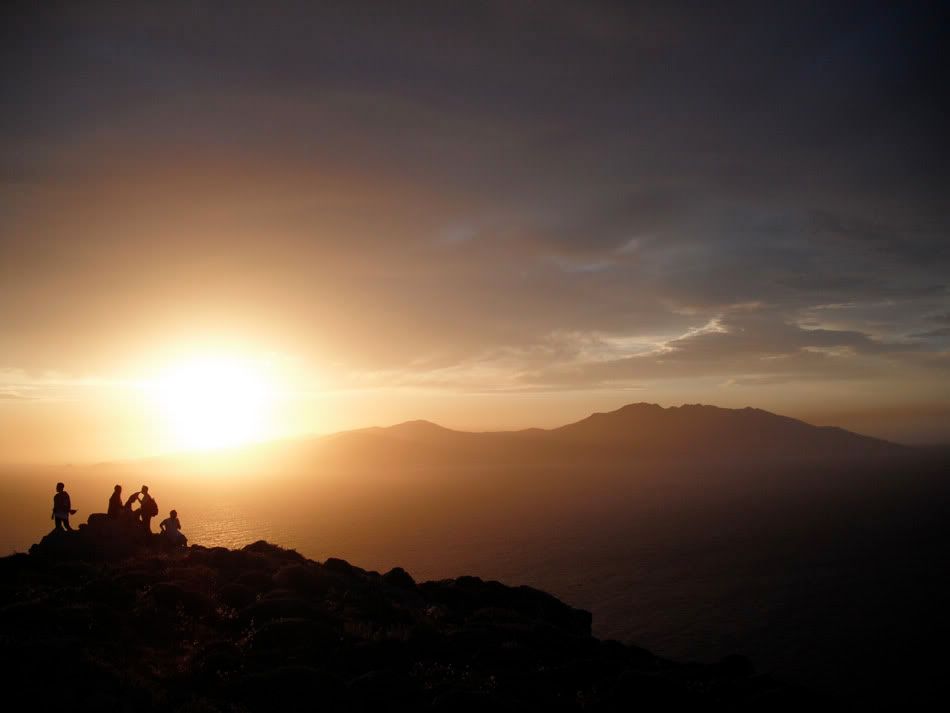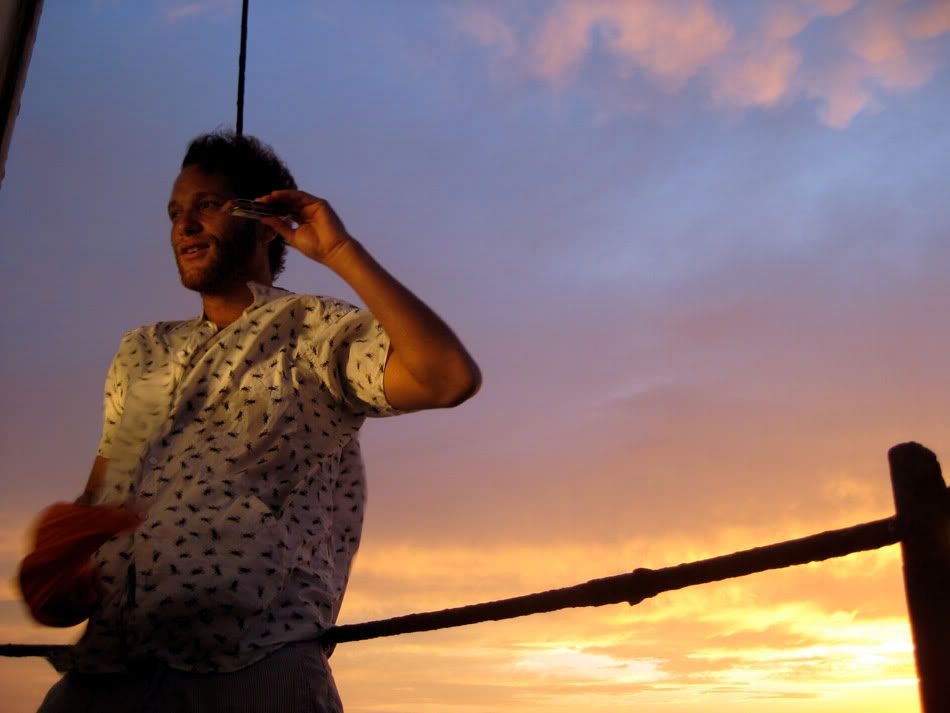 the first place we went was a lighthouse a-ron found driving around in his fucked up rental car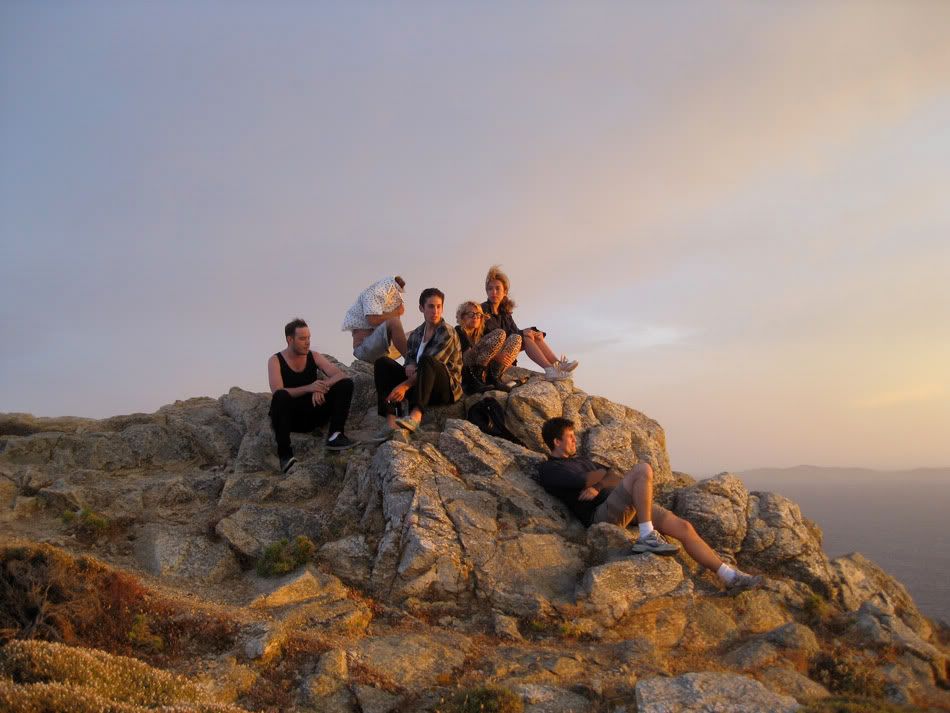 fuck yeah!
mykonos!
hedonism!!!!

8 in a car on the way to go cart

oh no

aurel is a TERROR

time here has mushed together so expect no organization from now on

tatziki

dominoes and margaritas
what a life!