sluggish
a few last basel photos i found
oh, you hate me dont you!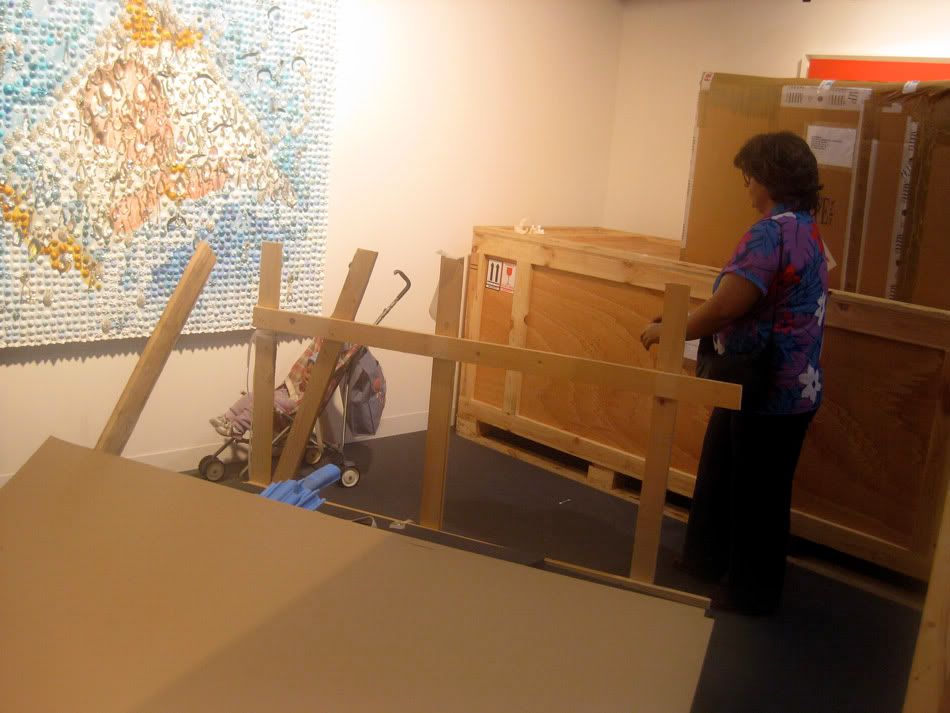 some lady left her baby in E Perrotin Booth!

art handlers didnt care

the fate of all installation art is this

sheet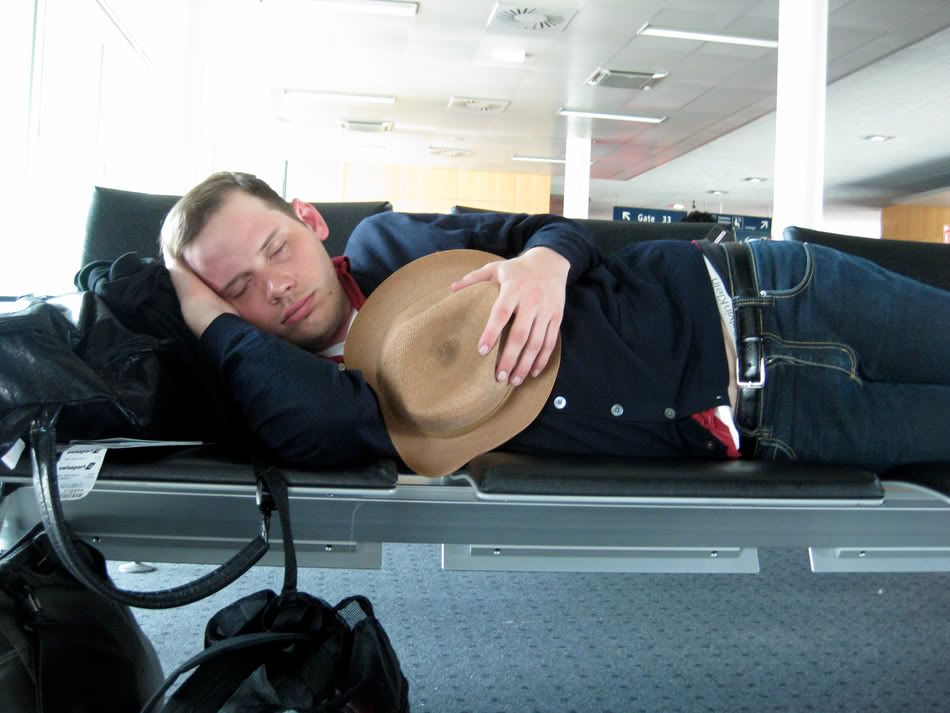 i like being on the tarmac it feels naughty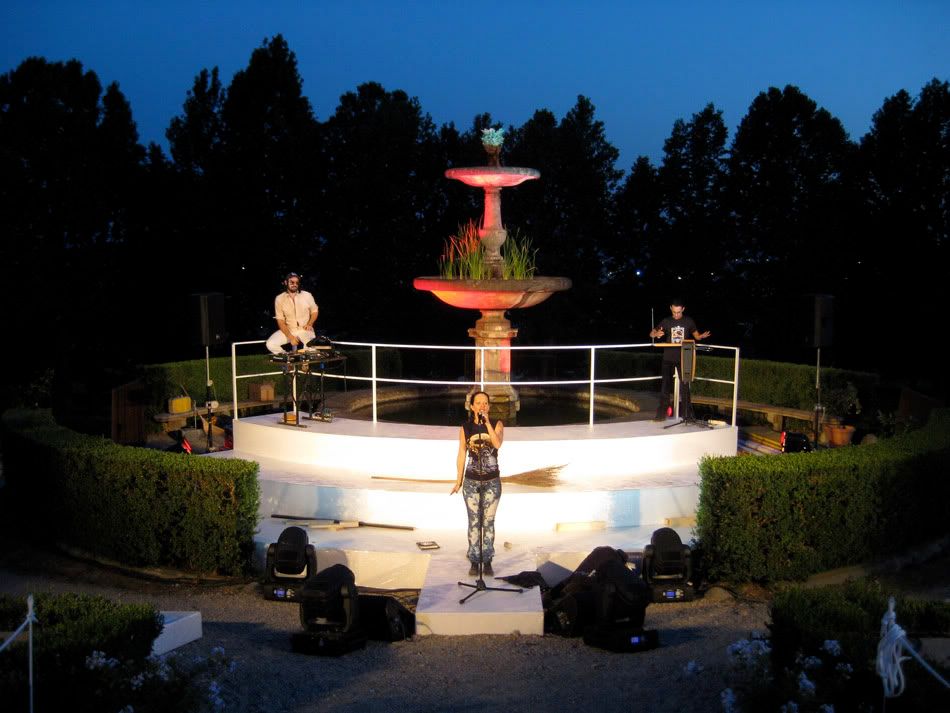 ok back to business

we had lots of fun in Florence and the show was a huge success!

this is the Kalup Lindsay video

the whole video was just
"fuck you
i dont need this, from you
fuck you"

the 2nd street gang approved

ack whats thsi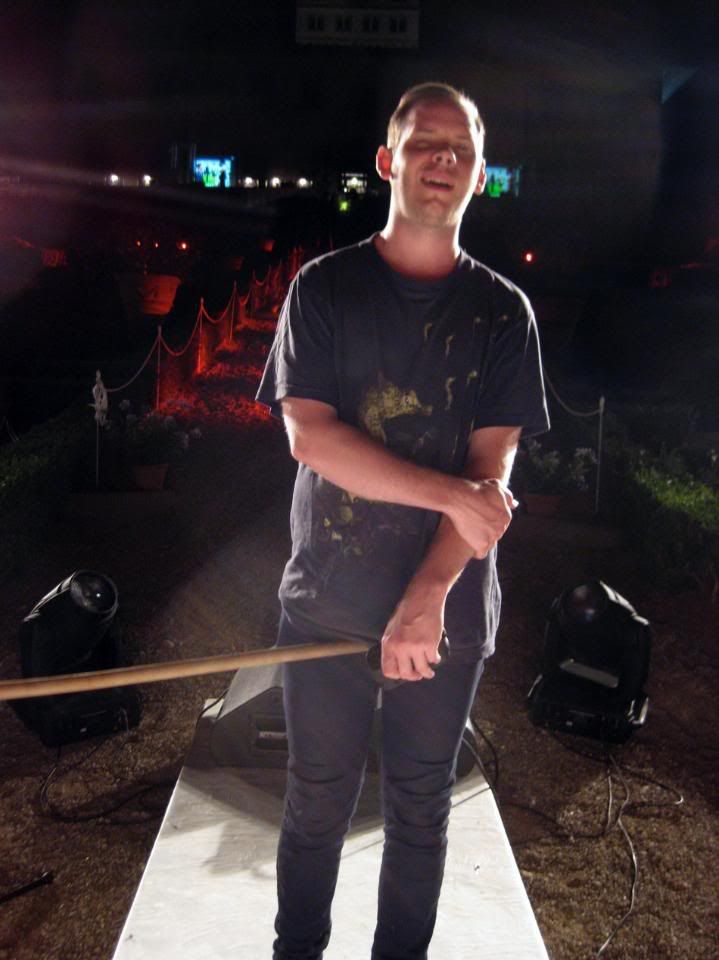 ok we are all ready to go it seems!

yay!

wait let me find out set list so you can follow along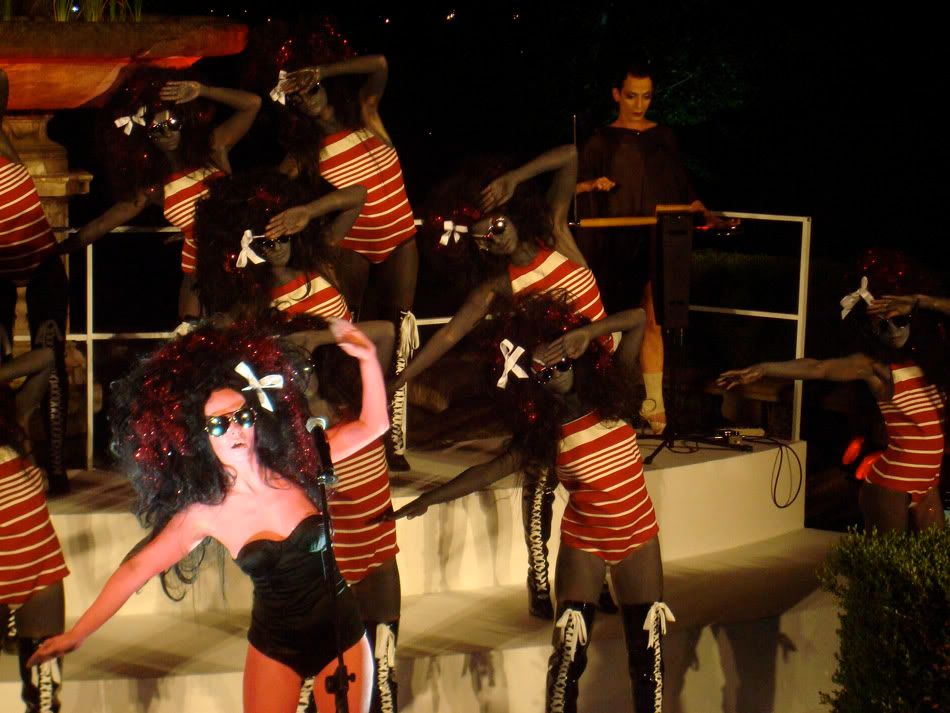 beast all the way on the right can you guess?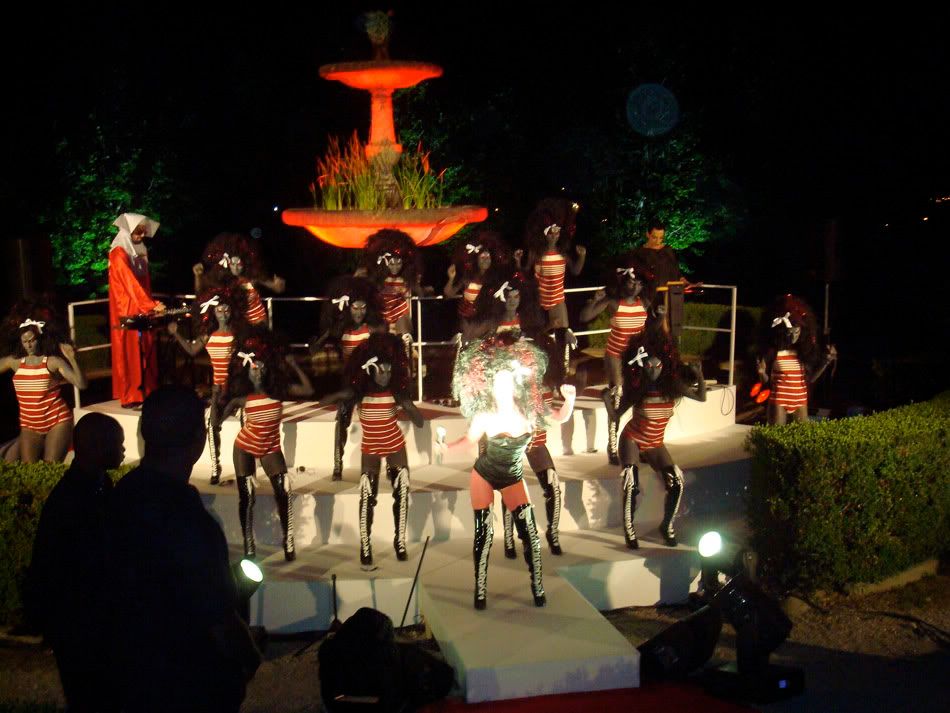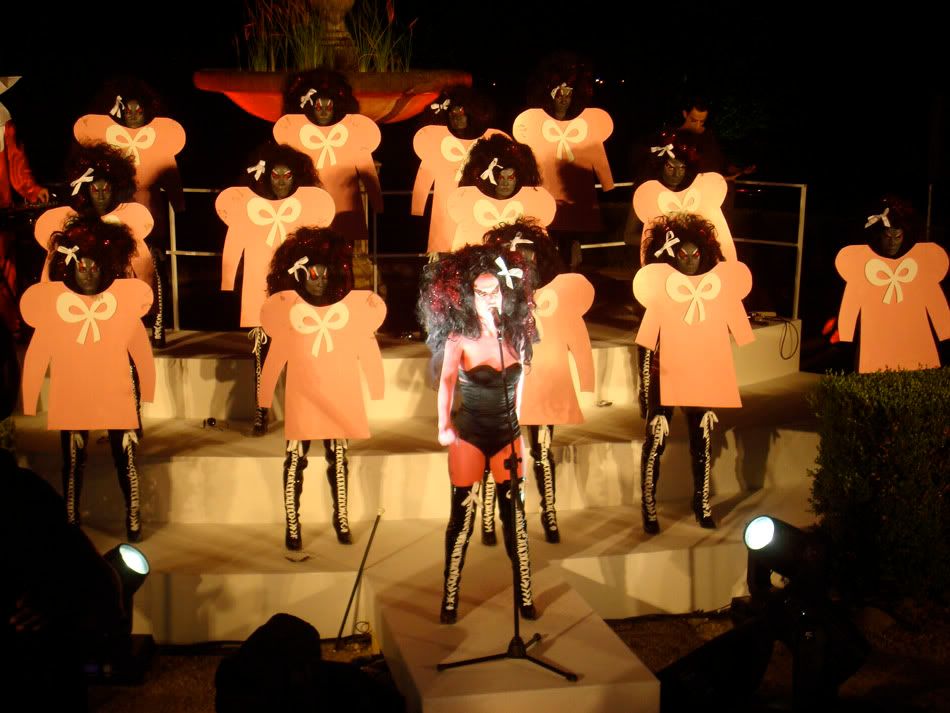 its aurel!

its spencer sweeney!

kembra's performance was called BOTTOMLESS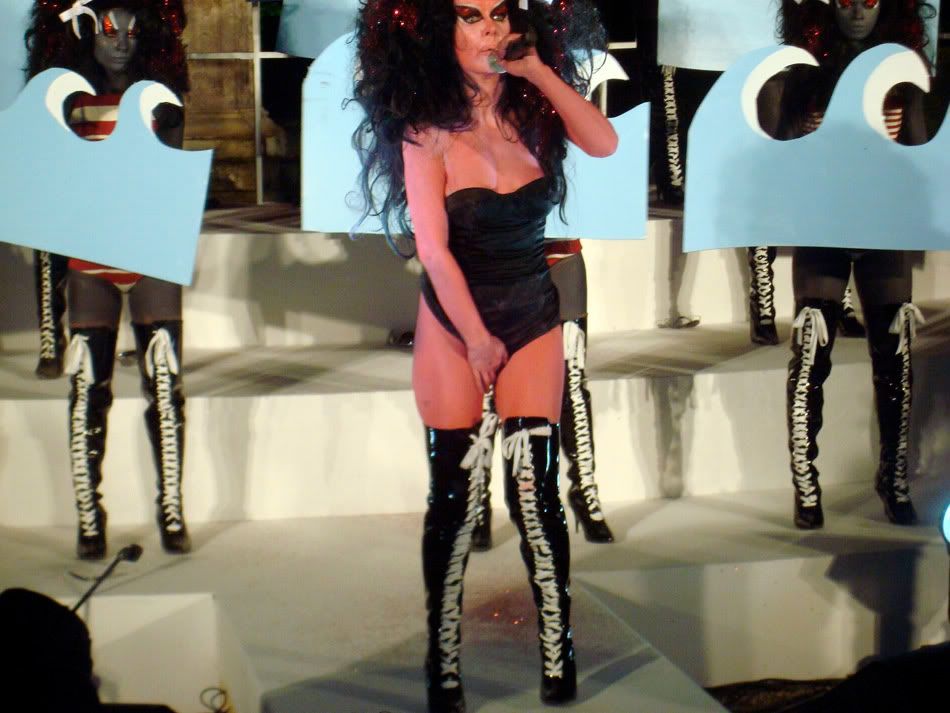 this is the My Heart Will Go On song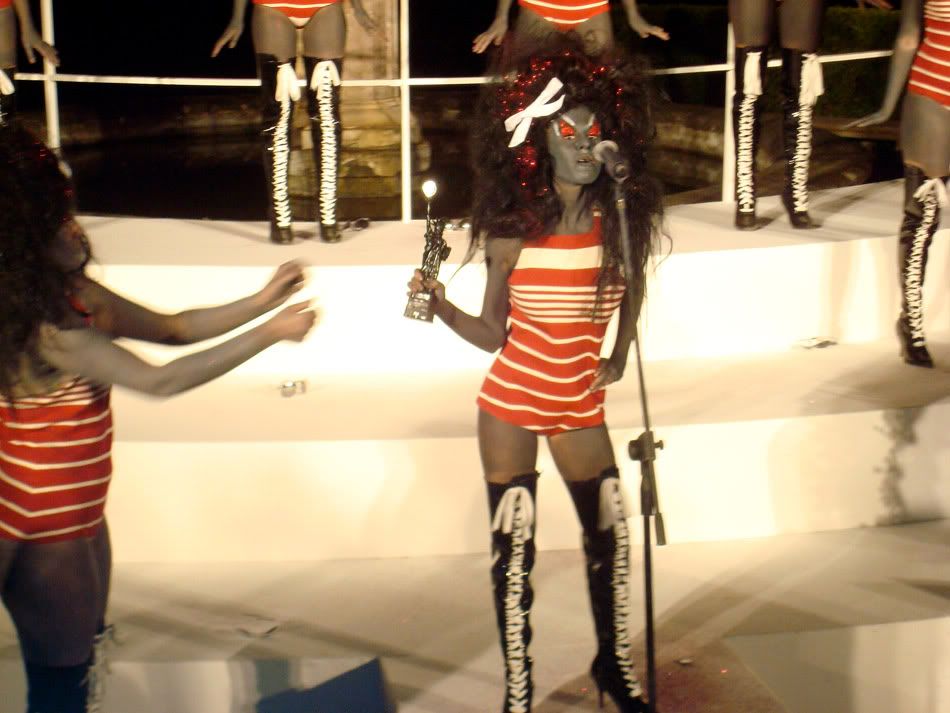 then she handed out awards to the italian girls who volunteered from the local dance school

then she thanked everybbody and gushed and everyone cheered!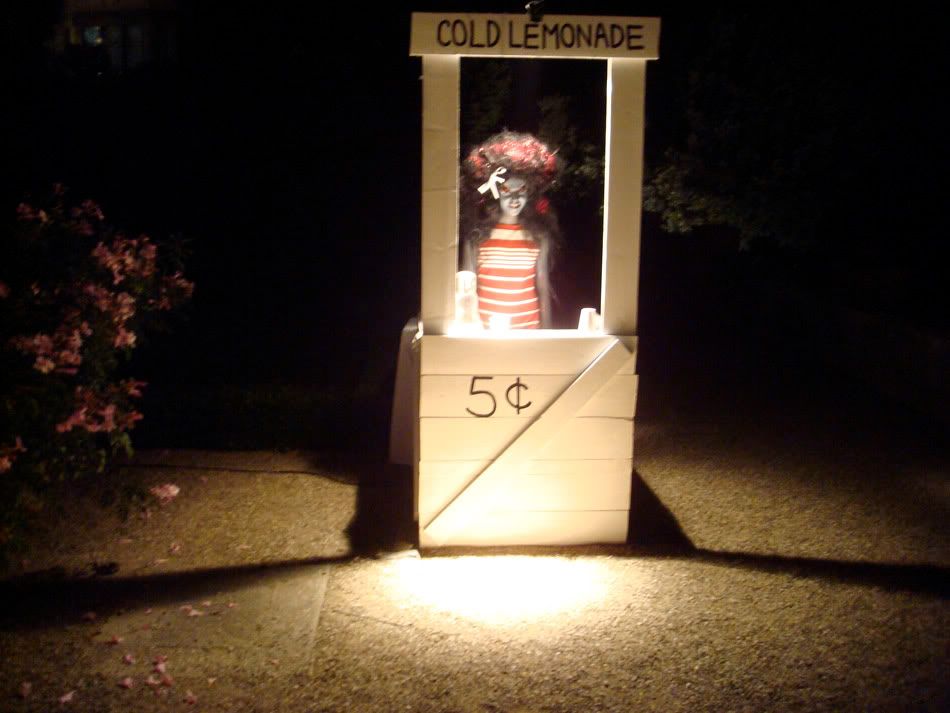 then we all had lemonade from Doreen's girls manning the lemonade booths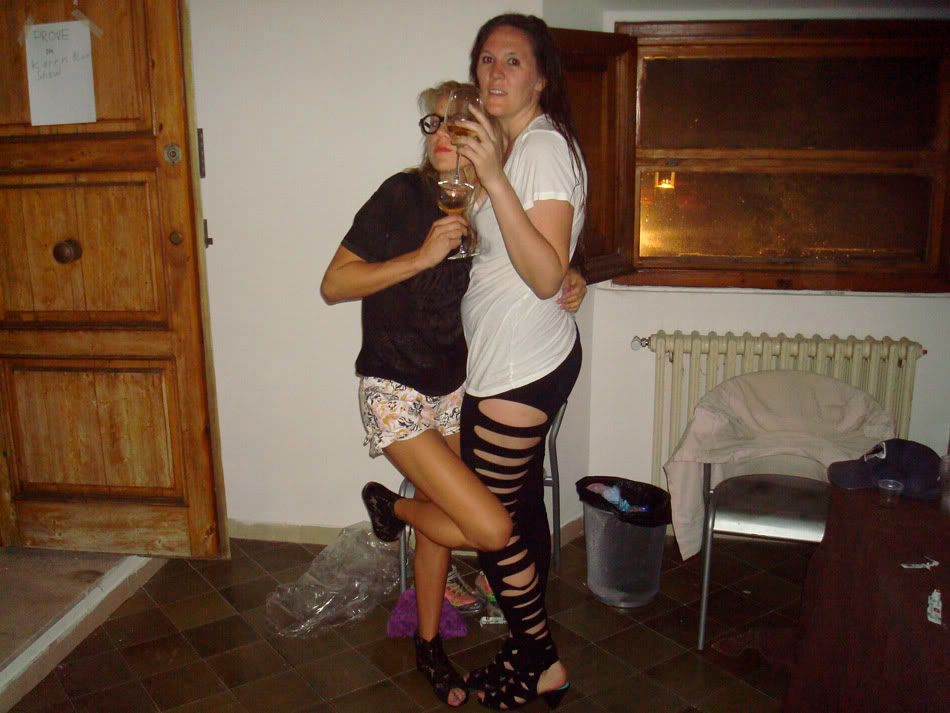 then we took showers together and turned back into day people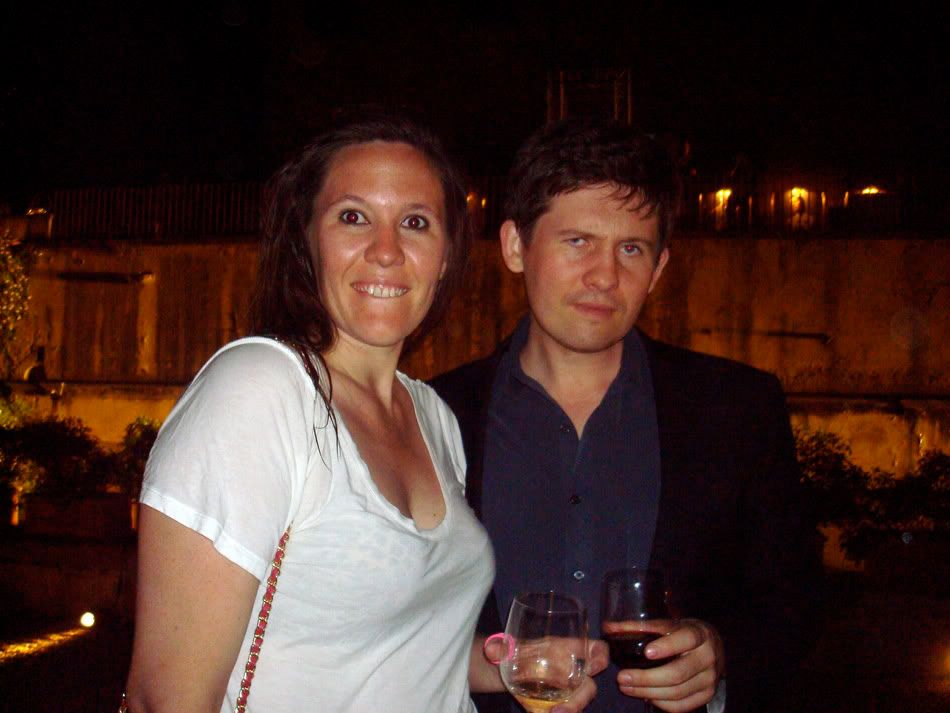 my brother showed up!

kembra gave Jack from PS a doll

yvonne explained Haim's installation idea to Simon from V

jen brill was there and lots of new yorkers actualyl!

i found this snake

spencer djed

i gave teh babies alcohol

did i show this yet i cant remember

haim made it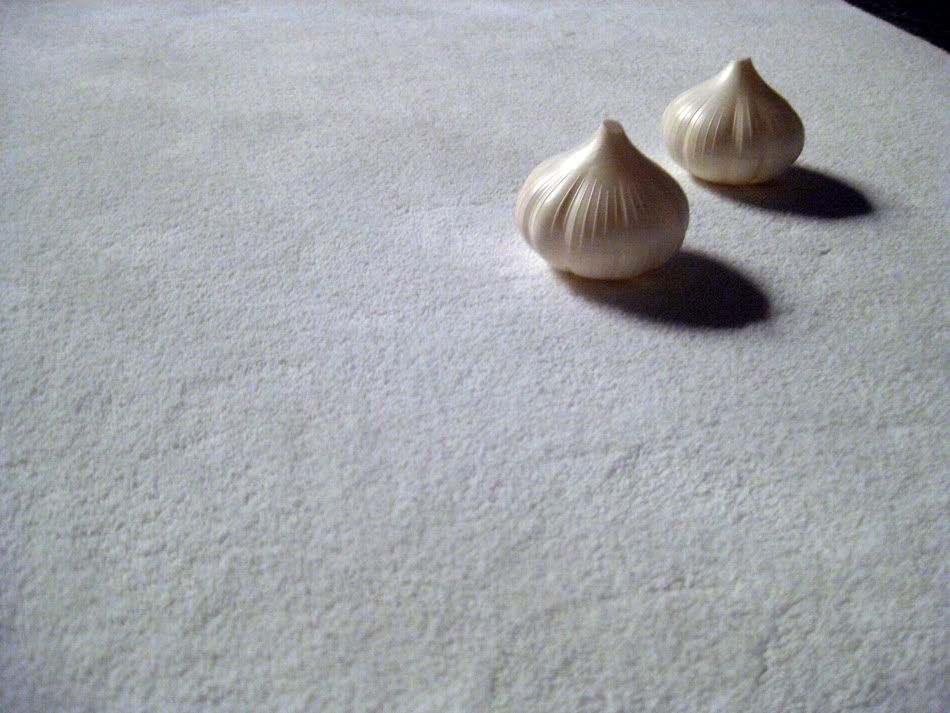 it was PS accessories plus dog chew toys and other funny stuff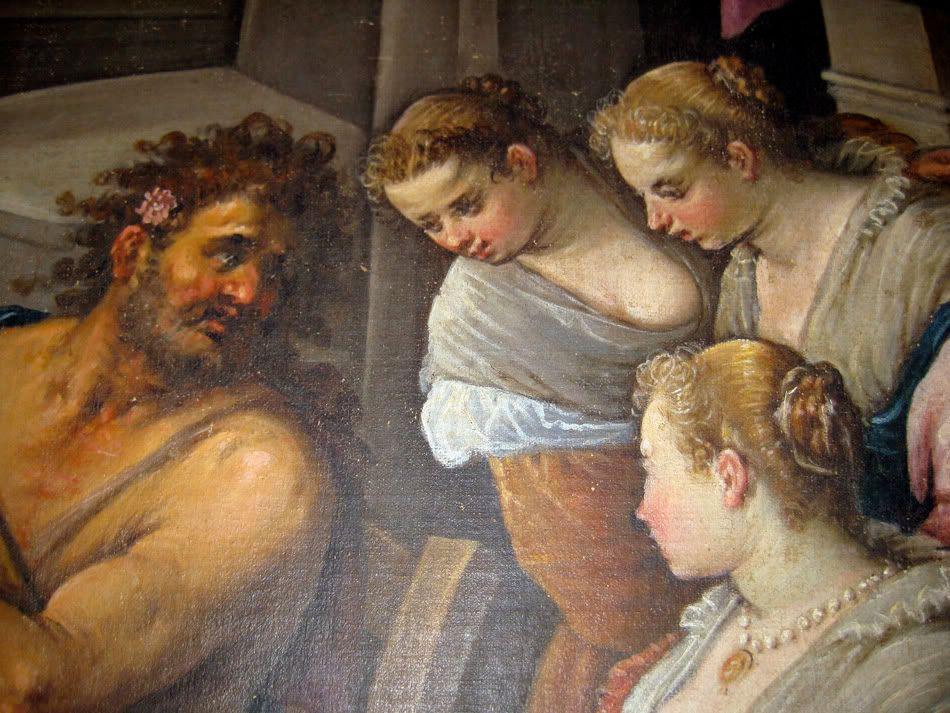 hey ladies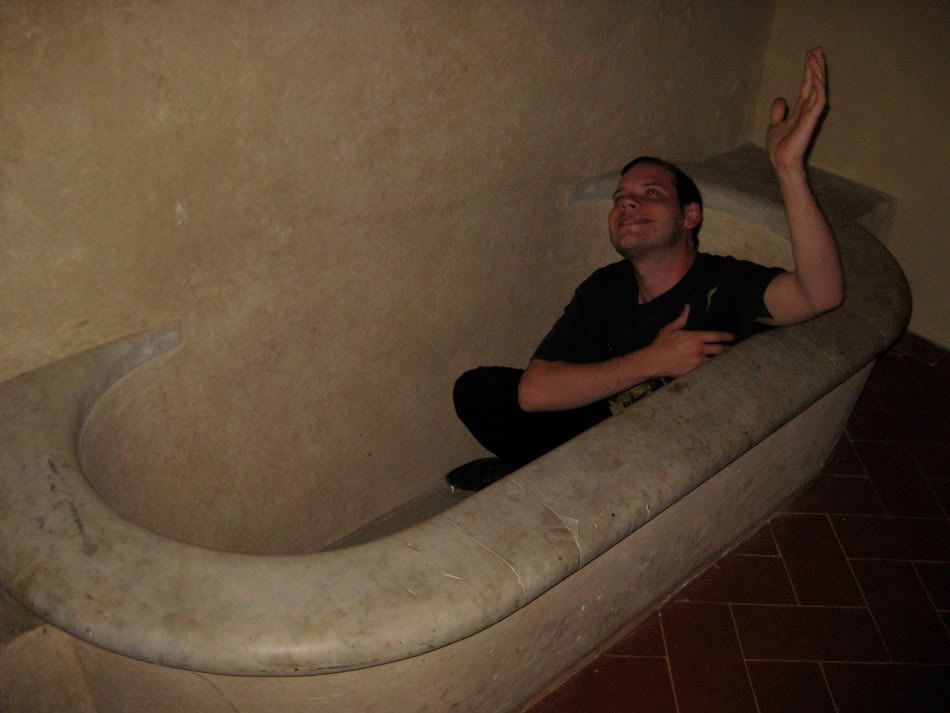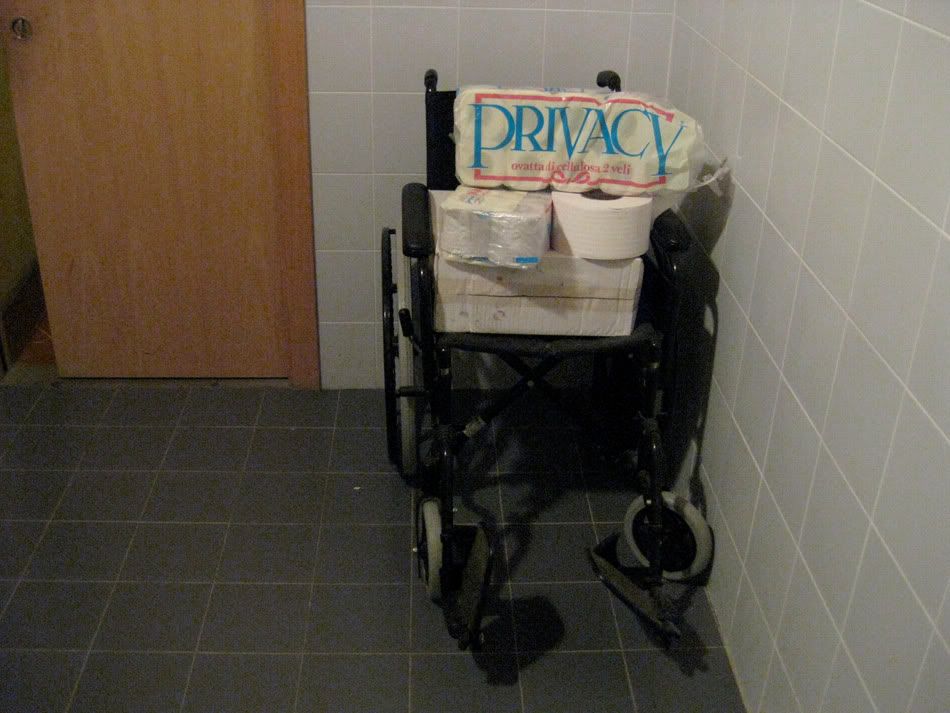 lets give patrick some today