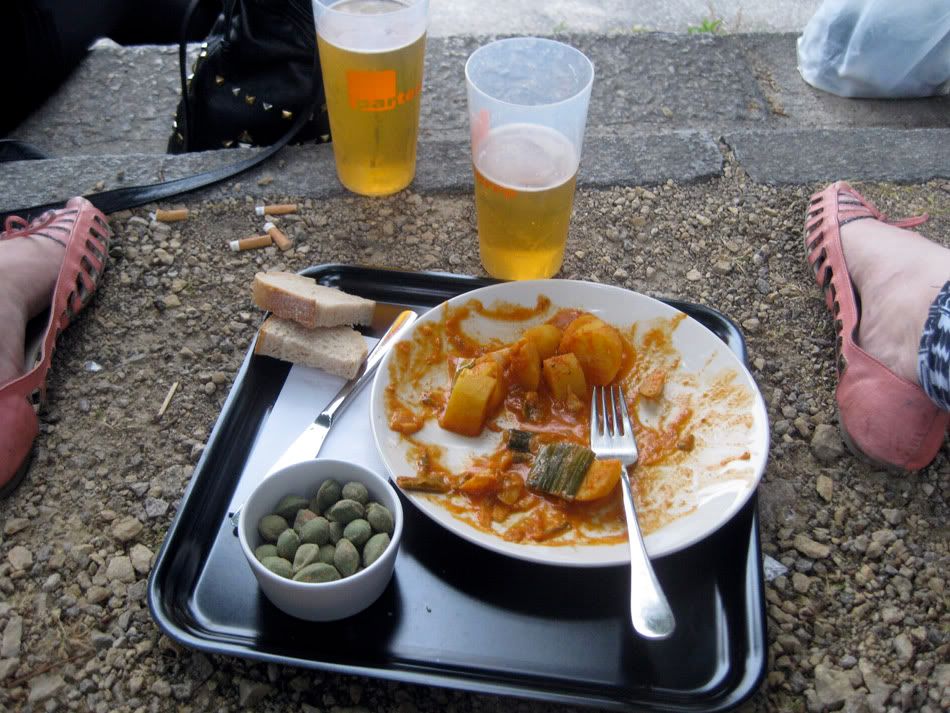 we sat by the river and drank beers and wasabi peas and it was nice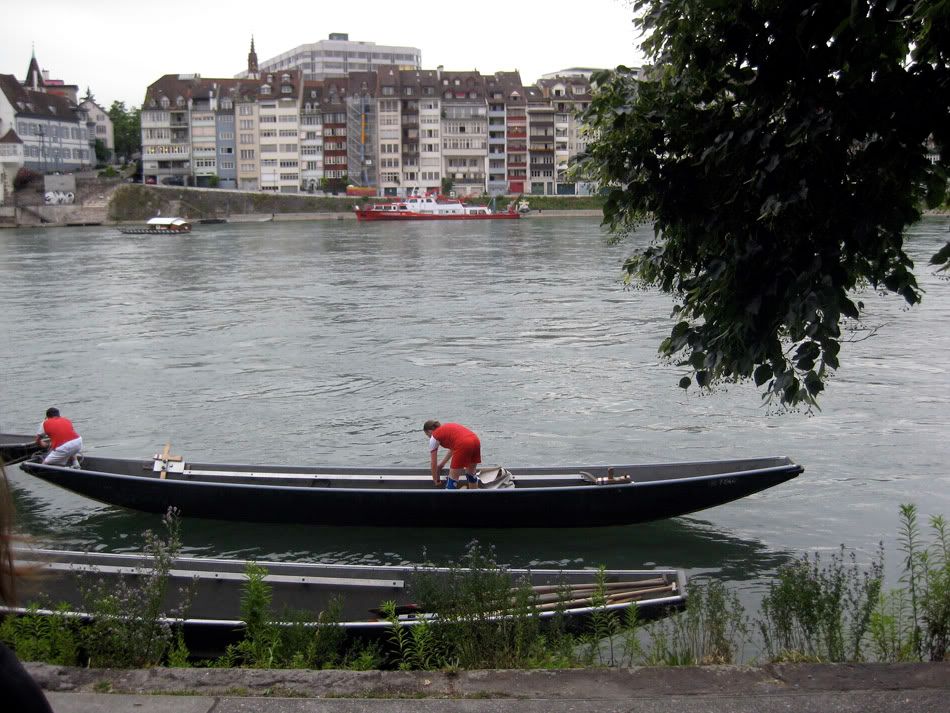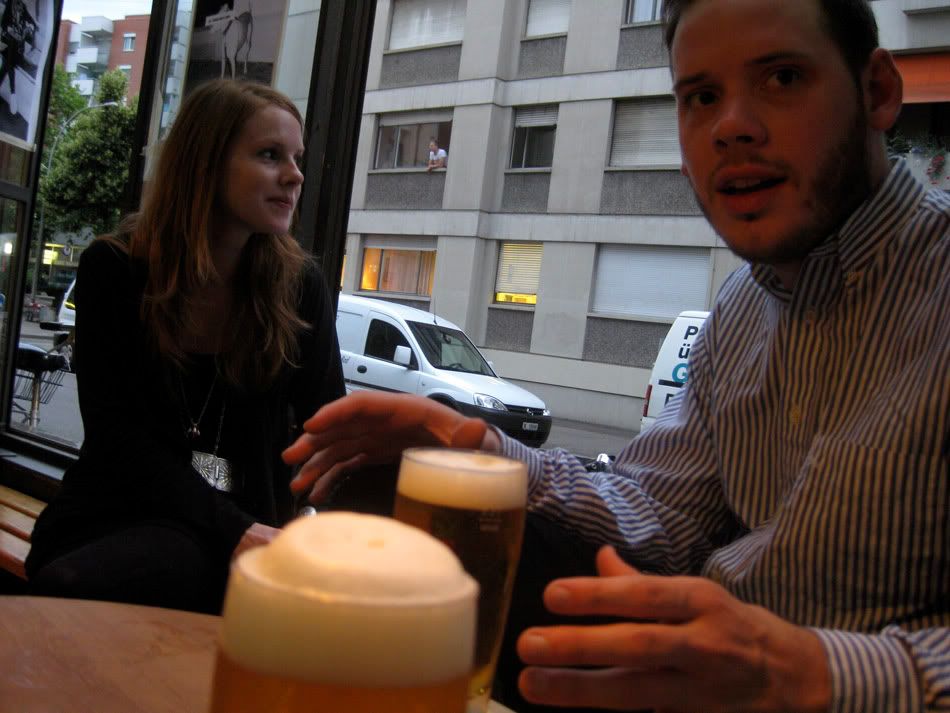 we had nice beers and bar with funny gallery talk with christopher and paulie and jokes and normal and no pharell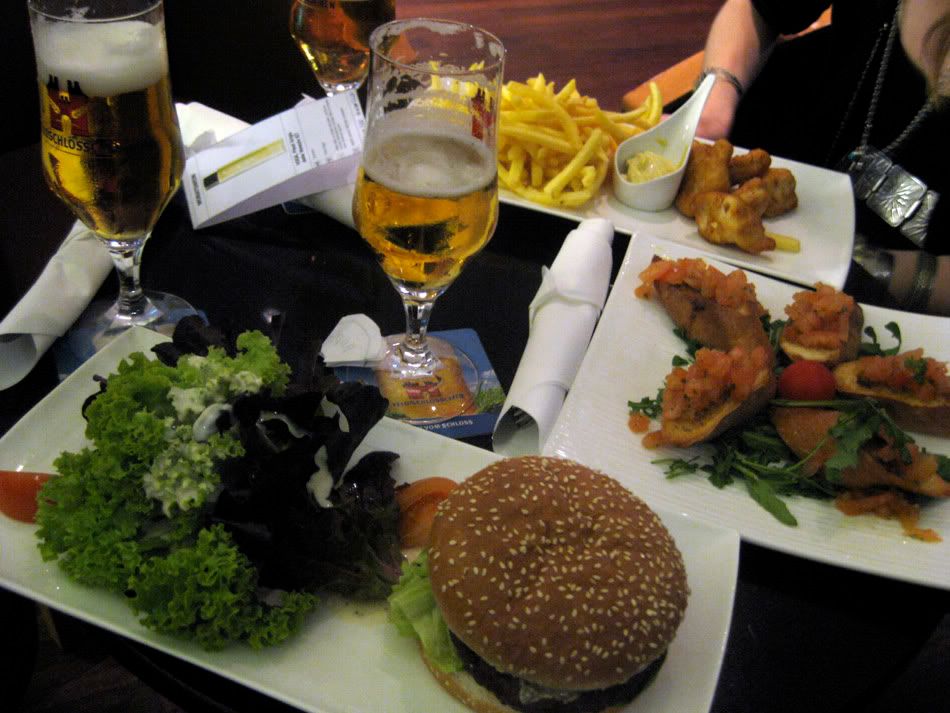 we got to have really really drunk order too much dinner too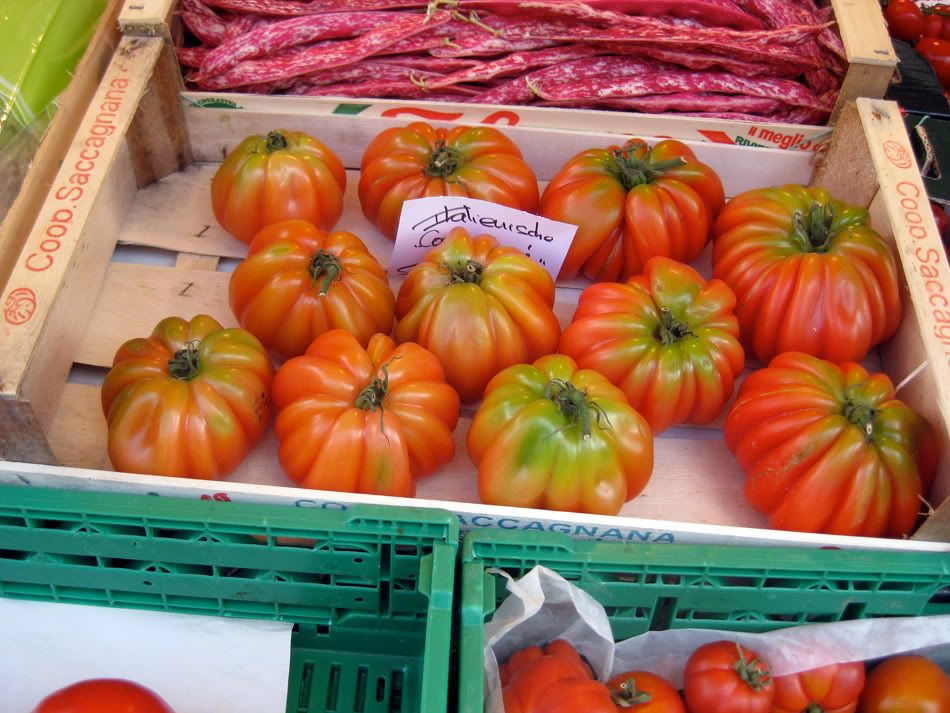 the next lovely morning there was the Schaulager visit
which reminds me of Emily Feingold and Shau, her lawn ornament

weiner for breakfast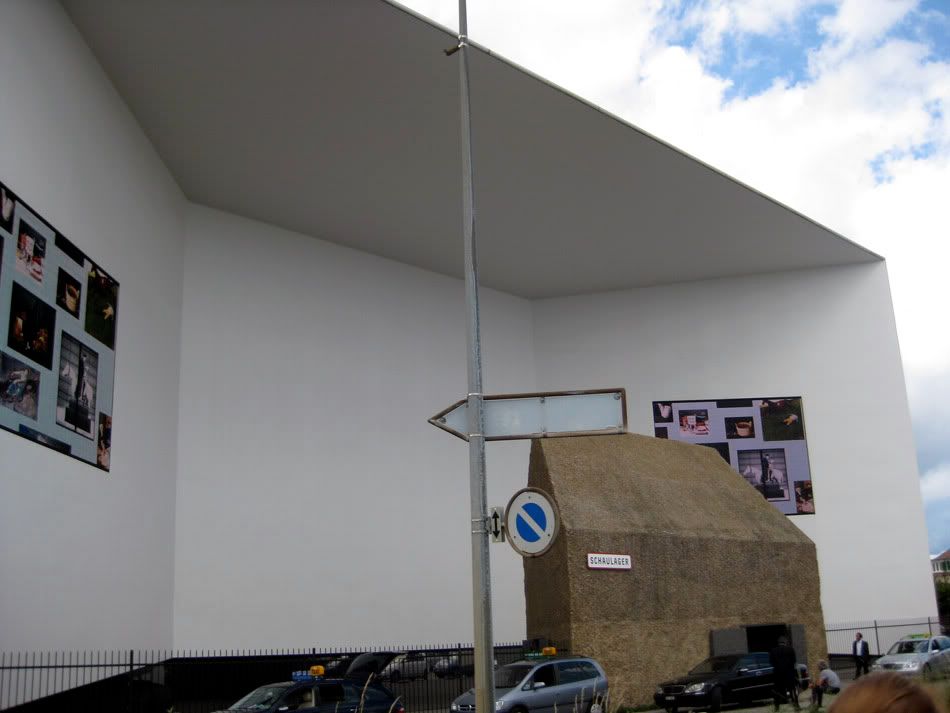 their building is sweet

inside too
and we saw paul mccarthy!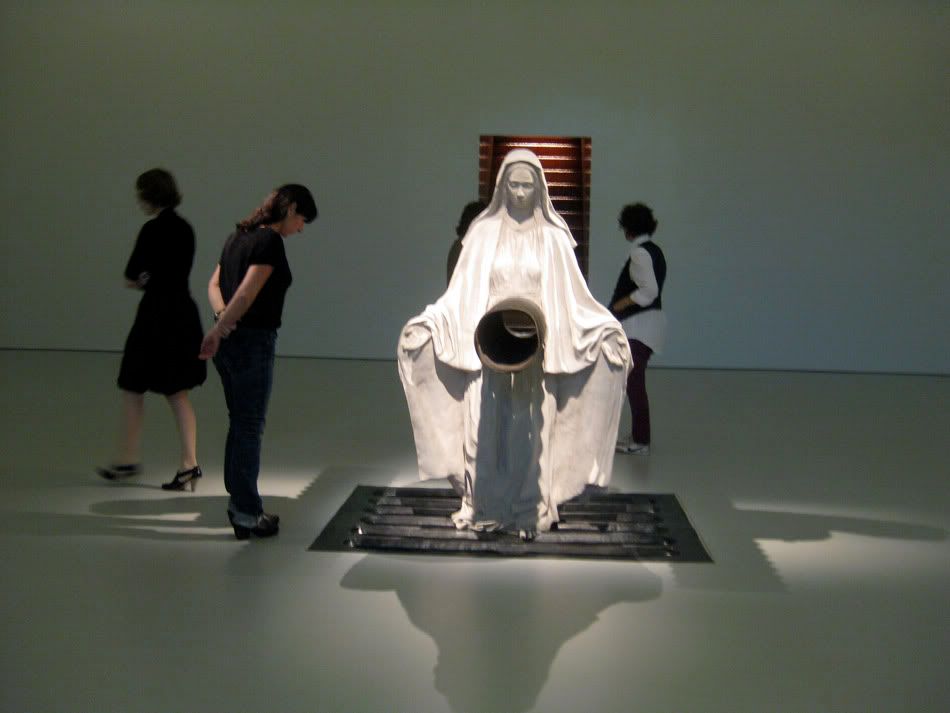 robert gober drainage world
i wasnt allowed to take photos and these were the only i could escondito

this room as unguarded
talk about ART AND FEAR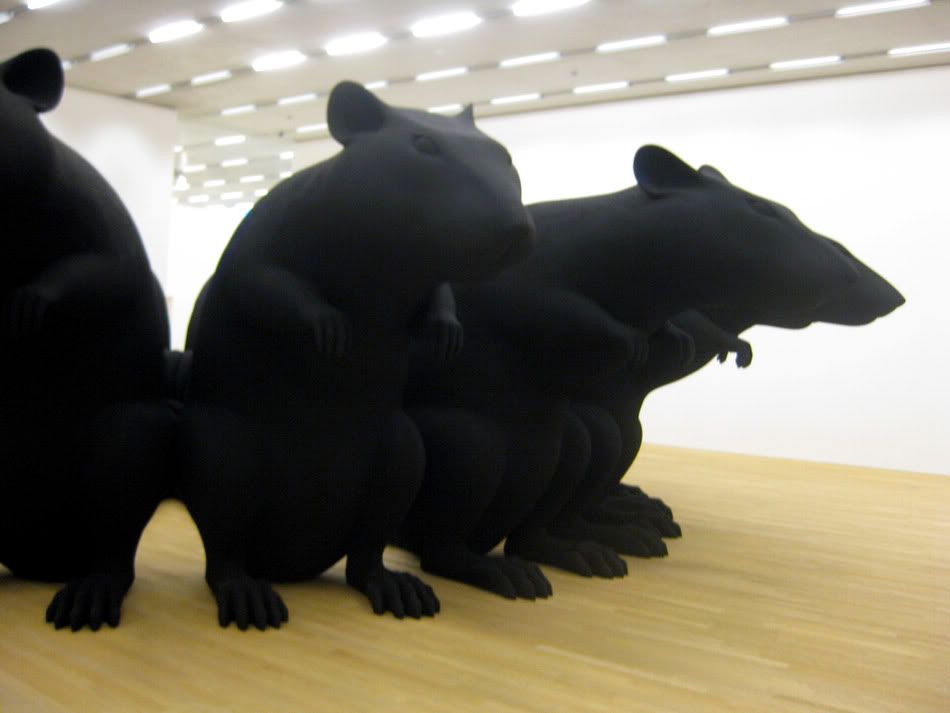 this piece rules
RAT KING RAT KING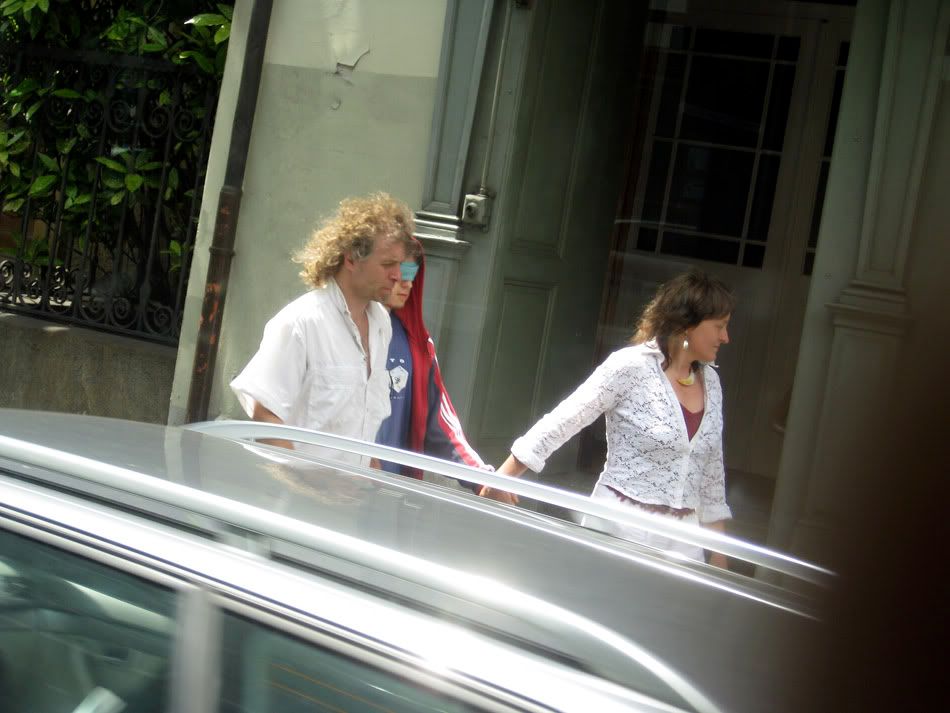 this was confusing

it doesnt look like an injury, so what is it?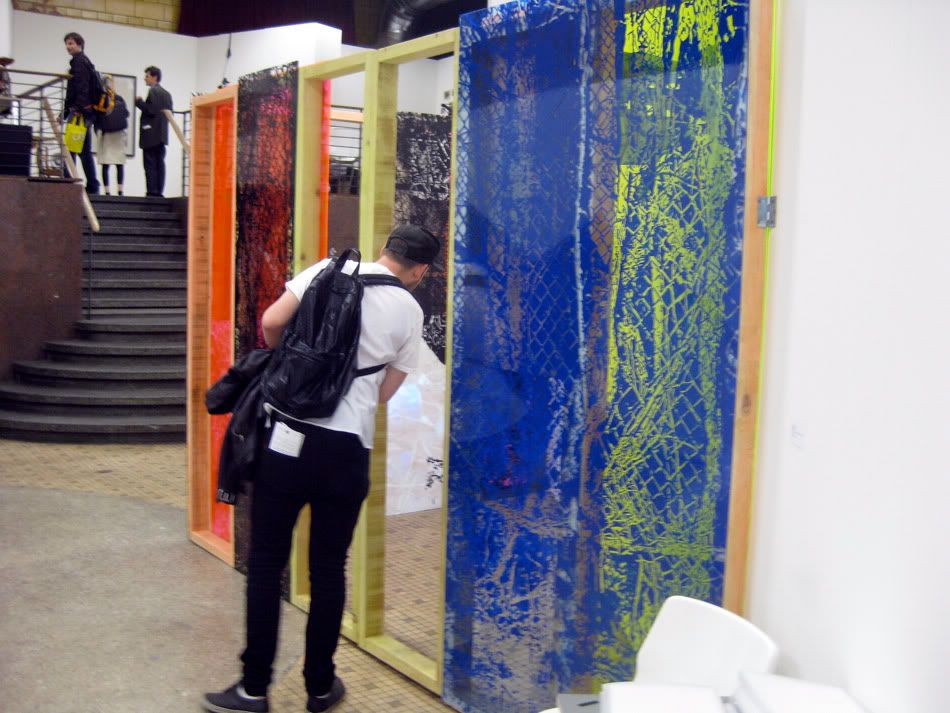 the swiss are weird
i've nicknamed teh chubby blonde at the hotel HILDEGAARD who was really rude to me when my room key didnt work
she told me i must be doing it wrong and she would come show me
i told her i had been coming to the hotel for three years and knew how to use the hotel key and that she could stick it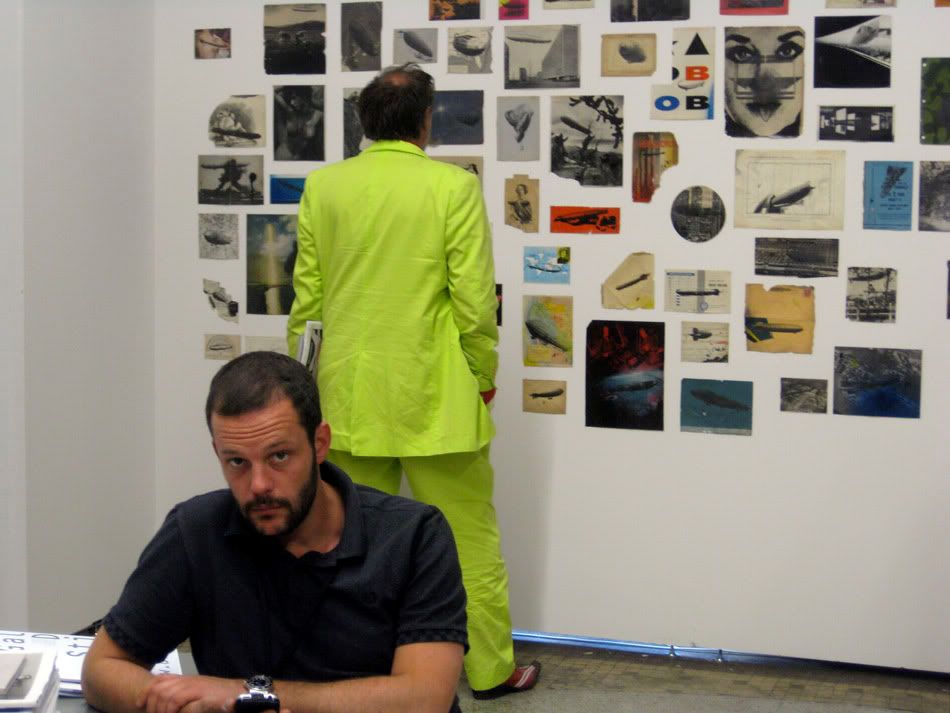 i am testy with the swiss
i dont know why
i wish i was not!
it is terribly unflattering

now we are at LISTE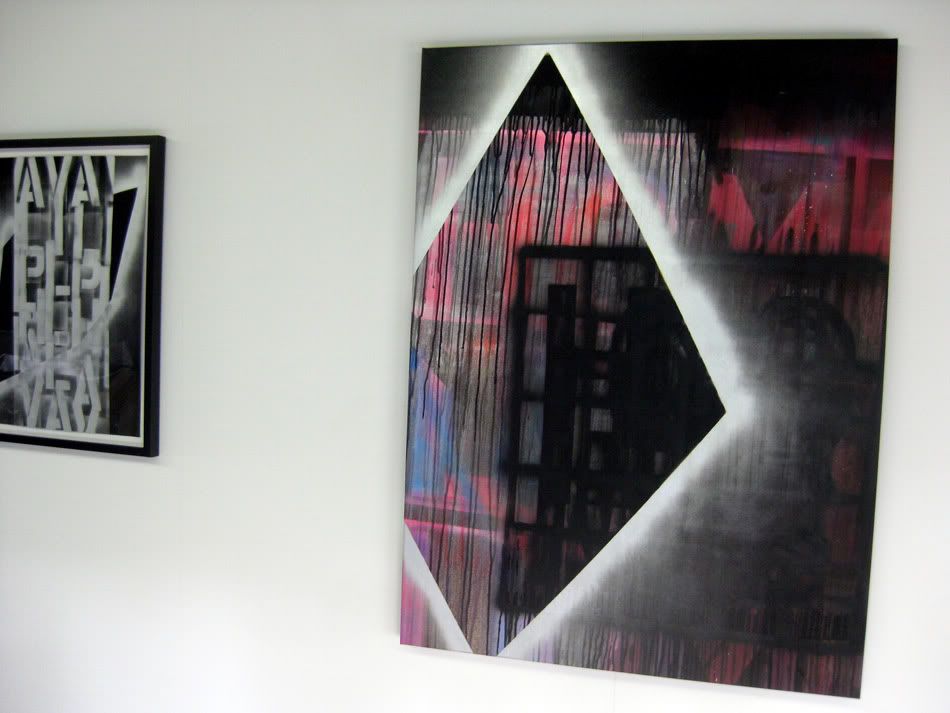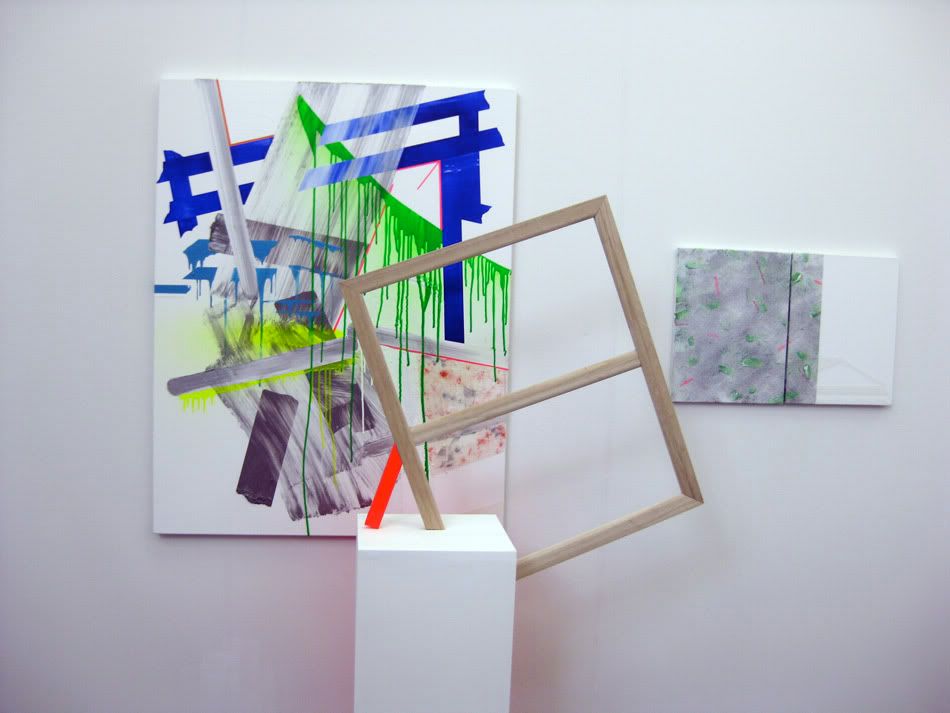 bear in mind i am only taking photos of the 1% best stuff there

which should tell you somethin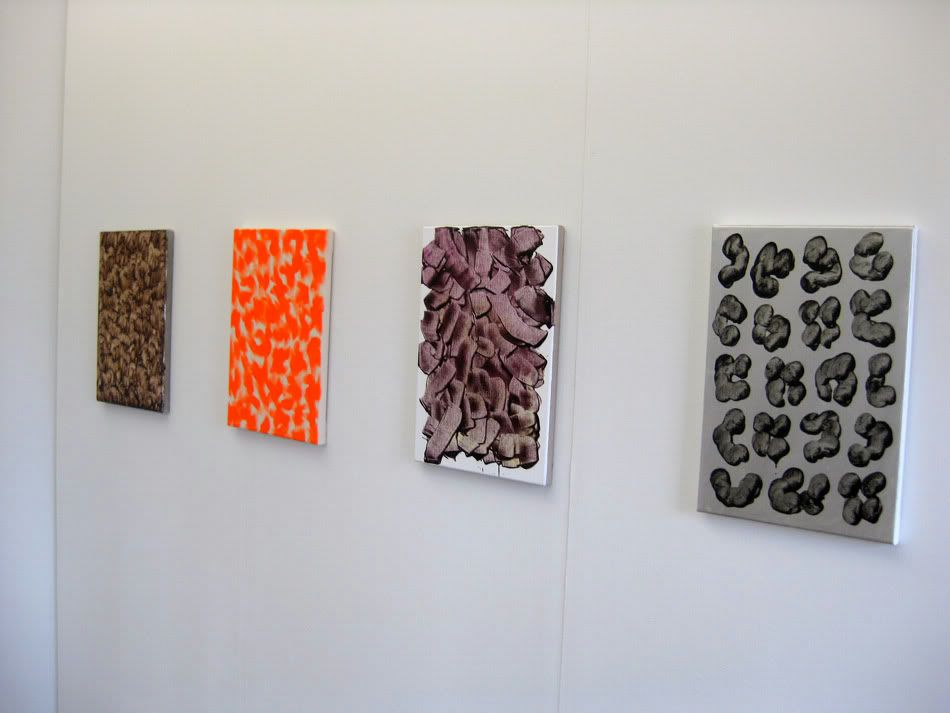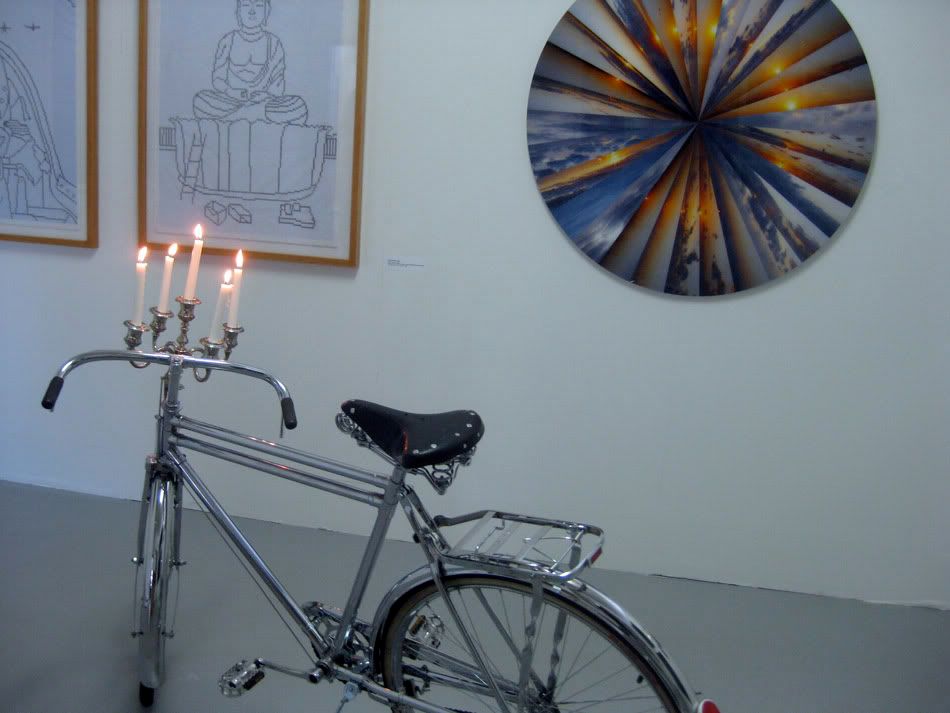 NIEVES thing was genuinely pretty cool

james fuentes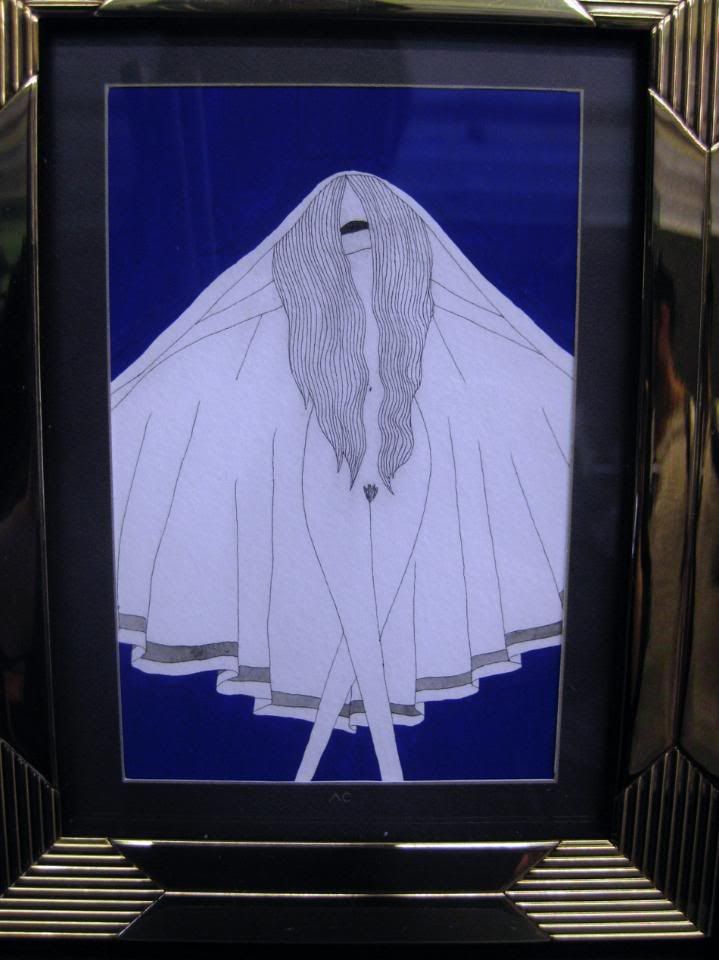 not this work, obviously, but the MEAN and MEDIAN too i suppose for liste was TRIANGLE WITH STRING ON IT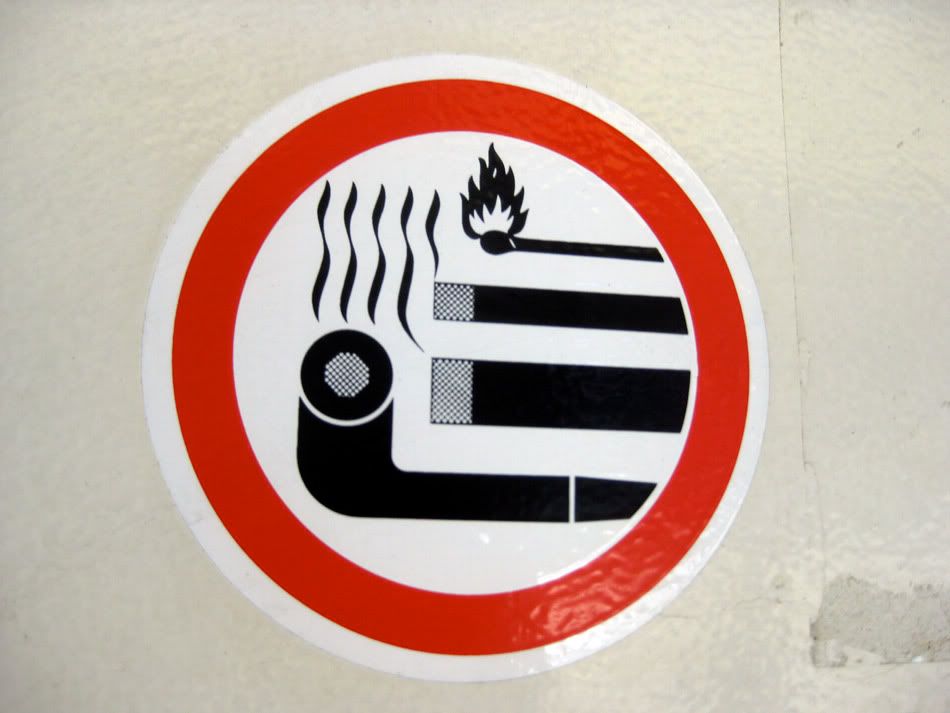 lets go to VOLTA and see what their mean and median is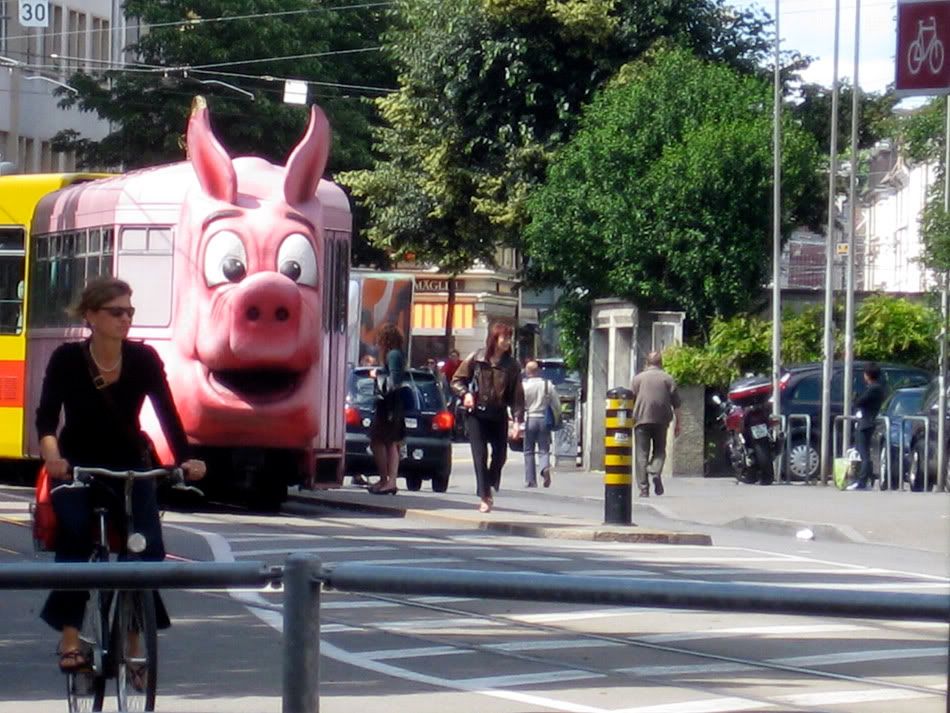 lets rid the pig train!

it was in a new venue this year "the largest concrete dome in existence"
("that hasnt caved in yet")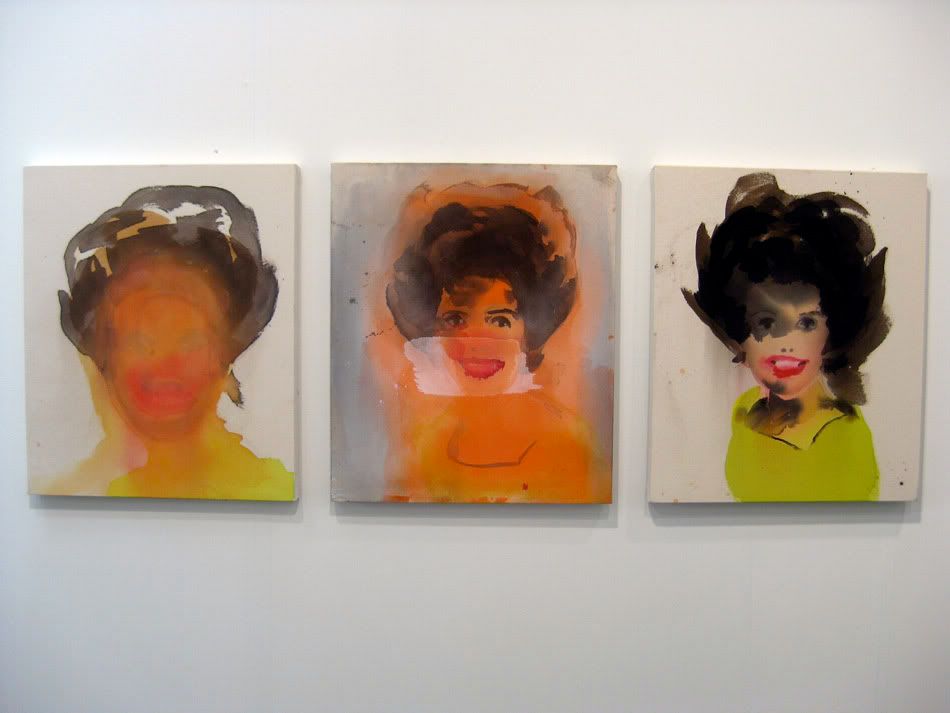 nancy reagan's at Zieher smith were cool

huh

you be the judge
i am outta opinions

everyone wants my opinion and i just want kissing and loving

dagmar de pooter dagmar de pooter we are gettin close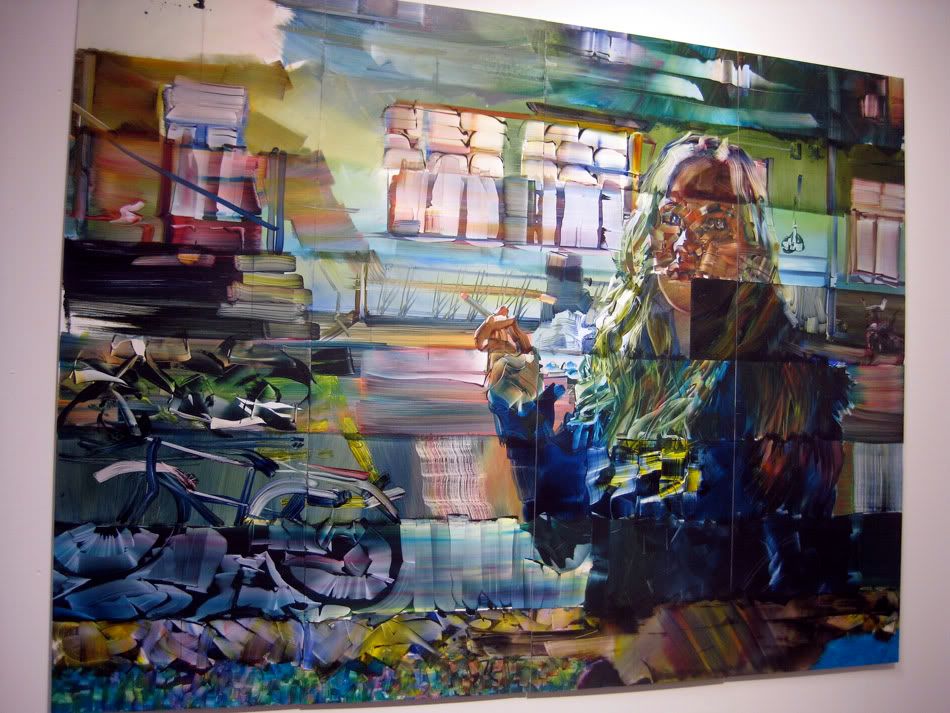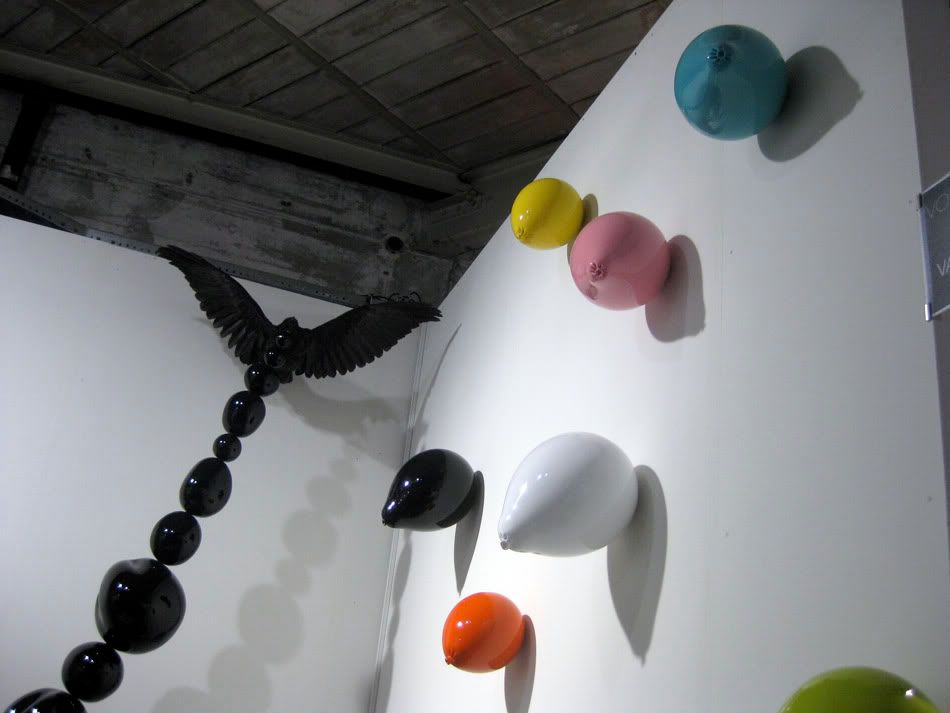 yesssss!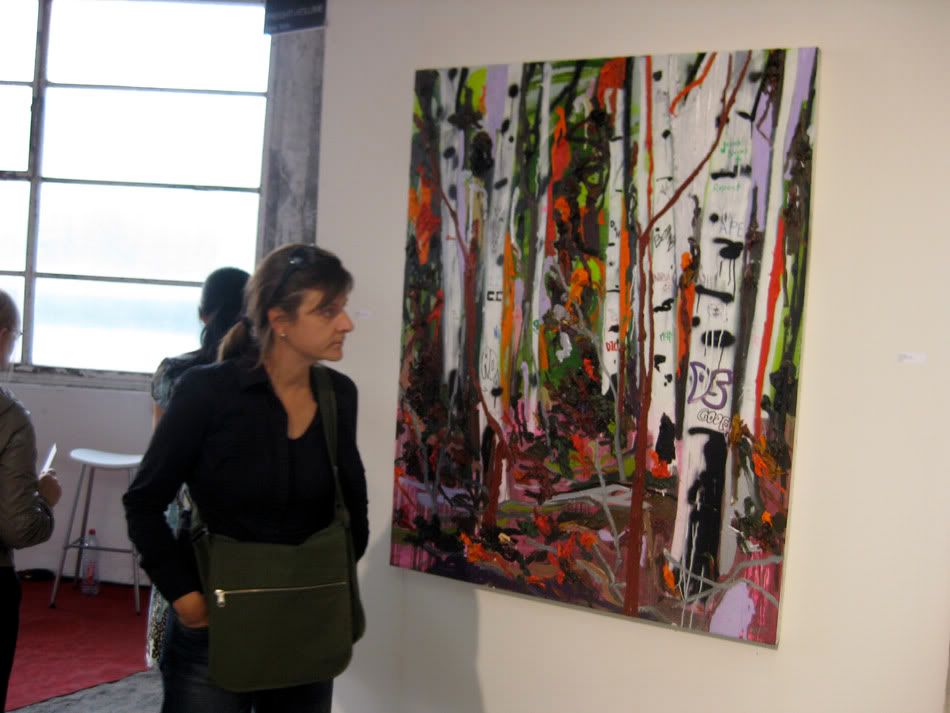 blerg too much f'art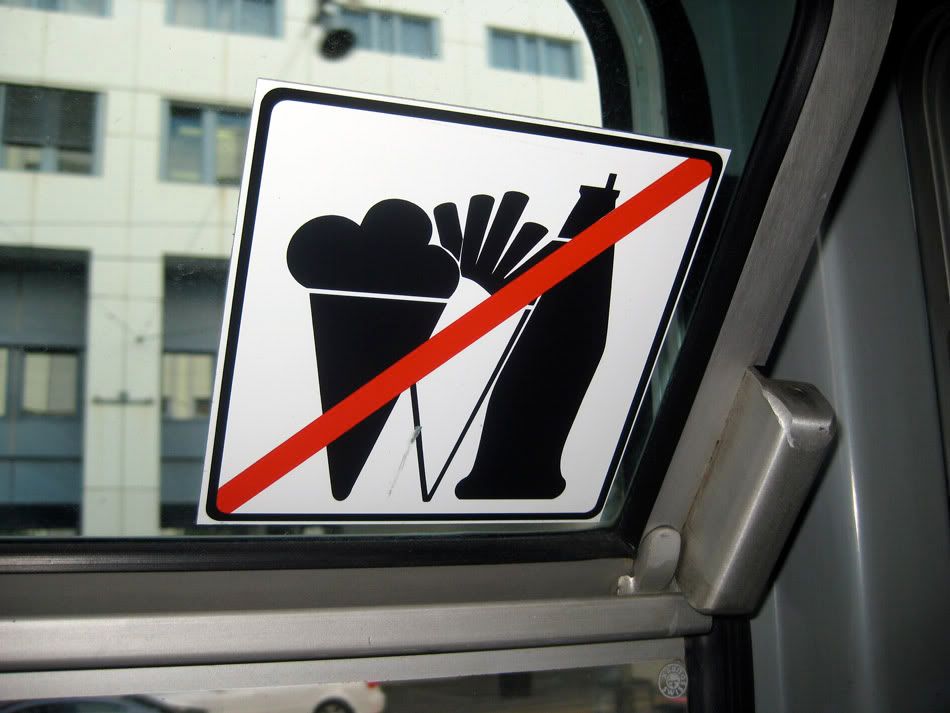 these are evan's kinda guys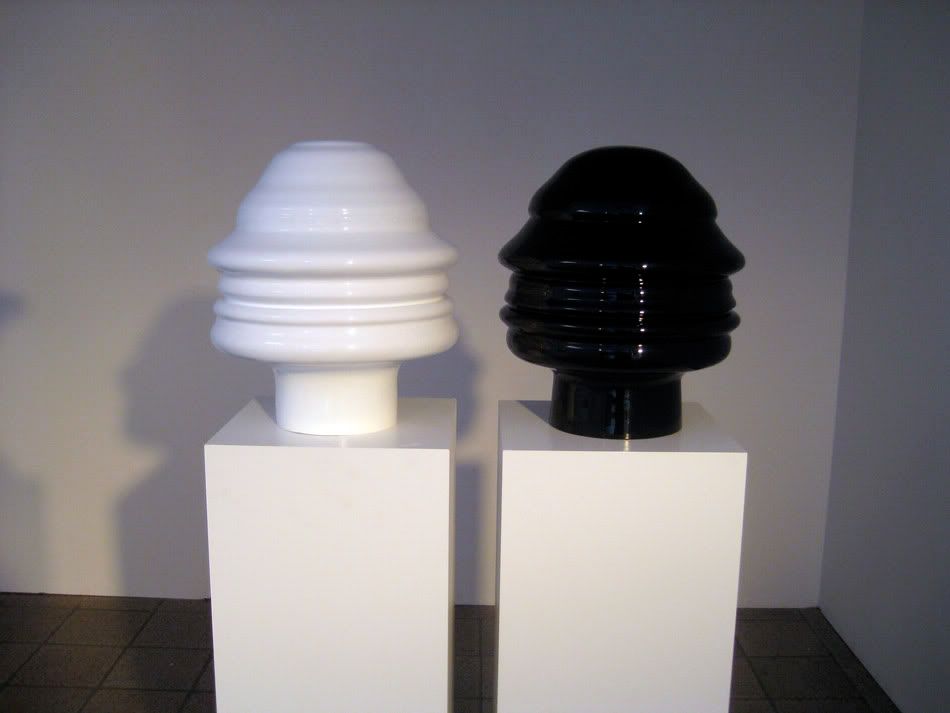 my head is spinnin from all this constant LOOKING

lets get outta here!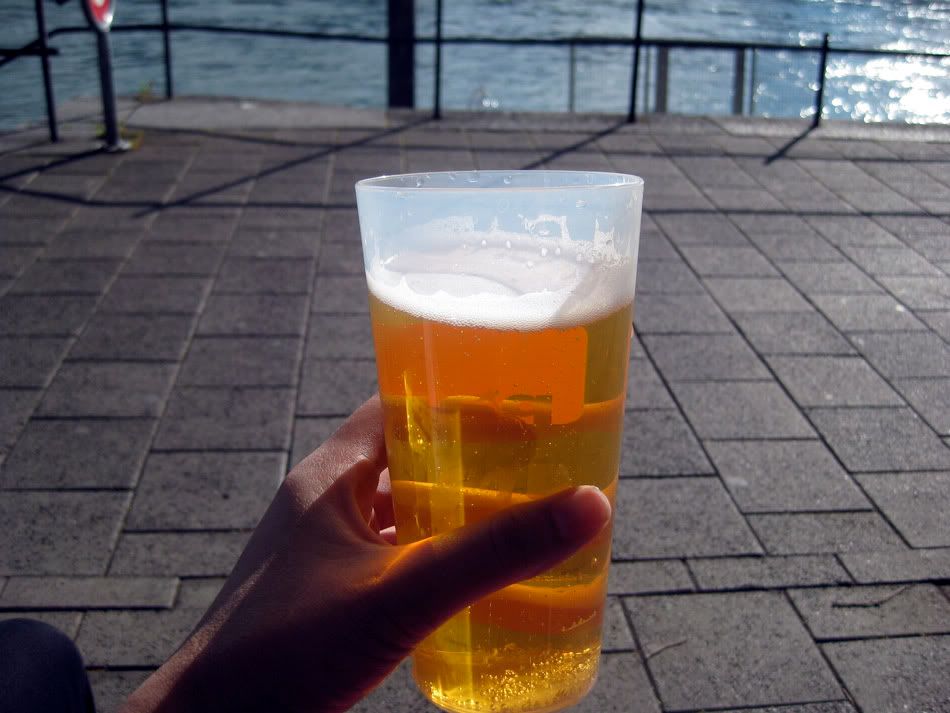 lets drink four beers ready?

no peeing

only multiracial friendships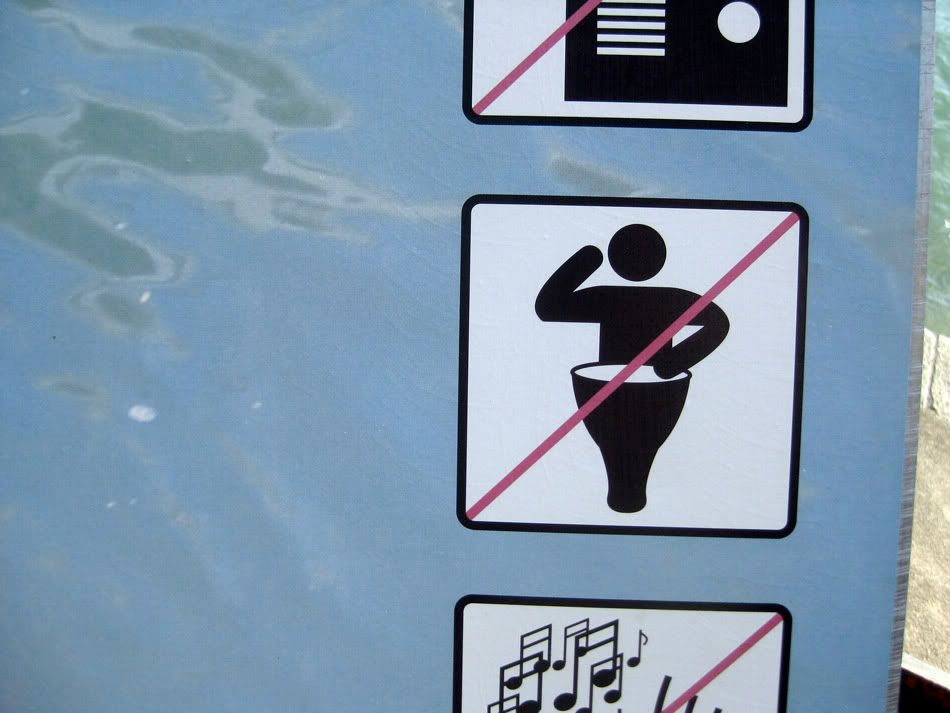 no hippie drum circles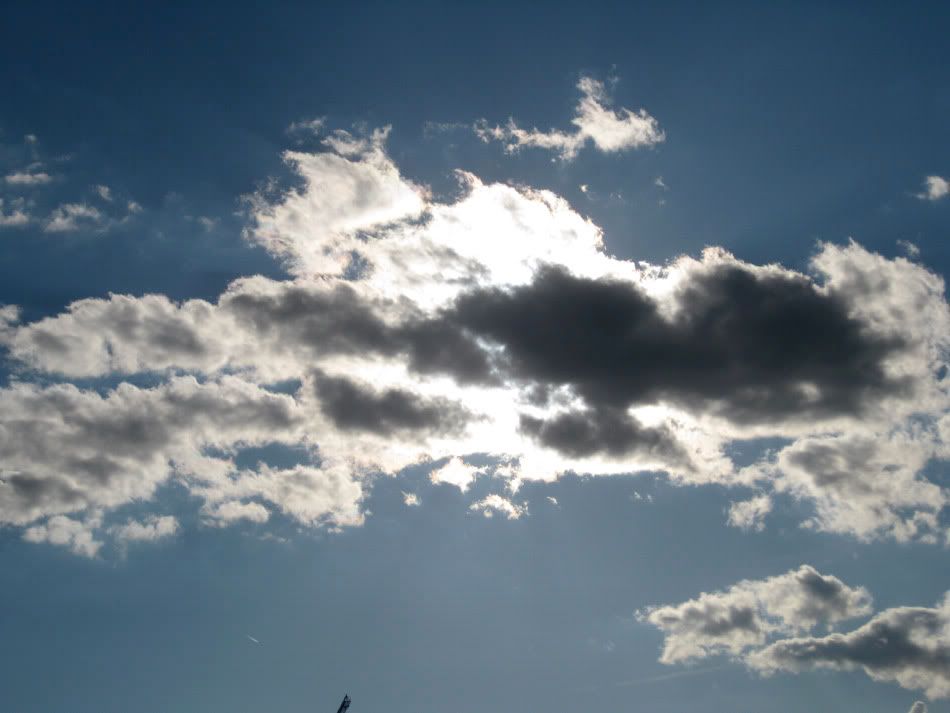 perfect
and now we are caught up!