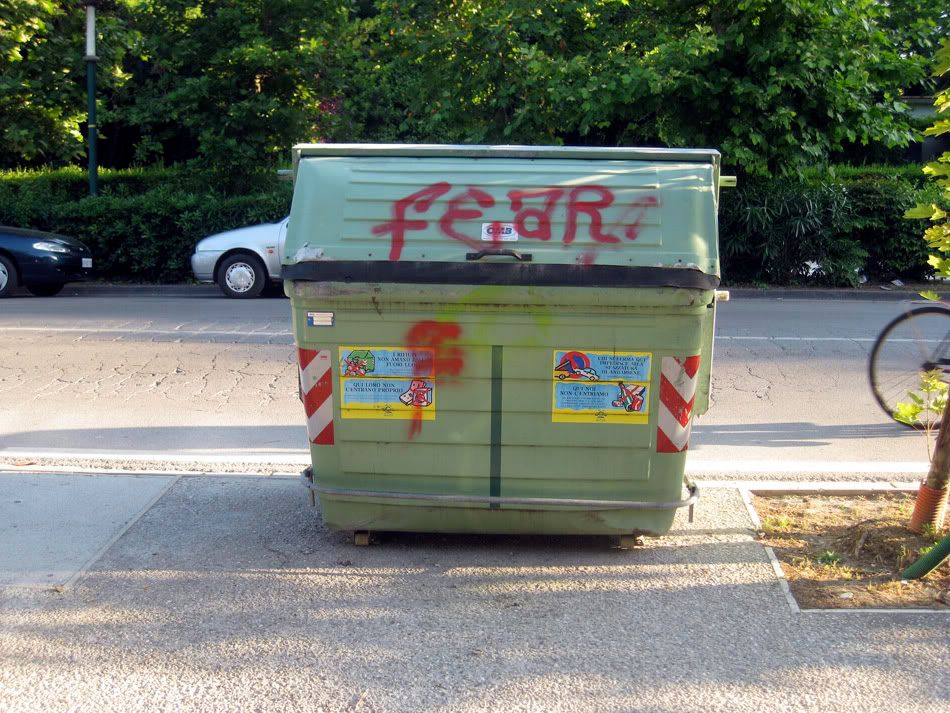 art and fear
famous essay

art and street flecks
my next essay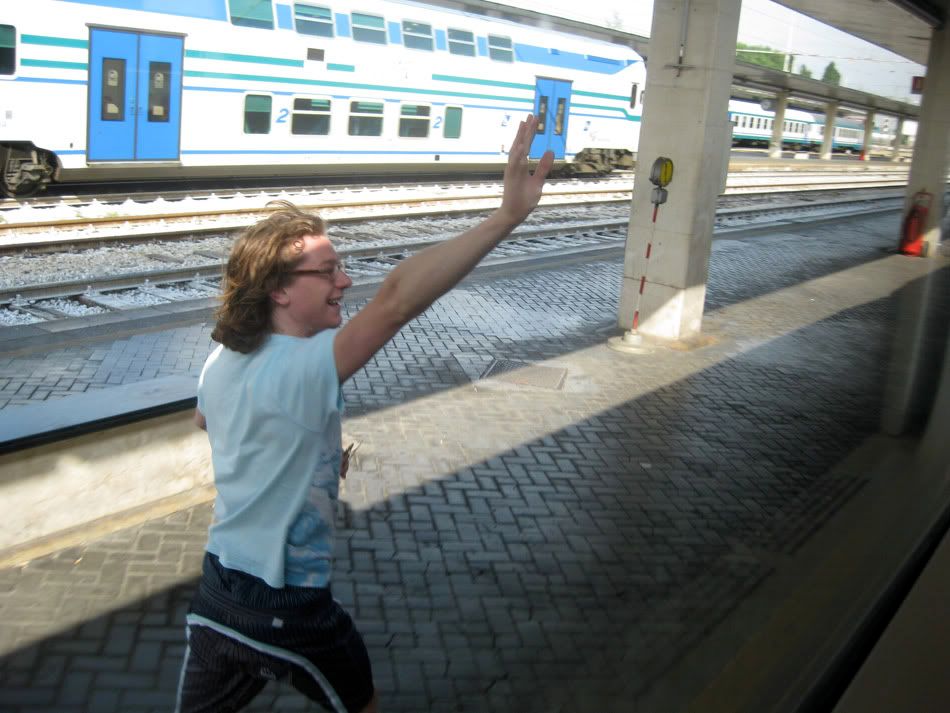 bye! bye! bye! this guy was running along with the train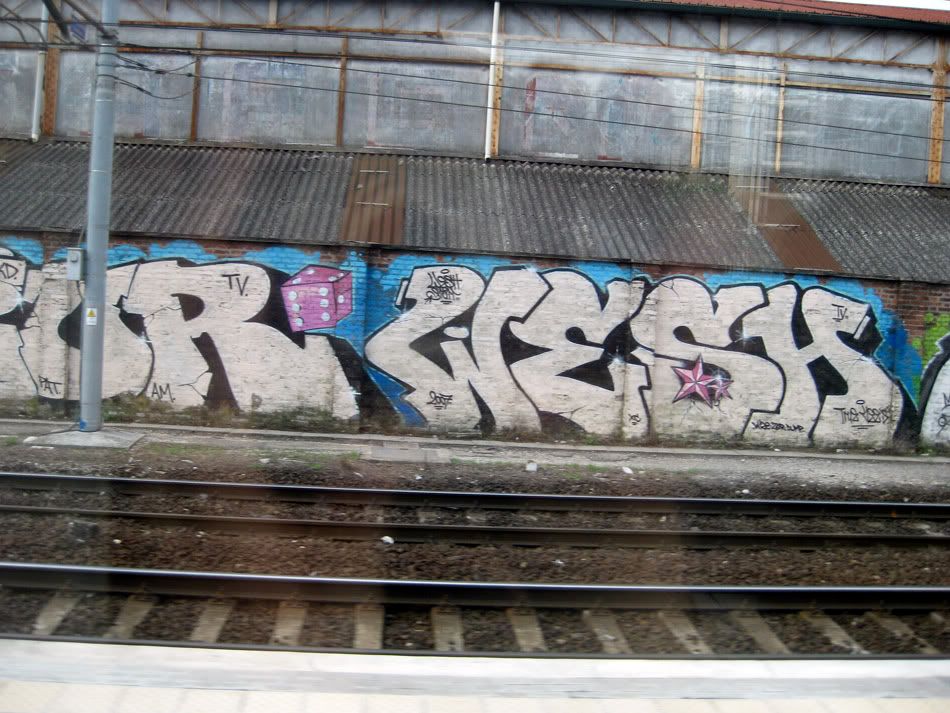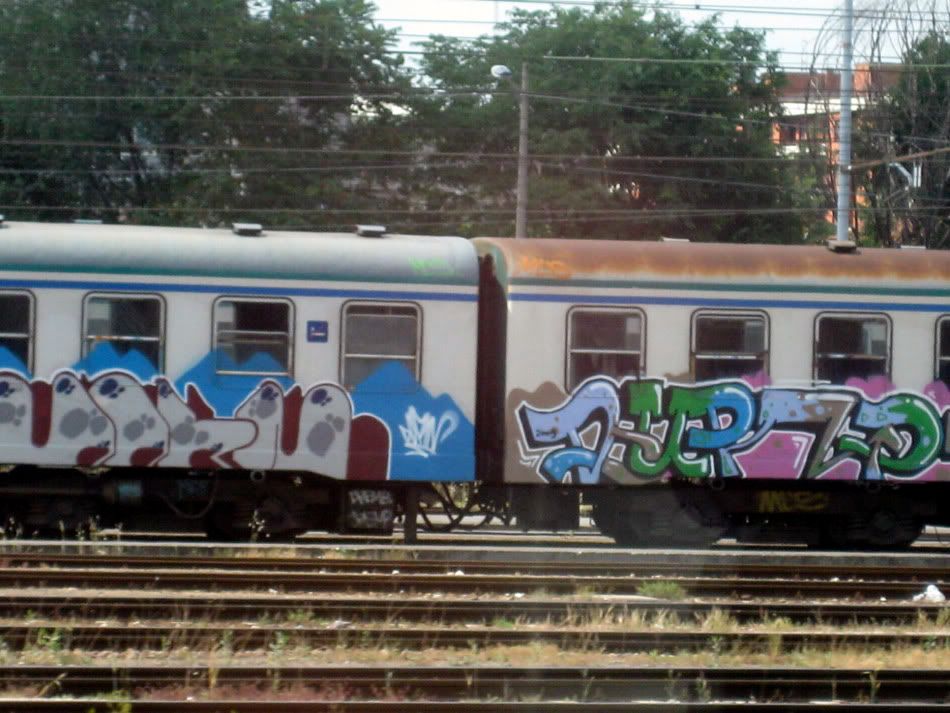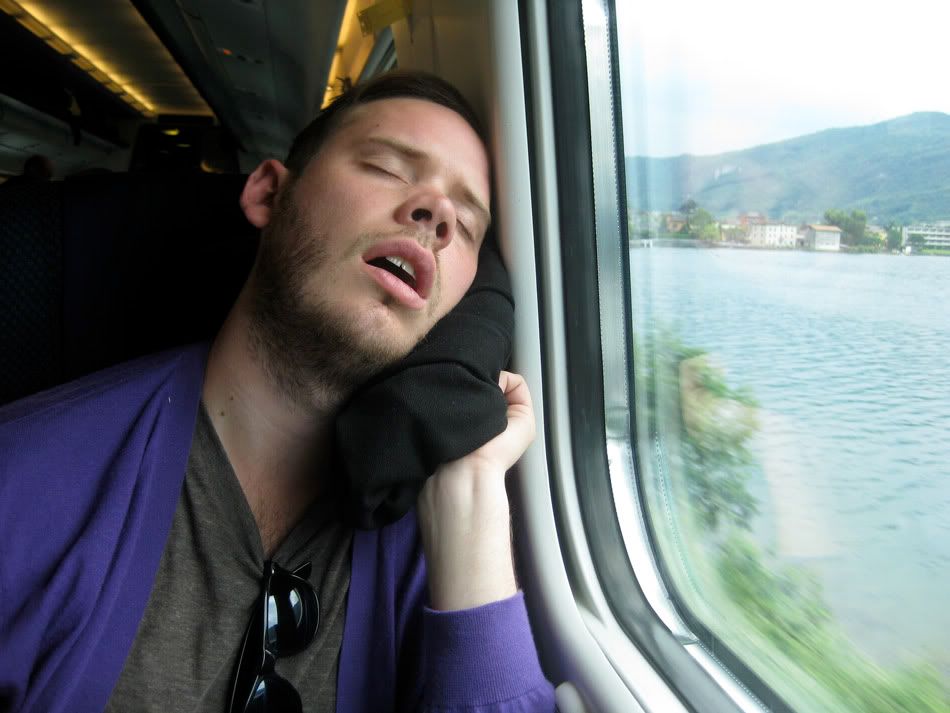 we are relaxing on our 9hour train to Basel

i love train journeys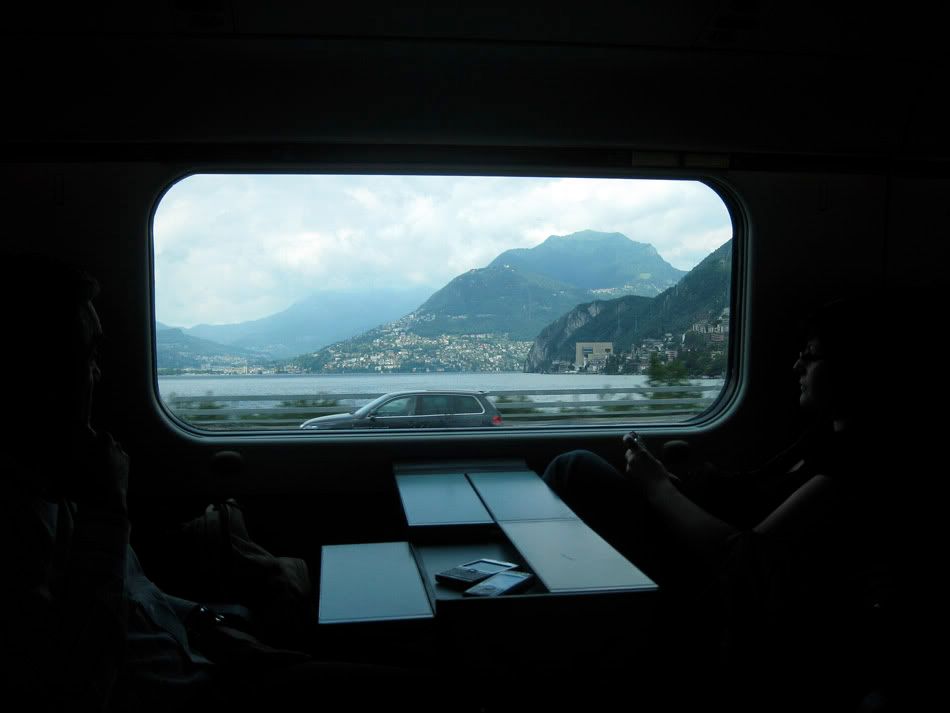 i made an epily long animation in college based on train travel
i think i was obsessed with a Jeremy Blake piece i saw with the same pacing and shapes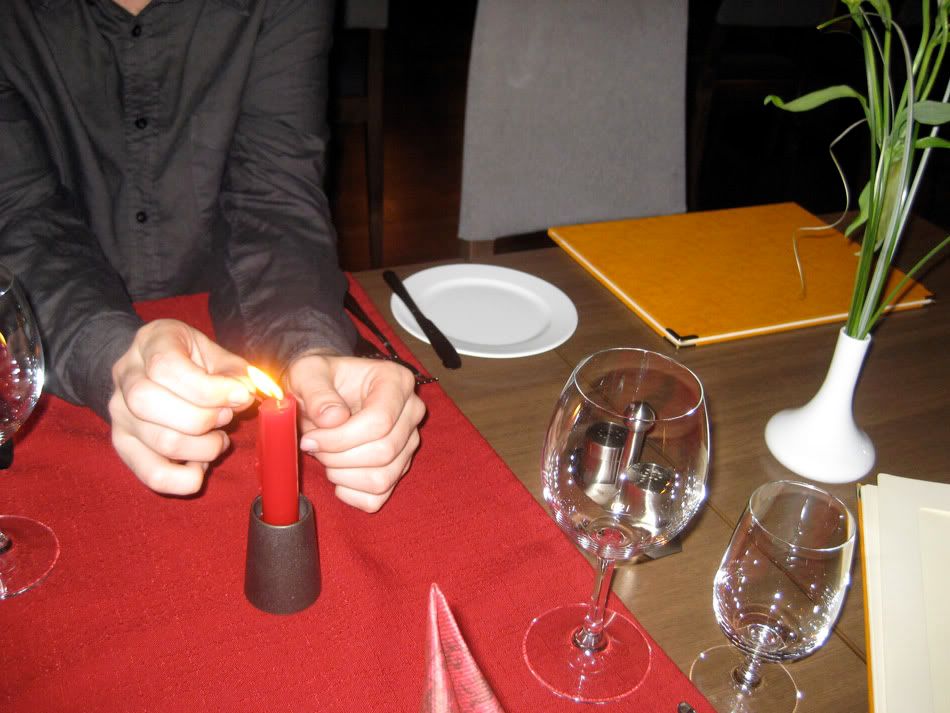 made it!

good morning cool guy!

wet ones

that was fast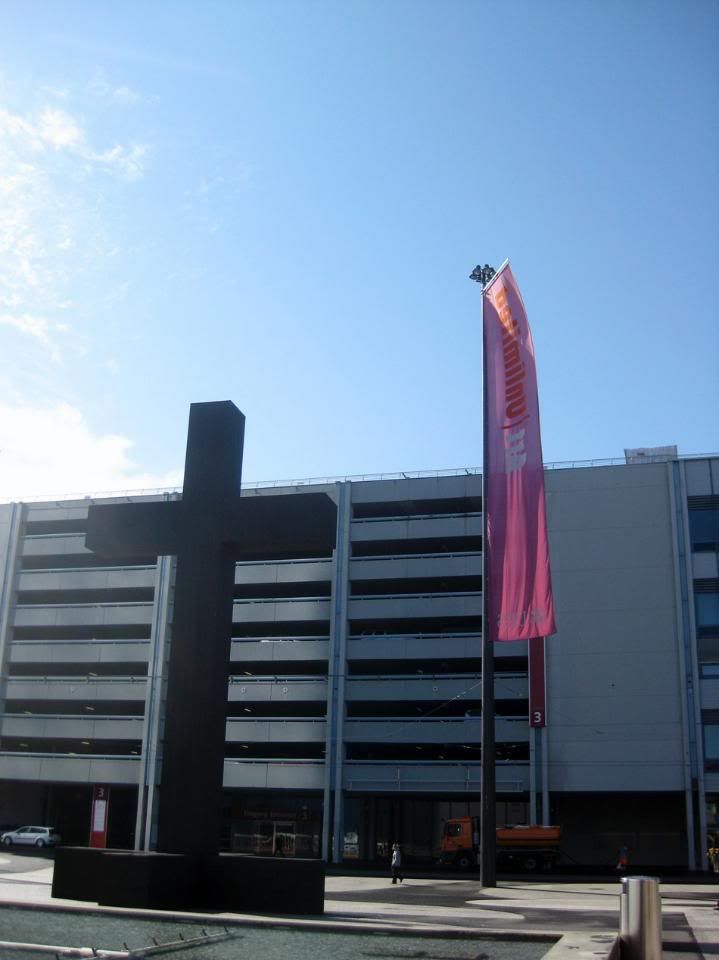 this place

early bird gets the


settin up the booth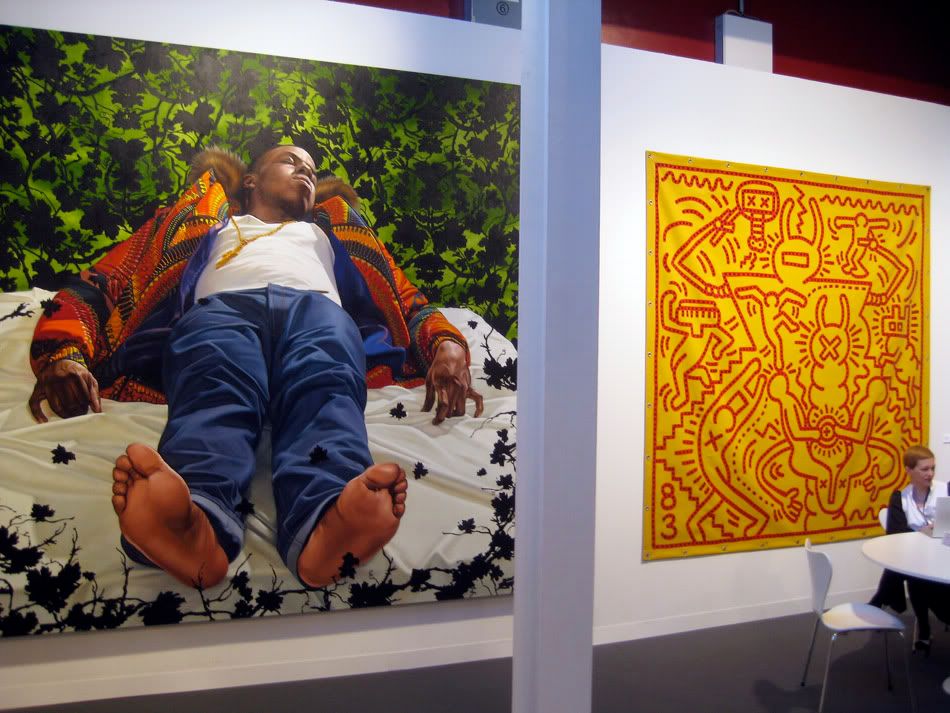 oh my

the booth!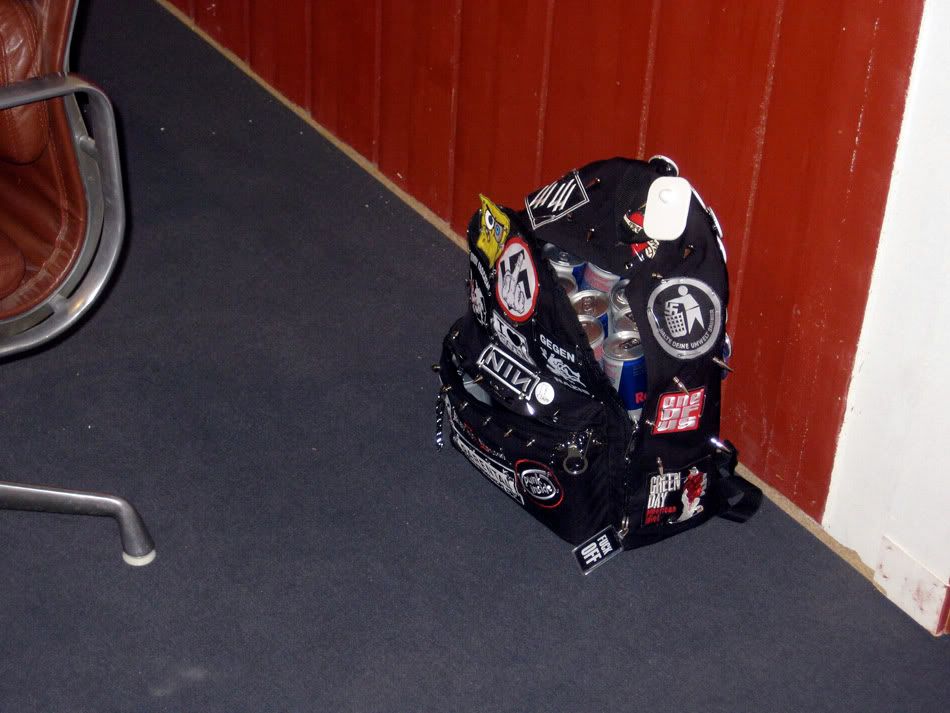 is this someone's art?

warhol and sprouse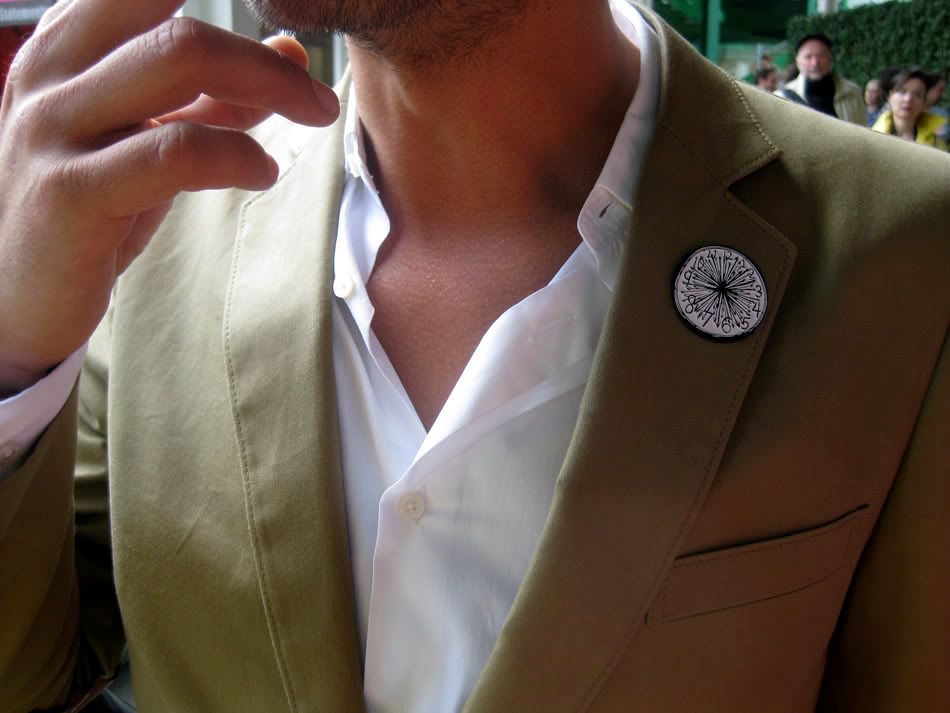 alex duve is on new york time

the first day went great

this piece is kinda ick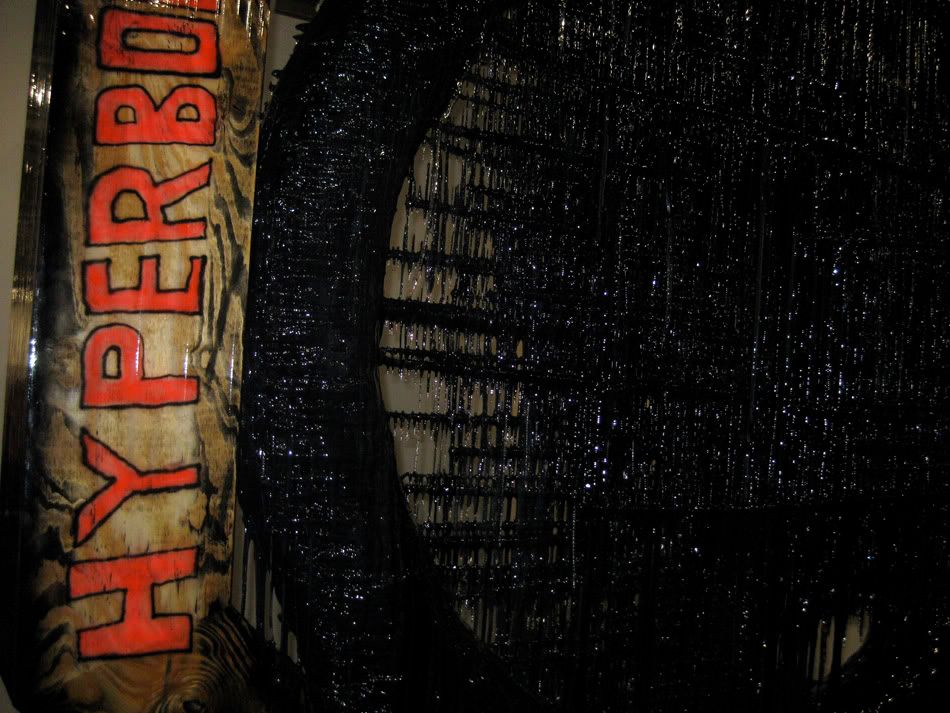 or is that a bit of hyperbole?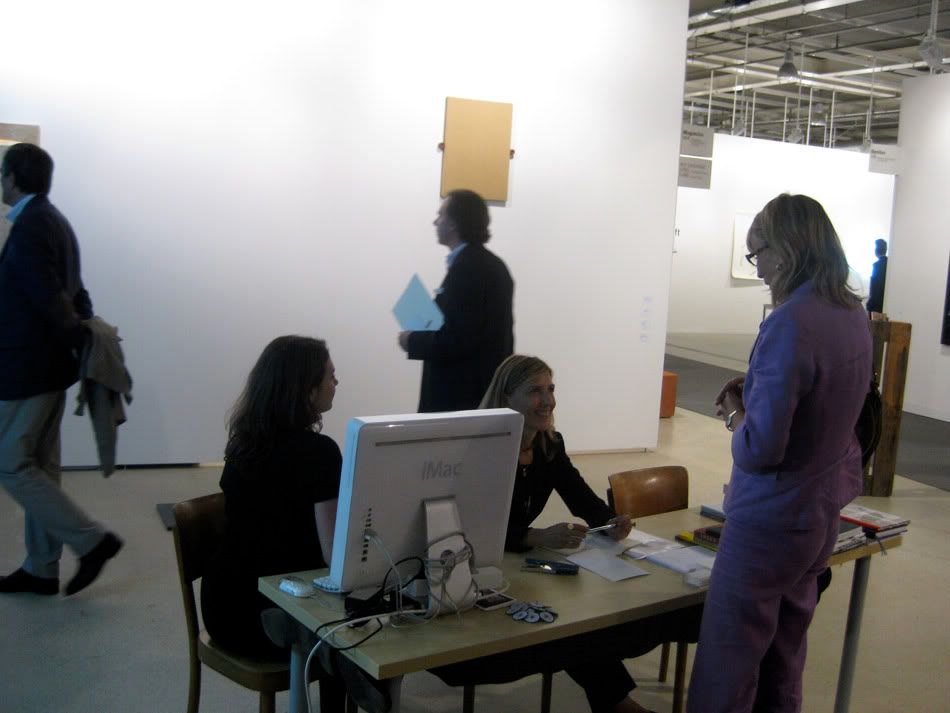 this is Damiana helping with new york minute

lets blow this pop stand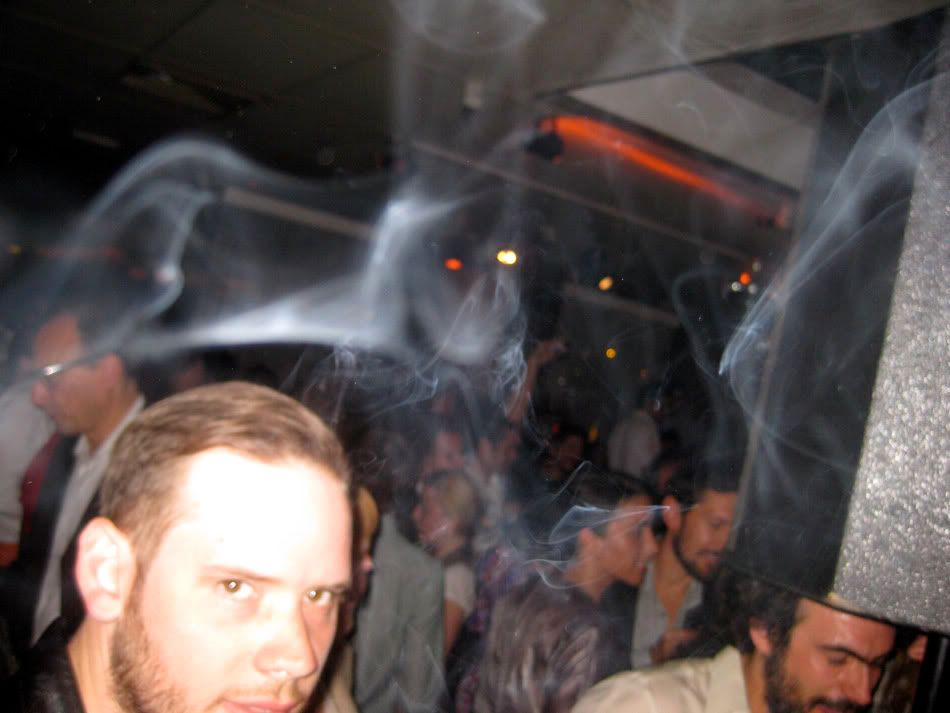 lets party!

a big Emmanuel Perrotin party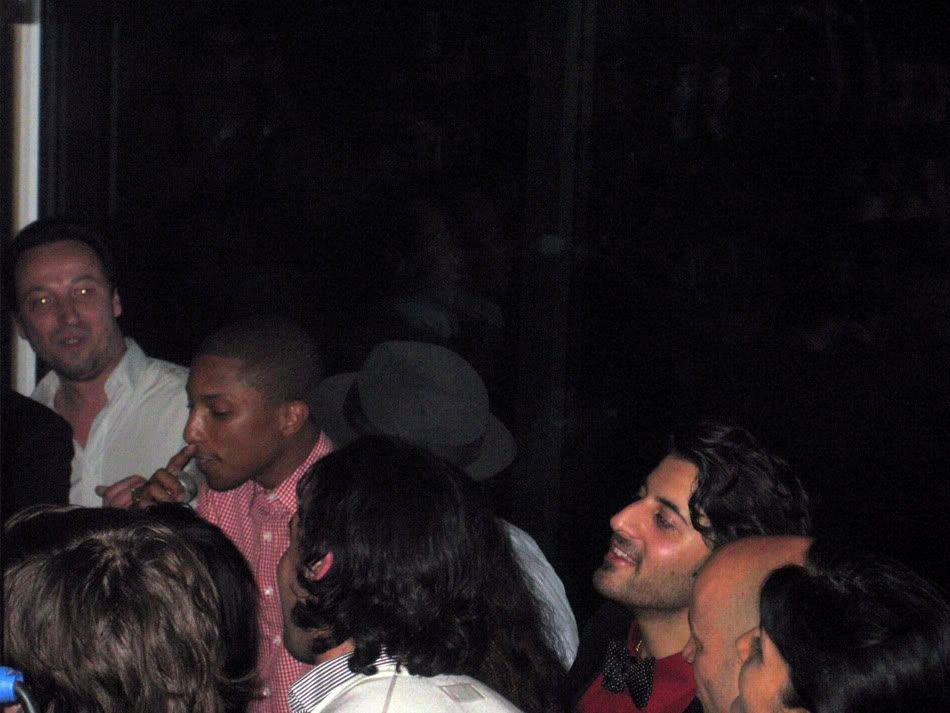 look its Pharell

"all you nasty european bitches do you like sex sex sex?"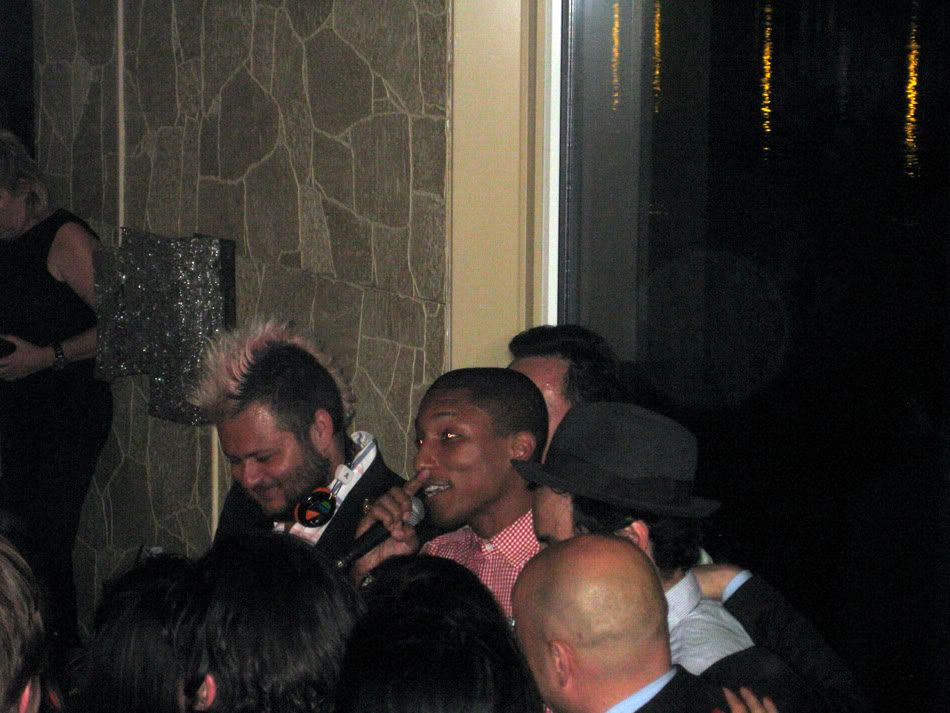 "perrotin and Design Miami, drop it like its hot"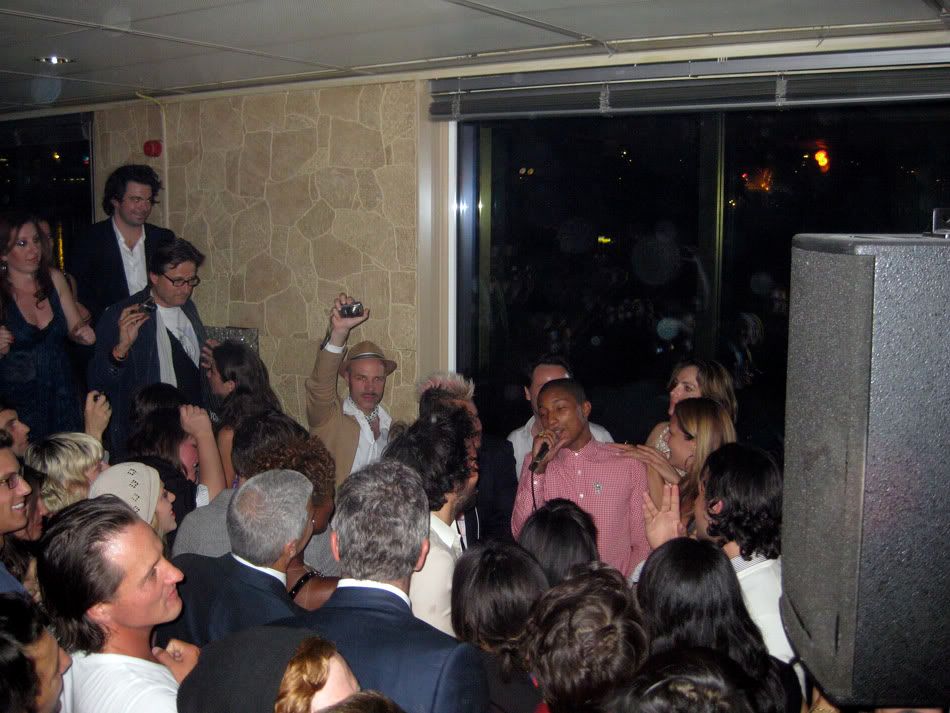 look its Larry Gagosian and Jay Jopling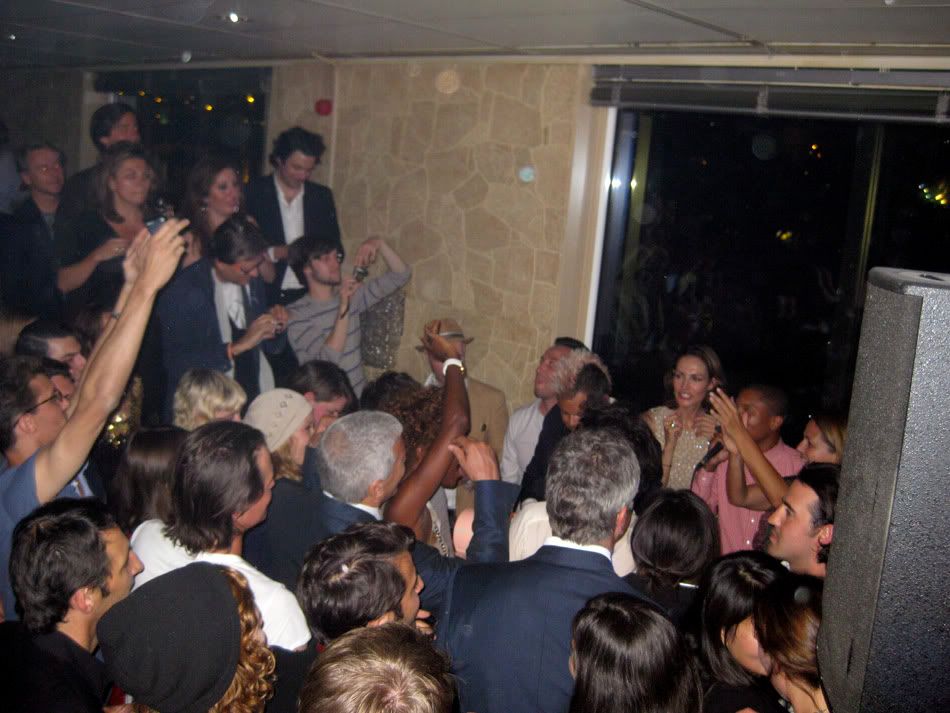 the art world thinks its so cool and sophisticated but all it takes is a celebrity to make them act like losers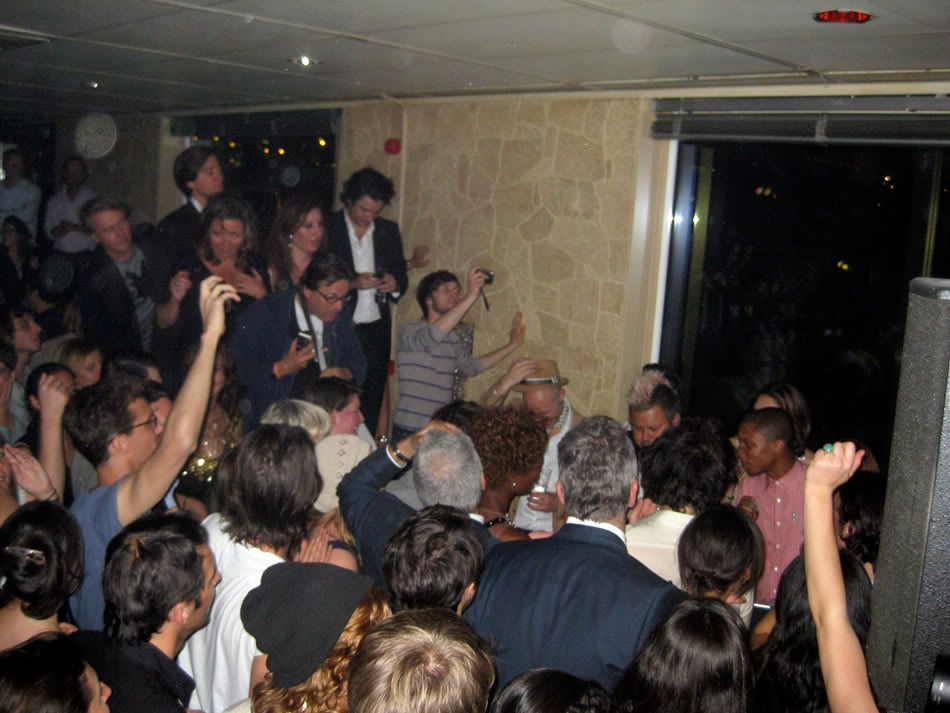 now jeffrey wants a rapper of his own to compete with Perrotin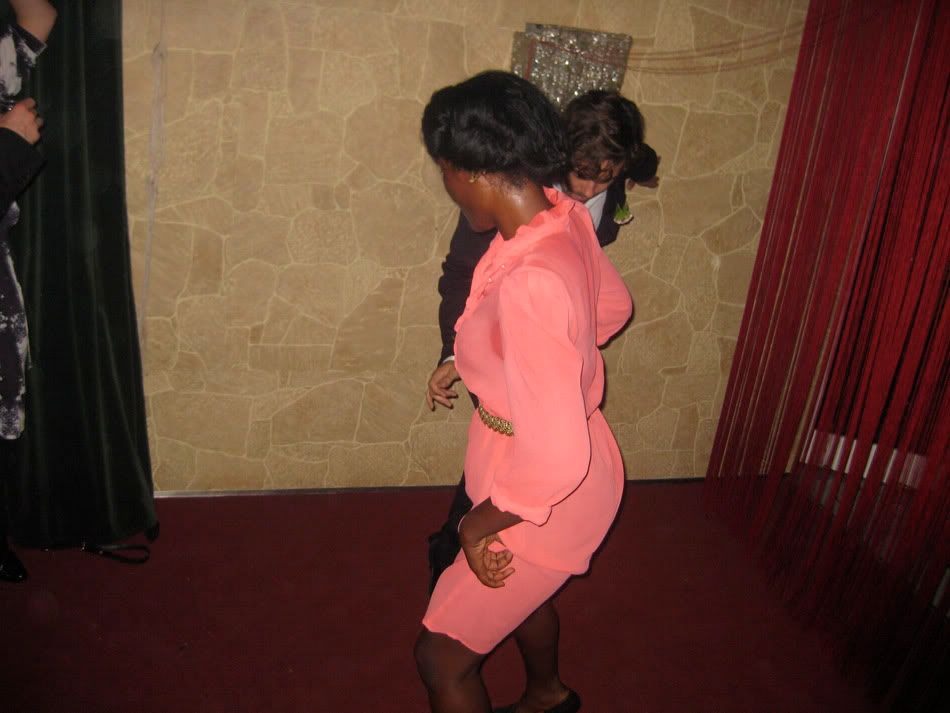 anyone but kanye, please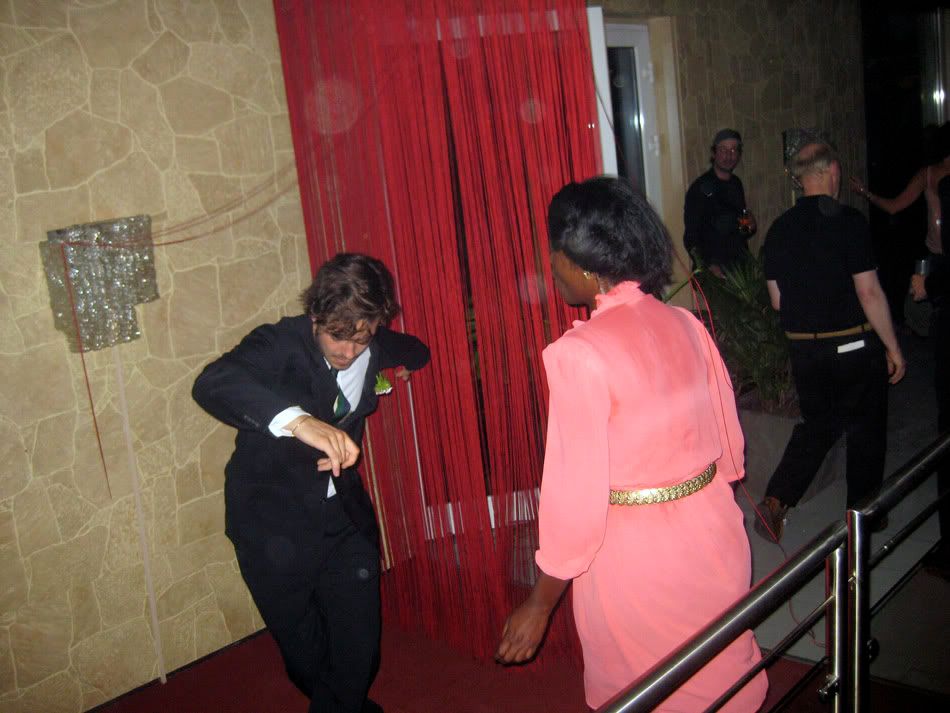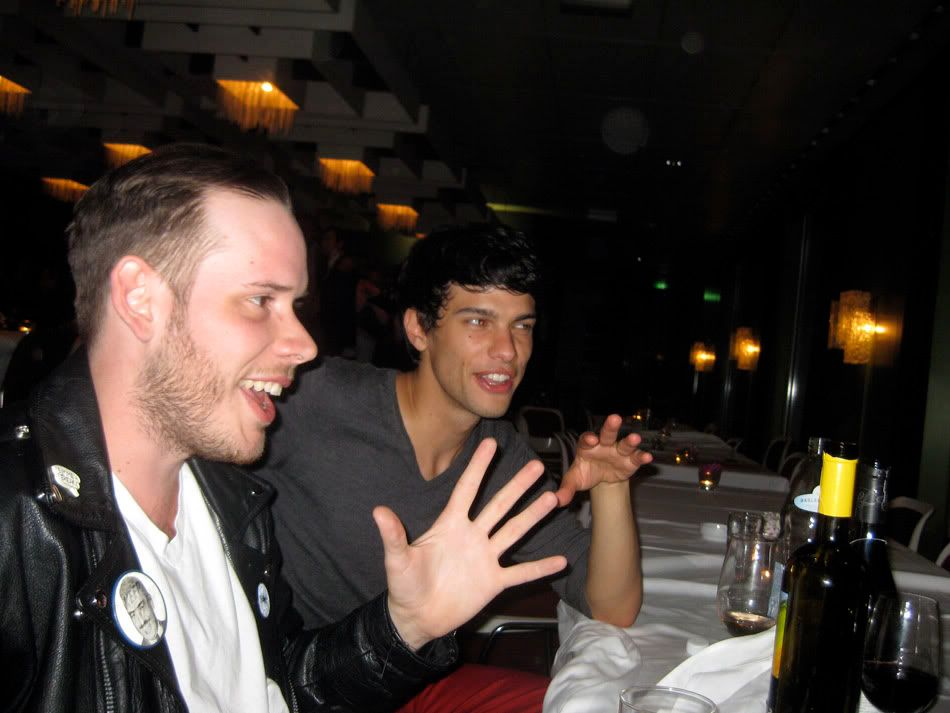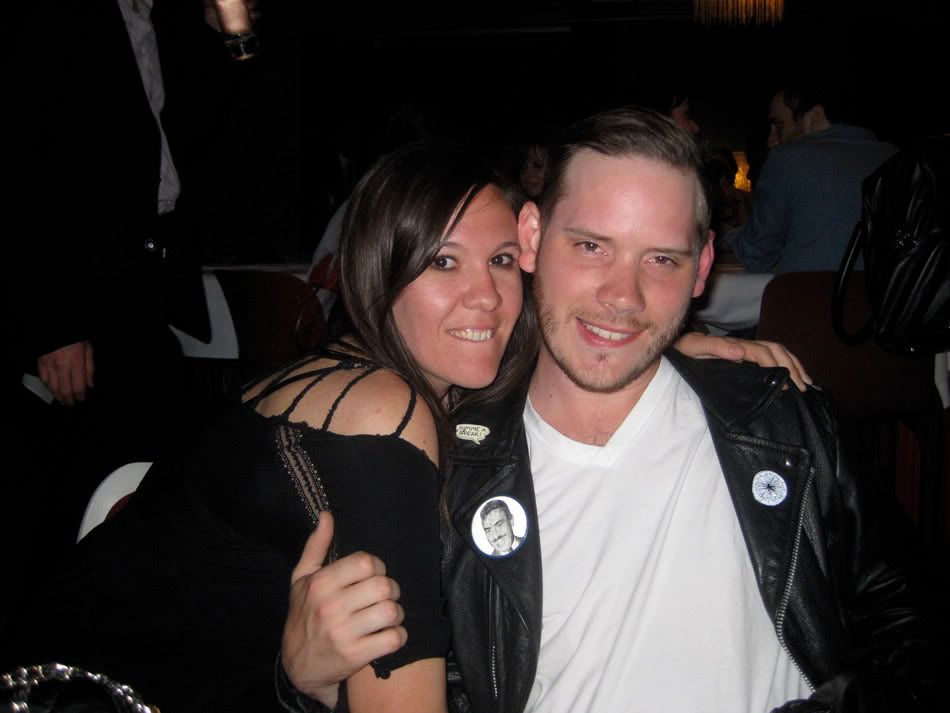 we like each other

it was pretty fun

the music was terrible though
what is up with Paris?
lame

the great 'le baron' guys played Madonna's Like A Prayer, then Nirvana Smells like teen spirit, then a swing song from the 40s or something
im shocked everyone just didnt leave instantly

there's no accounting for taste i guess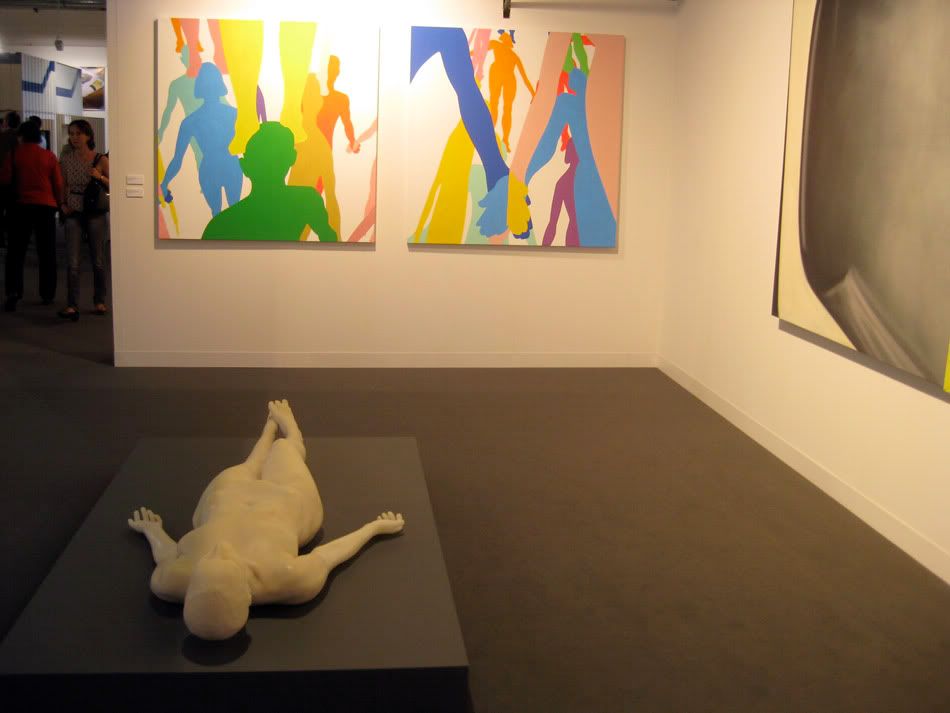 day too

diva too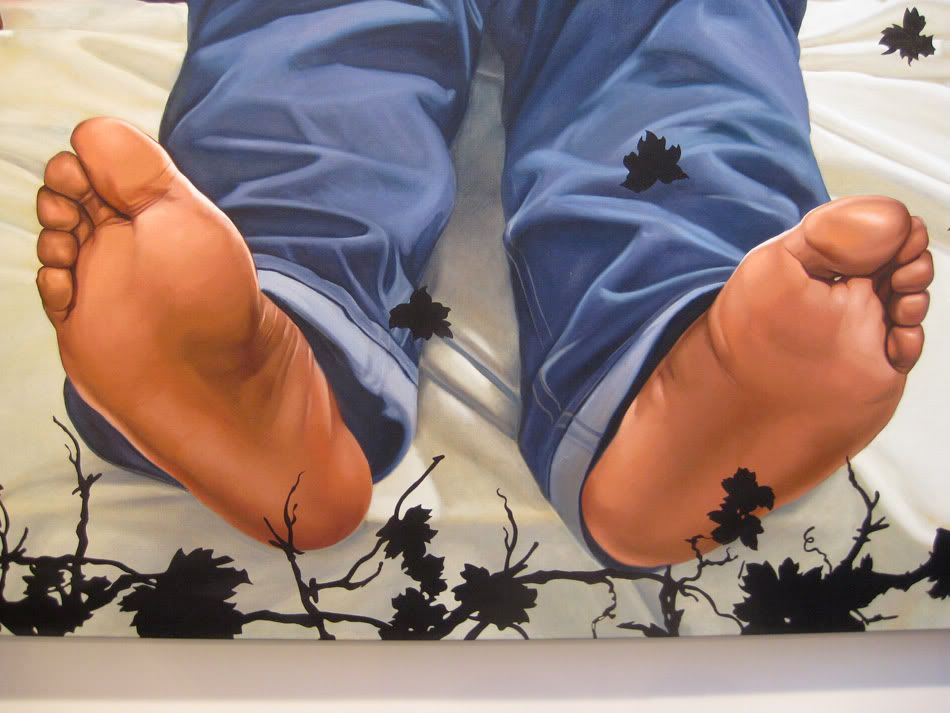 you FEET zees

HANDS holbein
like my bad puns?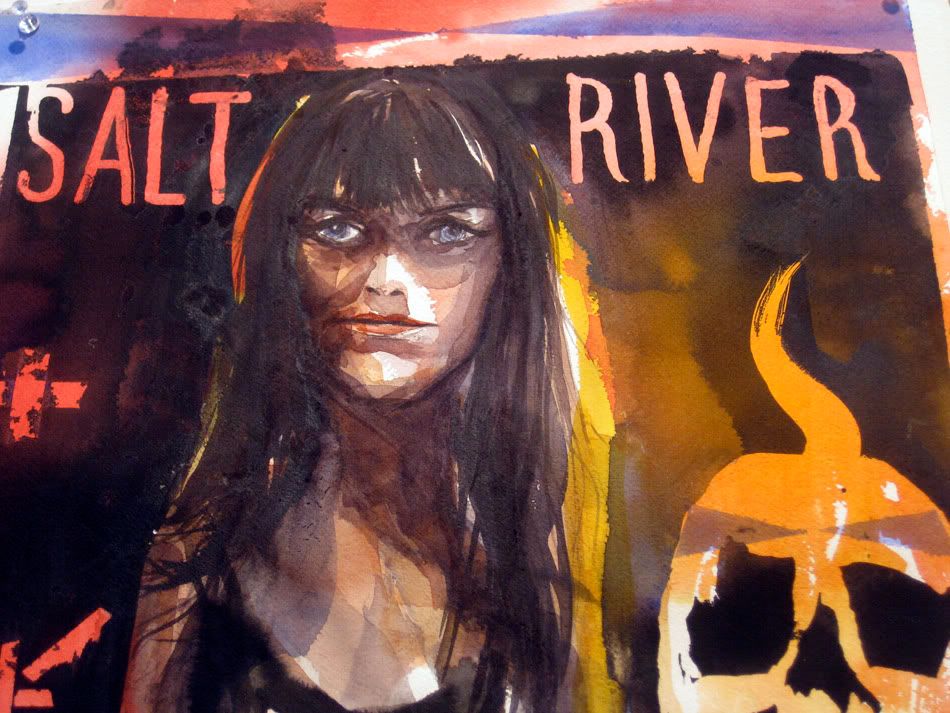 faces of the deitch booth

i'm the doctor

stefan bought this
hilarious

these are so sweet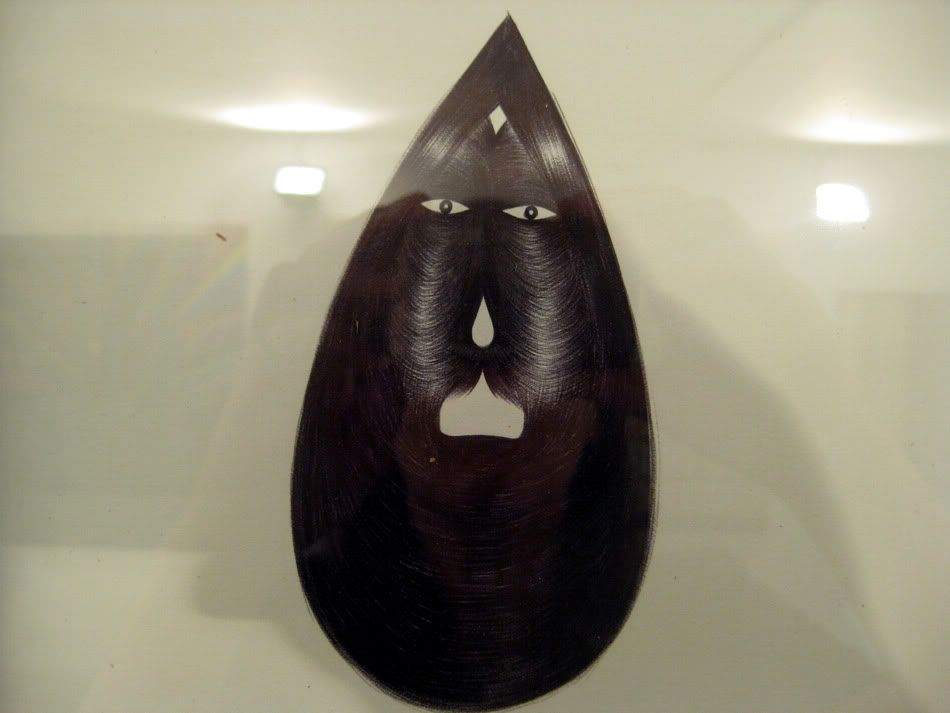 ever tried to do anything with a ball point pen besides write with it?

he is a virtuoso of hand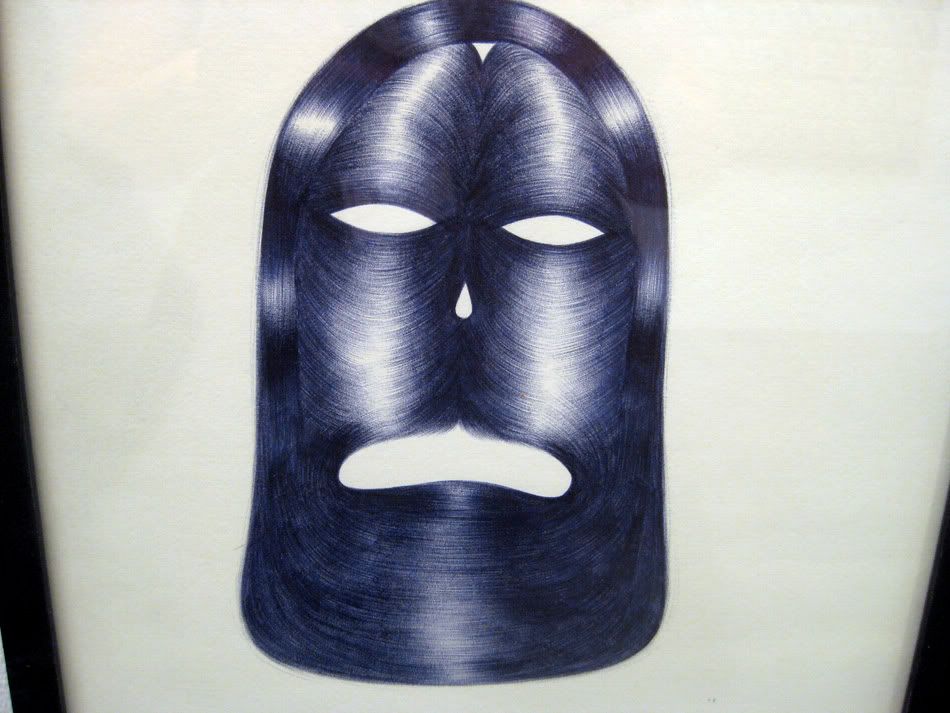 remember when stefan said ben jones needed to work on his hand? that was ridiculous

remember when kathy repeated "dagmar de pooter gallery" over and over until she drove her coworkers insane?

this is right next to us

have you guessed what it is yet?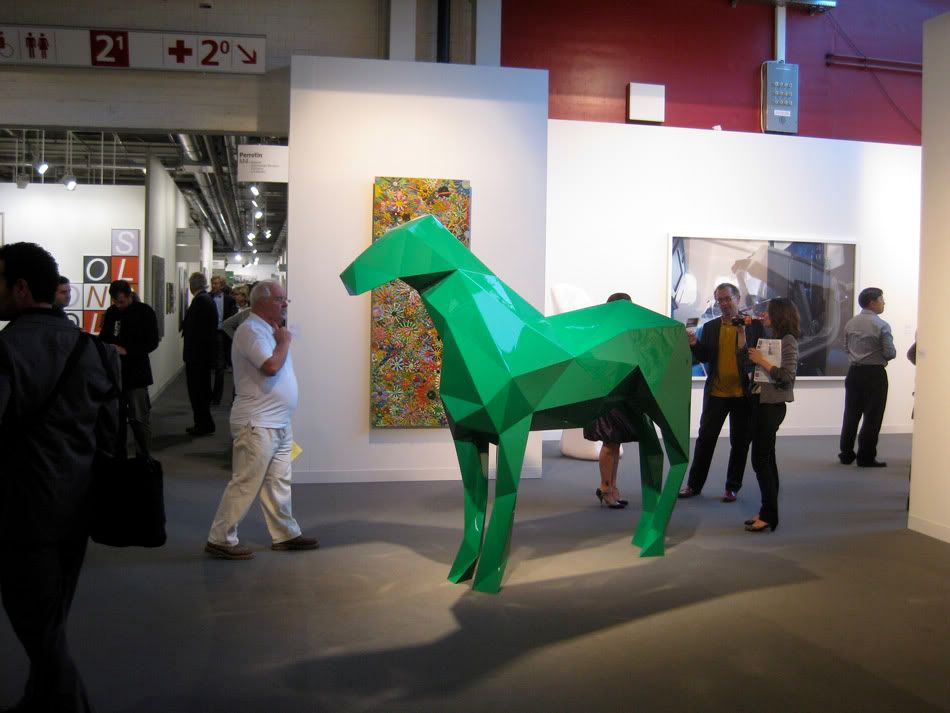 emmanuel de pooter gallery

awesome

great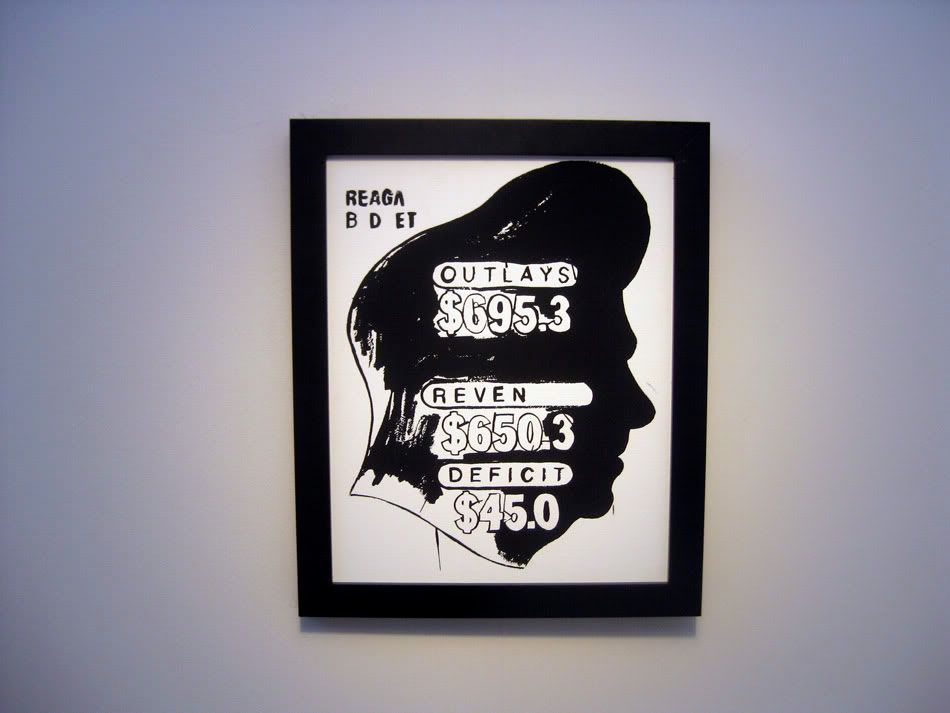 super sweet

our booth rules!

oh no!
ABRH!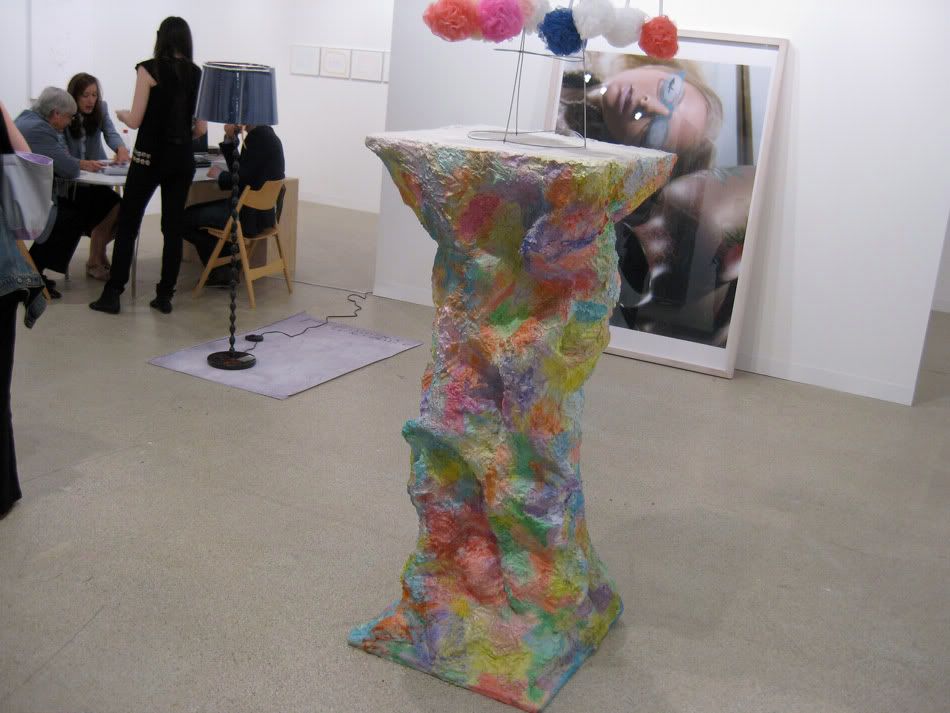 oh no ABRH!

this is a paul chan
i should maybe stay in our booth more

patrick is my work donkey sometimes

but i feed him good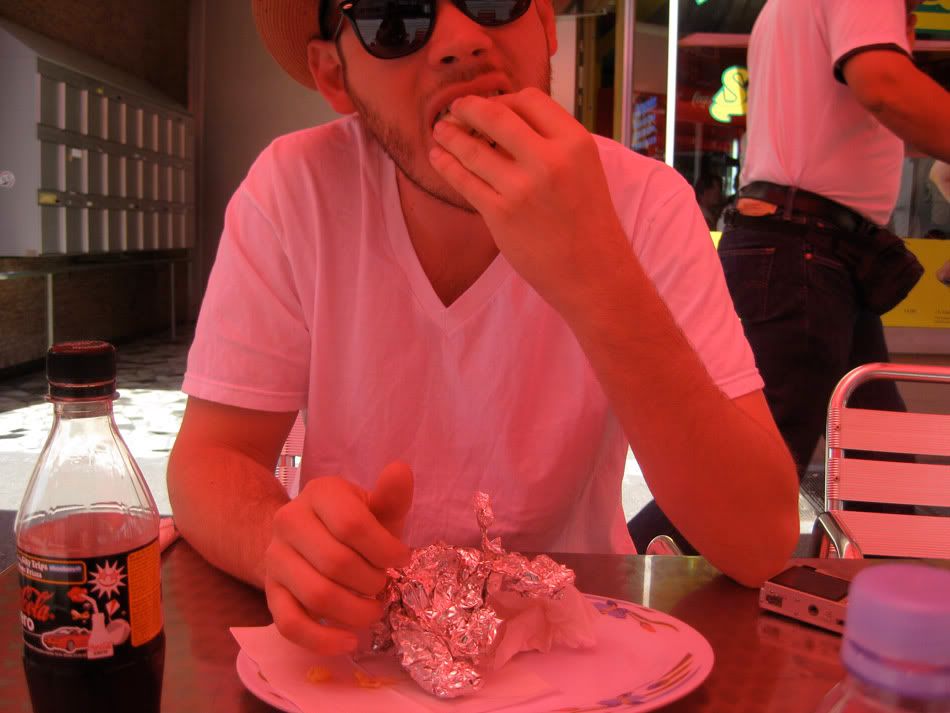 eeee-awwww!

i had a meeting with the Romans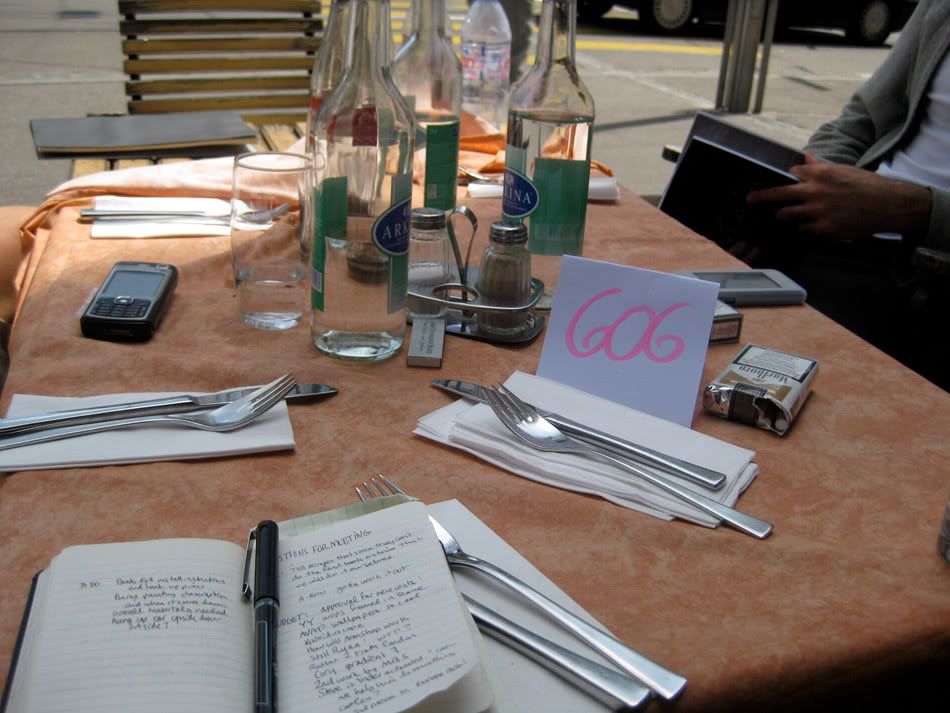 meetings

meeting food
hey at least i remembered not to order the WURST SALAT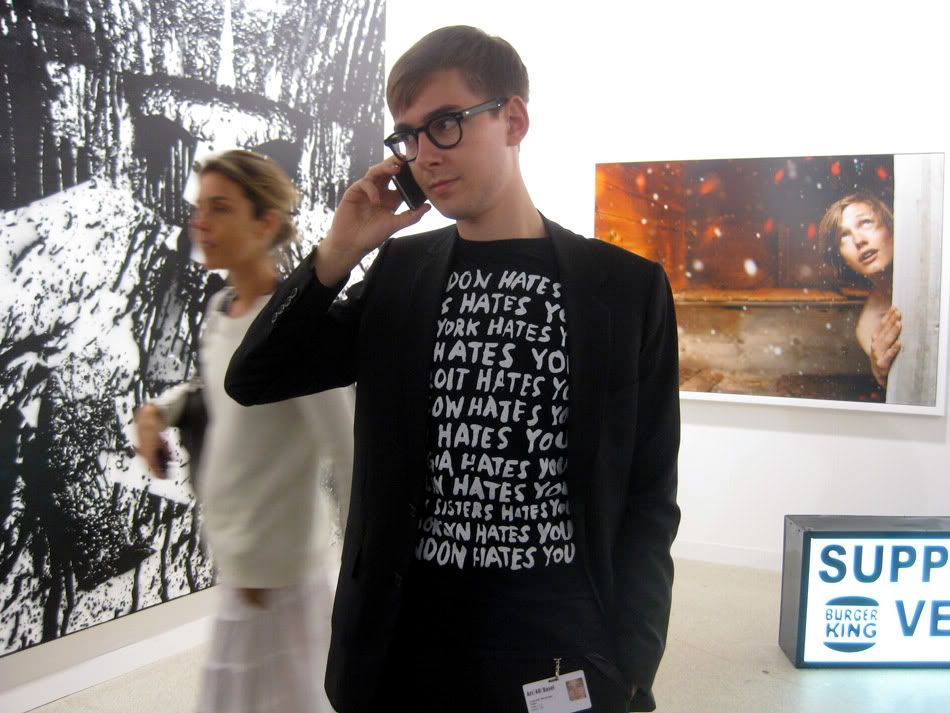 alex wins best badge

Eye see a lot of bad art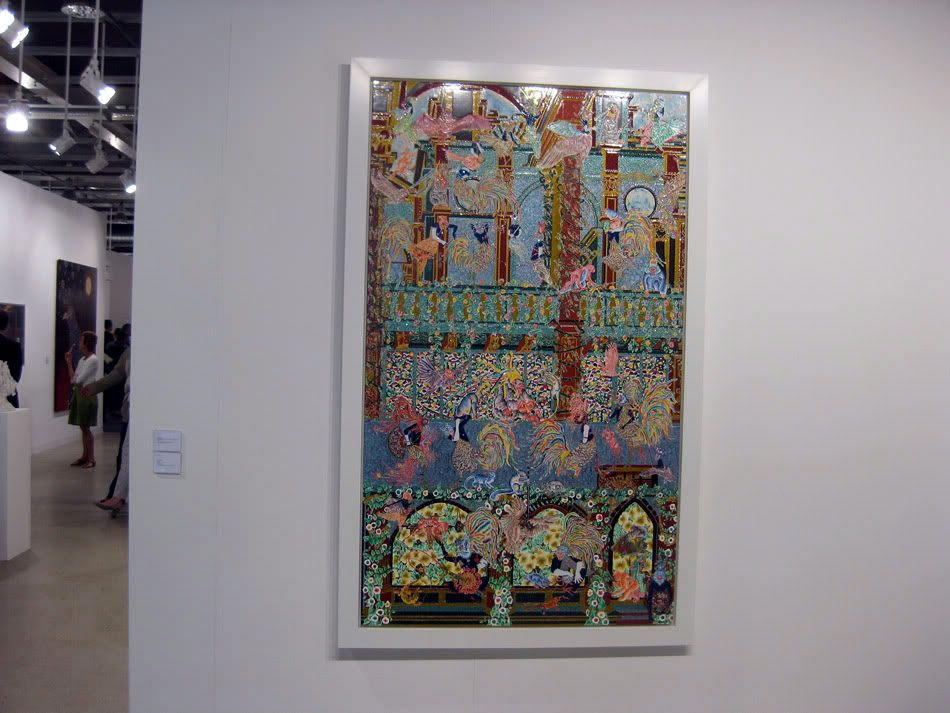 this raquib is odd
same spot as last year!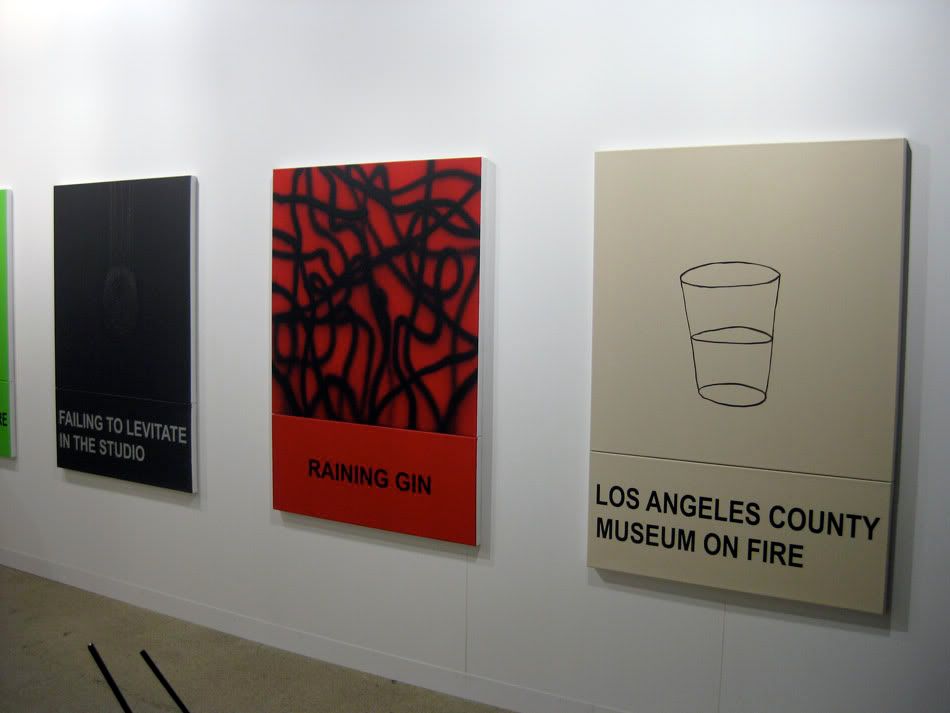 at least some of them take some responsibility!

Art Unlimited is always big and bad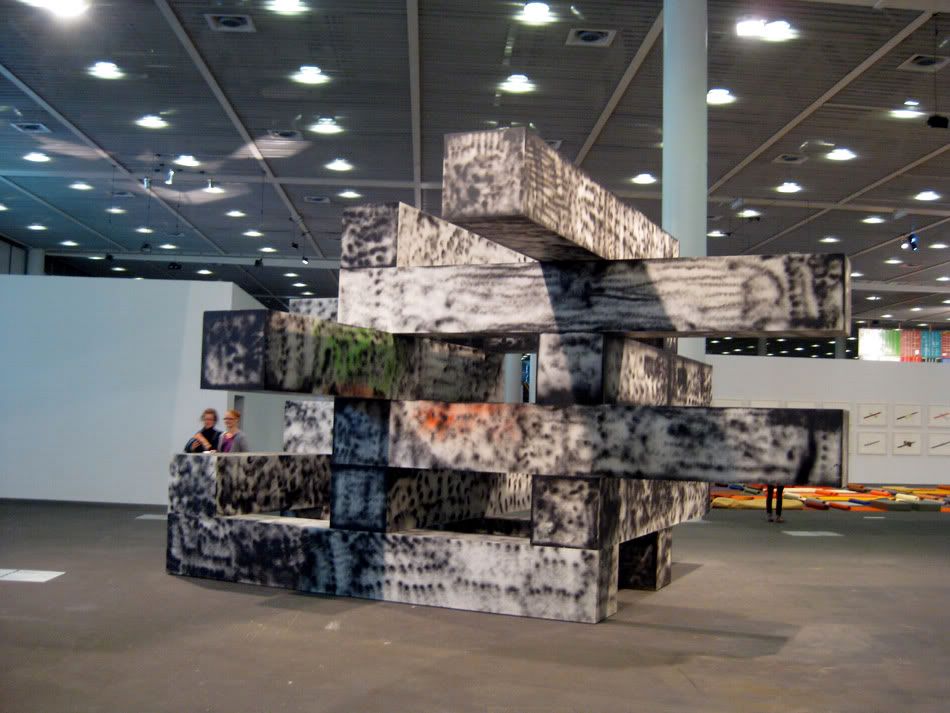 see?
this piece is called GRID RIPPER
great title

this piece is more badass than bad
but the rest of it just bad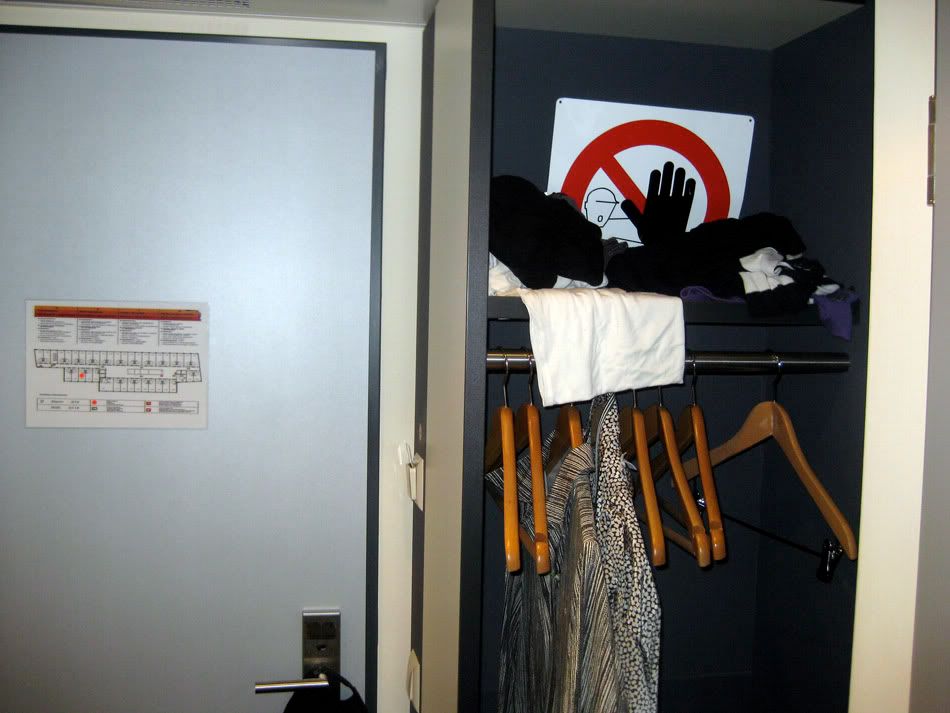 ok! im gonna save some farts for tomorrow so this page will load better