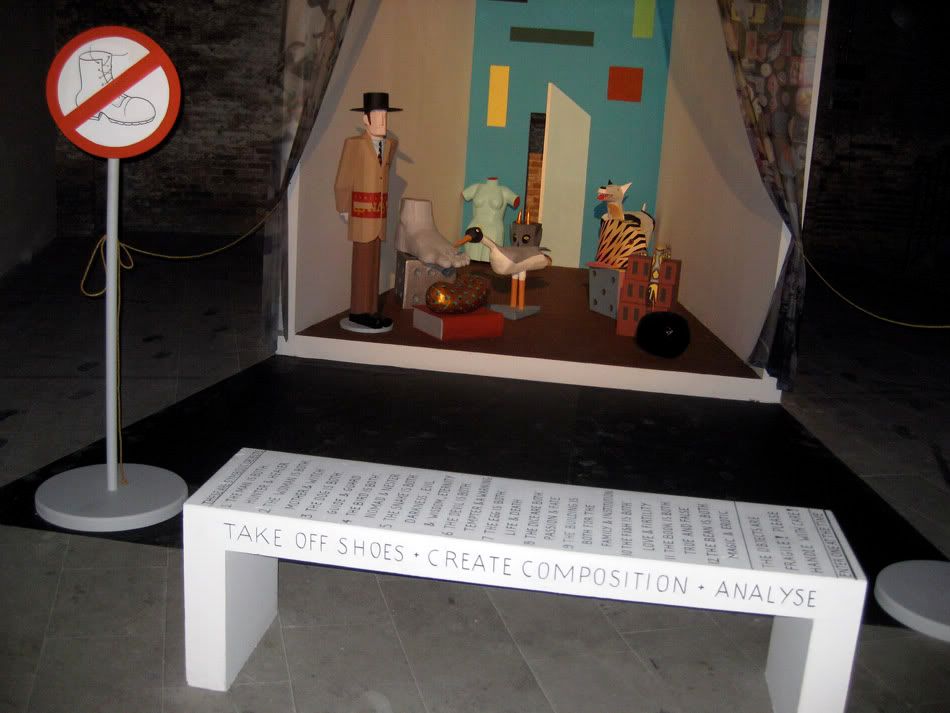 i dont trust artists
i have rules: never enter an artist's hut
never put on headphones or apparell or get into any stirrups
never let an artist convince you to remove your shoes

if you follow these rules then you may walk through the Arsenale's FARE MUNDI with me

i cant wait to have fresh sharp video presentations

i reluctantly went into this dark room by an asian lady but was pleased to find it full of common appliances and electronics, invisible exccept for their little ON lights

never get into bed with an artist either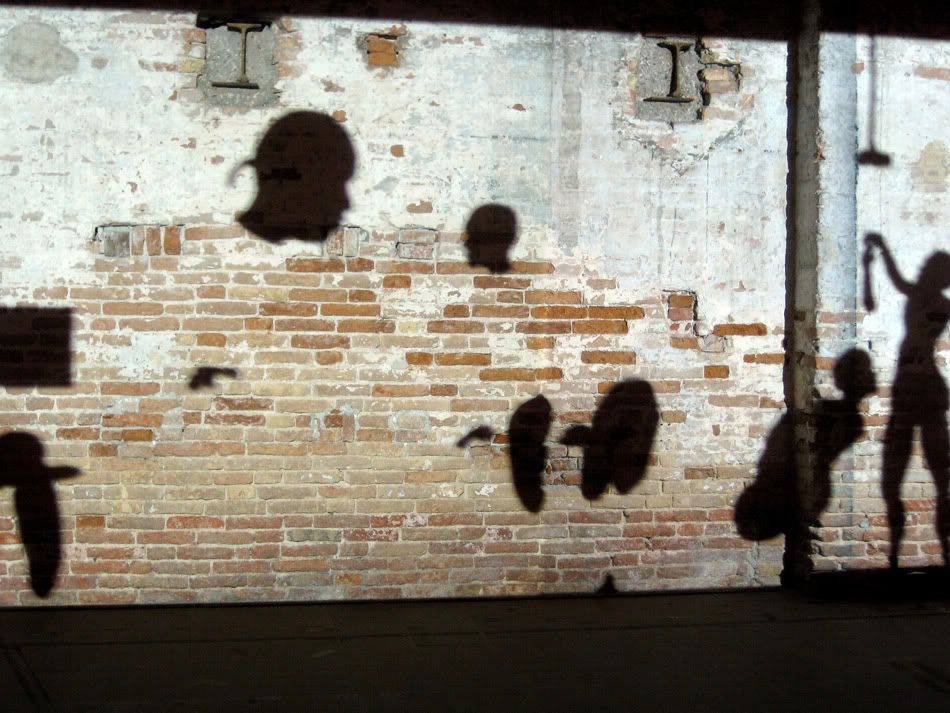 this is a Paul Chan work that was "polarizing"

its a humpfest

break time!

we went into this old bookshop and the owner made us go in the back to see

he thought this was hilarious

back in the fart fair

this was a sad piece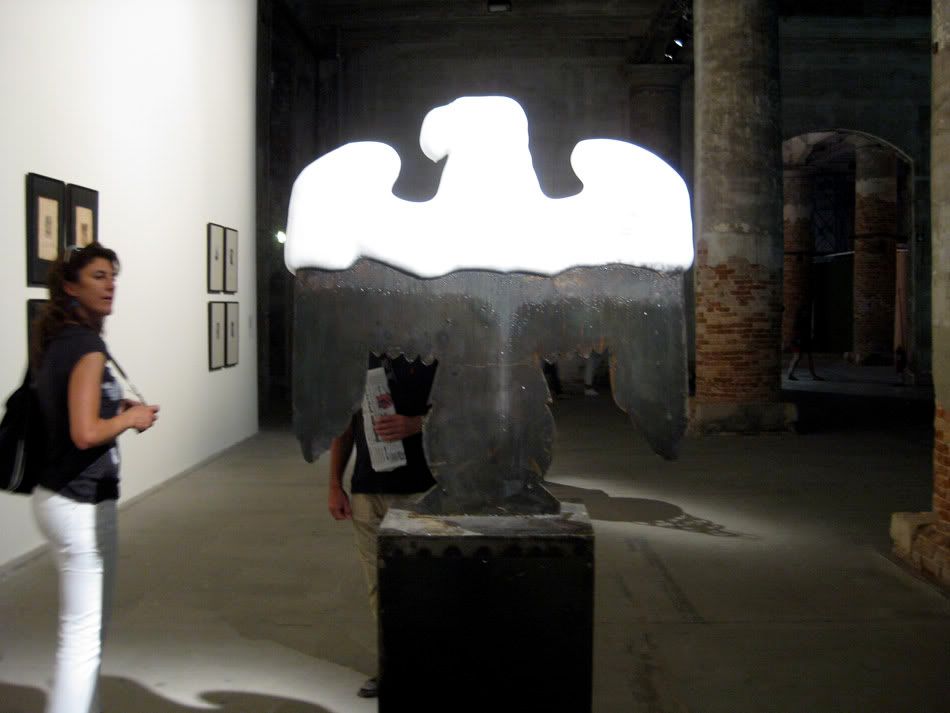 cold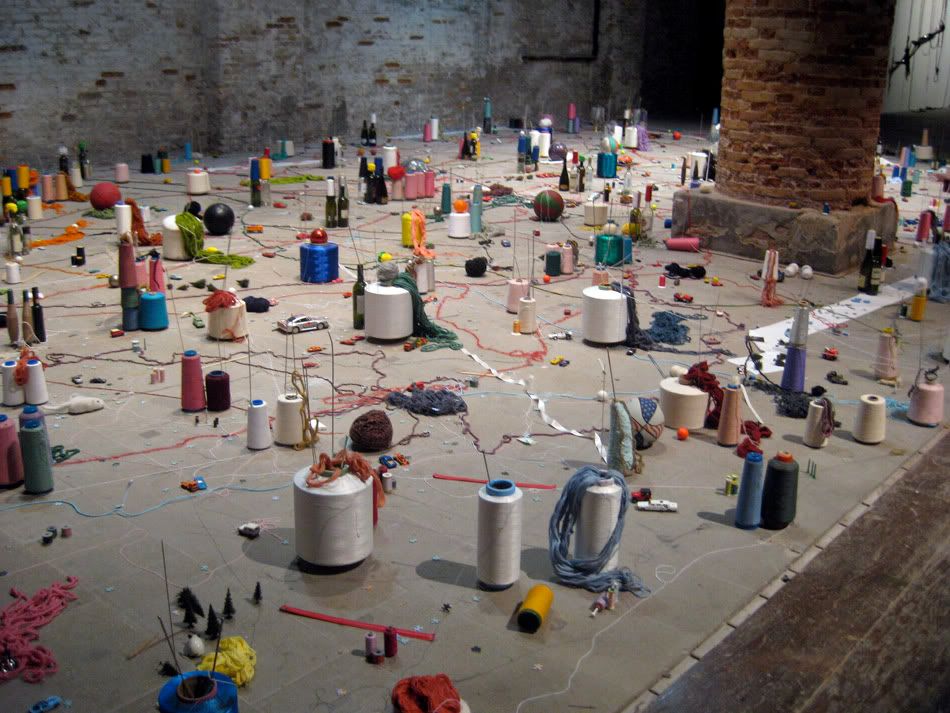 oh no it appears we have come full circle
ok what is next?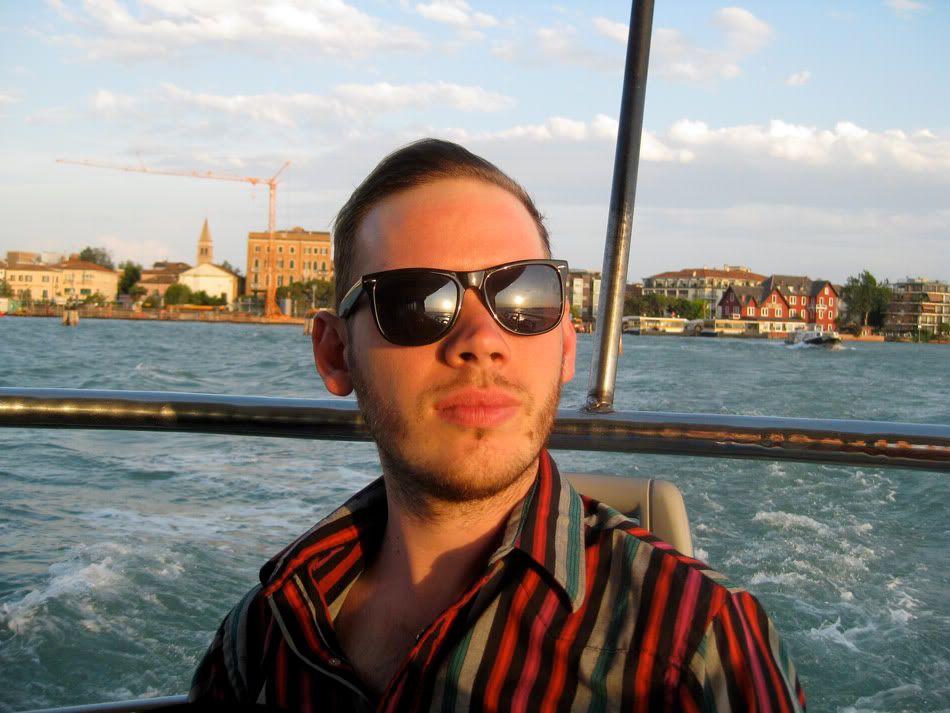 handsome pat

and his homely woman friend

we went to a fun dinner at the secret restaurant

passed out New York Minute pins

im hungis in the booth again

the next day perhaps?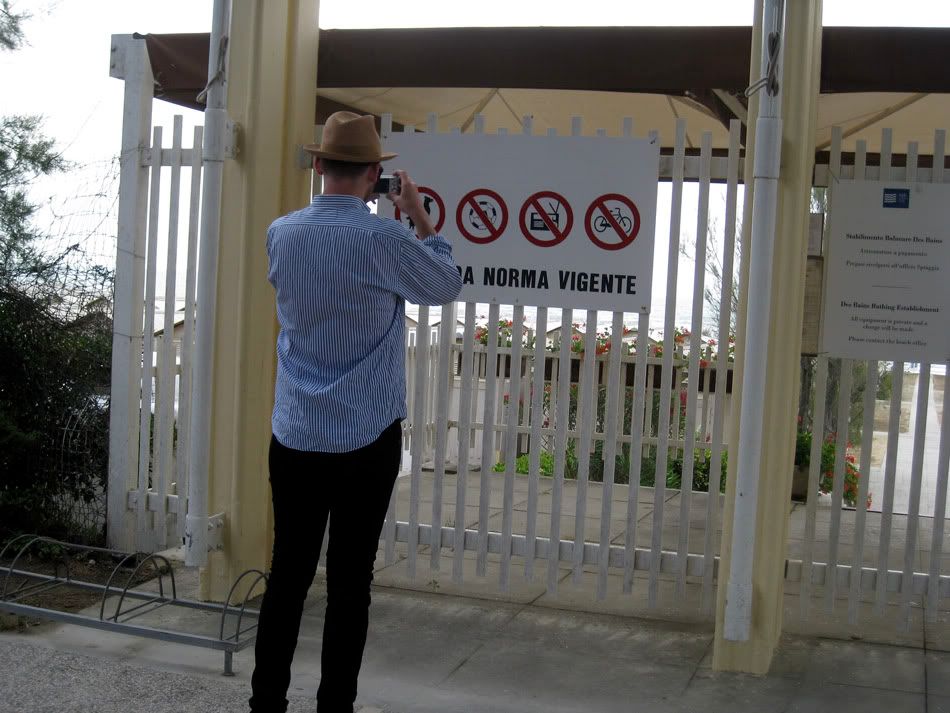 no no an no

me gusta pintarrrrrrr

fascinating shitty new york plants

festivalism festivalism! you know what roberta smith calls festivalism?

there was a hungarian pavillion about criminal phrenology

at the end there was a mirror so you could "see yourself as the criminal" or something

have i mentioned that i love patrick?

this is Tobias Rehberger (sp?) cafe

it won the second palm frond of art peace award

america,america

bruce nauman's american pavillion

eatin boogers eatin boogers
that is how i spell bookers

you can pick your friends and you can pick your nose…..

get it? it took me a sec
the inside is all "lounge gone wrong"
and the title of the pavilion, danish i think, is "The Collector"

did i mention there were 6 cute young men lounging around in there?

the russian pavillion was cool

this room of blacklight activated crowd painting

surrounding you with cheering noises. scary and good

made you feel like a gladiator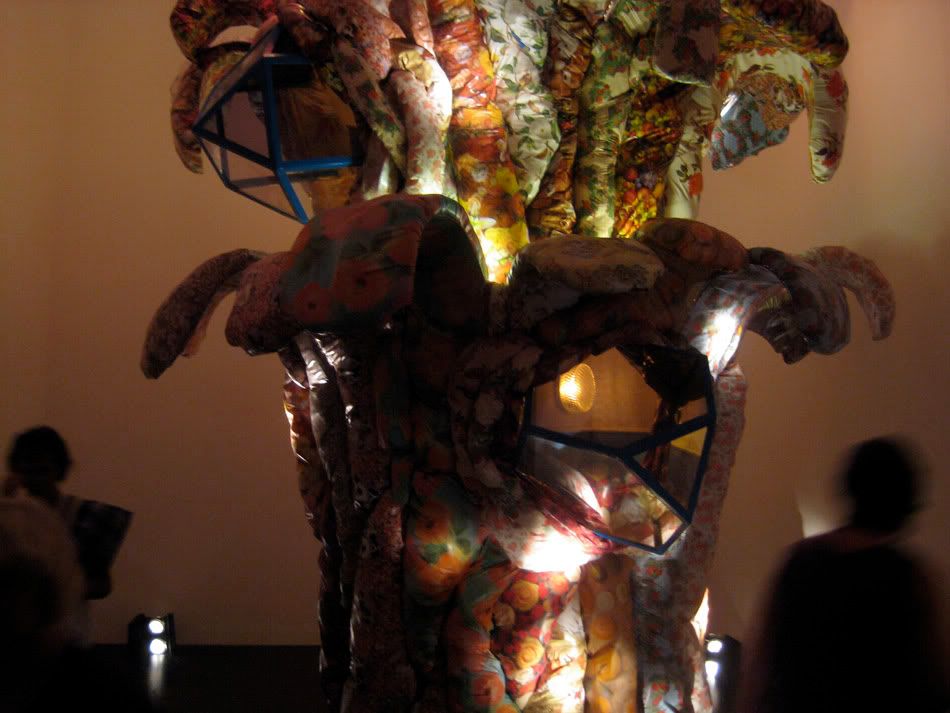 the other artists were less good but still ok

hilariously bad
(which is better than 'just bad')

ditto
ikea art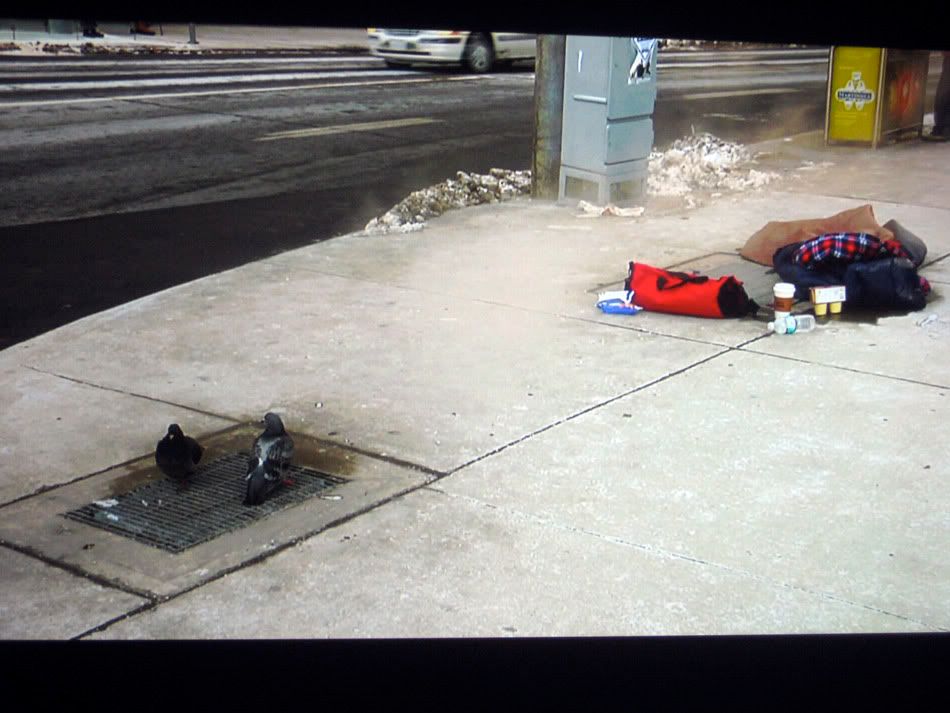 funny

french pavilion was sorta good

this one was poo

this pavilion was just more giardini
sweet!

imagine patrick going "look kathy, you would like this!"

jones mekas? no that cant be right. something like that though

unknown

dale chihuly (snicker)!

egypt pavilion?

ho boy

this is not art

rachel harrison

Another Bad Creation
Another Bad Rachel Harrison (ABRH from now on)

there! back at the beginning again

ciao, venezia!