i gotta catch up really fast because it's a day off in basel and this looks like new york still:

i mean obviously it is new york
i liked this add for venice and mykonos
get ready!!

first we took a long train from london up almost to scottland

over sands to Grange-Over-Sands

to kate's cottage!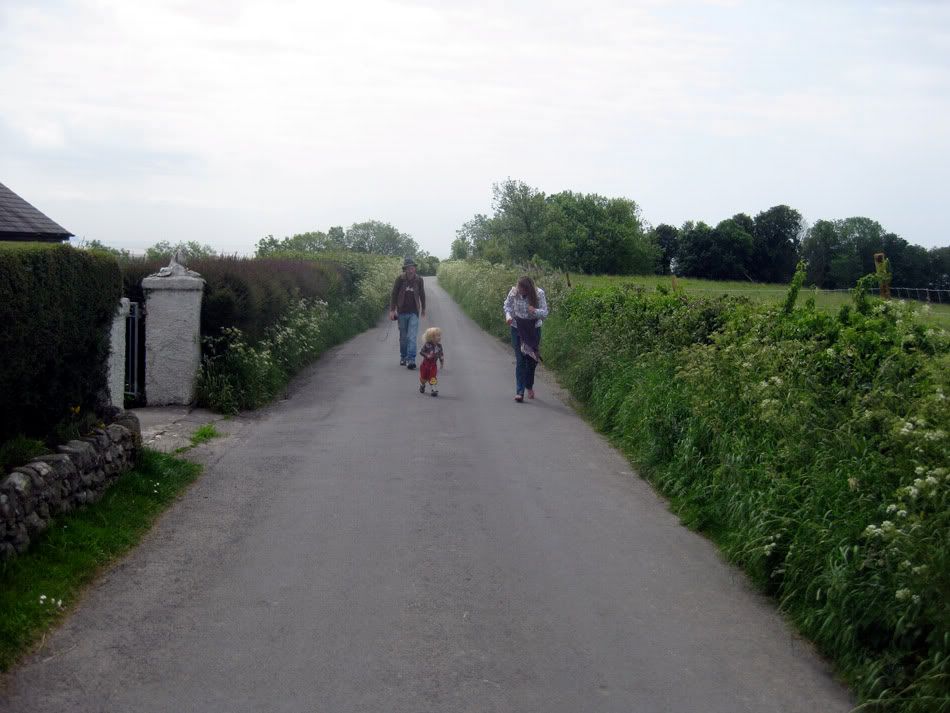 look its a bee hive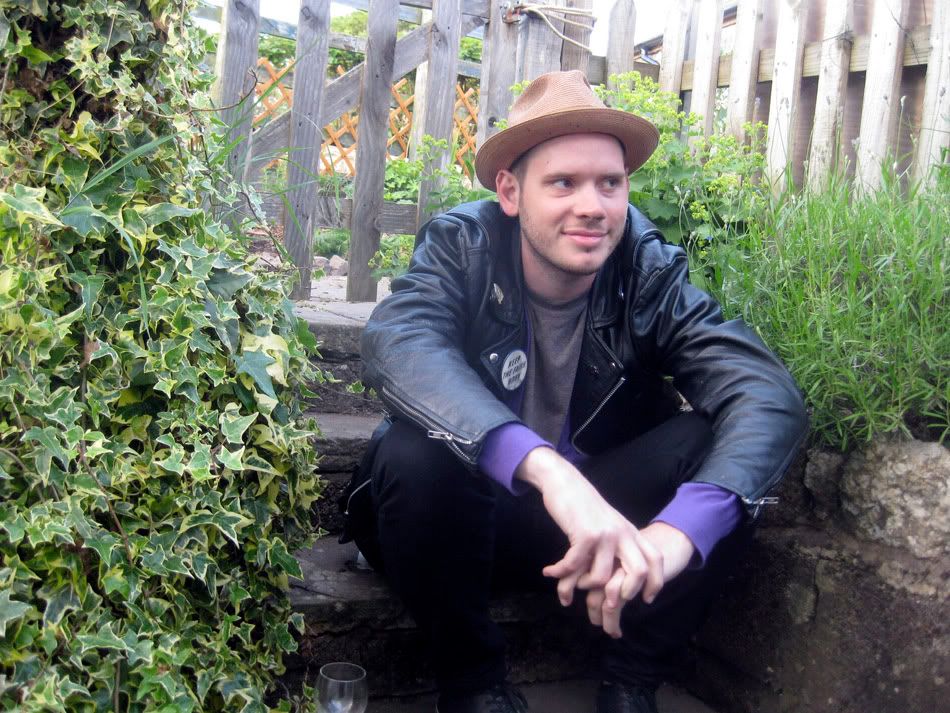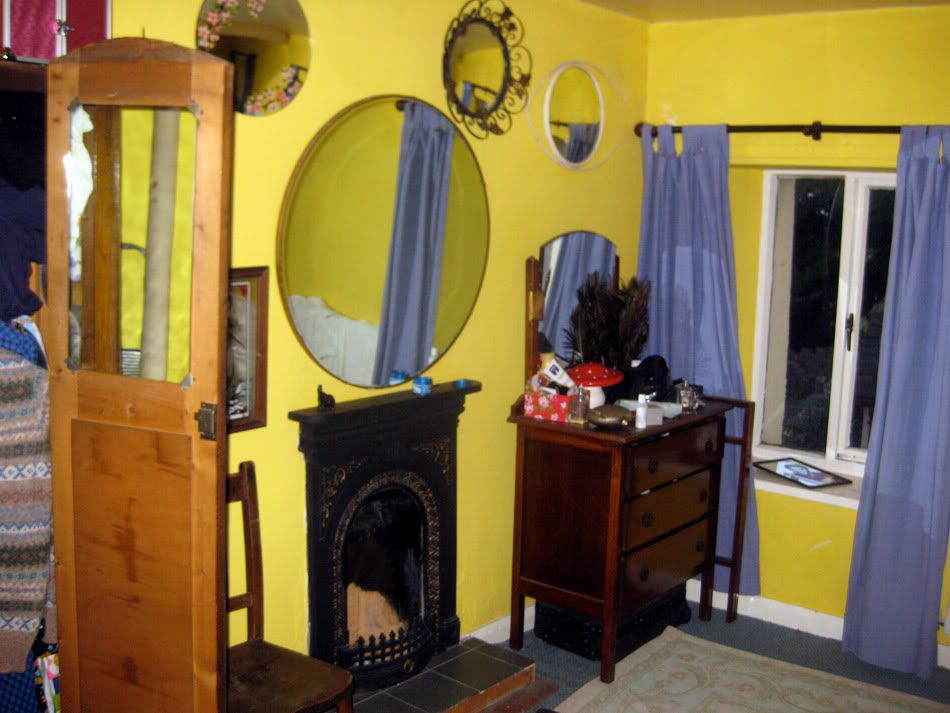 look how nice their cottage is

this was a local delicacy that patrick enjoyed
patrick always was a bit rummy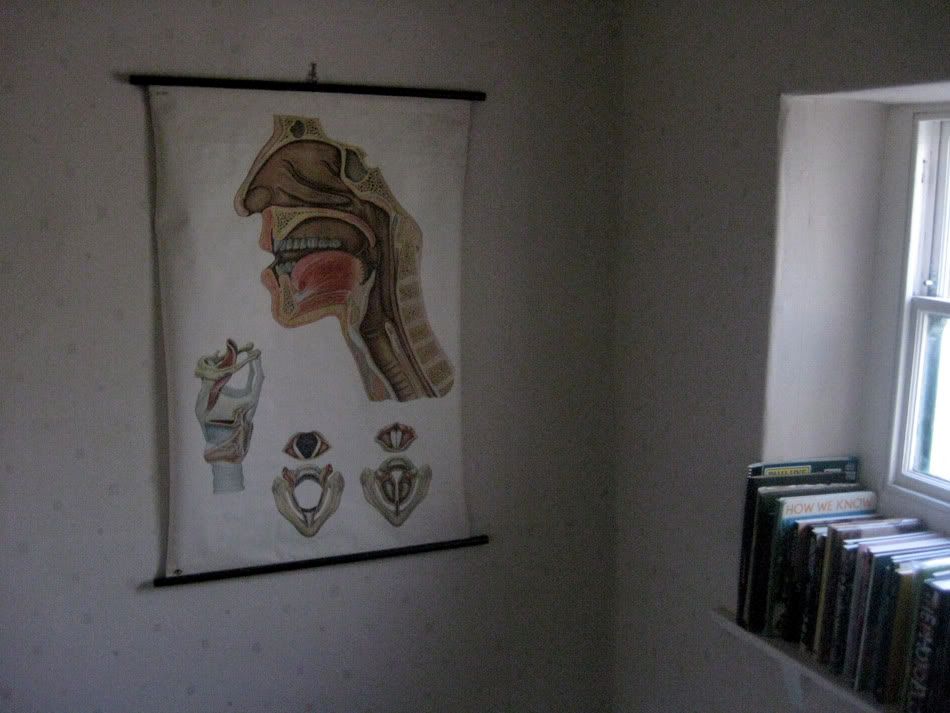 remember the photo of kate pregnant and deranged in front of this back in Peckham?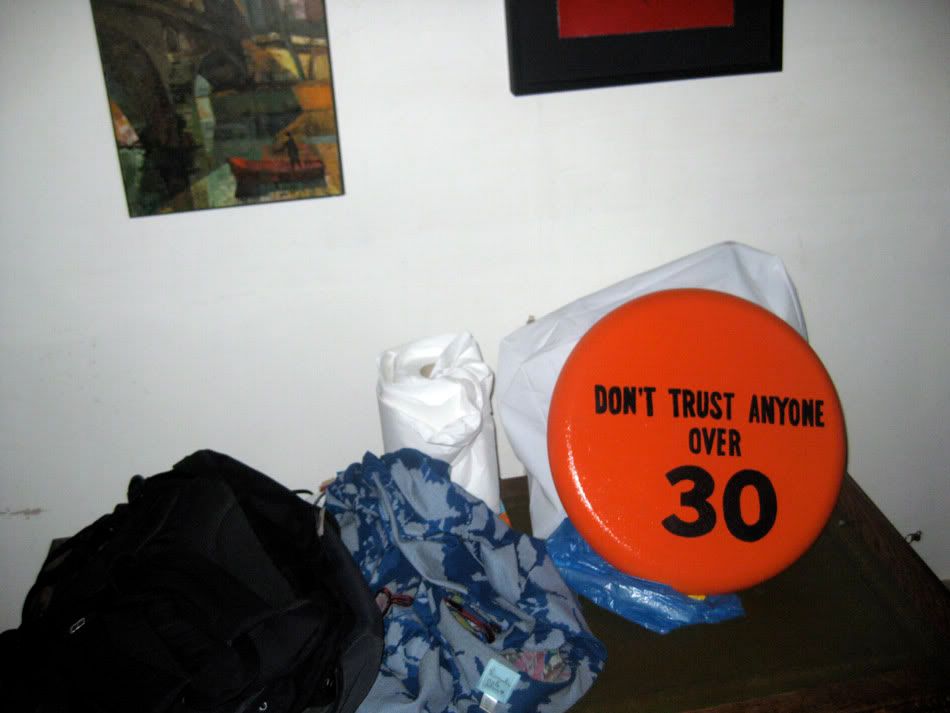 this was a present for Iggy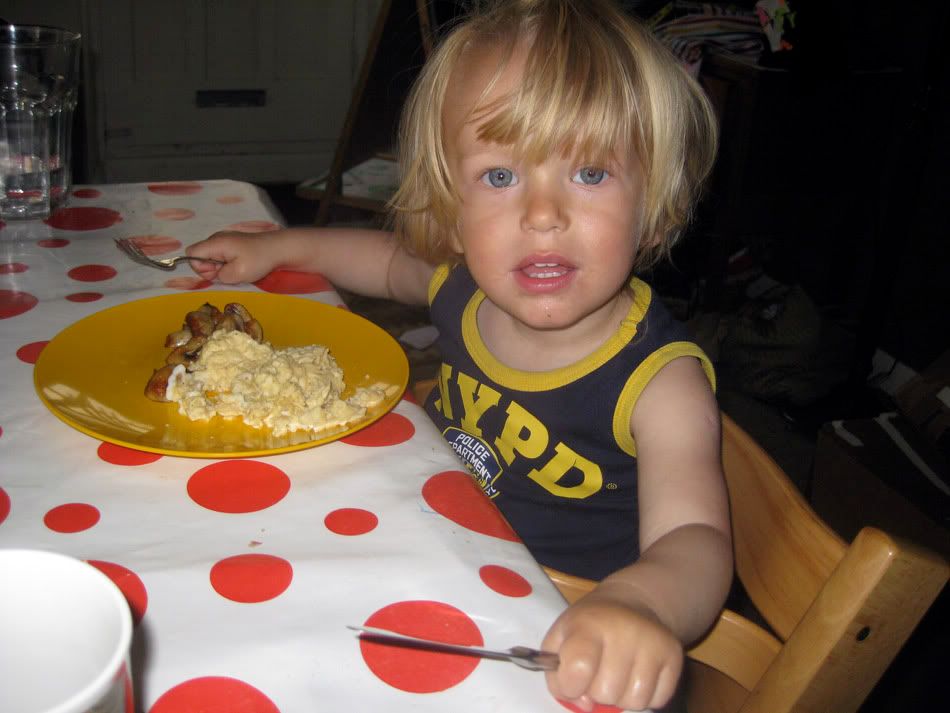 he liked it i think

this is the most appealing looking breakfast i have ever seen
if i ever get a better more scrumptuous looking breakfast photo i will be shocked

lots of wandering
i was only there for a day due to a lunch scheduling problem in Venice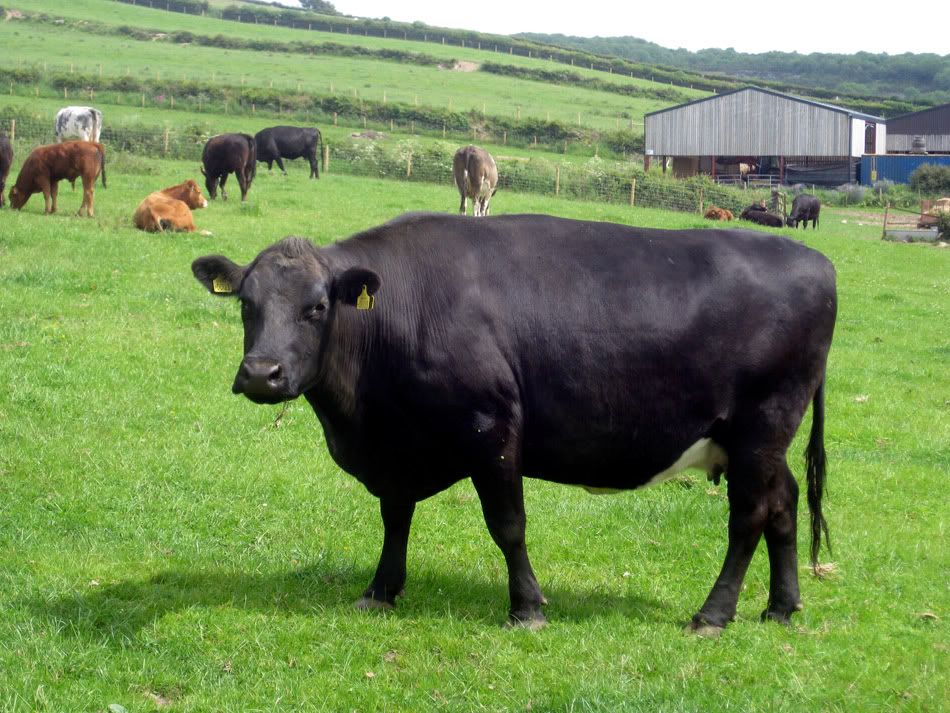 essentially i was there for 22 hours

see you next time! take care of Pat!
feed him lots of cheese!

BACK over sands
does that make it London-Over-Sands?

all trains into london were stopped for 2hours outside the city from signal failure
i missed my plane and slept at Gatwick Airport and arrived in lagoon city the next morn

i almost got another cool photo but i was slow on the draw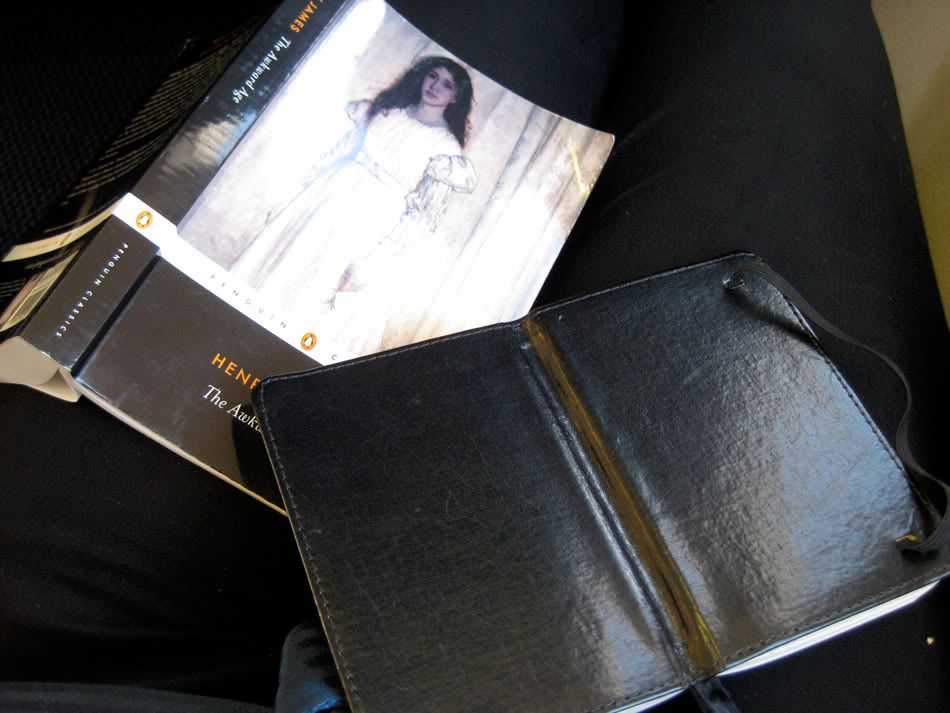 was reading this book

was prodding this business class food. does it look fancier than normal?

i dont like how 99% of people pronounce 'glacier'

hey! now we're cookin!

zip zipped to the NEW YORK MINUTE pr lunch

too busy yakkin to take pictures but i see shamim and an old roman collector who seems psyched on the show.

this guy's snake belt is psyched on the show

after! that went quick

this guy liked his new york minute lunch