i am a soldier of fortune
i am off on a long journey

and so much before i leave!
this looks gross but it was the best whatever this is called in brooklyn
pat took me to some place out in bushwick to get it

across from this

we went to this flea too since we still had the pennsylvania rental car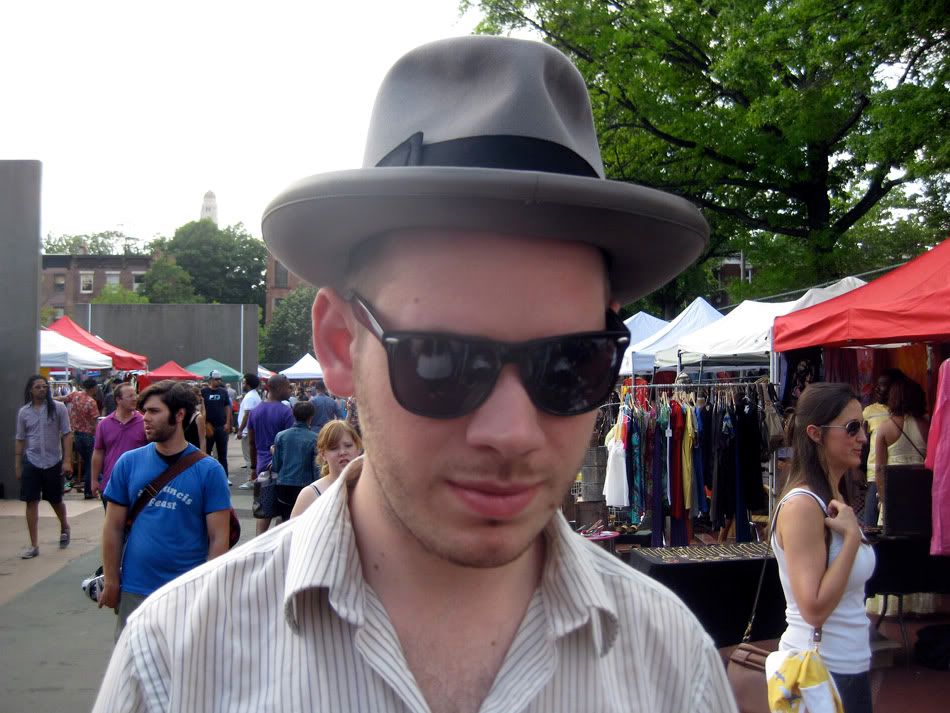 not all hats are good for pats

we had to take photos since there weren't mirrors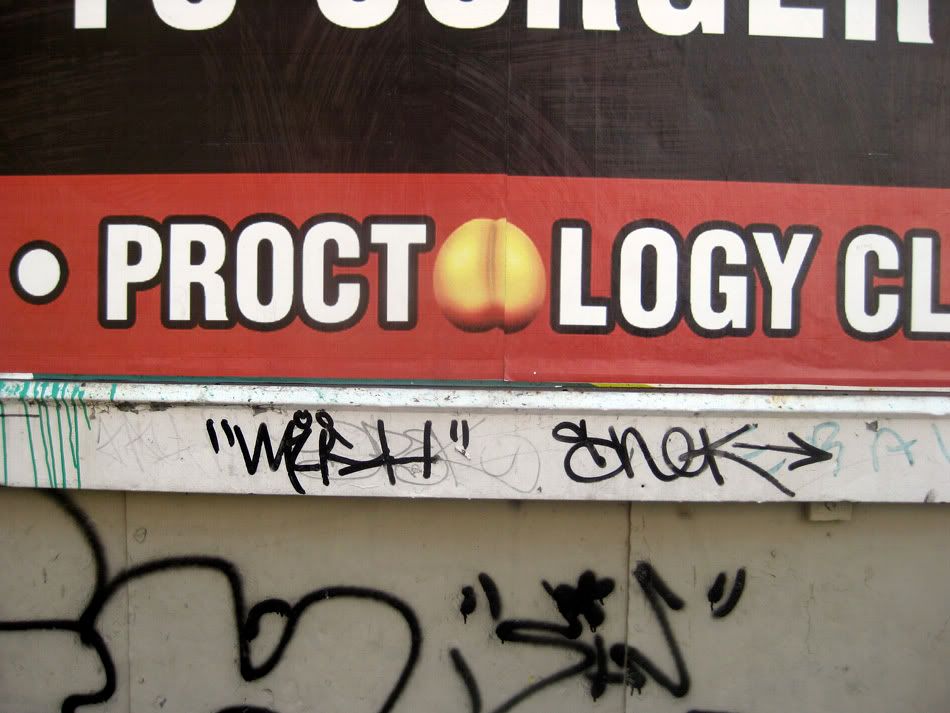 butts

bugs

we got a lot of shit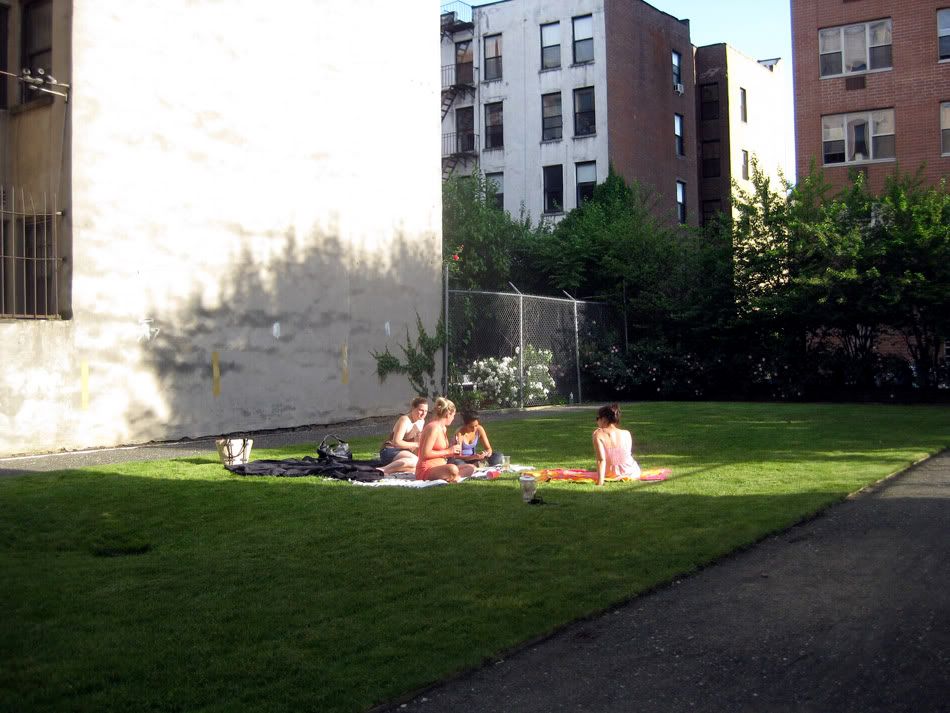 this is what our back yard looks like now that it is warm
blerg

we bumped into terence on the street where he was at a cafe watching cute gays move into an adjacent apartment building

unladen we went to ASS for EVERYTHING OUT GOING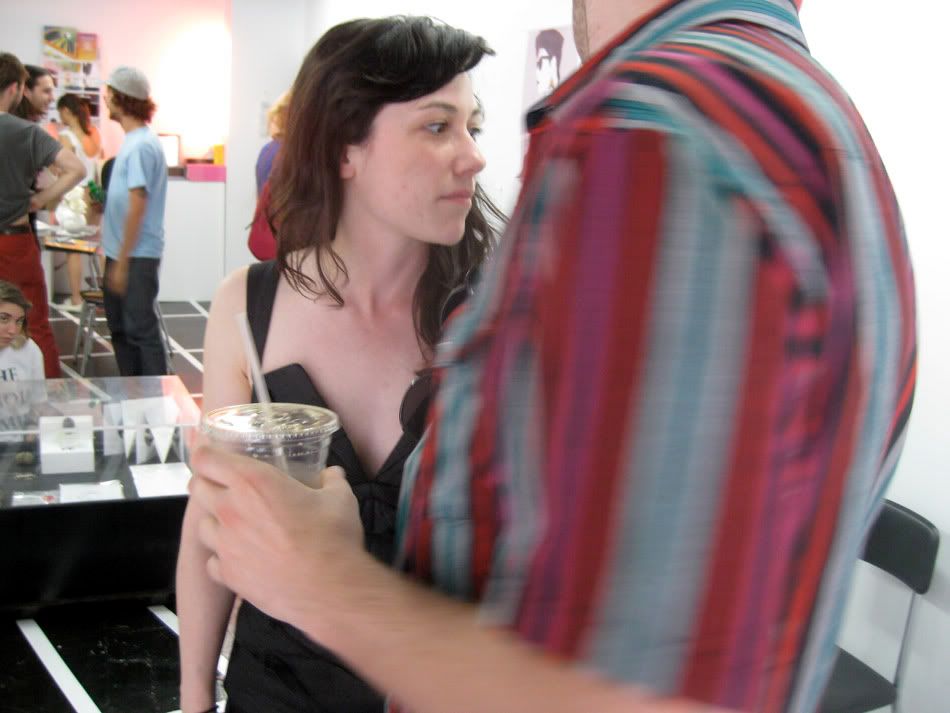 inexpensive art and product

terence needs some quick cash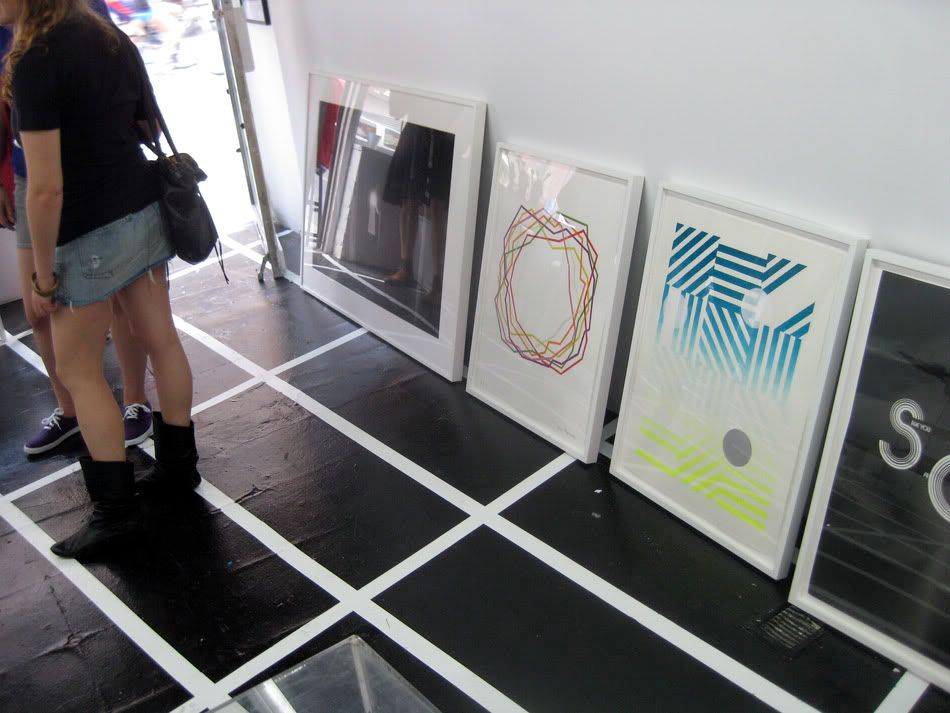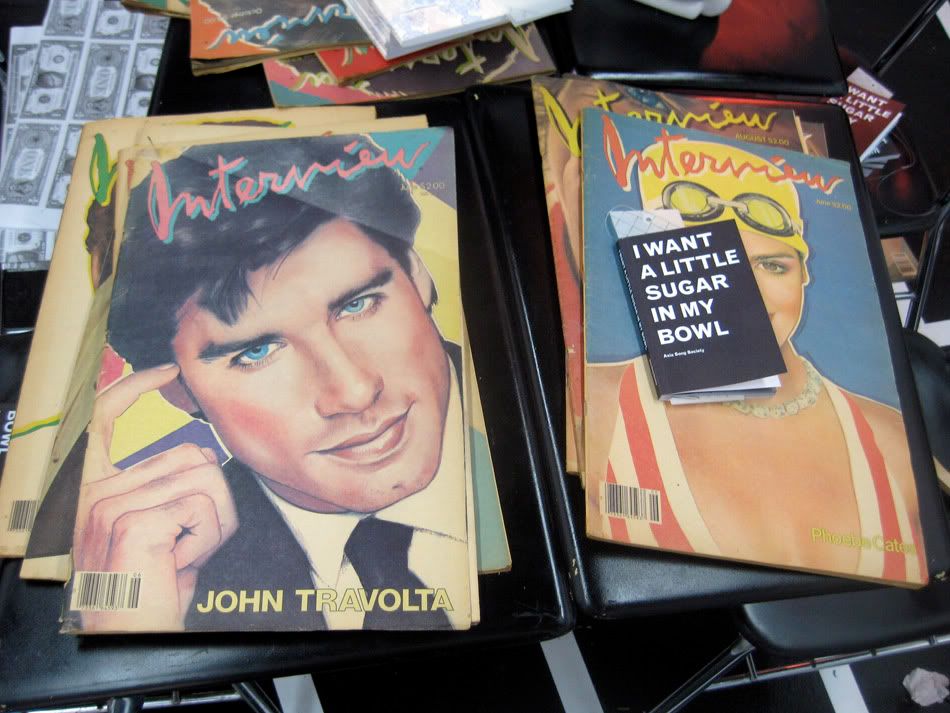 its open till june 6th

its open now!
what are you waiting for???

buy my get a rope zine

it will make you instantly cool i promise

then we did something i forget then we went to LIT where leo was installing a show i will never see

🙂

the next day was bootyful and i went to williamsburg to meet our… subletter yay yay yay!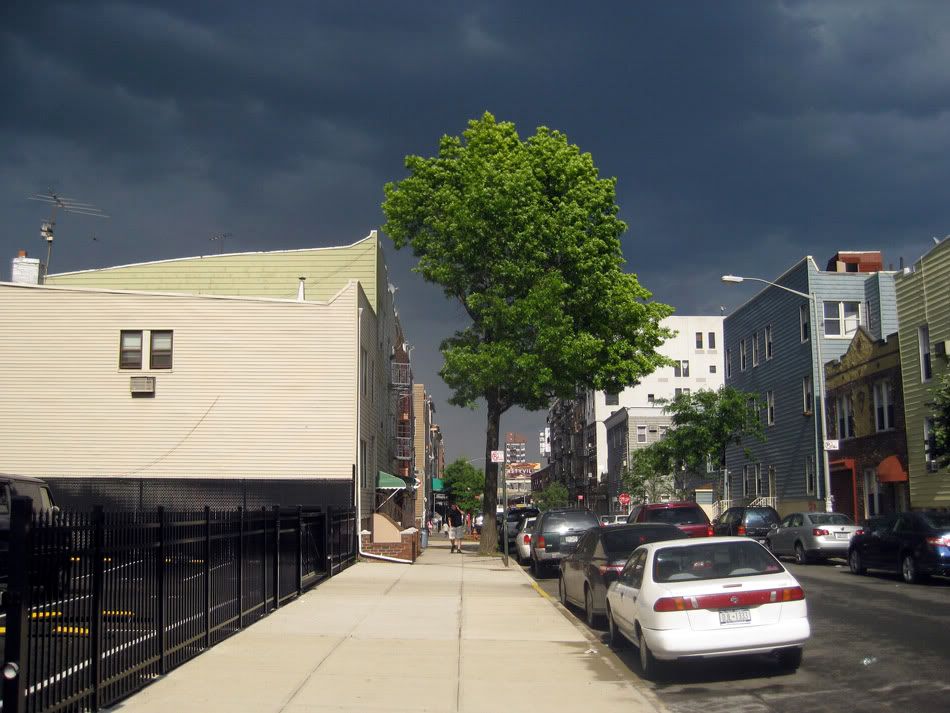 got soaked and then dried walkin to meet him at an open studios event

it was in the old brooklyn fire proof building
meeeeemmmmmoriieeeeeeesssssss!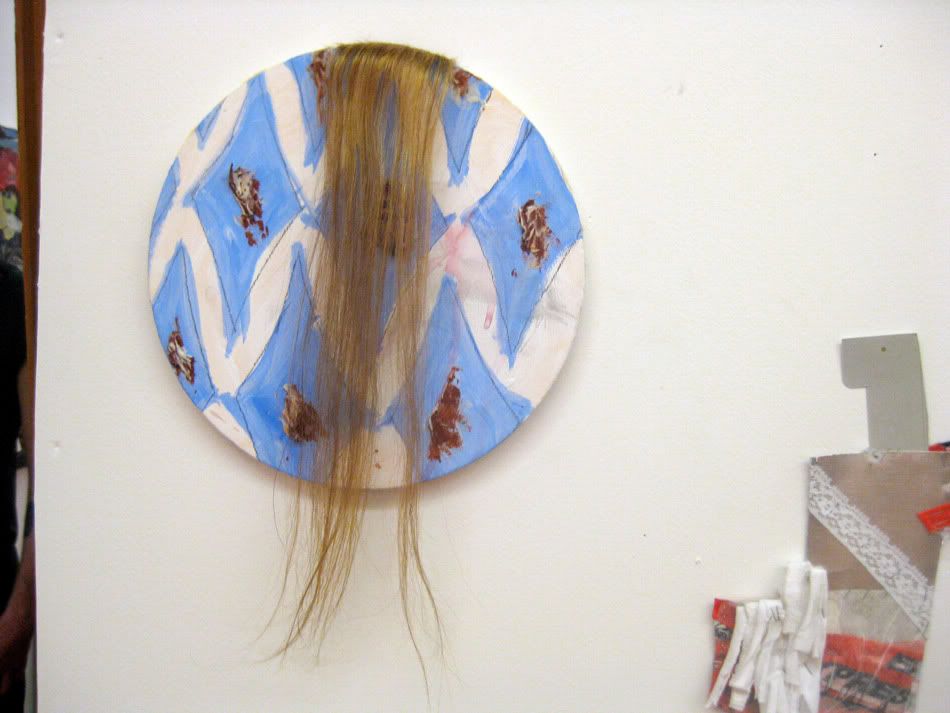 all beards look the same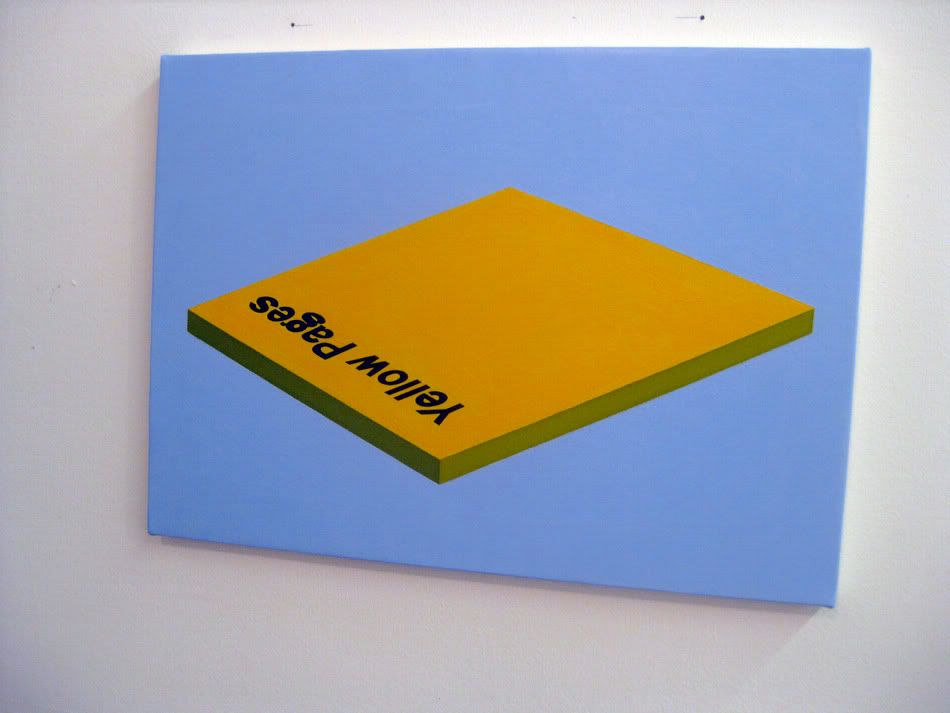 i think this was Matthew Cerletty's studio? could that be?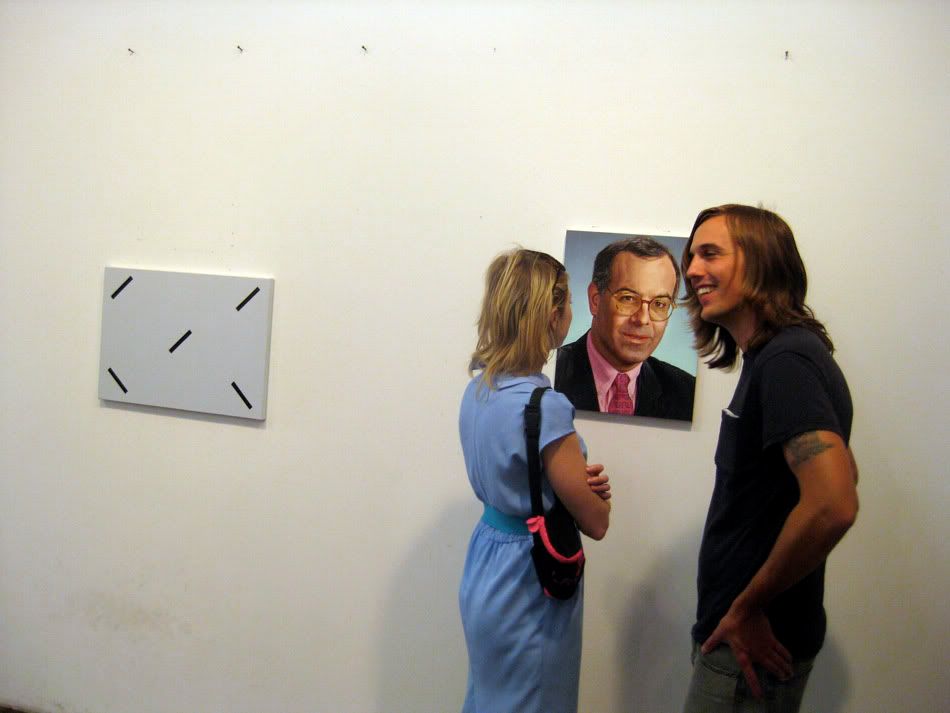 our subletter!
yayayayayayayayayay!

a girl from hunter whose work was pretty interesting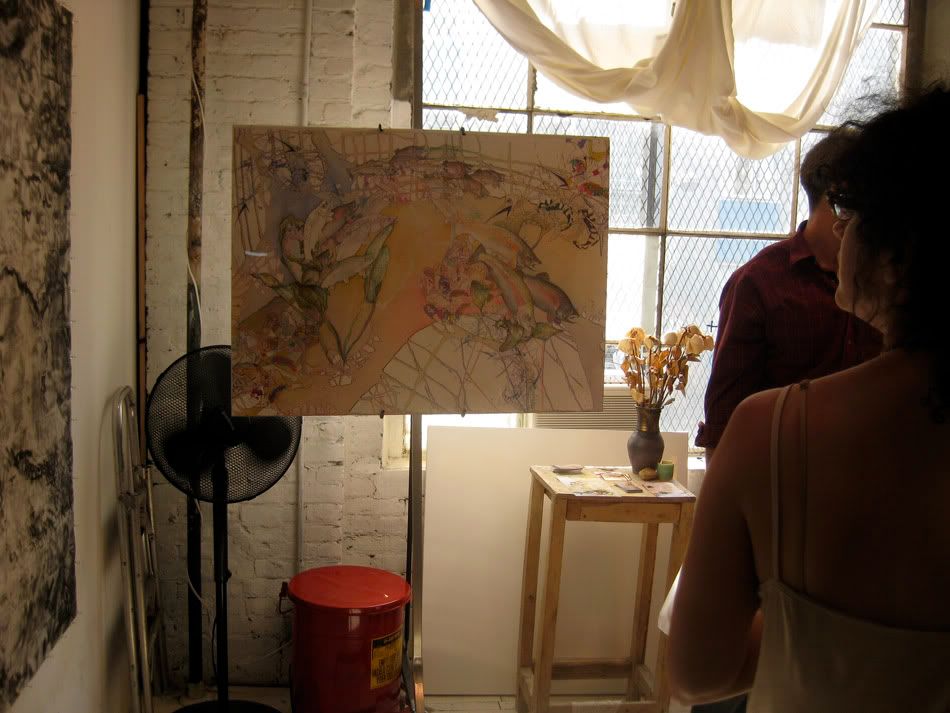 they have a few studios available for really cheap for those who want it!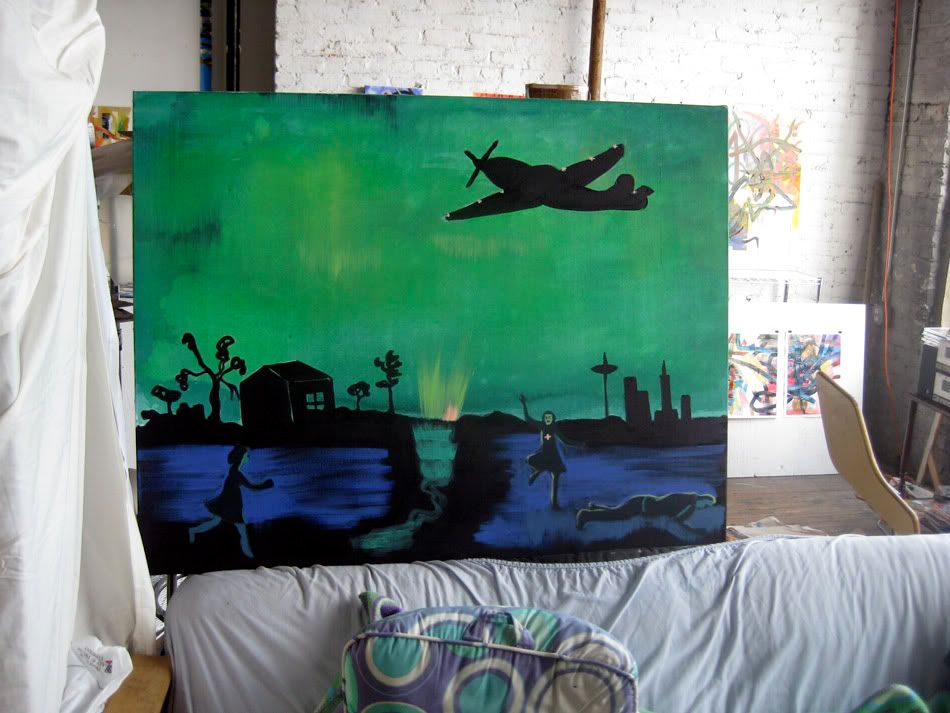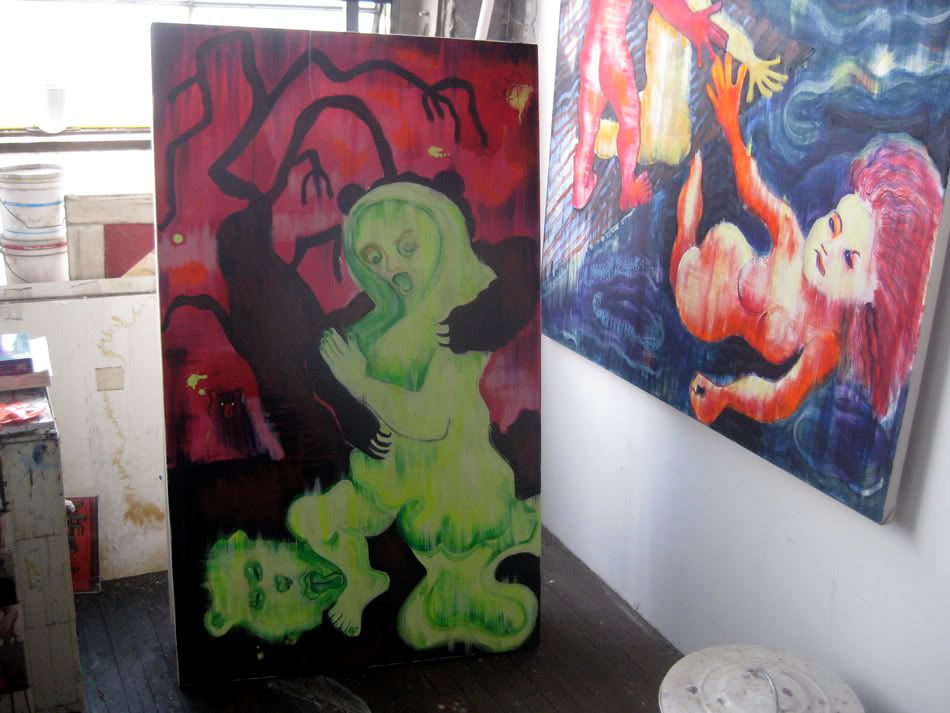 i liked this work because i mean fuck it just go for it
if you wanna paint this crazy stuff just paint it

this person is pretense free and having fun, at least self-pleasing fun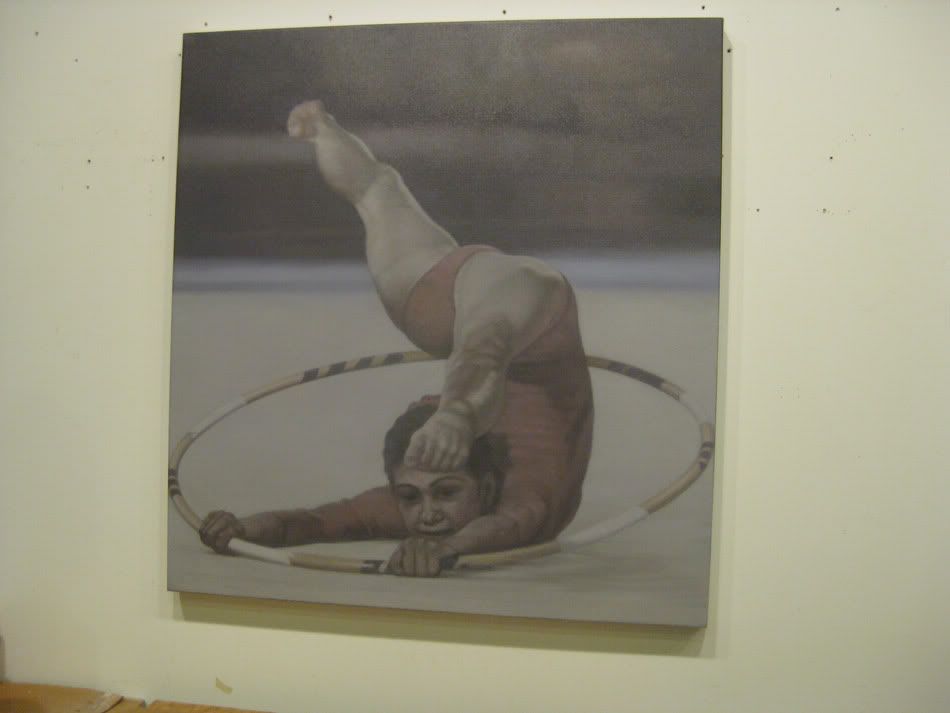 these were odd
and oddly contentless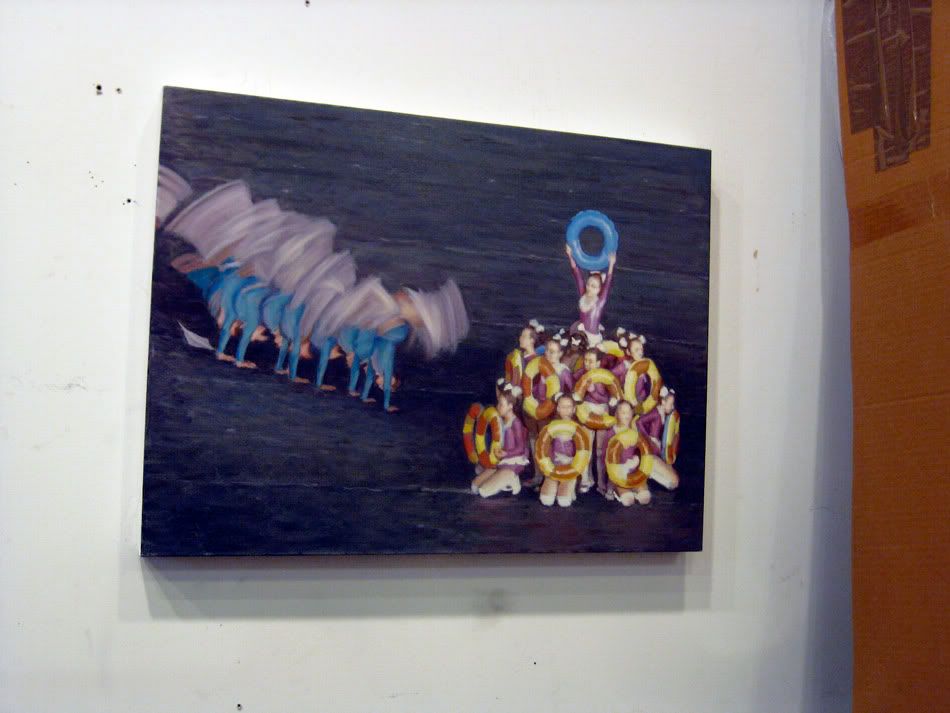 this guy was the best of the group
and hung in a way that the artist seemed embarrassed of it maybe

i see slava and brian!

sigh!

walk back home i guess

this photo of poop dick didnt turn out as cool as i hoped

this might be my favourite palette in a graffiti photo ever
dont you just wanna paint something with these colors?
blarg!

not this one

accidental art
i have a LOT to say about accidental art and patronizing art brats but i will save it for an article sometime

fuck it i will stop at aurels insted of goin home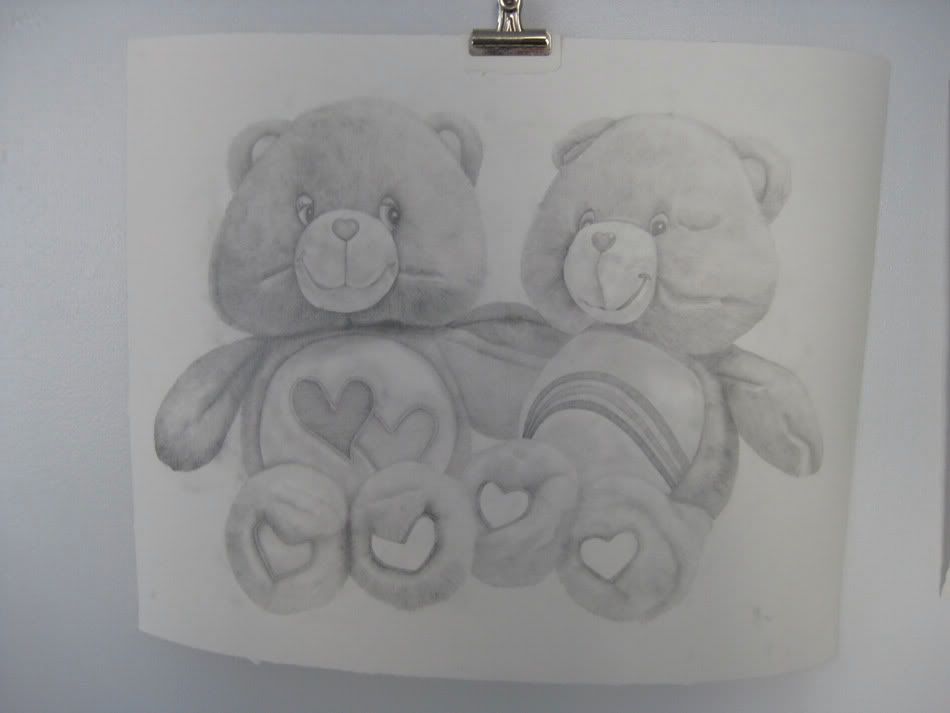 i need girl on girl support

though i am too proud to say so
here's a juicy DH Lawrence quote for ya:
'Thou dark one, thou proud, curved beauty! I/ would worship thee, letting my buttocks prance'

or:
'l Would so gladly lie In the womanly valley, and ply Thy twofold dance.'

the Women in Love book is vivid to the point of being lurid
its just atrocious
he uses the word LOINS literally 300 times

which of course will be my third screen in the aforementioned Women In Love Video Tryptych

just LOINS LOINS LOINS strobing in big block capitals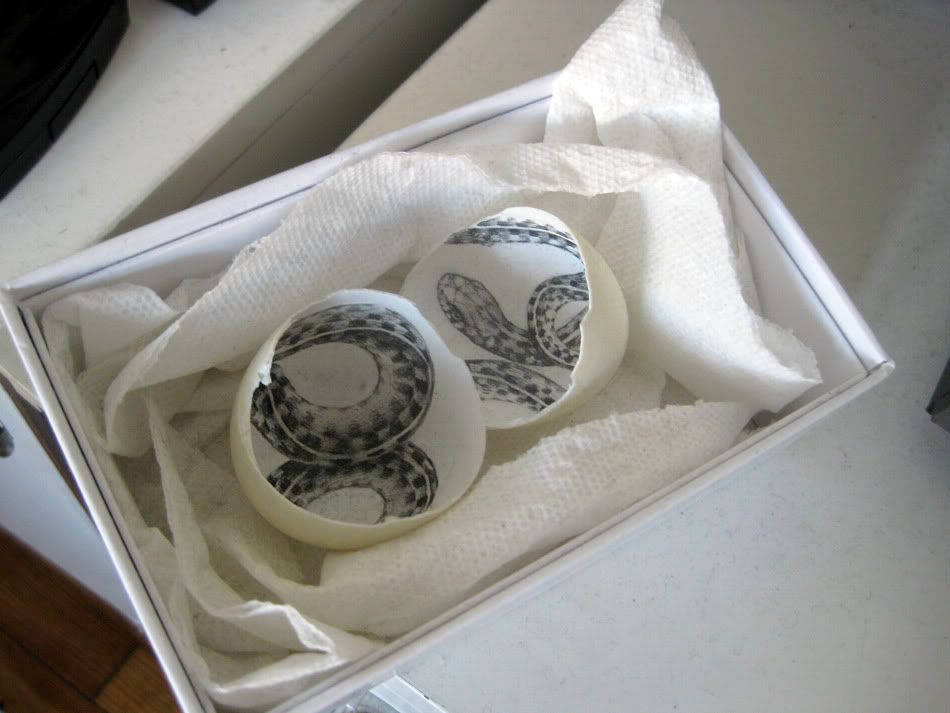 aurel knows about loins
her roof is nice

aurel knows about magazines
she has been in them a bunch recently!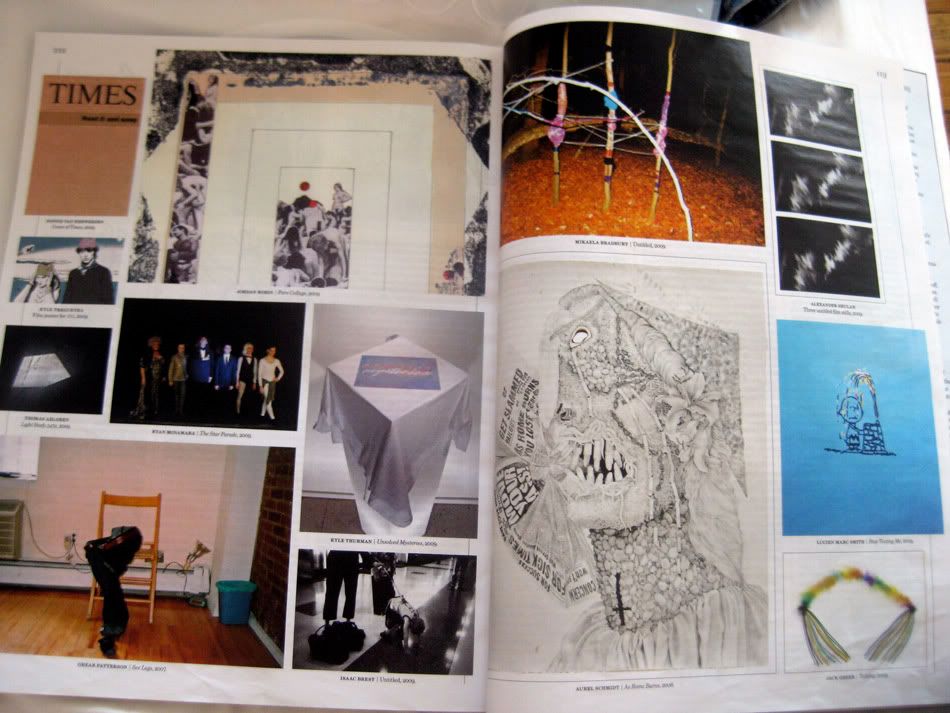 look how much better her work is compared to every other piece on the page
not to be mean
but her work always makes other people's works look shitty and half-assed

lucien in overalls and Michael B "stylin"

i liked Jack's blurb:

he is not too big for his britches. they fit him well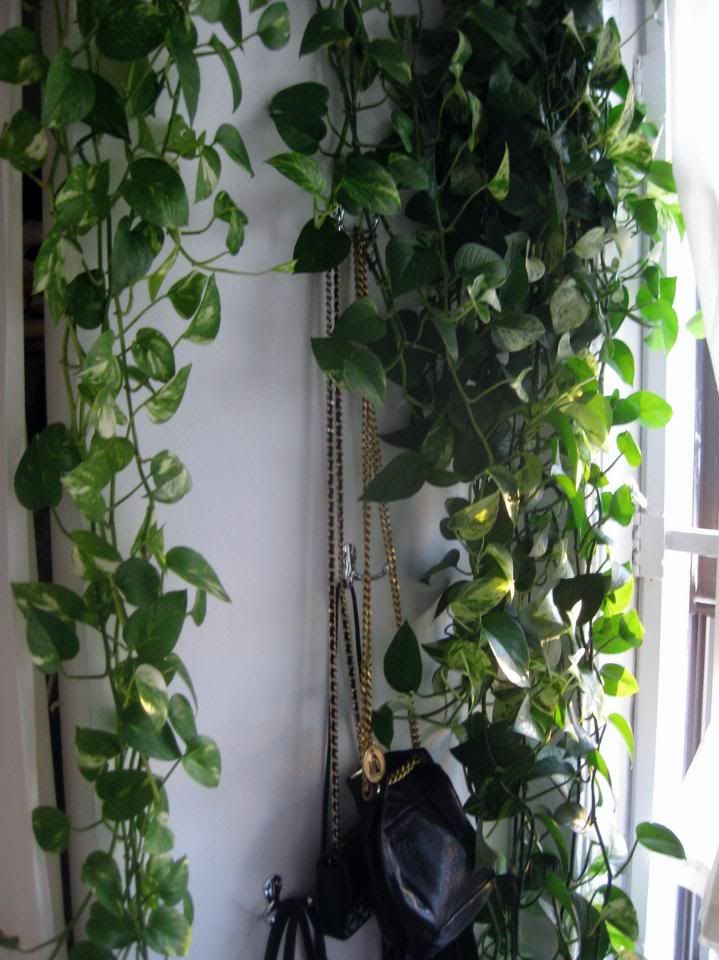 ok ok i just dig myself deeper whever i talk about teens
maybe the rugby team just made me believe in hazing

we took a tequila pit stop

he was trying to look like that guy but i shoulda kept the camera horizontal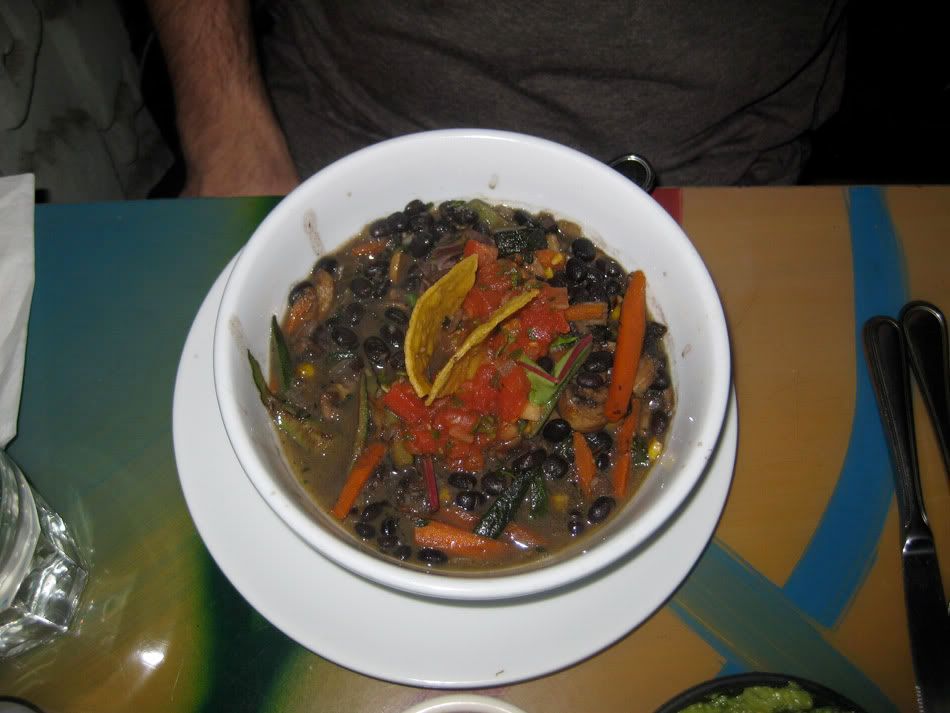 look how good this vegan stew looks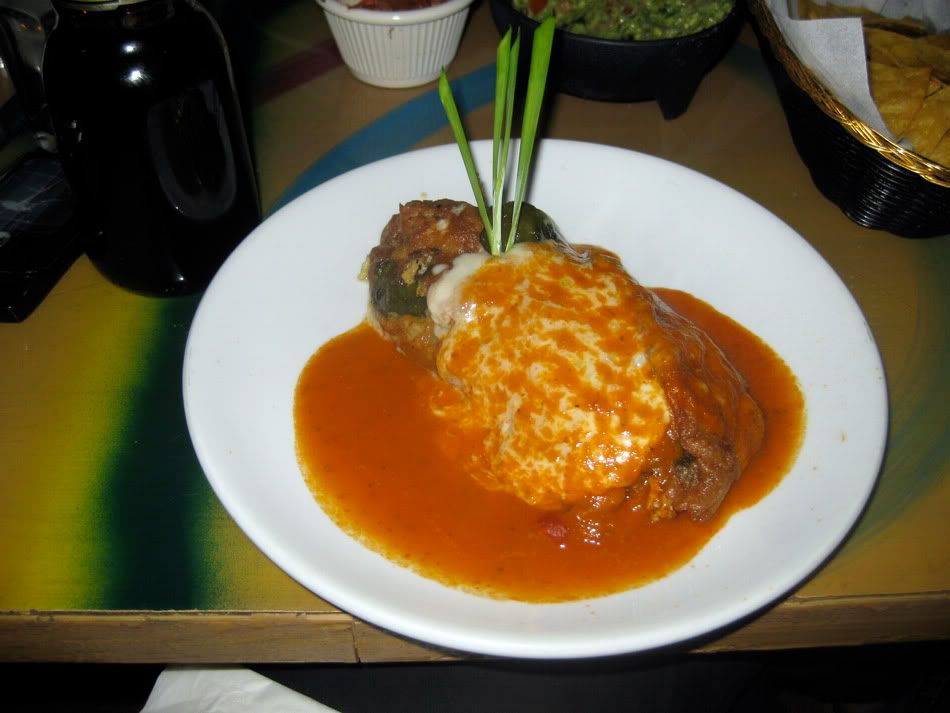 and the best chicken chilli rellenos ever! i love chile rellenos!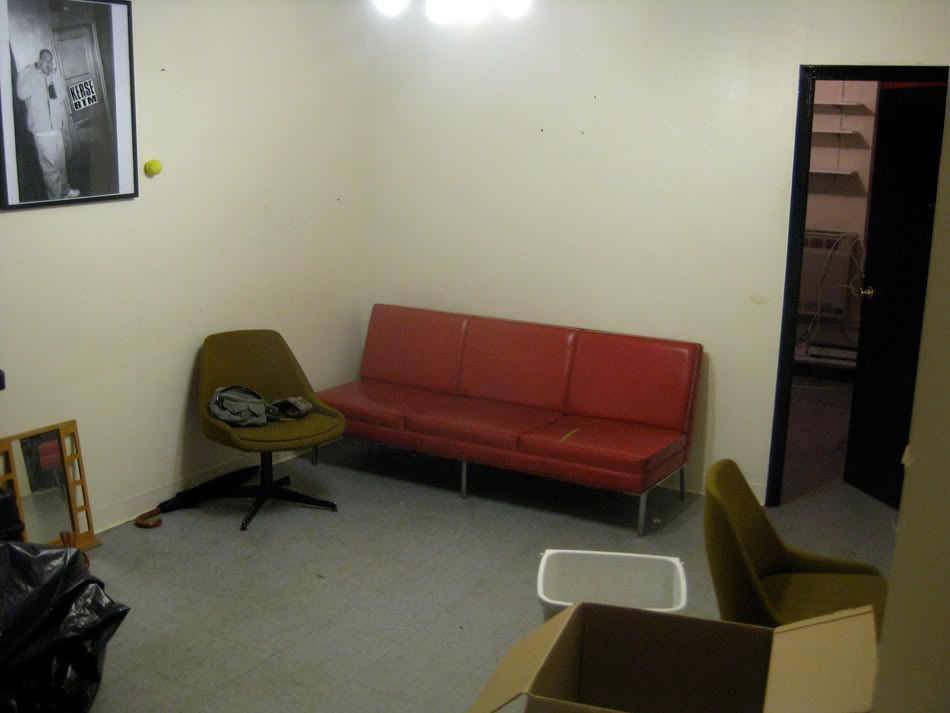 anus rellenos: who wants to sublet my old old apartment?
just kidding
we found someone already
after this we went to see UP and it was the last show and i was DELERIOUSLY EXCITED because as you know, i am an avid follower of children's animated films but LO!

it was sold out
this is today
up early runnin errands

what is up wtih this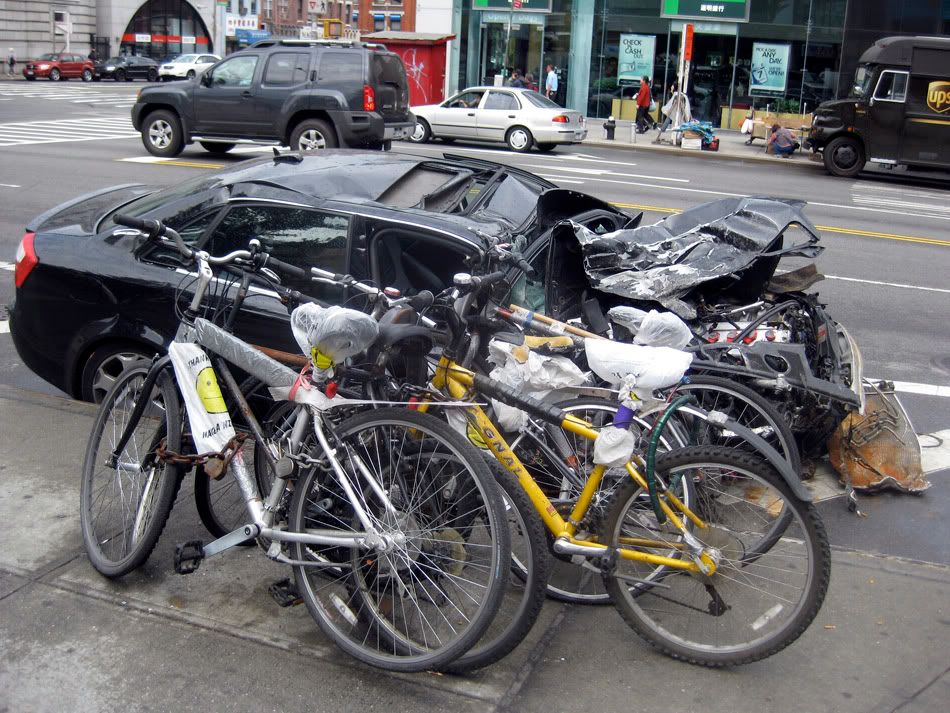 there were 5 demolished cars
was it a M.A.D.D. installation?

i bough canal street tshirts, dropped of a zine, picked up dry cleanin
bought travel sized toiletries!

i graduated high school in 1998
can you see the itti bitti type?
high tags with tiny words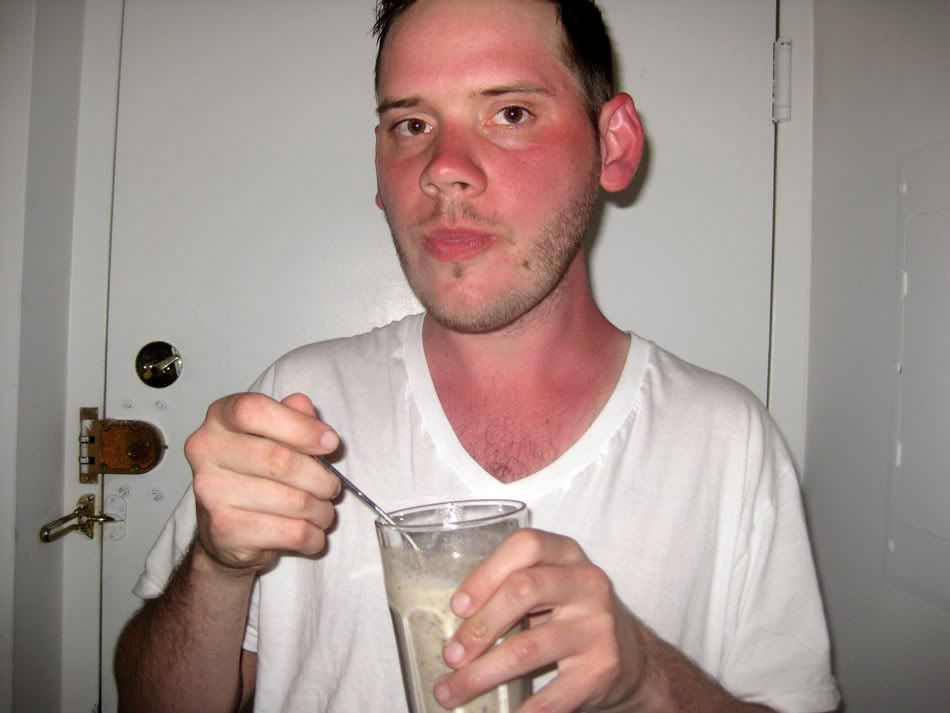 does every girl think her man thing is just the handsomest man thing in the world?
is that a hormone or something?

pat got burnt yesterday at his job site

we were sposta get tanned in Venice together!
pat is always one step ahead