unassigned, i pee a dress
taking it there
i was wrong
aurel was not inspired to surpass Terry
she was inspired to carry the weiner-shaped torch with him

i think this one is pretty good but im biased

i look all weird and fetusy here

i look all naked here

yay!

i like this one

i think it was around now that the housekeeper dude peeked his head out and scowled

so we decided to bite the bullet and go into the mykonos town area to see what was up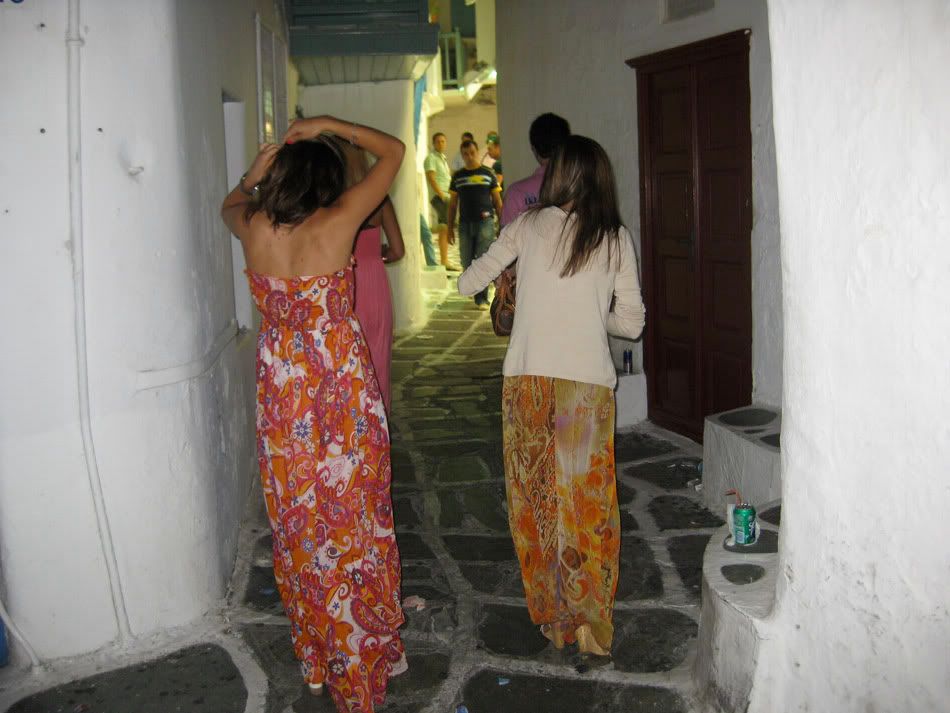 aurel then got excited to do street fashion photography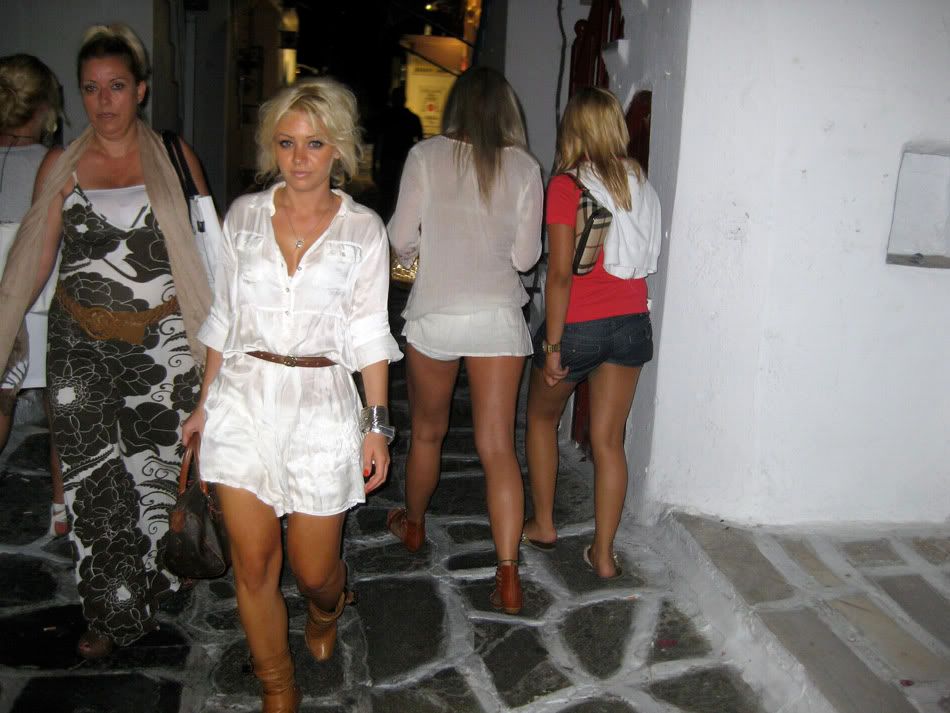 she started telling people she was from Teen Vogue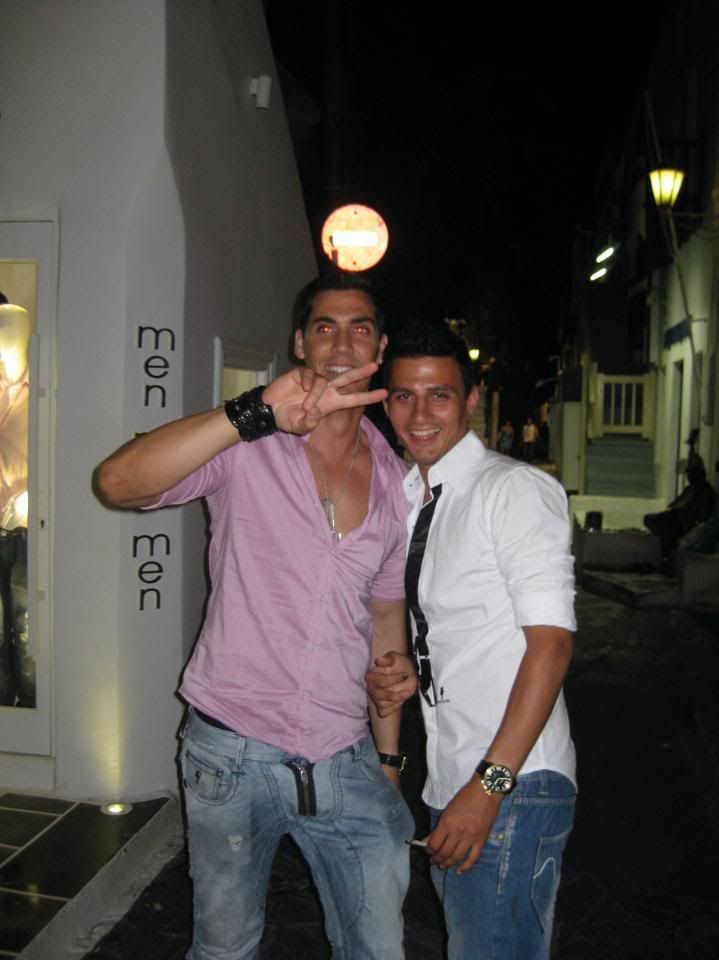 sometimes pat or i had to pretend to pose in them

just so aurel didnt get punched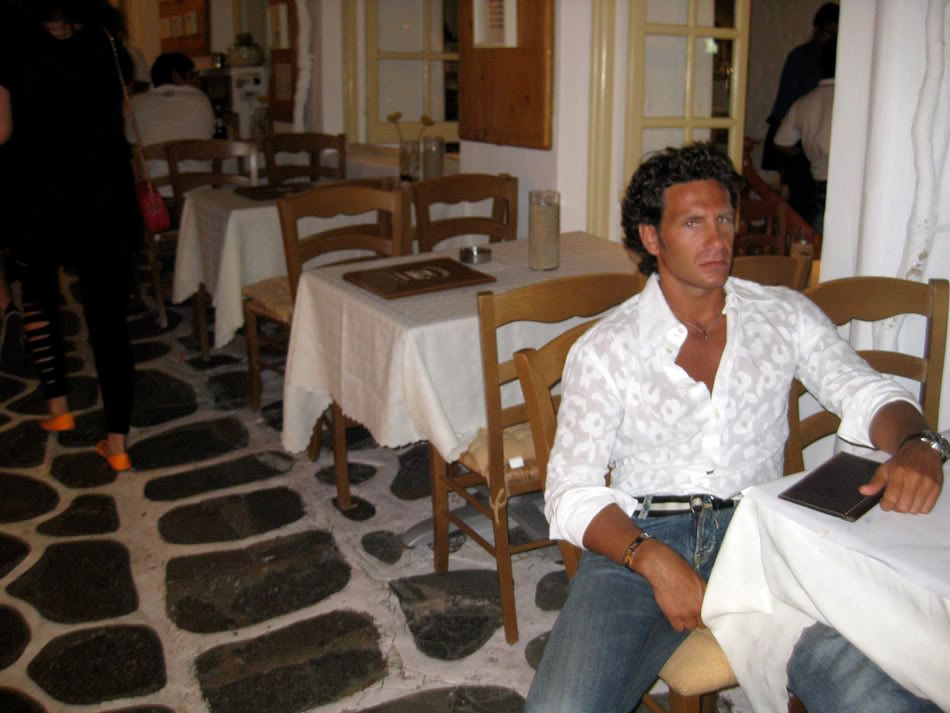 like by this guy

no one wearing a flowing man shirt punches though, so never mind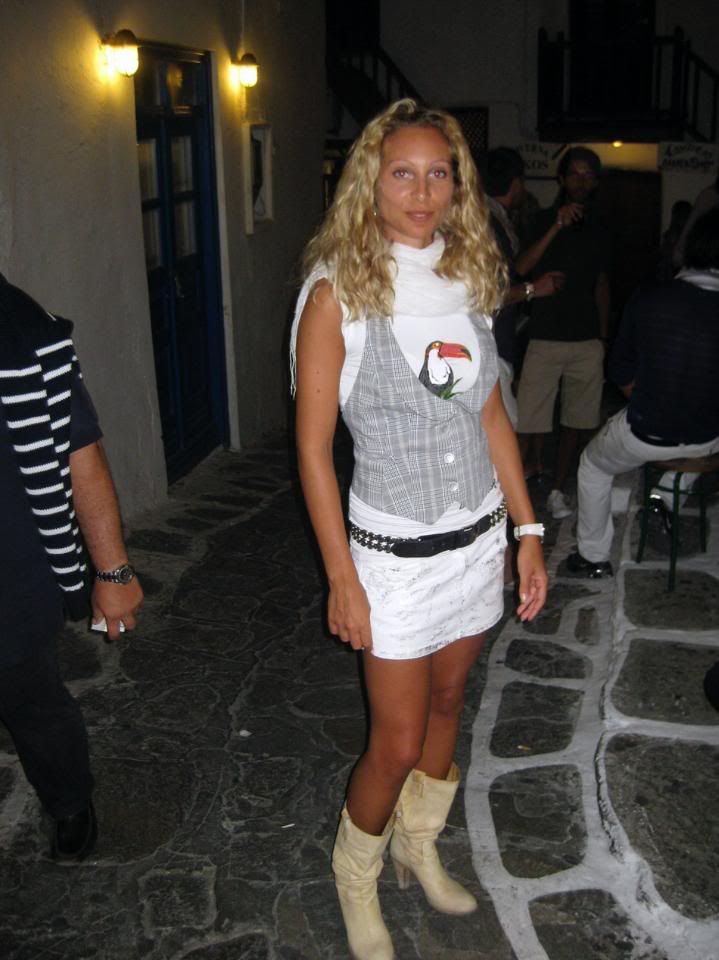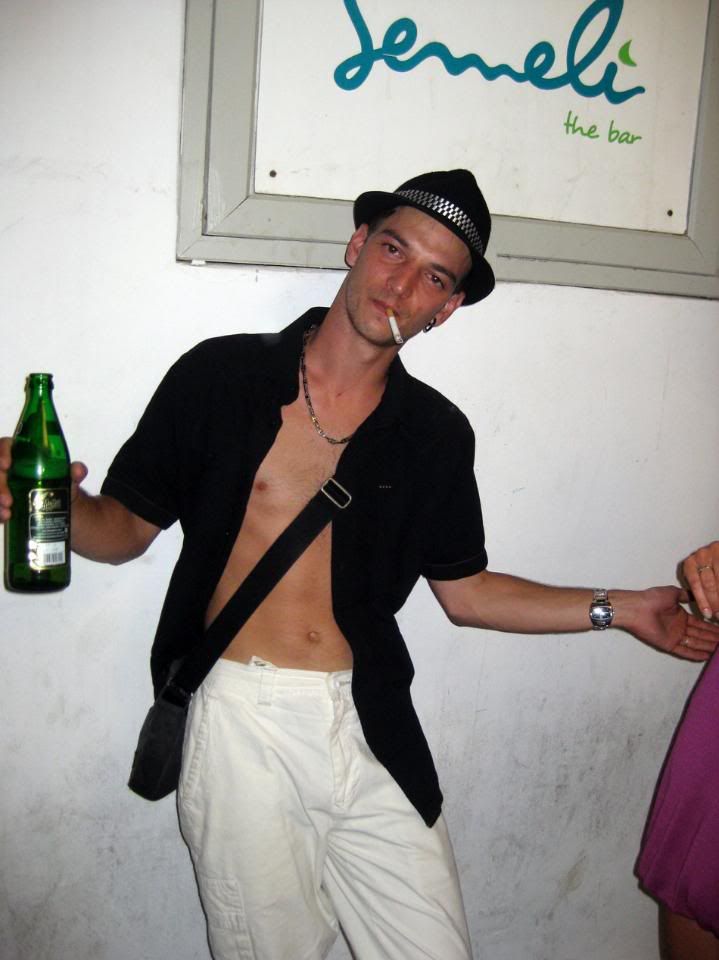 this lady tried to make out with her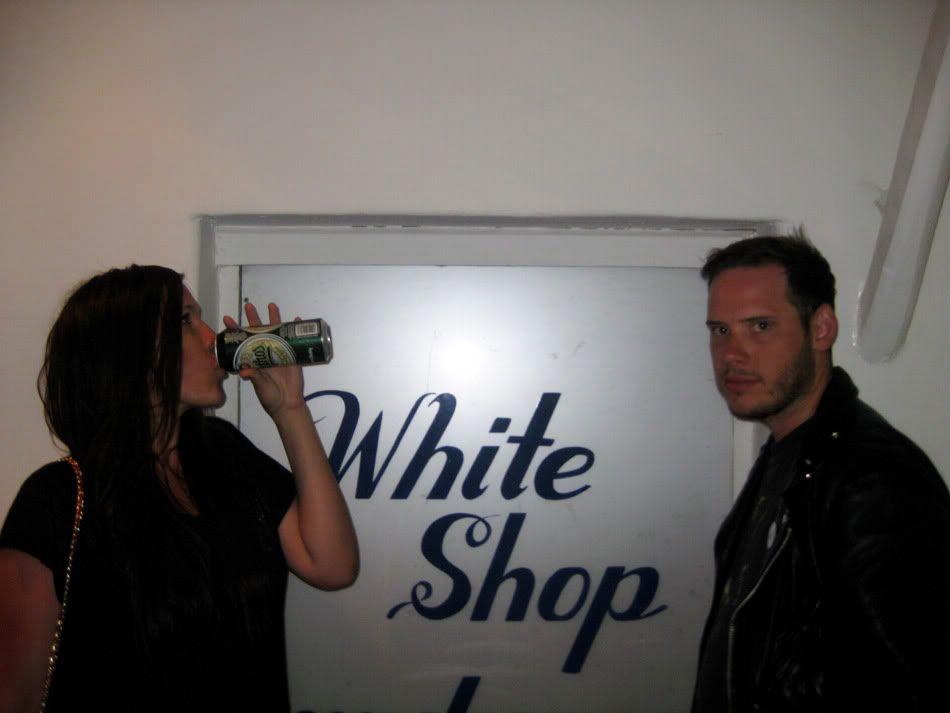 tan team

this guy was like "wait let me take off these glow bracelets, they are just a joke"
as though the rest of his outfit was serious?

that guy was actually the coolest of the group
the street food was actaully fantastic too

had enough of the Entertainment Zone?
us too

totally

so adios mykonos
or rather, antio mykonos

and gia sou athens!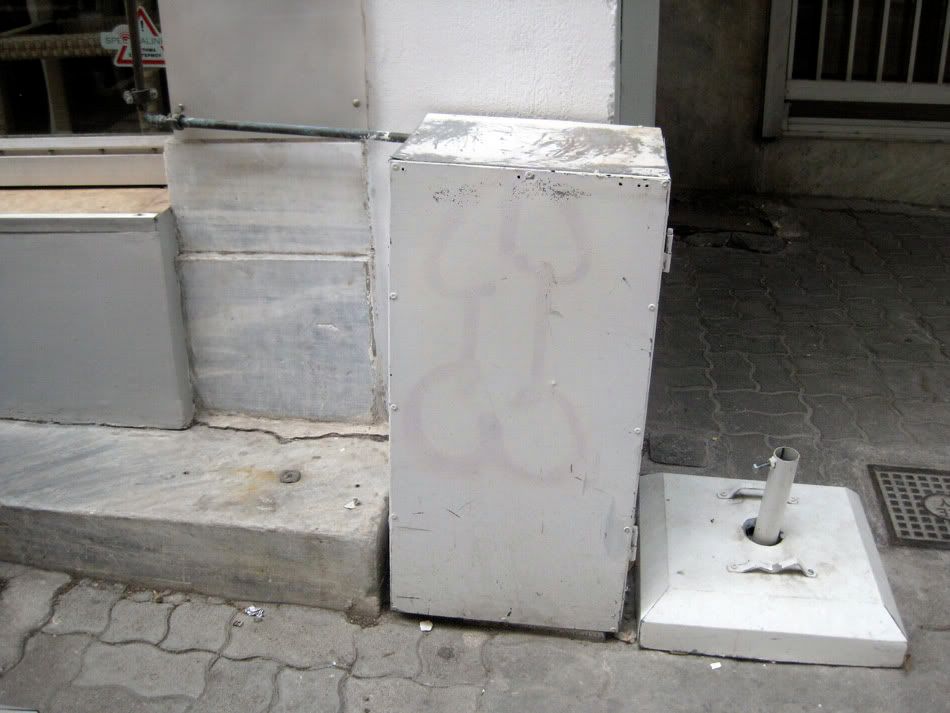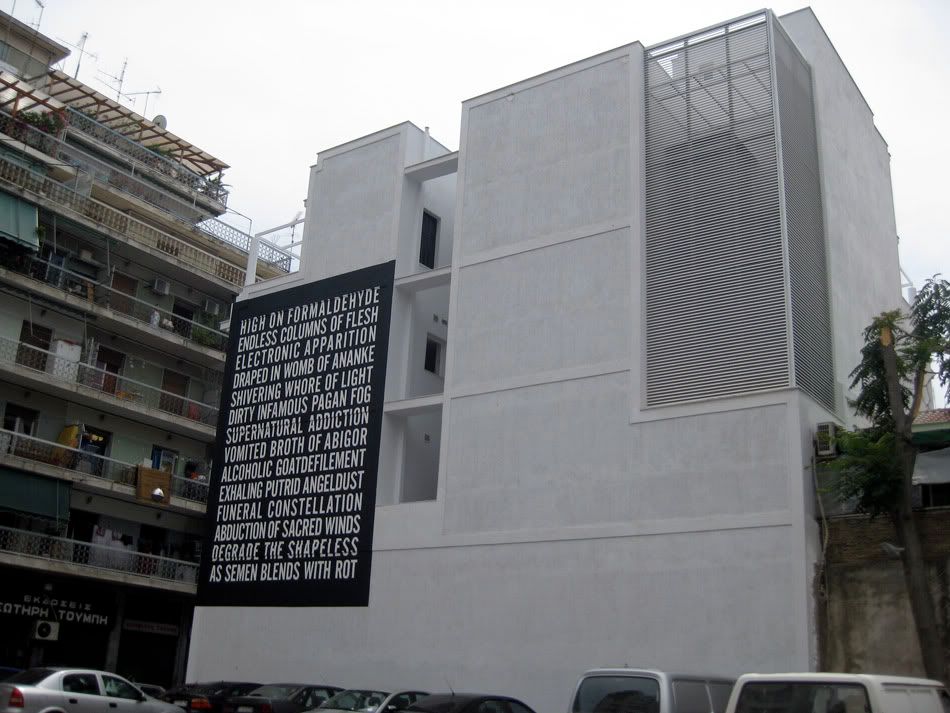 andreas' steven shearer mural

this guy wants to buy an Eric Foss piece from the shop!

this dude has a project for Remap also called "Fucking Tourists"

these were just like grandma used to make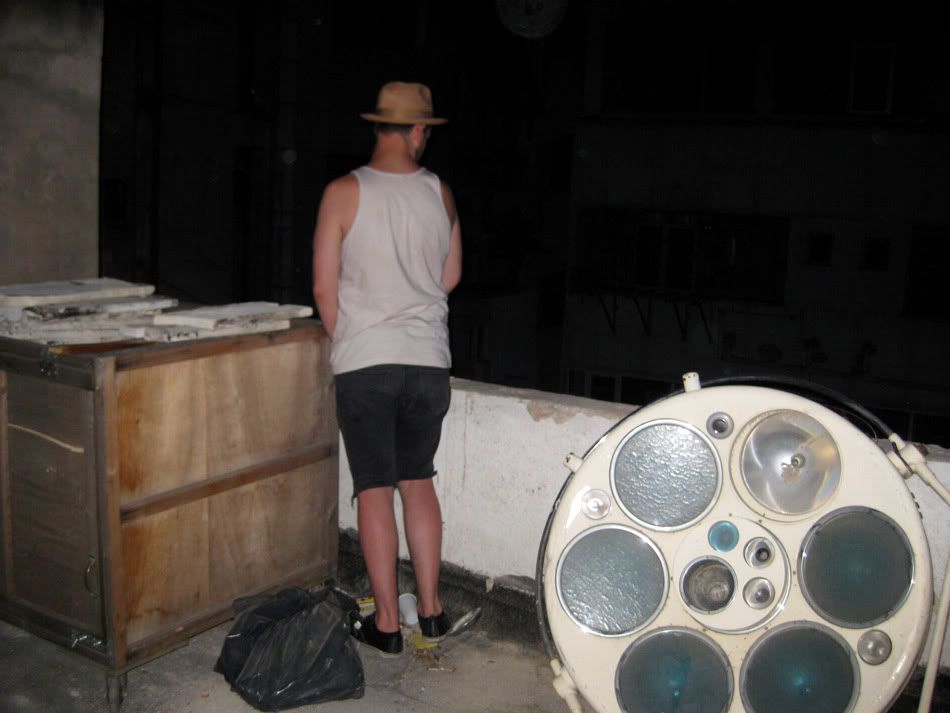 pat peein at a roof party
and my favourite: