"dating"

patrick has lived with me for two years exactly to yesterday
we are dating

is very important when doing dating

do we trust each other enough to go bowling on a monday afternoon?

does patrick trust that i will not wear embarassing glasses?

what is nekst for us? we dont know. we really love doing dating with each other

other people like doing dating too

for our narnarversary we had special tofu scramble breakfast, looked at photos in the park, looked at dogs, (then i went to the dentist and was trumatized), went bowling, went wandering. which is when these photos are from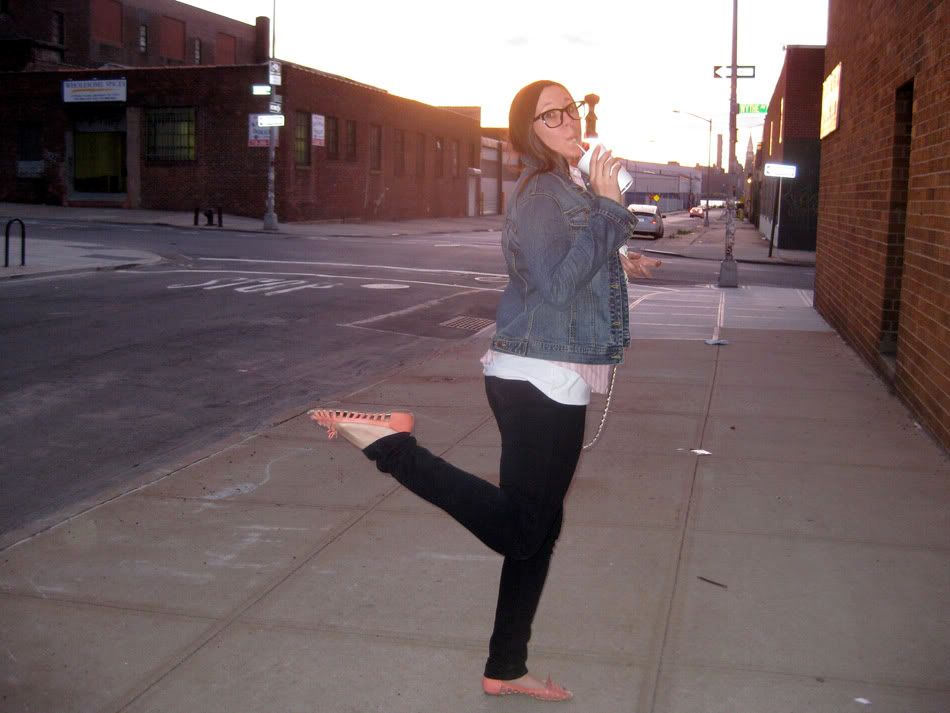 look how pretty the light is in these photos

these are my favourite ten seconds of every day: the sun has set but it is not quite darkling yet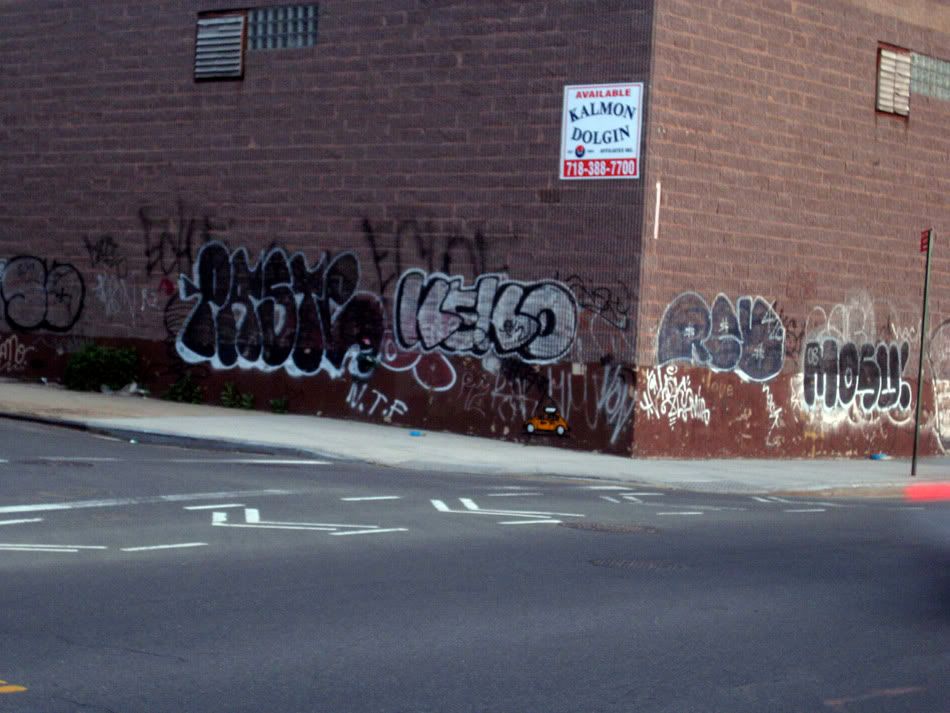 it was a tit bit nipply out

the best part was the card patrick made me. i can't show you because patrick is still
mad i foisted over that last love letter he wrote to abby's love letter
show. but imagine someone as cute as patrick telling me sweet nice
things and why he loves me and what we do together and why we are a
special team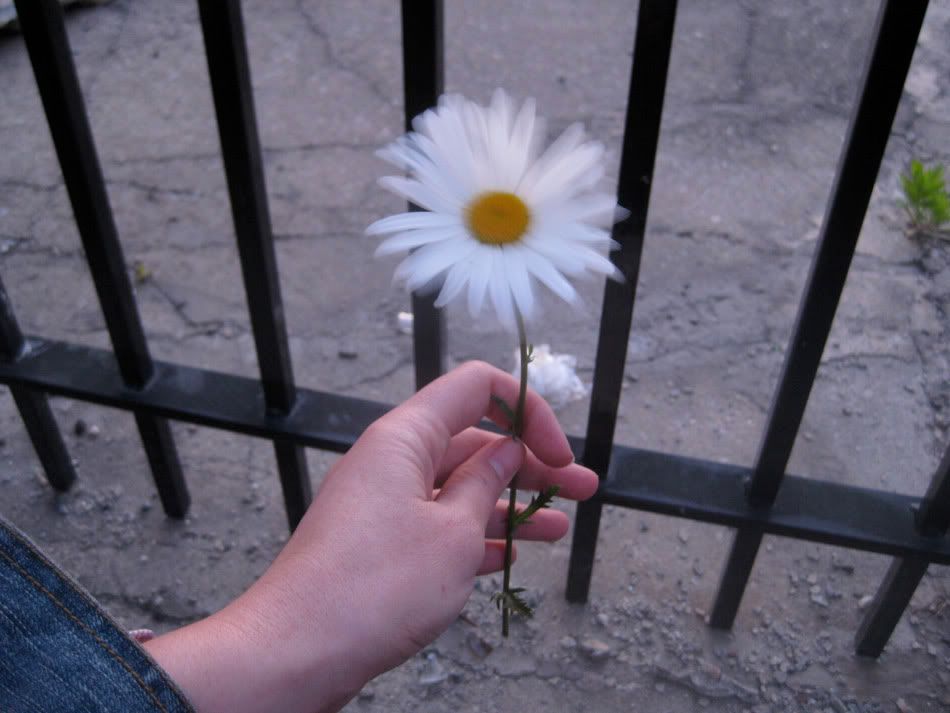 daisy in the wind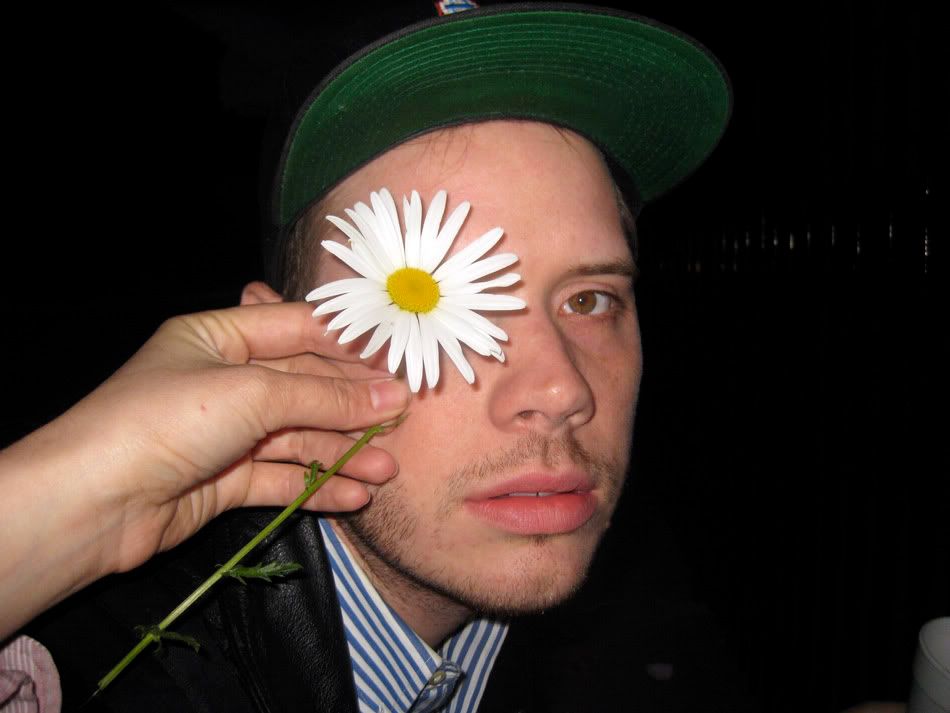 daisy on pat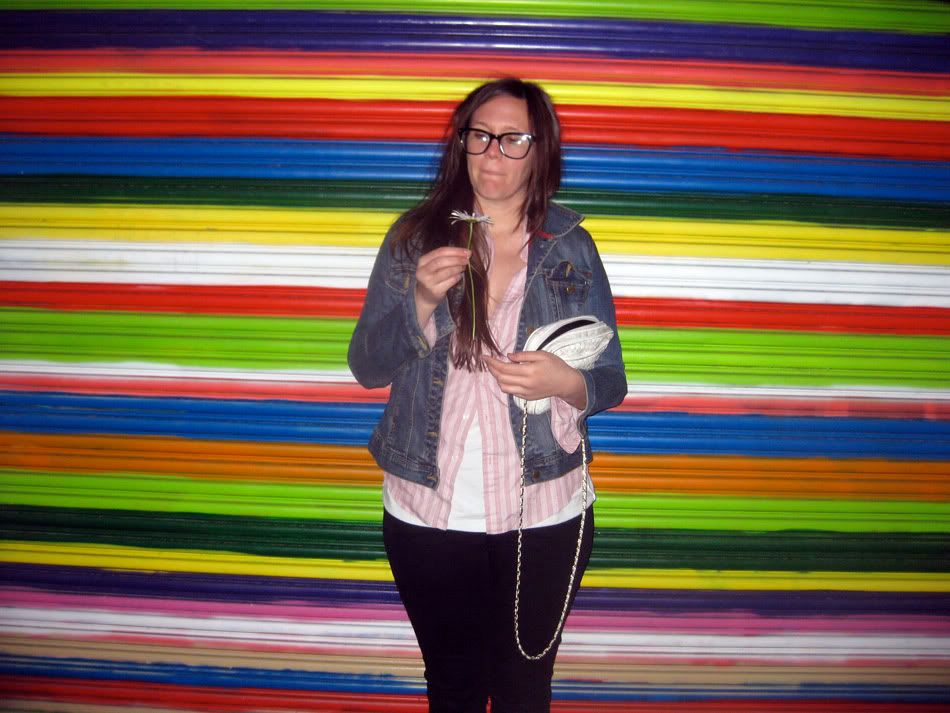 daisy in front of graphic background with rumpled girl

then we hung out with sean

oh man

their dad drew this this is their house

then we had the most gratifying sushi at our favourite restaurant Takahatchi
then we exchanged mushy cards
then we kissed and watched the movie about Notorious BIG
then verb conjugation!