i can't believe that is a thing

last night i dropped by Leo Fitzpatrick's closing party where HEX MESSAGE and TV BABY blasted the upstairs storefront
i missed hex message. did any one see? were they good?

then i went home to eat dinner with Pat who was huffed out or huffed up or whatever boys are calling it these days and had just gotten back from Jersey

then we went to arrow bar where stefan and blast from the past keegan mchargue were djing
i was so excited that keegans DJ name is DJ SEASHELL it makes me laugh and laugh

it is very aggressively normal

agressively normal has the same meter as DETATCHABLE PEEENIS
and that is the tune i hear that word in in my head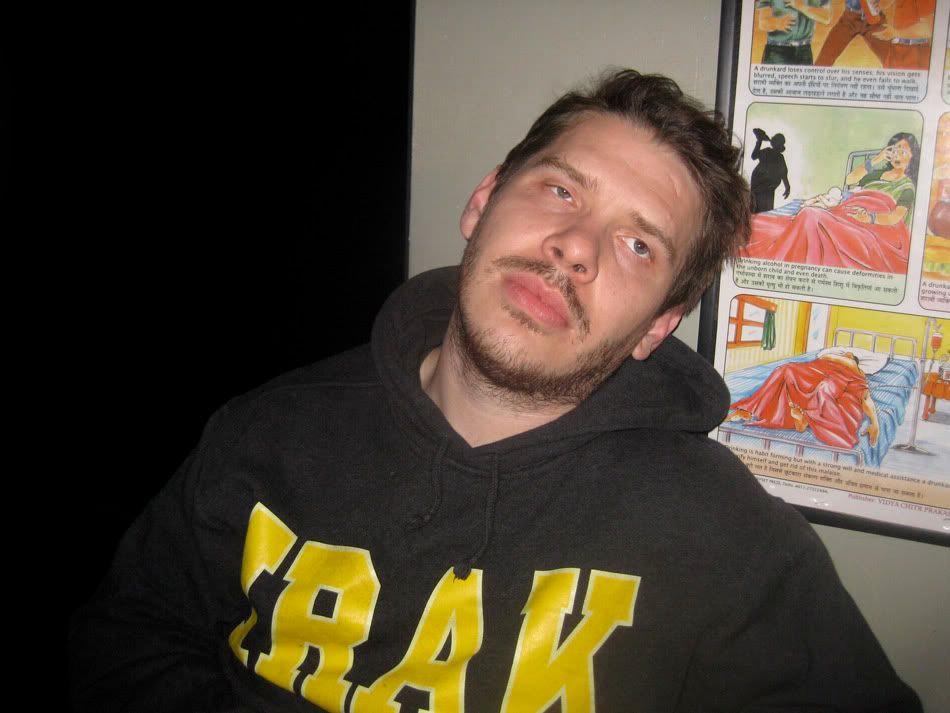 effects of alcohol!
dont get mad sean there is a cute picture of you further down in the post

these are poppin up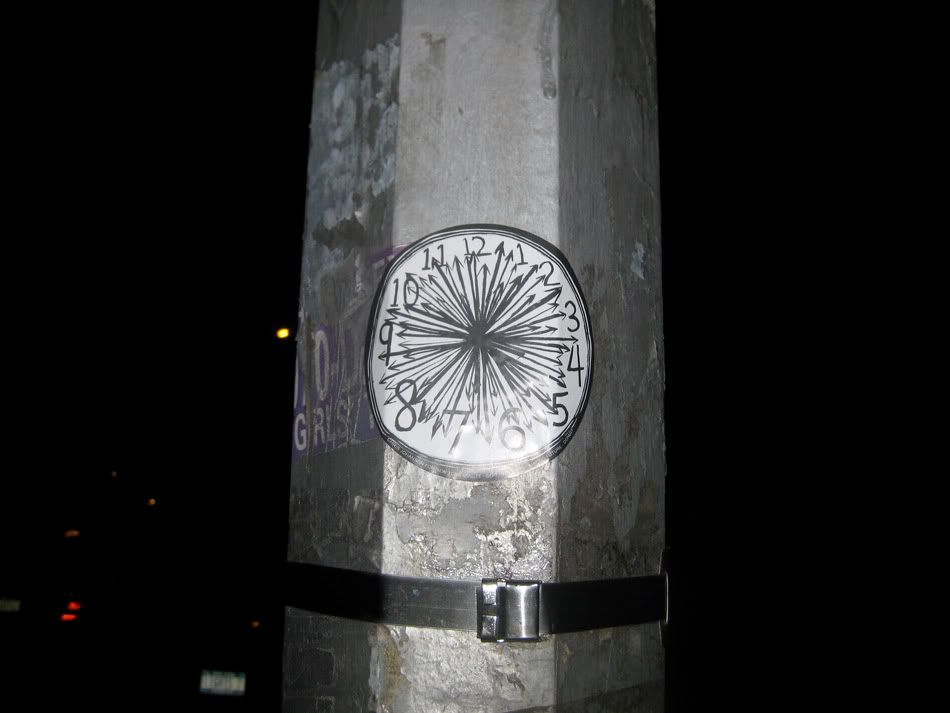 yay! more more more!

some agressivley normal left his ducky on our lobby sculpture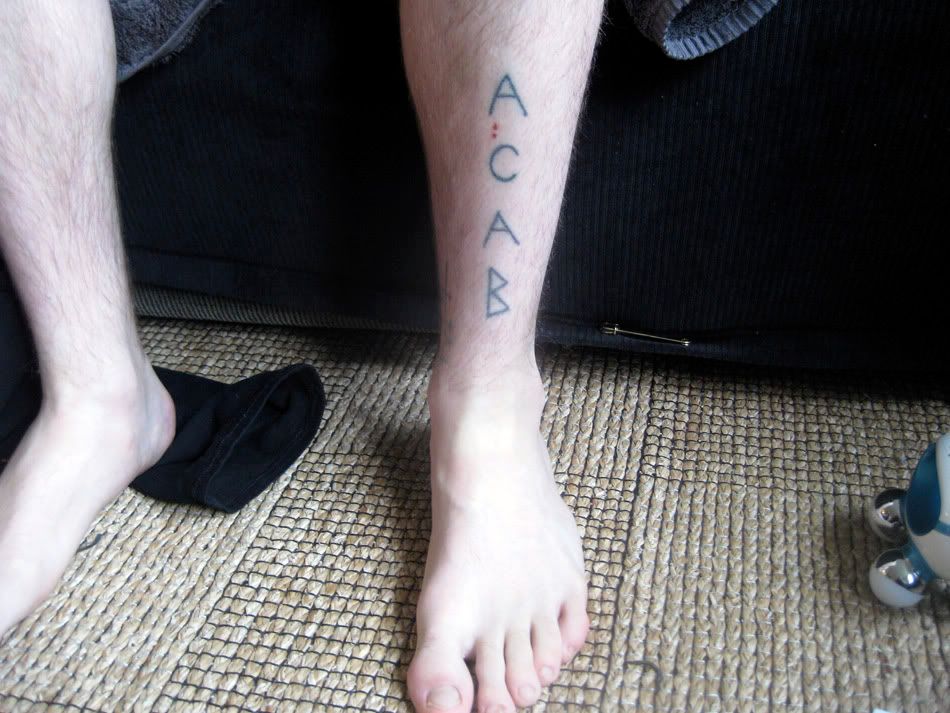 and i do like this tattoo i was just kidding. i just joke. i joke out of boredom.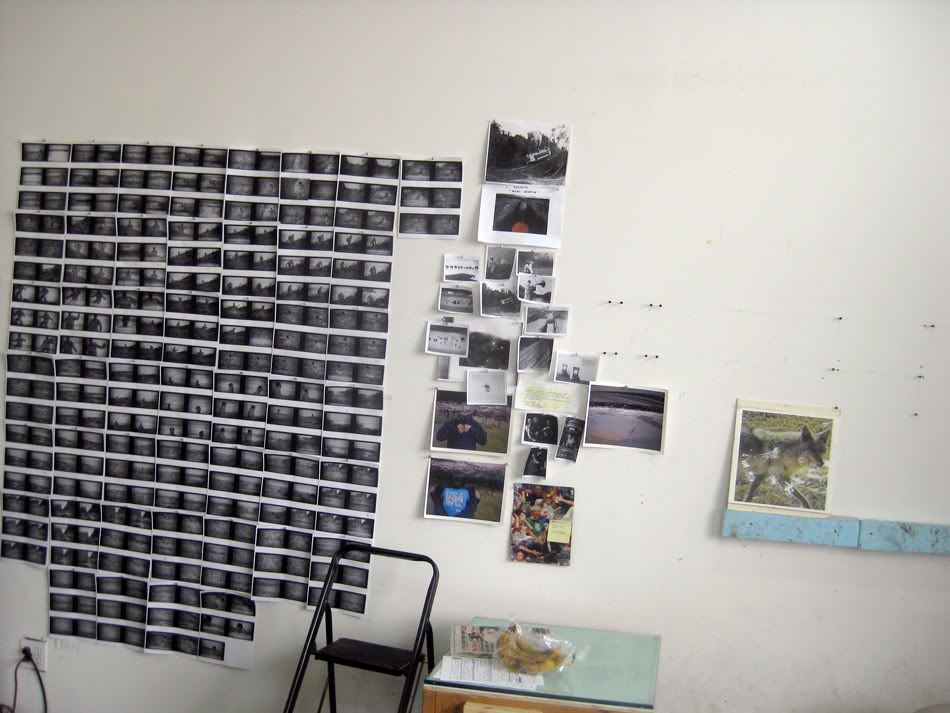 today i got to go on a fun studio visit to Kon Trubkovich's

this is me not spoiling his upcoming projects for Athens and London

this is me jsut taking photos of random stuff

this is me almost spoilin a new drawing! but dont worry it is behind glacine

this is me oggling something i want for NEW YORK MINUTE

this is fun because this flat front TV is like an art material not a TV. it is only used to take screen photos for paintings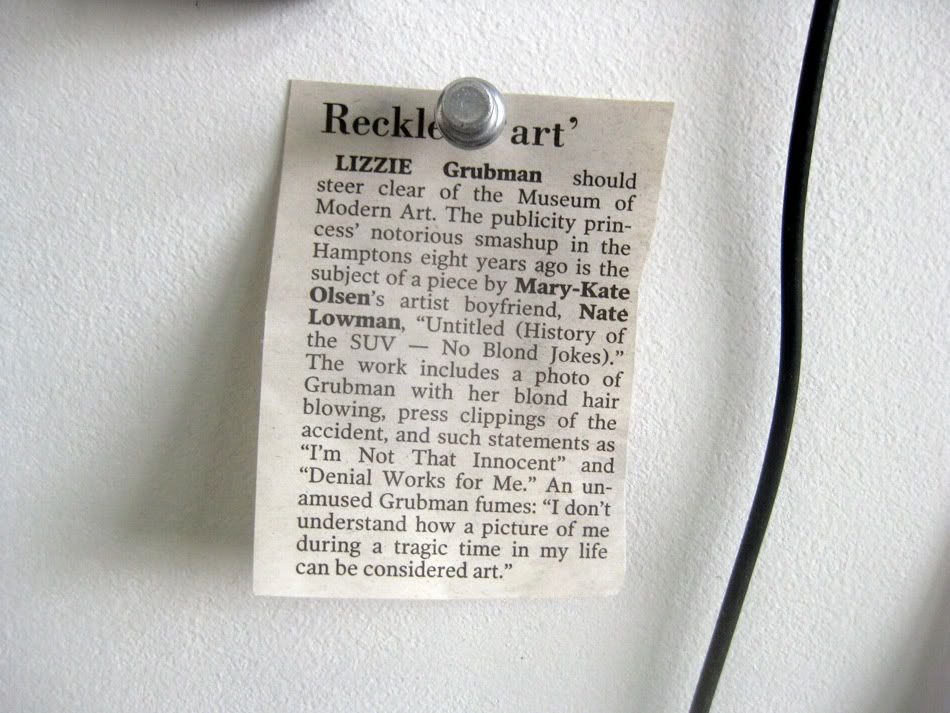 this is fun because it is funny

this is fun because look how fuN!

this is a wee one so it is not much of a spoiling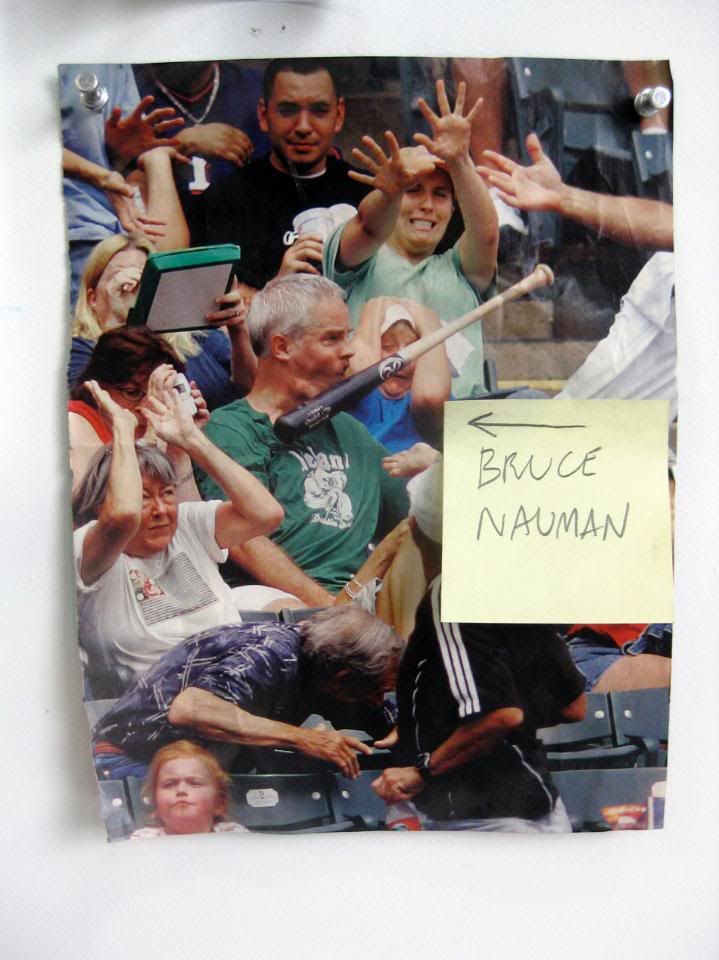 kon explained that this is fun because the fan not only looks like Bruce Nauman a little but that Bruce was always famous for saying that art should be like getting hit in the face with a baseball bat
!

this is not funny this is serious art talk people

this is kon he is a very interesting guy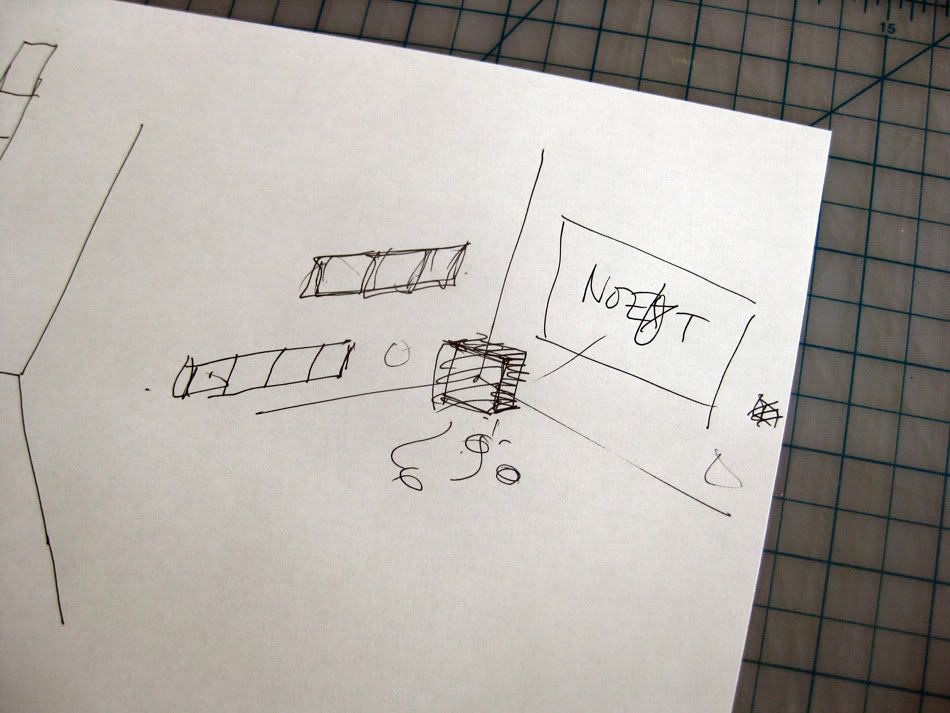 this is the installation plan we hatched for NYM
look how sophisticated art curation is folks!

got another photo of this bad boy and saw a video of its creation here
awesome

this painting is just the best thing ever
who knew spray could look this good?
now we have a short interlude of photos from Stefan Fitzgerald
he gave me a disk of amazing photos to use in the NYM book
here are some that are just the playful people photos he threw onto the disk for me too
the street photos are too good to spoil i want you all to be suprised

this is stefan

this is the best photo of sean

this is the best photo of patrick

this photo is kinda gross
dan is…touching patrick's neck
wait speaking of which check out this link andrea just sent me LINK

this is me and my large mouth bass

playful

playful pat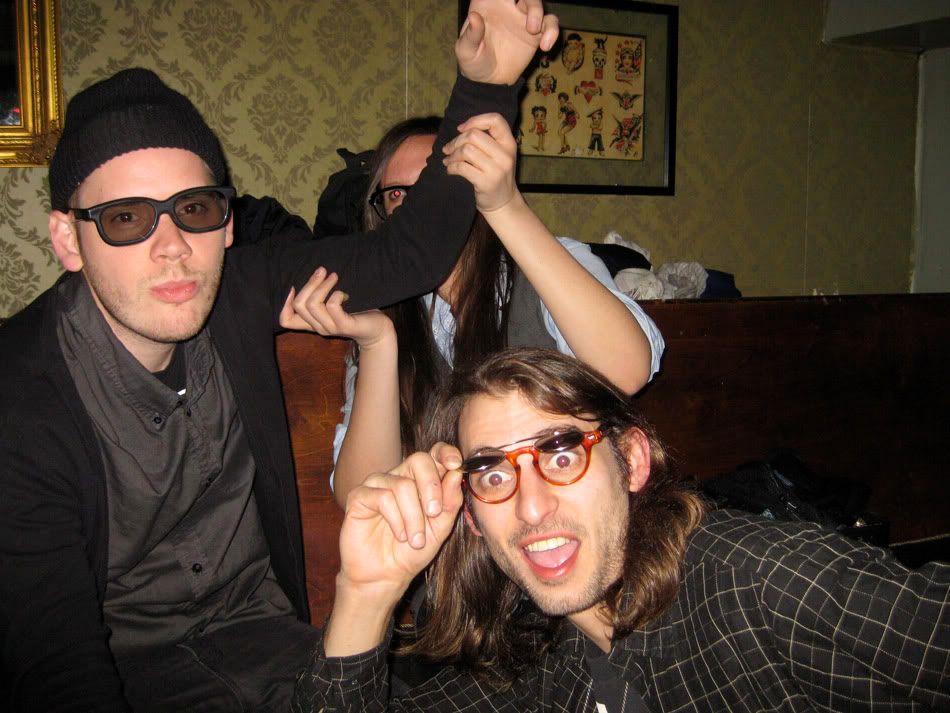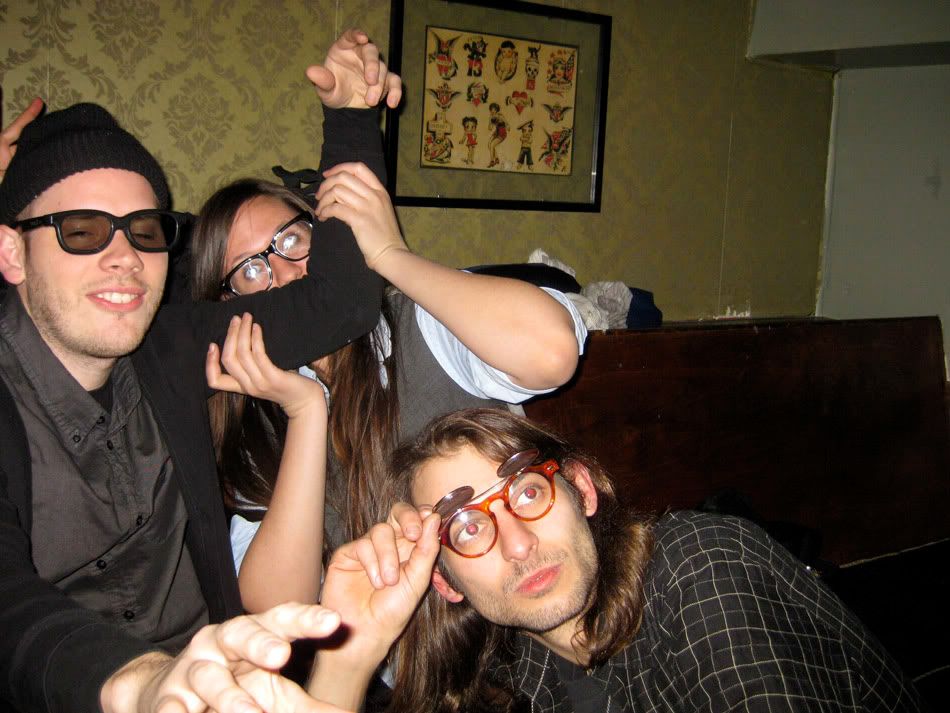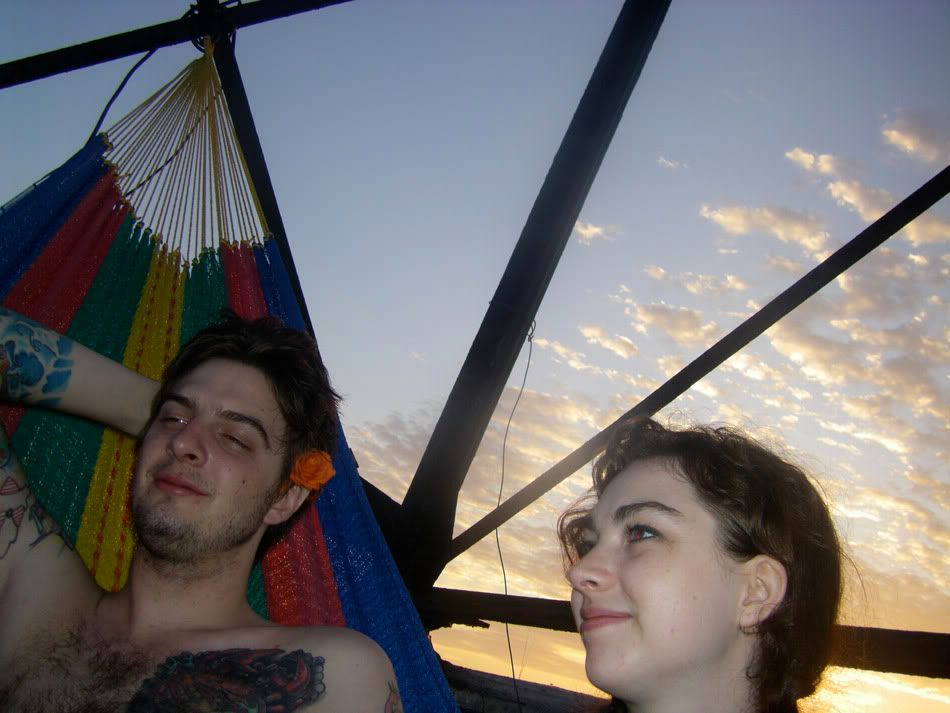 this is the best photo of Ben ive seen

and roland looks pretty nice too

best picture of brian ever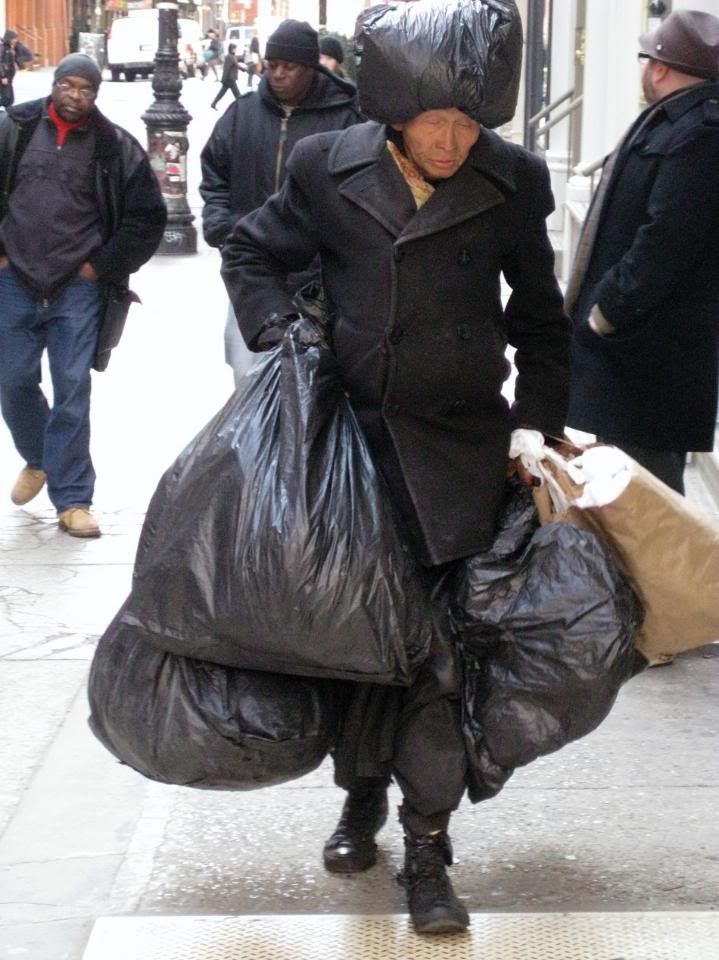 this i cant resist posting because for the 7 years ive worked in Soho, this soho denizen has never been captured on "film" to my knowlege. he has been carrying his bags of newspaper clippings around Deitch for at least 7 years
more photos on Stefans blog HERE

a few announcementy things
this is TOMORROW NIGHT at the Journal in Wburg
everyone come!
its goign to be great

this is a piece by someone named JEE KIM that i saw on the internet and really liked. all duct tape i think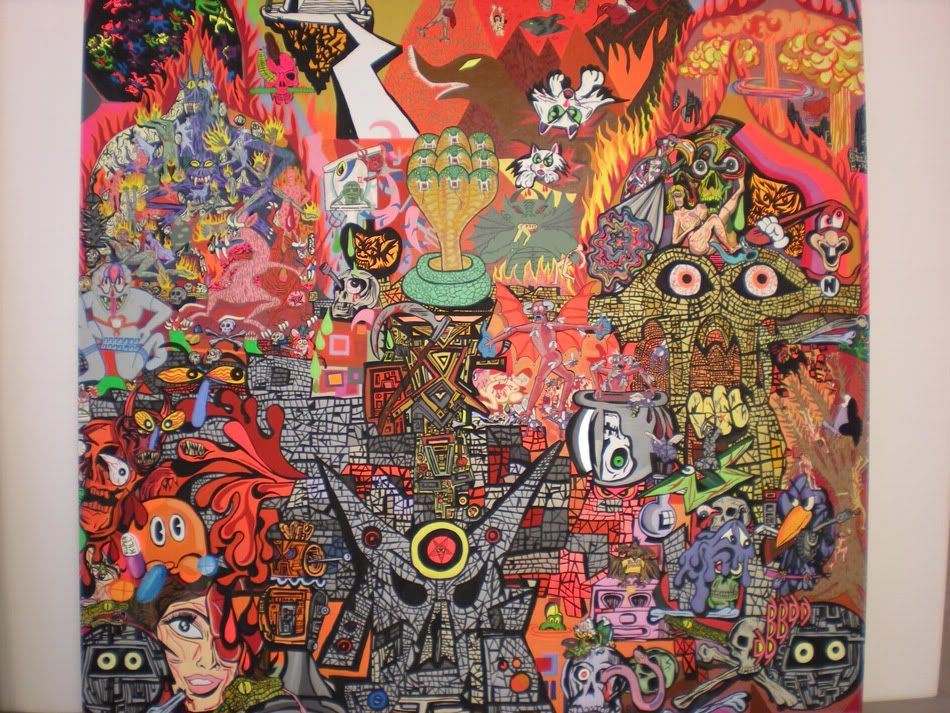 these are a fucking awesome pair of Dearraindrop paintings called Heaven and Hell from Palermo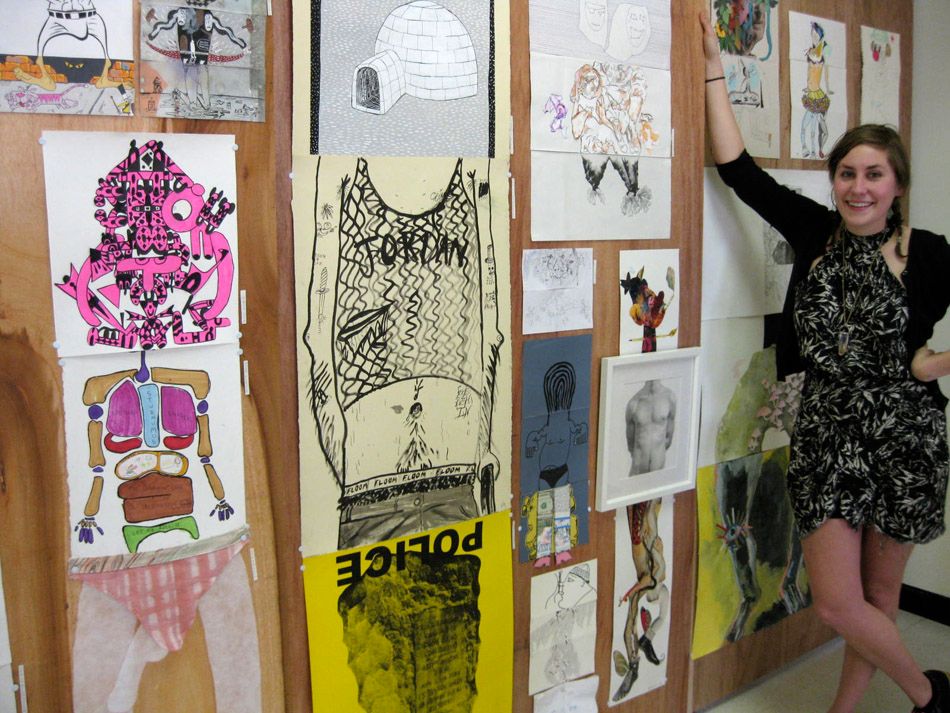 this is an install shot of a Cadavre Equise show organized by Tessa Perutz that i am in with pat and leslie and a few others that is coming to Space 1026 soon

this is Kembra's big DAP book launch event this Saturday!

and this is a photo from Clayton Patterson (another artist who will be featured in the NYM catalogue) of jd and the guy Billy who runs the junk shop on houston and bowery
neither of these people are aggressively normal