i'm reading this PG Wodehouse book where every charachter is described as "potty"
potty uncle fred
potty old sir roderick glossop
potty old aunt agatha

as in a little crazy
like brian's back tattoo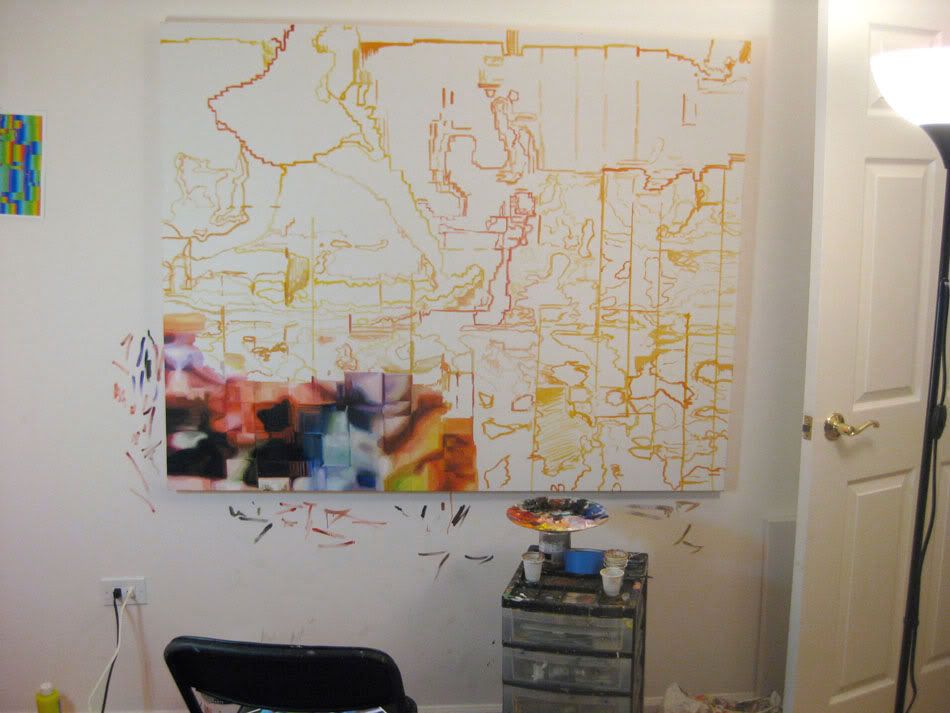 i had such a relaxing weekend that i am loath to describe it or it will make my (for all intents and purposes) monday be even more grueling than it is today at the desk

im pretty excited about this new pintar
too bad i will be too exhausted to work on it until this sunday again

nights and weekends nights and weekends except i am so tired most nights, i feel so old and tired sometimes

who me?
yes you

this is us picking out posters

une affiche!

les poissons les poissons hee hee hee haw haw haw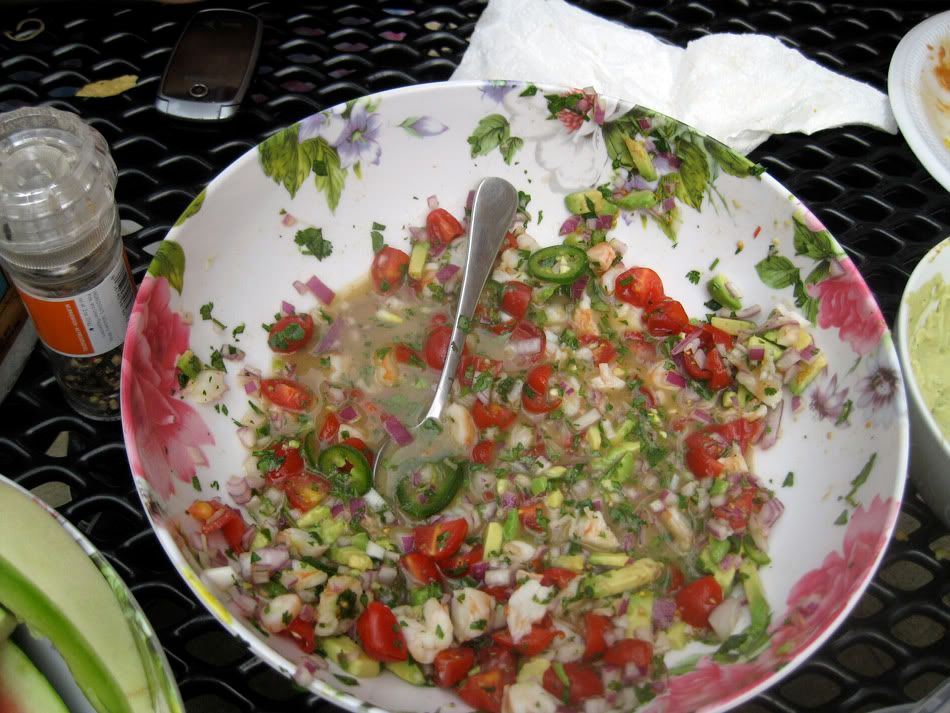 i was making ceviche for the first time

because my brothero from DC was visiting and i wanted to have nice dinner outside in our nice bakyard
this is my brother with the fetching hawaiian print tee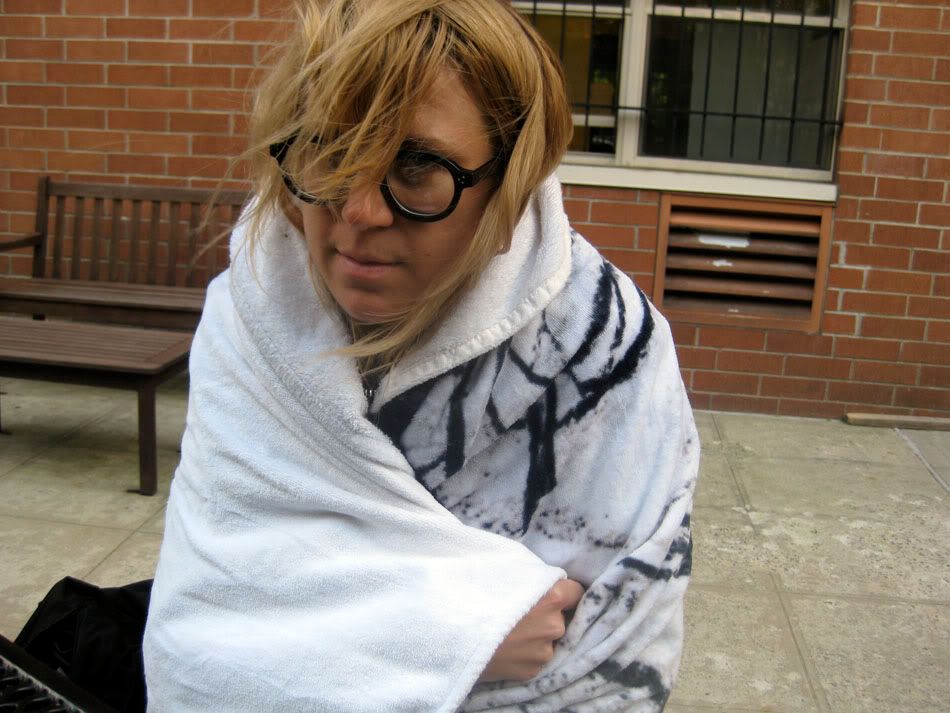 it was very nice but the only photo i have is aurel, cold and grumpy and hungover in an art production fund towel

here's something spotty and potty:
aurel got a big snake tattoo from Scott Campbell and it gooed all over her sheets!

that night patrick went to a fun party with girls not named kathy and played pickup things off the floor games
and aparently taking pictures that are exactly the same as the picture i took of him the day before
harumph! kathy is jealous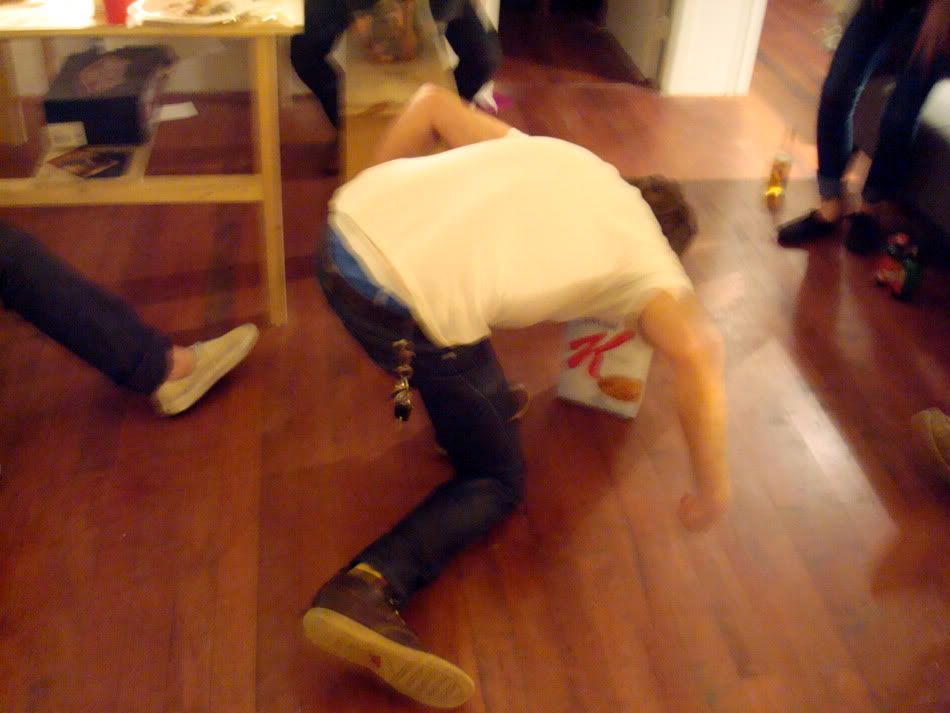 kathy wanted to play pickup things off the floor games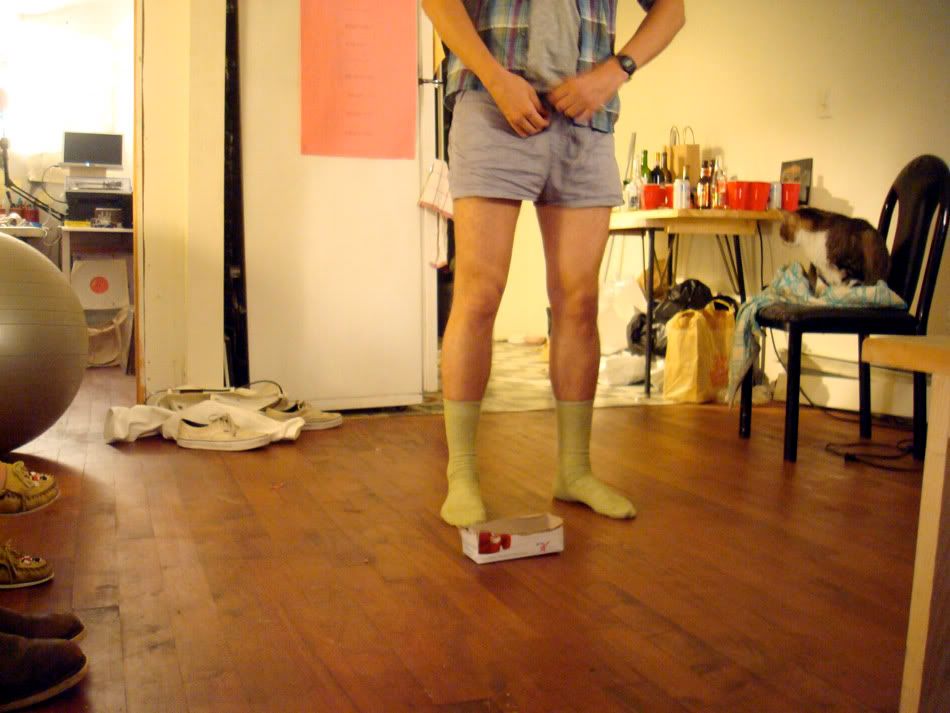 christopher garrett had to take off his skinny jeans
tee hee!

pat also got an ACAB tattoo at the party but kathy officially does not approve because it was a party with girls not named kathy and she feels excluded and did not get to play the fun pick up game.
plus she is the one who has to look at his dumb tattoo all the time now, especially as they are leaving for Europe soon and will be on various beaches and kissing a lot she anticipates…

ever been on a water taxi before? we hadn't

they are pokey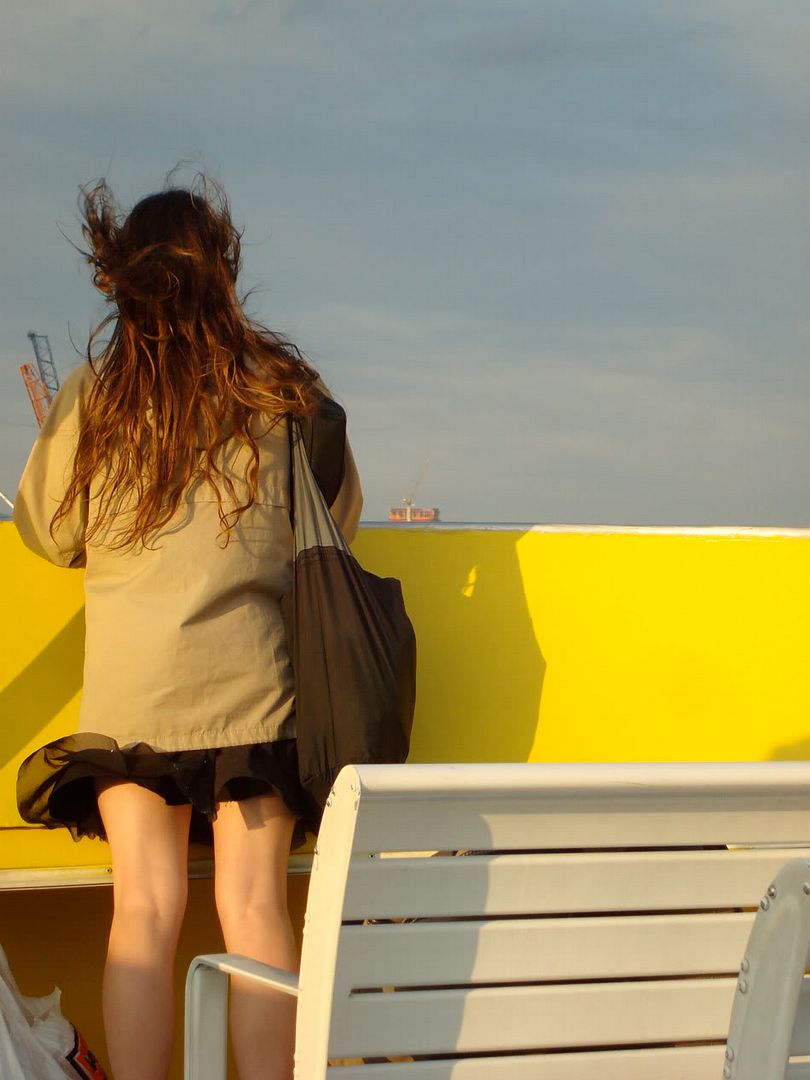 this photo was almost good

🙂

this is my "artist rendering" of what i thought the photo would look like because it looked like this through the viewfinder thing
oh well!

why did we risk such seasickness?
we wanted to try out the free IKEA boat to red hook and back

it was pretty fun. we bot some plant pots and a hamper
"cool"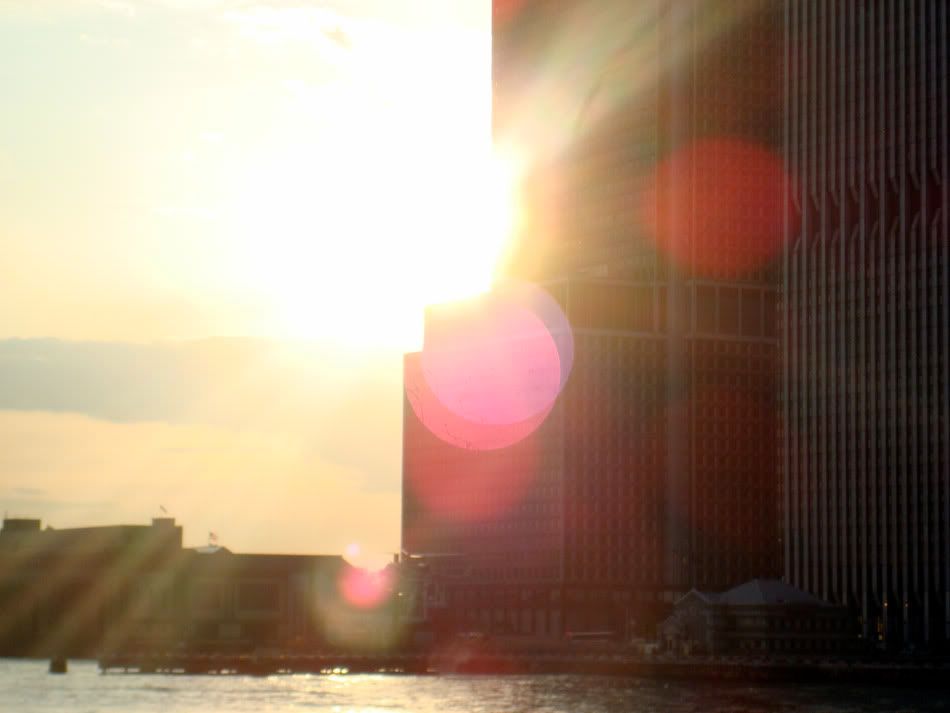 cool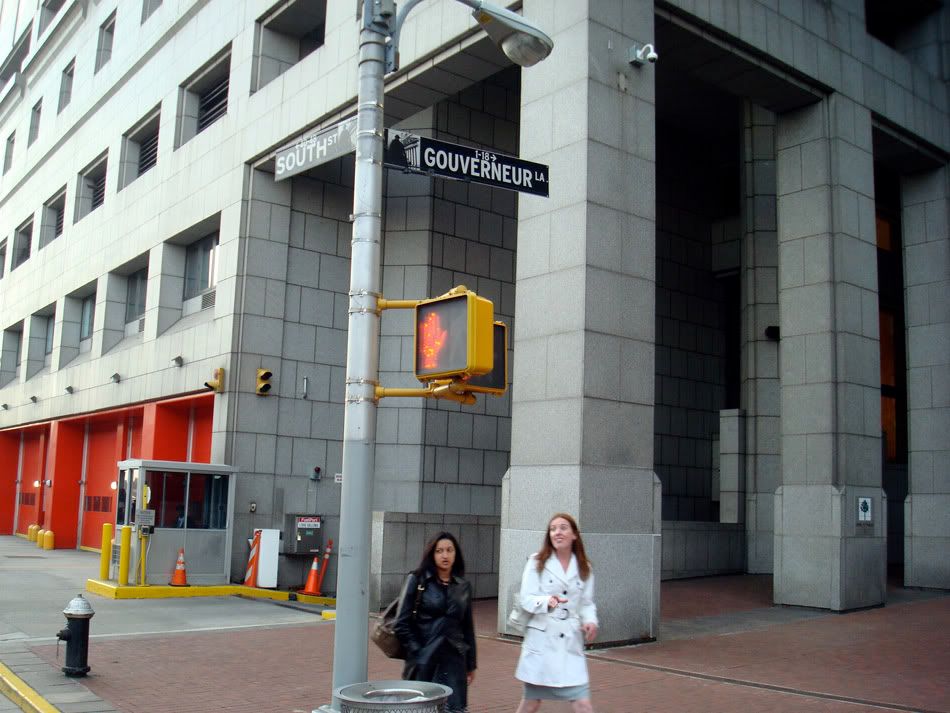 this street name is what one of the decayed british aristocrats in my PG Wodehouse book would say
Eh, Gouverneur! i am potty old Sir Roderick Glossop.

sorry if i disappoint: this blog is a shower not a grower