i used to like shopping there as a teen
a yuppie yuppie teen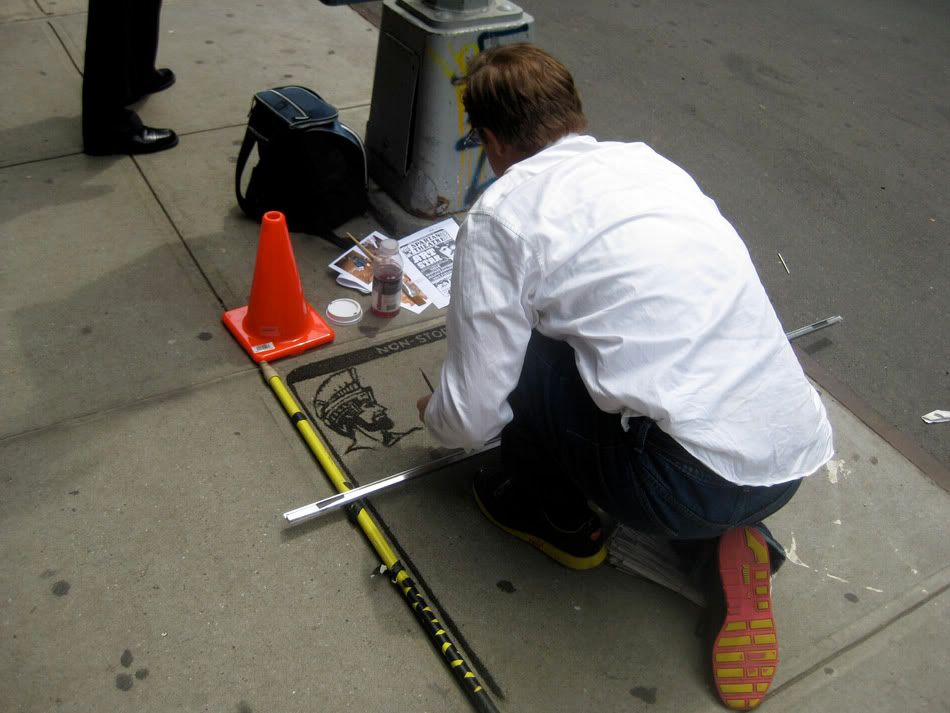 i have that dumb michael jackson song in my head now that i realized all my photos except this one Unica Zurn thing are monochrome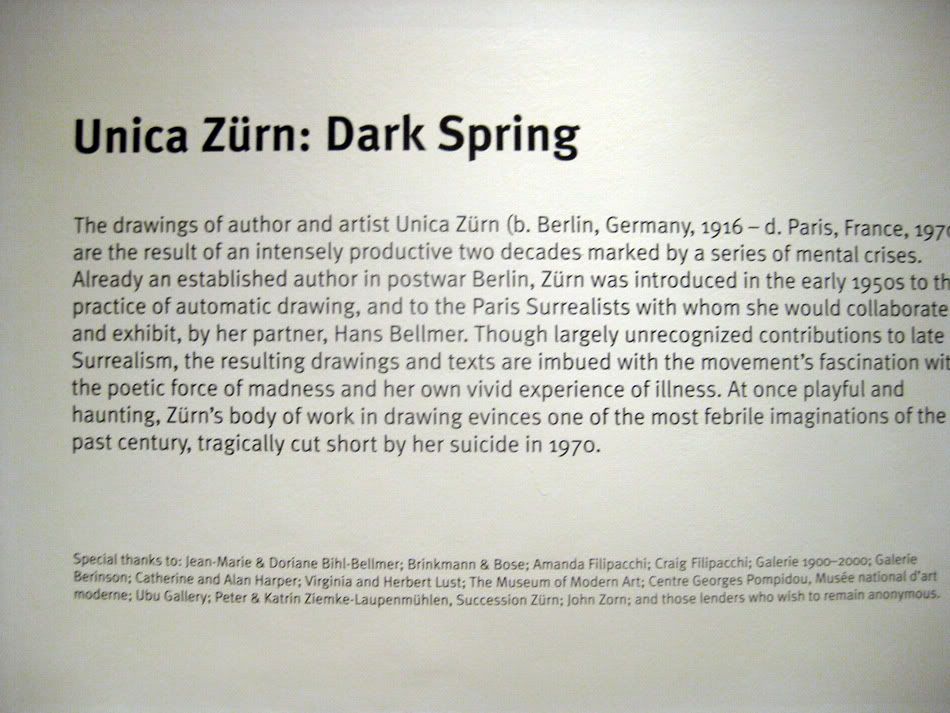 dark spring
so far
WET SPRING

dash and i walked over to Drawing Center this mornin to see the Unica Zurn show
now sheild your eyeys for the coming onslaught of black and white

this arrived

a whole crapload!!!

this show was too crowded last night to see the art

banks on it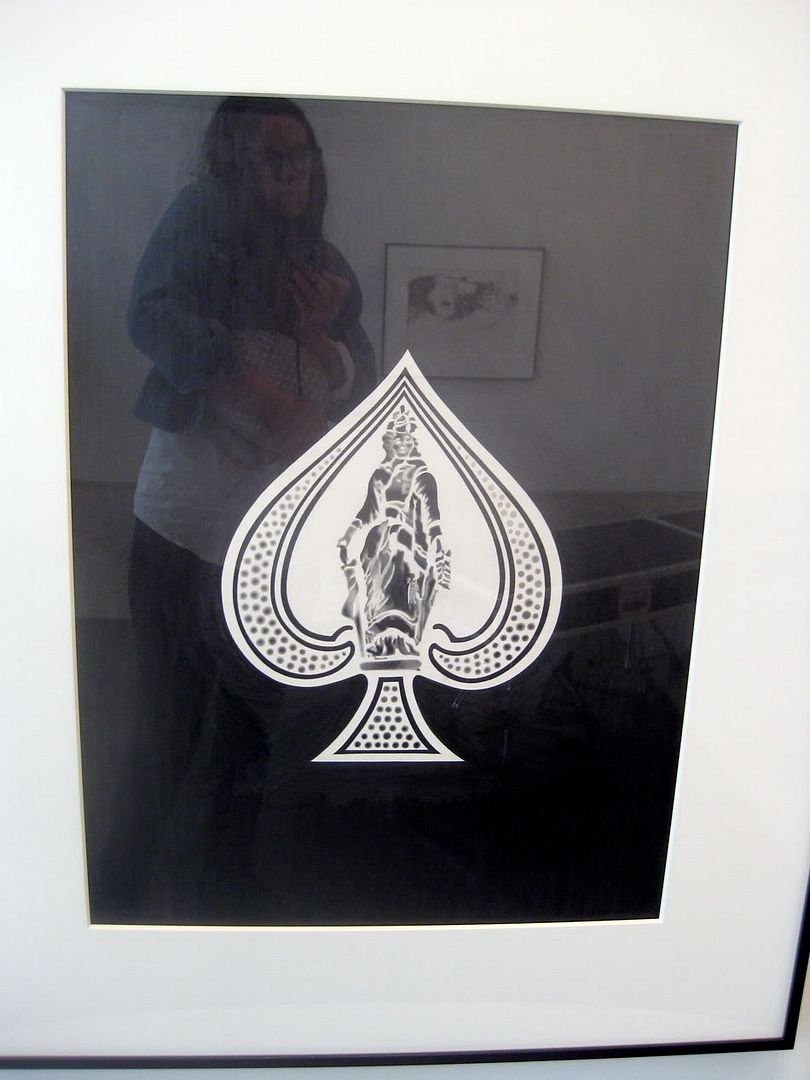 i was talking on the phone and taking photos and dropping things outta my purse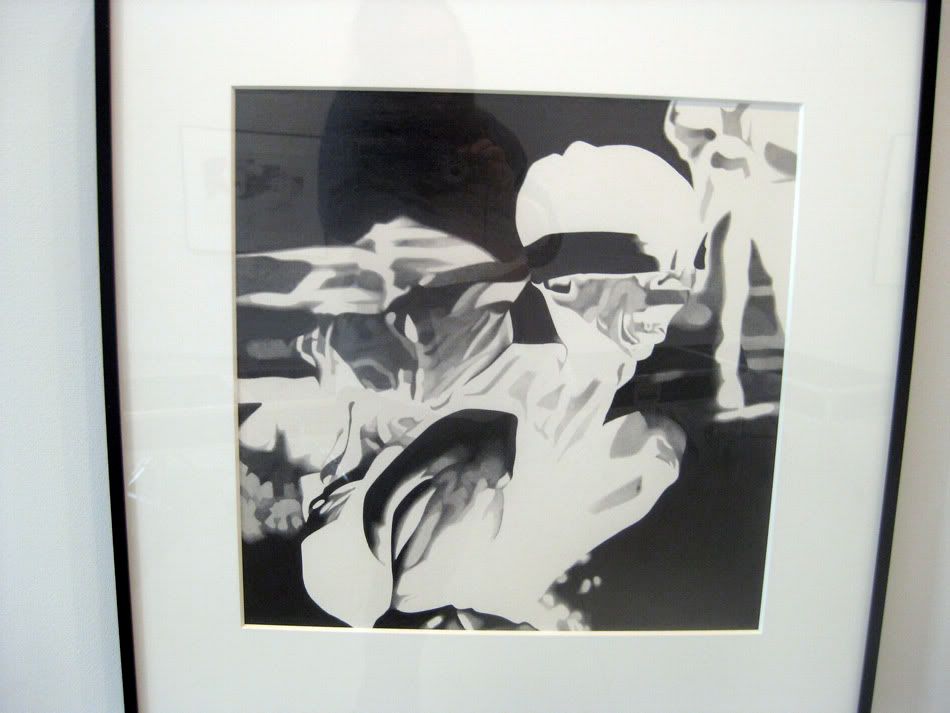 the press release said "cinematic"

ding!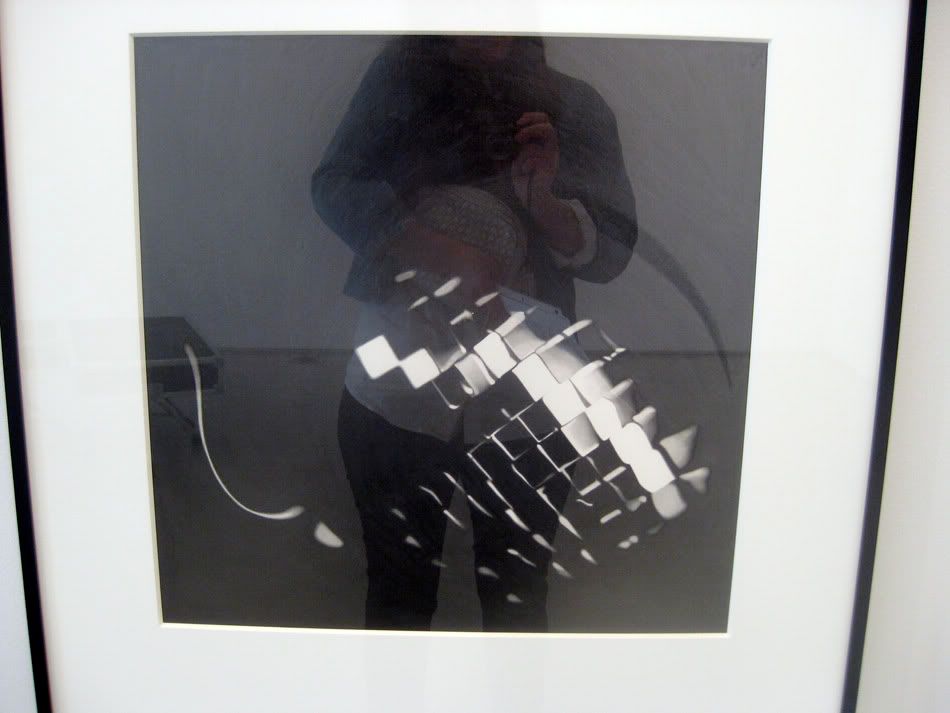 death disco

Don't Tell Me You Agree With Me
When I Saw You Kicking Dirt In My Eye
hoo!

graphite on… what is that thing?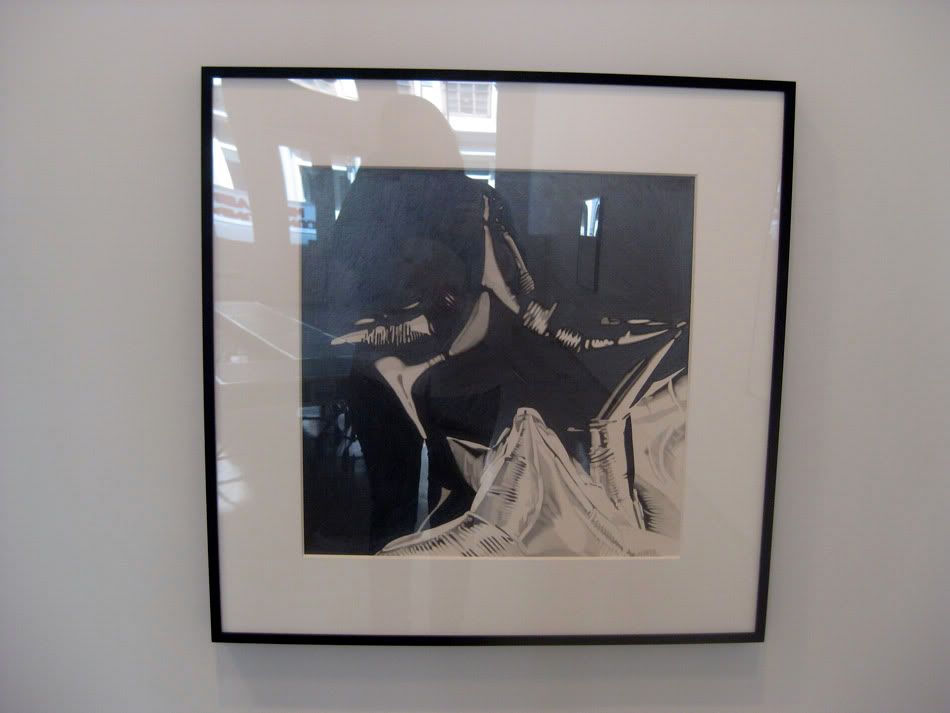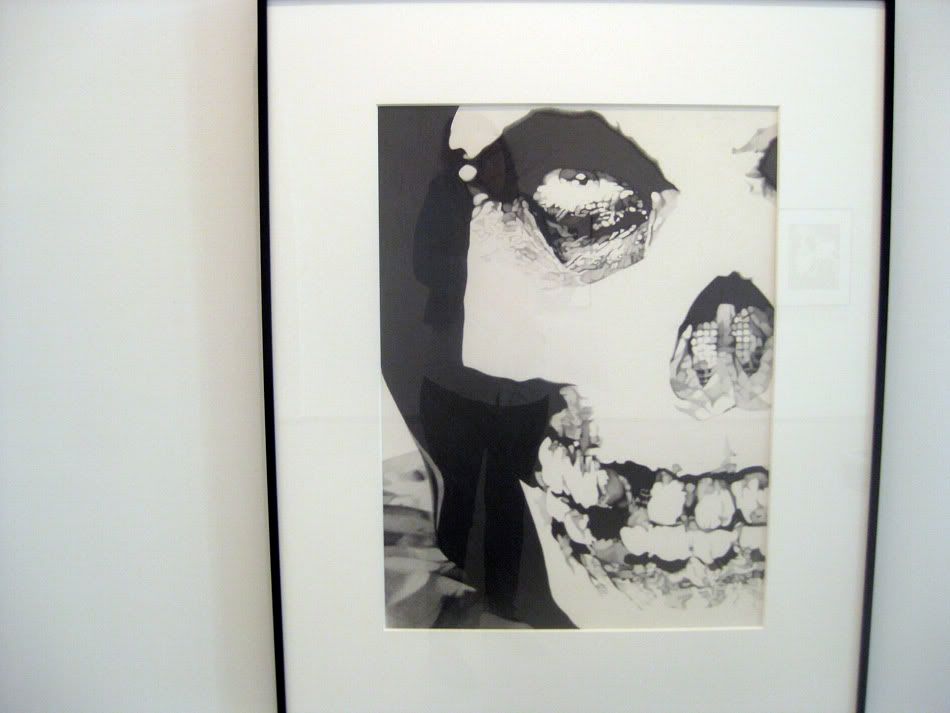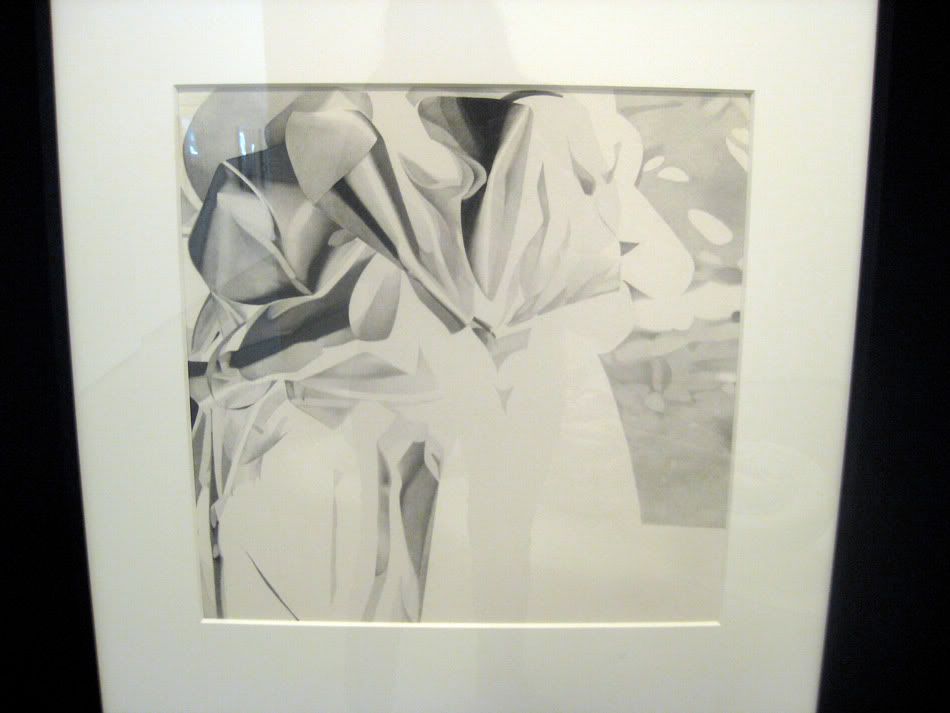 the salted hog
i thought the show was OK. i have already heard diametrically opposed responses from my friends

video playing was whatever but dont you kinda like the sculptural presentation?
takeshi?

jose helped me go through possibilities for New York Minute

alex too, he has a nice Jar Jar painting on his screen in this photo actually
i should probably stop calling Gardar Jar Jar, i really just find it so funny, for no reason, i dont know if i can really stop now

hey whats this cool new website?
there is so much interesting stuff on it like my bare butt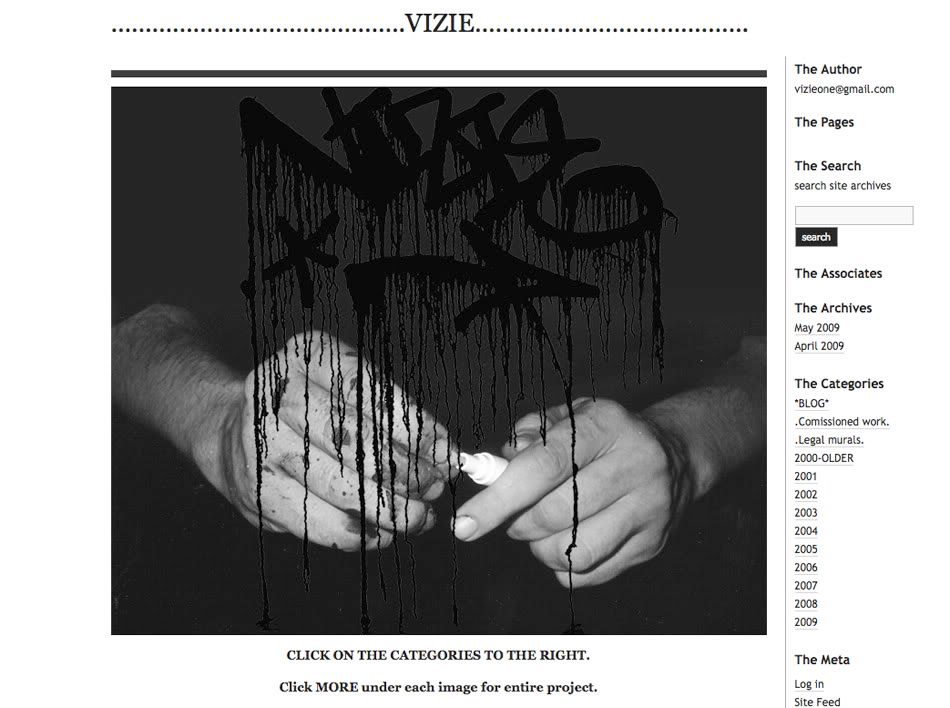 hey what is this similar looking but obviously totally unrelated new website?

It's Black, It's White
It's Tough For You
To Get By
It's Black , It's White, Hoo