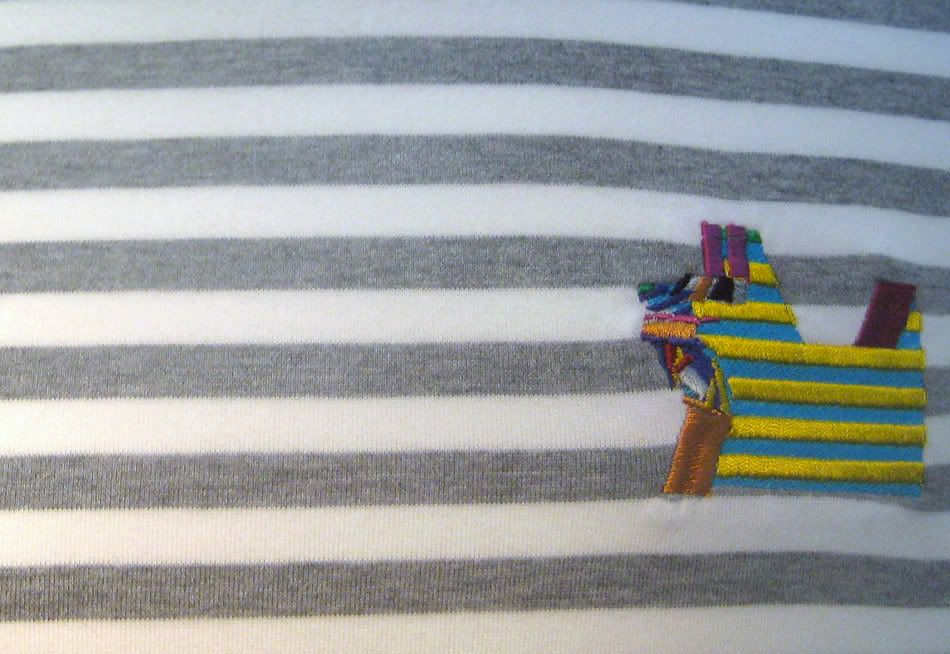 hey whats this cool new dog painting?

wait what is going on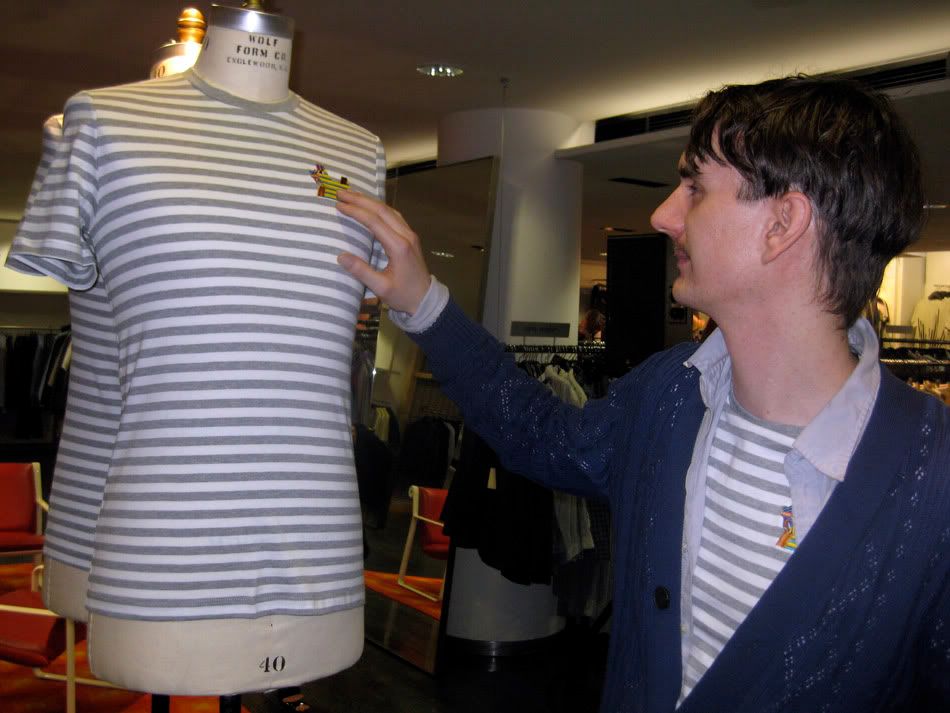 its not a painting, its a Richard Chai shirt!

Nicky who put this together posing for the pap

barney's is silly

this morning pat and i had a serious debate over The Onion and some free OJ

spring shave!
trim your dogs!
warm days!