last night i got gussied up and went to the opera

im lying i didnt dress up i just wanted to use the expression "gussied up" because it is a phrase with no agreed upon etymology

one suggestion is that it is based on "glamorous Gussie Moran", the women's tennis star who wore frilly underpants to Wimbleton in 1949 and scandalized everyone

have you guessed which opera i am at yet?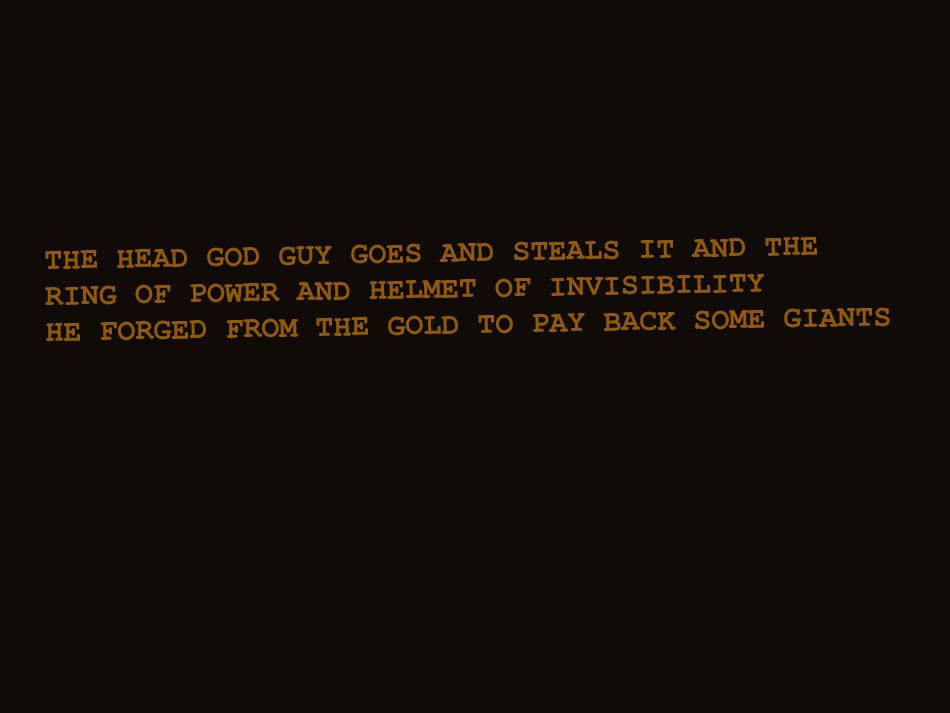 it was Das Rheingold yay!
it was great. i love the part with the anvils, and the little part the Thunder god sings when summoning a thunderstorm to "clear the air" after everyone has been bad and grumpy
overall the clapping and bowing at the end it is my favourite part
i like how happy and proud all the actors and musicians are

waiting to pee there was an older lady in front of me saying "that reminded me of the Lord of the Rings" and a 5year old behind me saying it was her third opera and her favourite so far.

2.5 hours with no intermission…
dare me to go to the next 3 ring cycle operas?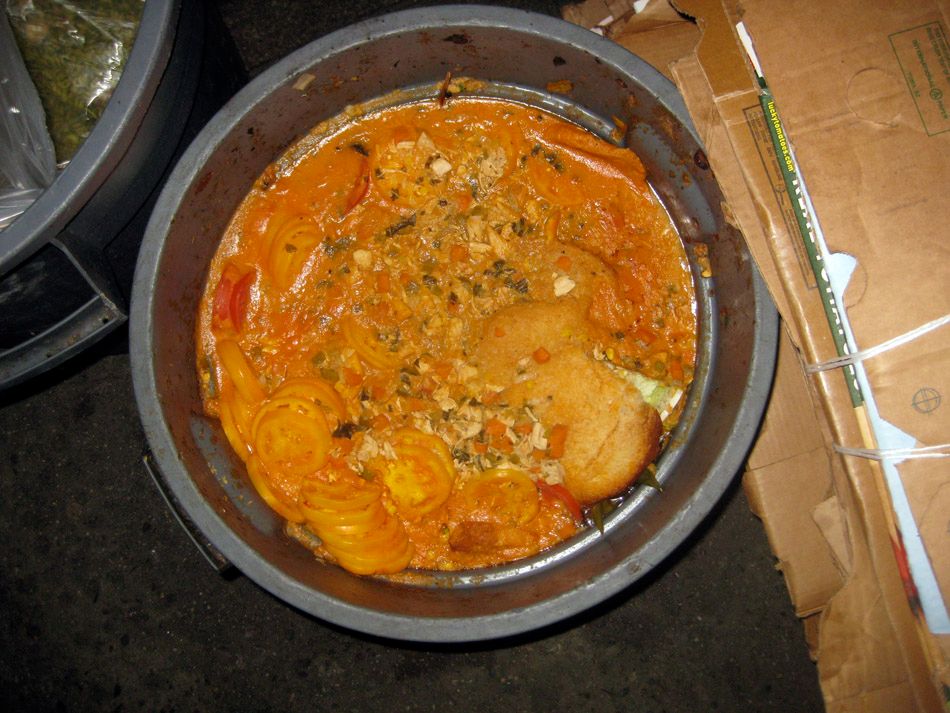 then wynd and i went to find mojitos
not in this bin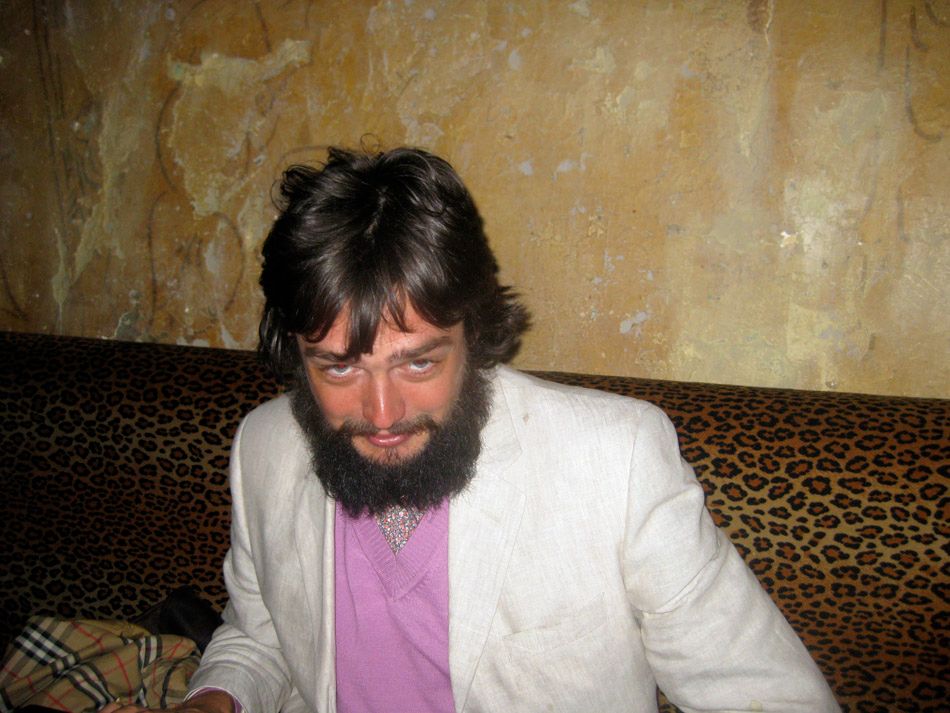 this is wynd he goes to many operas
you might remember him from us going to see Death in Venice at the london opera house a year or so ago

this is spring but it is still 38degrees outside
today i got misted on walking to work

bernie madoff sighting!
wait nevermind
every man of "a certain age" in new york dresses like bernie madoff
its like the "hot new trend" here seriously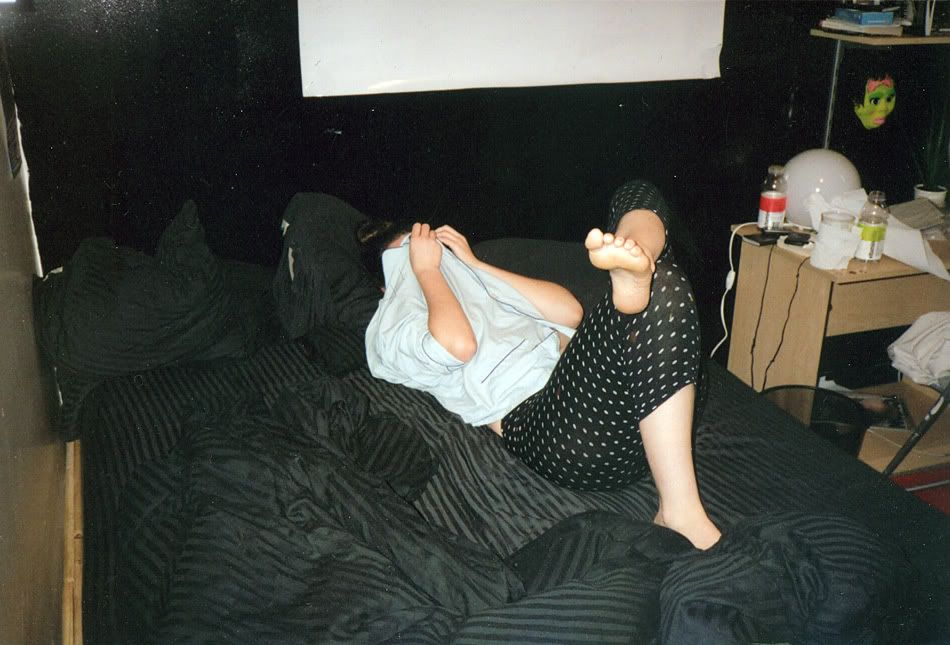 here are some photos of me patrick emailed over

i sent this to i-D for their DIY issue


speaking of ben, this is tonight!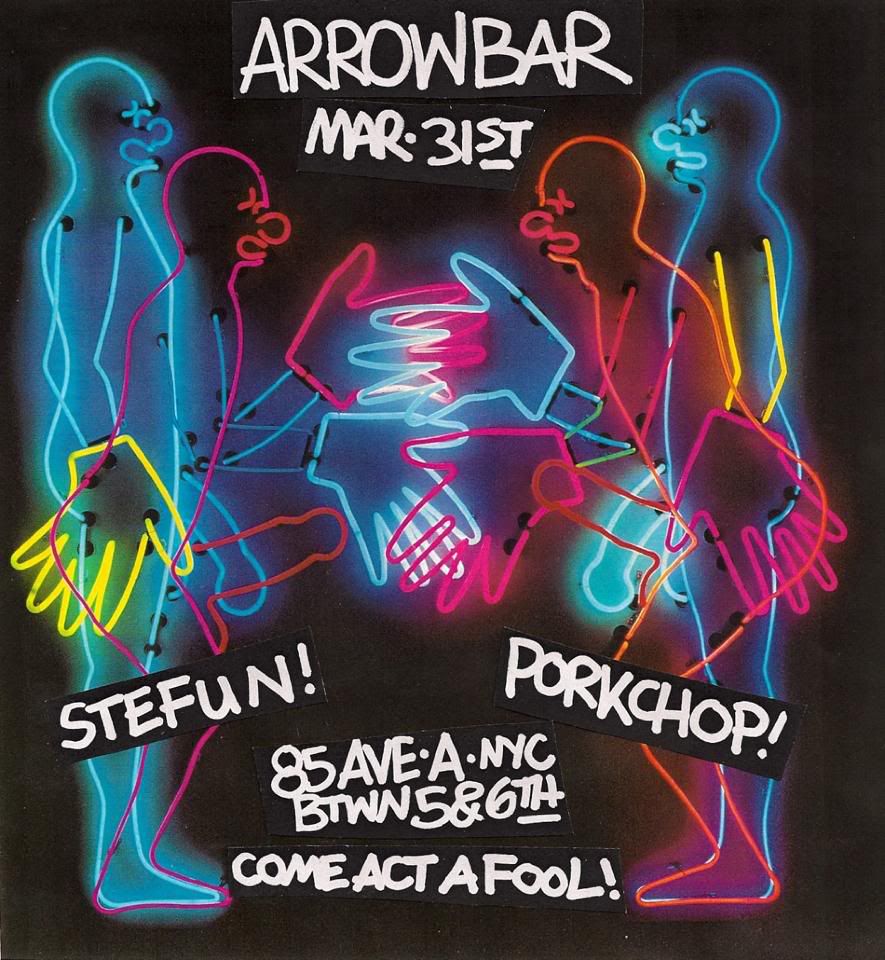 speaking of beautiful invites, this is soon!

this is also soon

random thing found on desktop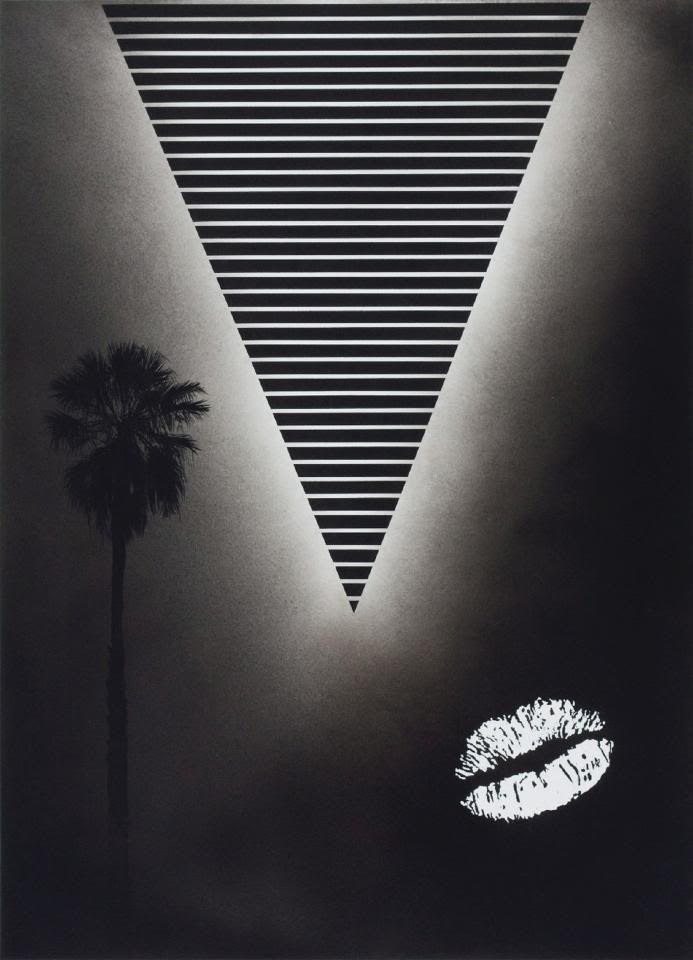 new Evan piece with cool kiss

and of course at least one photo of Gussie gussied up!