i cant believe no one liked my french pun
how punny does it have to get?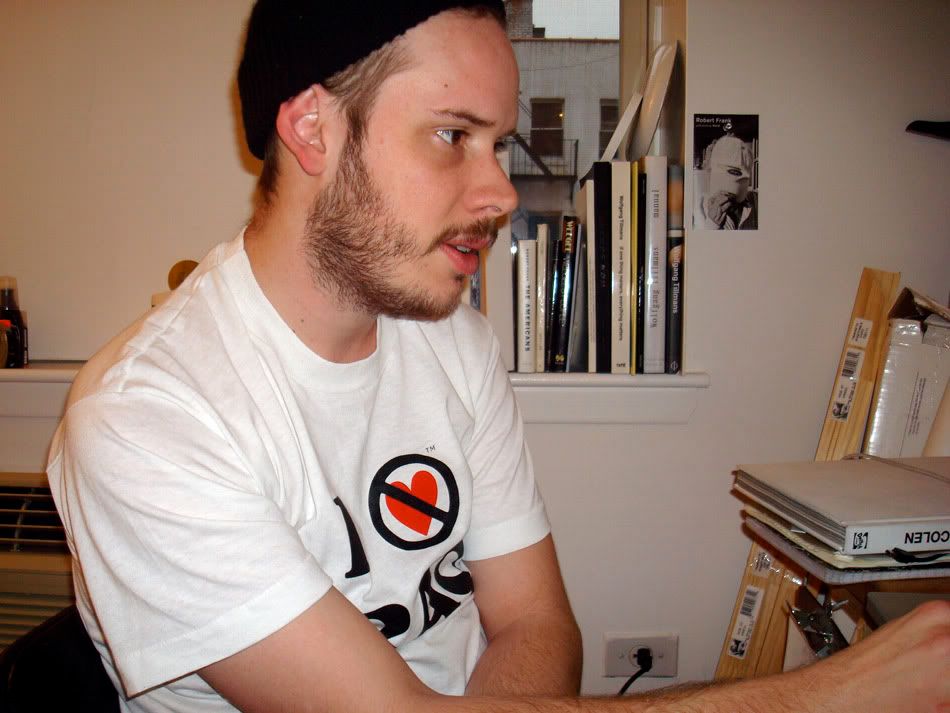 i have started calling patrick Pequod
behind his back
don't tell him

in my head though it is spelled P Quad
this is Michael Bell Smith
spelled that way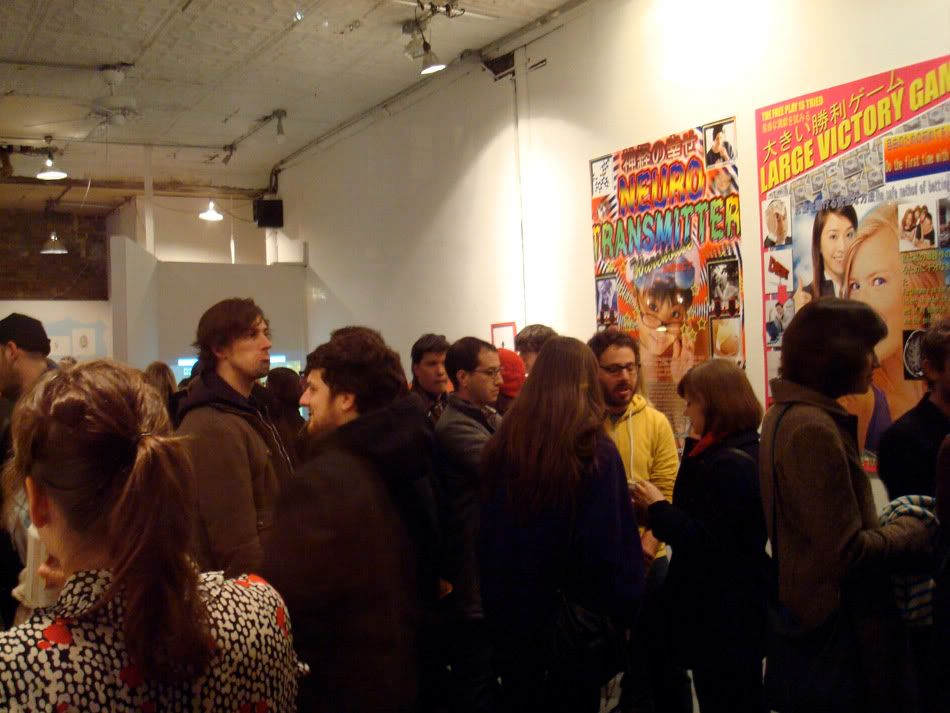 the opening was really crowded for 3 hours!

go visible

i was trying to take a photo of MBS piece and this guy kept trying to pose with it. what are you doing seriously?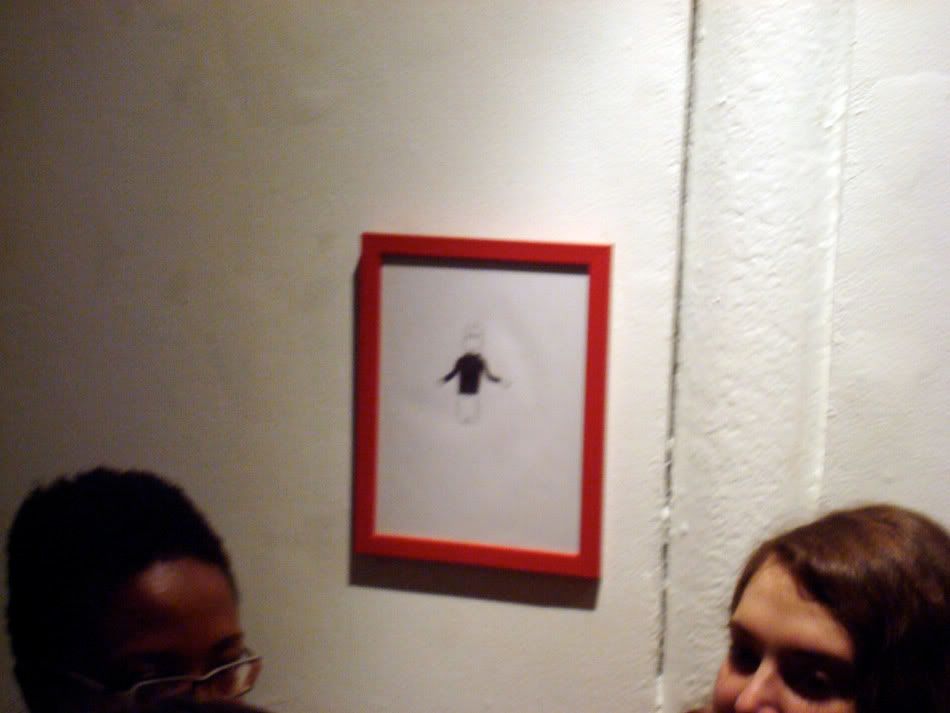 shit this came out blurry of the Olaf B drawing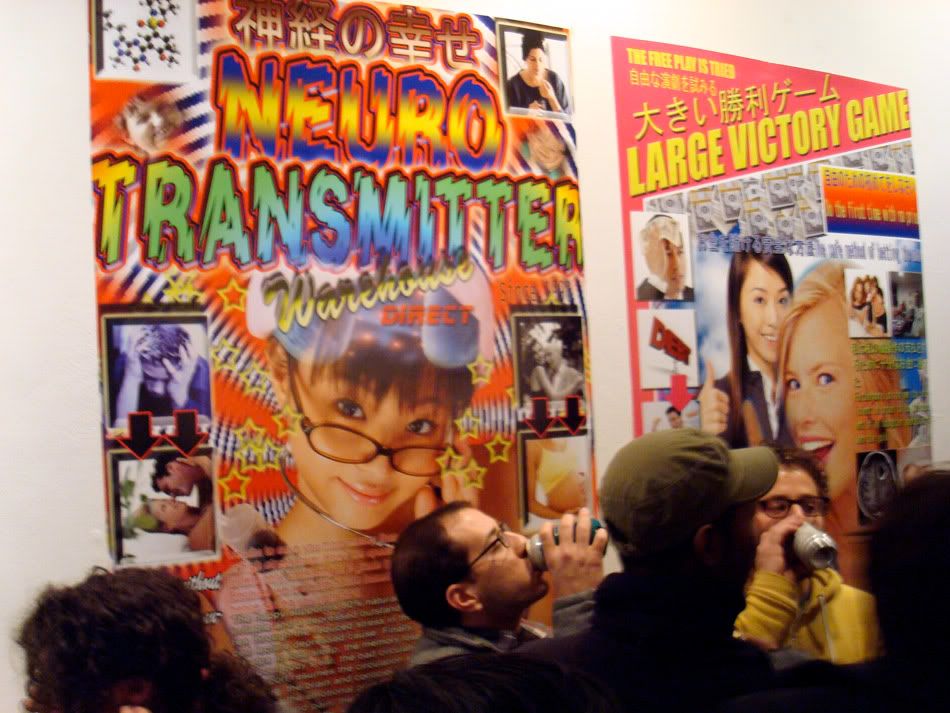 chug chug
i cant see anything or get any nice photos of the other works

mmmm lets eat tacos instead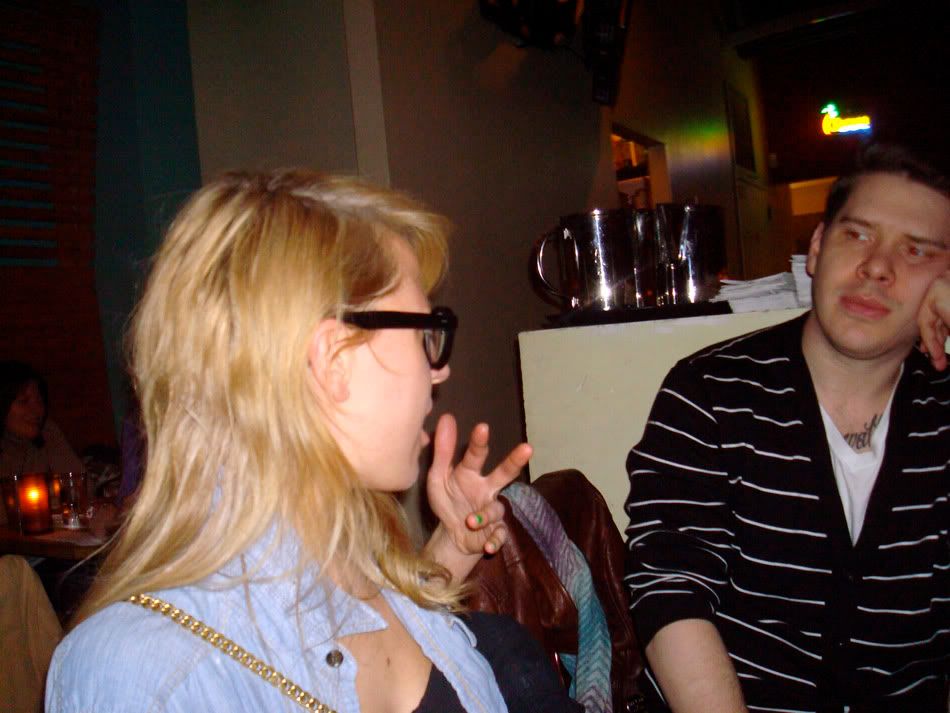 squak squak you cant come to the Rangers game with me this time either squak squak

man this camera is about to get tossed it is lettin me down!
can i get some digital camera sponsorship from "the internet" somehow?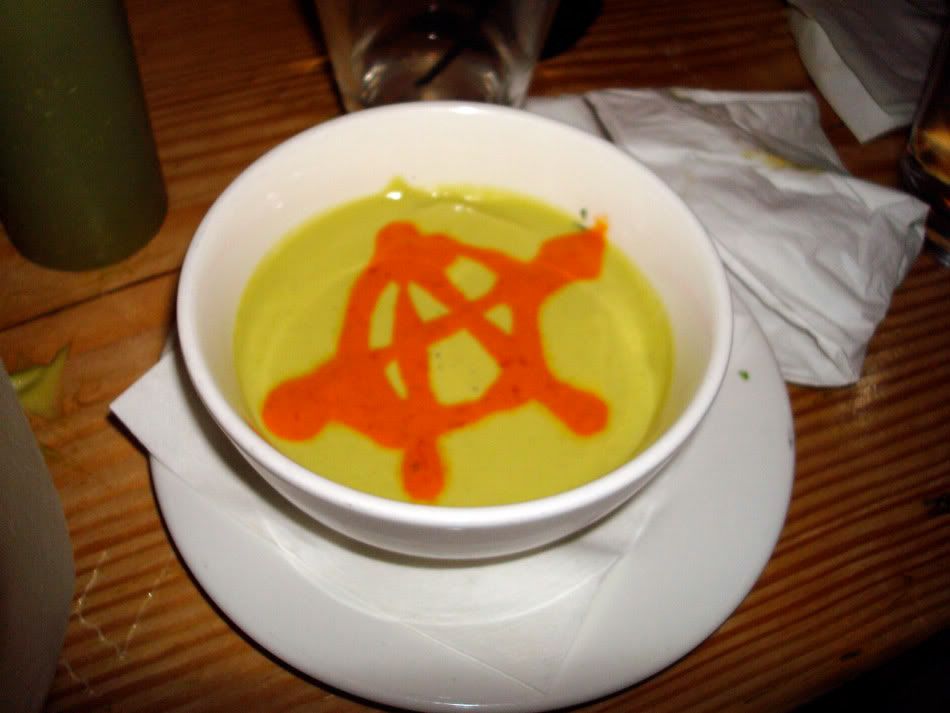 that anarchy salsa was hot!

the griffins are comfortable with their feminine scarves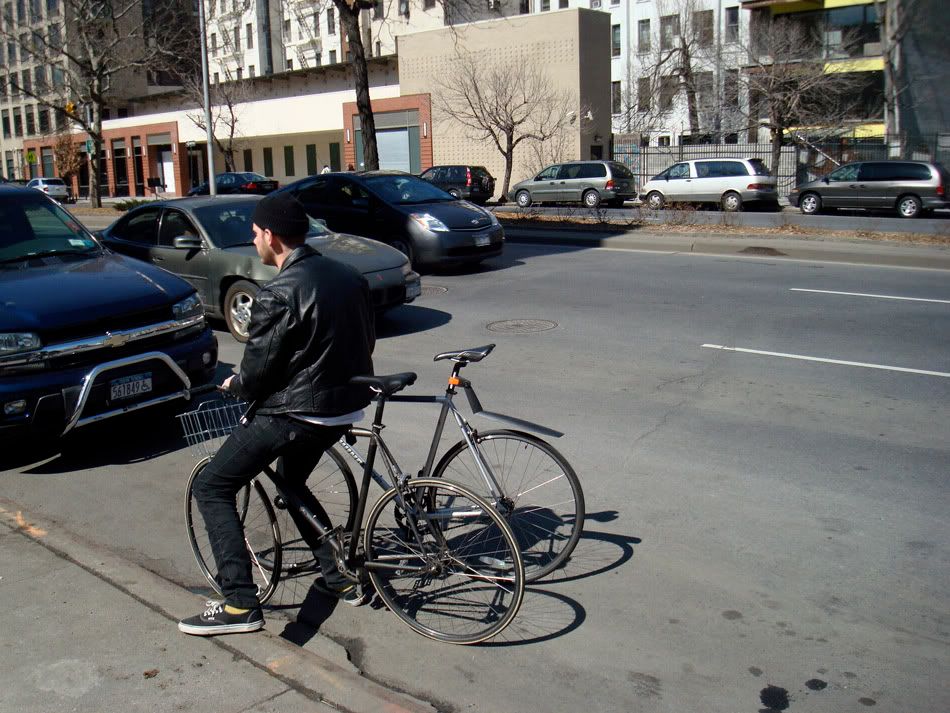 takin the dogs for a walk the first day of spring

fresh blossomings
night blossoms
i have the kinda hangover where if i can just find the one right thing to eat, it will go away like magic