its funny because to art people this is not funny
i am talking of course about funny wedding announcements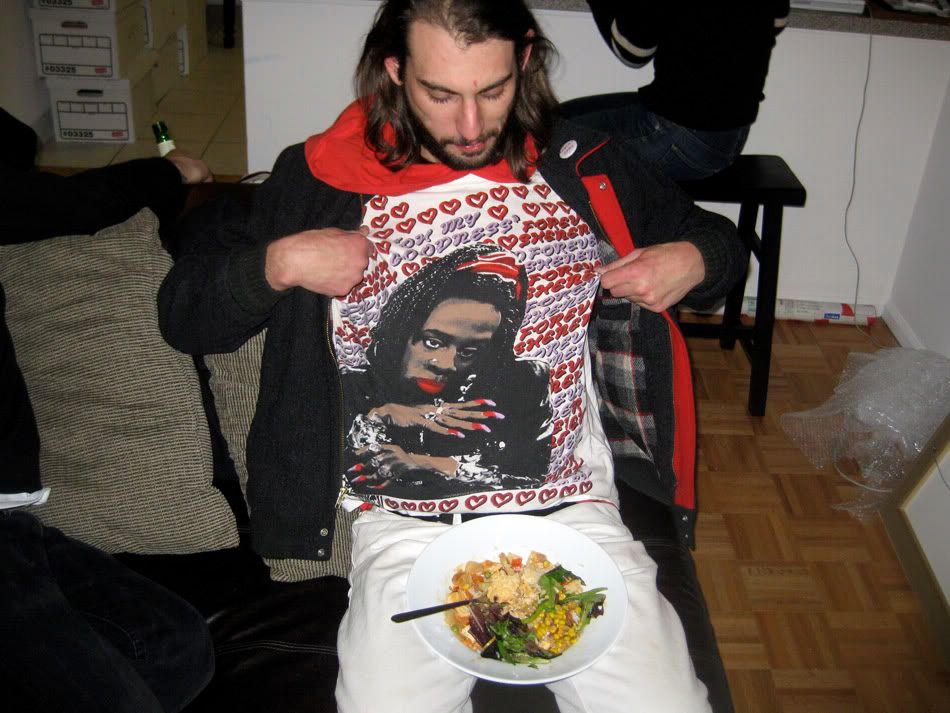 Gowan – Geter
are happily married

Rump – Orefice

Partee – Moore

Kumon – Topomi

Long – Wiwi

Filler – Quicke

Dunnam – Favors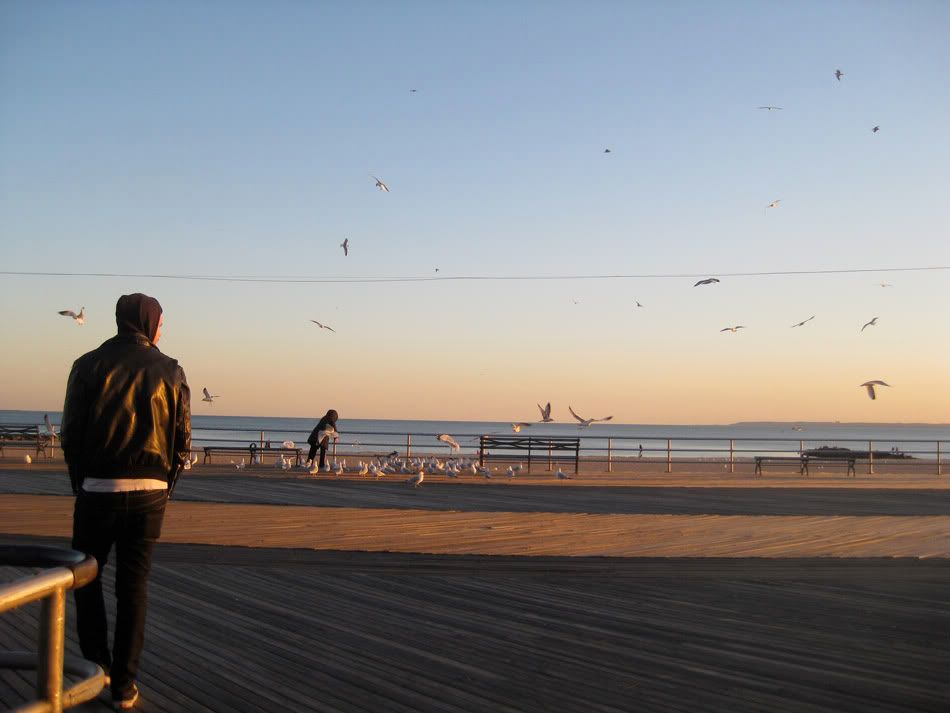 Peters – Rising

Aikin – Johnson

Wacker – Dailey

Busch – Graber

Traylor – Hooker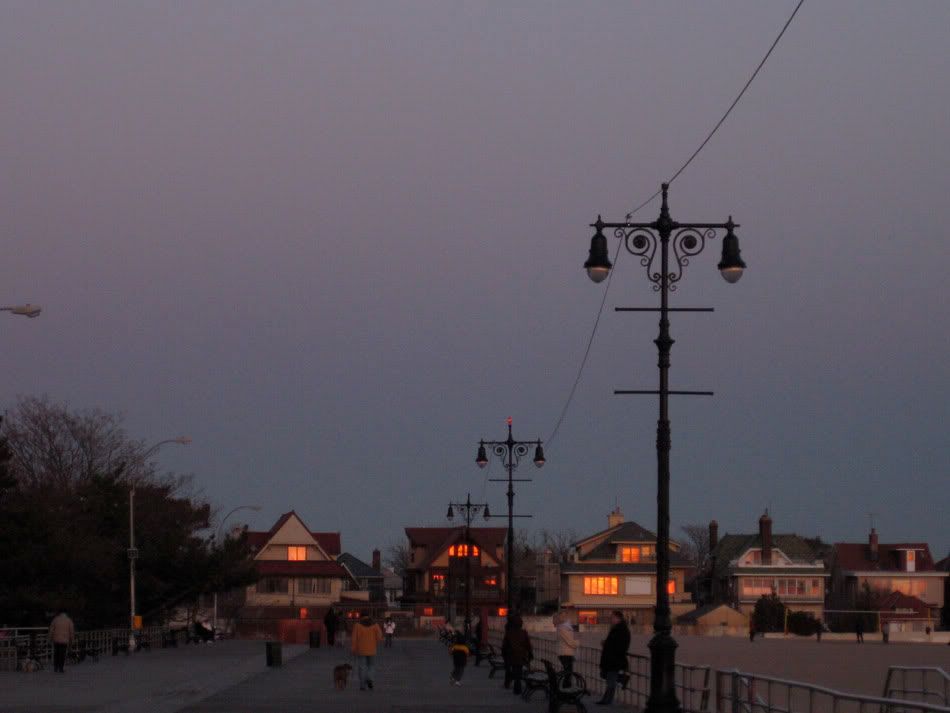 Poore – Sapp

Beaver – Wetter
you get the idea
make your own at home!

i shouldnt joke of course
given my albeit remote proximity to the horrible name
KATHY GRIFFIN

this is us at brighton beach with some blintzes

this is probably snot

this is dan colen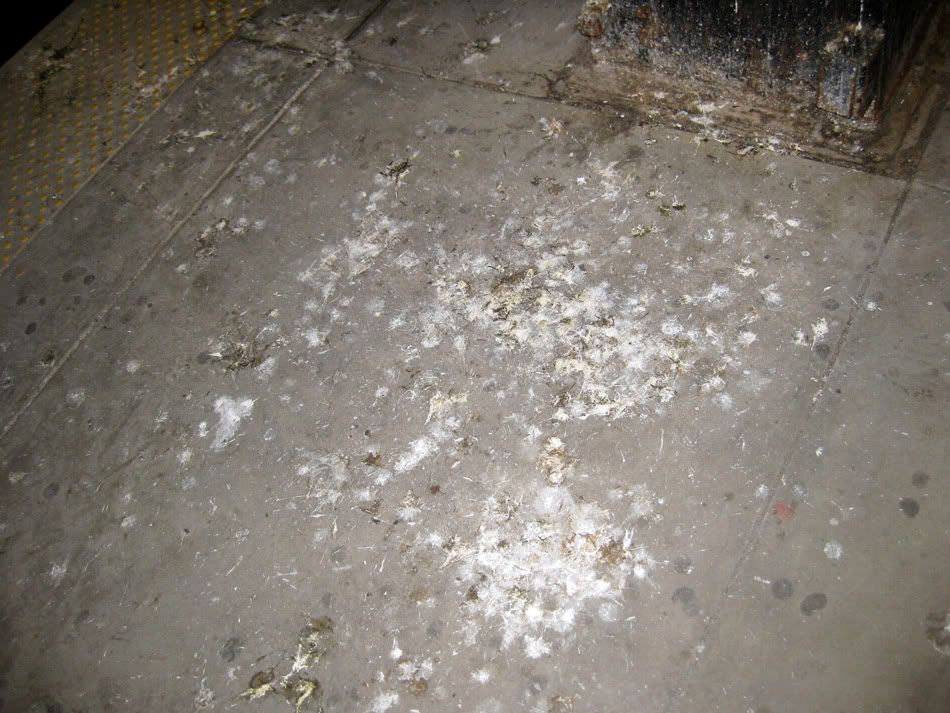 hmm maybe not

well i was close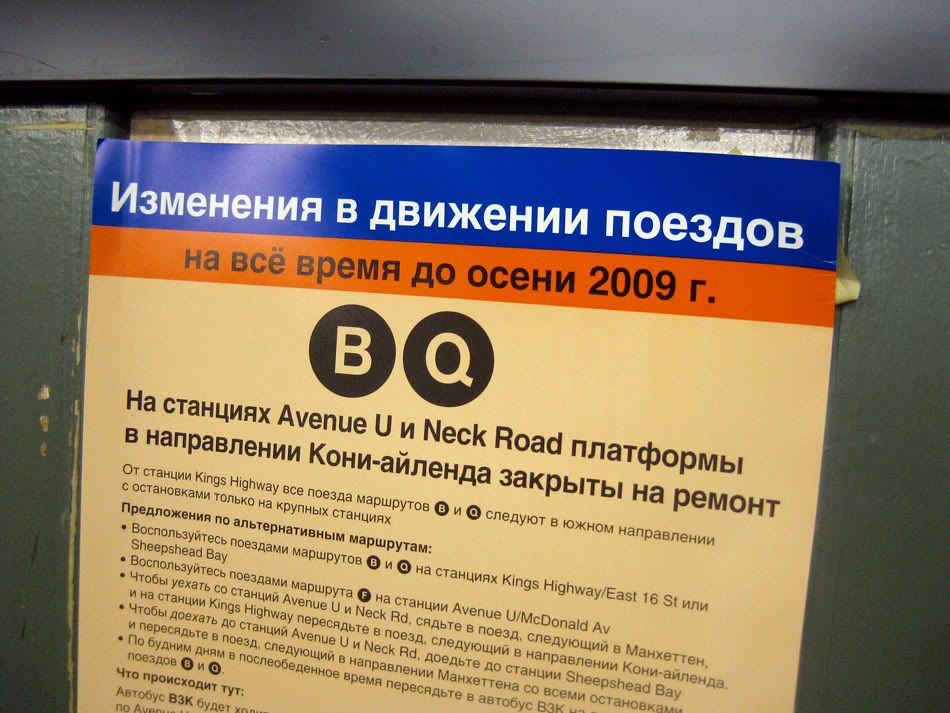 i just finally got the gràve workin and now i have to find cyrillic? ack

i wrapped pat in my cashmere cardigan we had bought at a DUMBO flea market (not pictured)

needless to splain, pat and i were having a "subway adventure day"
as suggested by warhol in his A to Z book i think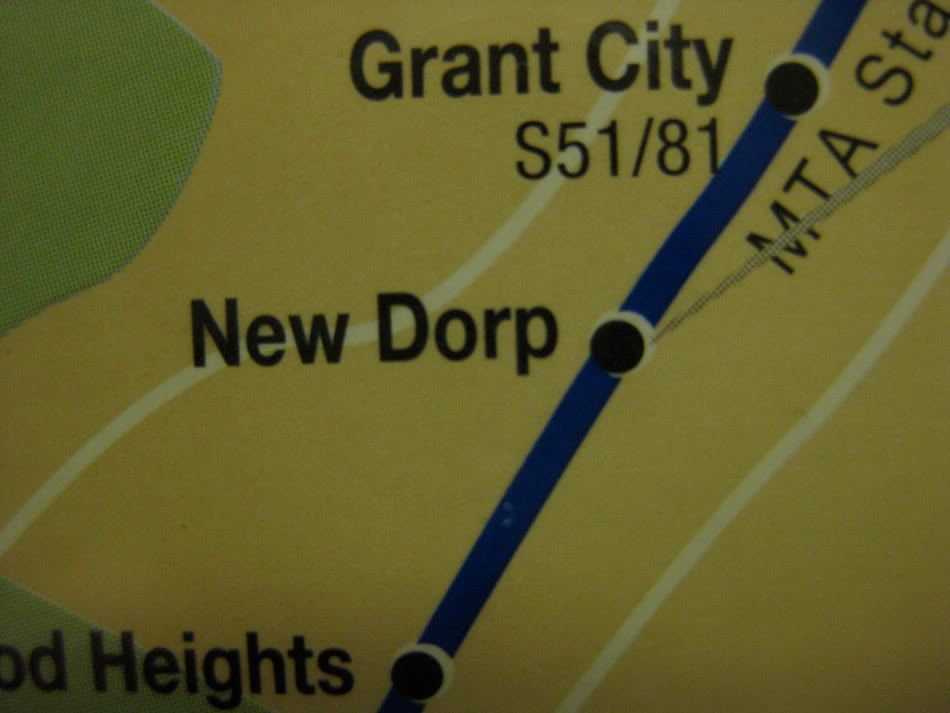 patrick is from New Dorp
i am still from Oxnard
and take the Throgs Neck Bridge to my job workin on the Gowanus canal

we went there once too!

new things to find in the new neighborhood

new neighbors
wait speaking of scary notices this is from Evan Gruzis: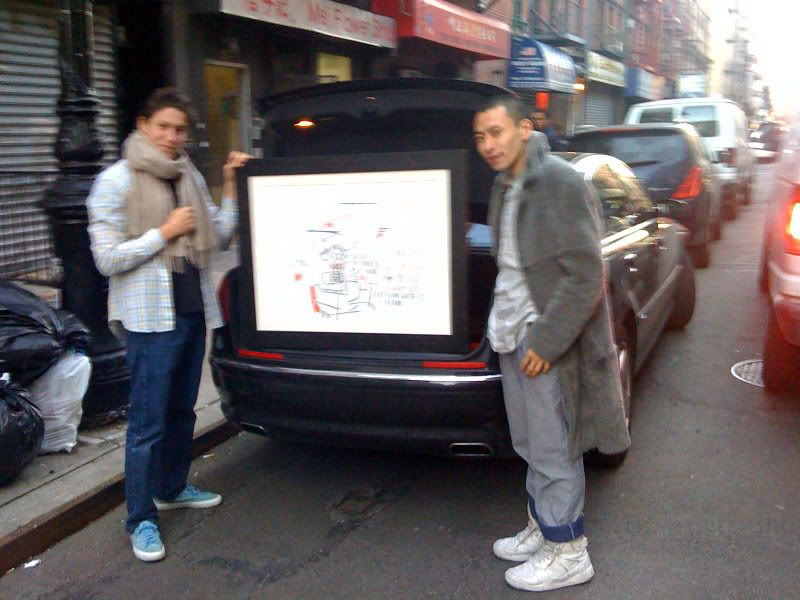 and relating to the earlier post
here is bun getting some backdoor basquiattage from a schabel
"the art world baby!"

here is some lazy computerage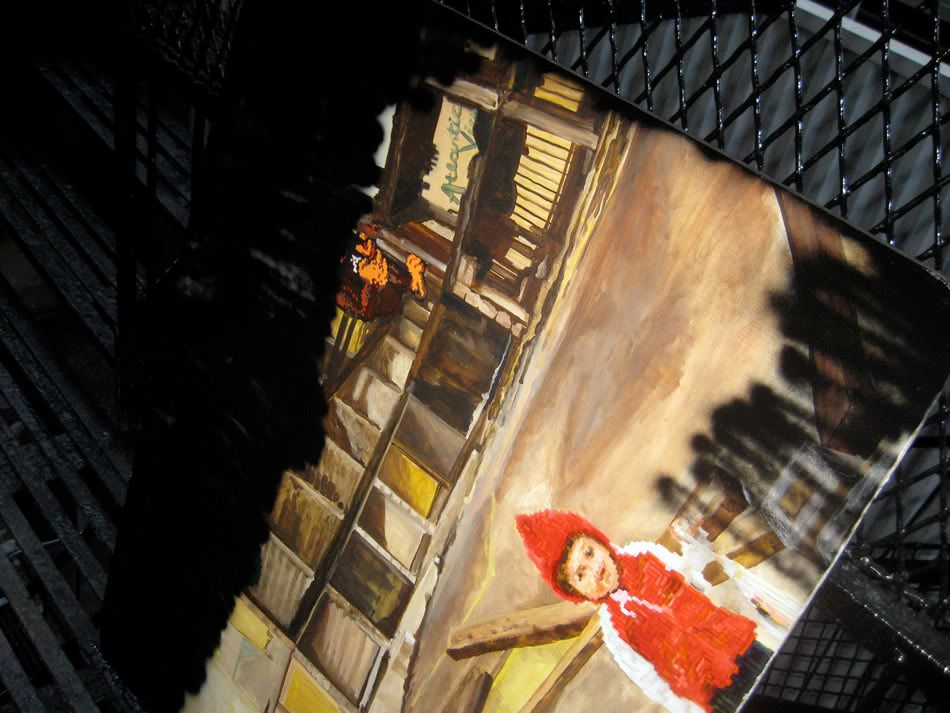 some spraypainting over a failed painting that was REALLY satisfying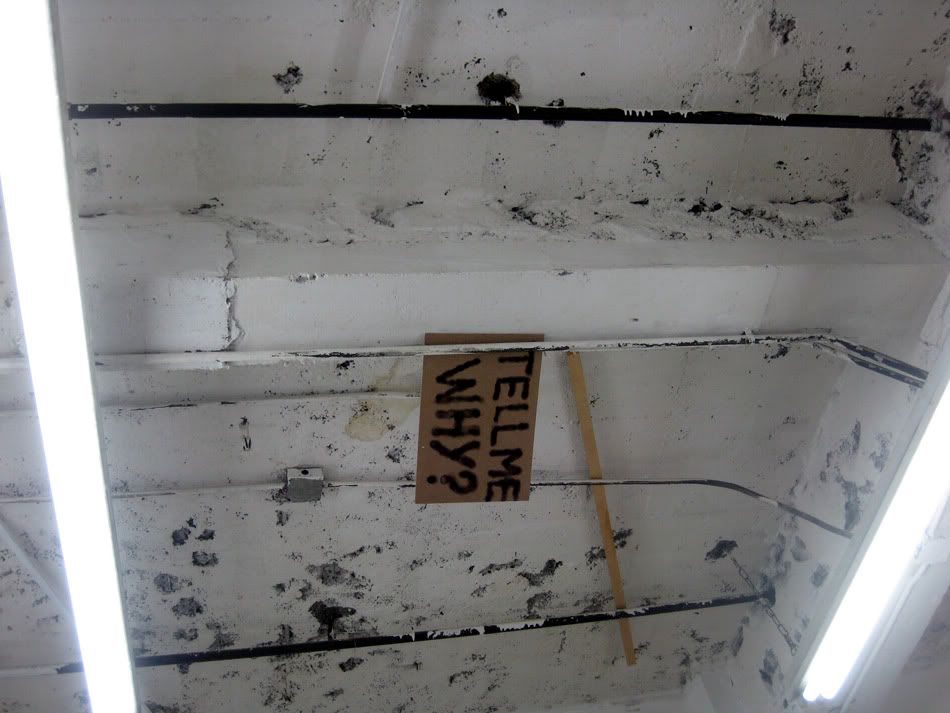 i dont know
it felt like freedom

pat and i have been feeling stuck in a cage with sticks pokin us
our subway day helped us remember the feeling of libertad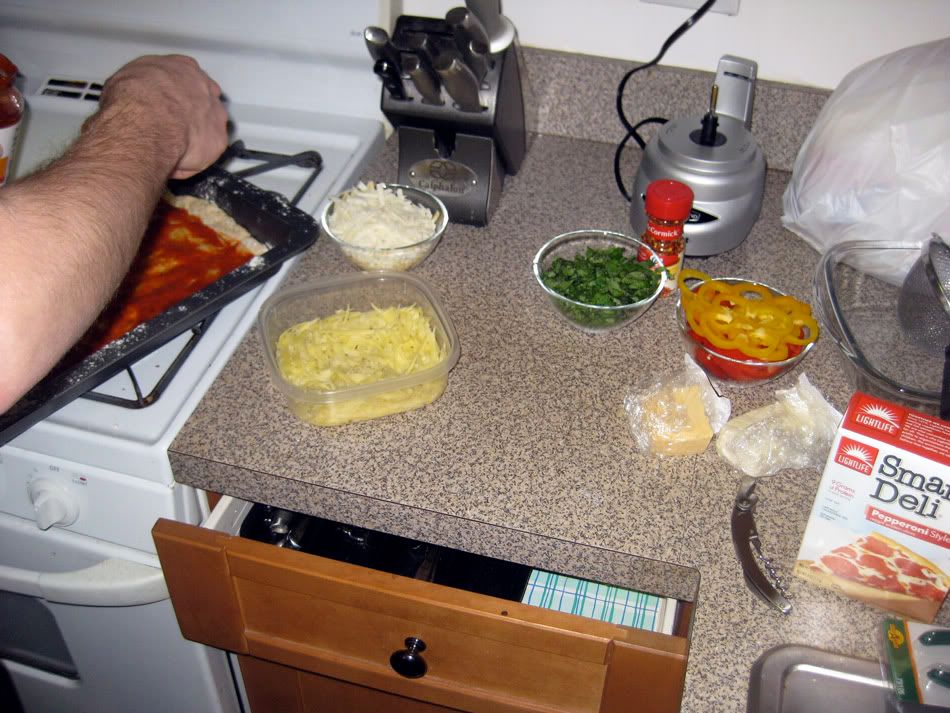 so did making homemade pizza for the first time
YOU CAN PUT ANYTHIGN YOU WANT ON IT

you coudl put butts on it if you wanted you could put peanutbutter and butts if you wanted
Sawyer – Hiney!

we picked peppers

why is this on my camera

i think pat is being featured on something maybe?

i dont know these days
"magazines"
Phuk – Yu!