i moved my apartment this weekend and pulled a muscle in my back and in general have been OFF DUTY
these ben photos have been burning a hole in my camera though, so i will risk additional injury to myself by posting them all now: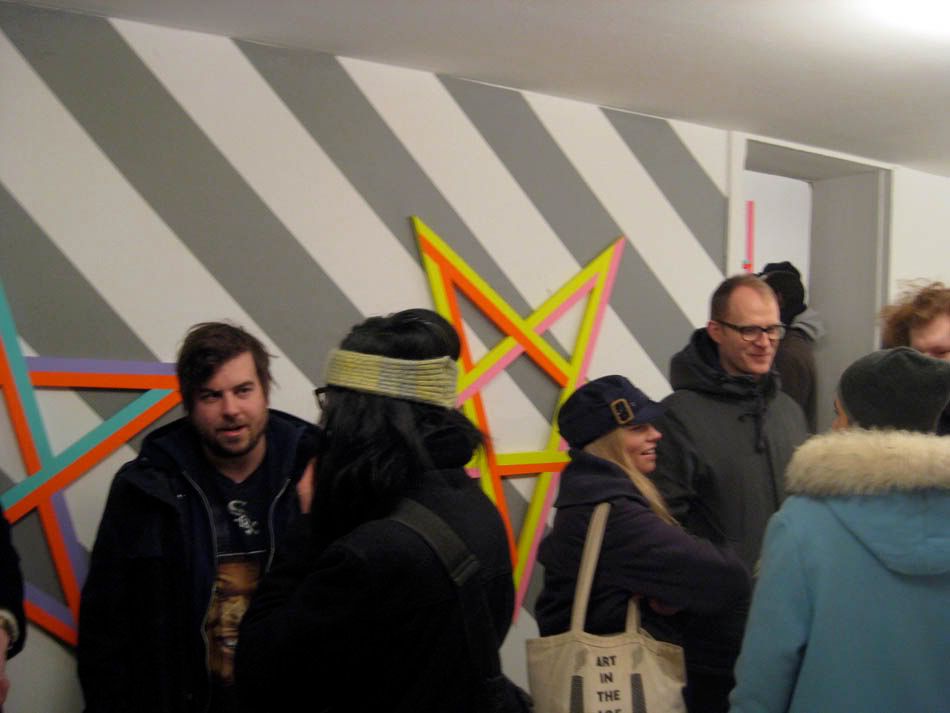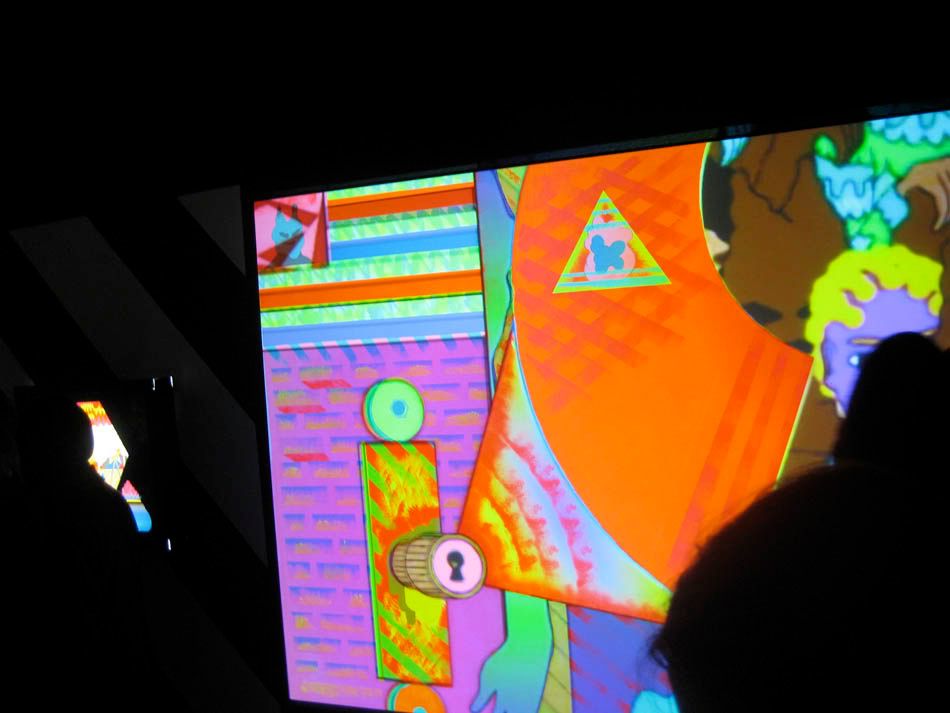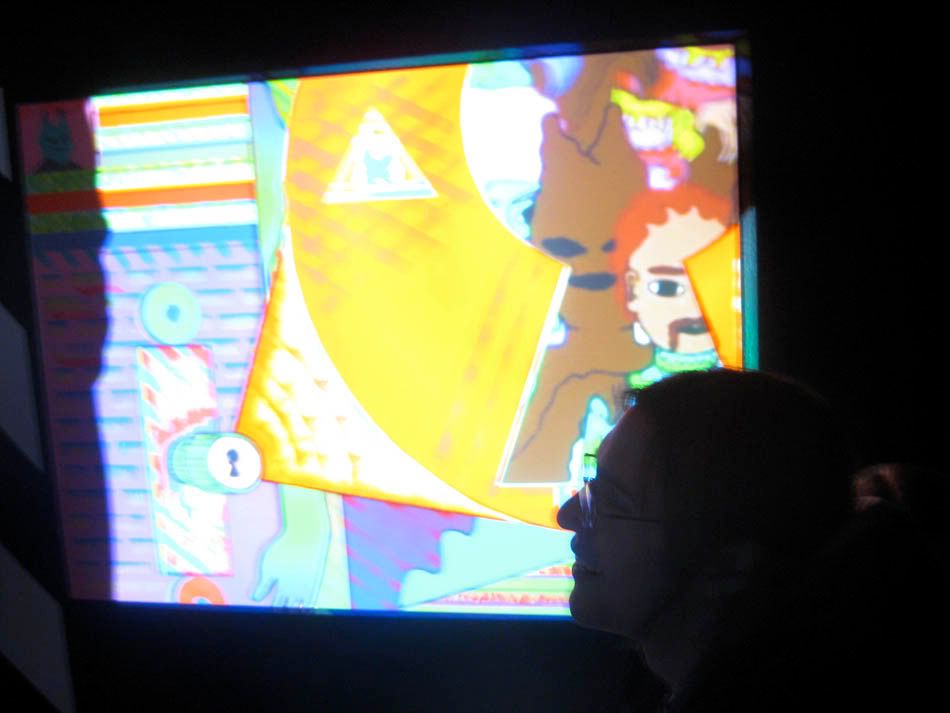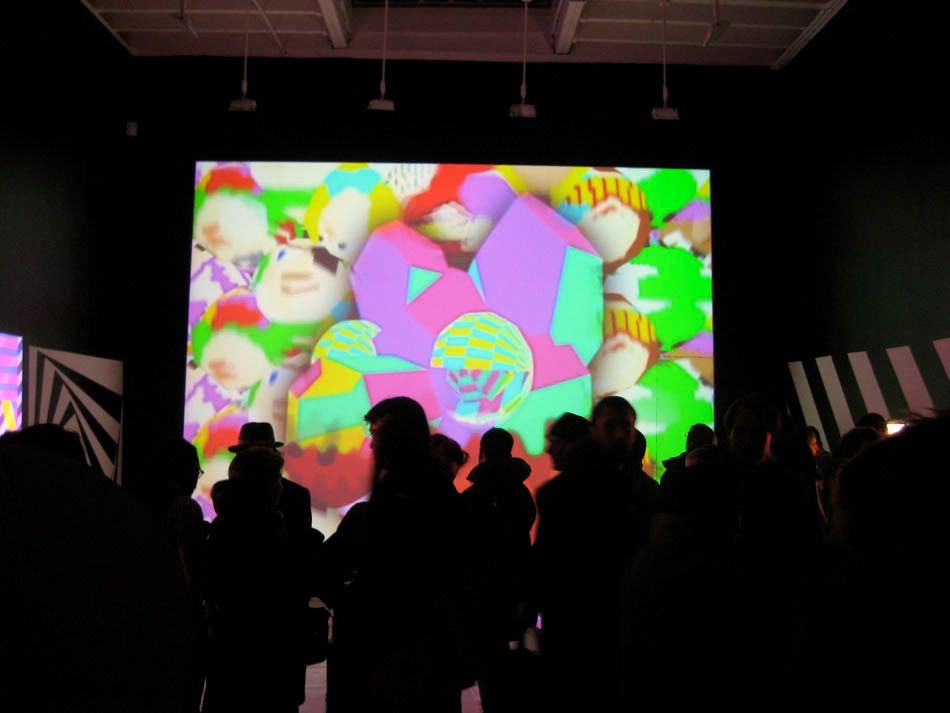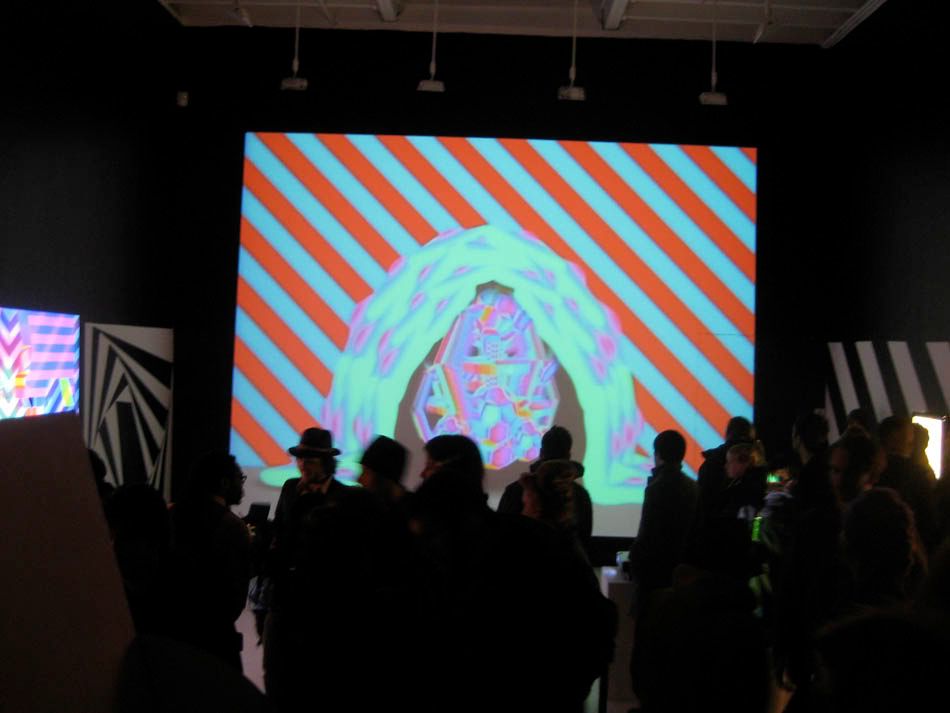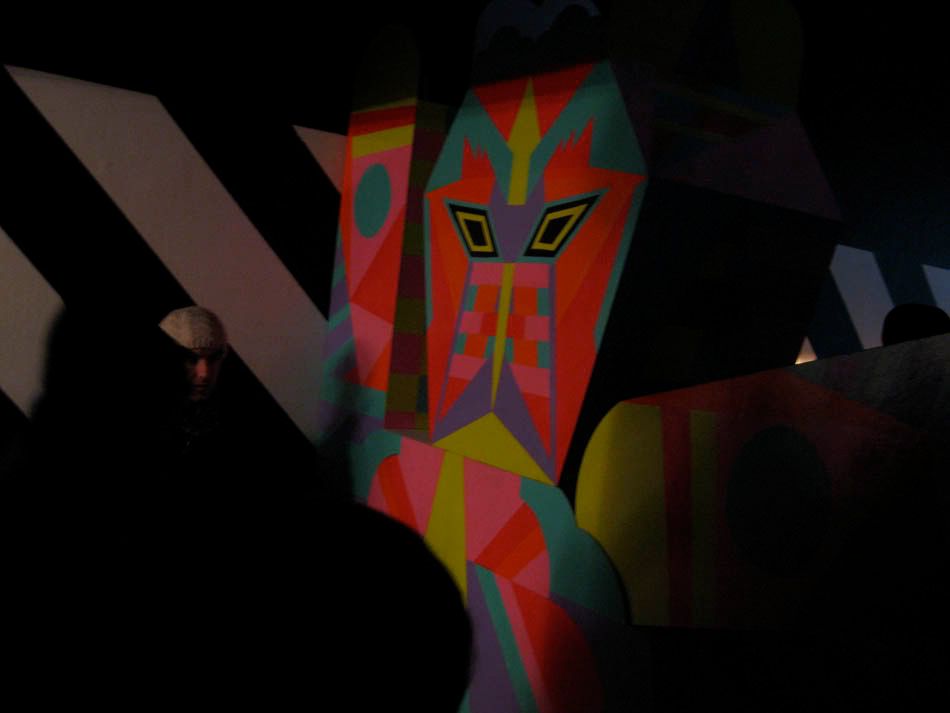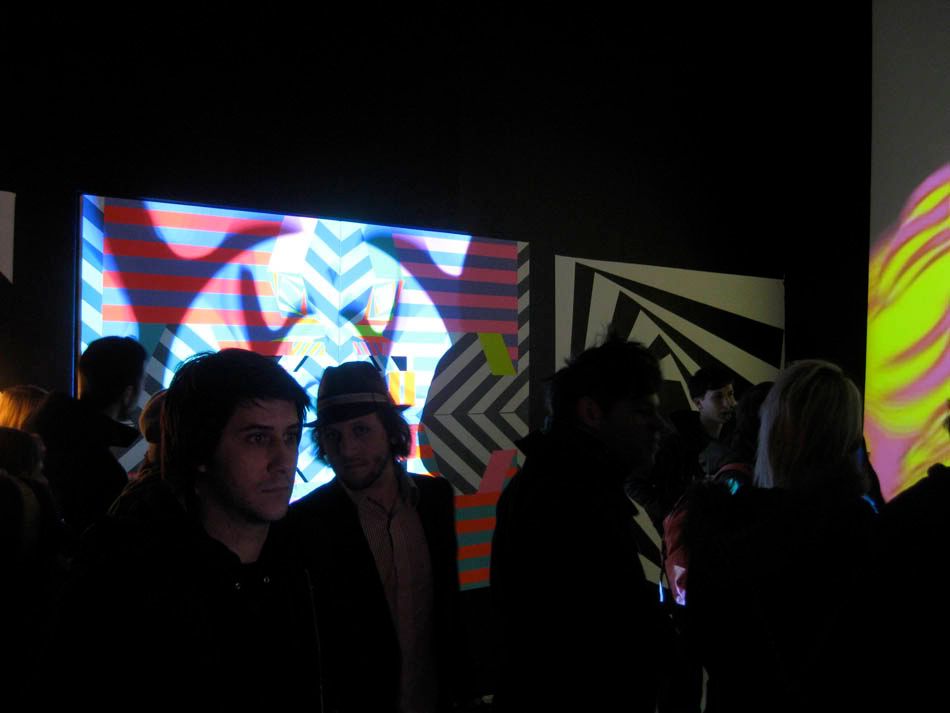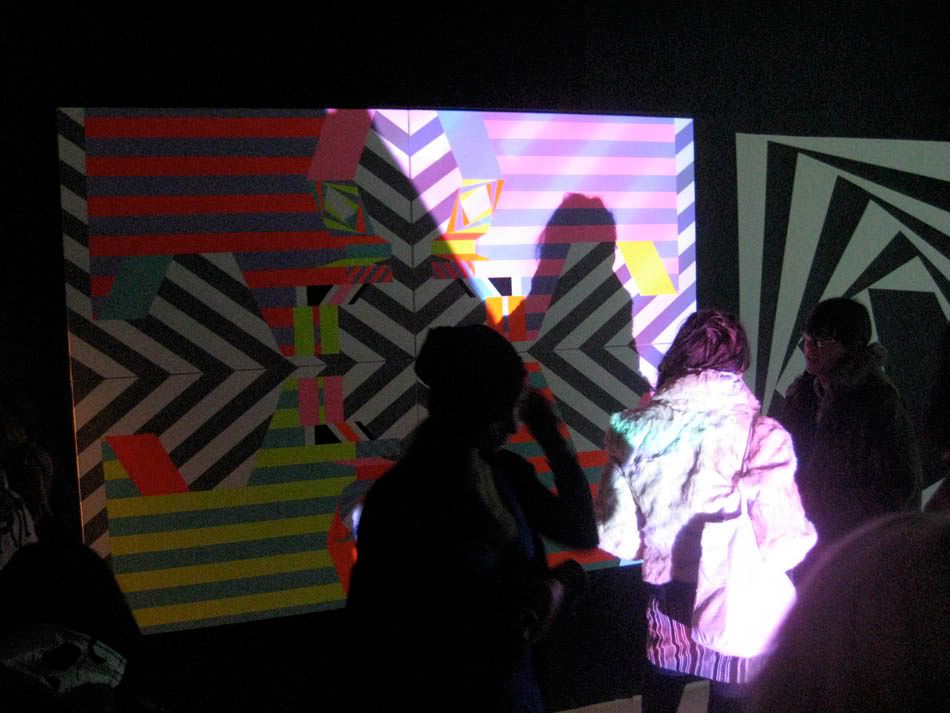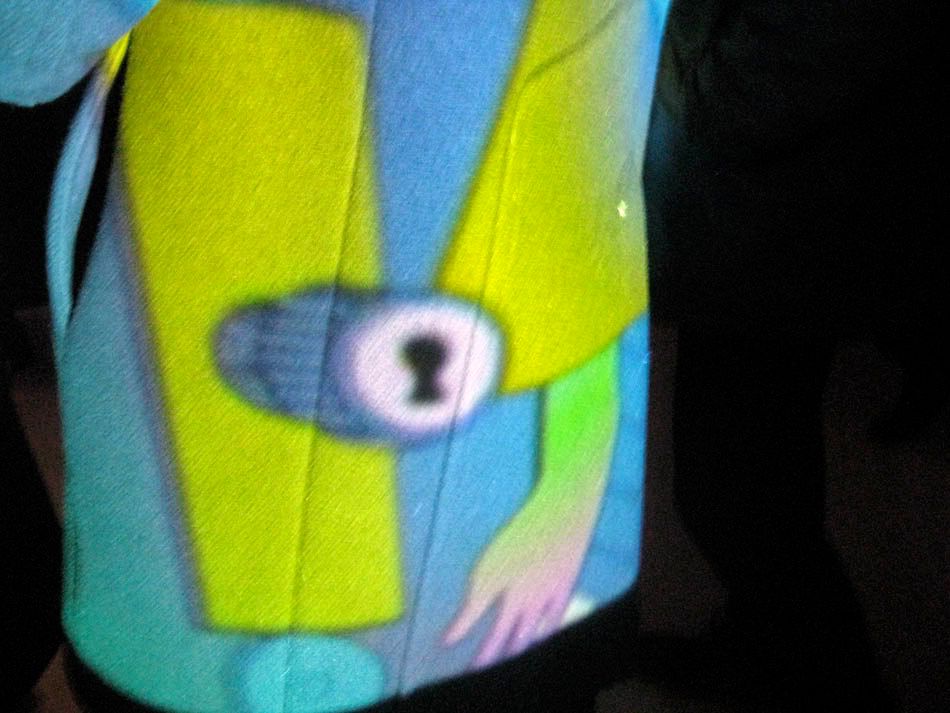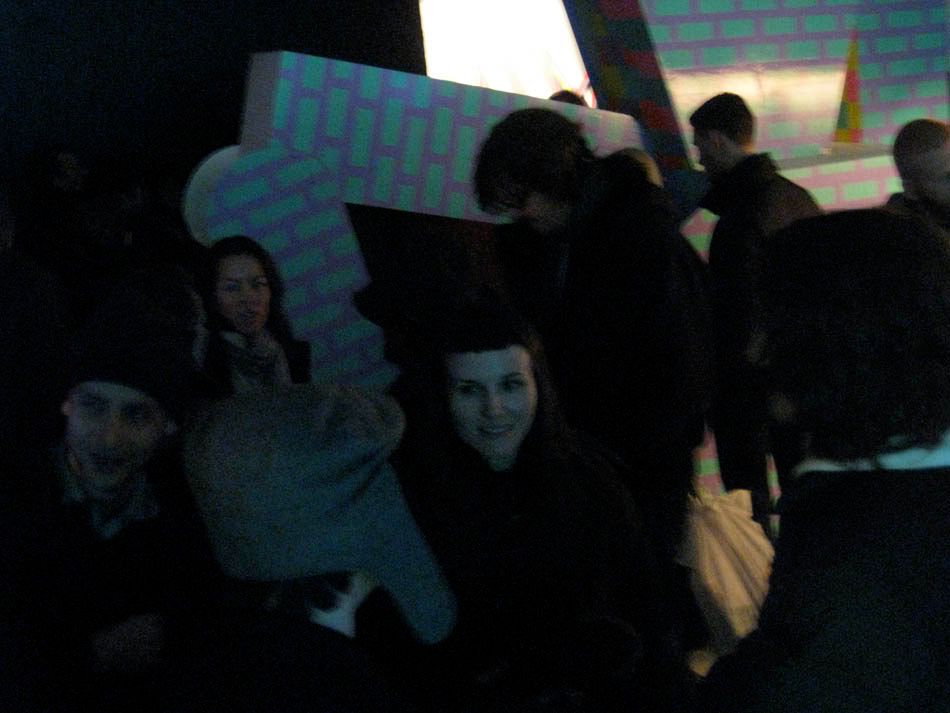 sigh
so amazing
i cant believe it all worked out perfectly and by 6pm!

you have to see my bad videos of these things to get the true idea of them

acrylagouache + projected light equals??????

dinner at the condo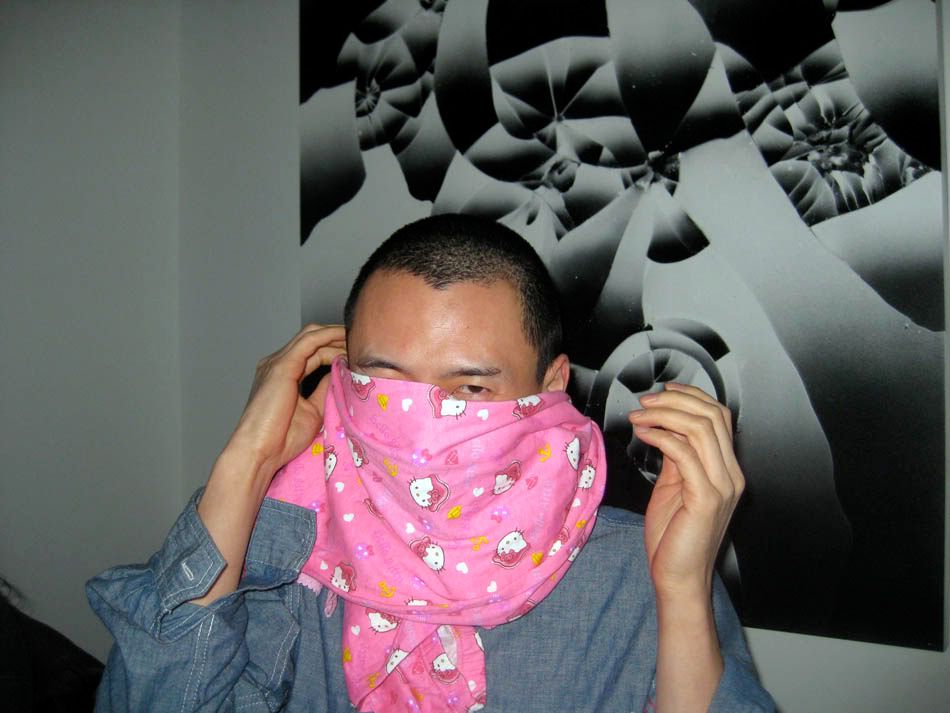 terence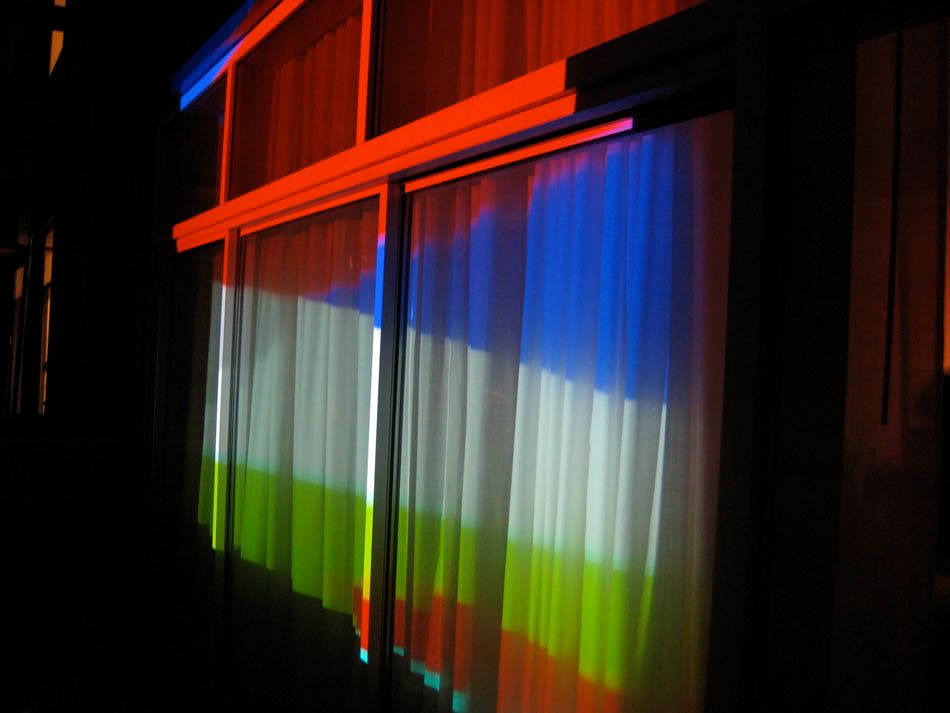 ajw ben and kristy

colin with a micah ganske work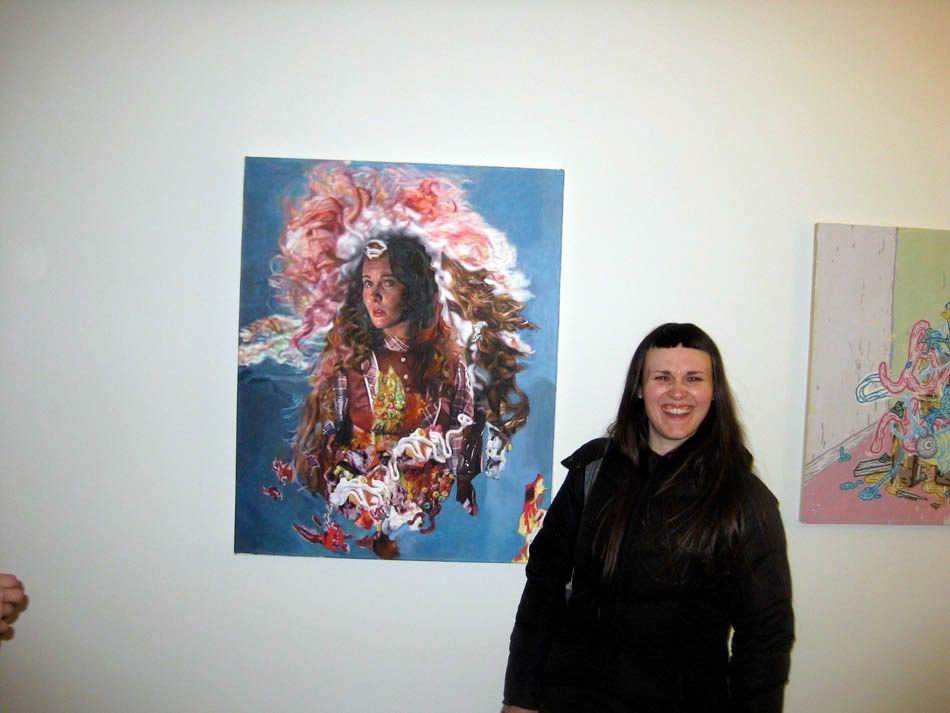 fran with a fran

i remember that fruitloopy bit from the photos kristy took! it worked!

evan and some new evan collectors!

yvette with an aurel

aurel and some fags

ben: dont listen to anything she says

teddy had a read fur lined hoodie and the laces were gold chains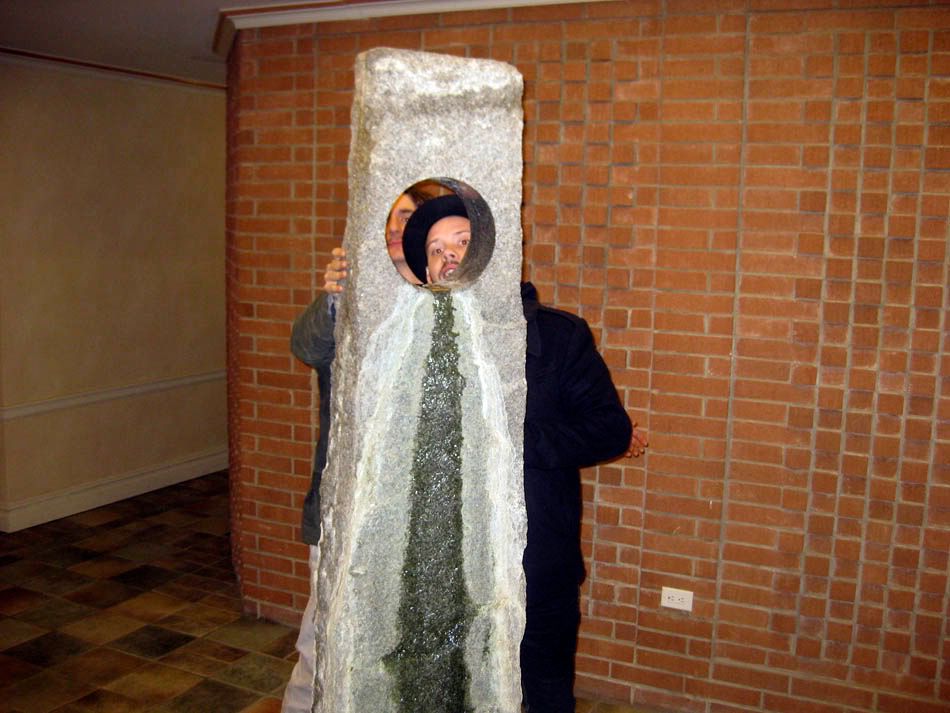 home to the first night in the new place!

took me literally 30min to work the front door key
sigh
drunk and disorderly

ben loved the whoop dee doo quilt

next morning: we live too close to Kate's for my taste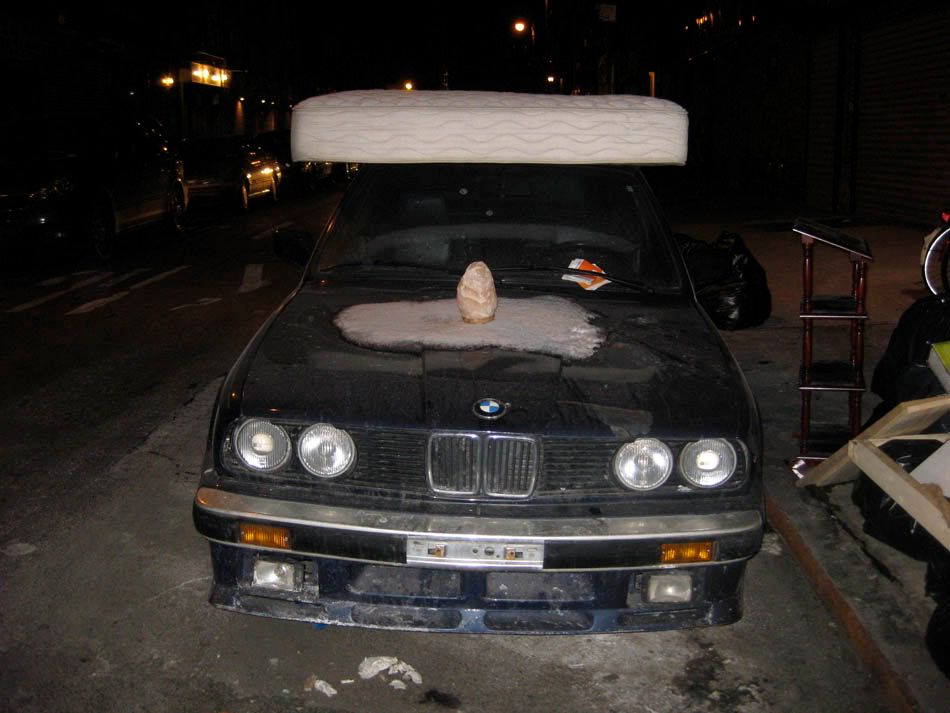 moved shit all day and made this sculpture

brother came up from DC to visit and bought me a chili rellenos

then more heavy lifting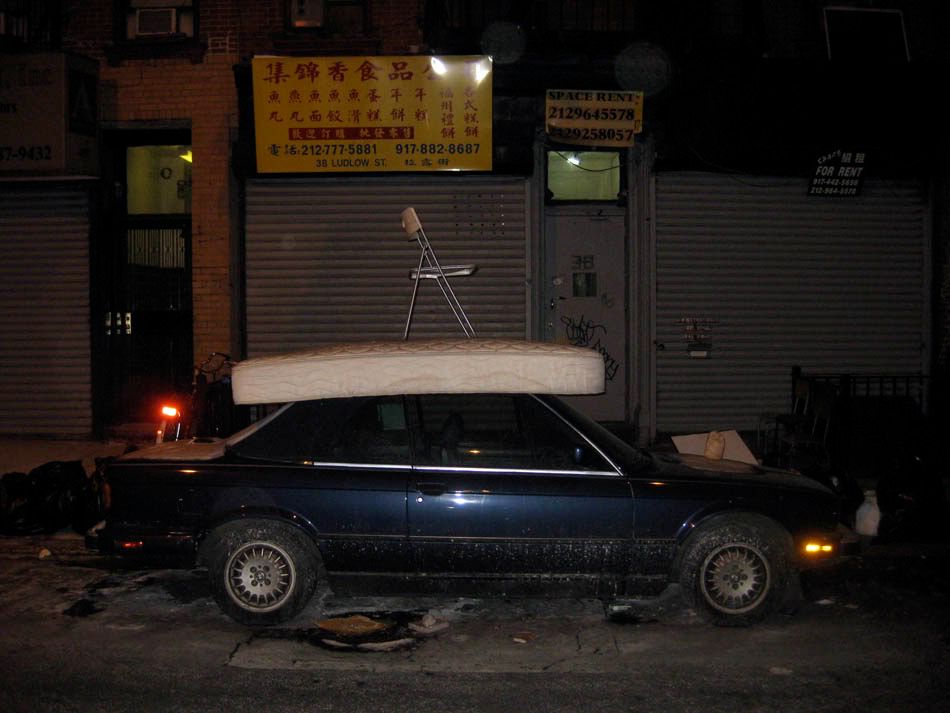 which photo of our sculpture is better, you guys like flash or no flash?

the next day we carried everything upstairs to our new place

my brother came into town to help us oh wait i already said that

i took him in on sunday to see the show

and to interrogate him!

here real fast are some "empty gallery" photos so you can see the show better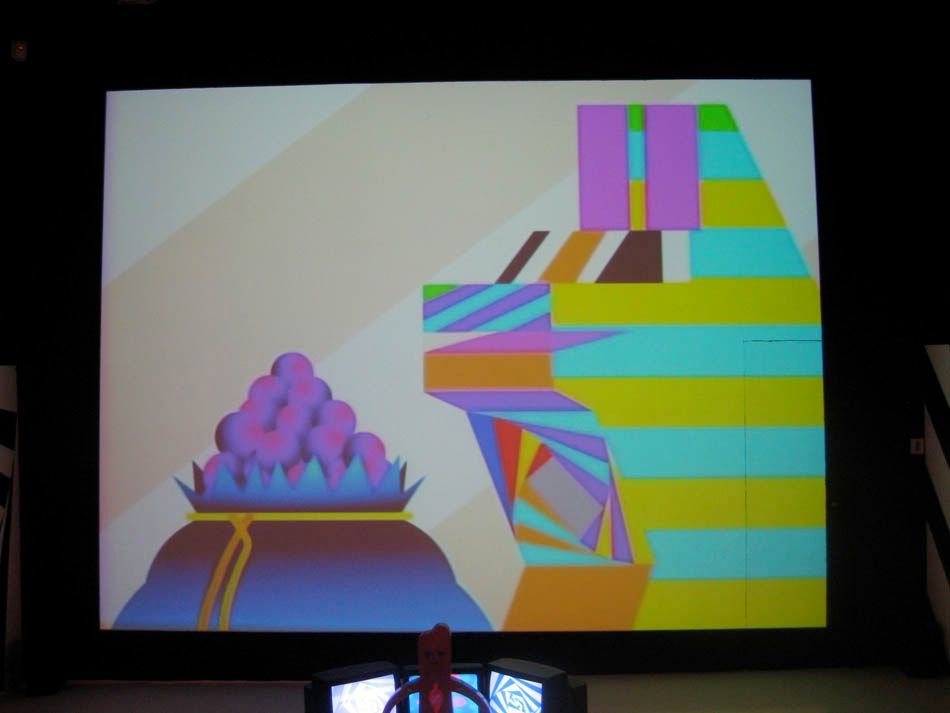 shit where are photos of the other room? dammit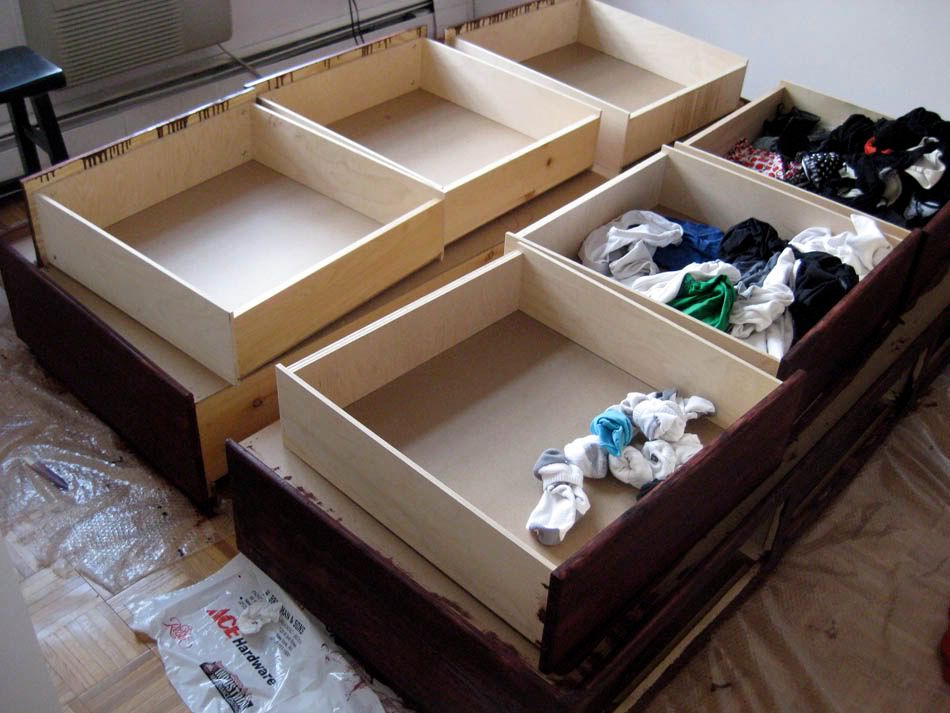 the next day i stained the bed frame (read: stained the floor and those socks)

we had Tiny sandwiches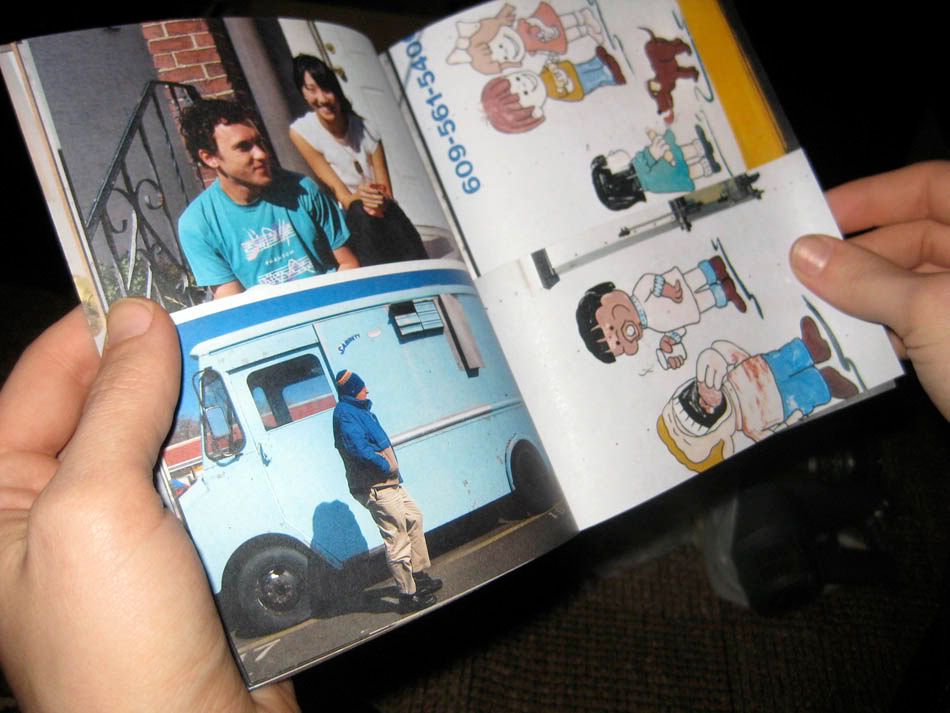 we perused zines we got in the mail

we explored the local supermarket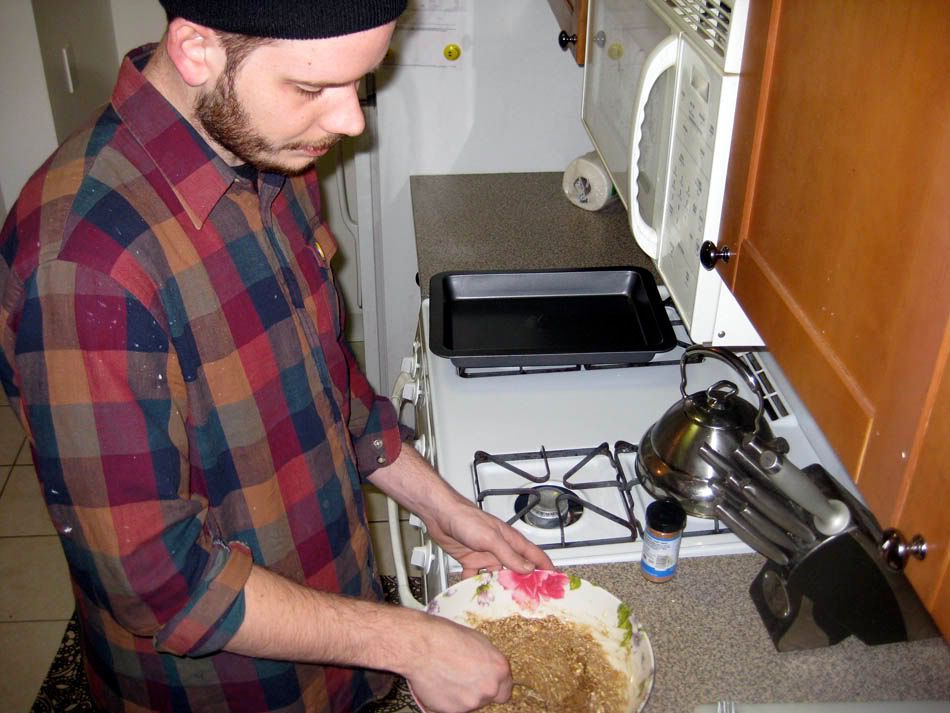 we got fucked up and made vegan peanutbutter cookies now that we have AN OVEN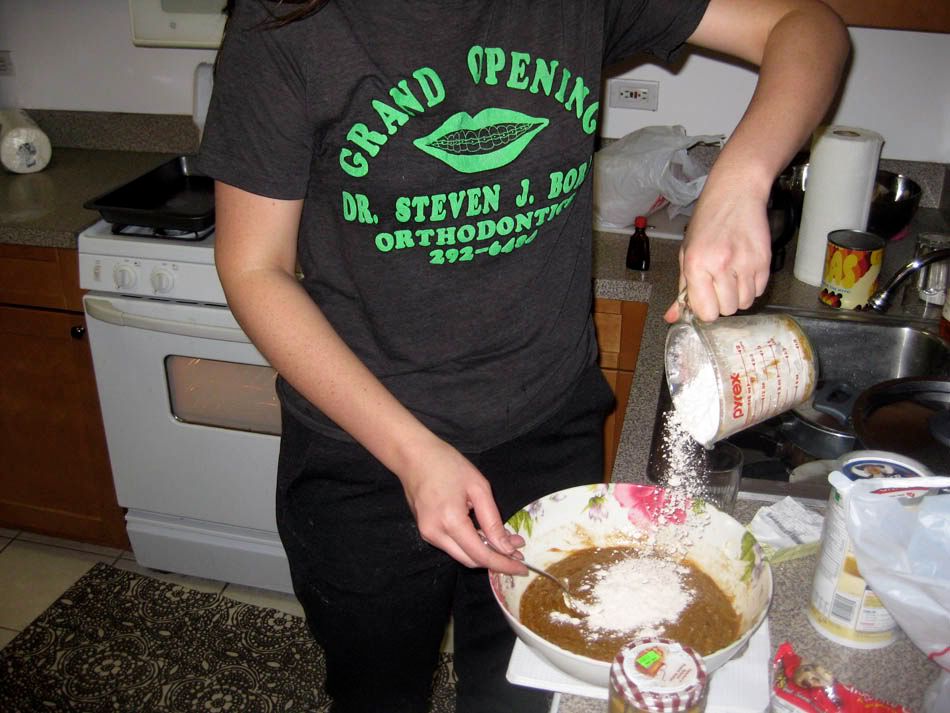 sweet

supersweet

drooling

we have plenty of time to take more photos of ben and the new place and other crap, we are not in a hurry
our back is injured and we will move slowly

and if our new apartment doesn't work out we will just live in one of these new city-built LES condos