it makes you look like an old witch

PAT PAT
they call him Pat

PAT SAT
Pat sat on hat

PAT CAT
Pat sat on cat

PAT BAT
Pat sat on bat

NO PAT NO
Don't sit on that!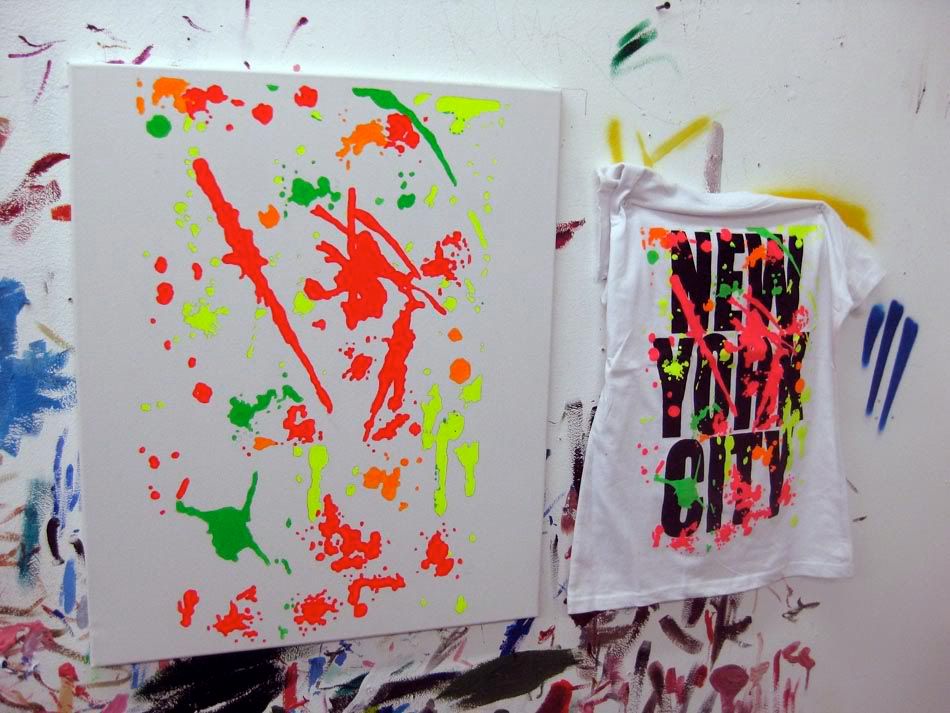 courtesy Kate Random Love who says Iggy loves that part

i dont have any rhymes that go with the rest of these

our upcoming exhibition as a street intersection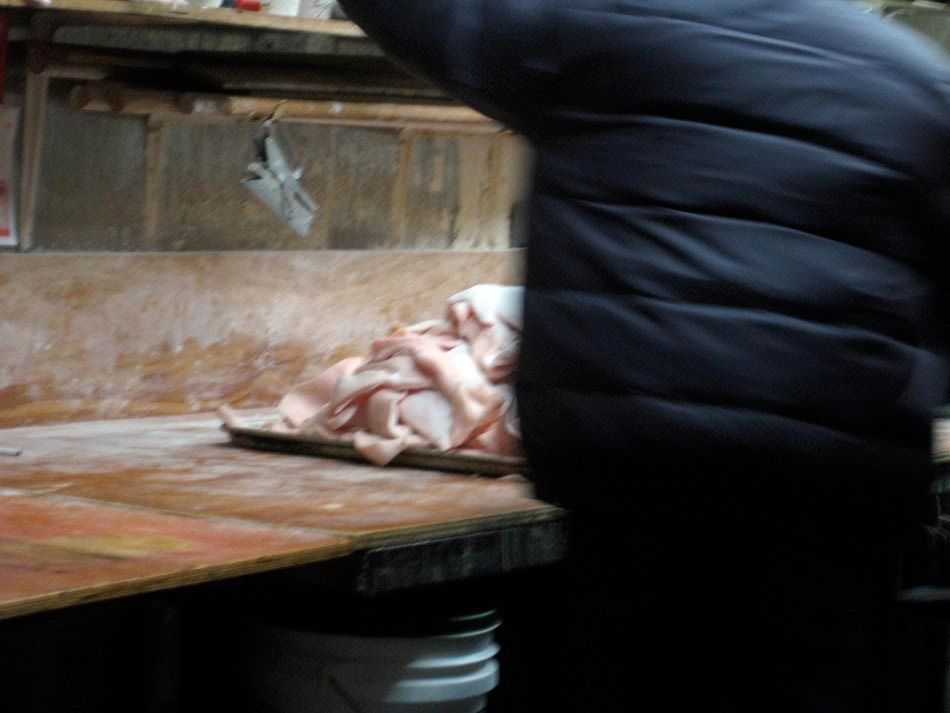 this is secret skins
No pat no,
Don't sit on that!

this is ben who arrived last evening to superbowl snacks!

poor pat
pat cant eat that!
PAT FAT
pat is no longer fat

he does have one day left on his 10day fast thing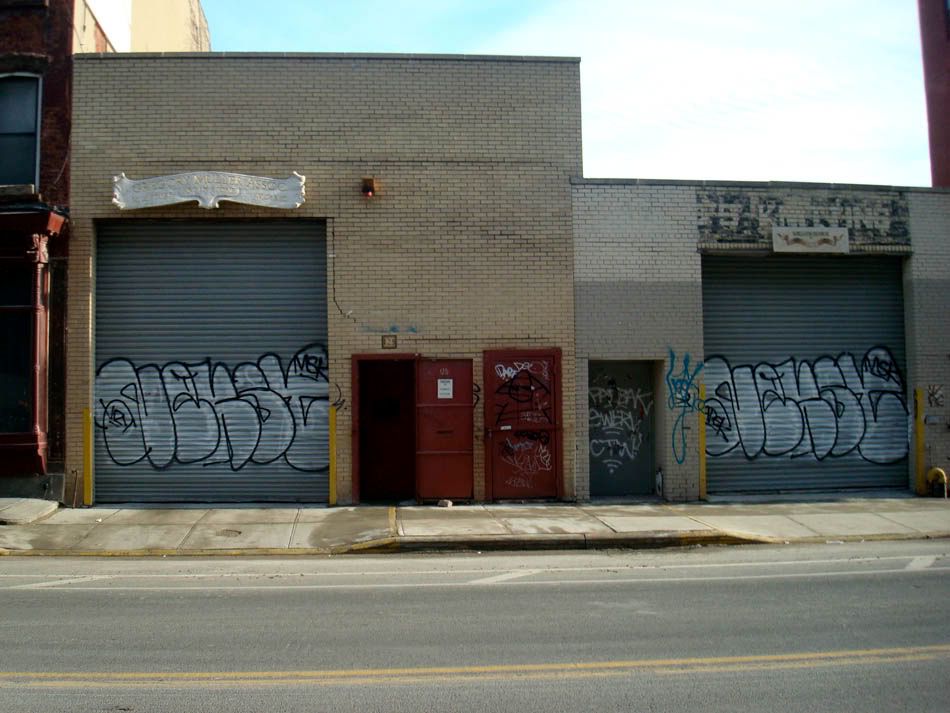 these photos today are all out of psynch

oh yeah so LAST superbowl we ran out and bought rabbit ears so our TV woudl pickup the game
this year we ran out and bought our digital converter like all the commercials were telling us

this is the digital converter screwing up the signal on a commercial for digital converters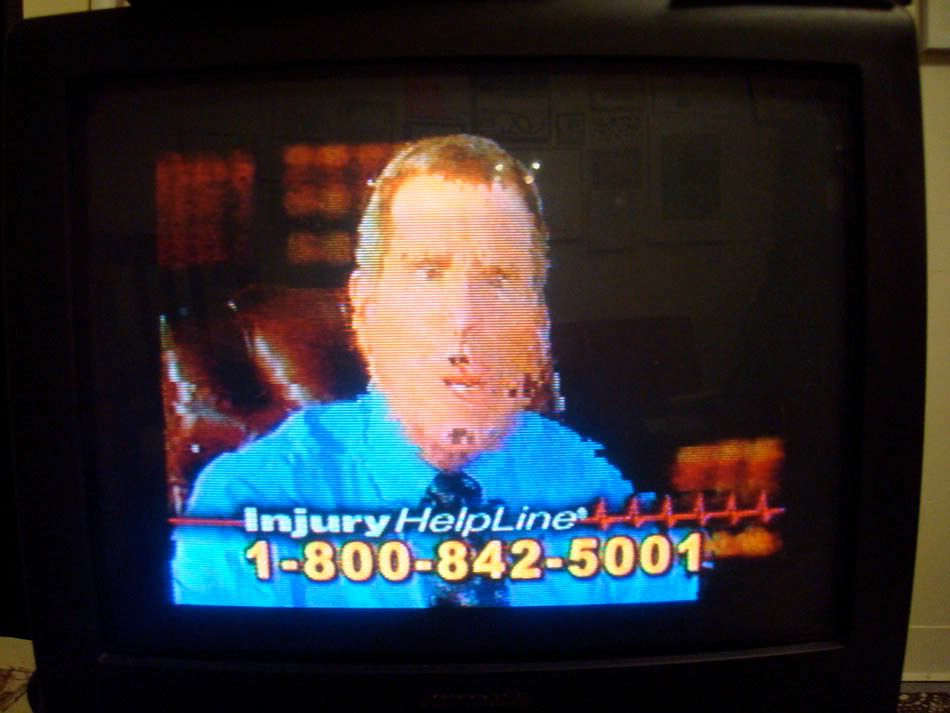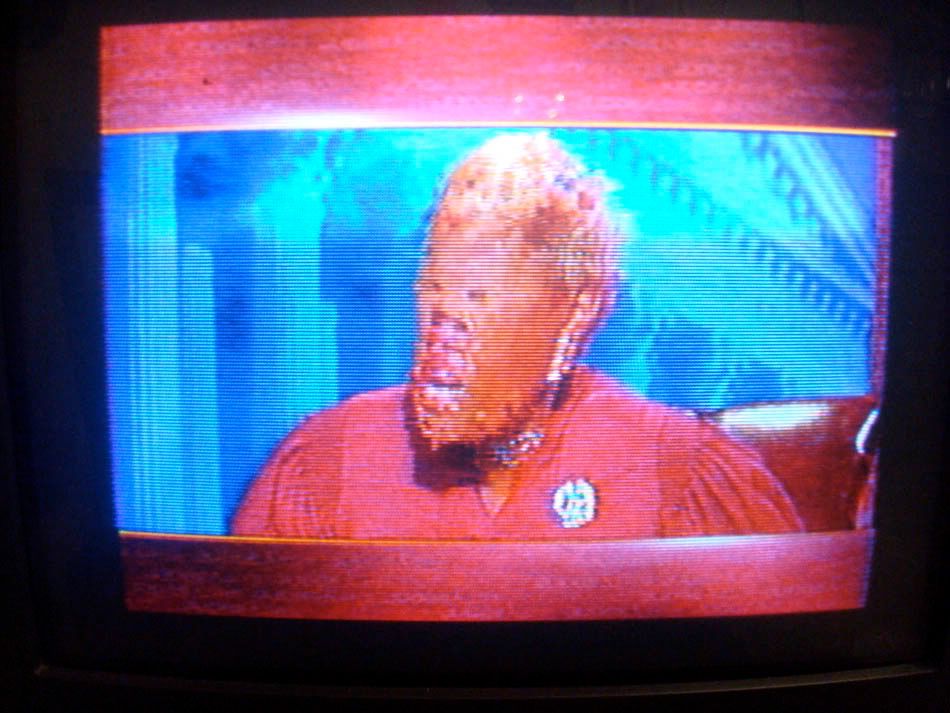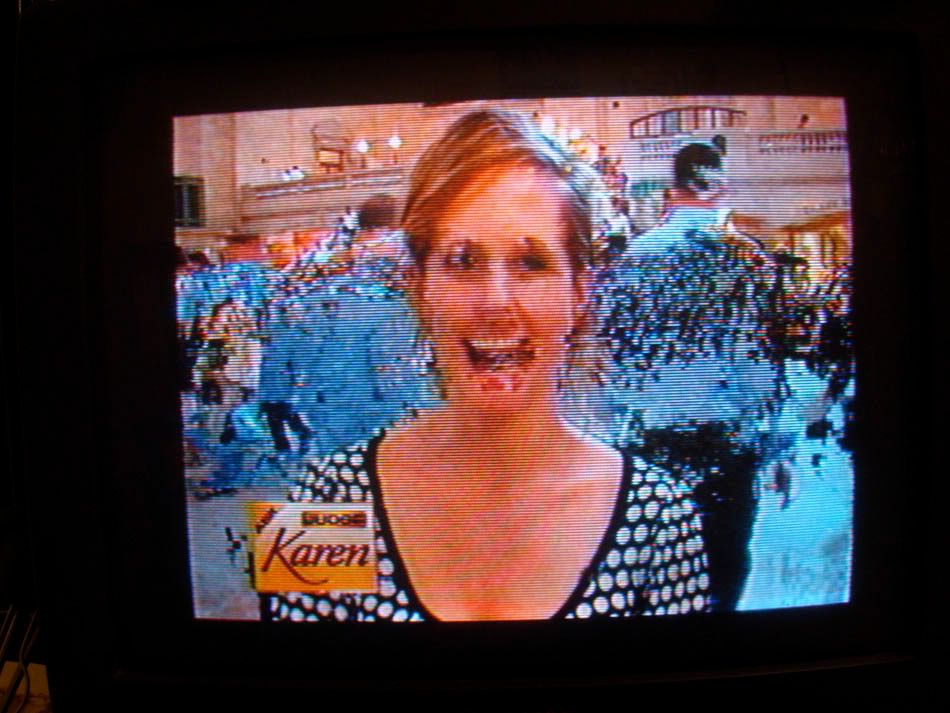 oh this is going to be hours of fun