i have been reading that so often because…
i am looking for a new apartment!
what could be more boring that people talking about APARTMENTS and RENT???

posting photos of clouds maybe?

posting photos of looking at apartments! that wins boring butts down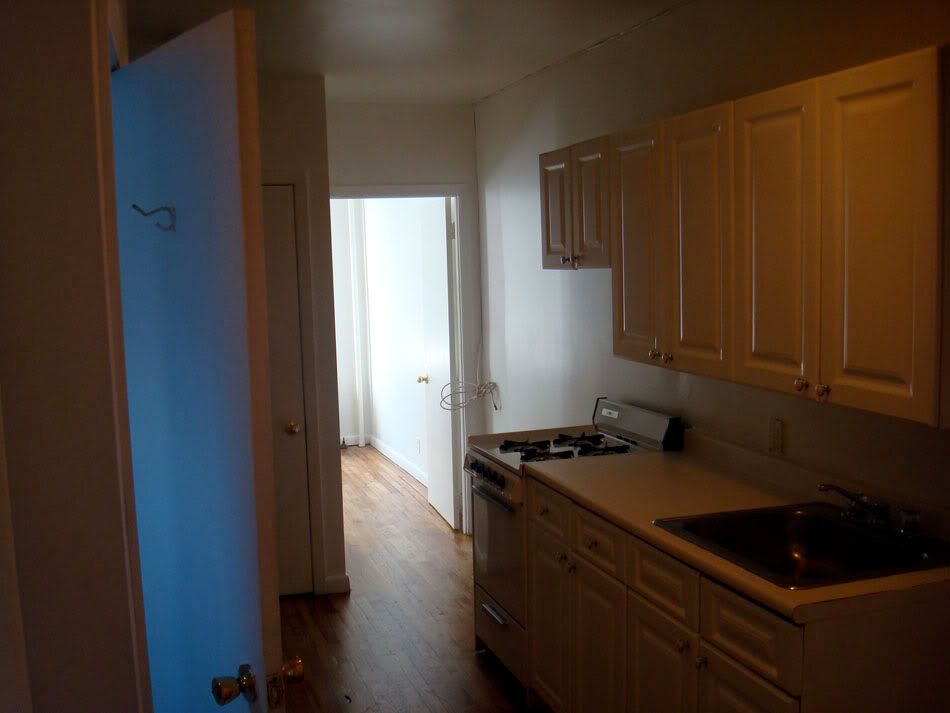 ha ha ok i will stop

its been a freezing few days in new york

frozen blood pudding and frozen grits

frozen root beer

frozen pee puds

frozen anti-freeze!

sad frozen Mail Order Monsters maybe

frozen vintage taggin

frozen throw up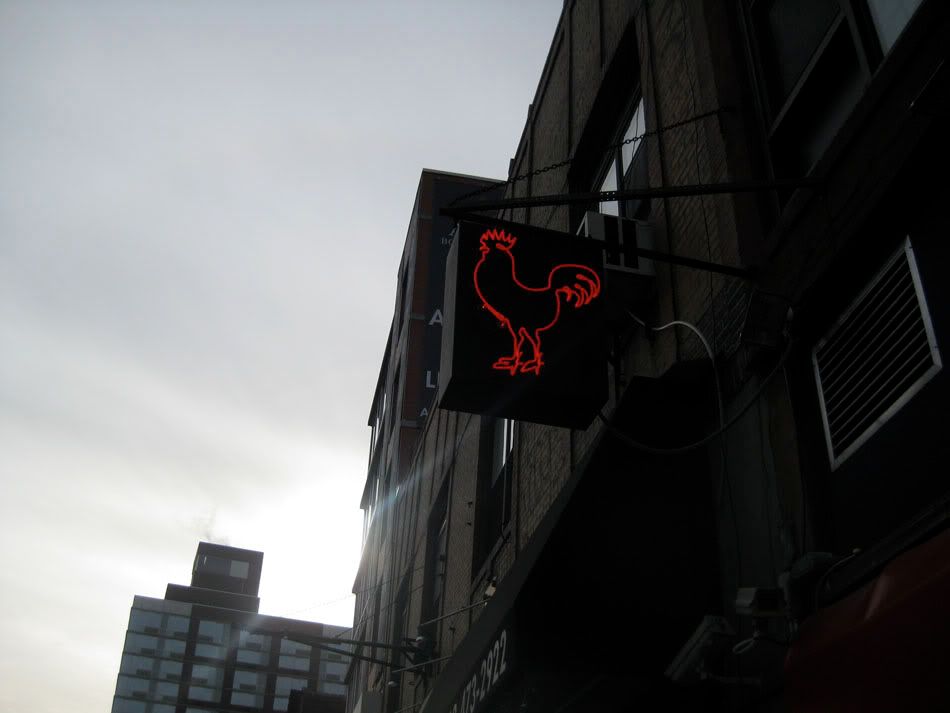 frozen cocks!
i think we get to show this piece in texas get ready for GET A ROPE Feb 27 in Houston!

smile

frozen kathy stopping to take stupid frozen photos

i made this last night do you like it?

pat said "eh"

i took a million photos of this for some reason
dusty nozzling?
fascinating

coldest night of the year last night i swear
maybe 2 degrees?

i think i may NOT go home to DC for inaugereggnog i dunno
the new york times keeps having headlines like "reconsidering going to the inauguration" or "inauguration fever explodes!" or "no room to see inauguration unless you are VIP"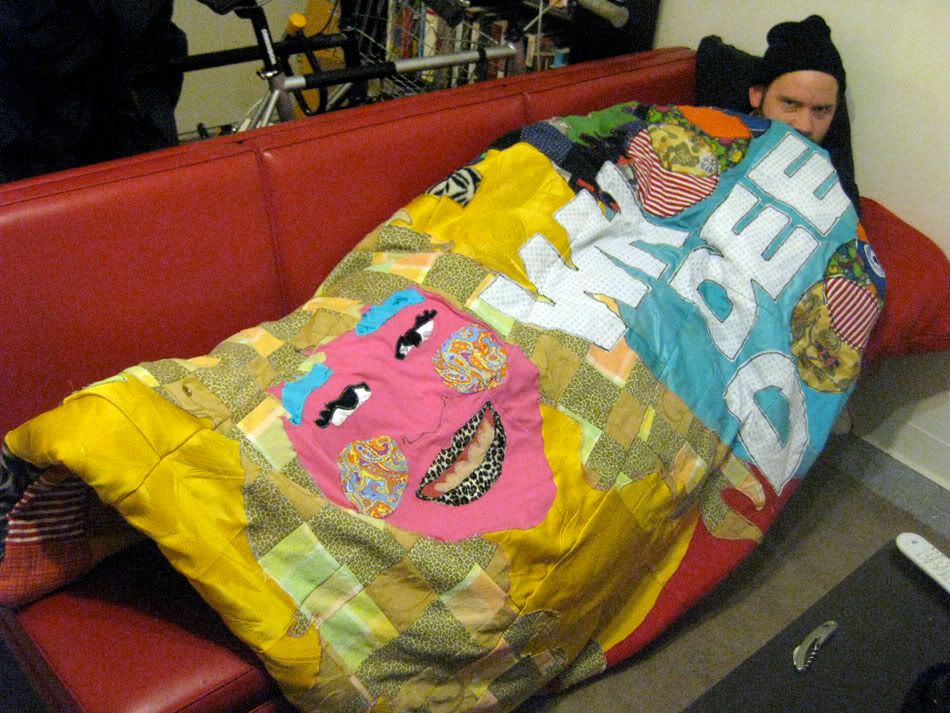 we will stay home under our awesome handmade WHOOP DEE DOO quilt- can you believe it??? this is an instant heirloom. and its fucking warm and it rules

too bad we couldnt wear it while walking to work
dont cry pud pud

one last ADEK tag in case you needed

oh and there is ONE LAST UDONG at the deli in case anyone wants it
misaki this means you!