the grand tetons

my camera had no batteries last night; i have failed
today we can only see the empty shows not the preview party and the afterparty and the terence after afterparty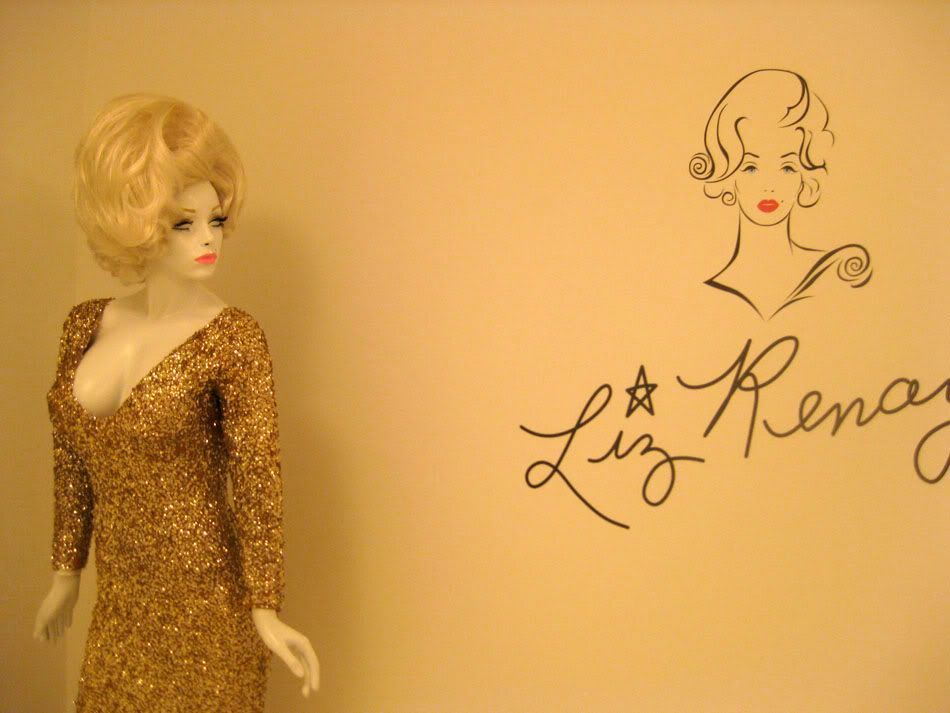 this is opening tonight at 76 grand

liz' paintings

and at 18, Sprouse Grouse
spruce goose

the party for this last night was pretty neato

these are awesome

i love confusing bulge

remember when andrea wore this to the EV DAY opening in miami??

best in show: all-over green velour hoodie blazer~!

crotch splotch

what are some other landmarks or cities with funny names?

wait wait last night through my hangover i am recalling a name i was told
its coming to me its::::
Sukjeef Poonjesticle!

that is the name of a guy Andrea's boyfriend knows

come tonight to the regular openings
i gotta go ship this sucker

what is this?

the pies are back!

i asked the guy putting them out on our stoop what kind of pies they were and he shooed me away and said "Chinese"