oh no, song lyric blog titles
i am getting into dangerous territories!

today's breakfast

street slurpee with spicy cheetos

Breakfast with Tiffanys?

things are shakin up around here
this is our accountant helping take some door frames down
my desk moved
come see me!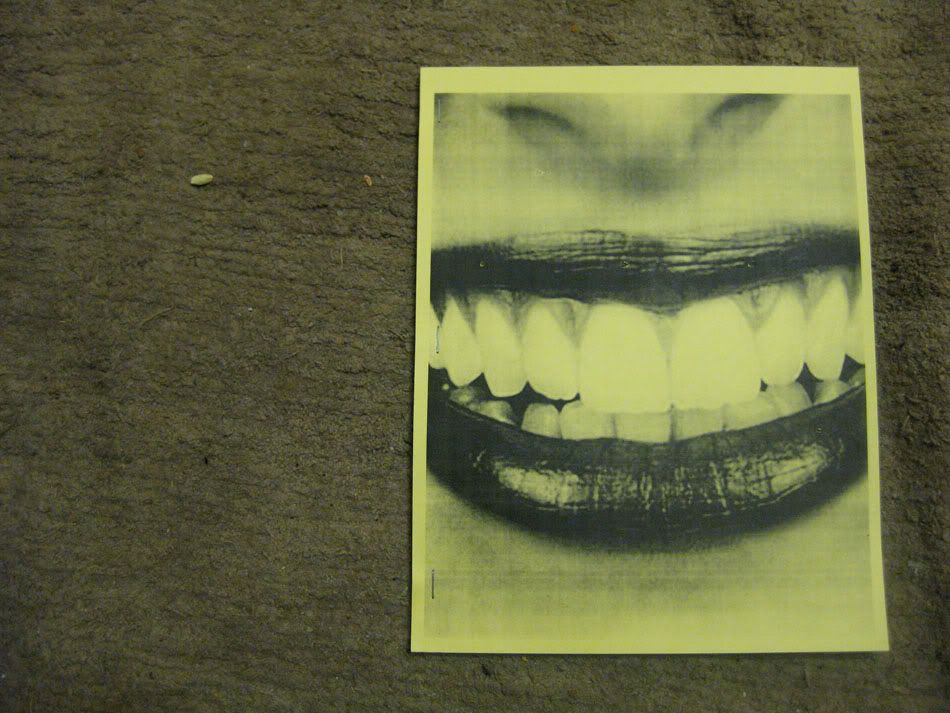 let's look at Pat's new zine since it is so ugly today i didn't leave the desk

who could object to a Peace Penis?
the world would be a better place if all penis was Peace Penis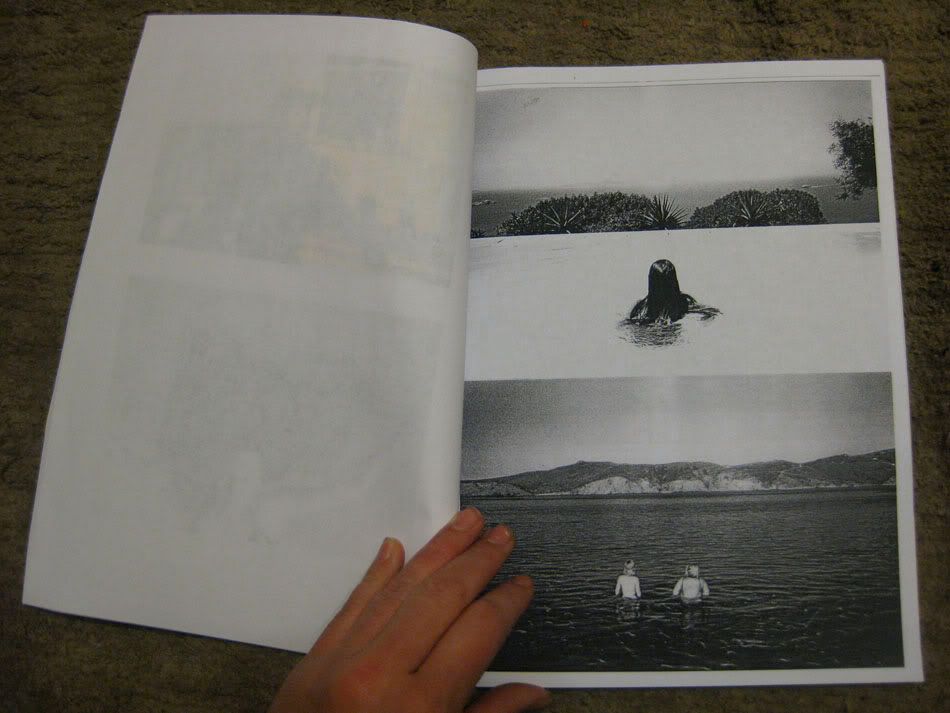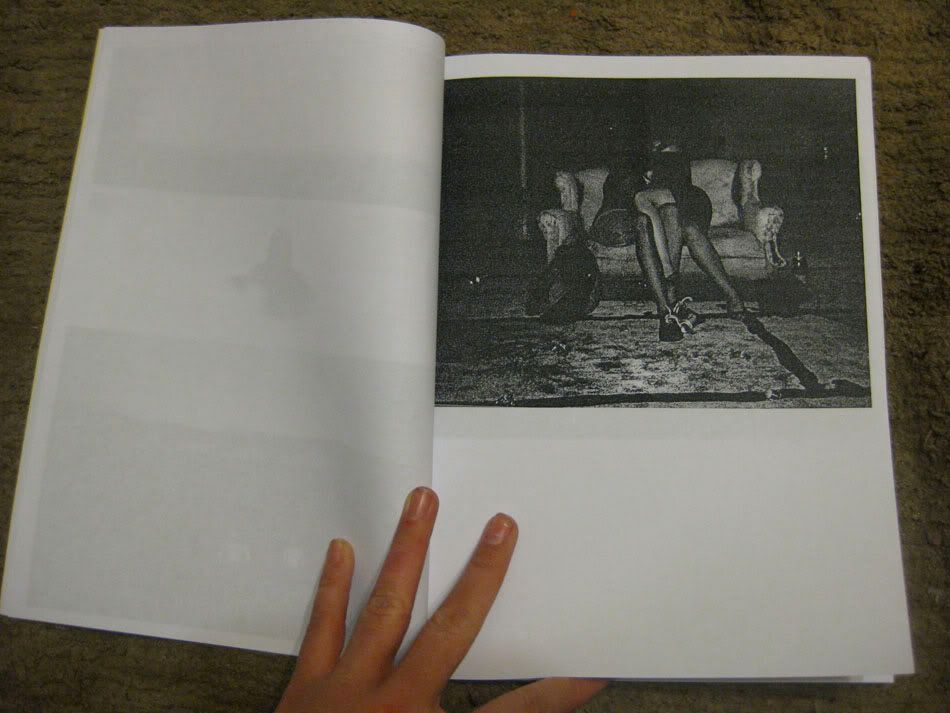 ike!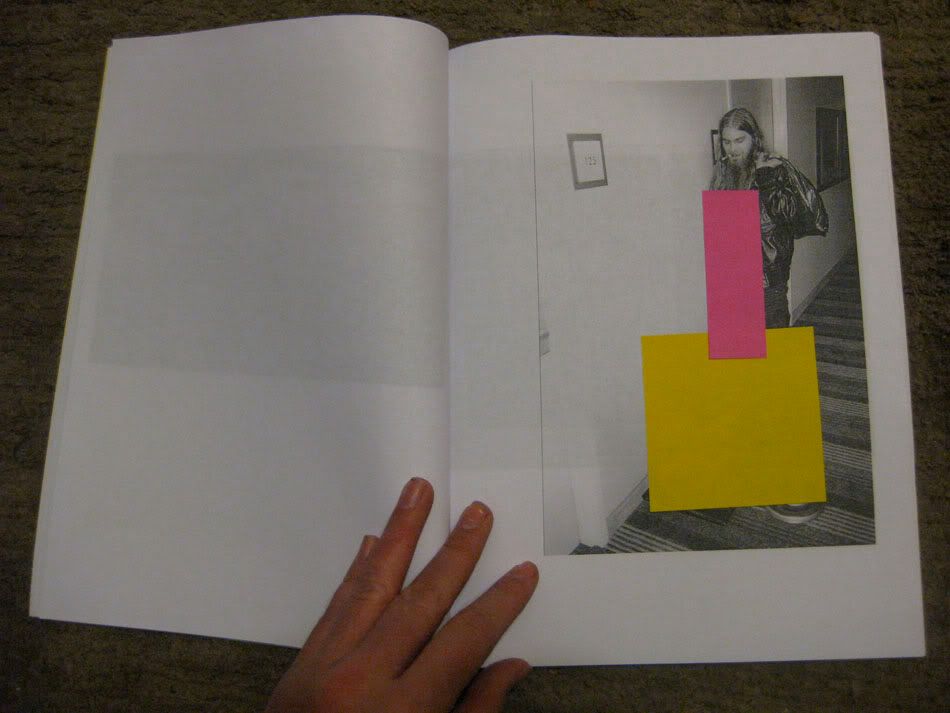 dash / joe bradley collabo?

peace penis?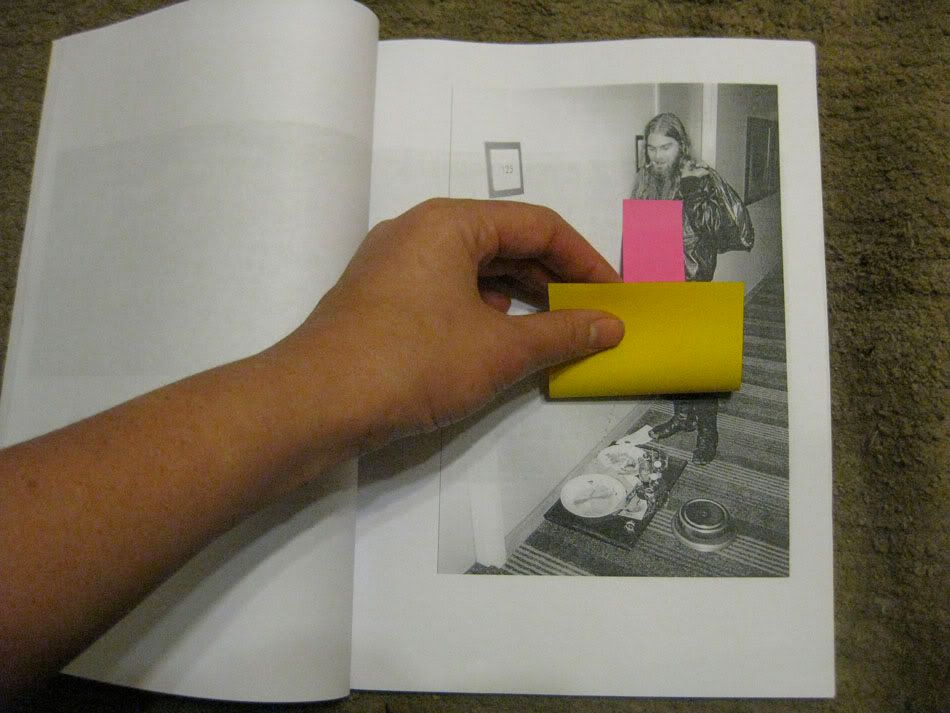 pee pee platter?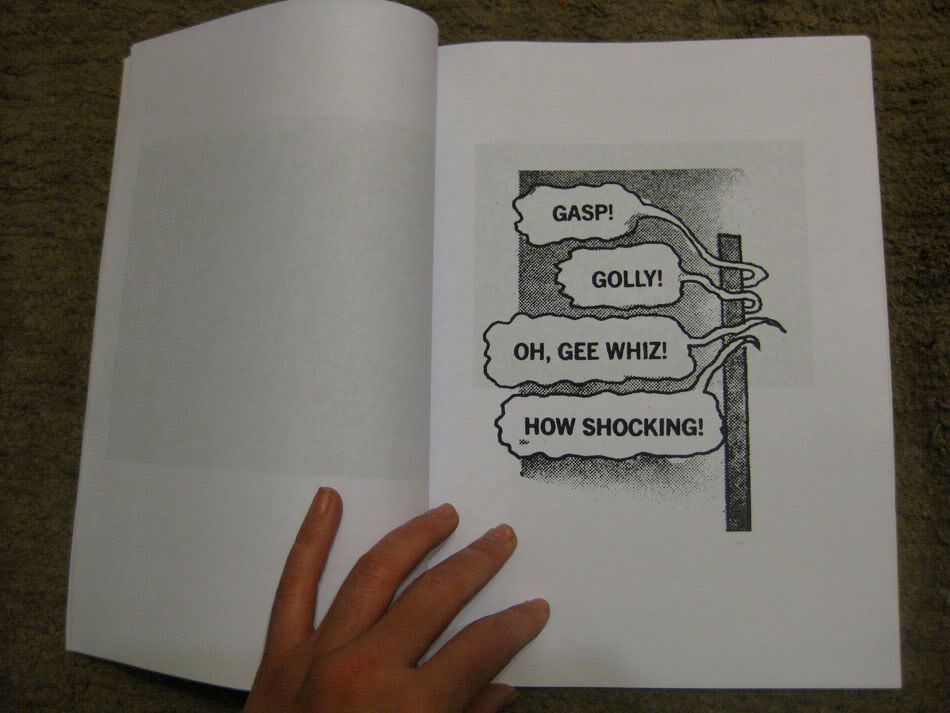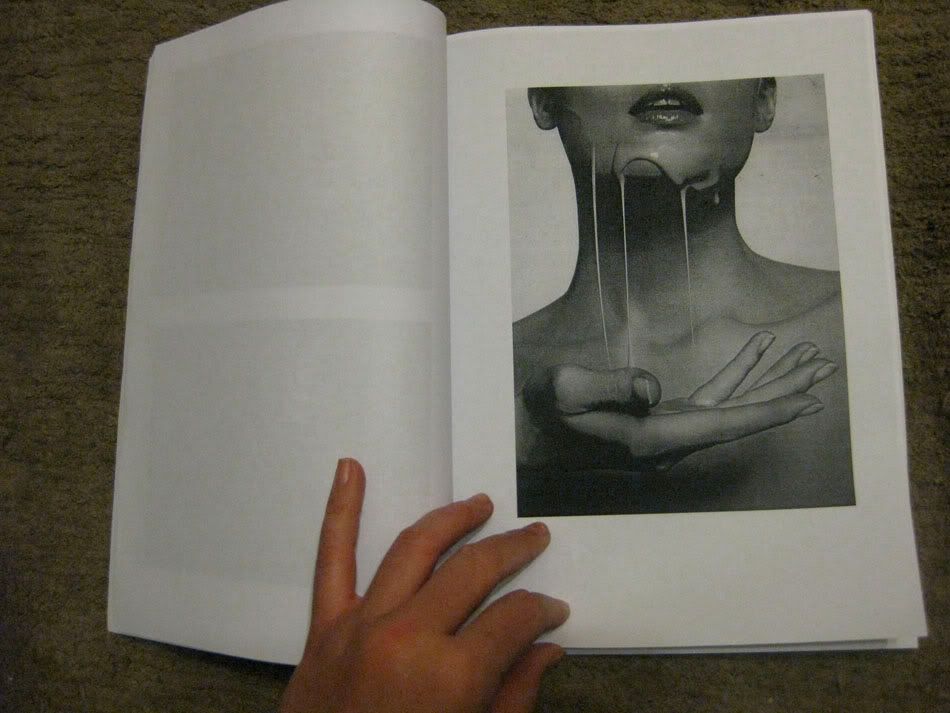 oh no Mud Mud is back!

and her only slightly more dainty sister, Pie Hole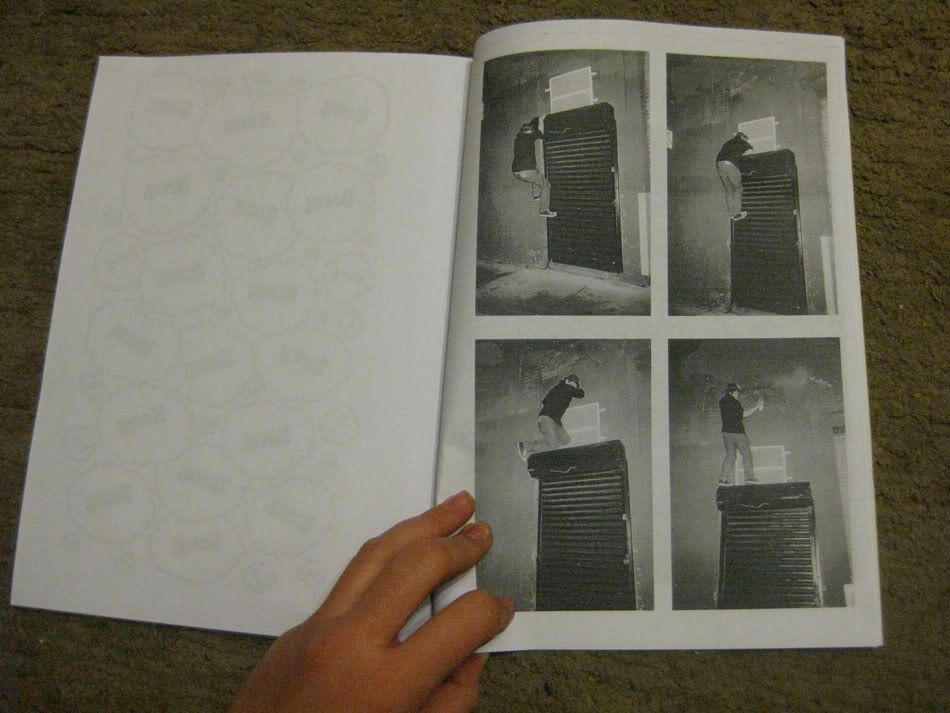 here's a pretty good Thud Thud

thank you, thank you
i owe it all to patrick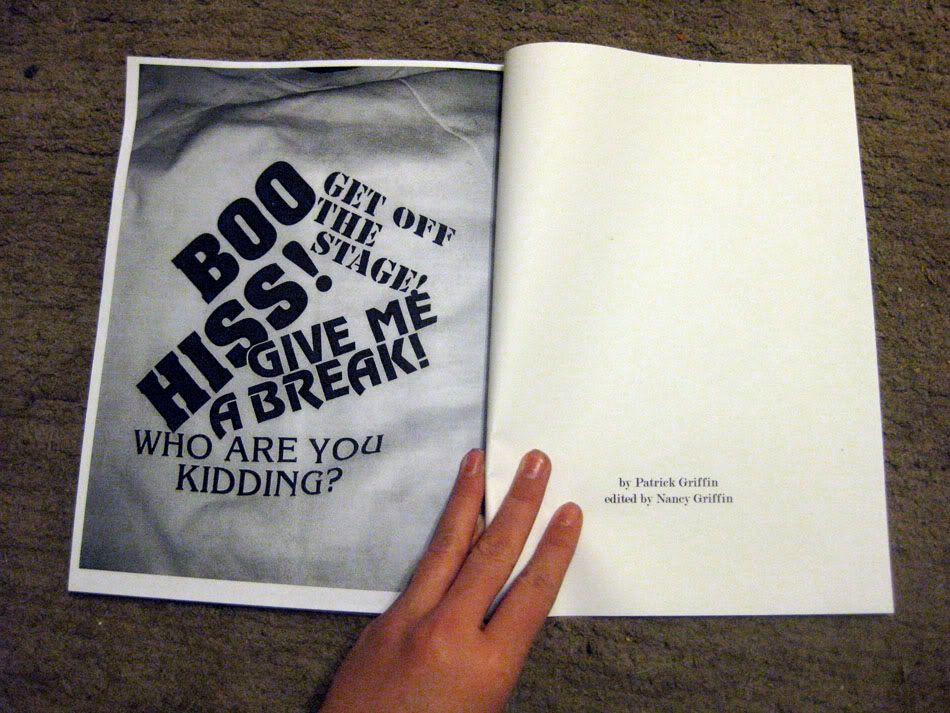 its not my fault!
patrick's mom edited it!

remember BIRGing and CORFing? maybe only Dartmouth Psych 21 grads do
what a retardation
who needs an acronym for "basking in reflected glory" and "cutting off reflected failure"?
this really CTTHOPS (cuts to the heard of psychology's stupidity)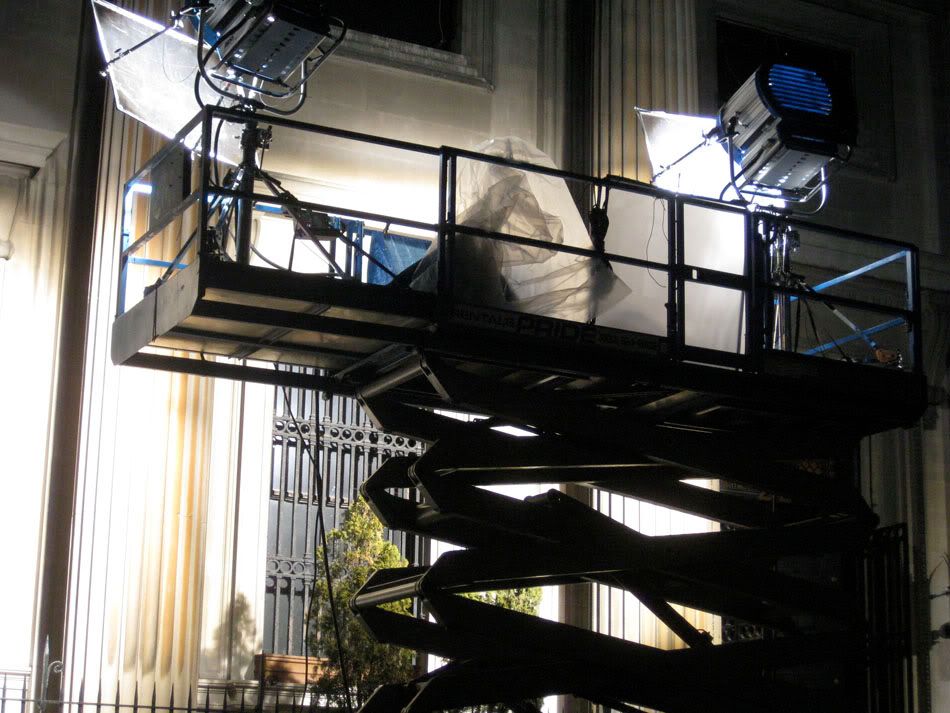 this was part of my Whitney Biennial "Day For Night" installation get it??

this is part of my forthcoming article called "Neon: Now More Than Ever" just kidding

this is no joking part of my ongoing interest in "useless dumb hiccups in the progression of technology"
this DVD expires 2 days after being removed from its protective hankie
like a fruit fly

oh pud pud
how is it we don't know where we are going to live starting Feb 1?

what does the future hold for us?

besides love?